I present to you the Top Recipes of 2021 on the 365 Days of Baking and More blog.
2021 has been quite the year. This blog I created over a decade ago really wouldn't be possible without all of you. So, I decided to compile a list of your top 10 favorite recipes!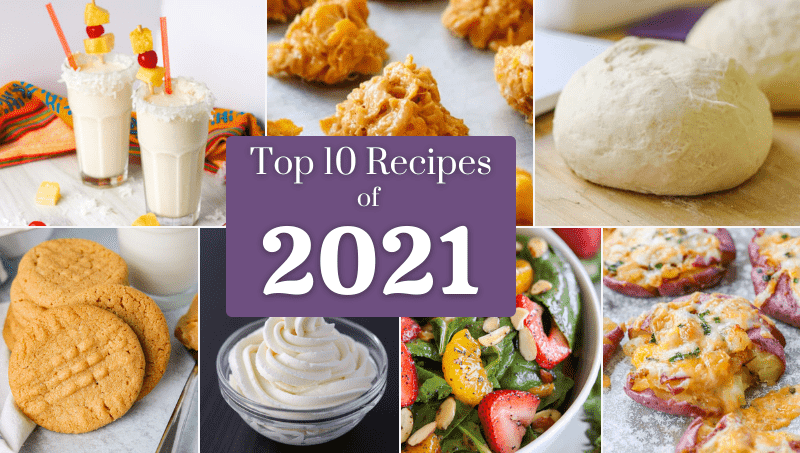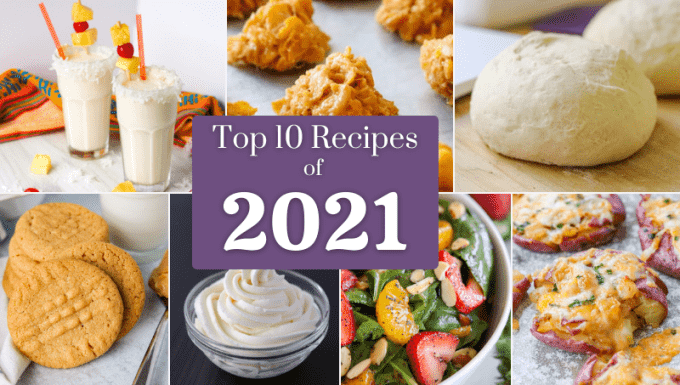 We have some appetizers, sweet treats (you all really love peanut butter 😉 ), and one of my favorite recipes ever rounding out this list. Scroll through to have a look!
Without further adieu, let's get started!
These chewy NO BAKE Peanut Butter Cornflake Cookies are an easy dessert with few ingredients. Plus, they're better than what Grandma used to make because there's NO corn syrup to boil while standing over the stove. Shhh…we won't tell!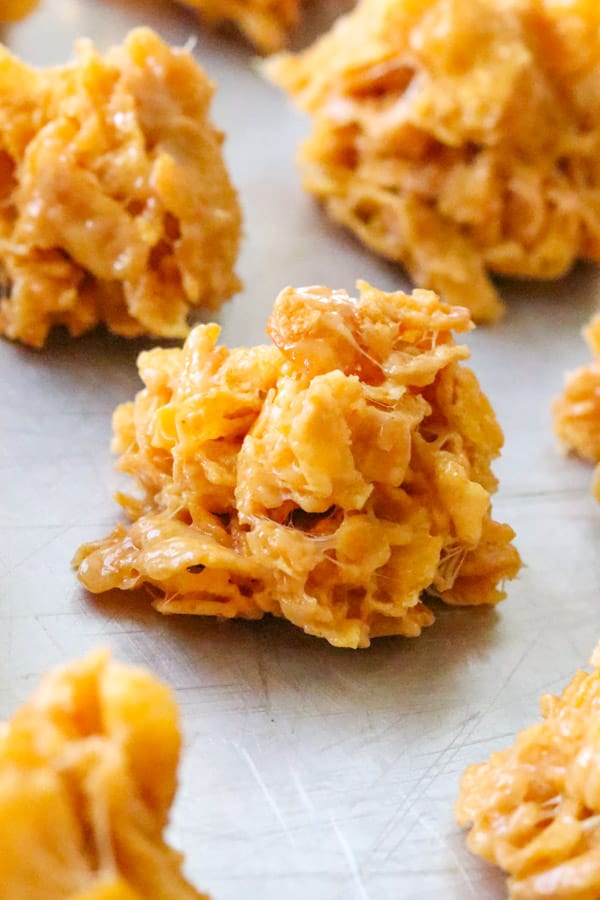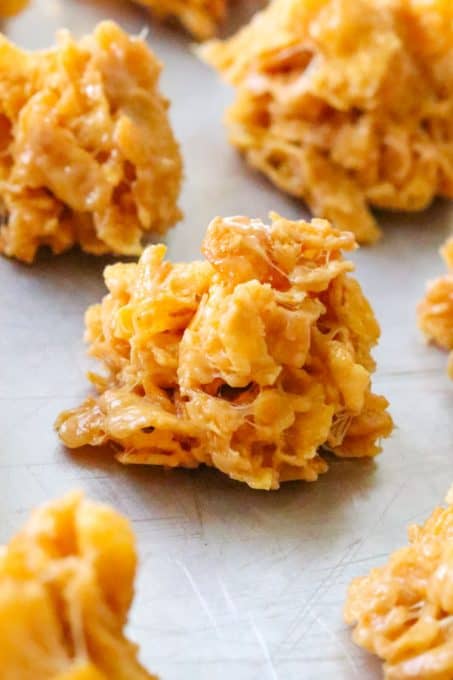 SAVE 365 DAYS OF BAKING'S TOP RECIPES OF 2021 TO YOUR FAVORITE PINTEREST BOARD!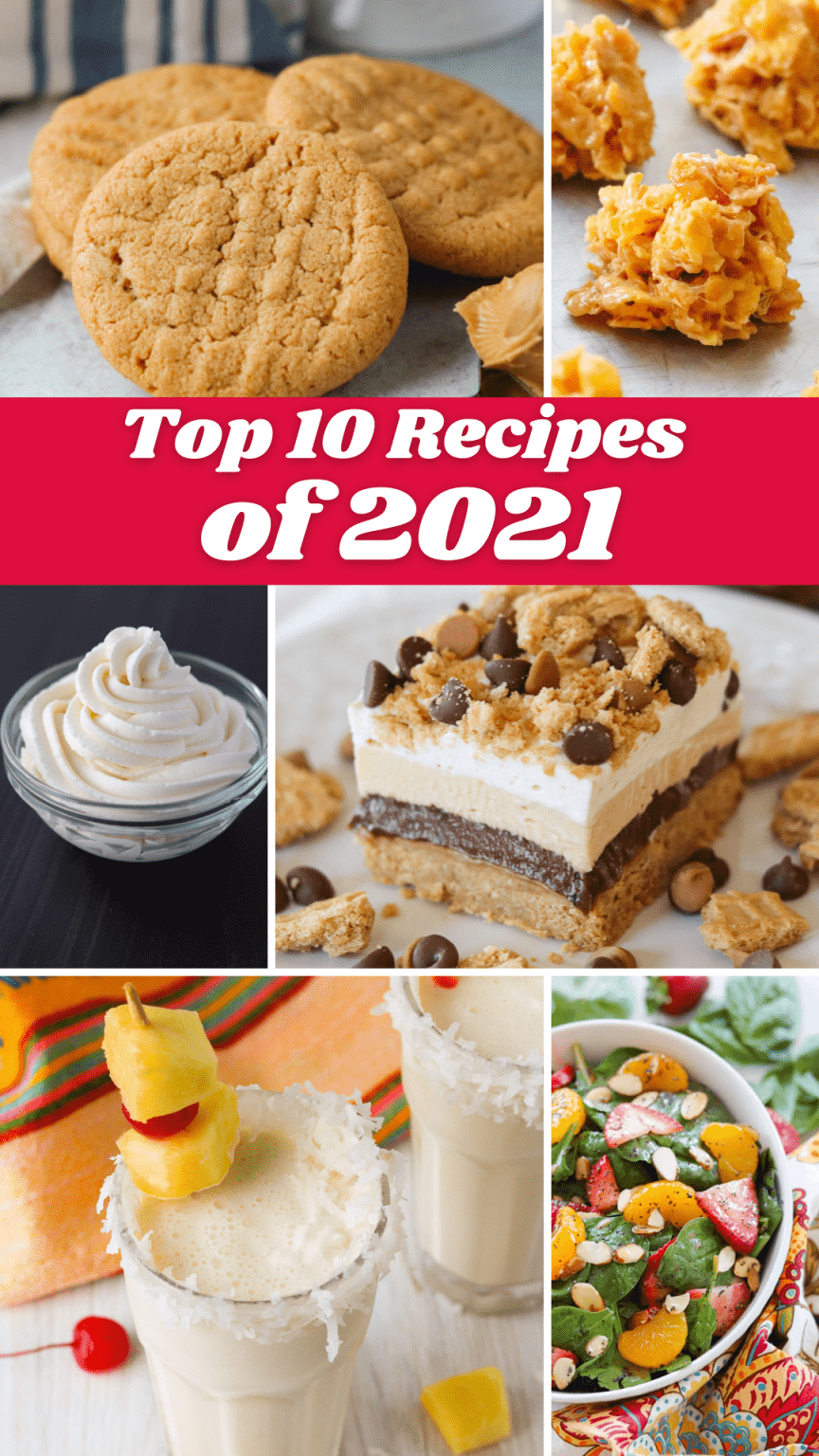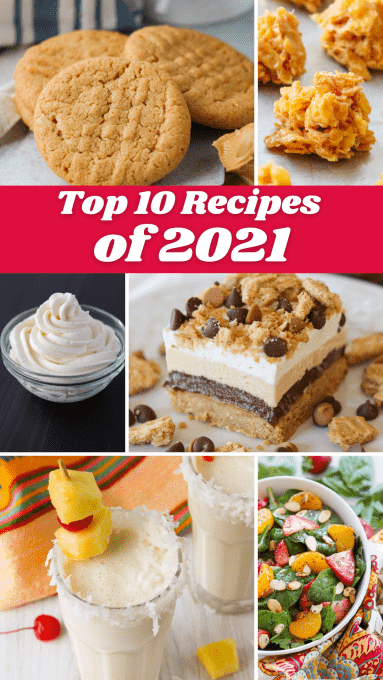 These Smashed Potatoes are small red potatoes boiled until slightly soft, smashed, and basted with a seasoned garlic butter. Then before being roasted for the second time in the oven, they're topped generously with cheese and chives. It's a delicious and super easy potato side dish for any night of the week and one you'll add to your regular menu rotation.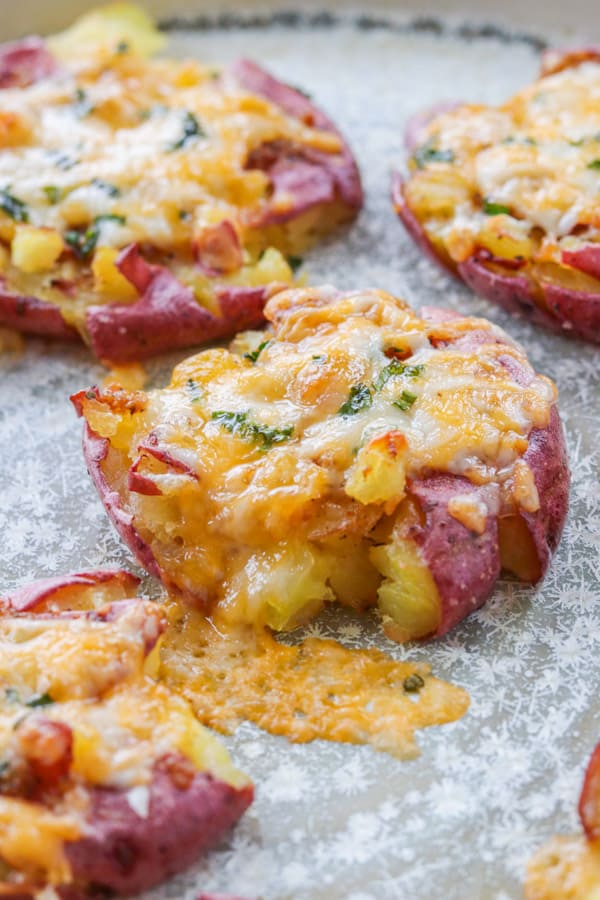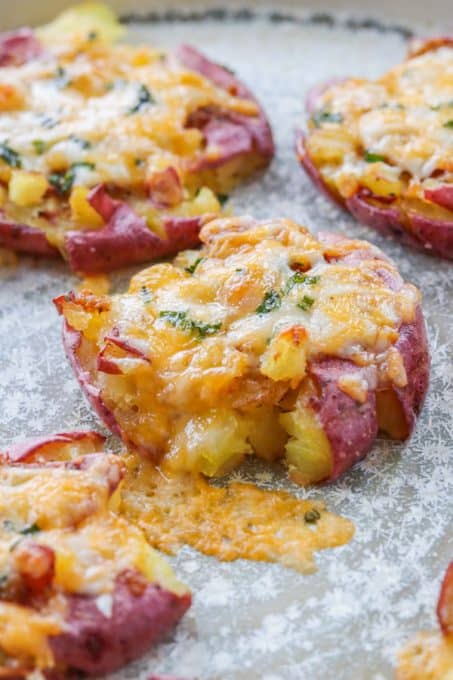 Make this Frozen Bahama Mama and you'll feel like you're in the tropics. With a combination of grenadine, orange juice, pineapple juice, dark rum, coconut-flavored rum, lime juice, and ice, it's the perfect way to cool off. Plus, it's the next best thing to being there!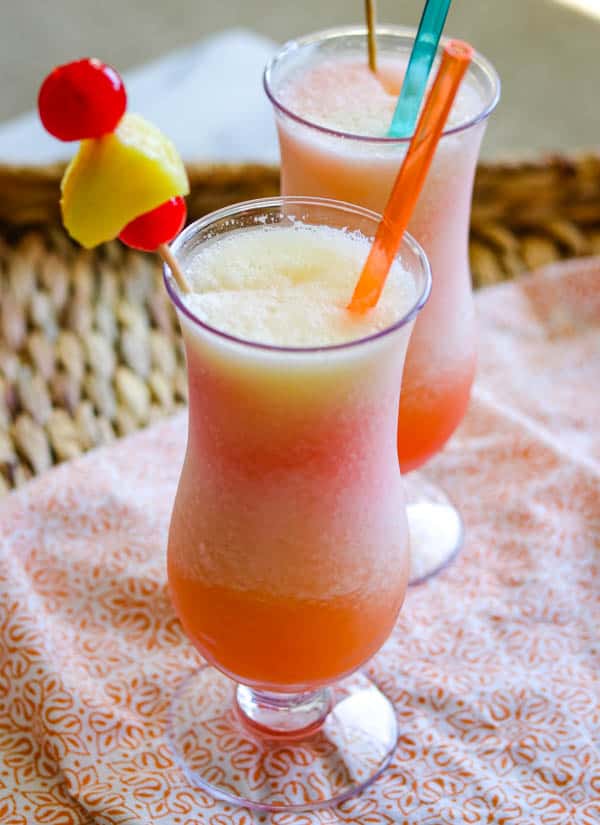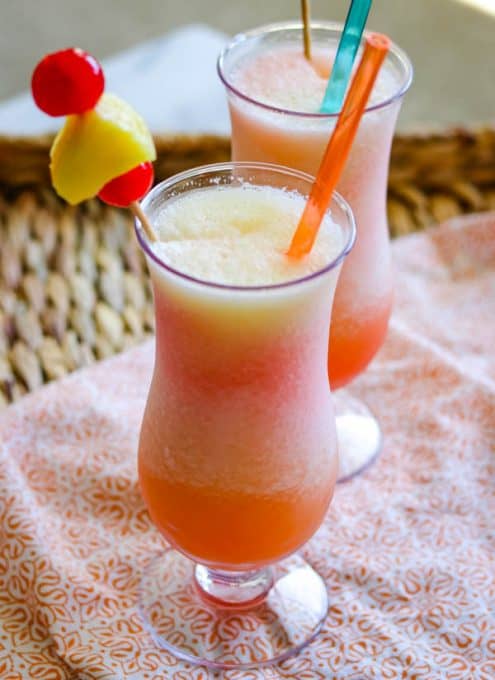 Strawberry Spinach Salad brings fresh ingredients and pop of color to your table! Tossed with poppy seed dressing, this easy salad recipe can be served as a side dish or topped with chicken for a light meal.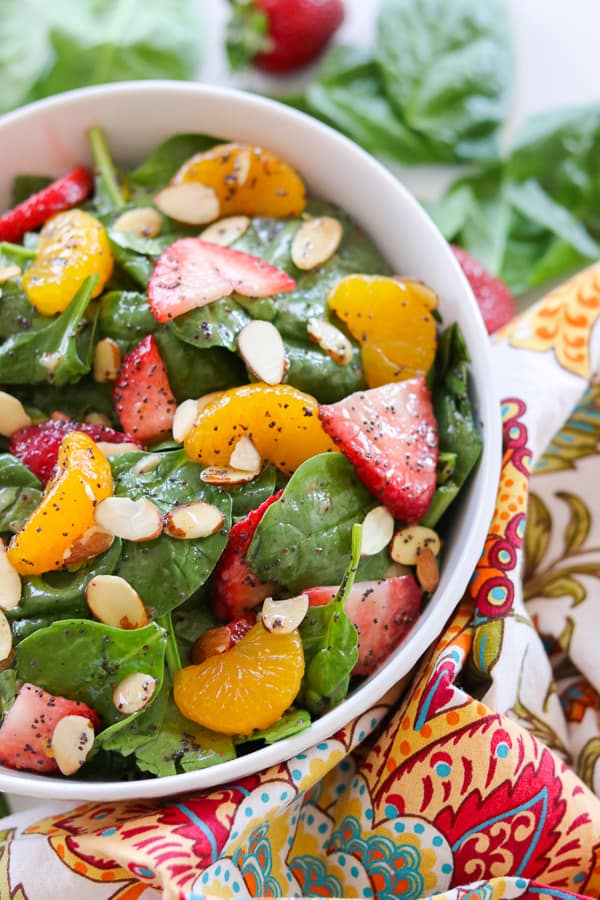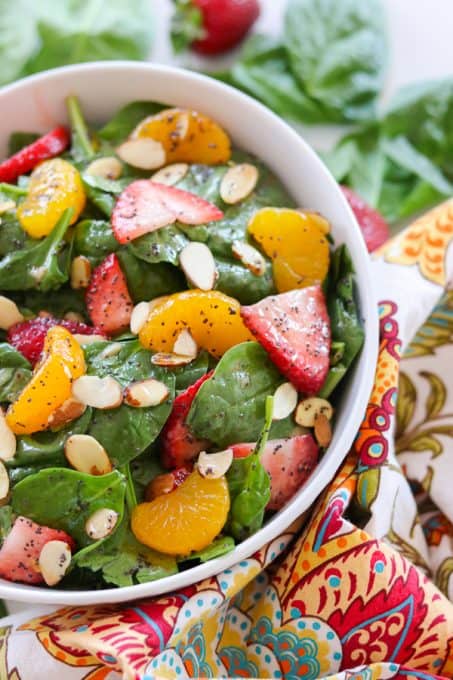 Pina Colada Milkshakes with vanilla ice cream and crushed pineapple are a cold, refreshing taste of the tropics! Blend up a batch of these to beat the summer heat. Delicious with or without the rum!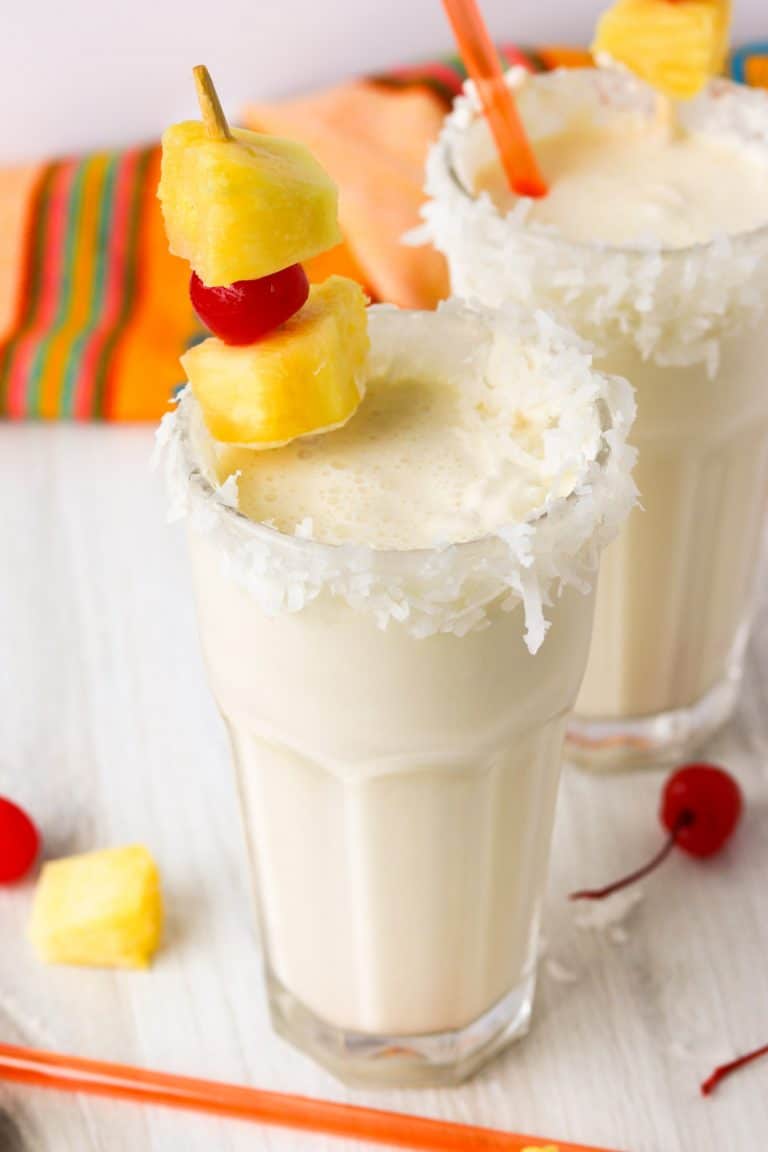 This Pineapple Bread will be a great treat in the morning alongside your cup of coffee. The toasted coconut on the top helps you feel like you're in the tropics, too! Pineapple and Coconut together are a match made in quick bread heaven.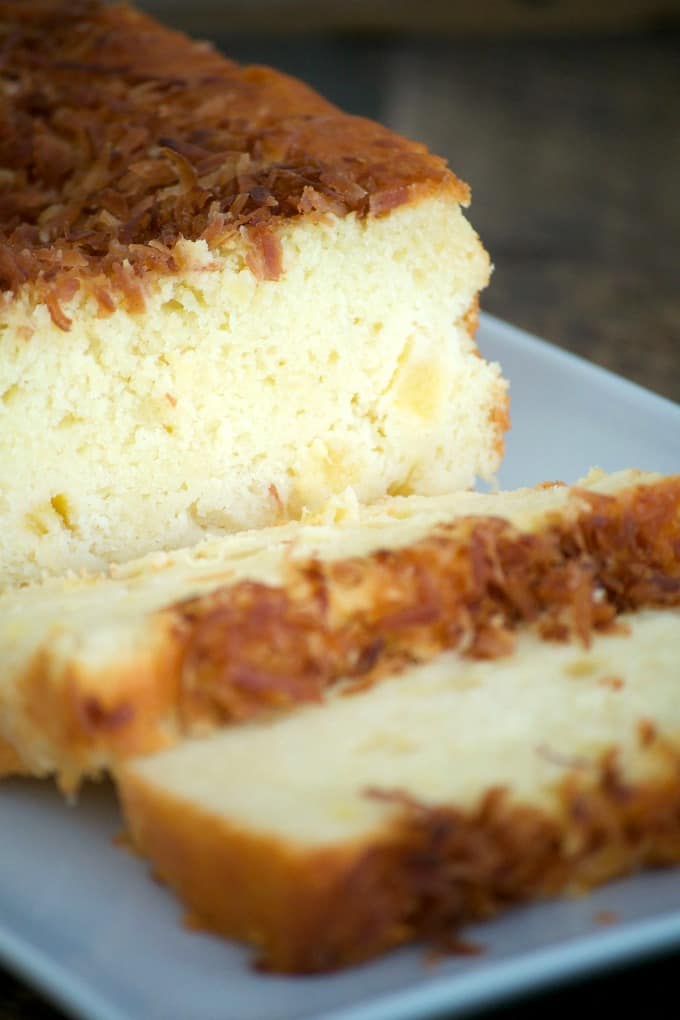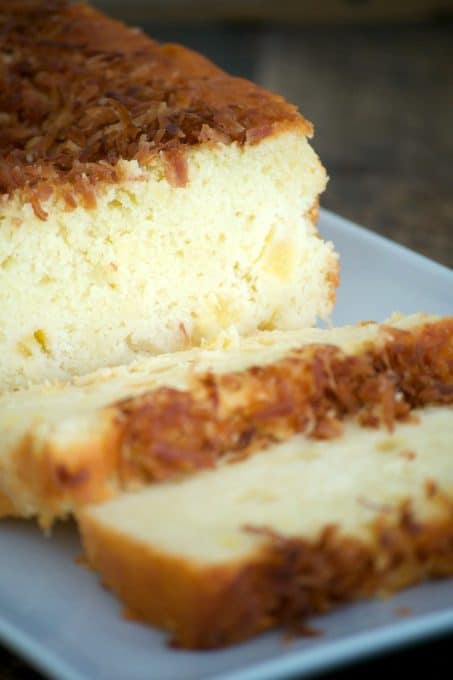 This Stabilized Whipped Cream is a whipped cream made thicker by adding cream cheese and powdered sugar. Use it as a Cool Whip substitute or anywhere you'd use whipped topping.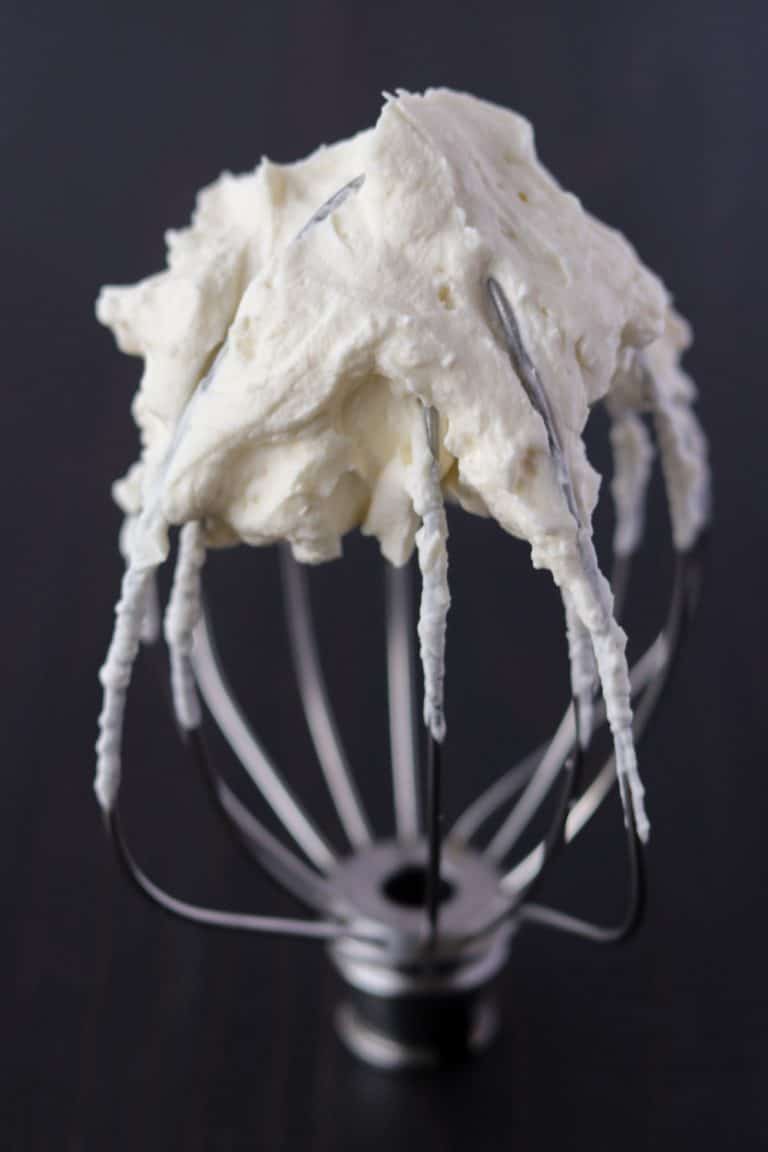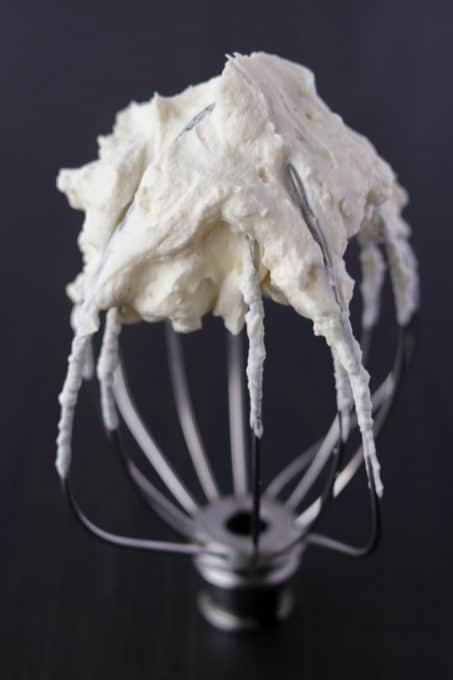 These NO BAKE Chocolate Peanut Butter Dream Bars are crushed peanut butter sandwich cookies, topped with chocolate pudding, a fluffy layer of cream cheese, and peanut butter, and finished off with Cool Whip or my extremely popular Stabilized Whipped Cream recipe!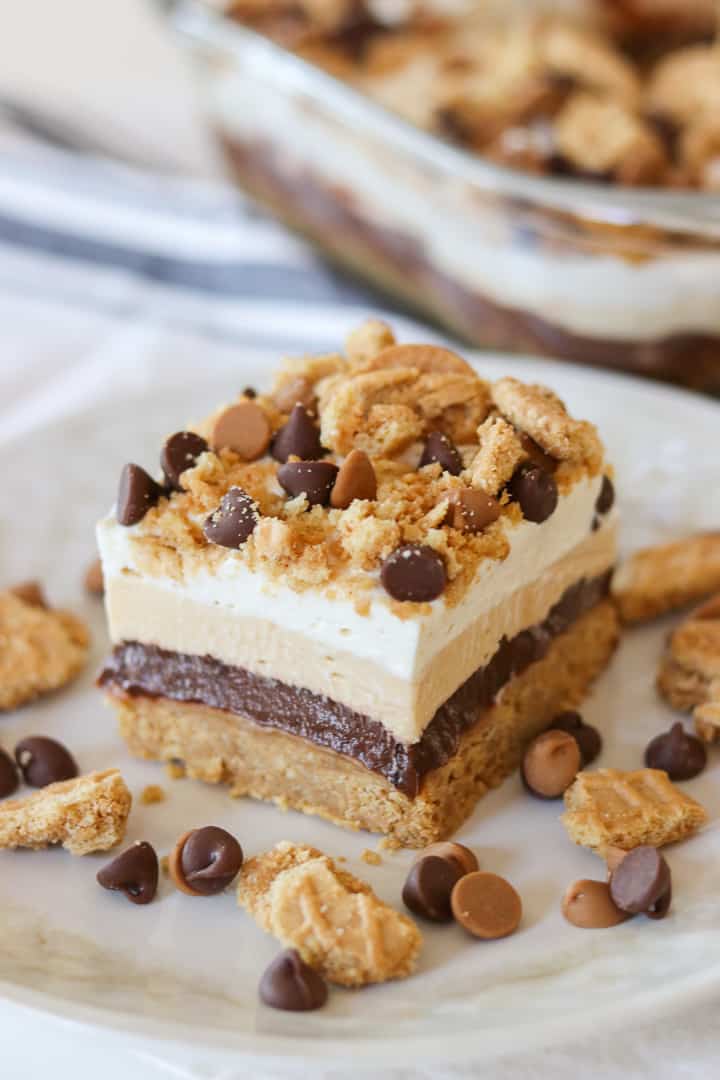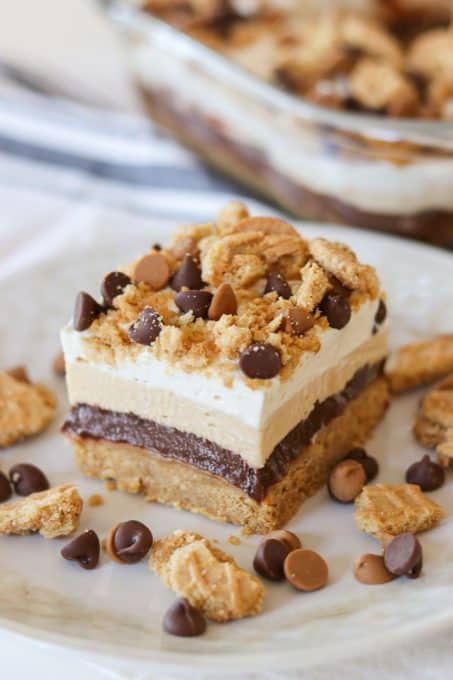 3 Ingredient Peanut Butter Cookies are not your typical peanut butter cookie because they're made with only three ingredients and are ready in just thirteen minutes! They're the perfect thing to make when you need something sweet to eat or have little ones wanting a quick snack.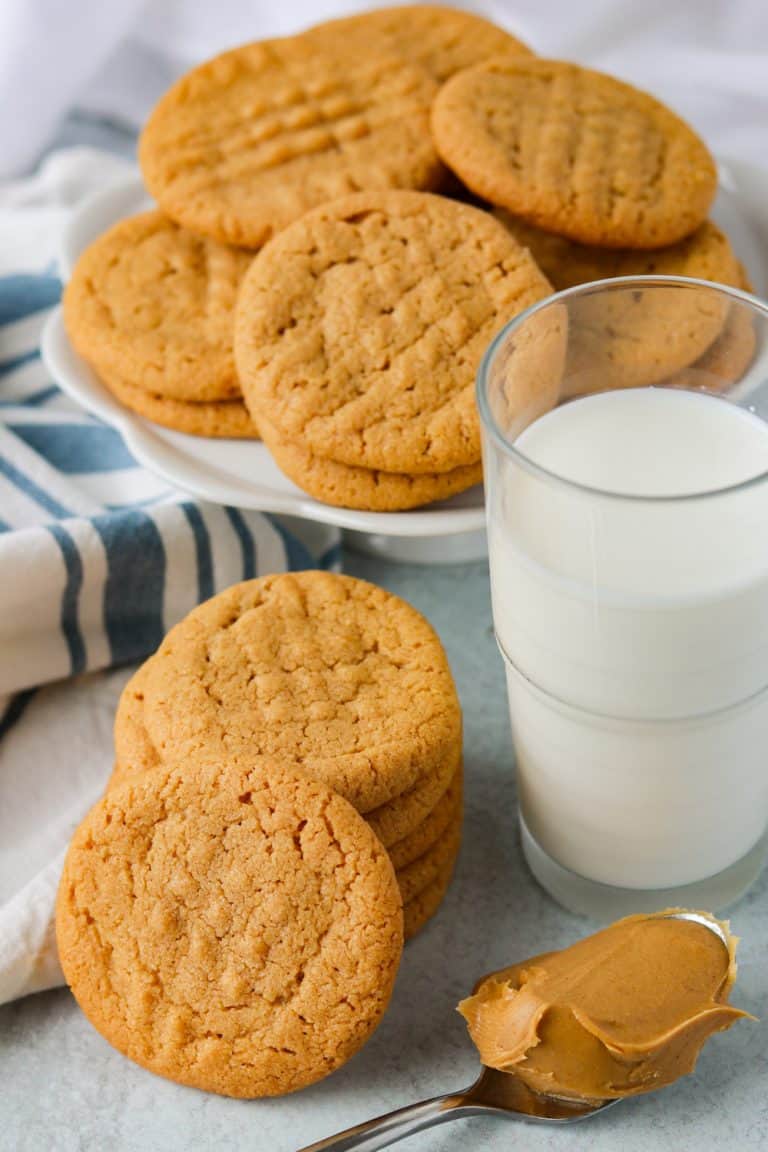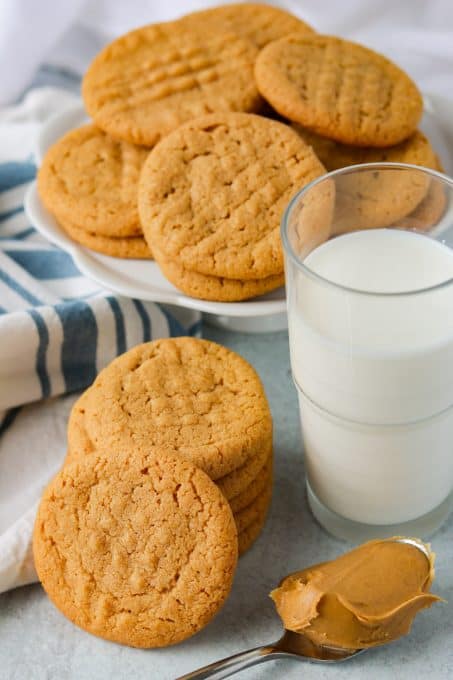 Drumroll, please!!!
Here is THE #1 post of the Top Posts of 2021!
Without a doubt, it is the BEST and EASIEST, and MOST DELICIOUS I have ever made. Just 5 ingredients and simple instructions make enough dough for THREE pizzas, and it is now the ONLY dough I will use to make my Pepperoni Bread.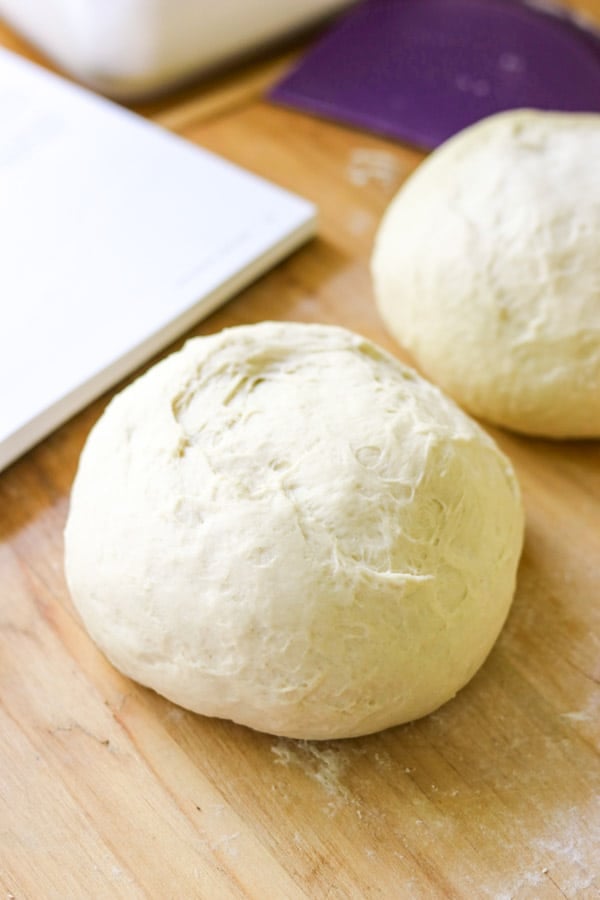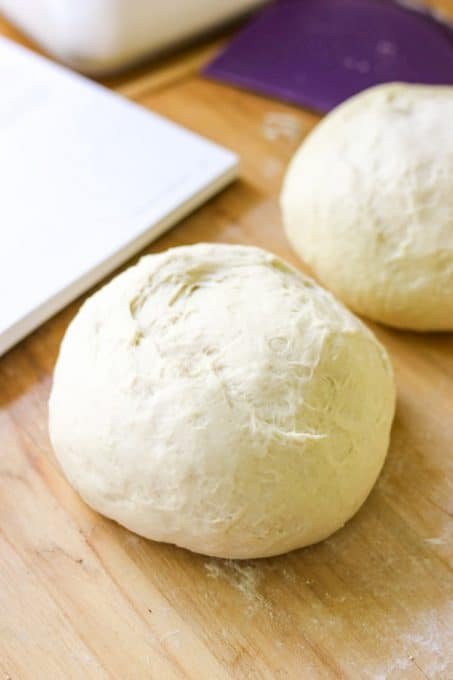 Take a look at some more of our popular recipes that just missed making the list.
Looking for more delicious recipes that people loved in 2021, here they are!
Thanks for reading our Top Recipes of 2021.
Wishing you all a happy and healthy 2022!