Stabilized Whipped Cream – a whipped cream made thicker with the addition of cream cheese and confectioners' sugar. Use it as a replacement for Cool Whip!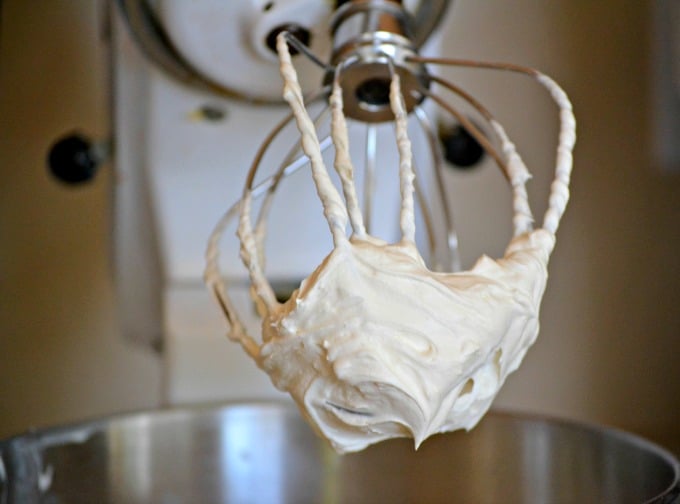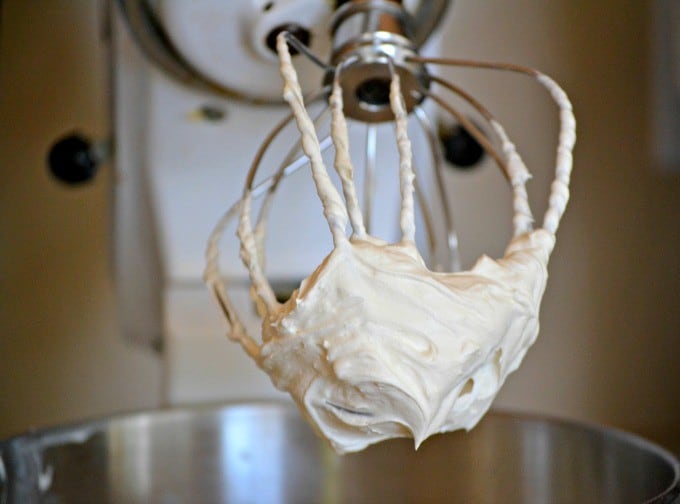 Do you use Cool Whip?
Or are you on Team "I-would-not-touch-it-with-a-10-foot-pole"? I confess I have.
And if you're familiar with a few of my recipes you know which ones have it. (I'm talking Dream Bars)
I've used it for years and have never really had an issue with it, but I know some people out there really don't like to use a whipped topping with the many ingredients that are in it. I won't go through them all, but you can Google them.
I'm certainly not here to bash Cool Whip because it's something I've grown up with and may use now and again as I know people do use it for the convenience.
SAVE THIS WHIPPED CREAM TO YOUR FAVORITE PINTEREST BOARD!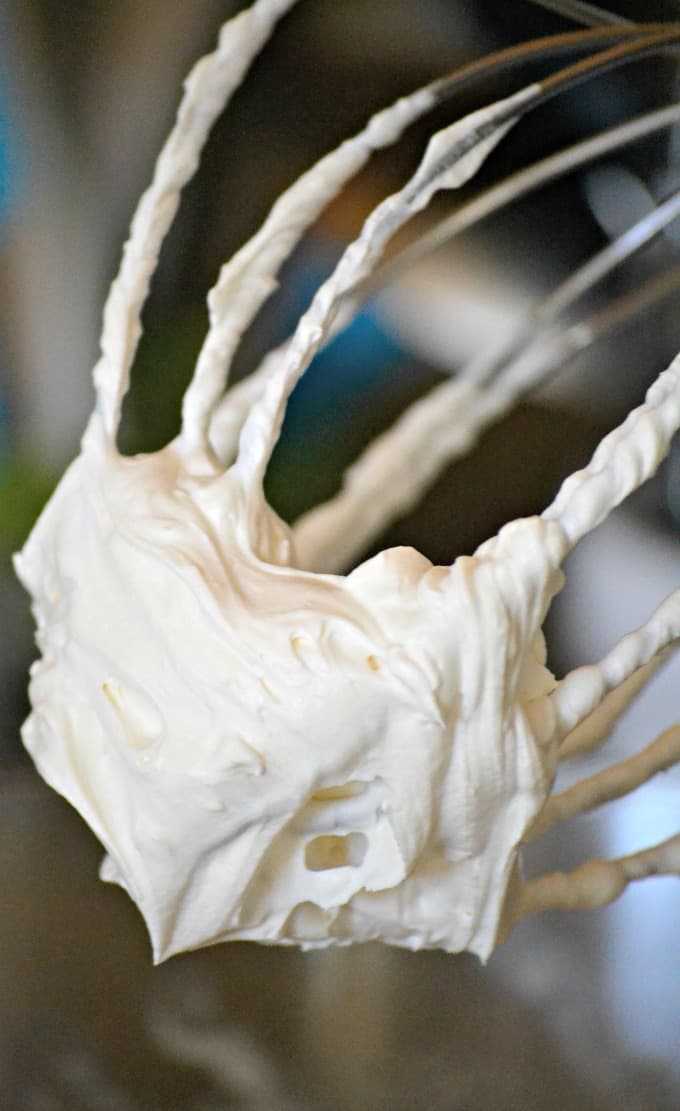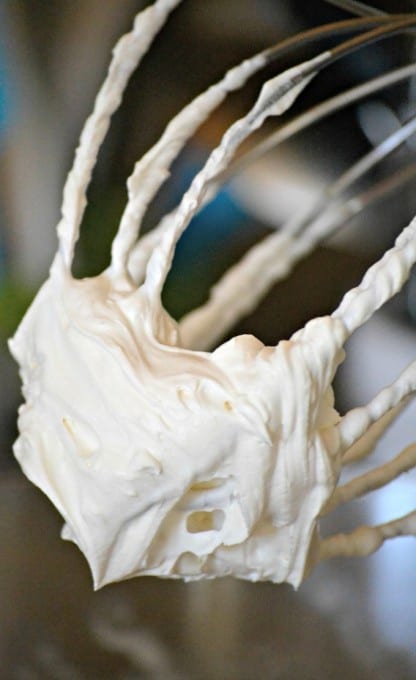 But, I have to say that nothing beats some real homemade whipped cream. It will always remind me of my grandmother – always from scratch was her way of thinking.
I found this recipe for Whipped Cream with Cream Cheese when I actually needed some Cool Whip for an upcoming recipe. (I think you're gonna LOVE it!!) But, because of time constraints, I wasn't going to be able to give up the four hours of thawing time, make the recipe and have it set in the fridge. There's food to photograph and I need natural light, ya know?
Many of you have been asking if you can use real whipped cream in the Dream Bar recipes and I didn't have an answer for you as I hadn't used it. I didn't think plain whipped cream would be thick enough for the consistency I was going for in any of the bars. I believe some people have used it, but I feel more comfortable suggesting you use this Stabilized Whipped Cream.
So, here we are with a recipe that uses real heavy whipping cream, cream cheese, confectioners' sugar and pure vanilla extract. That's it. Four Ingredients. Nothing you can't pronounce or feel anxious about. You know what's in it and it's made right in your own kitchen.
AND this recipe makes the amount you'll need for my Dream Bar recipes pictured below. I'll accept a hug when I see you in person. 😉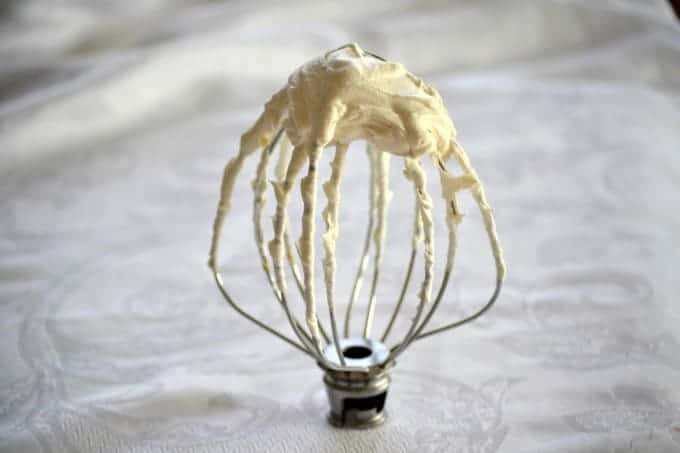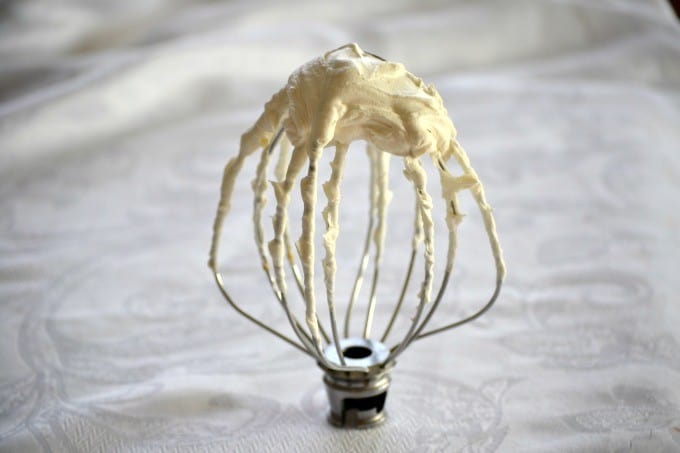 Here's a short video on how this Stabilized Whipped Cream is made.
Use these items to make your own Stabilized Whipped Cream – this mixer, and store it in this container if making it in advance.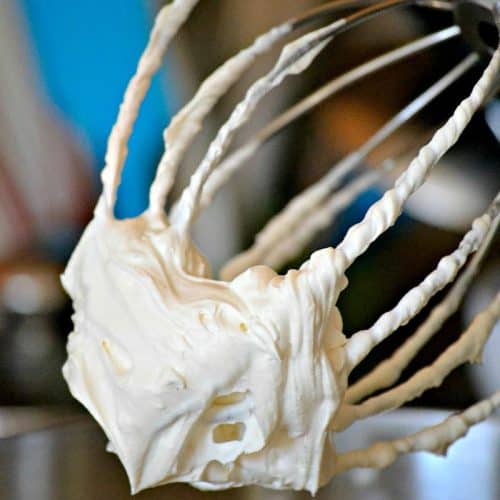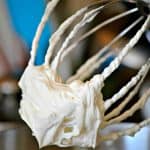 Stabilized Whipped Cream
This Stabilized Whipped Cream uses cream cheese and confectioners' sugar for thickening so you can use it as a replacement for Cool Whip!
Ingredients
4

ounces

cream cheese

softened for at least an hour at room temperature

1/3

cup

confectioners' sugar

1 1/2

teaspoons

pure vanilla extract

1

cup

heavy whipping cream
Instructions
In a mixing bowl, beat the cream cheese with the confectioners' sugar and vanilla until soft and creamy.

Transfer to a small bowl if like me, you're not fortunate enough to have two mixers.

In the mixing bowl (you don't have to clean it), beat the heavy whipping cream just until soft peaks form. You'll want them to collapse, not stand up.

Add the cream cheese by distributing it in thirds around the mixing bowl.

Beat until stiff peaks are formed.

Store in refrigerator until ready to use.
If you like this Stabilized Whipped Cream recipe, you're going to love using it in…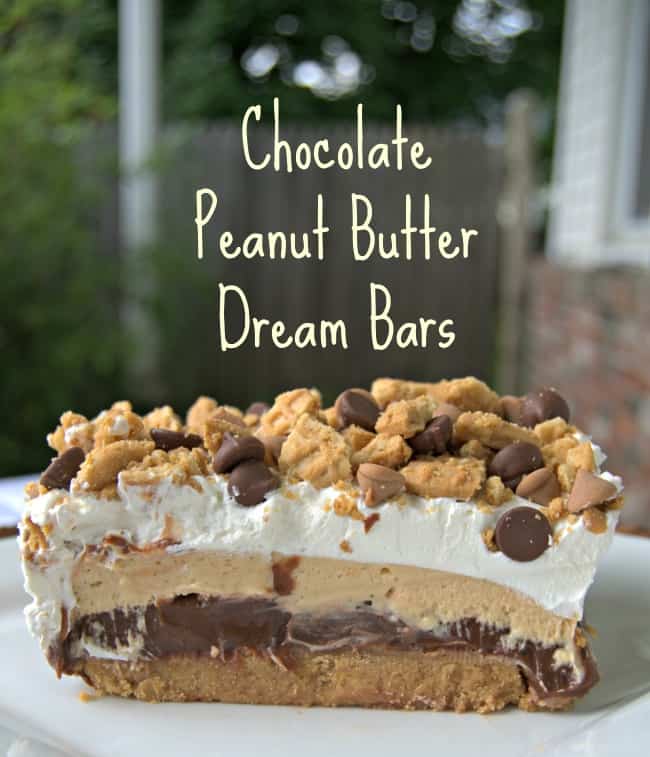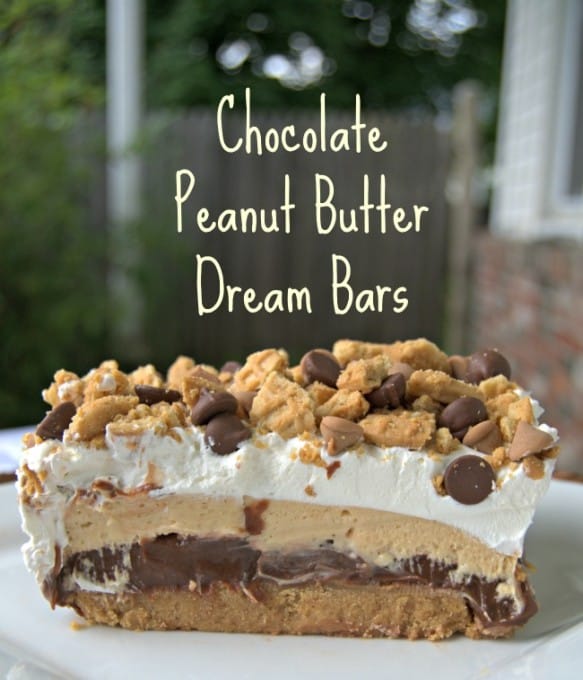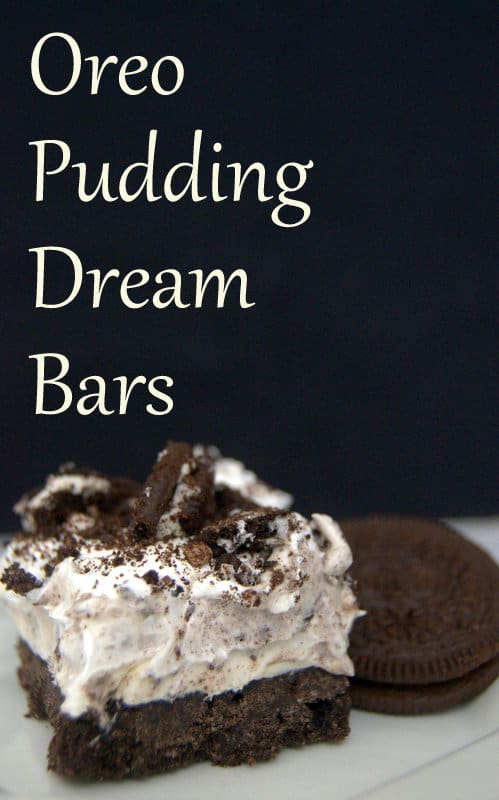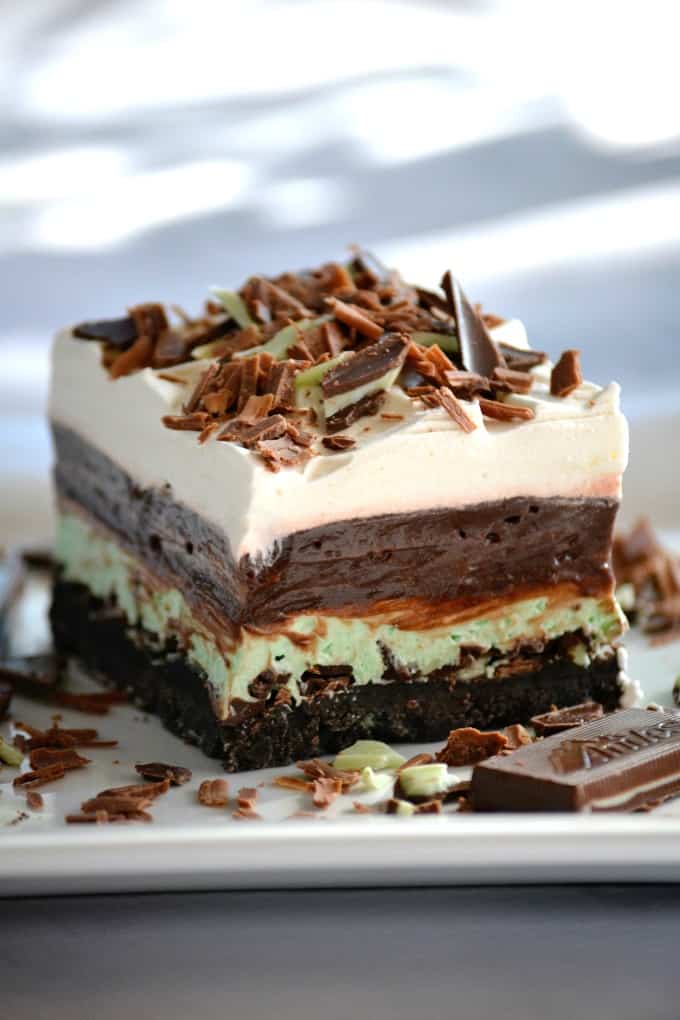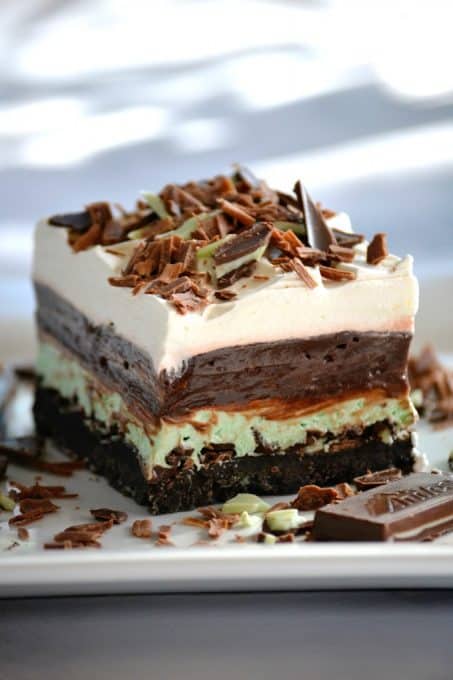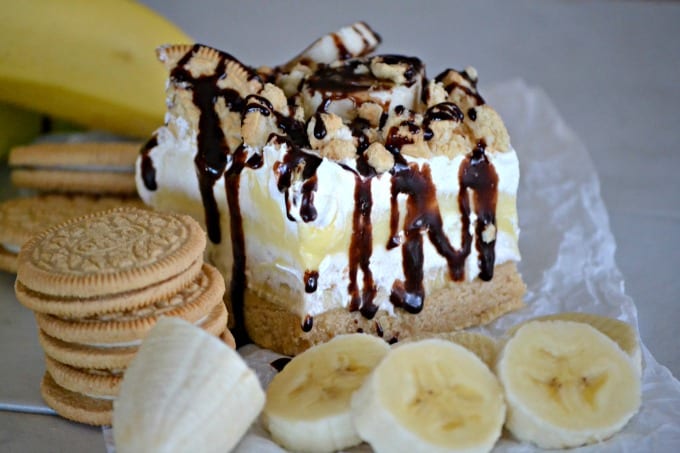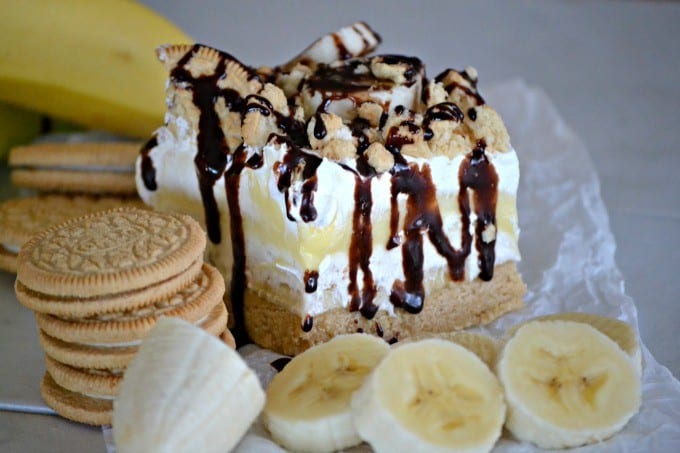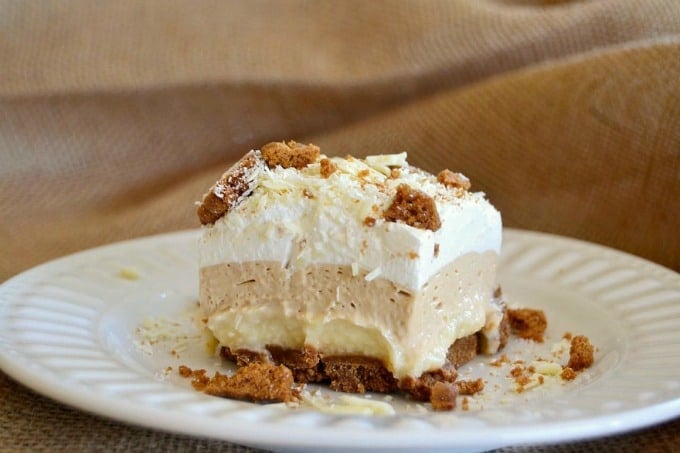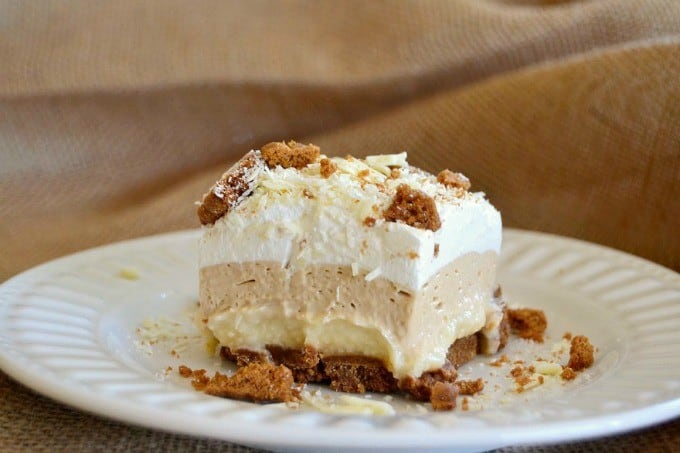 Take a look at these tips that will help you in the kitchen: