Recipe creator, writer, photographer, and traveler at
365 Days of Baking and More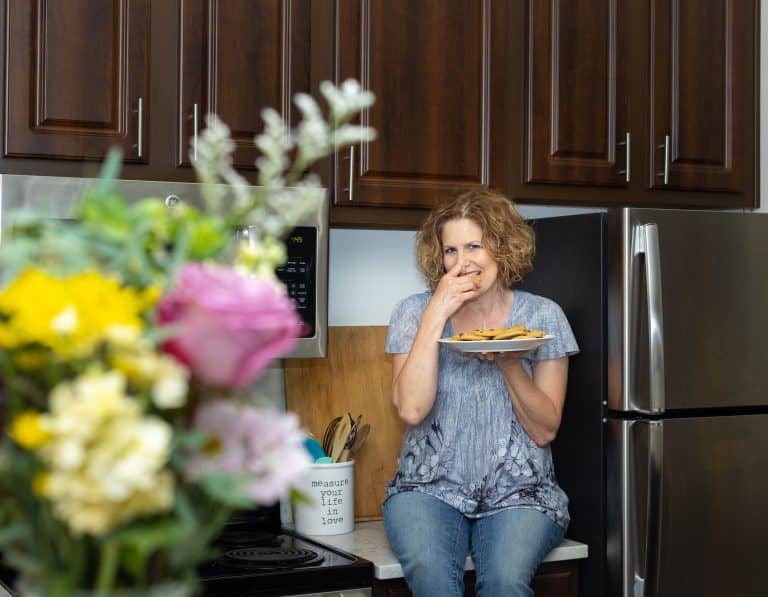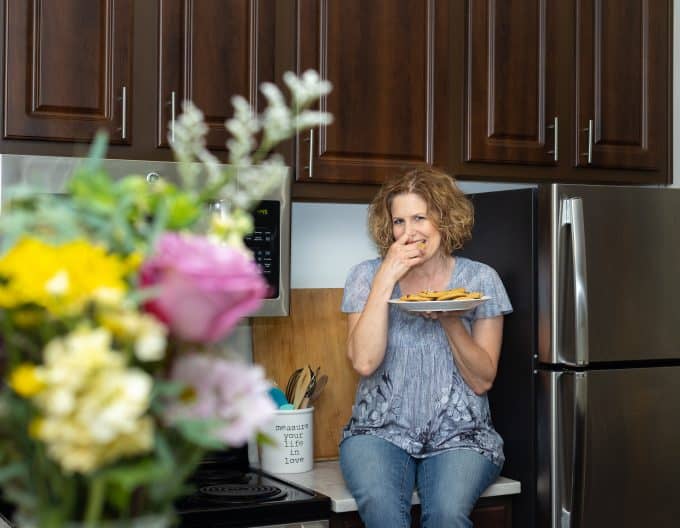 Hello, and welcome to my kitchen!
My name is Lynne Feifer and I am currently living in Phoenix, AZ. I am blessed to be married for almost 25 years to my high school sweetheart, and we have three beautiful children: two girls, ages 23 and 21, and a boy, 18. We also have a dog named, Brady (yes, he was named after the Patriot's QB, Tom). Our roots are in Rhode Island, but we transplanted in 2002 to Arizona for the warmer weather. Throughout the years we missed all things New England, so in August of '13 the entire family moved to the Franconia Notch area of New Hampshire. After 14 months, my husband and I along with our son relocated back to Phoenix, AZ deciding that here is where we belong while our daughters moved to other parts of the country.
Throughout the years, I have been employed in many different positions : babysitting, usherette, ticket sales, asst. stage manger, office cleaning, bank teller, housekeeper, breakfast server, and retail, retail, retail (yes, there was A LOT of that), and receptionist. For the longest time, my dream "job" was to become a mother. I remember sitting on the bus in high school looking out the window and seeing a mom with a couple of kids in the back seat of her car, thinking that was all I wanted to do – be a mother. Now I am able to fulfill another dream which is blogging full-time. I began 365 Days of Baking and More as a hobby and am so very grateful that it has grown to be so much more than that. I now know what I want to be when I grow up, a food blogger.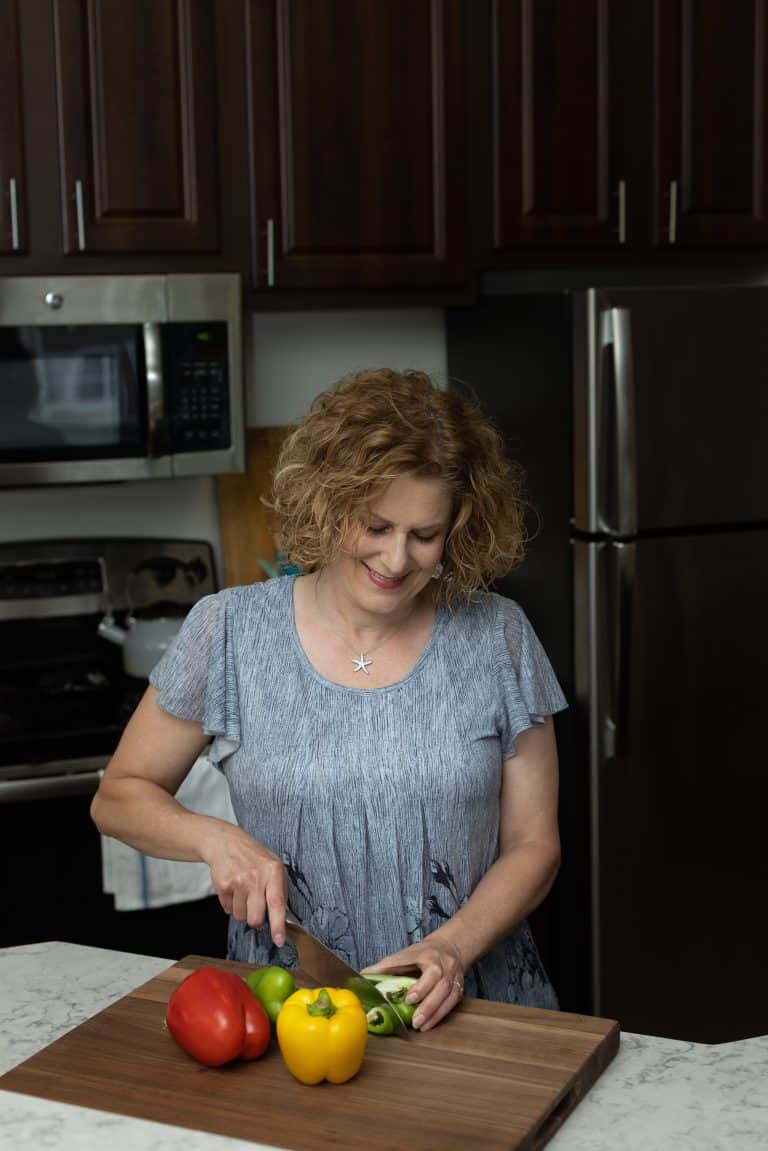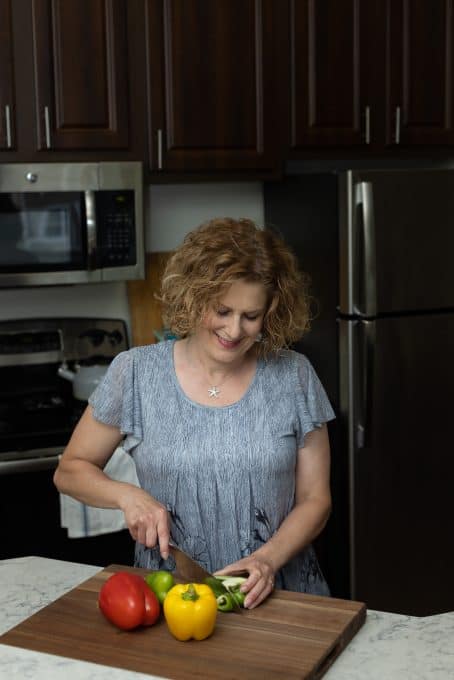 I have always wanted to write and have throughout the years, but thought it would be fun to start a blog. I didn't know what I would write about until I decided that I would bake something everyday for 365 days straight. I didn't even really know what a food blog was until I watched the movie, 'Julie & Julia', but I also thought it would be a great way to preserve recipes that have been given to me by family and friends.
I have a wide variety of food here on the blog – plenty of desserts, main dishes, sides and snacks to choose from along with smoothies and other beverages. I also have a few items that are gluten-free and also some suitable for the Paleo diet.
Thank you for reading! I am so glad you stopped by.
Please feel free to leave a comment. I love to hear from my readers! This is a "family" blog, so I ask that you keep them as such. I do reserve the right to make comments visible for all and will review them before I post.
You can also contact me through my e-mail: 365daysofbakingandmore@gmail.com.
I give you BIG baking hugs and muffins!!