This is part of a sponsored collaboration with Kroger and DiMe Media. However, all opinions expressed are my own. 
These No-Bake Rice Krispies Granola Bars are a perfect bite for breakfast on the go. Soft, crunchy and slightly sweet, they're made with Rice Krispies cereal, Simple Truth Orange Blossom Honey, Simple Truth Organic Semi-Sweet Chocolate Chips, oats, peanut butter, and coconut. Grab a bar as you're heading out to work or enjoy them as a mid-morning snack!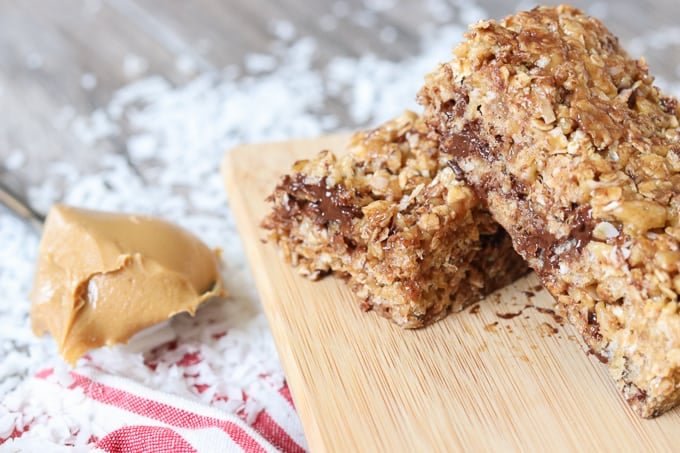 I have to admit that I'm a lover of all things breakfast, and homemade granola bars are no exception.
…