These Cinnamon Sugar Palmiers are the perfect treat to accompany your morning coffee and are easily made from pastry dough and a cinnamon-sugar combination. Make these and you'll make any breakfast a little more special.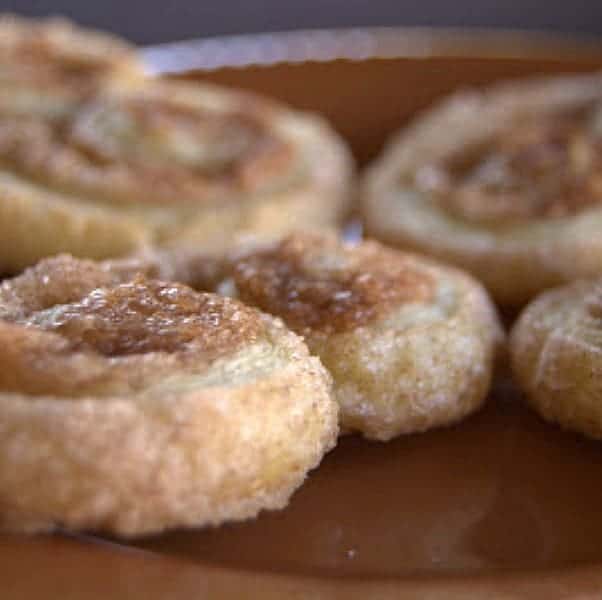 This a sort of oldie, but a gosh darn goodie!
I originally posted this recipe back in December of 2011 and it's still quite popular, so I figured I'd bring it to the forefront. I still need to update pictures and look for it in a LIVE Facebook video in the next few weeks as well!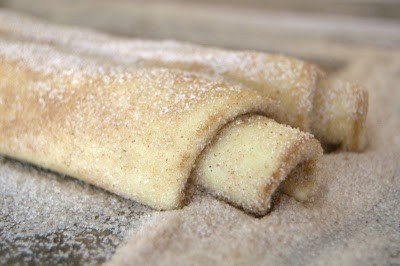 When I first decided to do these, I was SO surprised at how easy it was to make them! Well, if you don't make your own dough from scratch, that is. 😉 I'm sure it isn't difficult to make puff pastry from scratch, it's probably just time-consuming.
What I do know is that it definitely tastes much better than the store-bought stuff.
This recipe is very good, but you know nothing beats something that's homemade. I saw palmiers, aka elephant ears, on Joy The Baker and they looked so easy that, "even a caveman could do it". Easy peasy if you want to add a special treat to your breakfast table or surprise the kids when they come home from school!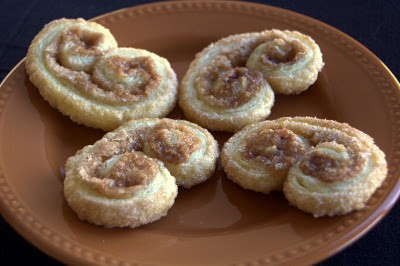 I also found some other super cool palmier recipes! These Rainbow Palmiers are super fun! They'd be a right and happy addition to breakfast on a rainy day. I love these savory Cheese Garlic Herb Palmiers. They'll be perfect appetizers for our next party or Game Day menu.
At our holiday parties, I'll be serving this Savory Cranberry, Pistachio, and Goat Cheese Palmiers. Yum! It's not too early to add these Valentine Palmiers to next year's list of holiday treats!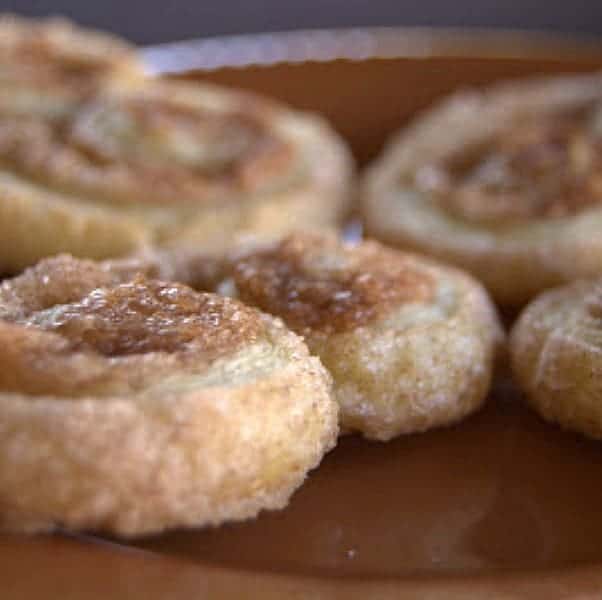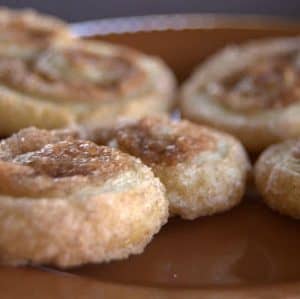 Ingredients
1

sheet puff pastry

thawed

1

cup

sugar

2

teaspoons

cinnamon
Instructions
Preheat oven to 400 degrees F.

Prepare a cookie sheet by lining it with parchment paper.

In a small bowl, mix sugar and cinnamon together.

On a clean surface, sprinkle half of the cinnamon/sugar mixture.

Gently unroll the pastry sheet over the sugar.

Sprinkle the remaining sugar mixture entirely over the dough.

With a rolling pin, roll the dough out so that it is about 1/2-1 inch longer on all sides so that it is approximately 10 X 12-inches.

Beginning with one of the longer sides, gently roll it towards the middle, stopping in the center of the dough.

Do the same with the other side, rolling into the center.

Gently press the two rolls together.

Wrap in plastic wrap, place on a cookie sheet and refrigerate for an hour until firm.

Remove from refrigerator and using a sharp knife, cut dough into 1/2 inch-thick slices and place on prepared cookie sheet about 1-2 inches apart.

Bake for 6 minutes, rotate the cookie sheet and then bake for another 6-8 minutes until golden.
Pretty yummy!!
I rate everything I bake on a scale of 1-4 with 4 being the best and these Cinnamon Sugar Palmiers (Elephant Ears) earned 3 1/2 rolling pins. They were quite yummy and I loved the flaky dough. One day I'll have to make the dough from scratch just to see what the difference in taste would be. I'm sure it doesn't even compare.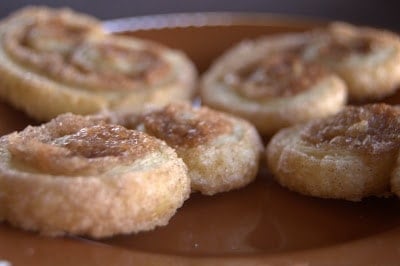 You will have quite a bit of sugar mixture leftover, so you may not want to use a whole cup, but you can make good use of what's left on the counter when the dough is in the fridge. It's fun time!!!
Time for cinnamon/sugar art on the counter!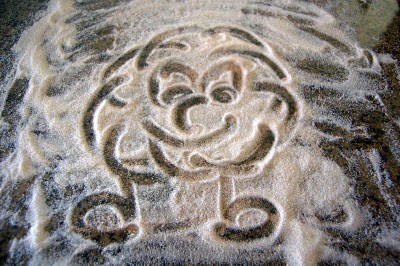 I used to draw that little guy all the time on my notebooks in junior high. Just had an urge to draw him again.
This…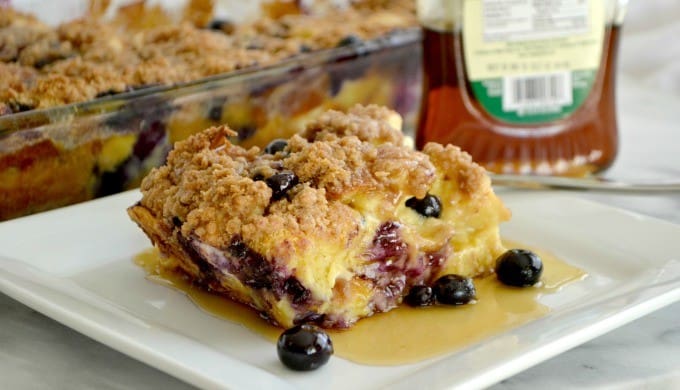 is a family favorite. My son says I don't make it enough.
We're excited that peaches will be in season soon because these…

are super delicious with fresh fruit!
Want some muffins for breakfast? Make these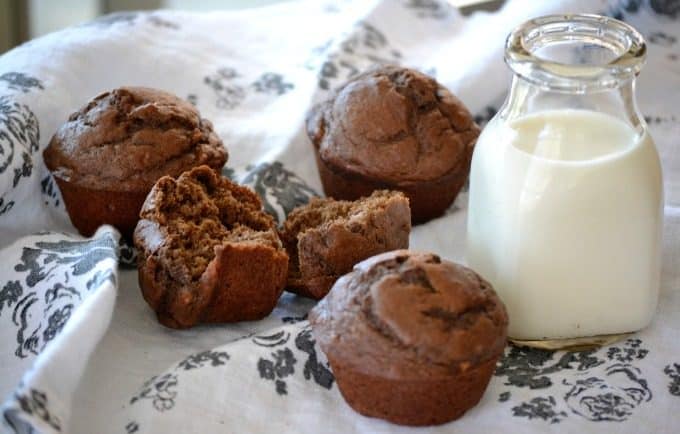 Chocolate's good any time of day!