Peanut Butter Rocky Road is a sweet and crunchy treat that keeps everyone coming back for more. Made with just a handful of ingredients, this is the easiest rocky road fudge recipe you'll ever make.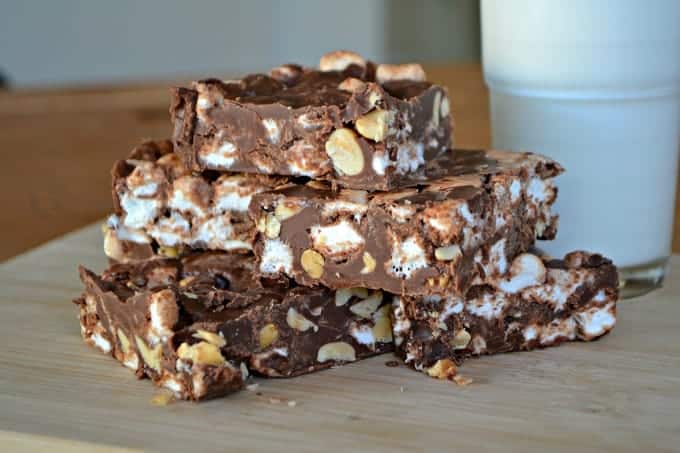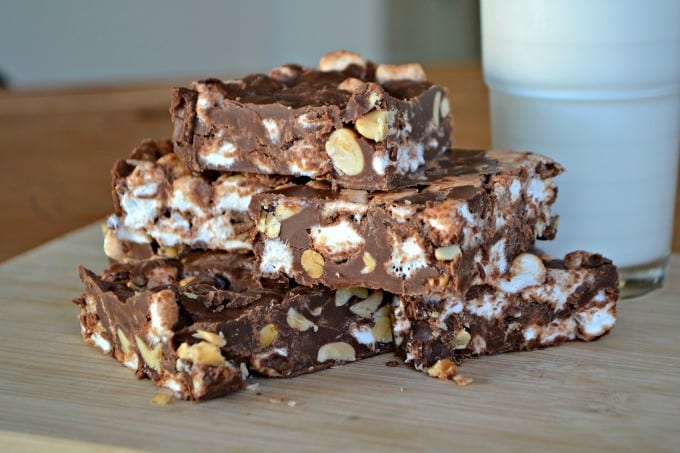 Peanut butter, chocolate, marshmallows and peanuts. What a combination!
Put down the candy thermometers and fancy fudge recipes. I'm going to show you how to make the BEST Peanut Butter Rocky Road bars with no fuss or mess.
SAVE THIS ROCKY ROAD RECIPE TO YOUR FAVORITE PINTEREST BOARD!
I have been making this rocky road recipe for years. It's somewhere between a fudge and a candy bar, with plenty of crunchy peanuts, soft marshmallows and the perfect sweet-salty flavor. You can make it in no time, right on the stove, and it makes a delicious homemade gift, dessert or party snack.
One warning before you make this rocky road with peanut butter: it's been described as "addictive" more than once! This is not the kind of treat you can just take a bite of and walk away. After one bite of these rocky road peanut butter bars, you're going to want them ALL!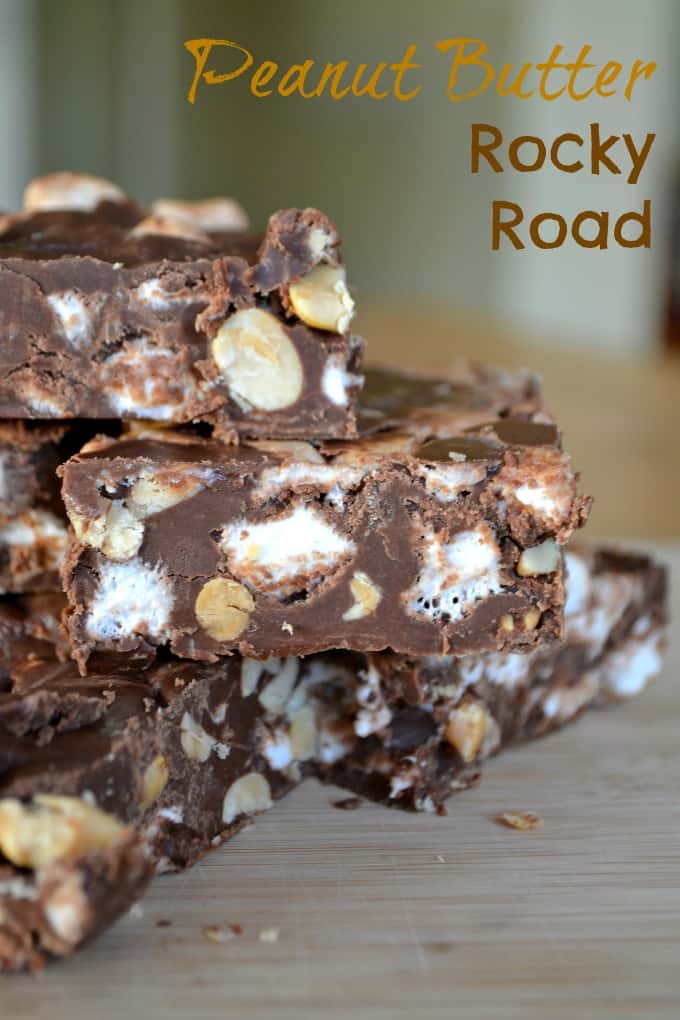 What do I need?
You only need 5 ingredients to make peanut butter rocky road:
Chocolate chips – I recommend semi-sweet.
Peanut butter chips
Butter – Unsalted is best.
Miniature marshmallows
Peanuts – I like the salted ones.
You'll also need a saucepan and a 9 x 13 inch rimmed baking dish. For thicker rocky road, you could use a square 9 inch pan instead.
How do I make it?
First, get your baking dish ready. Line the bottom with parchment paper and grease it with a little butter or baking spray. This makes the peanut butter rocky road so much easier to remove later.
STEP 1. Put the peanut butter chips, chocolate chips and butter together in a saucepan. Heat on low heat, stirring regularly until the ingredients are fully melted and combined.
STEP 2. Stir in marshmallows and peanuts.
STEP 3. Pour the rocky road mixture into your prepared pan. Use the back of a spoon to spread it evenly to cover the bottom of the pan.
STEP 4. Chill for 2 hours.
When the peanut butter rocky road bars is firm, cut it into bars and serve. I love that I can cut the bars as large or small as I like.
If you're serving a crowd, you can cut it into rocky road "bites" so everyone gets a taste! This is a great option for packing into candy tins for the holidays, too.
How to Store Rocky Road
For best freshness and crunch, store any uneaten rocky road bars in the refrigerator.
Store covered in a food safe container or a zip top bag.
Homemade rocky road fudge stays good for about 2 weeks. But it never seems to last that long in my house! We tend to eat it all within a couple of days at most.
Peanut Butter and Chocolate Recipes
I got this rocky road recipe from my mother-in-law, except hers called for butterscotch chips. I used peanut butter instead, because I never pass up an opportunity to throw peanut butter into my chocolate desserts.
These Chocolate Peanut Butter Dream Bars might be the most popular recipe I've ever shared. My Chocolate Peanut Butter Cornflake Cookies are another no bake dessert that my blog readers love. And when even no-bake cookies seem like too much work, you can always just make this Chocolate Peanut Butter Fruit Dip instead!
If you're looking for a decadent, impressive, almost over-the-top dessert, may I introduce you to Peanut Butter Chocolate Lava Cake? It's a moist cake with a creamy peanut butter "lava" filling. Need I say more?
This Chocolate Peanut Butter Pudding Cake is another must-try dessert recipe. Serve it warm with a scoop of ice cream on top and you'll be in chocolate peanut butter heaven!
Just looking for a straightforward cookie recipe? I have the perfect Copycat Crumbl Reese's Peanut Butter Cookies recipe! You'll love these Peanut Butter Chip Chocolate Cookies (inspired by Levain Bakery) too.
Easy Dessert Recipes
Peanut Butter Rocky Road is proof that you don't need expert baking skills or a kitchen full of professional equipment to make incredible, delicious desserts at home. The thing I love most about food blogging is sharing easy, uncomplicated methods for crafting incredible sweet treats!
Here are a few more of my favorite easy dessert recipes to try after you make (and eat!) this easy peanut butter rocky road fudge.
I'm so glad my mother-in-law shared her rocky road recipe with me all these years ago. And that I get to pay it forward and share it with all of you!
Sweet and a little salty with peanuts, marshmallows and chocolate, this Rocky Road Peanut Butter Fudge is a treat you'll want to make over and over again!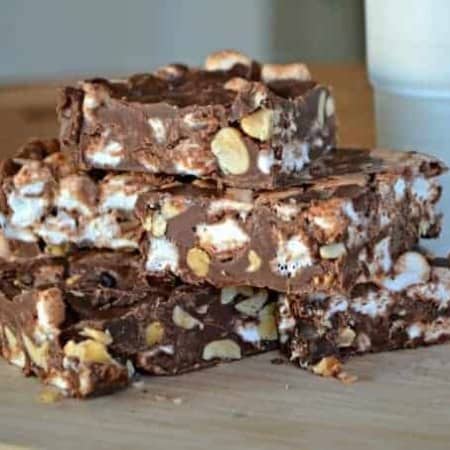 Ingredients
1 12- ounce package semi-sweet chocolate chips
1 11- ounce package peanut butter chips
½ cup 1 stick unsalted butter
1 10- ounce package miniature marshmallows
1 cup salted peanuts
Instructions
Butter a 9 X 13-inch baking dish.

In a large sauce pan, combine the chocolate and peanut butter chips, and butter. Cook on low heat until melted and well combined.

Remove from heat and miix in marshmallows and peanuts.

Pour into the prepared 9 X 13-inch pan and evenly spread.

Refrigerate for two hours before serving.

Store any unused portion in the refrigerator.
Did you make this recipe?
Share it with me on Instagram and make sure to follow me on Pinterest for more recipes.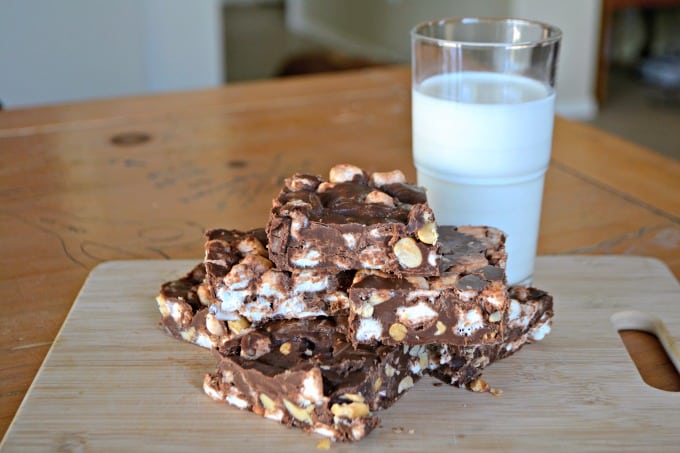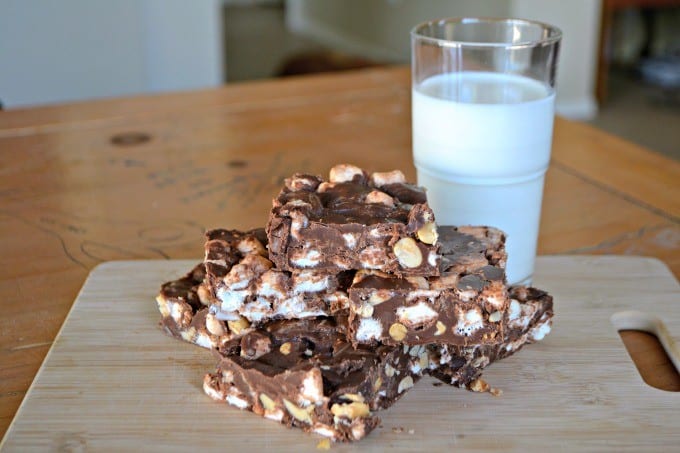 We've got a new favorite snack at our house!
I rate everything I make on a scale of 1 – 4 and this Peanut Butter Rocky Road earned 4 rolling pins! A glass of milk and a few of these babies and my husband is good to go. He was one happy camper eating these again.
You can bet I'll probably be making these a couple of times a month. They'll be a good pick me up when he's at work.
If you like this Peanut Butter Rocky Road, you'll LOVE…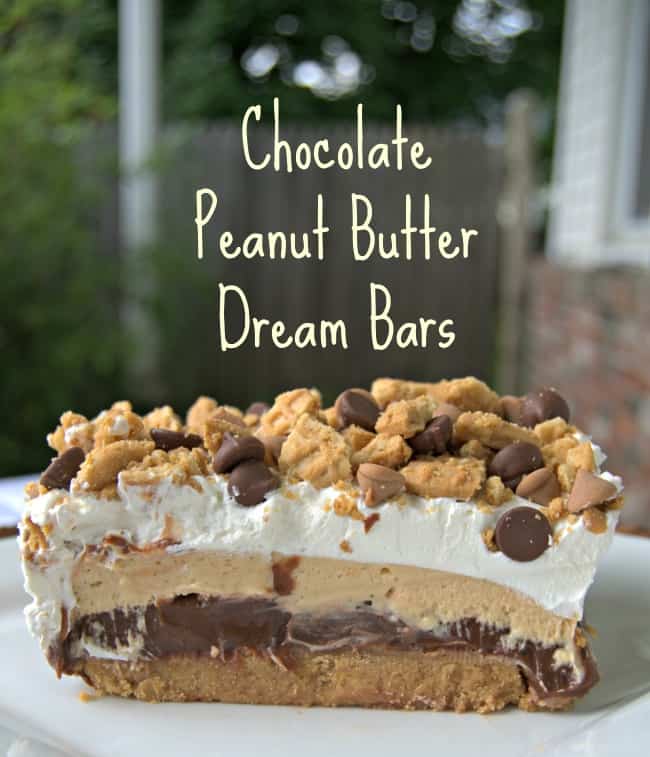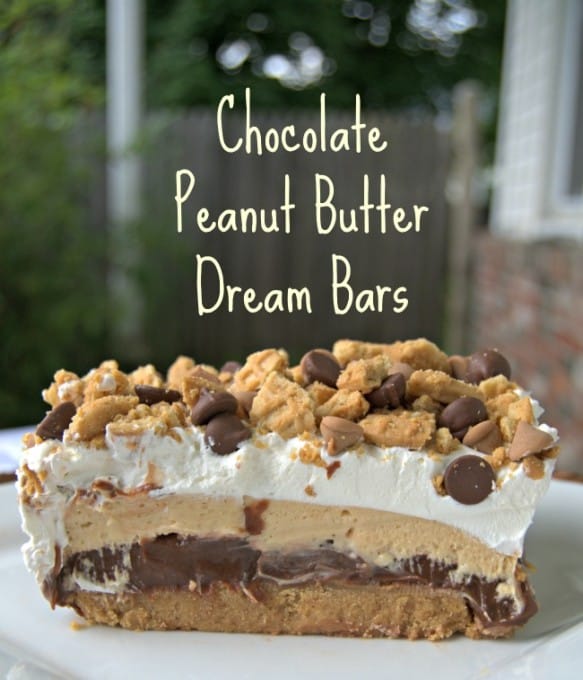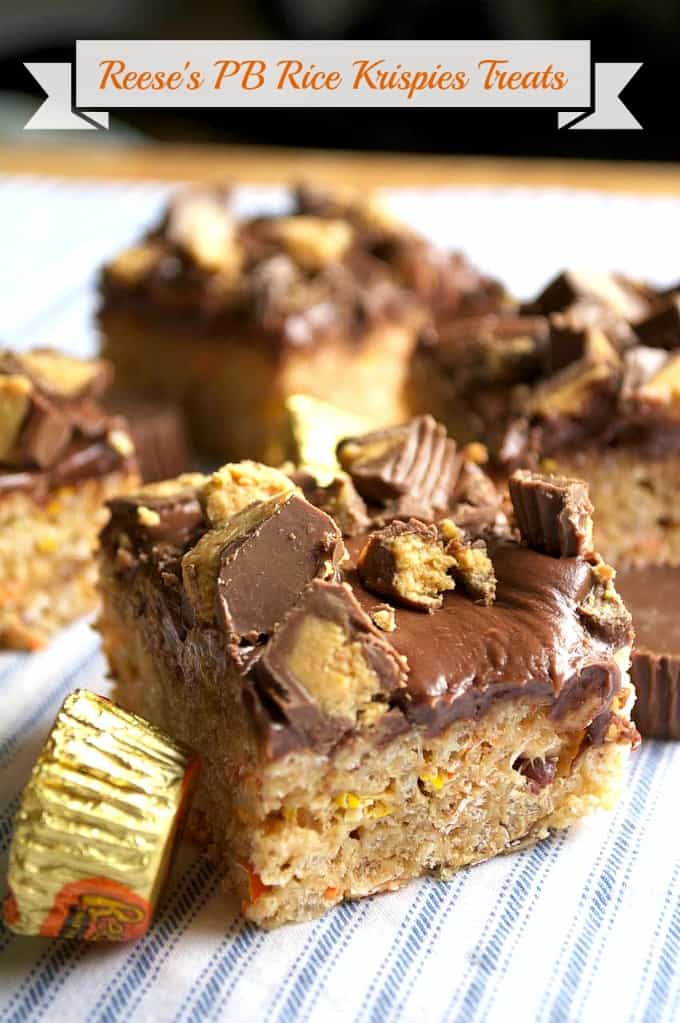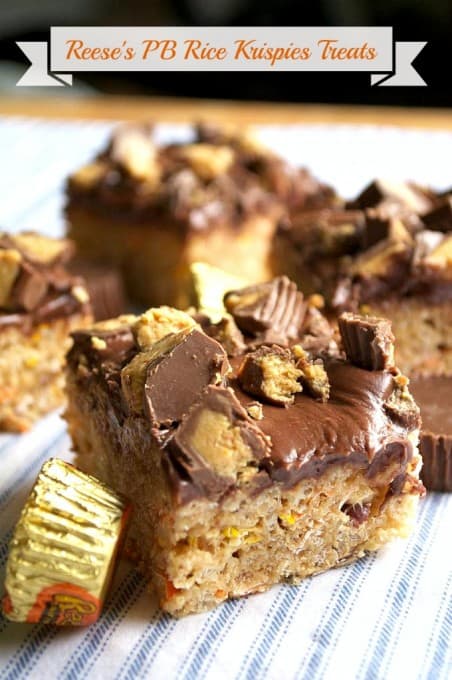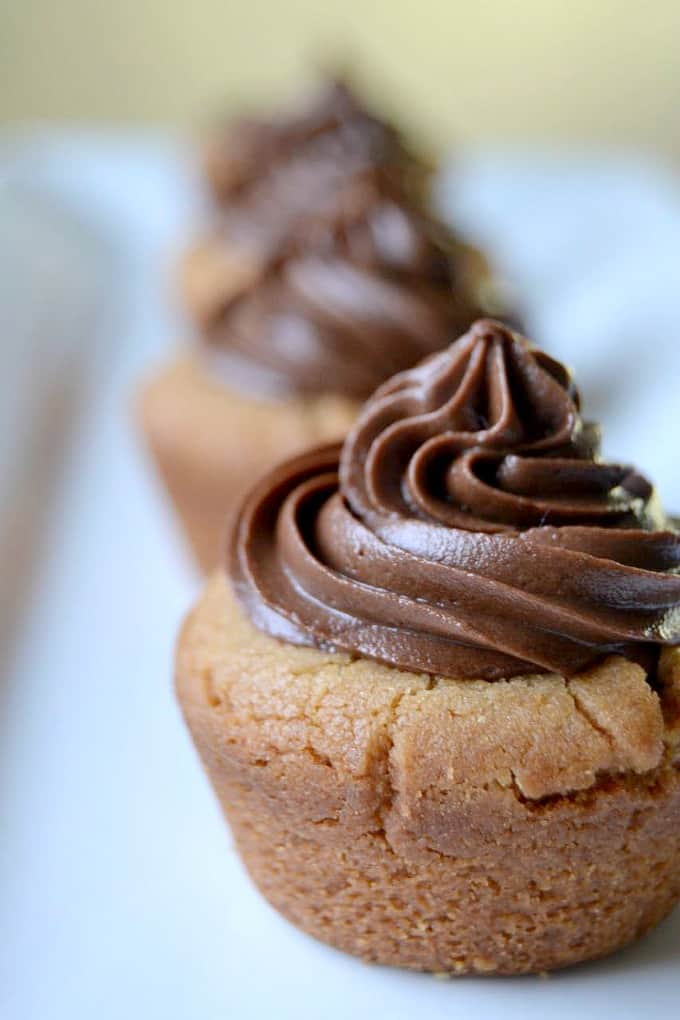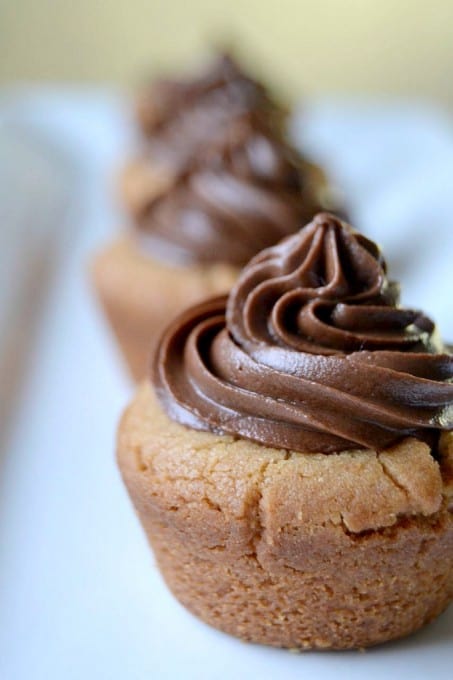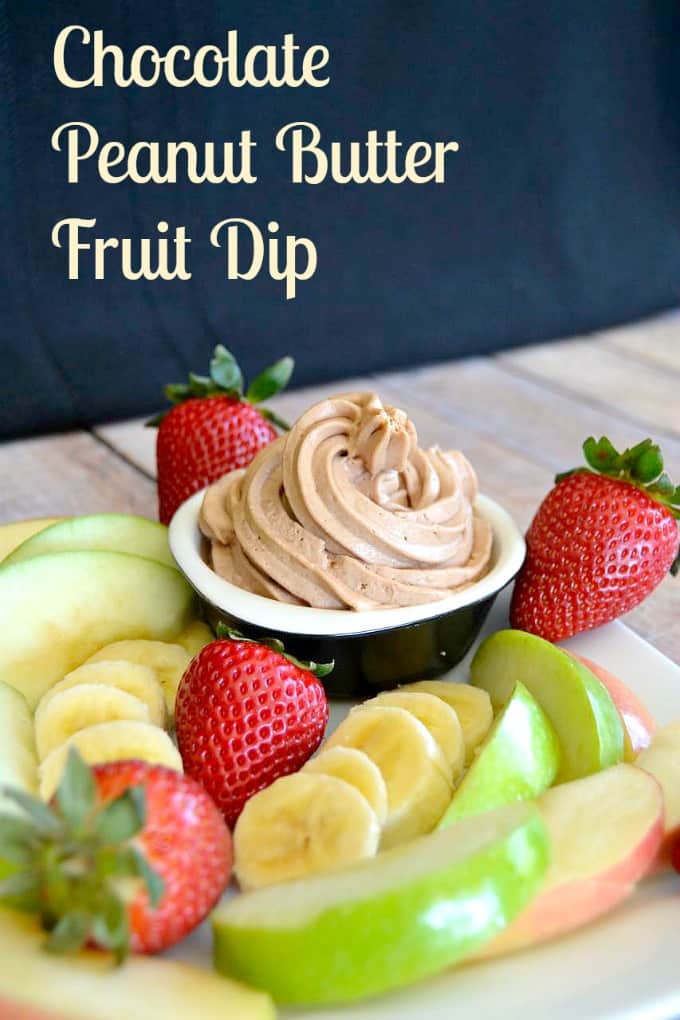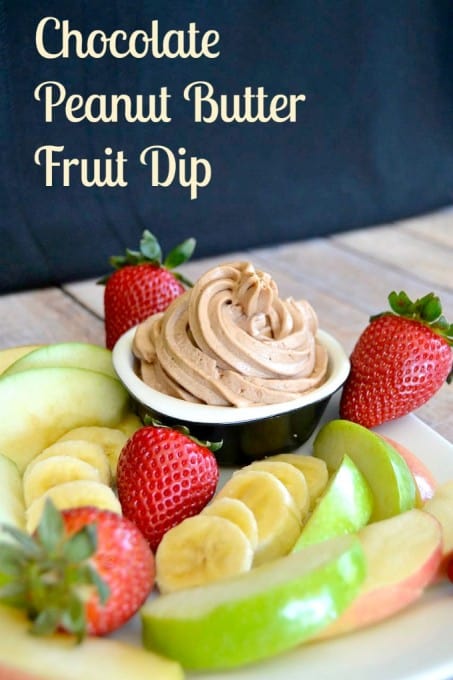 Reader Interactions