Breaded Baked Ravioli – ravioli dipped in buttermilk then coated with a mixture of Italian seasoned bread crumbs, yellow corn meal, and Parmesan cheese and baked till crisp.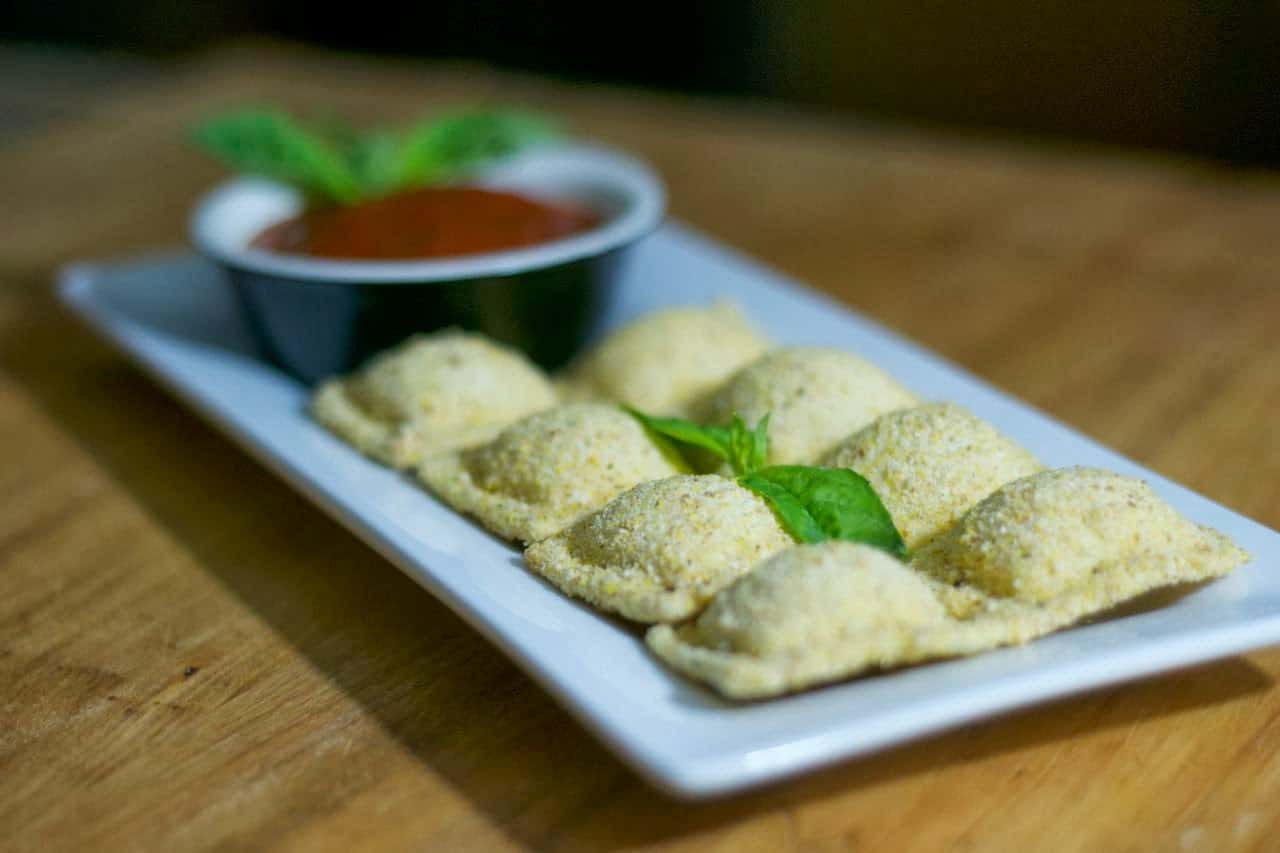 I've got a little over an hour before this post turns into a pumpkin.
AAAHHHHHHHHH!!!!!
Can I get it done in time? I also have to steal away to do a little prep for tomorrow's post. I have to edit the pictures for this post.
My Internet is not cooperating, as usually, it happens late at night. And the main question, can I get this all done before Mr. 365 comes out of the bedroom with sleepy eyes and asks, "When are you coming to bed?!?!"
Like he can't sleep without me.
Right.
SAVE THIS BAKED RAVIOLI TO YOUR FAVORITE PINTEREST BOARD!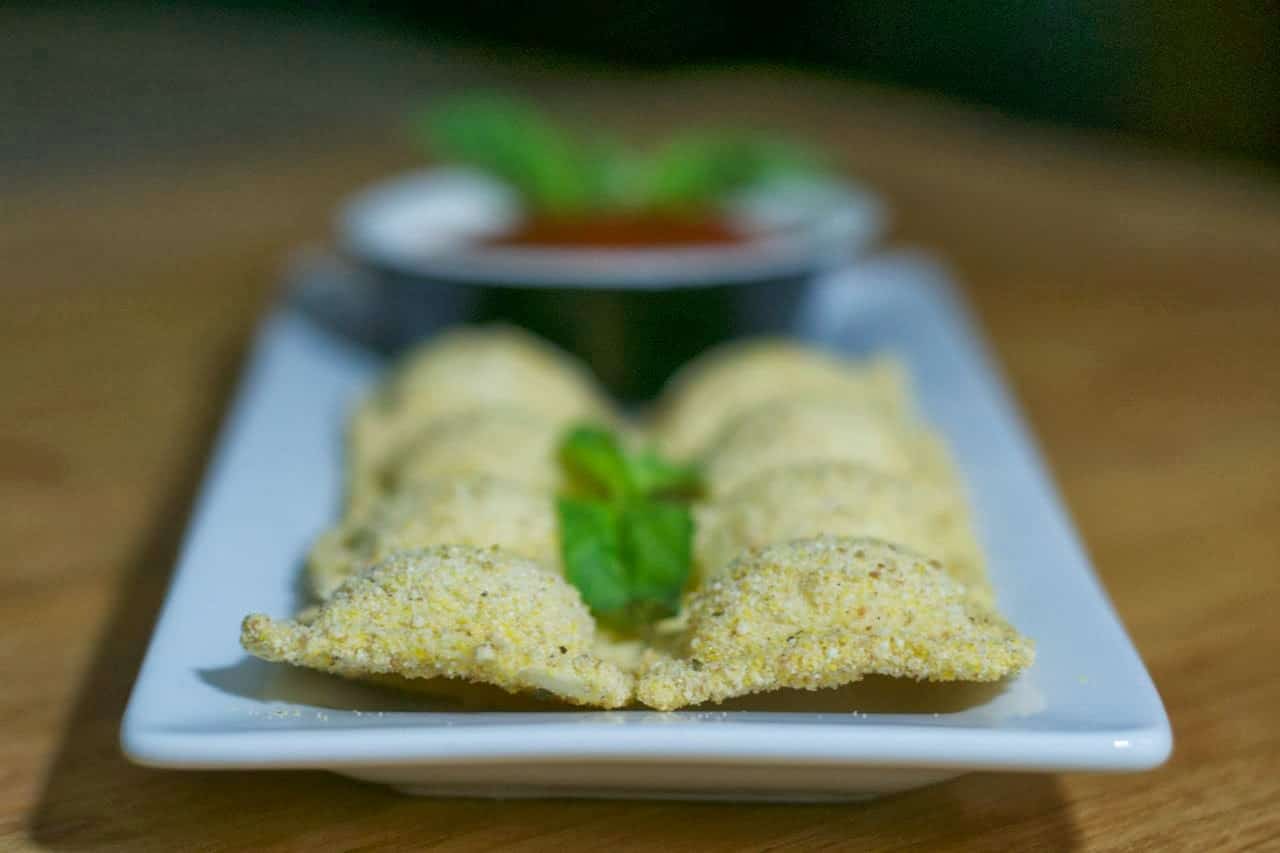 These will make a great appetizer or even as dinner. Of course, it would serve more than 4-6 people if you were to serve them as an app.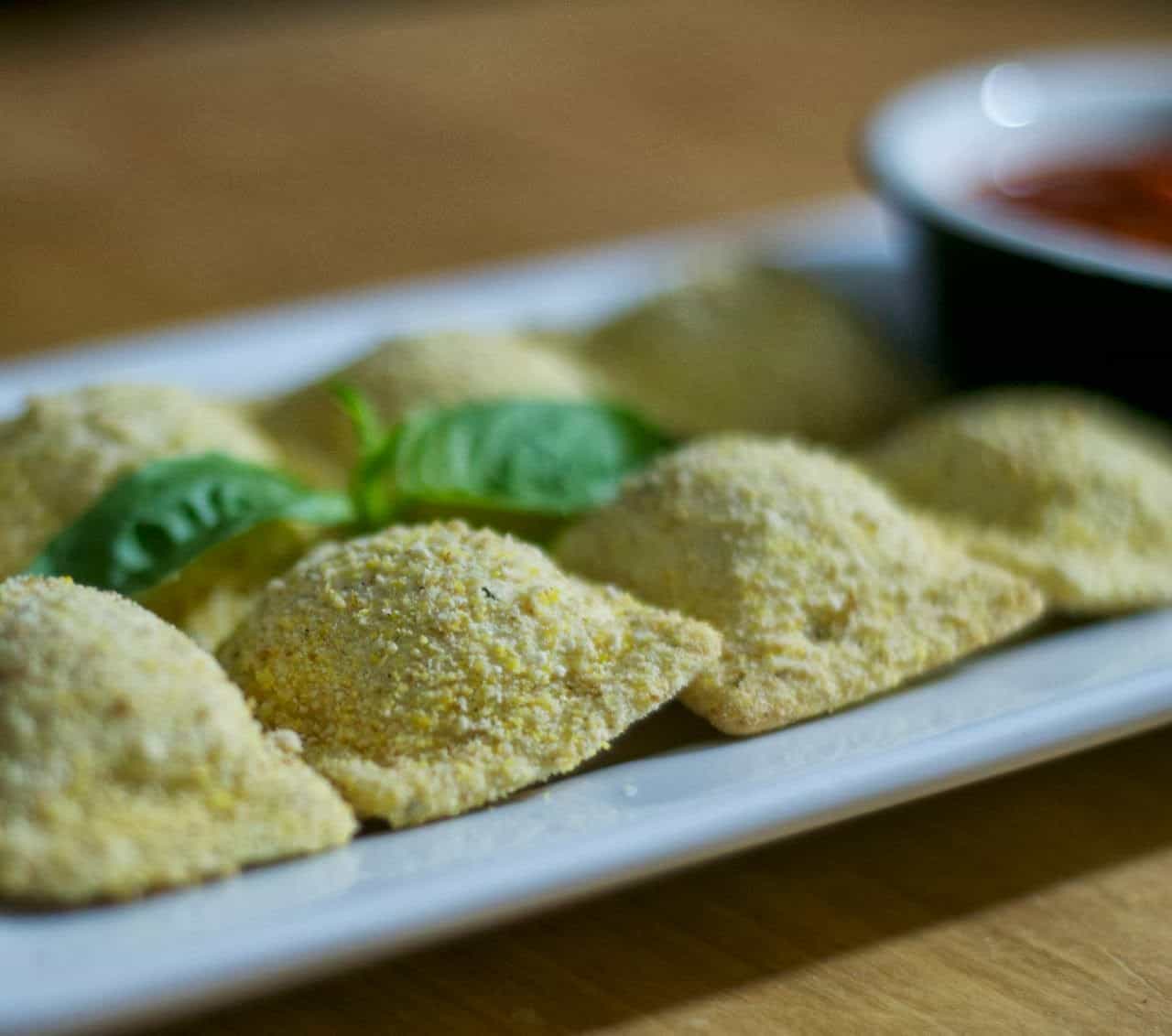 Recipe adapted from Land O'Lakes.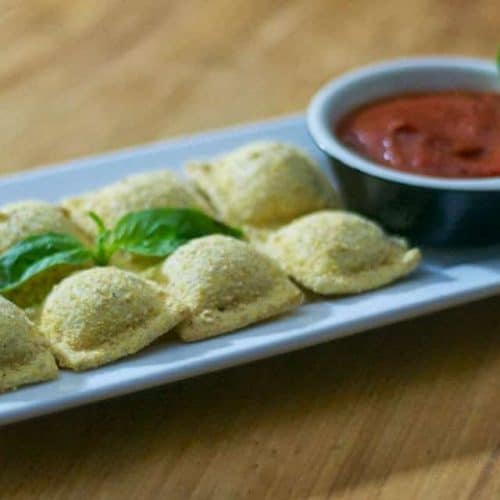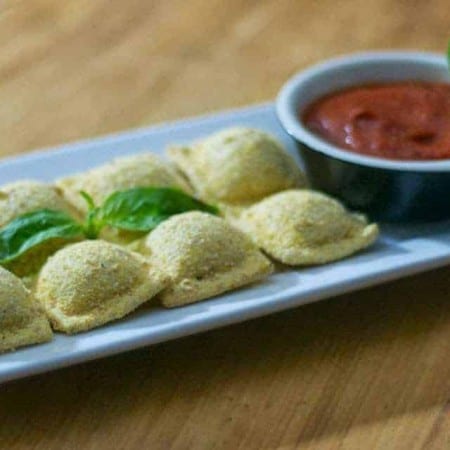 Ingredients
1

30 oz. package

small cheese-filled ravioli, thawed in fridge

⅔

cup

Italian seasoned bread crumbs

½

cup

yellow cornmeal

½

cup

grated Parmesan cheese

¾

cup

buttermilk

1

24 oz. jar

Marinara sauce
Instructions
Preheat oven to 375 degrees F.

In a shallow pan, combine bread crumbs, cornmeal, and Parmesan cheese. Mix well.

Pour buttermilk into a bowl.

Dip the ravioli into the buttermilk then into the bread crumb mixture, coating it evenly.

Place ravioli on a baking sheet.

Bake 10 – 15 minutes or until lightly golden.

Serve with heated marinara.
Nutrition
Calories:
939
kcal
|
Carbohydrates:
123
g
|
Protein:
44
g
|
Fat:
29
g
|
Saturated Fat:
14
g
|
Cholesterol:
64
mg
|
Sodium:
2030
mg
|
Potassium:
746
mg
|
Fiber:
11
g
|
Sugar:
15
g
|
Vitamin A:
885
IU
|
Vitamin C:
2.1
mg
|
Calcium:
907
mg
|
Iron:
6.8
mg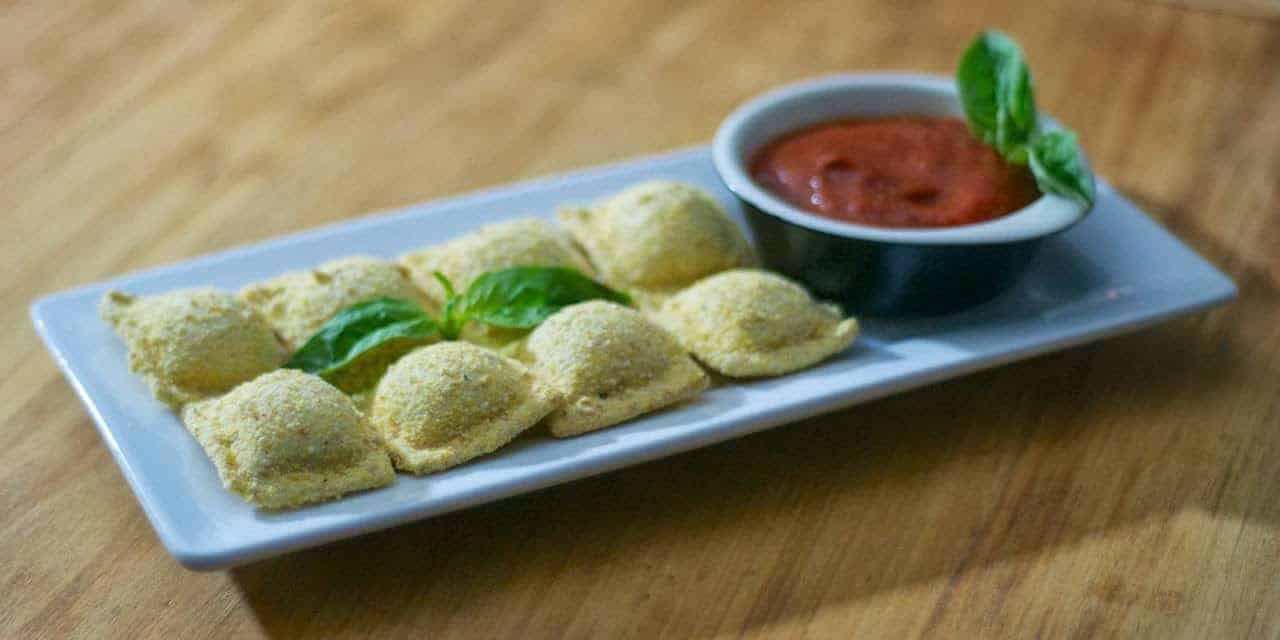 I rate everything I make on a scale of 1-4 with 4 being the best and these Breaded Baked Ravioli earned 3 rolling pins. I've had baked ravioli before and that was from a restaurant at Taste of Chicago some twenty odd years ago and they were QUITE delicious.
Pasta recipes are more than just a friend to me, they're essential for a busy life, and these three are everything I could hope for!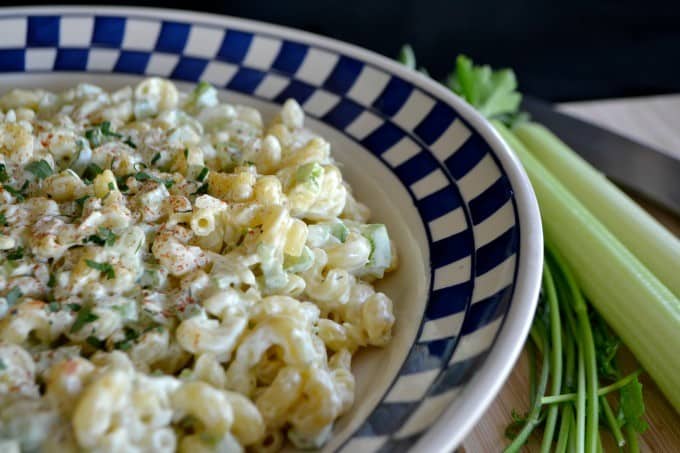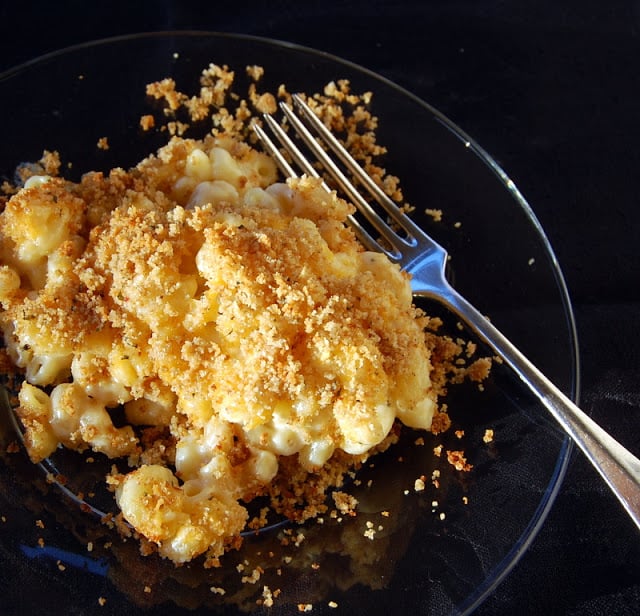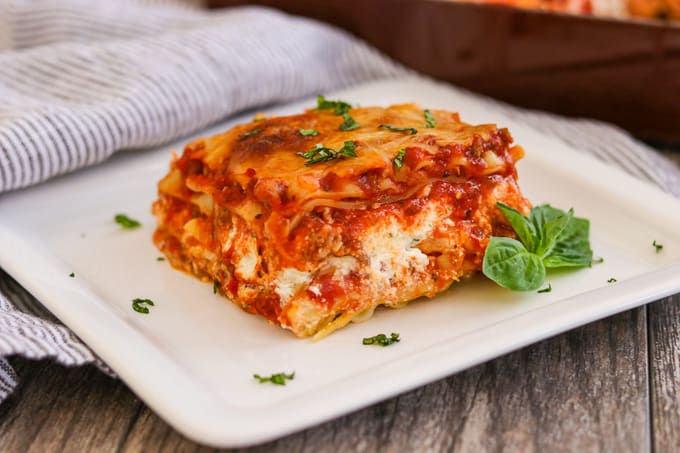 These were good but not nearly as good as those. Twenty years ago and I still remember how delicious they were…
sigh, and that grilled corn…
Oh, the food was incredible there. If you ever get a chance to go to Taste of Chicago, by all means,

GO! Now I want to book a trip, too!
Anyway. Join me tomorrow for another recipe. This time we'll be making something delicious for BREAKFAST!!! And I know it'll be good because I've made it before, just changing it around a little.