Fresh corn, chili pepper, cilantro, lime, Cotija cheese and more make this Skillet Mexican Street Corn an absolutely irresistible side dish.
The recipe comes from Mary Younkin's (creator of the blog, Barefeet in the Kitchen) cookbook, The Weeknight Dinner Cookbook. It's a corn recipe you'll be making again and again!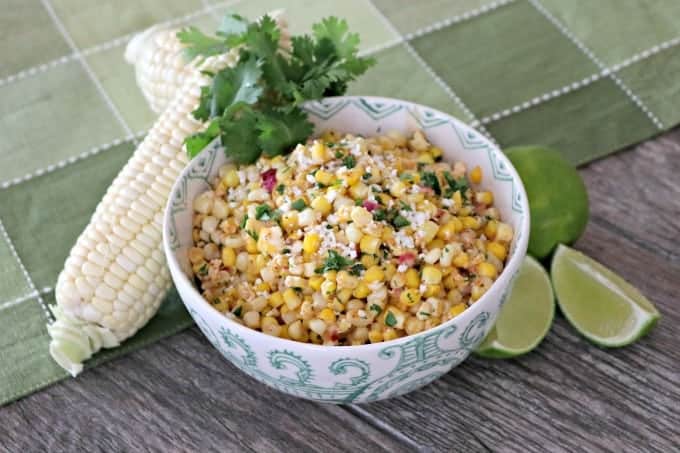 Have you ever had Elote, otherwise known as Mexican Street Corn?
If you have, you know how absolutely delicious it is. Perfect kernels of sweet corn covered in lime juice, creamy mayo and spices, make for one of the tastiest corn recipes out there.
If you haven't experienced Mexican Street Corn yet, fear not. You're in for a treat and will be so happy this delightful goodness has come into your life.
You're welcome.
SAVE THIS MEXICAN STREET CORN RECIPE TO YOUR FAVORITE PINTEREST BOARD!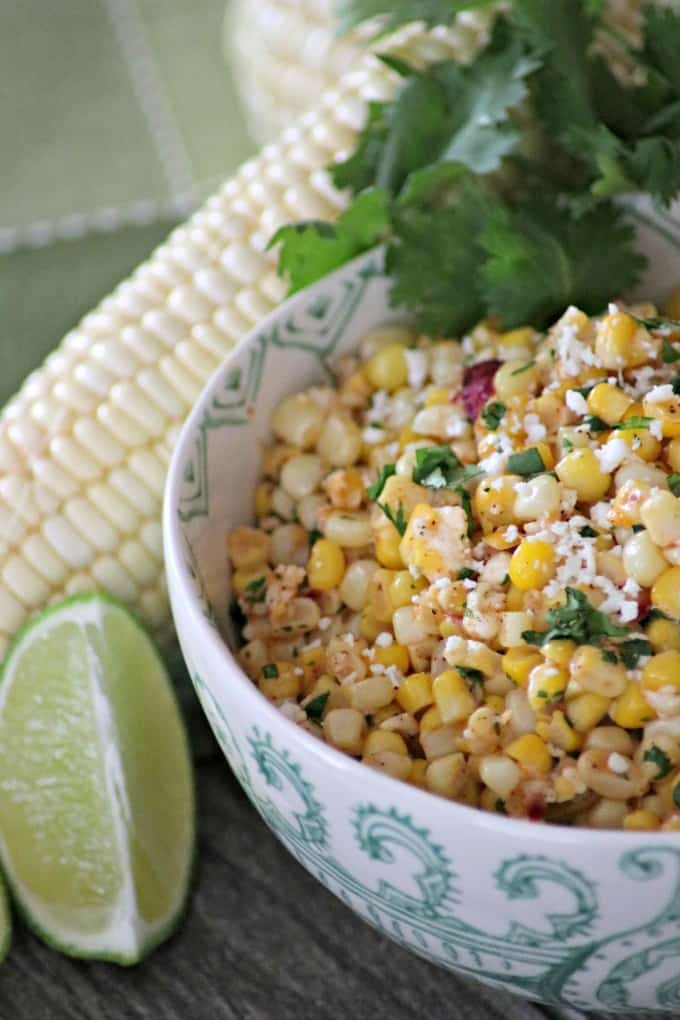 Mexican Street Corn Recipe
Elote, a version of grilled corn, is a popular street food in Mexico. Whole cobs of corn are grilled then smothered in a blend of spices, lime juice, cheese and mayo. It is SO good!
You can find elote sold off of carts at just about every corner in many cities in Mexico. While I LOVE eating corn straight from the cob, sometimes you need a side dish a little more suited to a sit-down dinner.
Chances are also good that you're not outside grilling year round, or at the very least, don't want to fire up the grill every time you're craving a corn side dish.
How to Make Mexican Street Corn
This version of Mexican Street Corn is made in a skillet and served in a bowl with a fork. It's all the flavors I love in Mexican Street Corn put together in a side dish that's appropriate for just about any occasion.
Making Mexican Street Corn in a skillet is almost unbelievably easy!
First, you remove the corn kernels from their cobs. Then, the little kernels get sautéed in a skillet with butter, lime juice, chill powder and cayenne, plus just a tablespoon of mayo.
I love that the mayo isn't an overwhelming amount. It adds lots of creaminess while letting the taste of the corn shine through!
Finally, you finish the dish by adding a sprinkling of cojita cheese, chopped red onion and cilantro. And, bam, you have a quick and easy corn side dish that everyone at your table will go nuts over.
This Skillet Mexican Street Corn recipe hits all the right notes. The creaminess of the mayo, tang of the cheese and sweetness of the corn kernels makes for a fantastic combination!
In all honesty, I can't take credit for this recipe. I'm just doing my part by passing it along!
Miss Mary from the incredible blog, Barefeet in the Kitchen is responsible for this awesome recipe.
It's just one of many delicious and easy recipes in her Weeknight Dinner Cookbook. This is one cookbook I think everyone should have in their kitchens. I love it so much that I bought one for each of my kids for when they have they're out on their own.
I know we all have crazy busy weekdays whether we're shuttling the kids to and from wherever things come up or the boss wants you to work a few extra hours. This cookbook is wonderful because it has recipes that suit everyone's busy lifestyle.
Cue The Weeknight Dinner Cookbook!
Mary has a section in the book with recipes that can be made in 15-25 minutes, 30-45, and meals that require just 5-10 minutes of prep and will cook on their own. There's also a side dish section, condiments and spices, and of course, stress-free desserts.
There are SO many delicious and easy recipes in Mary's cookbook and some other blogger friends have made them as well. We all agree that this is a cookbook worth keeping handy.
Brianne made the BBQ Chicken Tostadas. It's a SUPER easy recipe for a night when you're rushing around trying to get dinner on the table or want the kids to eat before heading out the door.
This Easy Rice Pilaf from The Weeknight Dinner Cookbook was made by Nicole of Wonky Wonderful. It's a great and easy side dish when you're wondering what to pair with your main dish.
I'm thrilled that Mary is letting me share this completely delightful, easy and exciting corn side dish with all of your today.
Mary is a sweetheart and I am so very fortunate to have been blessed with her friendship through this wonderful world of blogging. She makes me laugh, we act goofy together, she SO stinkin' helpful with all things blogging AND she loves to feed me!!
Can you imagine a better friend to have in your corner?!
She is one of a kind and I love her dearly. I wouldn't trade her for anything
Mary is a very talented recipe creator and it certainly stands out in each recipe on her blog and in her cookbook. If you love her Weeknight Dinner Cookbook as much as I do, the great news is that there's another cookbook in the works as well.
As I write this, Mary is in her kitchen diligently recipe testing, writing and photographing many recipes. You are going to want her new cookbook as well. Believe me.
I've tested some of the recipes and tasted others at her home. There are a couple in there that I CANNOT wait to share with you. Oh, my gosh, they're SO good and I know you'll fall in love with them as well!

Skillet Mexican Street Corn
Skillet Mexican Street Corn would be perfect paired with these Slow Cooker Carne Asada Taco Boats or a plate full of Spicy Pork Tenderloin. Served with a side of Chipotle Lime Rice you'll have an unbeatable full Mexican inspired meal
Looking for a fun and refreshing beverage to serve with your dinner? Give this easy Horchata recipe a try, too!
I love it as a hot side dish but the leftovers would also be delicious cold tossed in a salad for lunch the next day. You really can't go wrong with this recipe.
Thank you again to Mary for letting me share Skillet Mexican Street Corn with you all!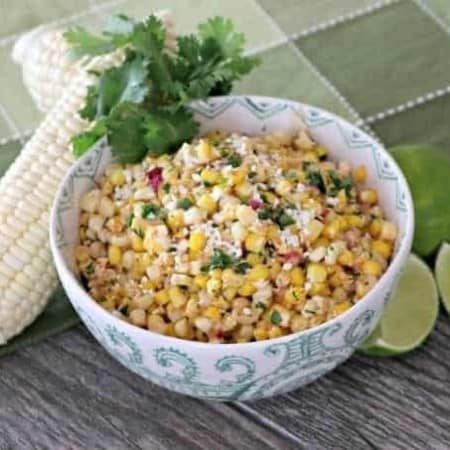 Skillet Mexican Street Corn
Corn, cilantro, cayenne, lime, Cotija cheese and more make this Skillet Mexican Street Corn from The Weeknight Dinner Cookbook an irresistible side dish.
Ingredients
5 cups fresh corn about 6 ears
1 tablespoon unsalted butter
1 tablespoon mayonnaise
½ teaspoon kosher salt
½ teaspoon chili powder
⅛ teaspoon cayenne pepper
juice of 1 lime about 2 tablespoons
2 tablespoons finely chopped red onion
¼ cup crumbled Cotija cheese
¼ cup finely chopped fresh cilantro
Lime wedges for serving (optional)
Instructions
Remove the kernels from the corn and set aside.

Melt the butter in a large nonstick skillet over medium-high heat.

Add the corn, mayonnaise, salt, chili powder and cayenne.

Stir to coat and cook for about 3 minutes, until hot.

Remove from the heat or transfer to a serving dish.

Drizzle with lime juice and sprinkle with the onion, cheese and cilantro.

Stir to combine.

Serve with lime wedges, for an extra kick of lime, if desired.
Did you make this recipe?
Share it with me on Instagram and make sure to follow me on Pinterest for more recipes.
Looking for more tasty side dishes to complete your dinner? Here are some you won't be able to resist…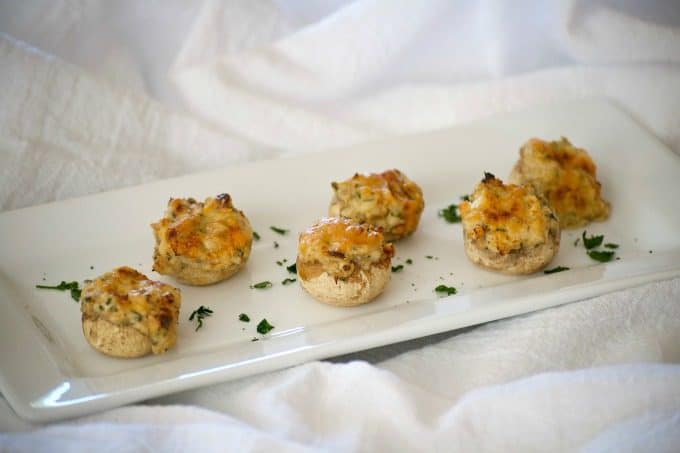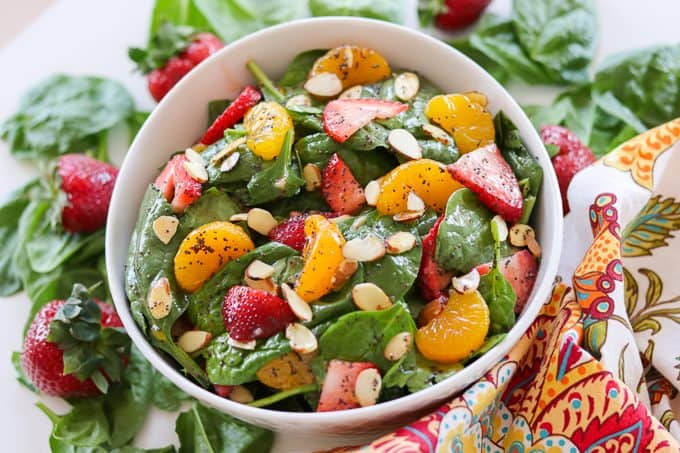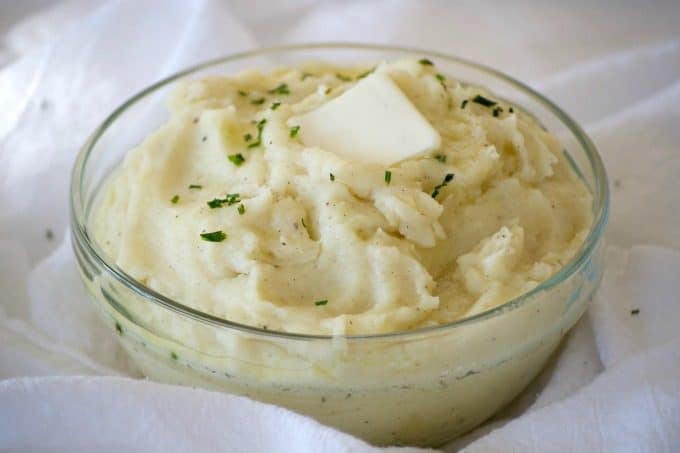 Reader Interactions