Lemon Ricotta Poundcake – a delicious poundcake made with ricotta cheese and flavored with lemon zest and fresh lemon juice.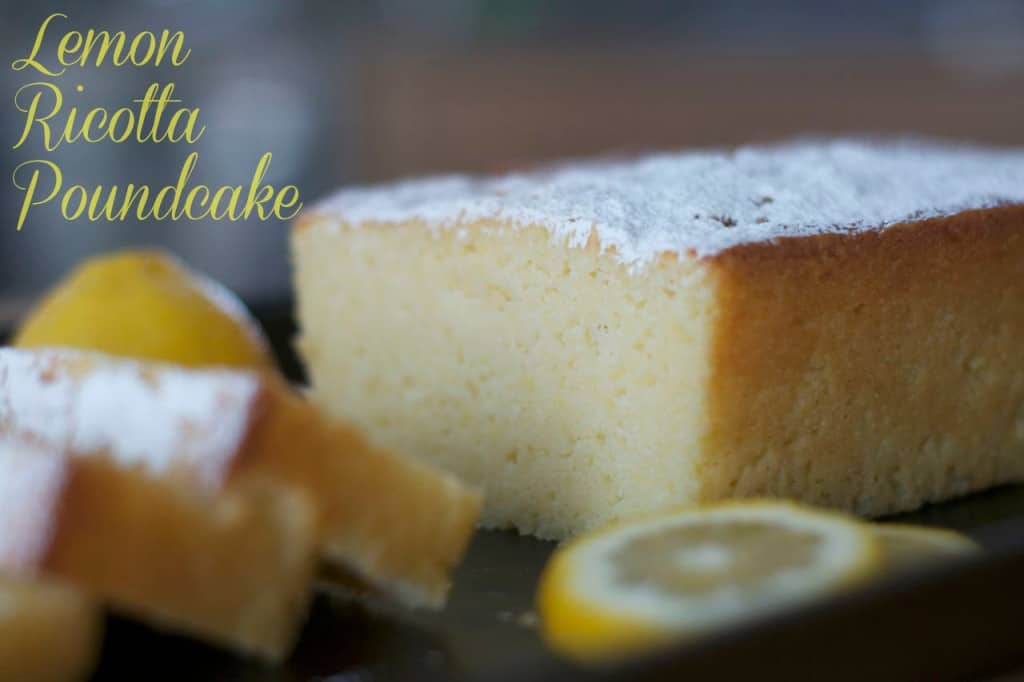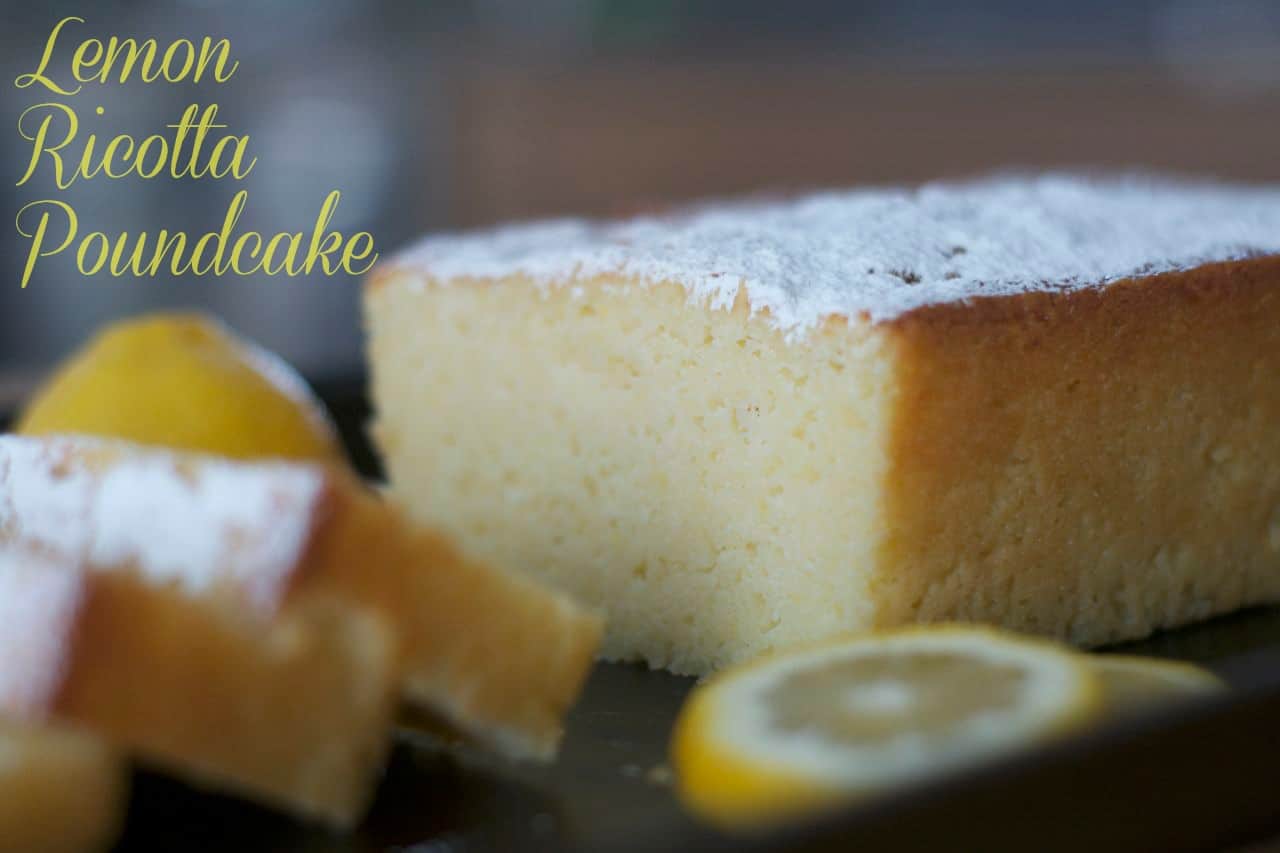 Baking every day for 365 Days straight.
Do you think  you could do it?
I think you could.
If you put your mind to it.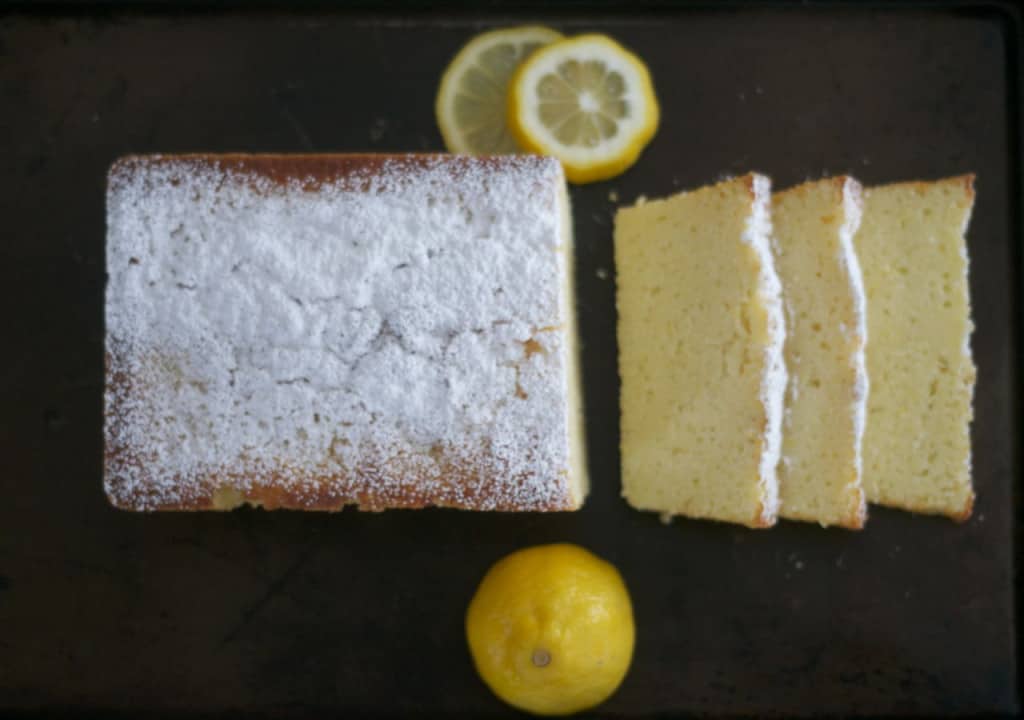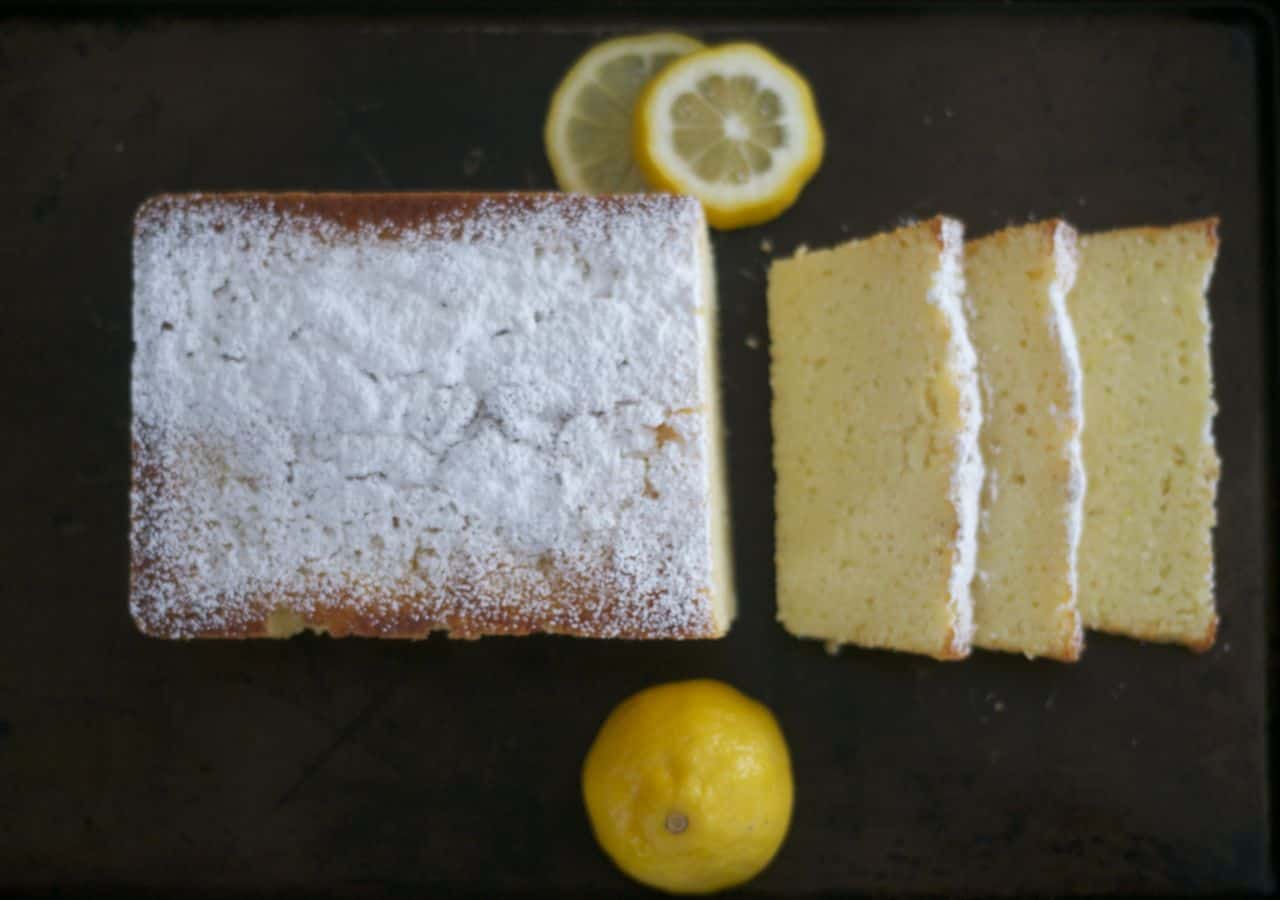 It really is a lot of fun making all of these different recipes, changing some of them around and coming up with my own.
I love food.
I think I've always loved food, but in the past few years, I've really come to love food!
No, I mean REALLY love food!!
There's just SO much that can be done with it.
The possibilities are ENDLESS!!!!
I found the recipe for this poundcake from the one and only Giada over at the Food Network and just changed it by adding the lemon.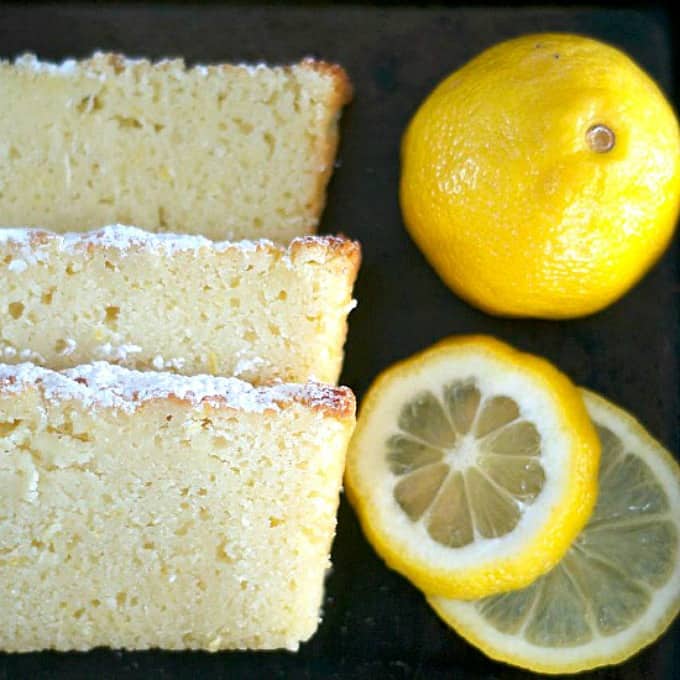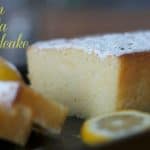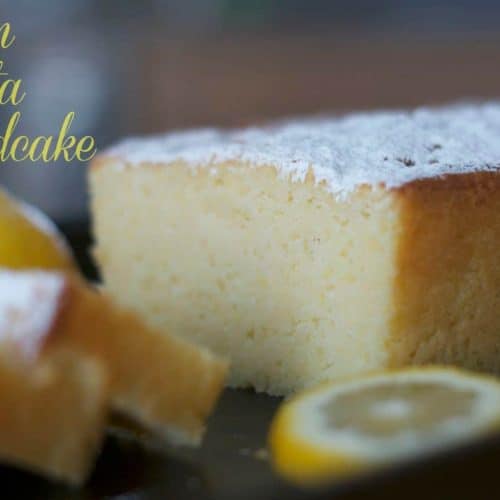 Lemon Ricotta Poundcake
Ingredients
1 1/2

cups

cake flour

2 1/2

teaspoons

baking powder

1

teaspoon

kosher salt

3/4

cups

1 1/2 sticks unsalted butter at room temperature, plus more for the baking pan

1 1/2

cups

part-skim ricotta cheese

1 1/2

cups

sugar

plus one tablespoon

3

large eggs

1

teaspoon

vanilla

zest from one lemon

juice from one lemon

about 2 tablespoons
Instructions
Preheat oven to 350 degrees F.

Prepare a 9 X 5-inch loaf pan by greasing it with butter.

In a small bowl, whisk together the flour, baking powder, salt and lemon zest.

In the bowl of an electric mixer fitted with the paddle attachment, cream the butter, ricotta cheese and sugar until light and fluffy (approximately 3 minutes).

Add each of the eggs, one at a time, while the mixer is running and blend until incorporated.

Mix in the vanilla and lemon juice.

Gradually add the flour mixture and beat until just blended.

Pour batter into prepared pan and bake for 45-50 minutes or until the sides begin to pull away from the pan and a toothpick or knife inserted into the middle comes out clean.

Allow to cool in pan on a wire rack for 10 minutes before turning out of pan to cool on the wire rack completely.

If desired, dust top with confectioners' sugar.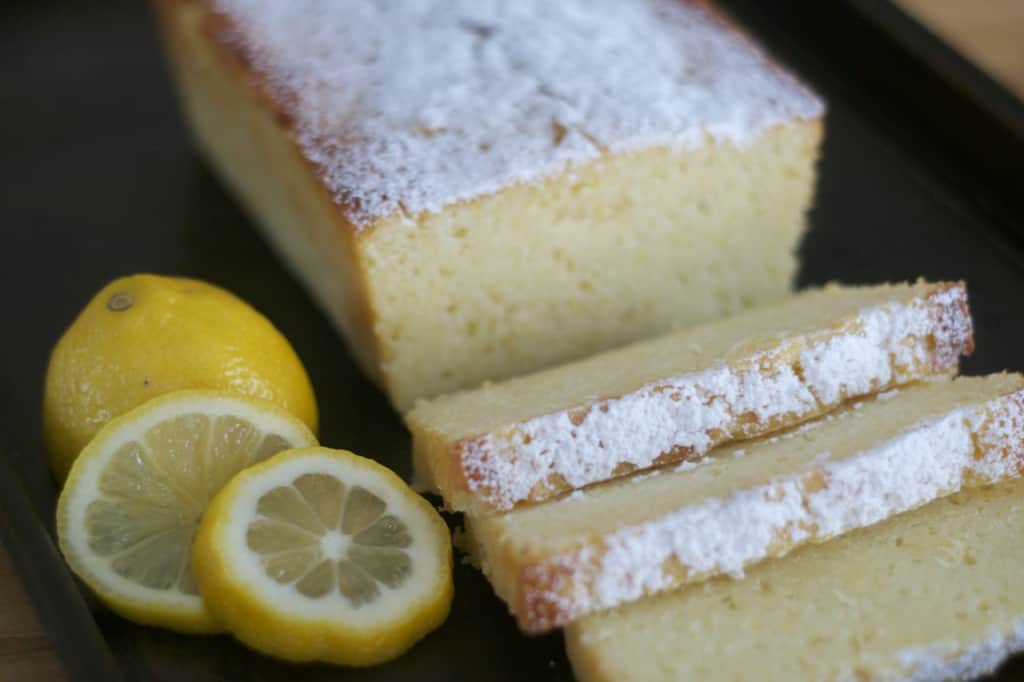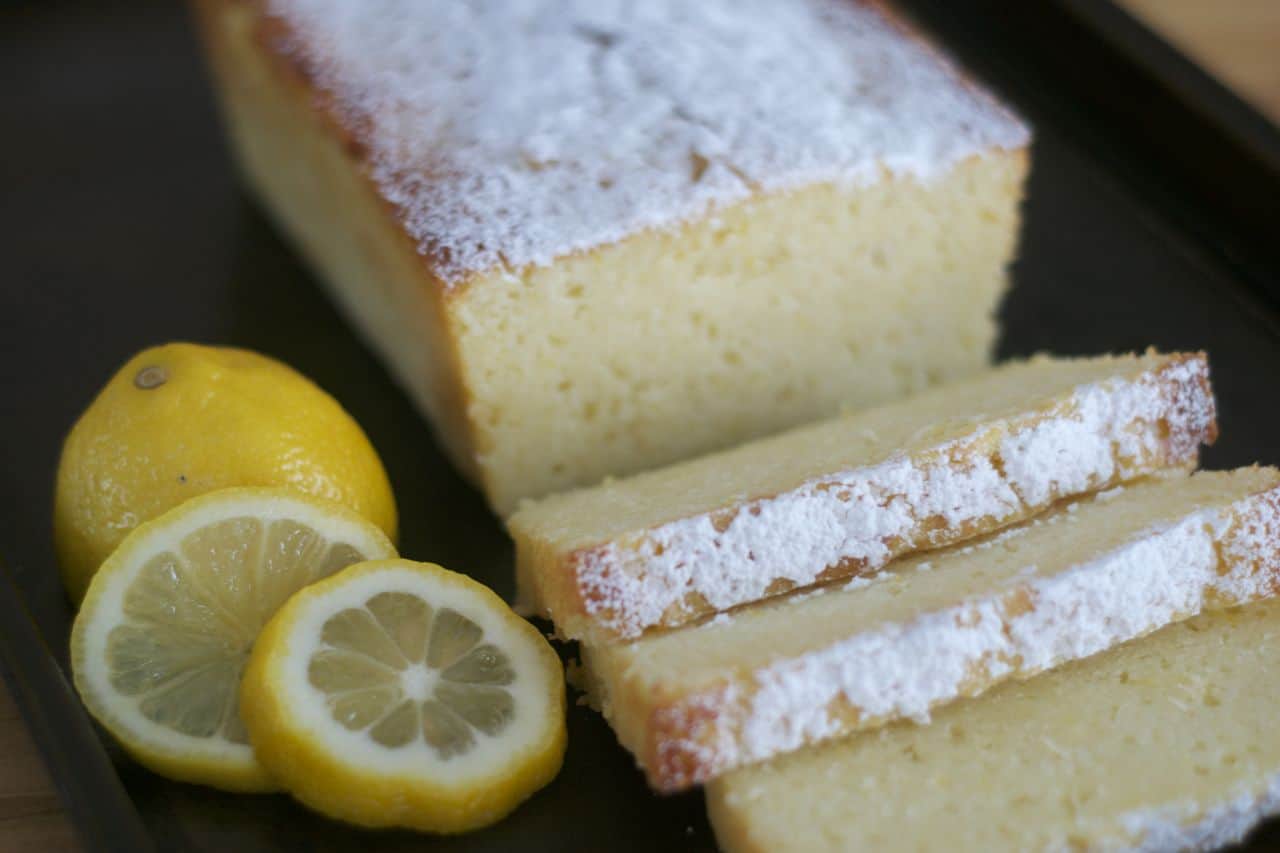 I rate everything I bake on a scale of 1-4 with 4 being the best and this Lemon Ricotta Poundcake earned 4 rolling pins.
It is very moist and lemony delicious!
I really think you'll like it.
Giada suggested serving it with some fresh berries and I think that would be perfect!
Mr. 365 said it was the best thing he thinks I've EVER made.
Oye vey!
Our oldest said, "Really Dad? Lately you've been saying that about everything she's made."
I think he's lost his credibility. haha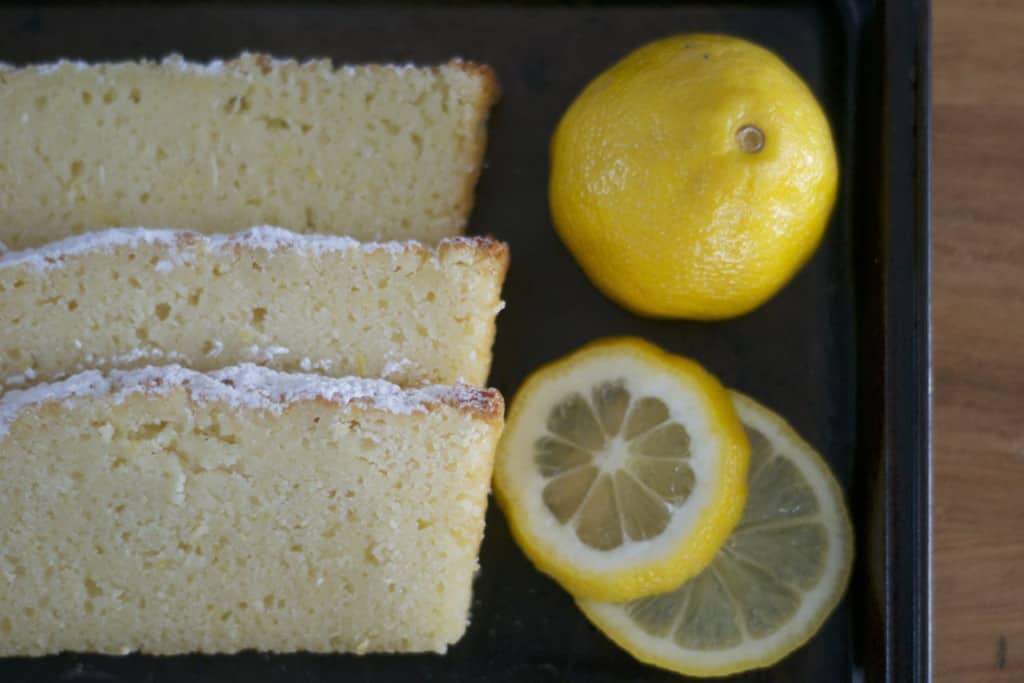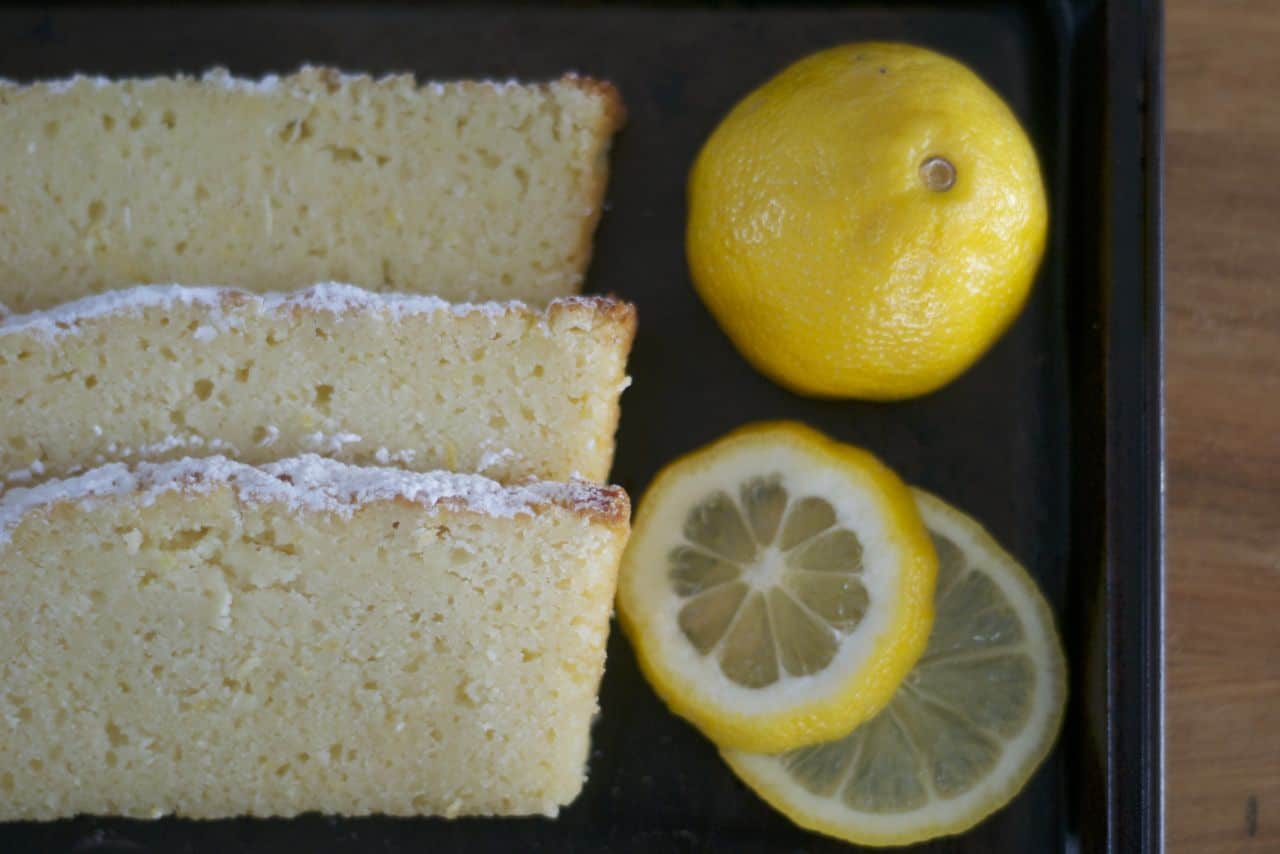 I give you BIG baking hugs and muffins!!