Lemon and Rice Krispies Treats lovers rejoice, these Lemon Meringue Rice Krispie Treats are going to knock your socks off! They are all of the great tastes of a lemon meringue pie combined with the childhood treat you grew up with.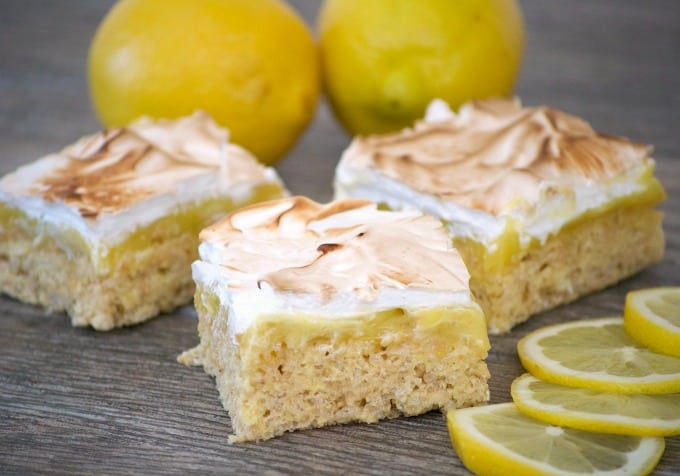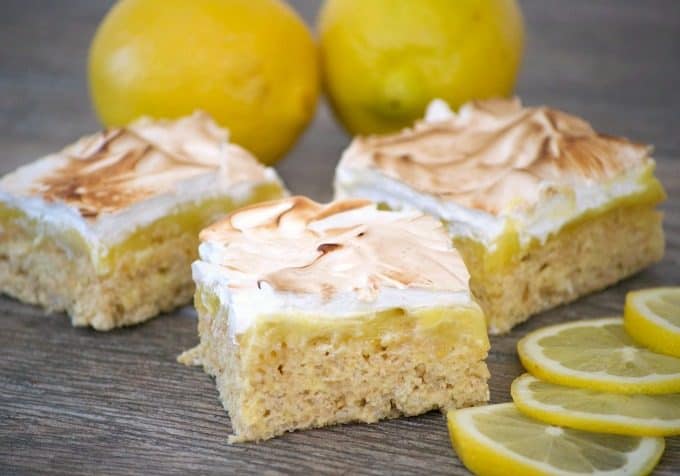 Do you ever make something that you abso-posilutely fall in love with???
That's what happened with these Lemon Meringue Rice Krispie Treats.
I mean…
OMG!!!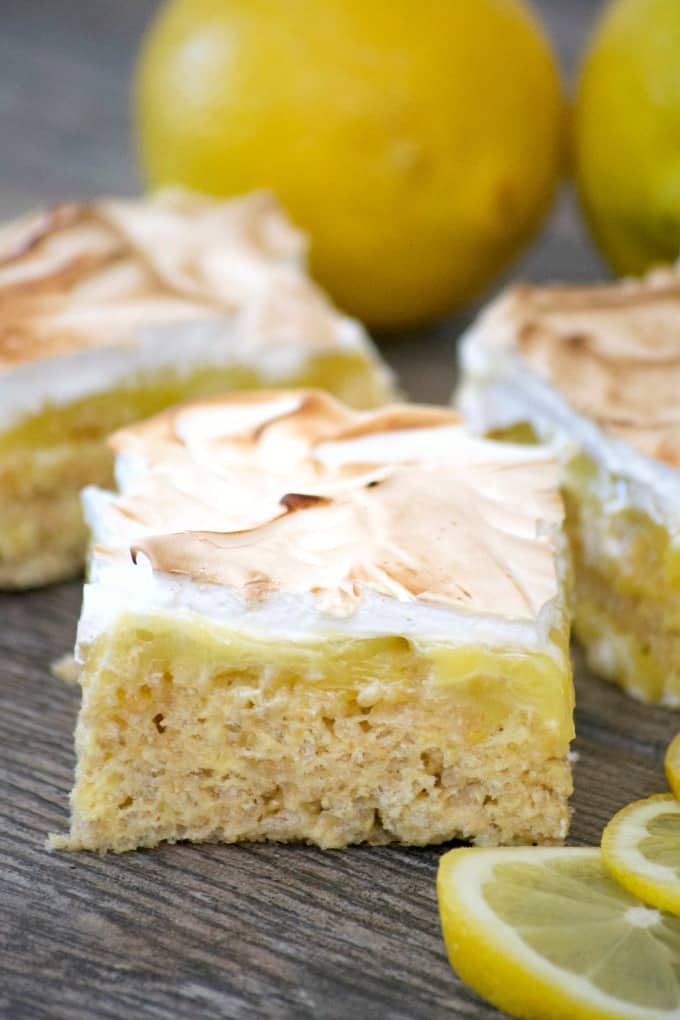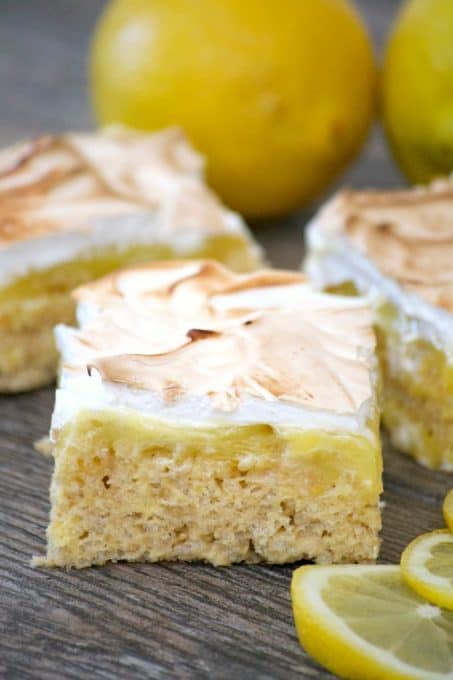 I seriously couldn't have been happier with the end result.
Now with the dream bars, I'm trying to make with the same idea? Well, let's just say I trashed those as they were WICKED sweet! ICK! Too gosh darn sweet for my liking, so it's back to the drawing board for those babies.
But these…

You're following me on all my social media, right so you can follow the 10-day cruise with Princess Cruises that I'm on now?? I'm enjoying the time at sea and in various ports with my oldest daughter, Lexi and a bunch of other great bloggers. You can also find our posts on social media by searching #ComeBackNew.
To make your own Lemon Meringue Rice Krispie Treats, use this hand blow torch, and this citrus juicer.
Take a look at this short video to see how easy it is to put these Lemon Meringue Rice Krispie Treats together!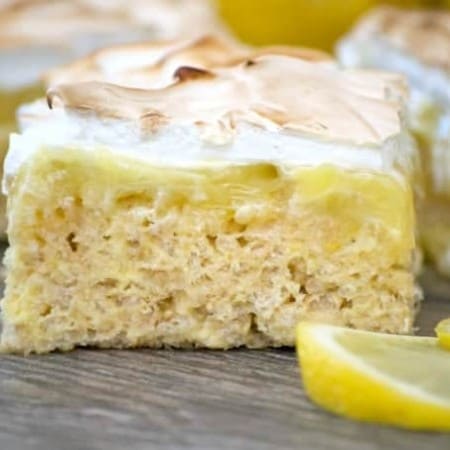 Lemon Meringue Rice Krispies Treats
Lemon and Rice Krispies Treats lovers rejoice, these Lemon Meringue Rice Krispie Treats are going to knock your socks off! All of the great tastes of a lemon meringue pie combined with the childhood treat you grew up with.
Ingredients
Lemon Curd
4 large eggs
8 tablespoons unsalted butter
6 tablespoons fresh lemon juice
freshly grated zest of 2 large lemons
1 cup sugar
Rice Krispies Layer
4 tablespoons unsalted butter
1 10- ounce package marshmallows
1 3.4- ounce package instant lemon pudding
6 cups Rice Krispies cereal
Meringue
2 large egg whites room temperature
½ cup granulated sugar
⅛ teaspoon cream of tartar
a pinch of fine sea salt
½ teaspoon pure vanilla extract
Instructions
Prepare a 9 X 13-inch baking dish by spraying it with cooking spray.
Lemon Curd
In a small bowl, beat the eggs

Into a medium bowl set over a pot of simmering water (or a double broiler), place the butter, lemon juice, zest and sugar.

With the water remaining at a simmer, stir until butter is completely melted and sugar is dissolved. You'll be able to tell when the mixture feels smooth between your fingers.

While continually whisking, gently ladle a bit of the sugar mixture into the eggs to warm them.

Slowly pour the eggs into the sugar mixture while continually whisking.

Continue stirring and cook until curd is good and thick. This could take up to 20 minutes or more.

Transfer curd to a medium mixing bowl. Place a piece of plastic wrap onto the surface to prevent a skin from forming and refrigerate until cold.
Rice Krispies Layer
In a large non-stick pot, melt the butter over low heat and add the marshmallows. Stir until the marshmallows are completely melted.

Add in the pudding mix and stir until completely combined.

Stir in Rice Krispies and mix well.

Pour Rice Krispies mixture into prepared baking dish and pat down to make a firm bottom layer.

Allow Rice Krispies to cool completely for a half hour to an hour.

With an offset spatula, evenly spread the lemon curd on top.

Refrigerate while making the meringue topping.
Meringue
Again, put 1 inch of water into a medium pot and bring it to a simmer over medium heat.

Place egg whites, sugar, cream of tartar and salt into a bowl of an electric mixer and whisk by hand to combine. Place the bowl over the saucepan, making sure the bottom of the bowl does not touch the water.

Heat the egg mixture and whisk constantly until the sugar has dissolved and mixture is hot to touch (about 120 degrees F. on an instant-read thermometer) about 6 minutes. As with the lemon curd, you will feel that the mixture is smooth and no longer grainy between your fingers.

Place the bowl onto the mixer and whisk at medium speed for 1 minute.

Increase speed to high and whisk until stiff, glossy peaks are seen, about 5 minutes more.

Add the vanilla and mix again until just incorporated, about an additional minute.

Gently spread the meringue topping over the lemon curd, creating a rough surface.

To brown the meringue:

I found it easiest and more pleasing to the eye to use the hand blow torch that I linked to in the post, but you can use the broiler.

Place an oven rack in the upper two thirds of the oven, but not directly below the broiler and preheat broiler to low.

Place the baking pan into the oven and watch carefully so the top doesn't burn, about 1 minute or so.
Did you make this recipe?
Share it with me on Instagram and make sure to follow me on Pinterest for more recipes.
Remember, check me out on social media to see beautiful pictures of our ship, the Coral Princess, along with some beautiful scenery, and lots of other things!
Looking for other great Lemon recipes? Look no further…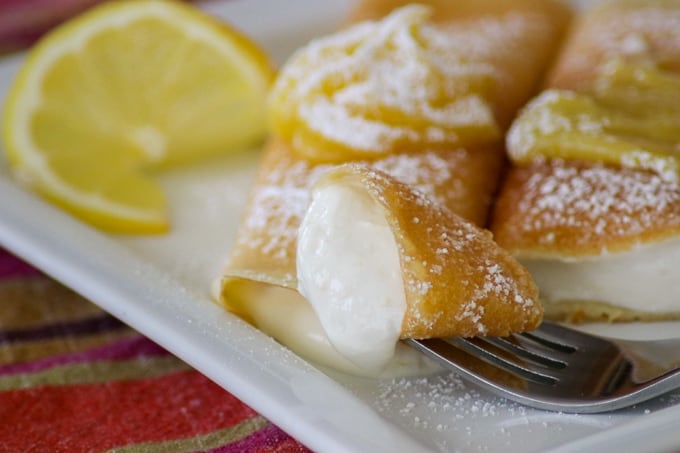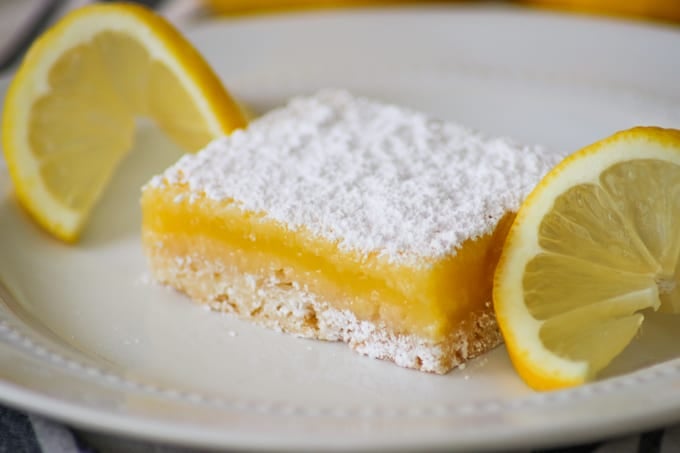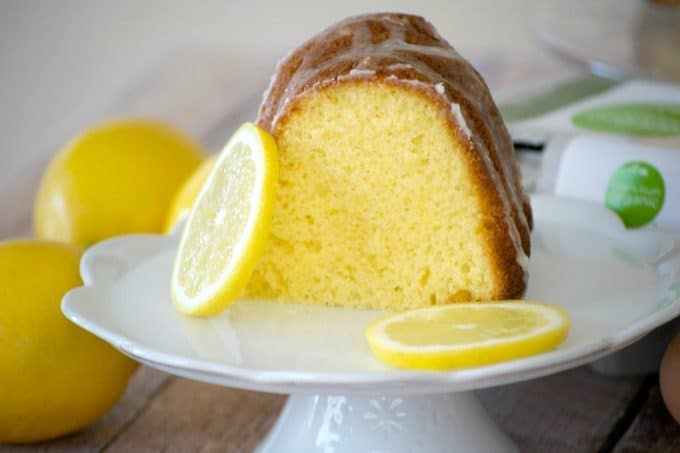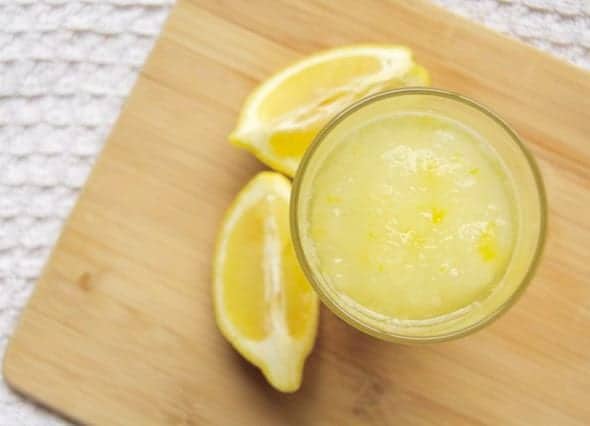 Enjoy these videos of Chef Bill Telepan and his daughter making Lemon Bars.
Reader Interactions