With our Easy Meal Plan Sunday Week 92, these six dinners, two desserts, breakfast recipe and a healthier menu option will help you remove the guesswork from this week's meal planning. Enjoy!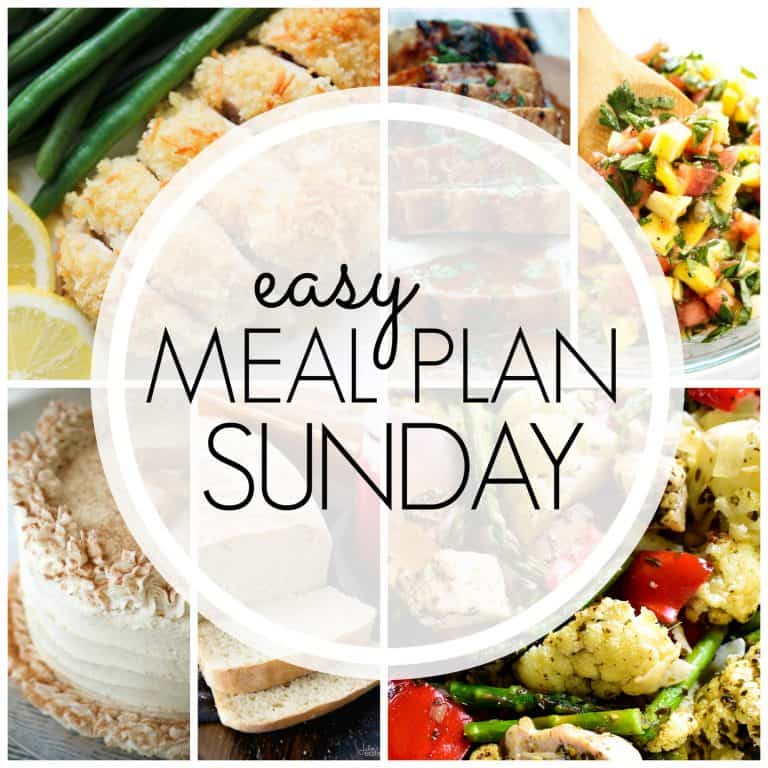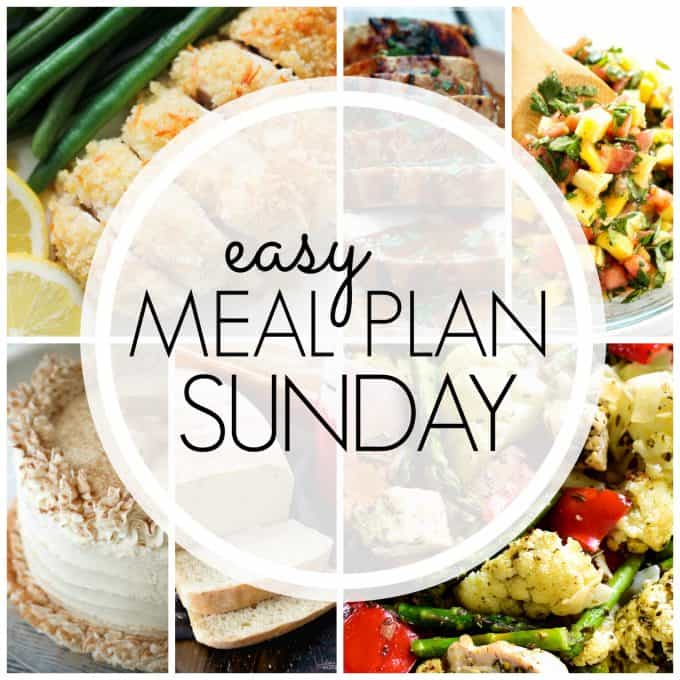 I'm going to keep this short.
As I'm in the middle of our 10-day Panama Canal Cruise.
I was supposed to have this up this morning, but we've been a wee bit busy.
I'll definitely be filling you in on all things cruise very soon.
Follow me on Instagram, Twitter, Facebook, and Snapchat at daysofbaking365 to follow our adventures!! I've been doing live videos from the ship and hope to do a few more before we end, so we'll keep our fingers crossed that the internet continues to cooperate while we're at sea.
Be sure to check out the two videos I've already done on the 365 Days of Baking Facebook page. One was a tour of our cabin here on the ship along with LOTS of water and the one this morning was of the ship going through the Panama Canal. It was pretty cool!
Watch for tomorrow as we'll be doing a LIVE video of the galley tour and more in the next few days as well.


Enjoy this week's recipes and have a great week!!





DATE NIGHT
-KITCHEN CLOSED-


NEW HEALTHIER OPTION!

If this is your first visit to our Easy Meal Plan, or if you see a recipe that you're not interested in, take a look at our previous meal plans for more great recipes…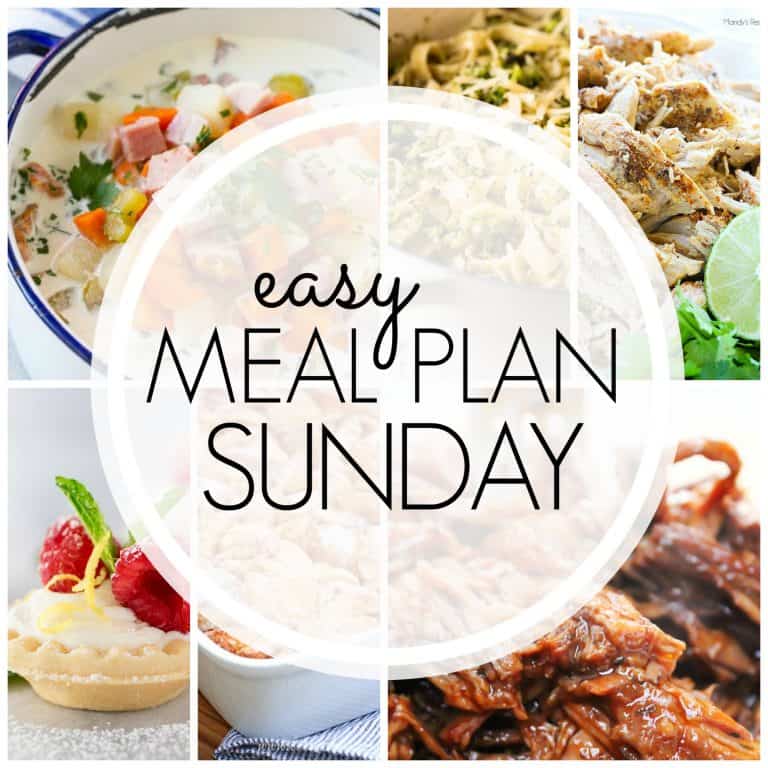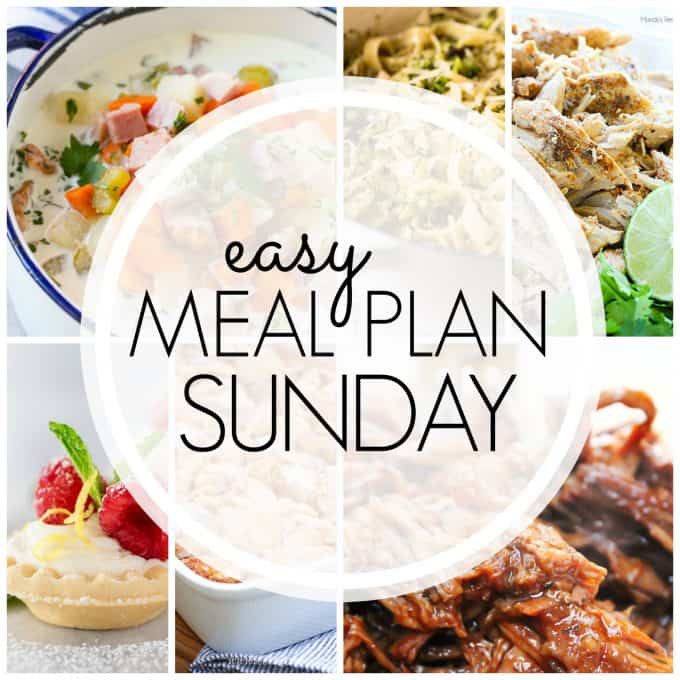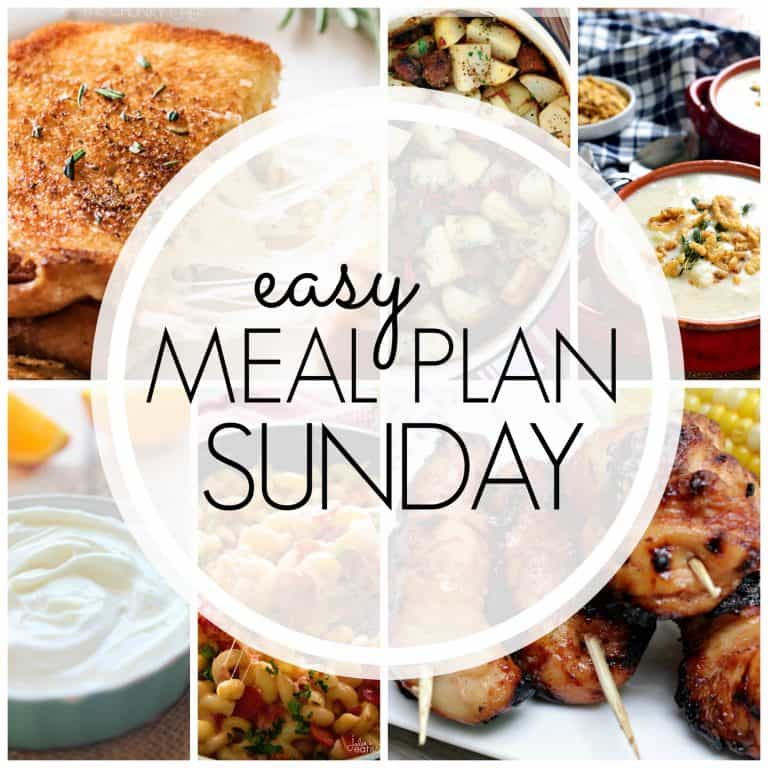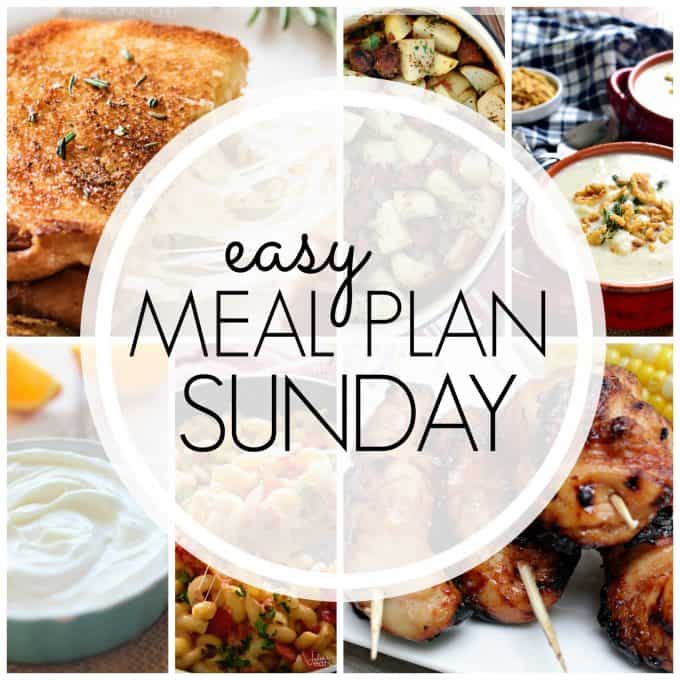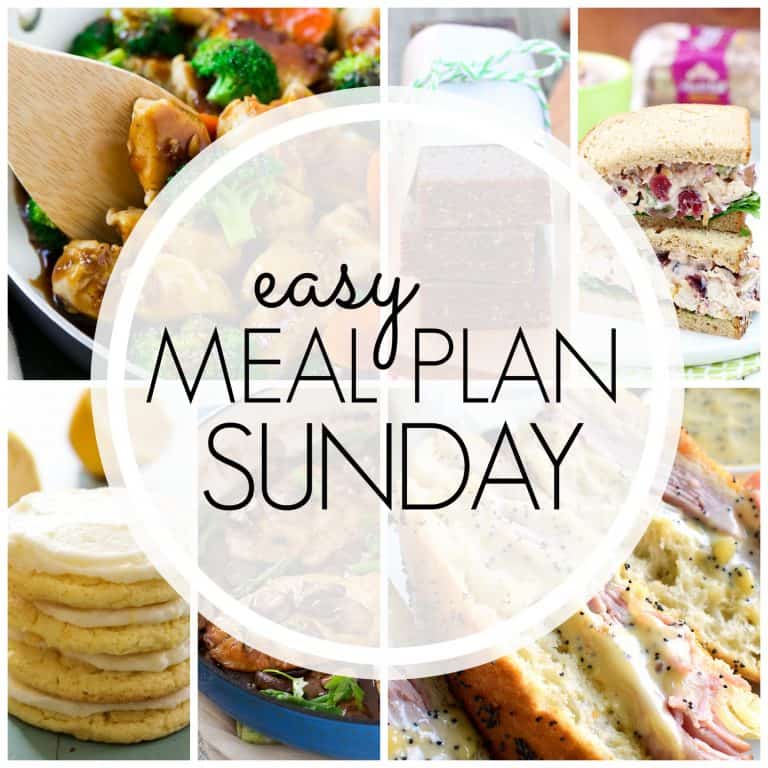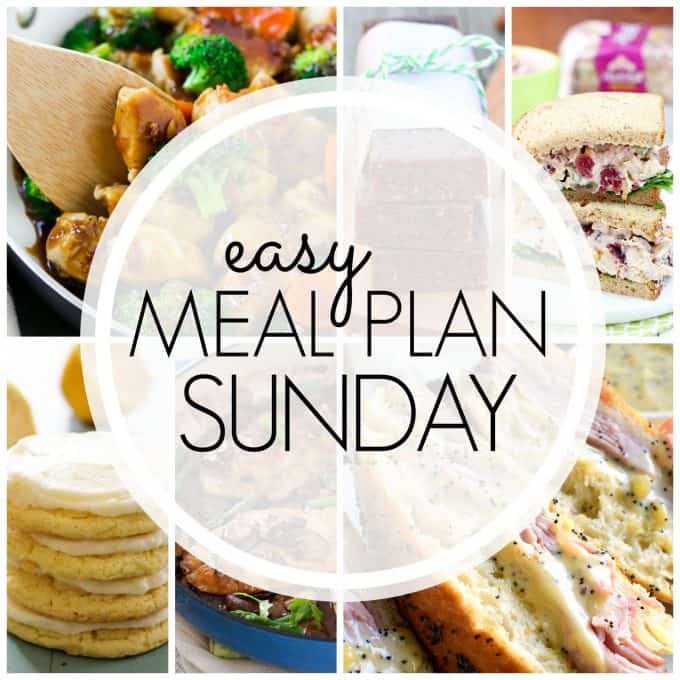 Take a look at these great tips to help you in the kitchen!

I give you BIG baking hugs and muffins!!