With our Easy Meal Plan Sunday Week 90, these six dinners, two desserts, breakfast recipe and a healthier menu option will help you remove the guesswork from this week's meal planning. Enjoy!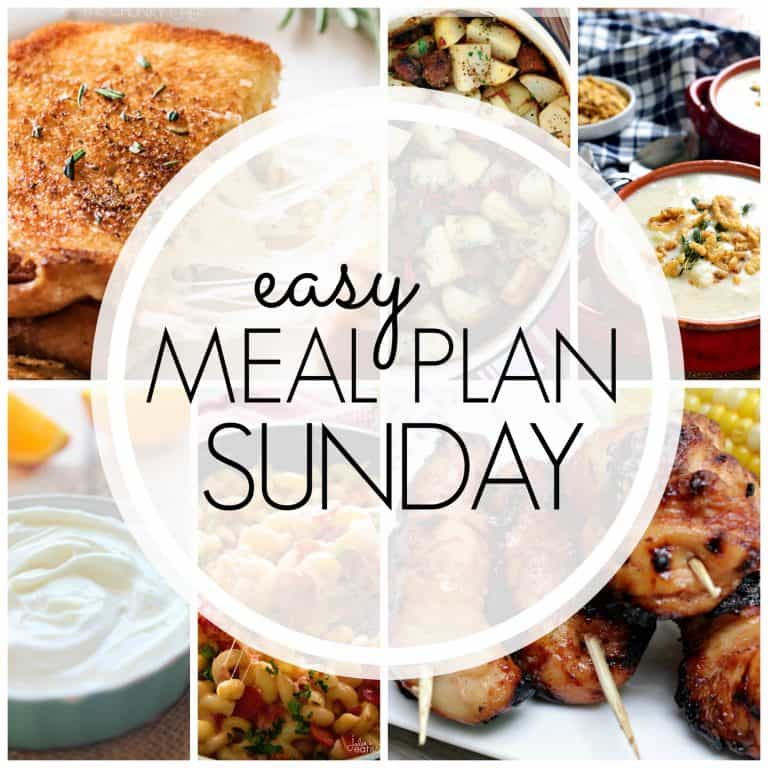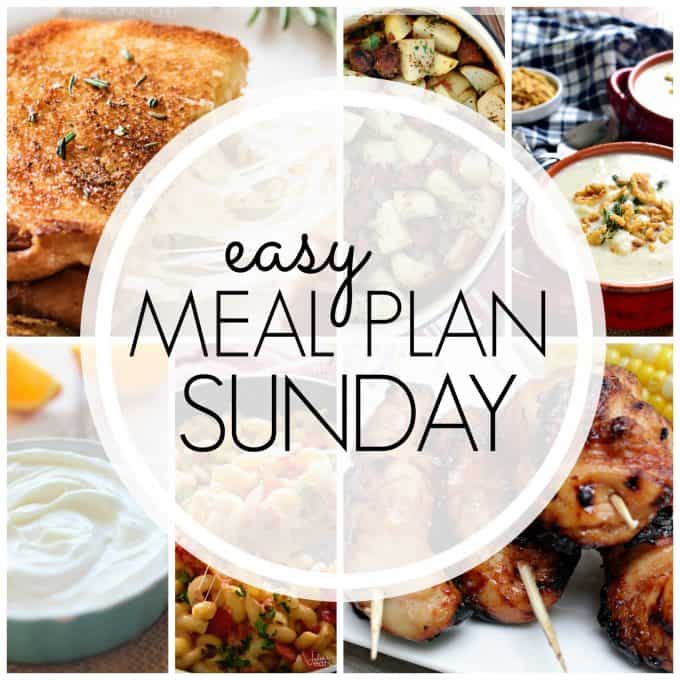 I hope you all have had a great week!
It's been a busy week for us here at the 365 home.
I wasn't able to do my live Facebook video last Monday because I had an ophthalmic migraine and lost part of my vision. I get them about twice a year and they're really weird. It freaks me out because I can't see, but if I can get some Excedrin into me as soon as I know it's happening then the vision will return within the hour, but then the headache comes on and lasts throughout the day.
They're a pain (haha literally), and really put a kink in my day, especially if I want to be productive. So, I take it easy and just go with it.
SO, let's plan on a LIVE video tomorrow on Facebook at 8 pm EST because I definitely won't be able to do one next Monday because I'll be traveling. I'll be sure to fill you in on that soon as well!

Enjoy this week's recipes!!





DATE NIGHT
-KITCHEN CLOSED-


NEW HEALTHIER OPTION!

If this is your first visit to our Easy Meal Plan, or if you see a recipe that you're not interested in, take a look at our previous meal plans for more great recipes…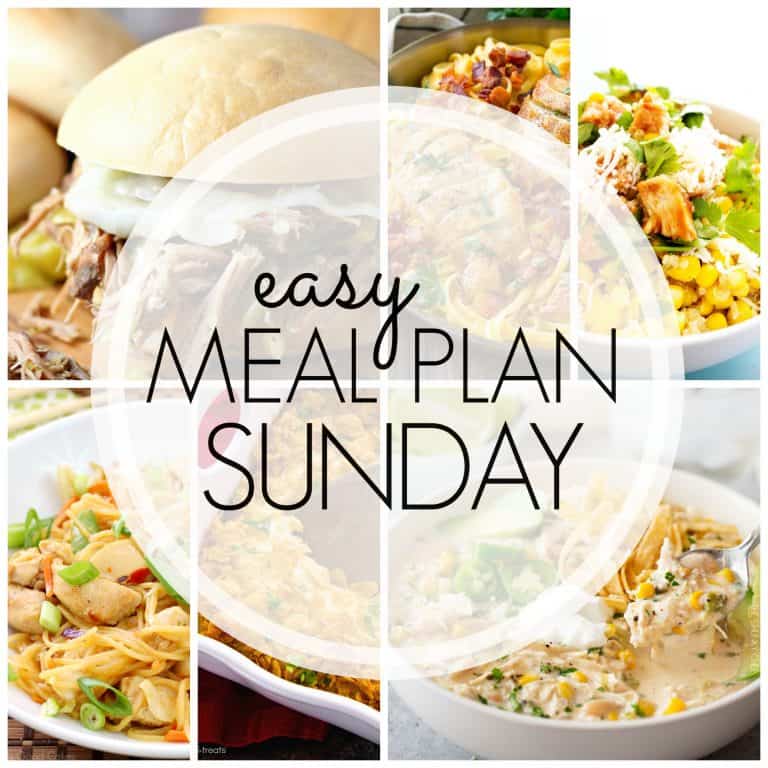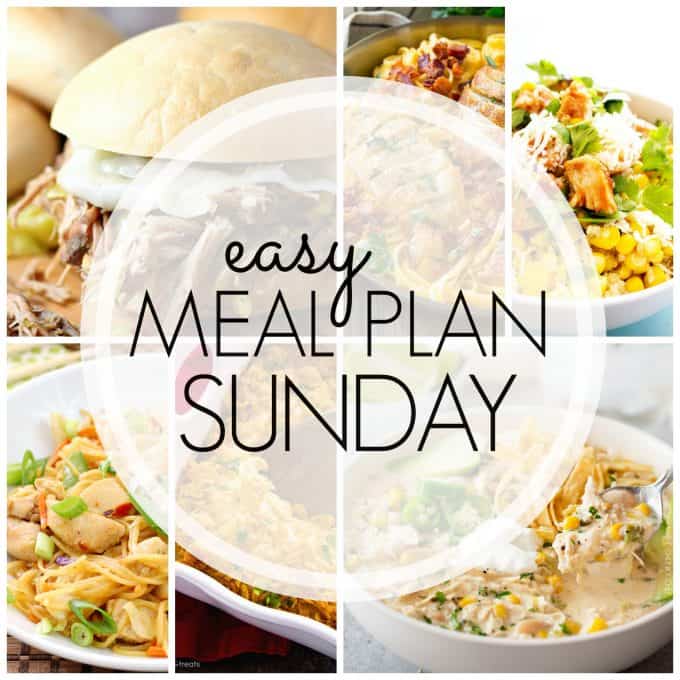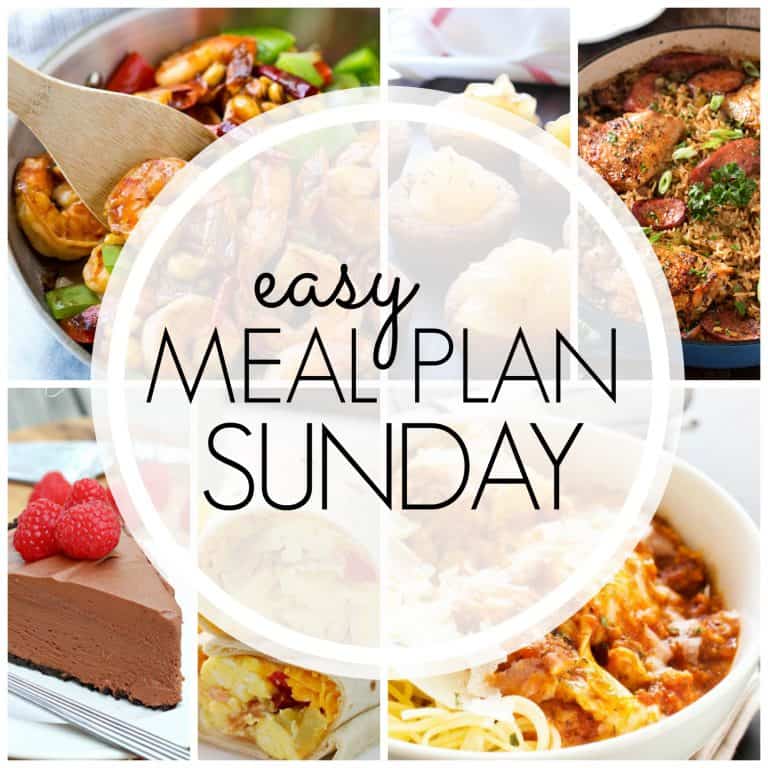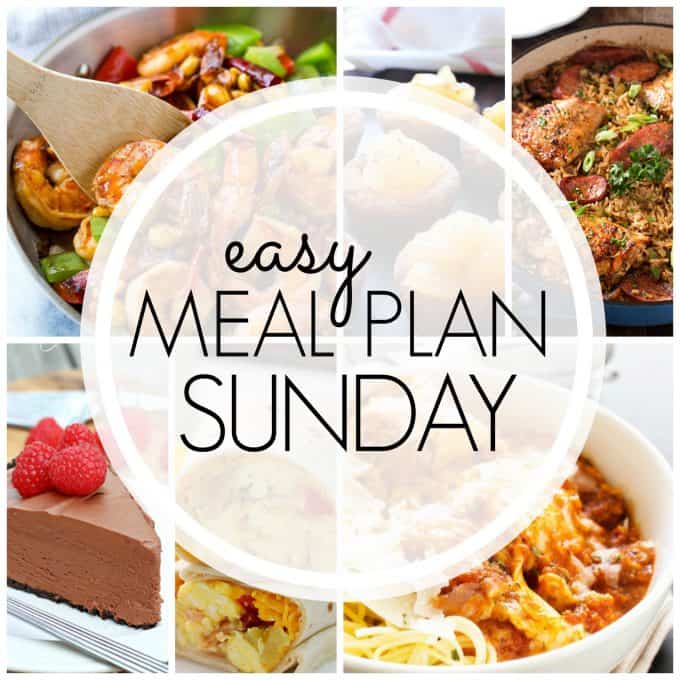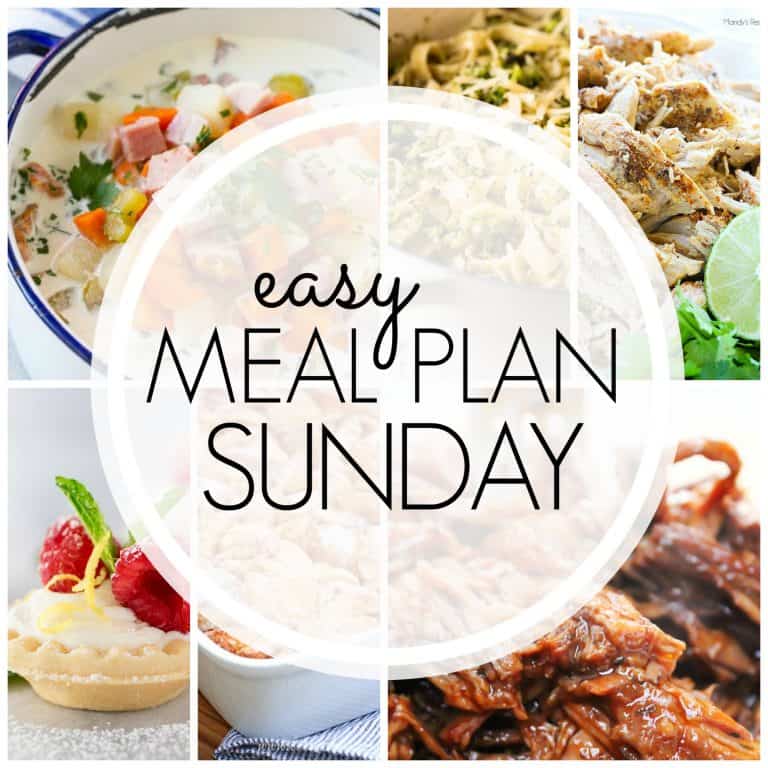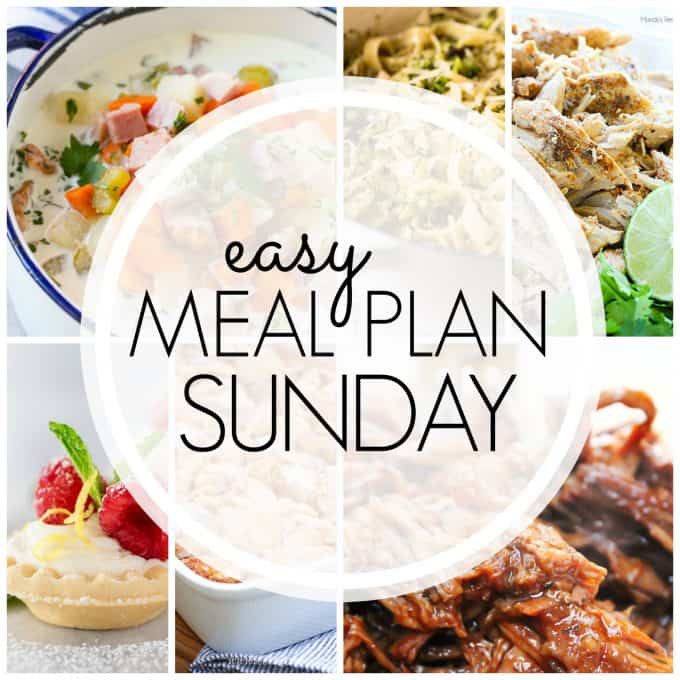 Take a look at these great tips to help you in the kitchen!

I give you BIG baking hugs and muffins!!