Here you go, a great variety of foods that were the top 10 reader favorites of 2016. There's a great variety, so enjoy the review!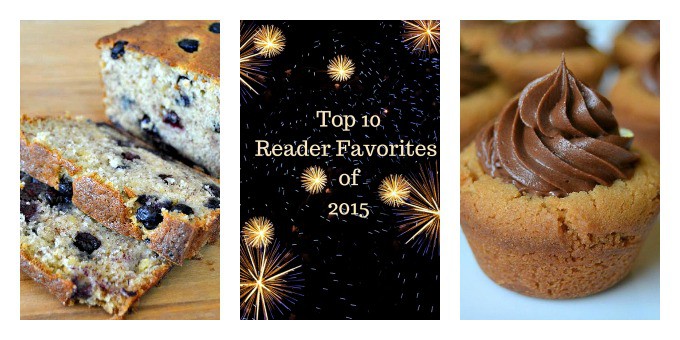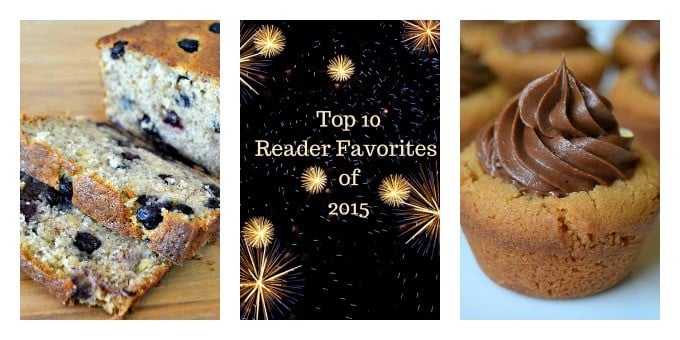 It's here!
2016.
Can you believe it?
Seems like just yesterday we were all…ok, maybe not all, but a good majority, of us were freaking out that the world was going to end when Y2K hit.
Obviously, that didn't happen and a good thing, too!
Otherwise, I wouldn't have been able to spend so much wonderful time with you all, get to know you (though virtually – who knows, maybe one day it will be in person), and be doing something I absolutely love – my second favorite job to being a mother.
It's been a pretty awesome year.
We moved yet again and hopefully we'll be staying here until something more of my dreams comes along. I have my fingers crossed and am saving my pennies.
Mr. 365 found a new job which he really enjoys along with the people he works with.
Our eldest daughter is excited to be finishing up her degree in March so she can start her career.
Our middle child, also a girl, will be traveling overseas for her last semester of college and graduating in May. Where she'll settle after that is uncertain, but I know she'll be happy wherever she is.
Our son graduated high school this past May and is currently working. He's been thinking about going back to school, but isn't certain as to what he wants to study, so wants to wait.
It's been wonderful having them all home over winter break. We've had plenty of laughs and had a fun trip to California a few days ago which you can see on my Instagram.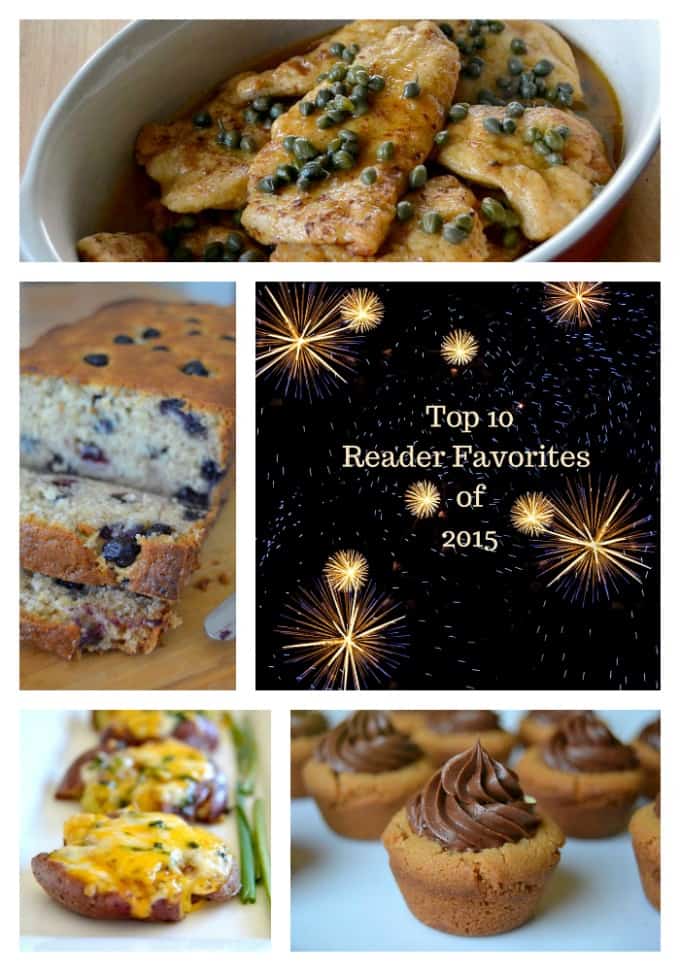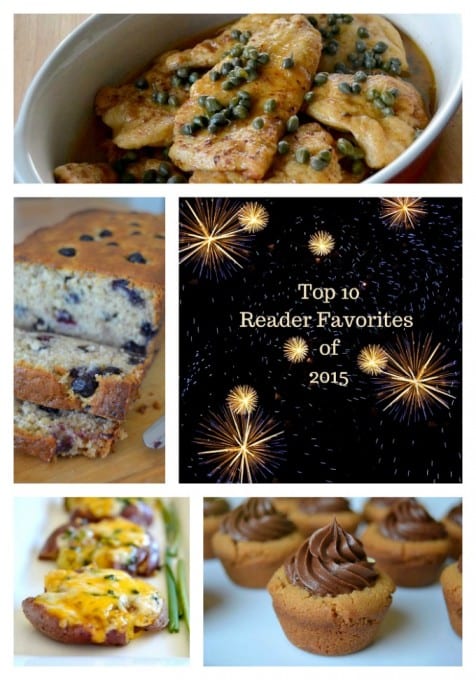 I've got wonderful things planned for the blog this year! Look for a weekly newsletter and an ebook as well. Leia from Eat it and Say Yum will continue to contribute awesome content, so look for more great posts from her.
Needless to say, there will be more great recipes, and other great things are in the works.
Ultimately, it goes without saying that I wouldn't be here if it weren't thanks to each and every one of you. I am so very, very grateful for your support be it through comments, emails, following my accounts on social media, sharing 365 with your friends and ultimately coming here to the blog to read my posts. You have helped to make 365 Days of Baking and More what it is today and I can't thank you enough.
I can't wait to see what 2016 brings and I wish you all a very Happy New Year filled with love and abundant blessings!
On to the recipes!!
10) Chicken Picatta – this is one of our son's favorite dinners. It's not only simple to make, but extremely delicious. I like to pair it with some steamed broccoli drizzled with lemon and some buttered angel hair. The sauce from the chicken gives the pasta some extra flavor.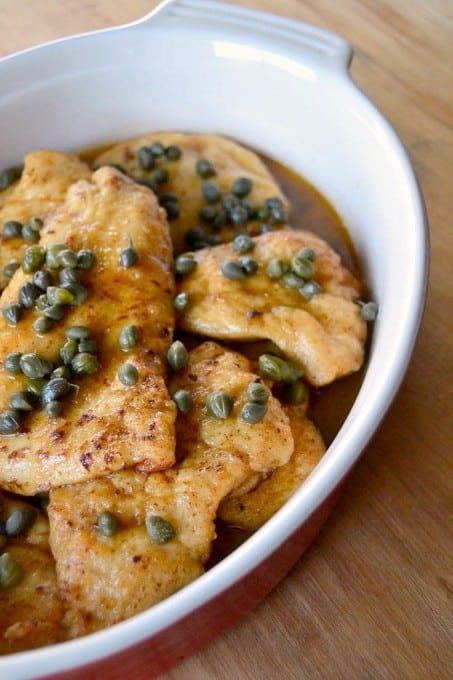 9) Strawberry Lemonade Bars – over the hot summer months, I'd been craving some strawberry lemonade and while drinking it one day, decided to make it into some bars. I can't wait to make these again when the weather starts to get warmer.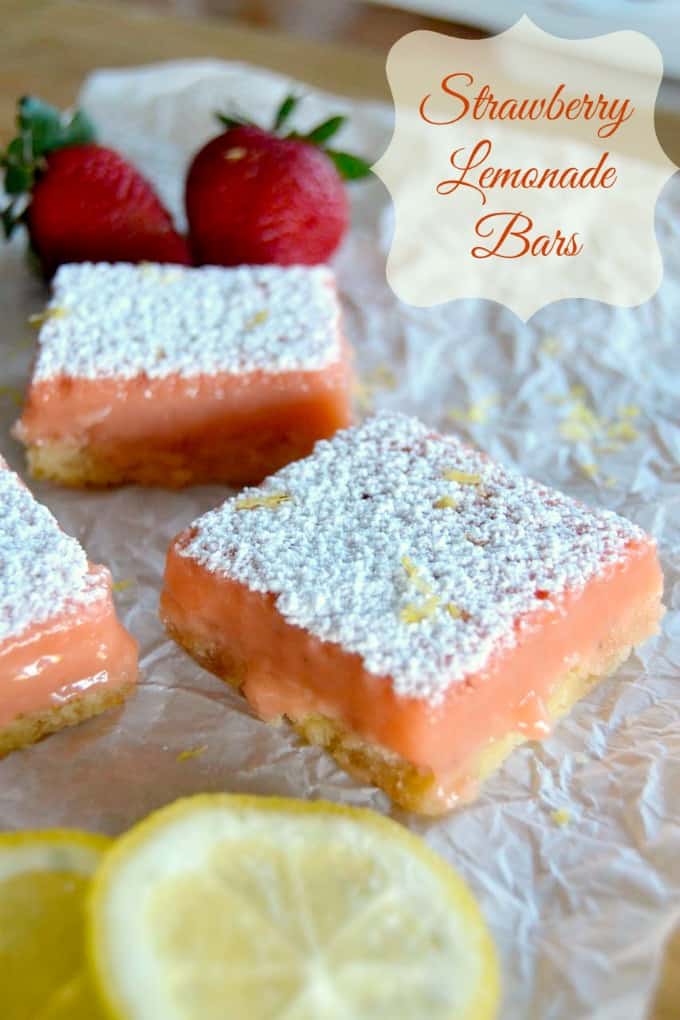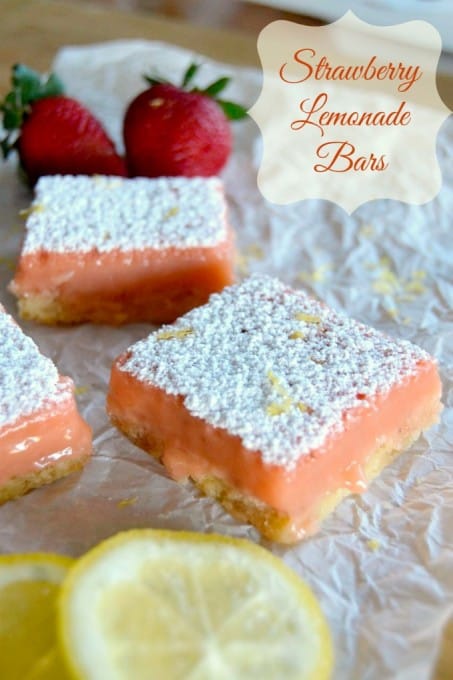 8) Chocolate Peanut Butter Fruit Dip – this is not only a fun thing to serve at parties and football gatherings, but it's a great after-school snack for the kids!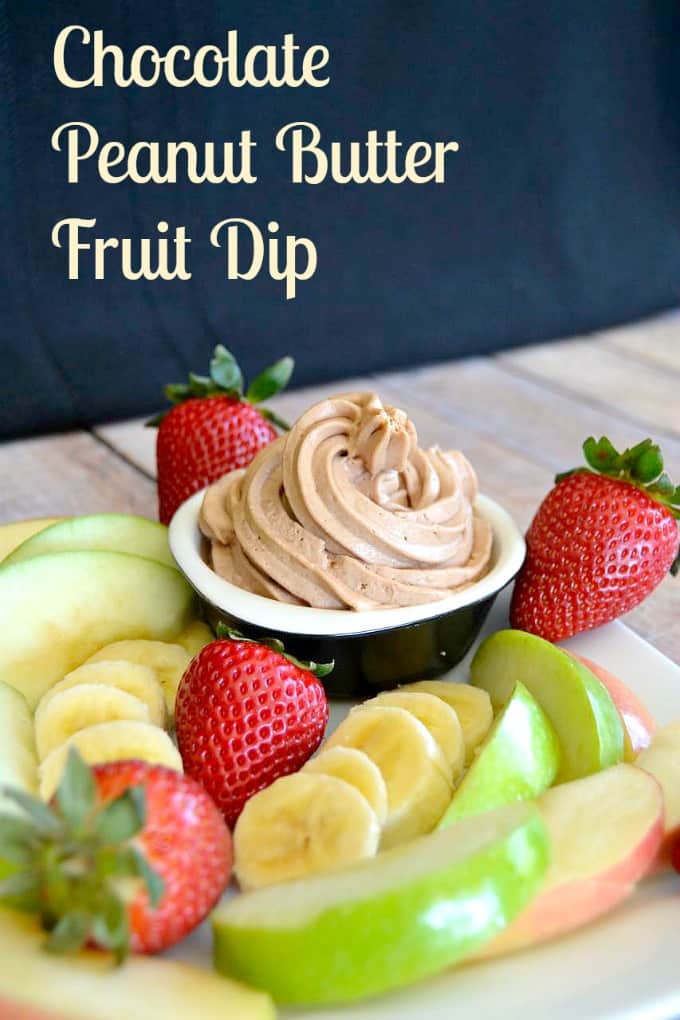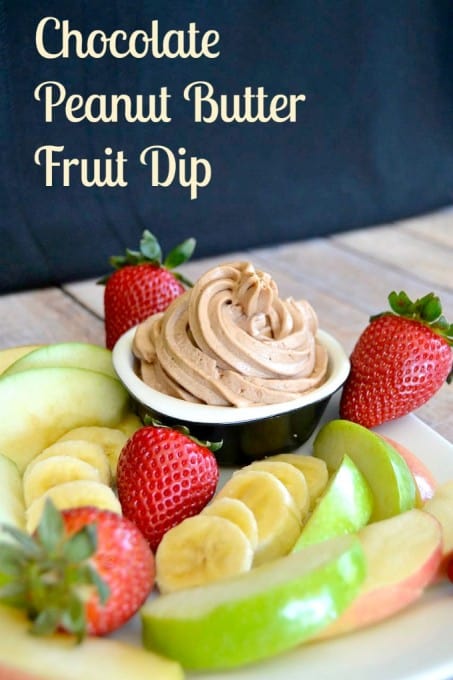 7) Blueberry Banana Bread – I don't know why it took me so gosh darn long to put blueberries in my banana bread because it seems like such a no-brainer. And did I tell you, it's absolutely delicious!! So, make it!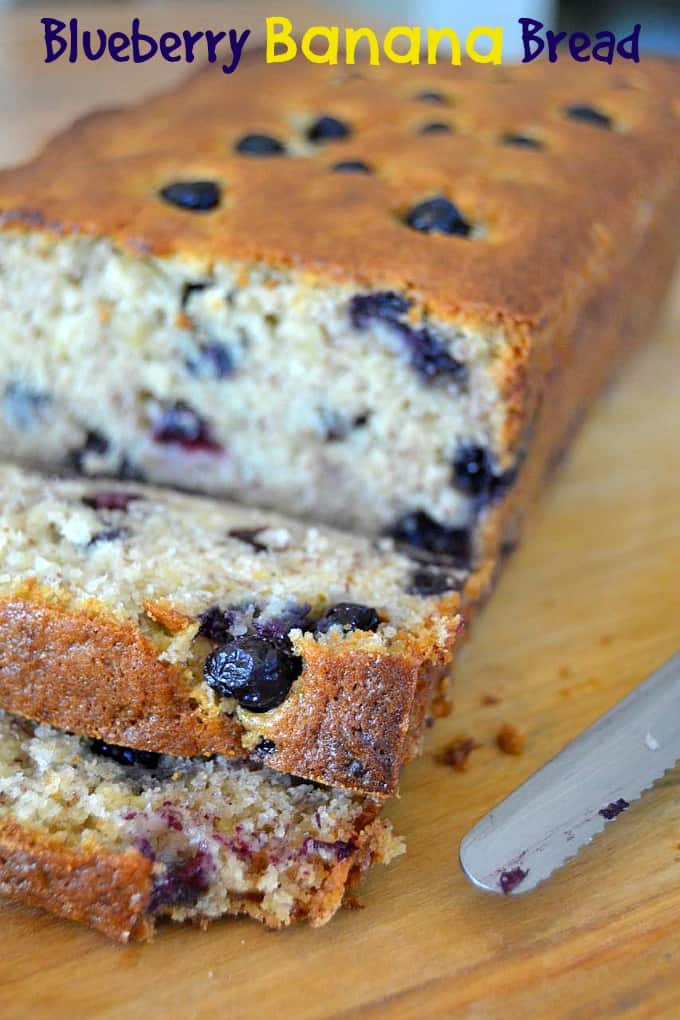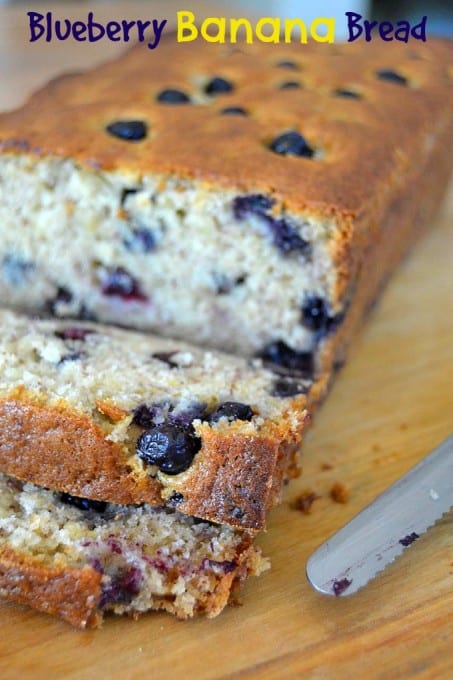 6) Apple Cinnamon Sweet Rolls Monkey Bread – this breakfast treat is so gosh darn easy to put together and delicious to munch on in the Fall when apples are at their peak. Frankly, I'd eat it all year round though.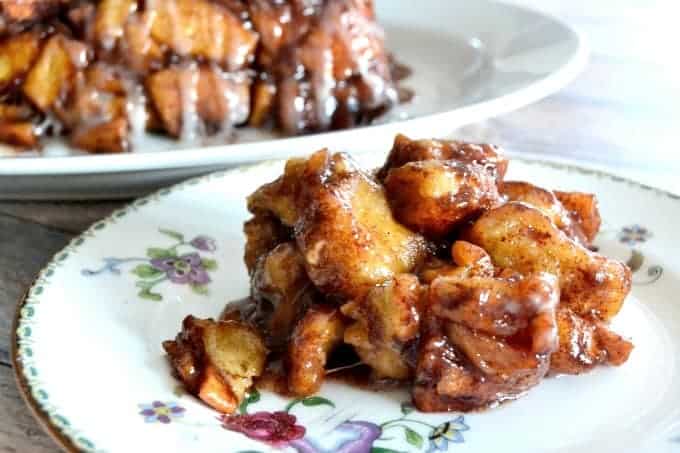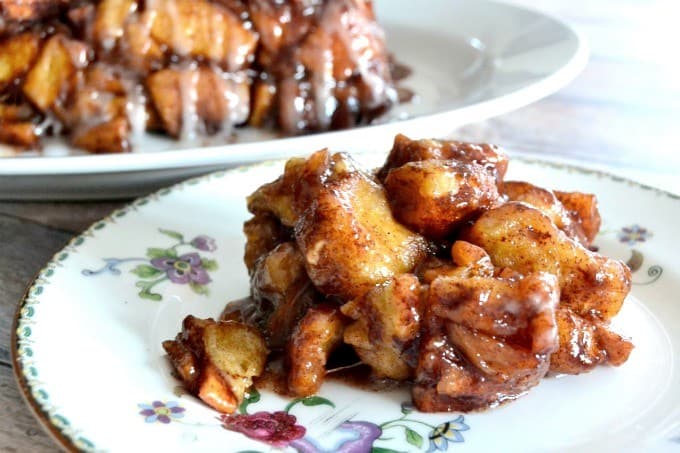 5) Double Chocolate Oatmeal Cookies – I've always ever eaten plain oatmeal raisin cookies and while I like those just fine, chocolate just tends to make many things better.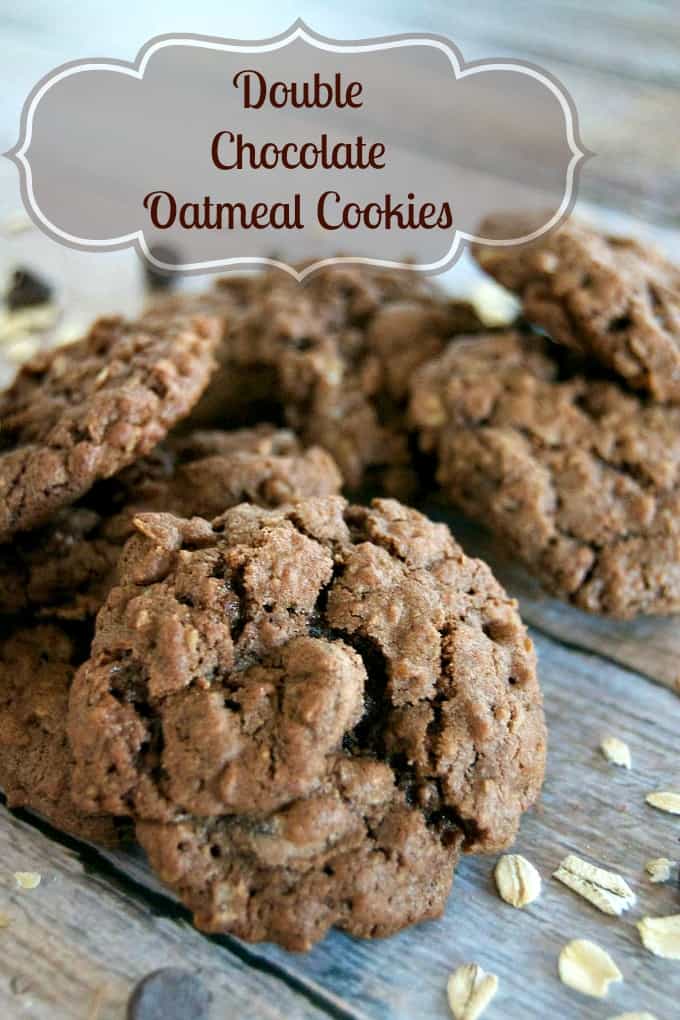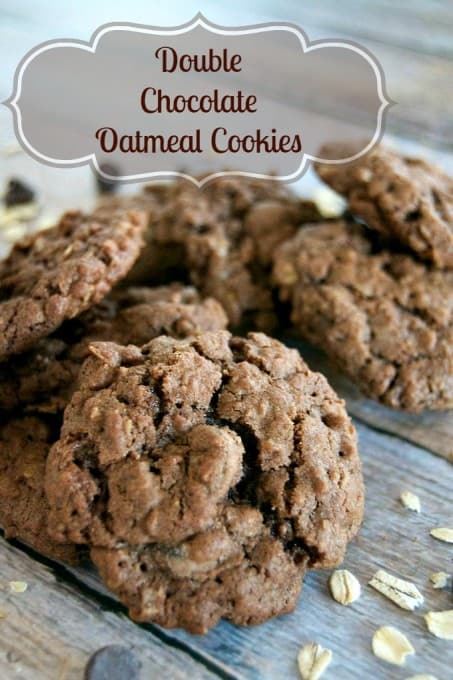 4) Smashed Roasted Cheesy Potatoes – while I don't typically make a lot of different sides to go with dinners, these potatoes were a big hit with the family and there are never any leftovers when I make them.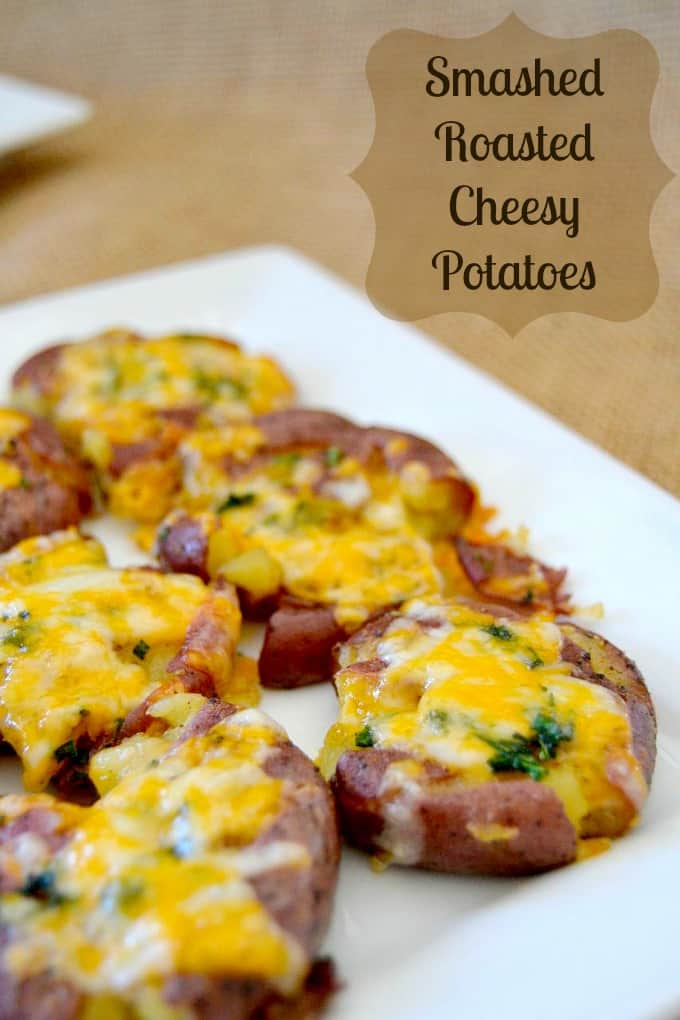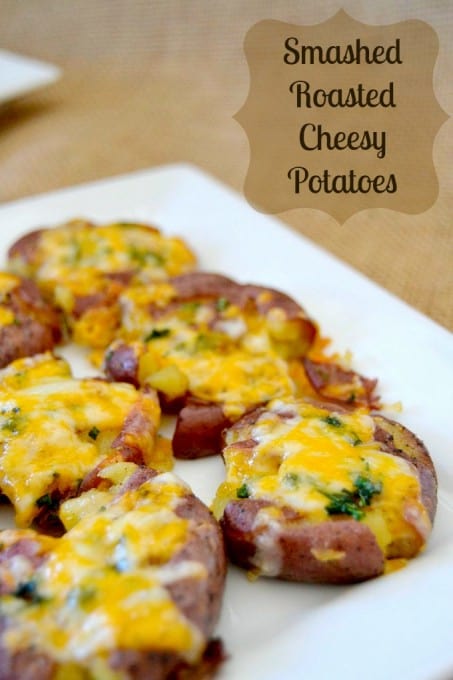 3) Cream Cheese Cookies – I'm not surprised that these cookies were one of your favorites this year because they've always been one of mine. My grandmother used to make them all the time when I was little, so they'll always bring back some great memories for me. She dressed them up with colored sugar during the holidays, but made them for me all year 'round.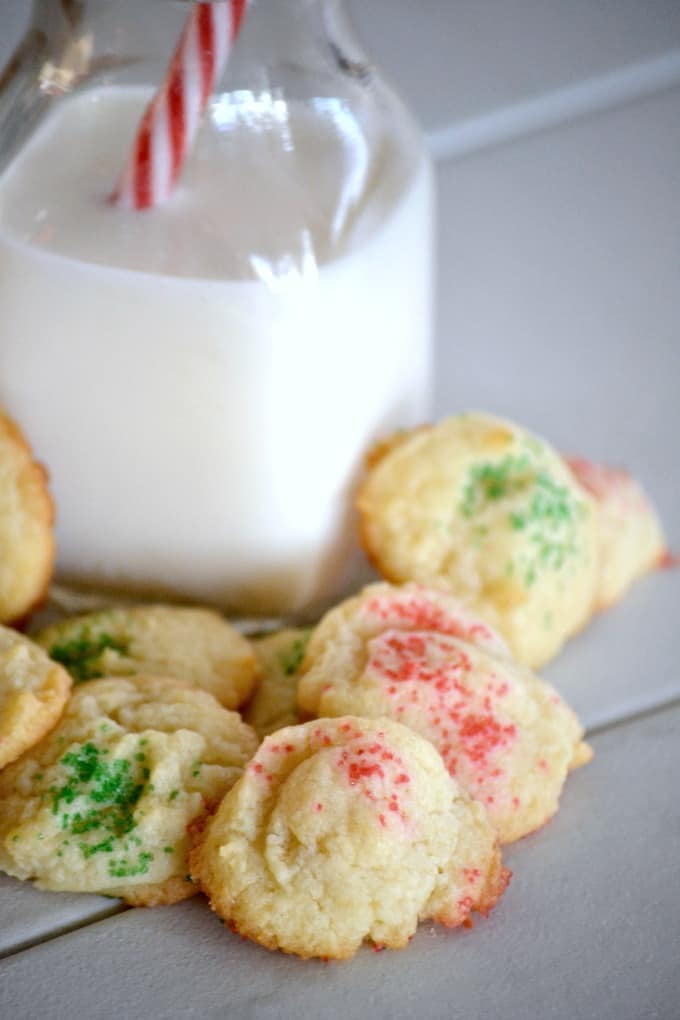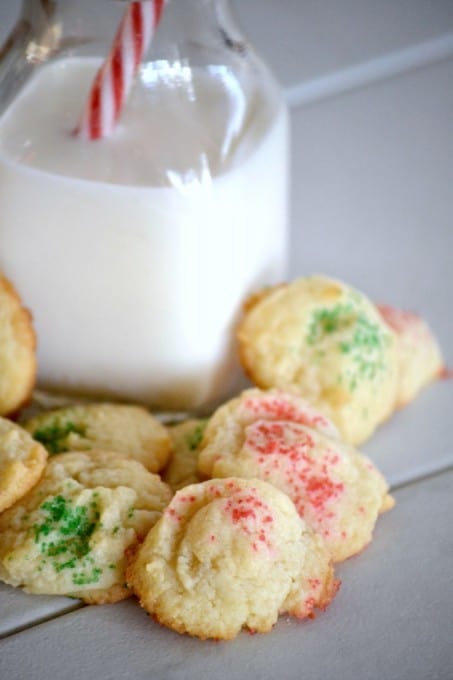 2) Reese's Peanut Butter Cookie Cups – Reese's is one of my favorite candies. Peanut butter and chocolate are just such a perfect combination, so I decided to kick them up a notch by hiding them in a cookie and covering them with some chocolate buttercream. It's really hard to eat just one.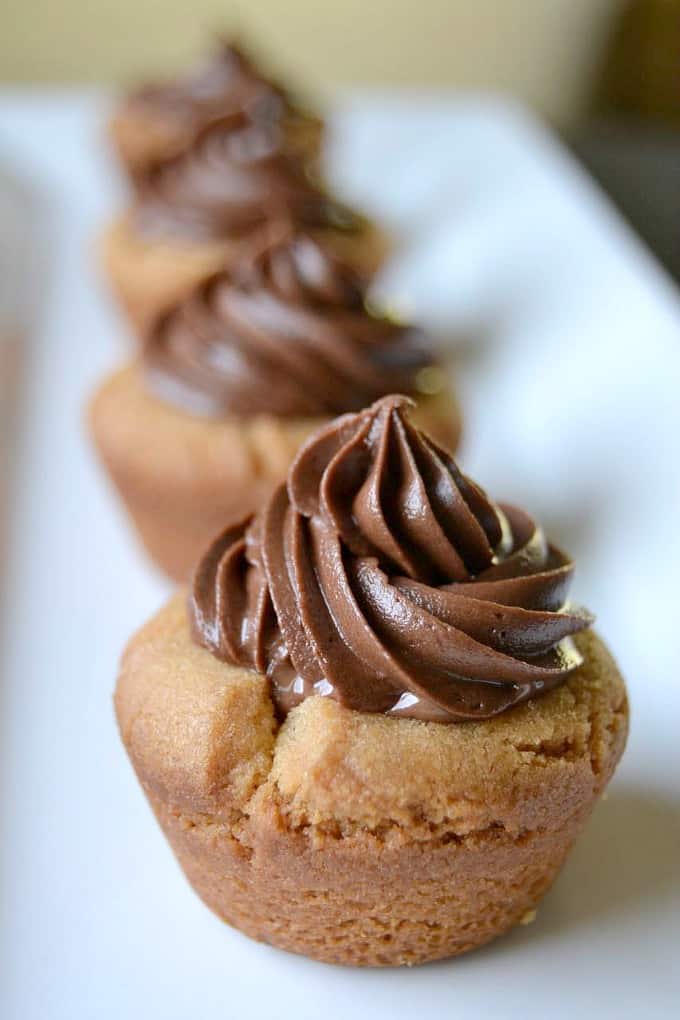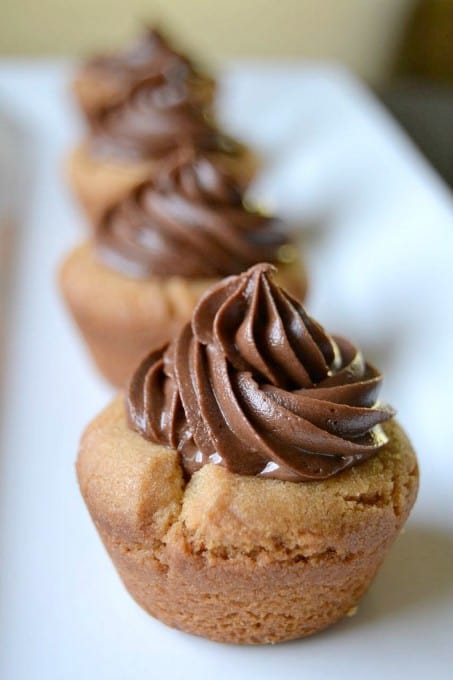 1) Taco Braid – by far this has been the most viewed recipe here on the blog. It may look complicated, but it really isn't and it's easy to put together. It's fun twist for your Taco Tuesday and is a great food to serve for Game Days.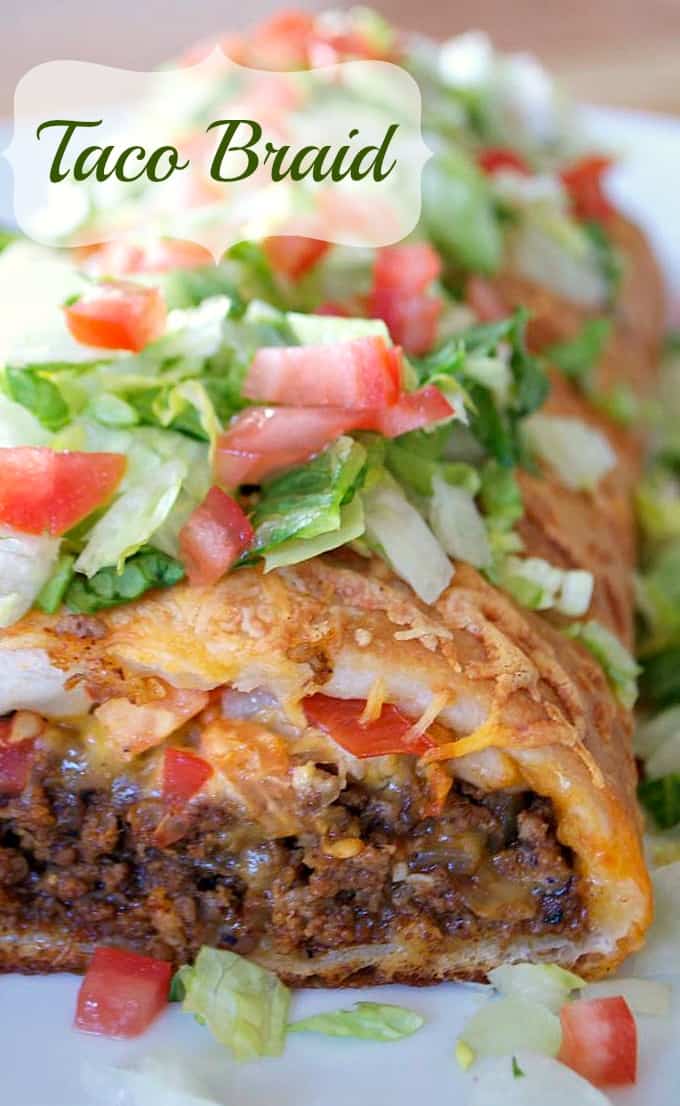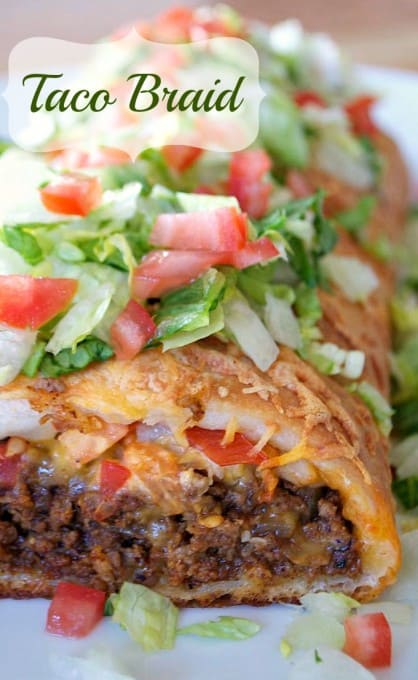 There you have it, the top 10 reader favorites of 2016. Thank you so much for making them your favorites – you have great taste!
Wishing you all a very wonderful 2016 and I look forward to spending more time with you!
Check out these top 10 recipes from other bloggers around the web:
Top 10 Recipes of 2015 from Two Peas and Their Pod
Top 10 New Recipes of 2015 from Kaylyn's Kitchen (and Honorable Mentions)
Top 10 Posts of 2015 from The Domestic Rebel
My Reflections on 2015 from Grandbaby Cakes
Top 10 Worst Recipes of 2015 from Confortably Domestic and be sure to check out her Top 10 Best as well.
Interested in growing your own food this year? Check out this video from Bon Appétit on how to do it!
I give you BIG baking hugs and muffins!!