Cream Cheese Cookies – light and so delicious, these cookies are super simple to make and don't require much work. They're extra tasty sprinkled with colored sugar for special occasions or for cookie trays.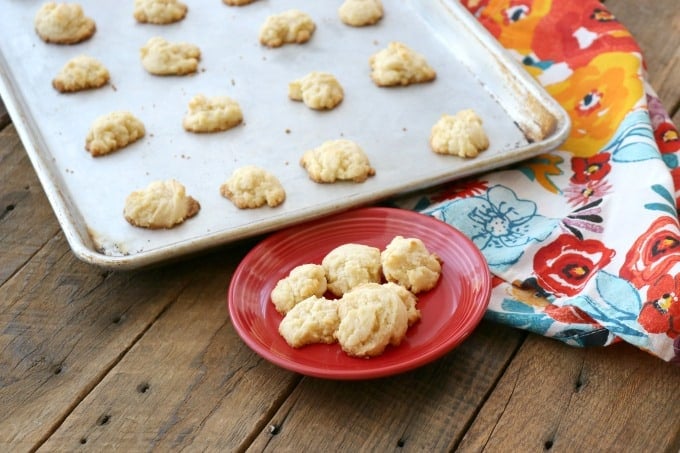 These Cream Cheese Cookies are most definitely one of my all-time favorites.
I've included some affiliate links in this post as I think they'll help you with this recipe and I thank you for your support.

Grandma made these a lot when I was growing up. And I do me A LOT! They're just so easy to put together and they're gone in a flash every single time I make them. You just seriously can't. stop. eating. them.
SAVE THIS COOKIE RECIPE TO YOUR FAVORITE PINTEREST BOARD!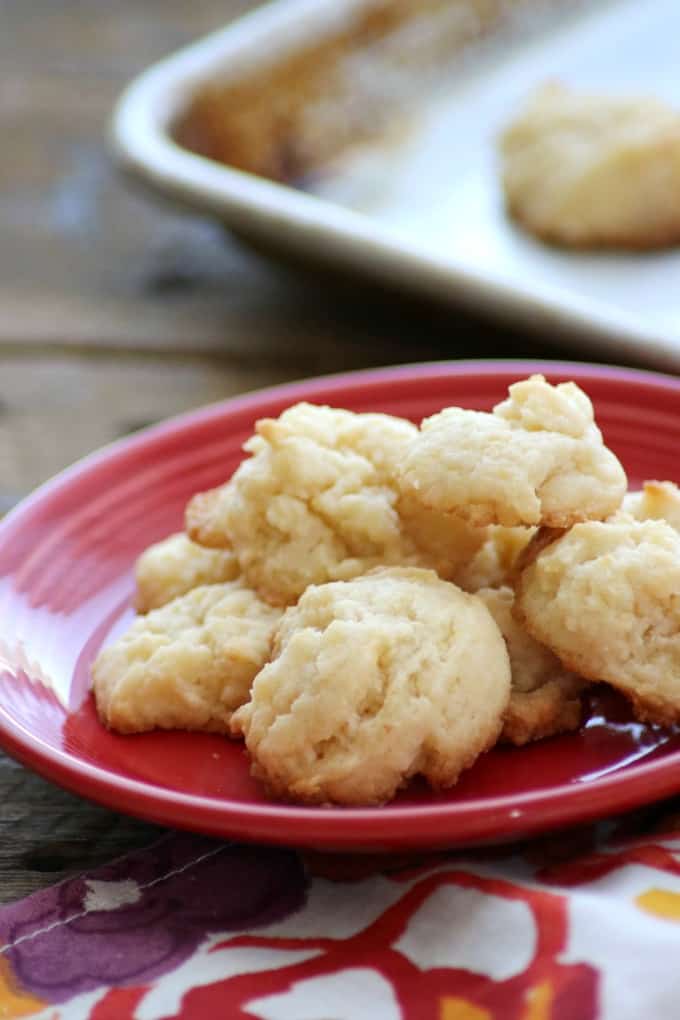 They're a perfect cookie any time of year, too. When Grandma made them during the holidays she'd sprinkle red and green sugar on top to make them more festive. It really just made me eat more of them because I loved how they looked.

You don't want to leave them in the oven too long because the bottoms and edges can darken quickly. I like mine just a bit golden around the edges. If they're a little darker they're fine, too, but more than that they'll taste burnt.
And ain't nobody like a burnt cookie!
SIGN UP FOR THE WEEKLY
365 DAYS OF BAKING & MORE
NEWSLETTER BELOW!
Use these items to make your own Cream Cheese Cookies – this mixer, and these baking trays.
Please note that the amount of cookies this recipe usually makes is about 48 and it will make that many if you use a level TEASPOON. They will be small cookies and they won't spread. We love them this size and it's the way Grandma made them, so I'm sticking with it.
I've only made them a little bit bigger a time or two, maybe two teaspoonfuls, but watch the baking time. They may need to bake a minute or two longer depending on the size.
Take a look at these short Cream Cheese Cookies Video!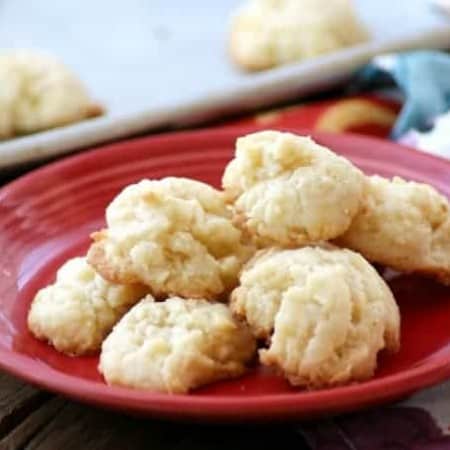 These cream cheese cookies are so light and delicious, They're super simple to make, and it's easy to eat more than one!
Ingredients
3 oz. Cream Cheese
½ cup shortening you can also substitute butter in the same amount, but I've always used shortening.
½ cup sugar
1 egg yolk
1 cup sifted flour
¼ tsp. kosher salt
½ teaspoon pure vanilla extract
colored sprinkling sugar if desired
Instructions
Preheat oven to 350 degrees F.

In a mixer, cream together cream cheese and shortening.

Add sugar, egg yolk, flour, salt, and vanilla and thoroughly combine.

Drop by level teaspoons onto cookie sheet.

Sprinkle with colored sugars to decorate before placing into the oven.

Bake for 13-15 minutes or until edges are lightly golden.
Notes
In order to get the amount of cookies described in this recipe, you MUST use a level TEASPOON. They're small, but we really like the size.
Nutrition
Serving: 1g | Calories: 44kcal | Carbohydrates: 4g | Protein: 1g | Fat: 3g | Saturated Fat: 1g | Cholesterol: 6mg | Sodium: 16mg | Potassium: 5mg | Fiber: 1g | Sugar: 2g | Vitamin A: 29IU | Calcium: 3mg | Iron: 1mg
Did you make this recipe?
Share it with me on Instagram and make sure to follow me on Pinterest for more recipes.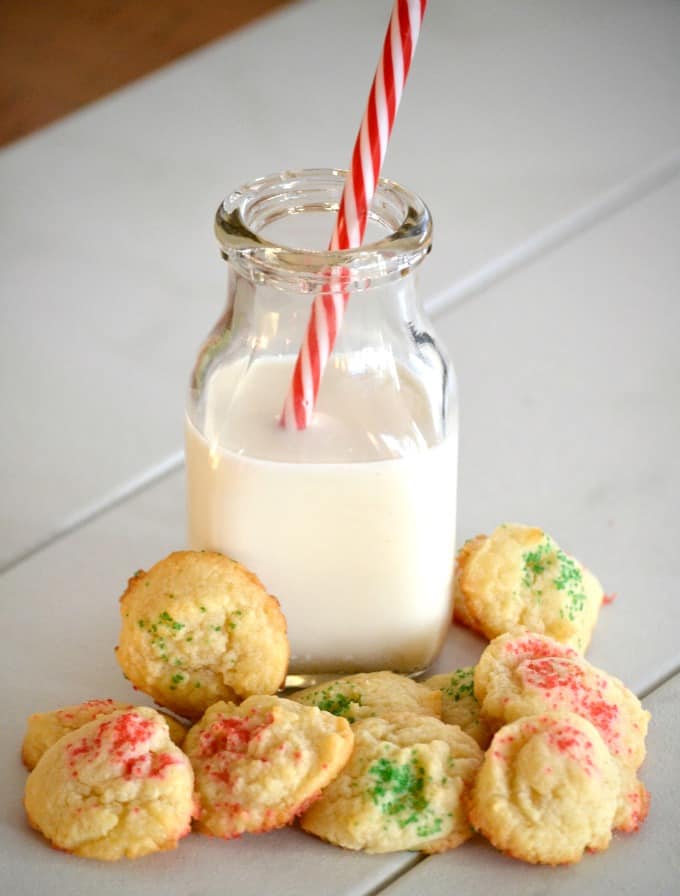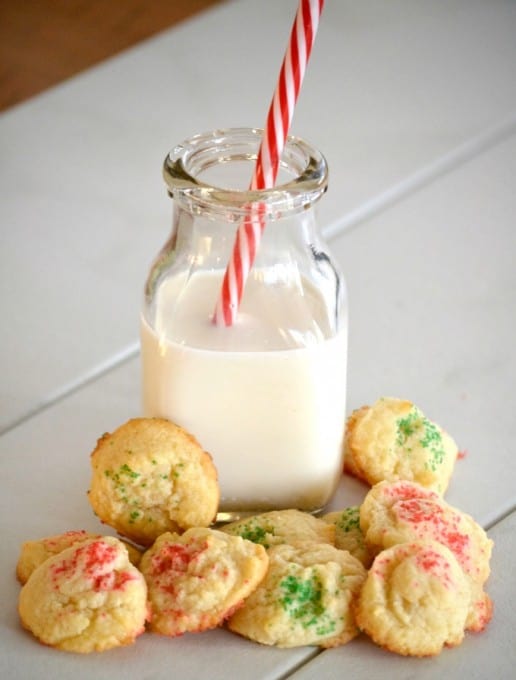 If you like these Cream Cheese Cookies, then you'll enjoy…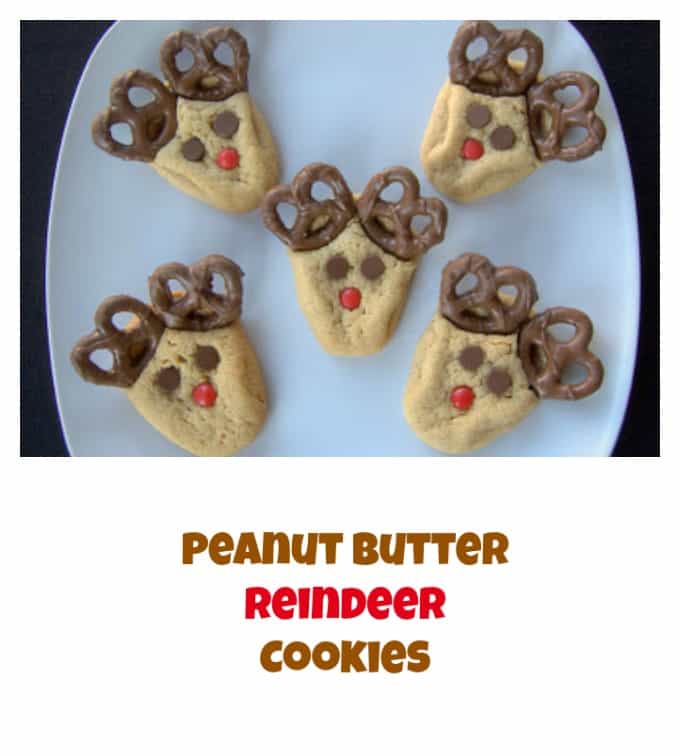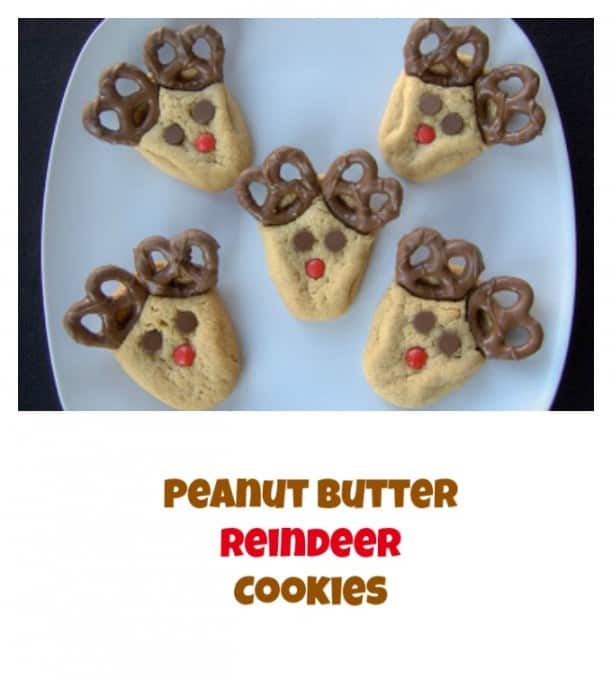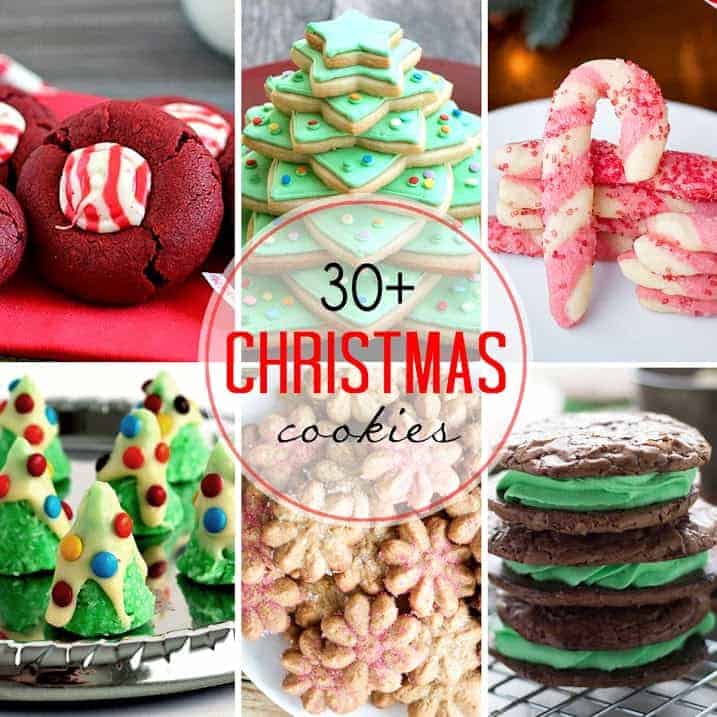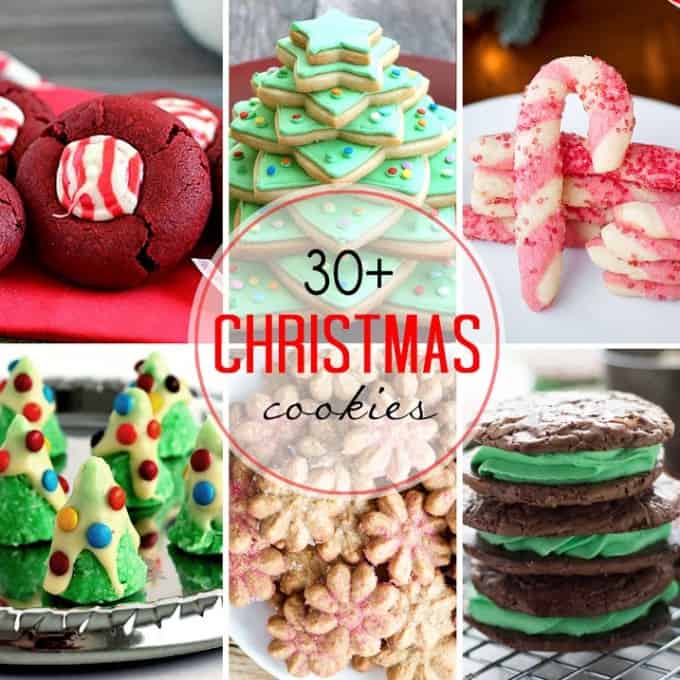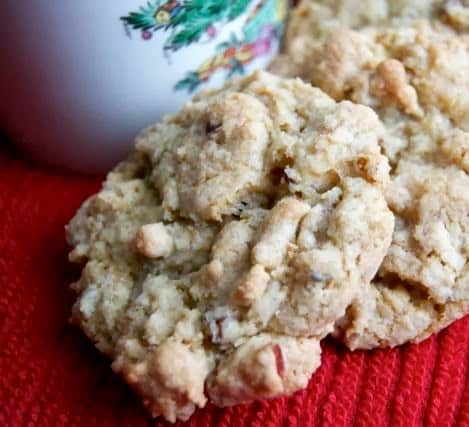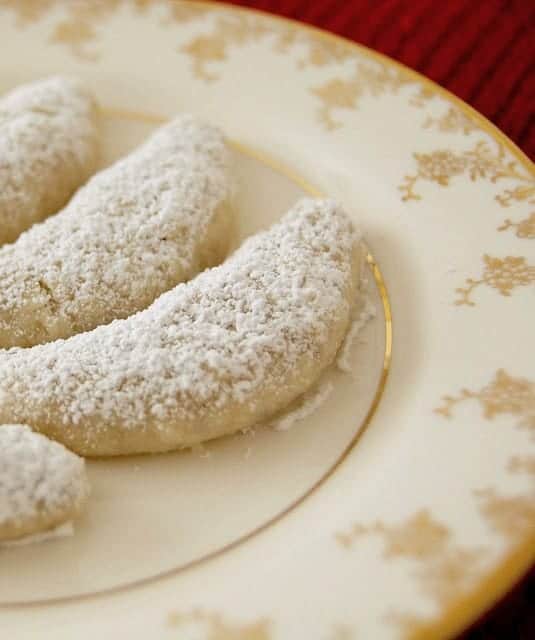 This post has been updated with pictures. Originally posted December 3, 2015.
Reader Interactions