25+ Healthy New Year Recipes – salads, smoothies, veggies, sides, soups and so much more to get you back on track after this holiday season!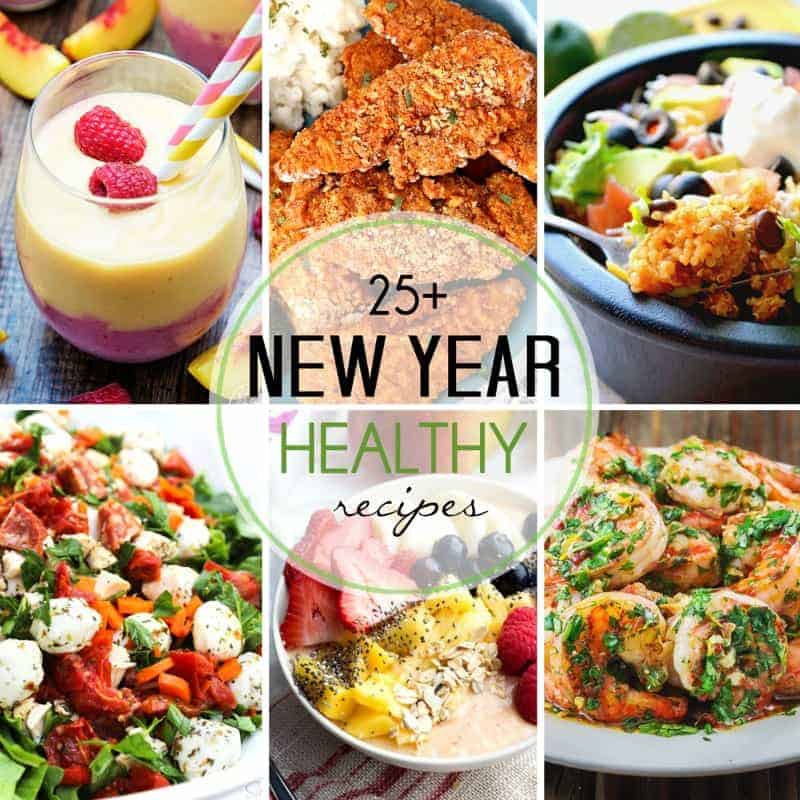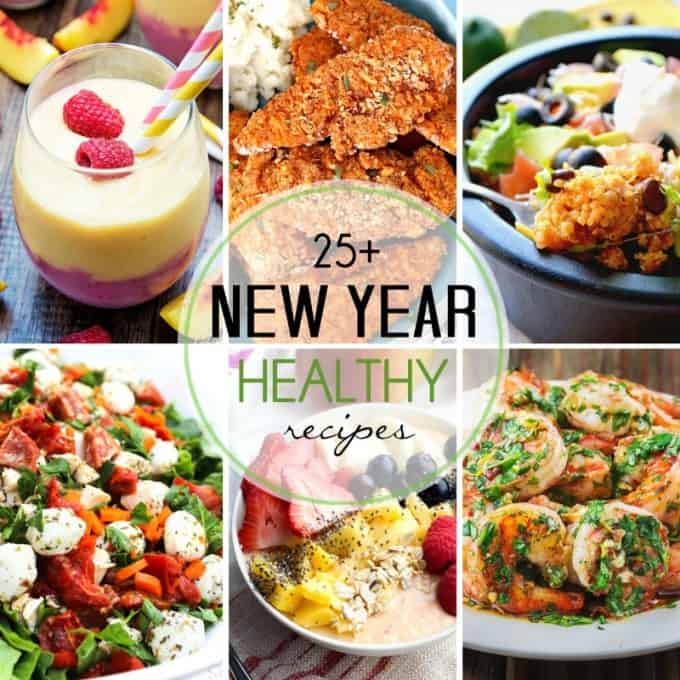 Are you feeling inundated with sweets?
Tis the season to bake, bake, bake, make, make, make and eat, eat, eat!
I don't know about you, but I'm sweetened out, by George. All of the cookies, sweet treats have me wanting salads and veggies. The recipes that follow by a tremendously talented group of bloggers will help balance your diet if you feel you're teetering on the sweeter side of life right now. 😉
I think you'll enjoy them and I can't decide which one to try first!
I present to you 25+ healthy New Year recipes….
Enjoy these 25+ Healthy New Year Recipes!
Here are 7 great tips to make your food healthier:

I give you BIG baking hugs and muffins!!