Kahlua Brownie Cookies – a rich chocolatey fudgy cookie filled with dark chocolate chips and toffee chips.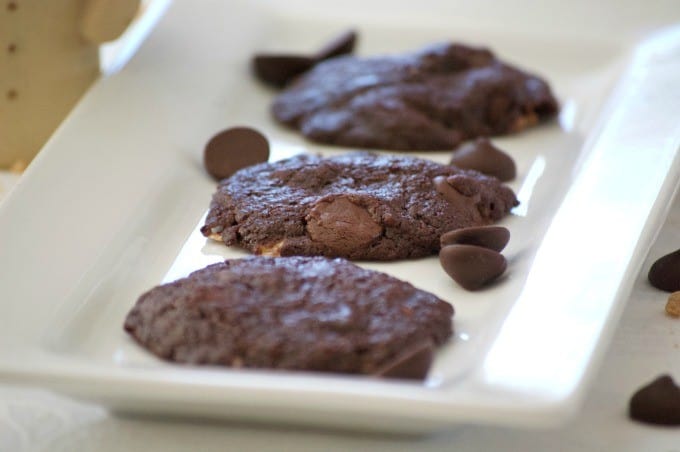 Day 7 of the 12 Days of Cookies and I'm serving up some Kahlua Brownie Cookies!
For today's cookie, I wanted something chocolate. And I mean like chewy, fudgy chocolate – similar to that of a brownie.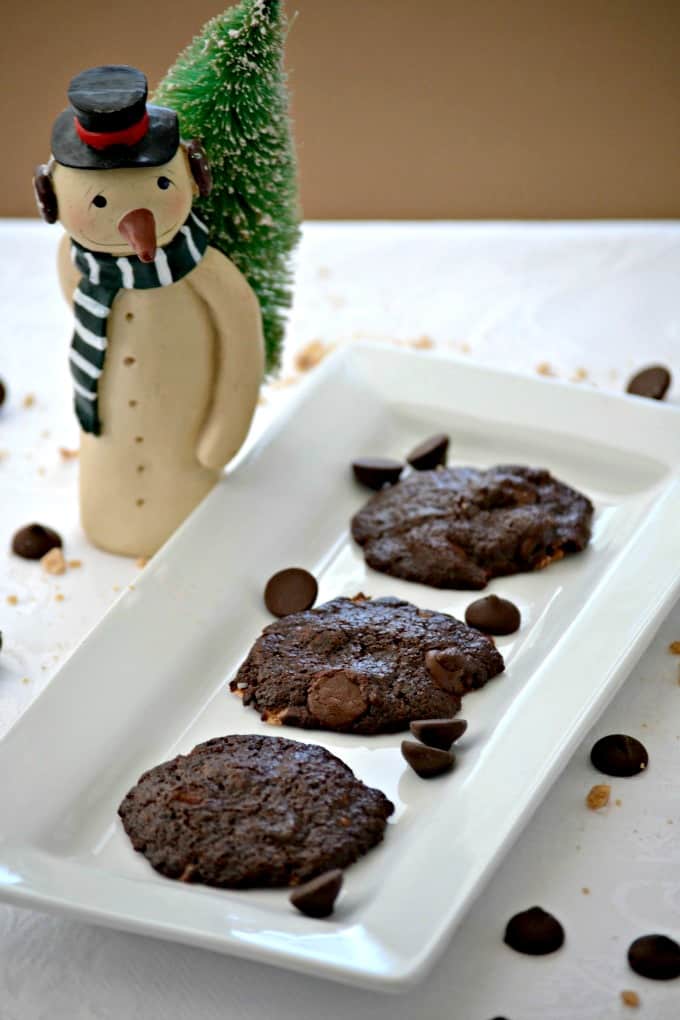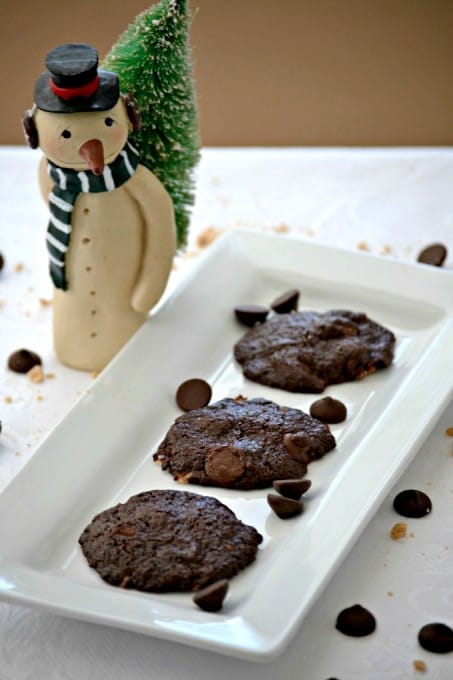 Watch below to see what Sir Patrick Stuart, theater legend and X-Men: Days of Future Fame thinks about his wife's sea-salt brownies in this Bon Appétit's Q&A.
This cookie was it. The batter is thick like brownie batter and I almost ate it by the spoonful, but I held back. It wasn't easy, trust me.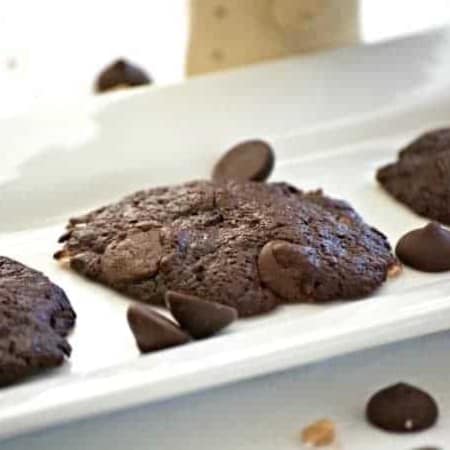 A thin, but chewy, chocolatey cookie with a hint of Kahlua and the crunch of toffee chips.
Ingredients
2 tablespoons unsalted butter
1 10- ounce package dark chocolate morsels divided
2 ounces unsweetened chocolate chopped
1 egg lightly beaten
⅓ cup Kahlua
⅔ cup sugar
⅓ cup all-purpose flour
2 teaspoons corn starch
¼ teaspoon baking powder
⅓ cup toffee bits
Instructions
Preheat the oven to 350 degrees F. and prepare a cookie sheet by lining it with parchment.

In a small bowl, whisk together the sugar, flour, corn starch, and baking powder.

In a medium saucepan over low heat, met the butter, 3/4 cup of the dark chocolate morsels, and the unsweetened chocolate, stirring constantly with a rubber spatula until smooth and then remove from heat.

Add the dry ingredients.

Add the egg and Kahlua and mix everything together with the rubber spatula.

Add the toffee bits and remaining chocolate chips and mix.

Drop by rounded teaspoonfuls onto the prepared cookie sheet, about 2 inches apart.

Bake for 10 minutes.

Cool on the cookie sheet for 5 minutes until removing to a wire rack.
Did you make this recipe?
Share it with me on Instagram and make sure to follow me on Pinterest for more recipes.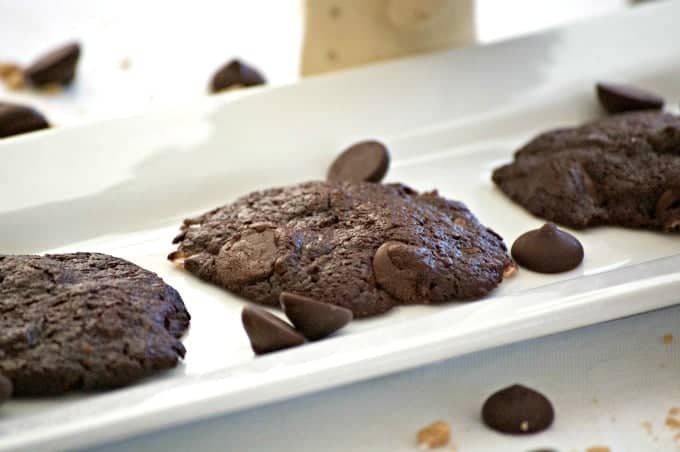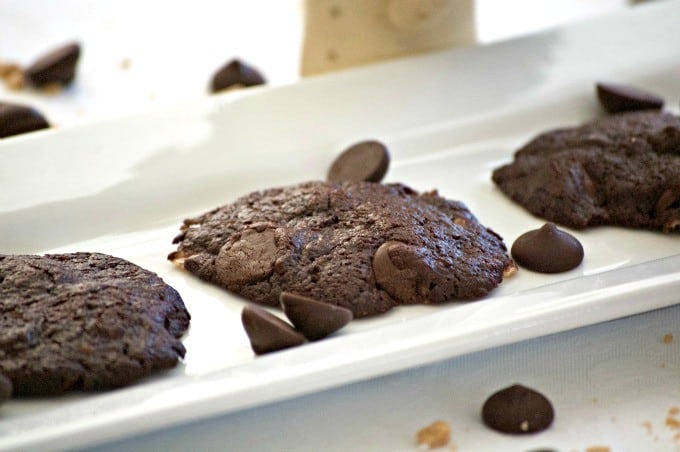 If you like these then you'll LOVE…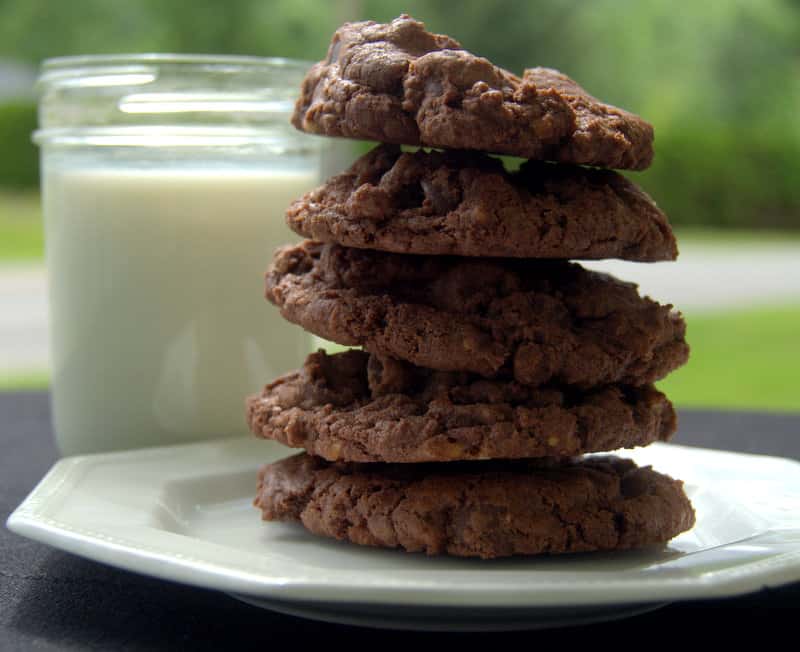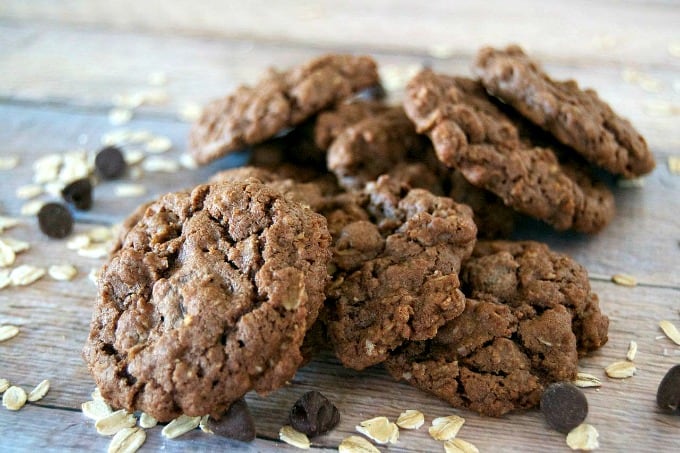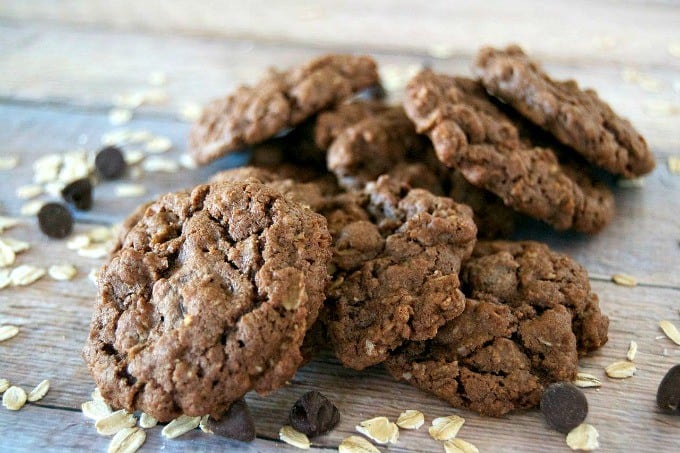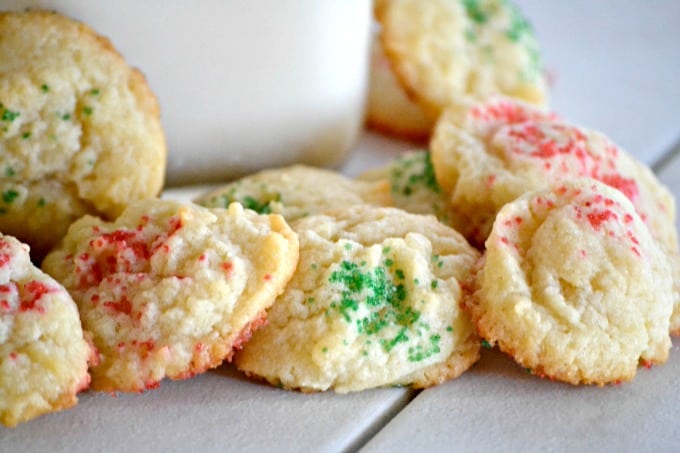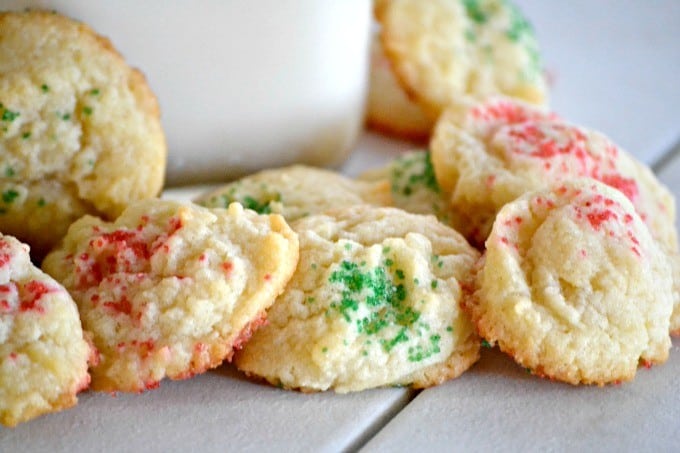 Reader Interactions