These Cheesy Spiced Pork Burgers have quickly become a family favorite! Made with ground pork, shredded cheddar and Monterey Jack cheeses, along with a chipotle seasoning mix, these burgers are a super easy recipe to simplify your busy weekday!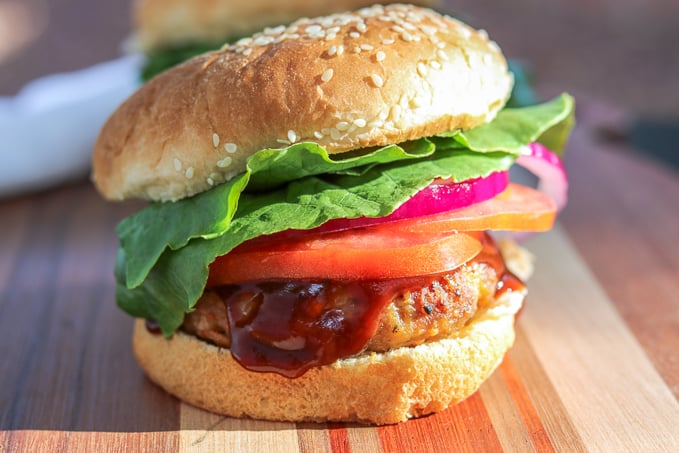 Bet you've never eaten a burger this good!!
I am very proud to be partnering with Iowa Pork to bring you this recipe. All opinions are 100% my own.
*This post contains an affiliate link(s).
When I was growing up in the 70's, mom made pork chops covered in Shake N' Bake.
You KNOW the ones I'm talking 'bout!
It was seriously the only way she knew how to cook them, and they were like hockey pucks.
Dry to the bone because they were so overcooked.
It wasn't until a few years ago when I had the opportunity to go on a pig farm tour in Iowa and listen to a chef explain each cut of pork that I realized just how many different cuts of pork there are.
AND, there are so many different ways to use it in recipes!
SAVE THESE CHEESY SPICED PORK BURGERS TO YOUR FAVORITE PINTEREST BOARD!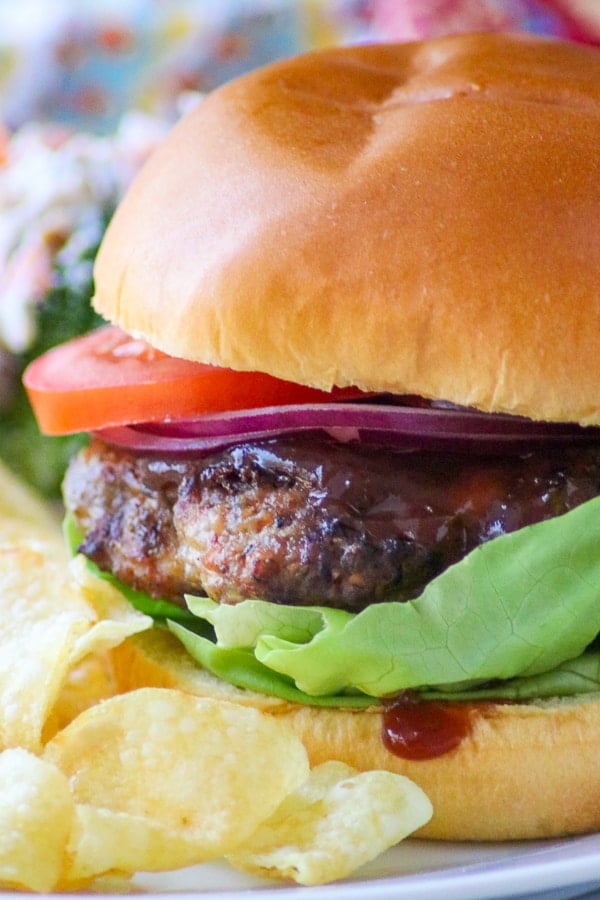 Also, since I started the 365 Days of Baking and More blog, I now have a heightened awareness of the food we eat.
On that trip to Iowa, I was especially fascinated by the way pig farmers raise their crops.
Each and every pig is in a healthy, sanitary environment and monitored daily. Which in turn means a healthier, and better-tasting product for the consumer!
Read Cristen's post on Modern Pig Farming at her blog, Food & Swine. She and her family are pig farmers in Iowa.
It also means that because of the steps farmers have taken to create better pork products, the safe internal pork cooking temperature is now 145° F, and for ground pork, it's 16o°F.
Those days of dried out, hockey puck-like pork chops are LONG gone!!
So, here's what you need to do to check that your pork is properly done!
Always use a digital cooking thermometer, like this one.
Insert the thermometer into the thickest part of the meat without touching any bone.
Once the desired internal temperature has been reached, remove it from the heat and allow it to rest for three minutes.
Thumbs up to that blush of PINK in the middle for those cuts of pork, too!
REMEMBER:
145°F is your safe internal pork cooking temperature for fresh cuts, 160° F for all ground pork!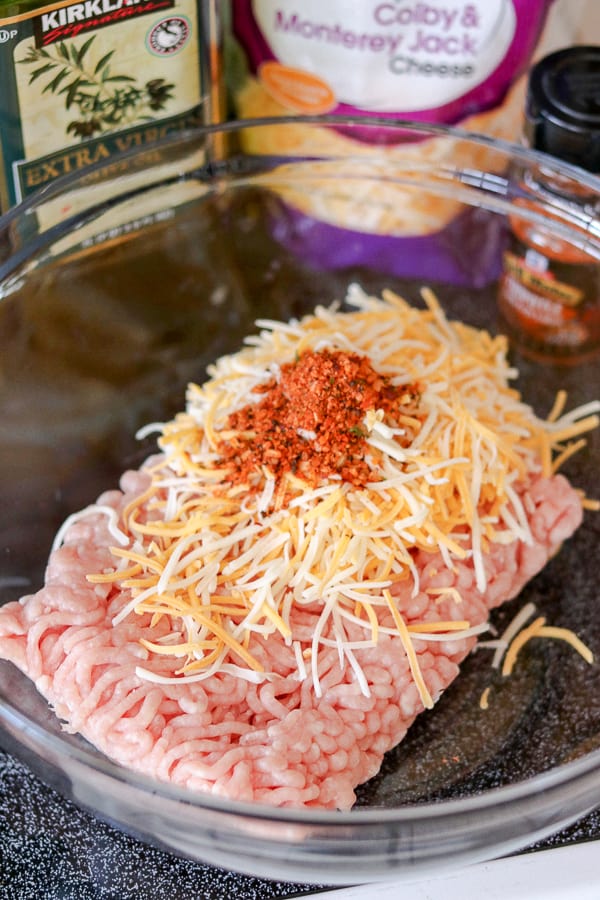 The origin of our food was something I previously took for granted. So many times I would go into a grocery store, pick up what I needed, pay for it and merrily make my way home with the food I purchased to feed my family. Not ever thinking twice about it.
Now, when I go to the meat department, I am reminded of the dedication, passion and work ethic pig farmers have for their animals. They have a strong desire to create the best possible product for the consumer. Not only is it their business, it's their livelihood, too.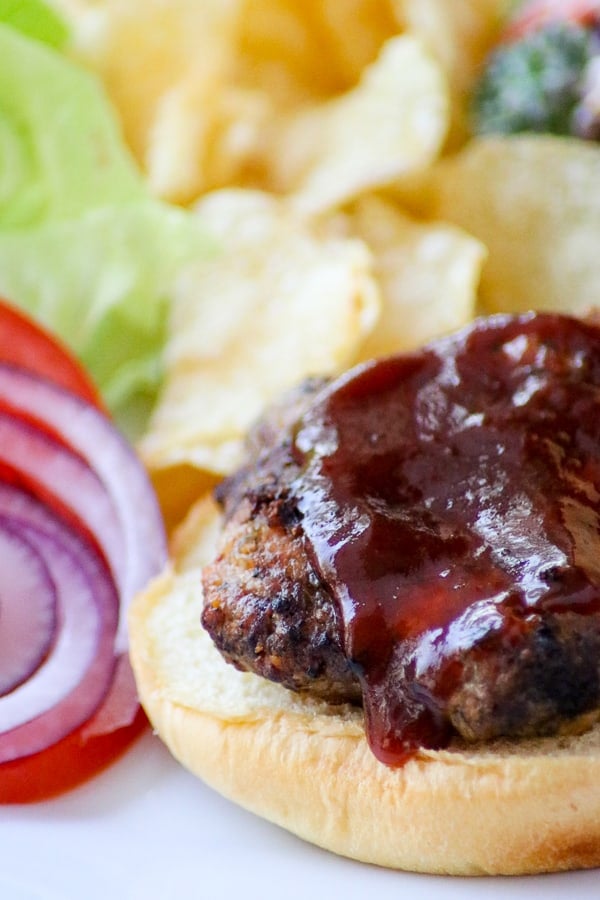 Did you know that one-third of the pork produced in the United States comes from Iowa?
Yeah, it's awesome, AND that's a lot of pigs! When you buy any pork product at your favorite grocery store across the U.S., you are supporting family farms in Iowa and throughout the United States!
Pretty cool, hunh?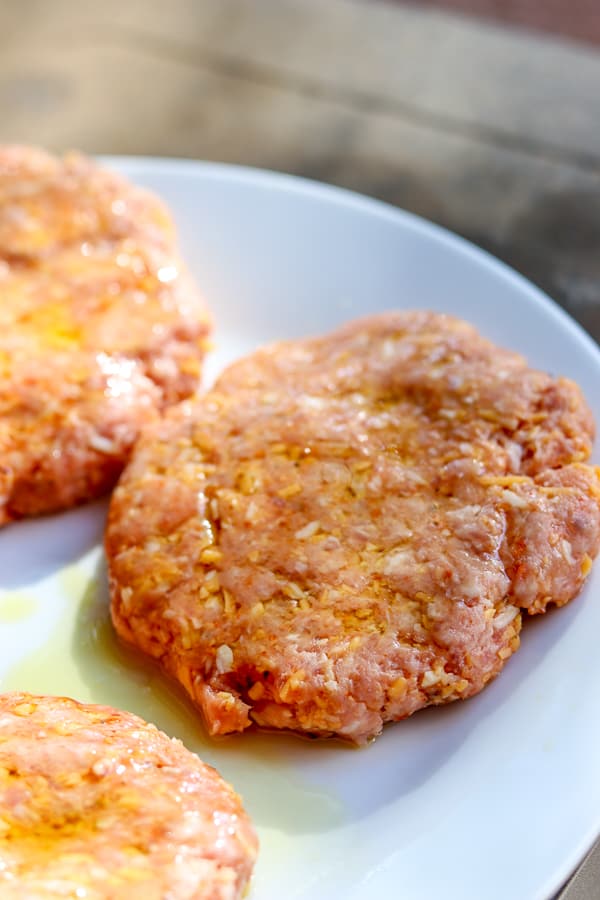 There truly are so many different ways you can prepare pork. Besides these Cheesy Pork Burgers, these recipes give you just a taste (yes, pun intended! 😉 ) of the different cuts of pork you can feed your family!
I don't make kebabs nearly enough here in the 365 home. These Sweet & Sour Pork Kebabs from Sandra at Dash of Sanity are an easy dinner that will satisfy your hungry crowd for sure. Fire up the grill, assemble the kebabs and in no time, you have an easy and delicious dinner.
Love tacos? Grilled Pork Tenderloin Tacos with Corn-Okra Relish from Lauren at Climbing Grier Mountain will be a great recipe for your next taco night! I've never grilled meat for our tacos, so I can't wait to try these.
Grilling pork chops? Why yes, you can! Pork chops like these Steakhouse Pork Chops from Stephanie at Plain Chicken have never looked so drool worthy!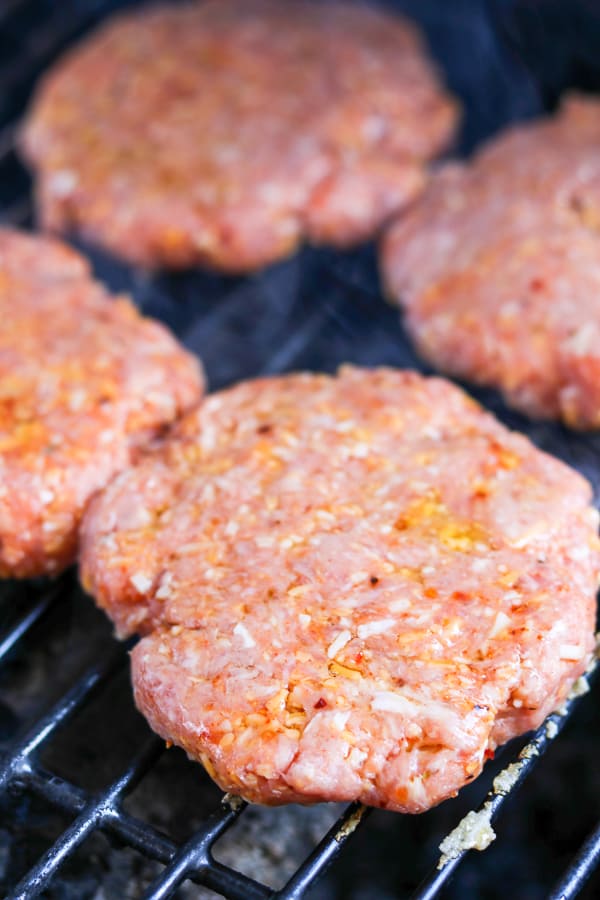 Head on over to Iowa Pork to learn more about pork, the industry and find more great recipes!
Take a look to see what they're up to on social media here on Facebook, and here on Instagram.
For further reading, Iowa Select Farms has lots of fascinating information about the Iowa agricultural industry.
Here at The Food Dialogues, you can read about day-to-day farming and ranching operations and commom production practices.

Tips for making these Cheesy Spiced Pork Burgers –
Feel free to use different spice blends. There are so many options available now that you can definitely create them to your taste. Feel free to omit it as well and just season with some good ol' salt and pepper.
Go ahead and make it your own recipe!
Do the same with the cheese, too. Add bleu cheese crumbles instead of the Colby/Monterey Jack.
Go for add-ins to take your Cheesy Spiced Pork Burgers to another level. Some diced jalapeno, fresh herbs, onions, mushrooms, and crumbled BACON even! You might not want to add ALL of what I've just suggested, but a combination of a few of those things will add some great flavor to your already delicious burgers.
It's important that you brush BOTH sides of your burgers generously with olive oil before placing them on the grill. You don't want them sticking to the rack and doing so will definitely make them easier to flip!
Watch the burgers as they cook. Don't be like me and become preoccupied with watching cute puppy videos while cooking dinner. Um, yeah. not a good idea. Your burgers won't be deliciously plump and juicy. Instead, they'll be tough and dry. No bueno.
If you find that the heat is too high, turn it lower. You don't want them to cook too fast on the outside and not be the desired 160°F on the inside.
Finish them off with a little of your favorite BBQ sauce on top to make them out of this world delicious!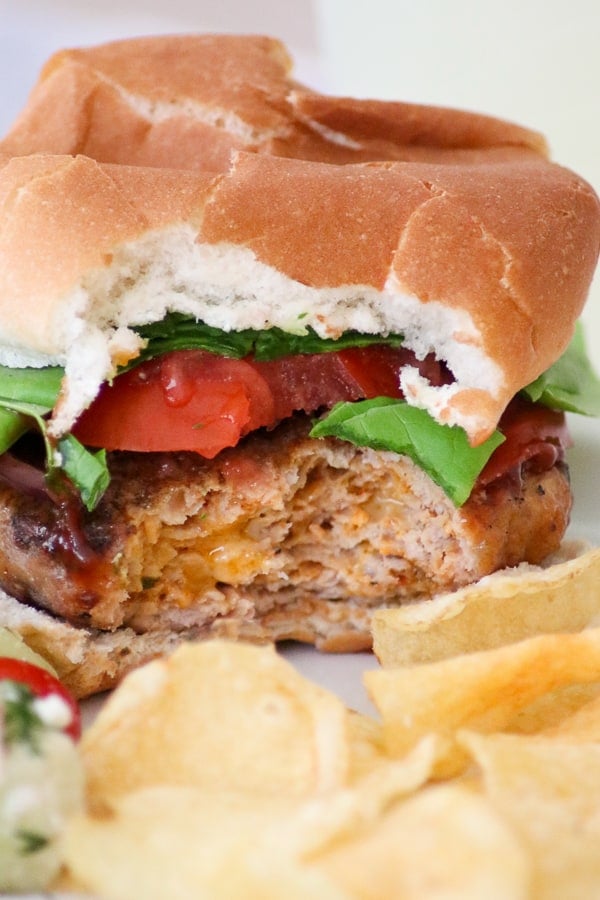 You seriously won't believe how incredibly delicious these Cheesy Spiced Pork Burgers are!!
It's now our MOST favorite and requested burger recipe.
************************
Make them this weekend!!
I'd LOVE to see them and know what you think, so tag me on social media with @365daysofbaking or #365daysofbaking!!
************************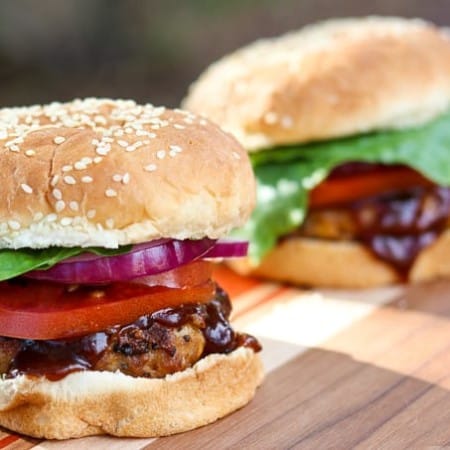 Cheesy Spiced Pork Burgers
Ingredients
1 pound ground pork
¾ cup shredded cheddar / Colby Jack cheese
2 teaspoons Chipotle & Roasted Garlic seasoning mix
2 tablespoons olive oil or more if needed
Instructions
Preheat grill by turning it on to high and sit for 5 minutes. Scrape rack with a wire brush to remove any residue.

In a medium bowl, combine the pork, shredded cheese and seasoning. Mix with hands until completely incorporated.

Divide the meat evenly into 4 balls and flatten into round patties.

Place on a plate and baste both sides of each patty with the olive oil. Add more olive oil, if necessary.

Lower the grill heat to medium and place the patties onto the rack. Cover and cook for 7 - 10 minutes on each side, until the temperature registers 160° F. when a meat thermometer is inserted horizontally into the middle of each.

Serve on buns and top with barbecue sauce, lettuce, tomato, and red onion, if desired.
Nutrition
Calories: 396kcal | Protein: 24g | Fat: 32g | Saturated Fat: 10g | Cholesterol: 86mg | Sodium: 197mg | Potassium: 339mg | Vitamin A: 45IU | Vitamin C: 0.8mg | Calcium: 104mg | Iron: 1.1mg
Did you make this recipe?
Share it with me on Instagram and make sure to follow me on Pinterest for more recipes.
Looking for even more delicious pork recipes besides these Cheesy Spiced Pork Burgers?
I know you are, so take a look at a few here on the blog! You can also find more searching for "pork" up in the search bar.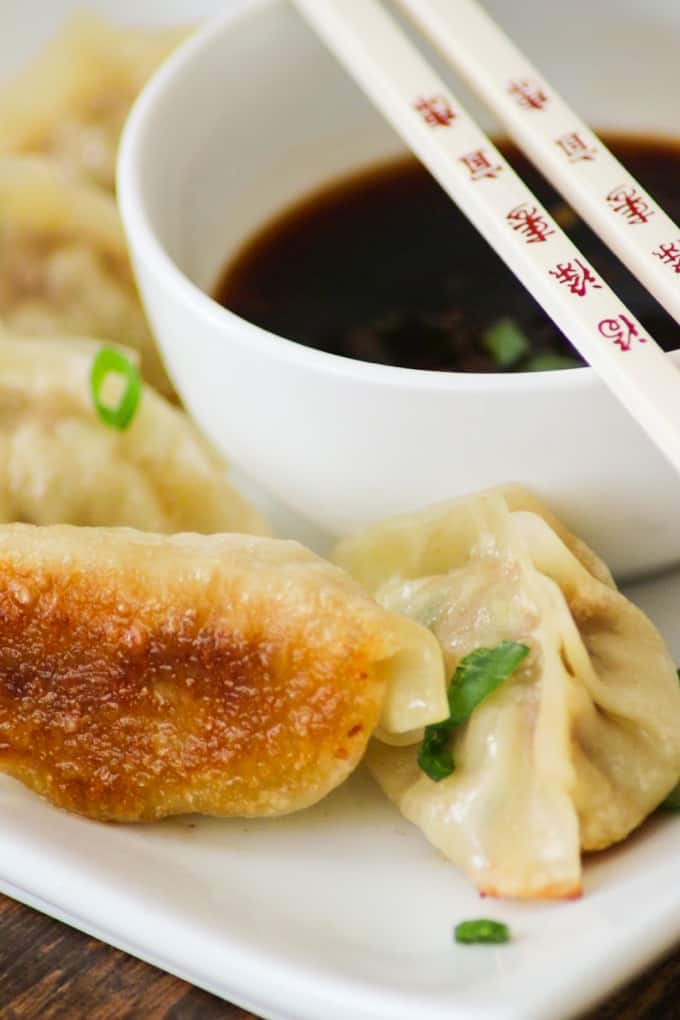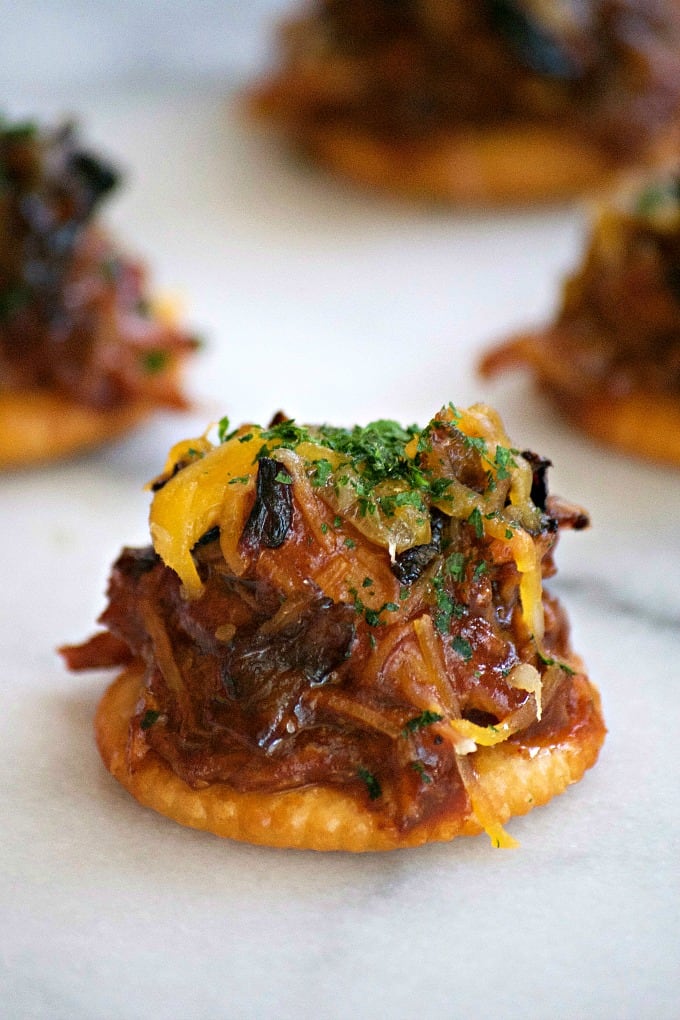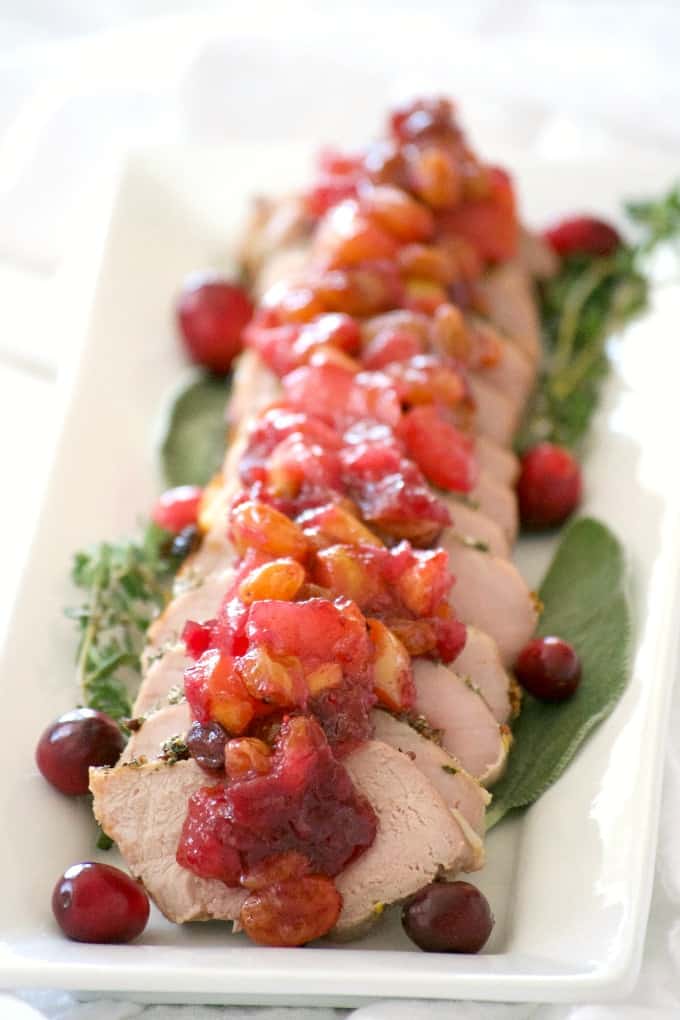 *We are a participant in the Amazon Services LLC Associates Program, an affiliate advertising program designed to provide a means for us to earn fees by linking to Amazon.com and affiliated sites.
These are links that can take you to a product (or products) that I recommend. I do receive a portion of the sales or credit for my future purchases from any items purchased through those links. Your purchases encourage my baking, cooking and butter habit, and contribute to the life of this blog. I thank you so very much for your support. Let's keep having fun in the kitchen!!
Reader Interactions