40 Potato Side Dishes – with the holidays coming, here are 40 potato recipes to serve with your turkey on Thanksgiving or along side that holiday ham.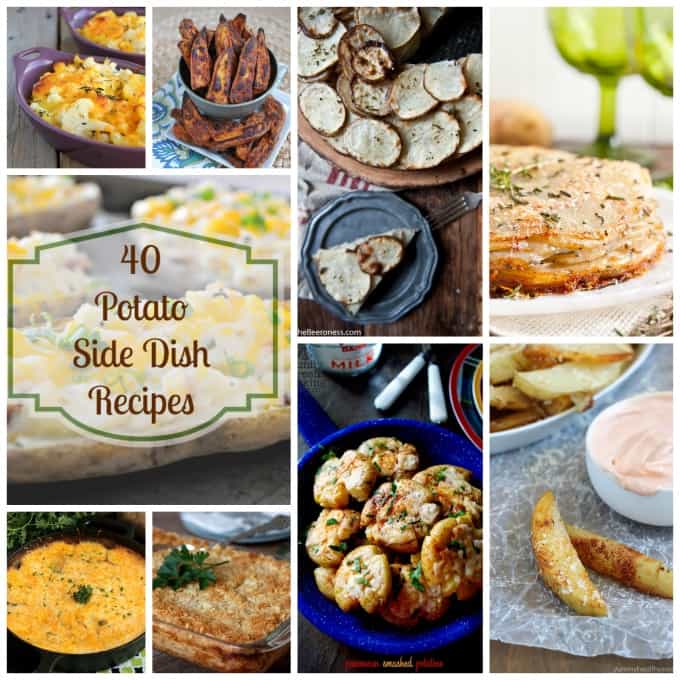 You might already have your menu planned for the holidays, but…
there's always that chance that you don't. And if you do, you can always make an addition or substitution – there'a nothing wrong with that. Besides, if you see something you REALLY like, but decided to not use it over the holidays, this collection will always be here! Enjoy these fantastic recipes from some of my blogger friends.  Be sure to pin, and share them!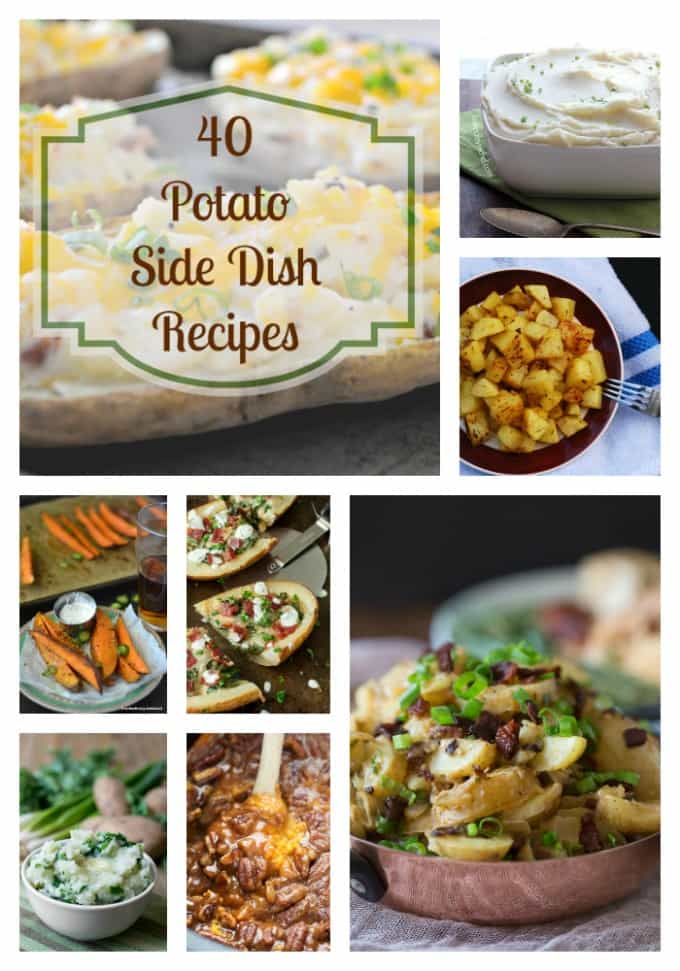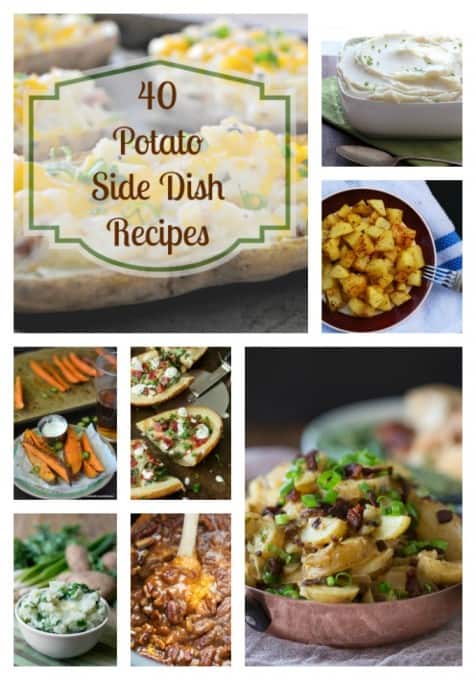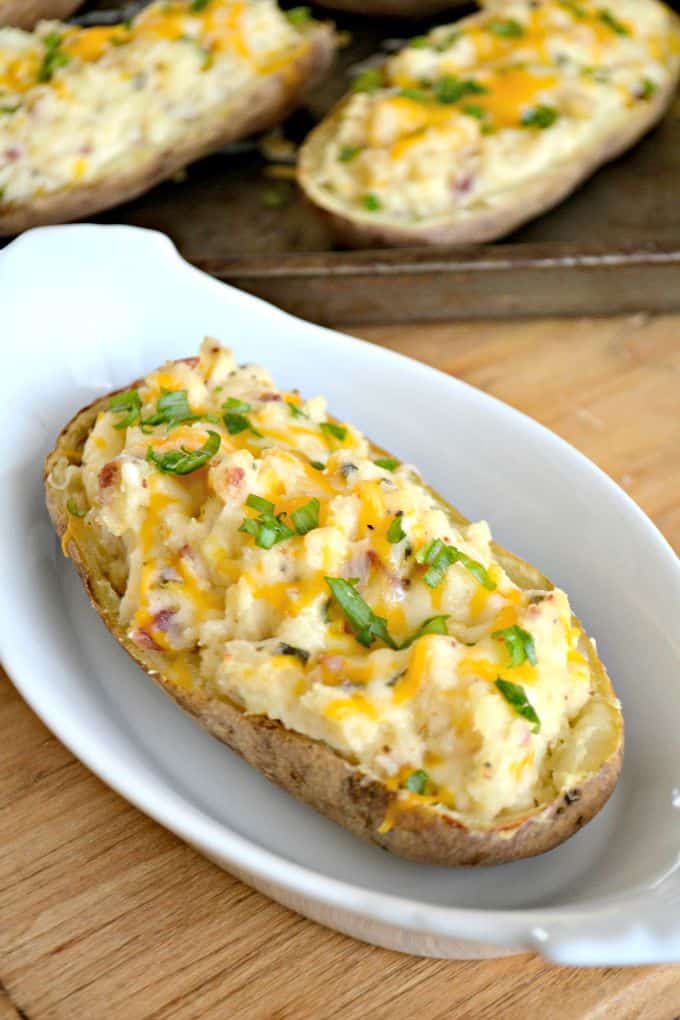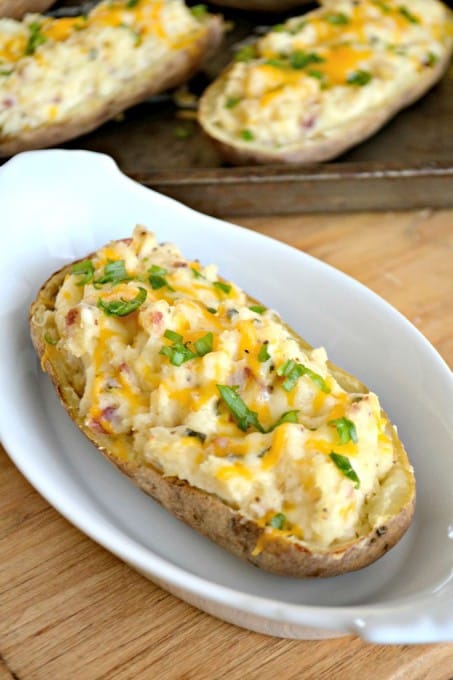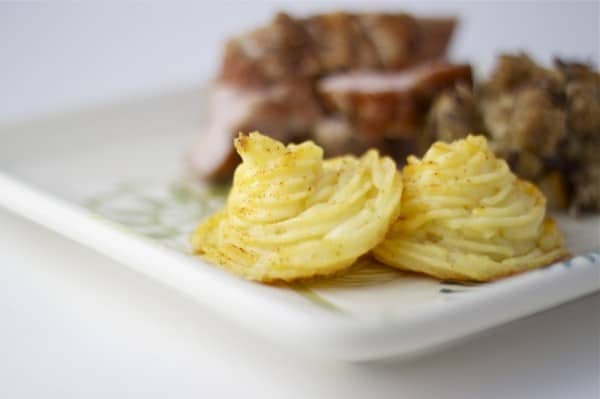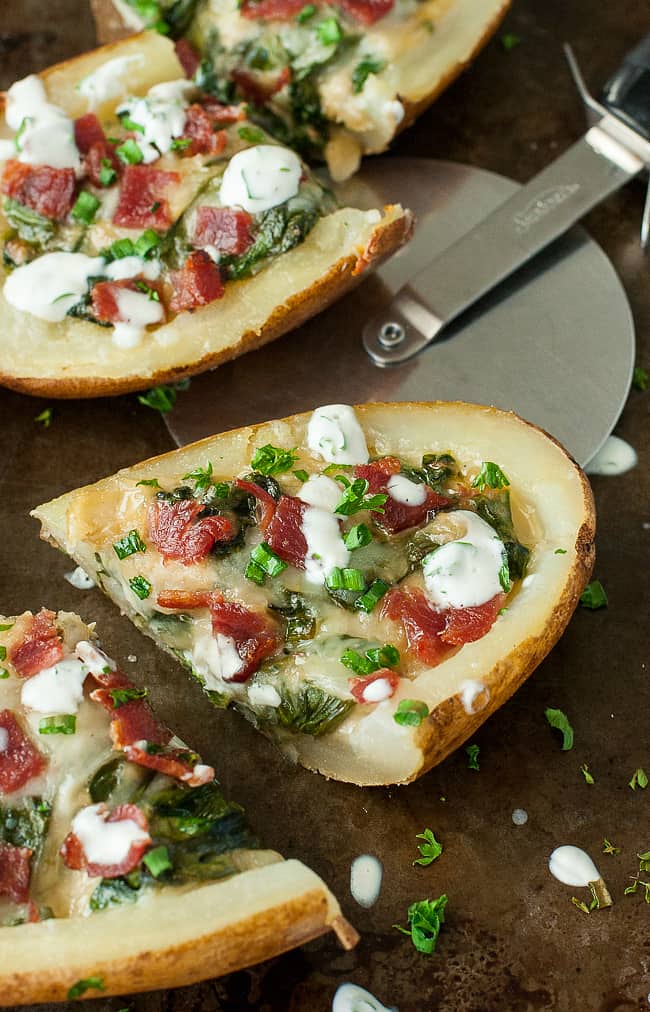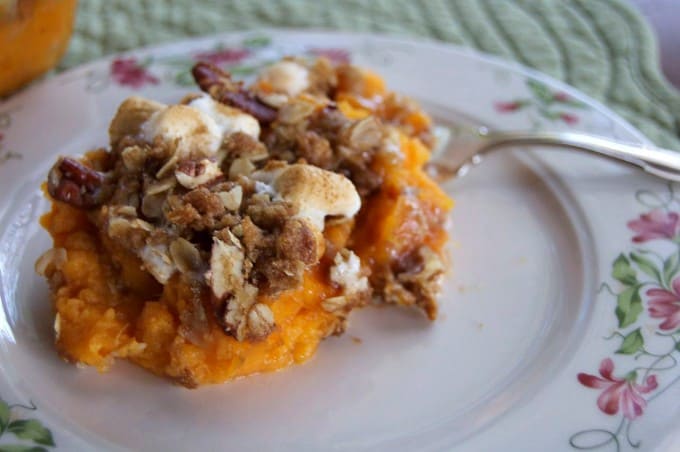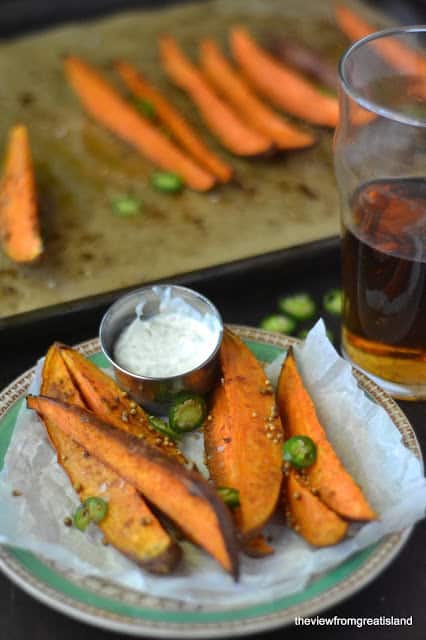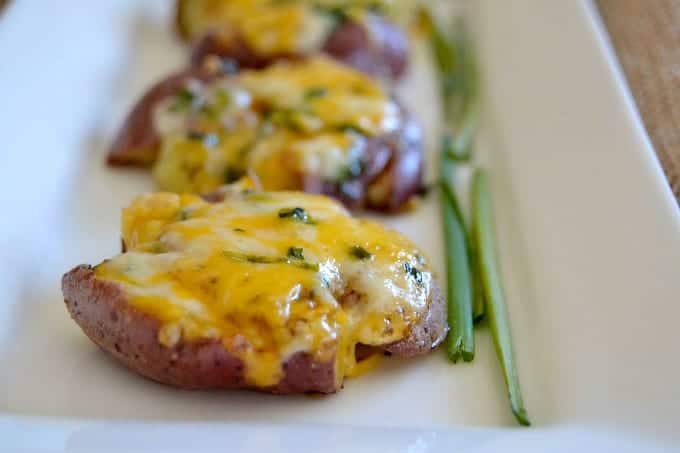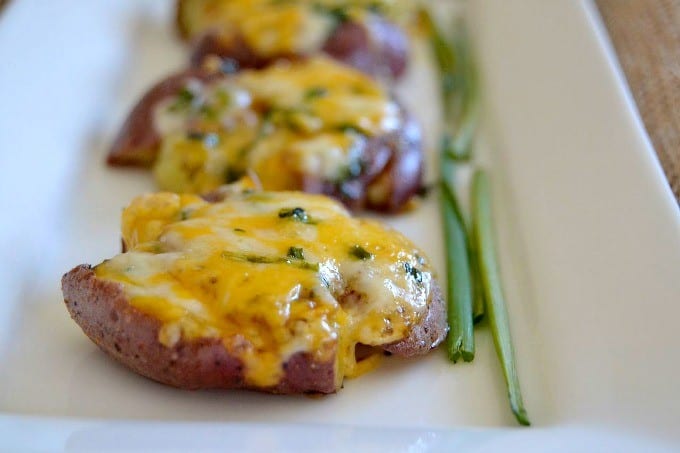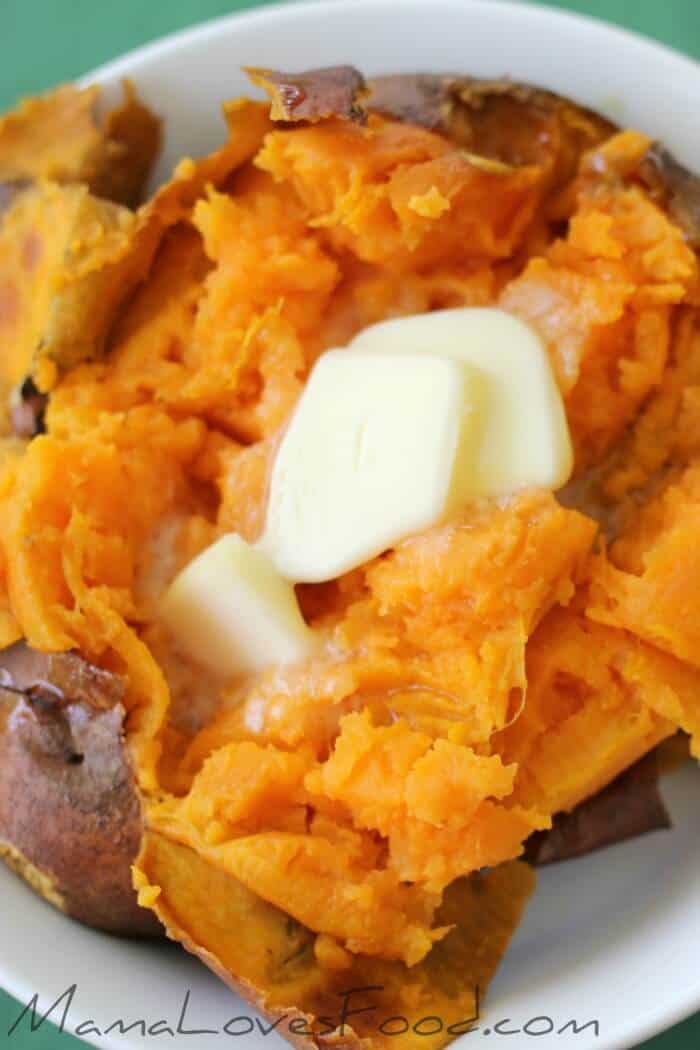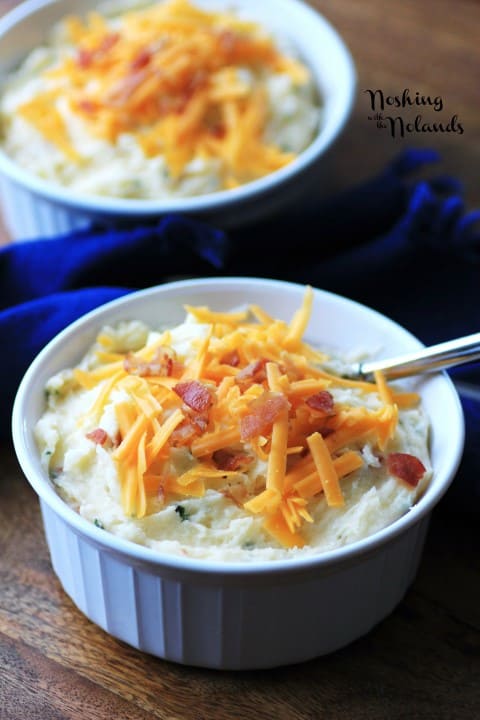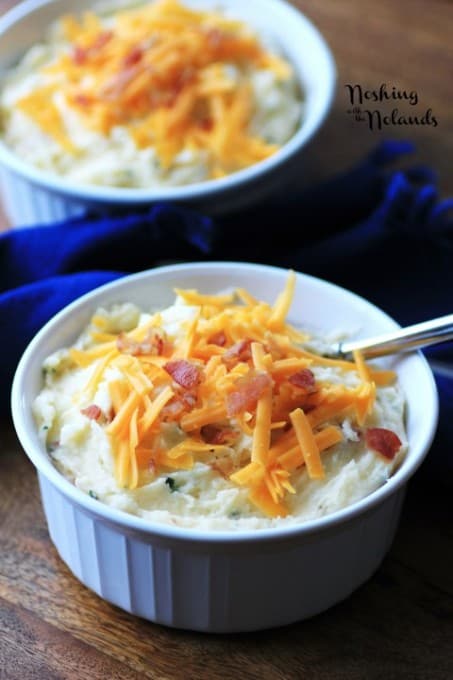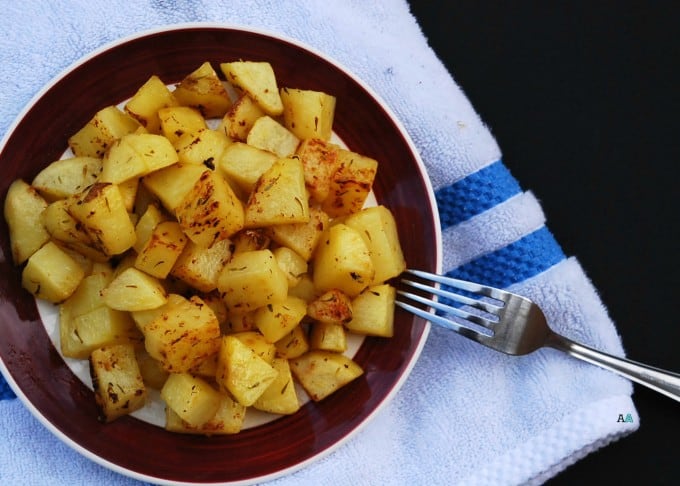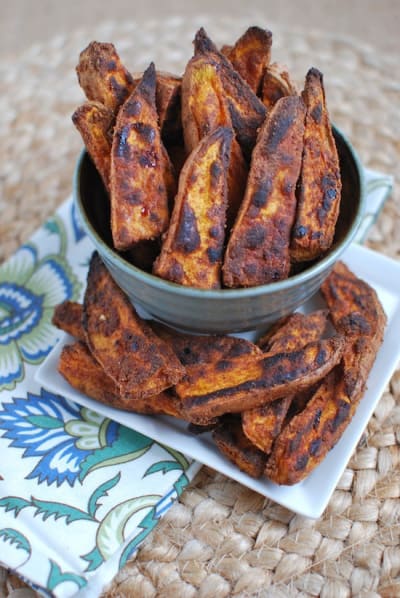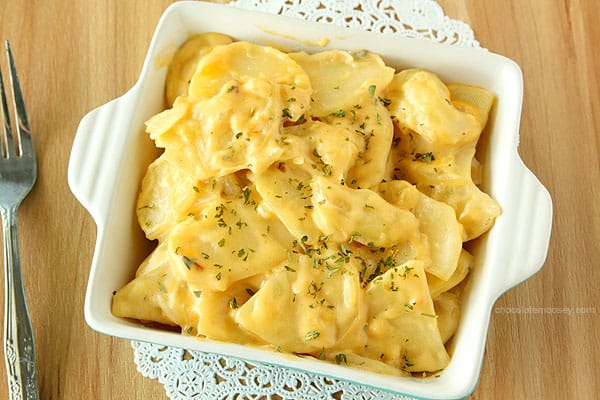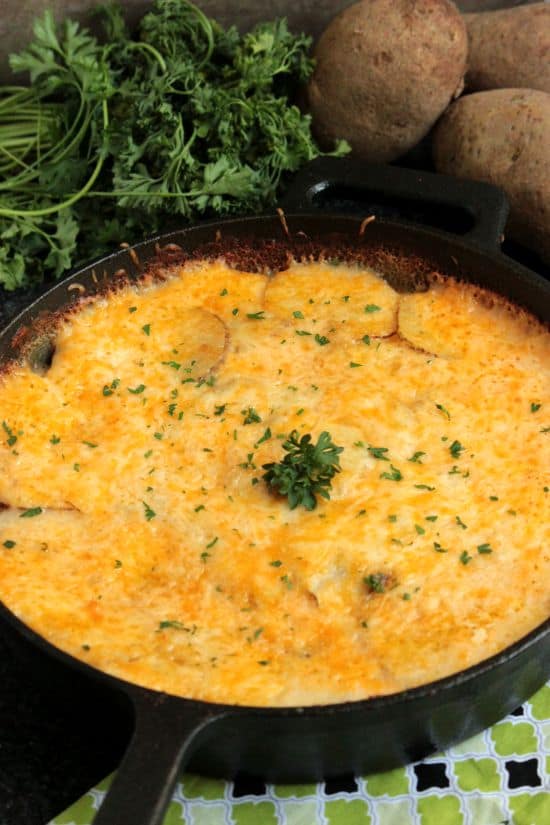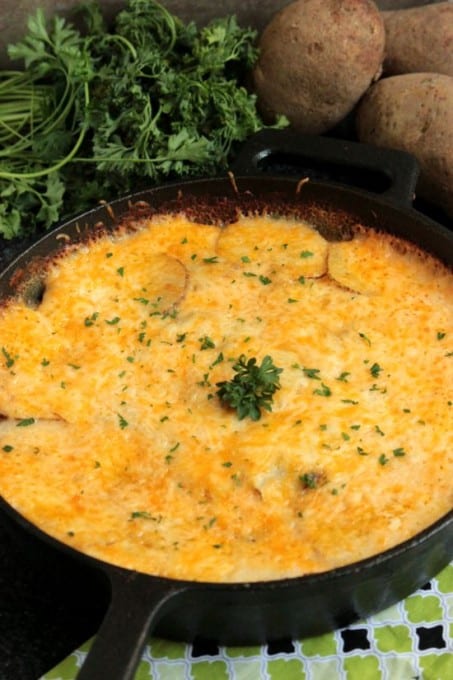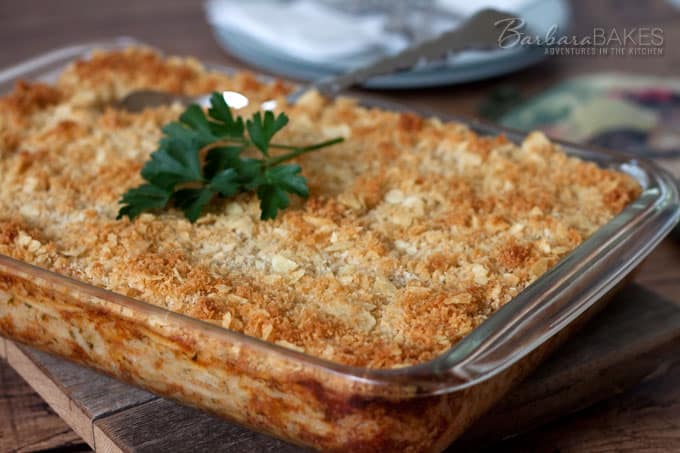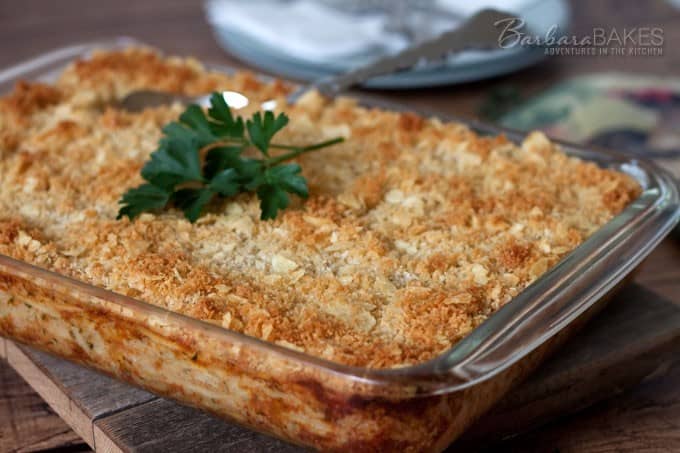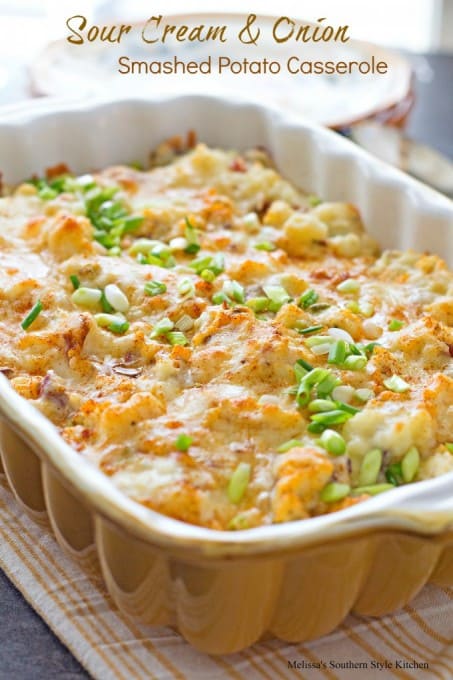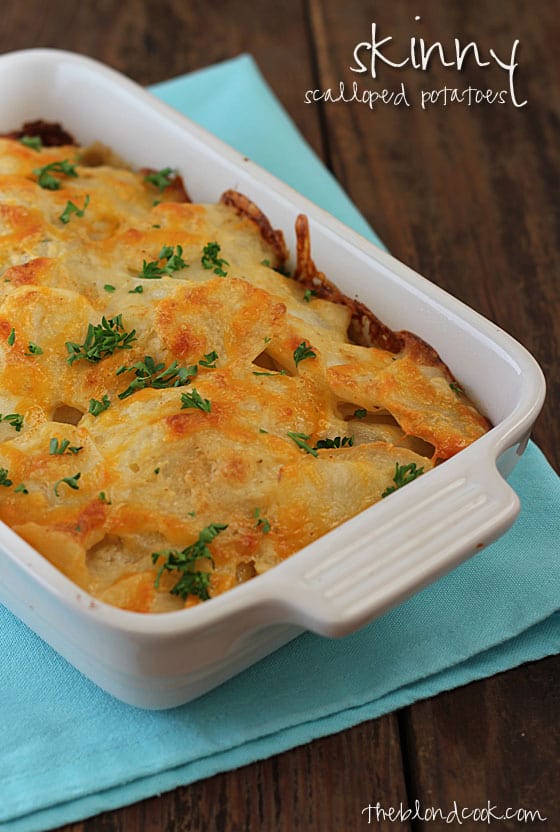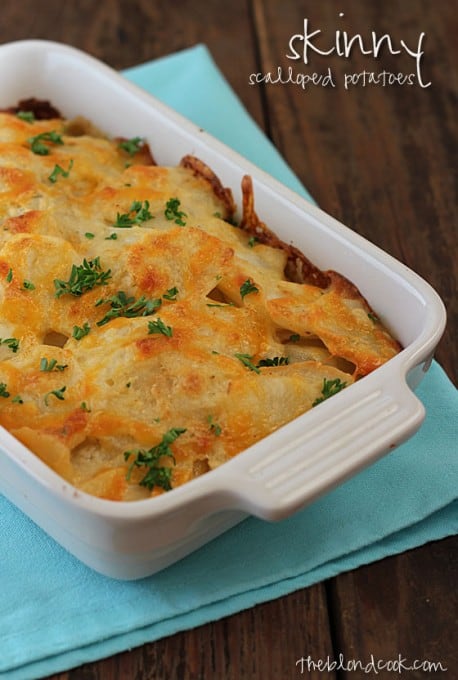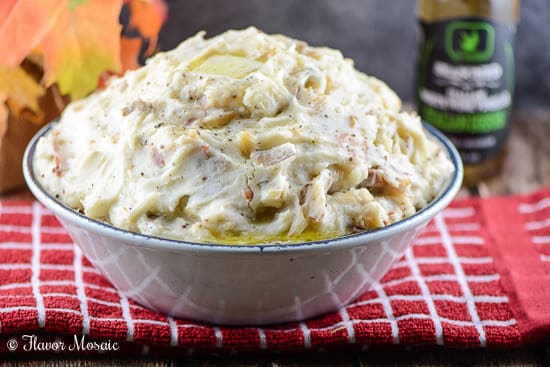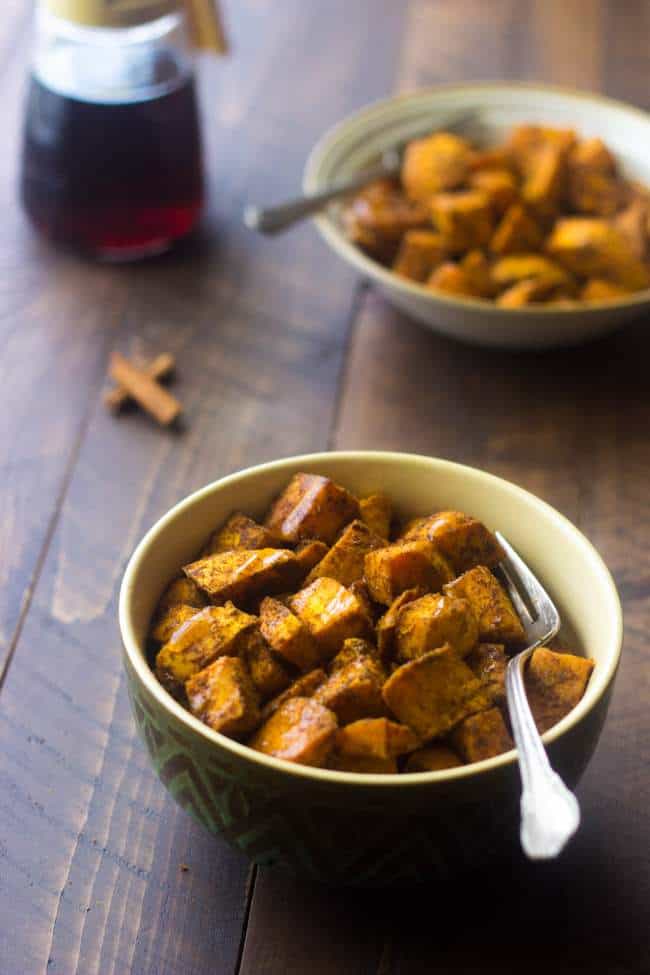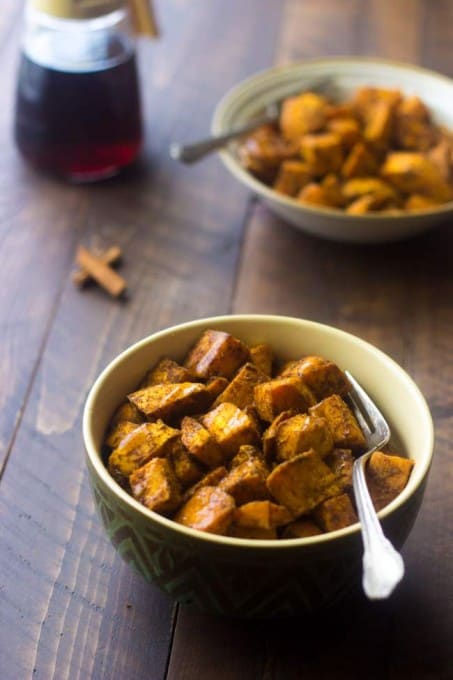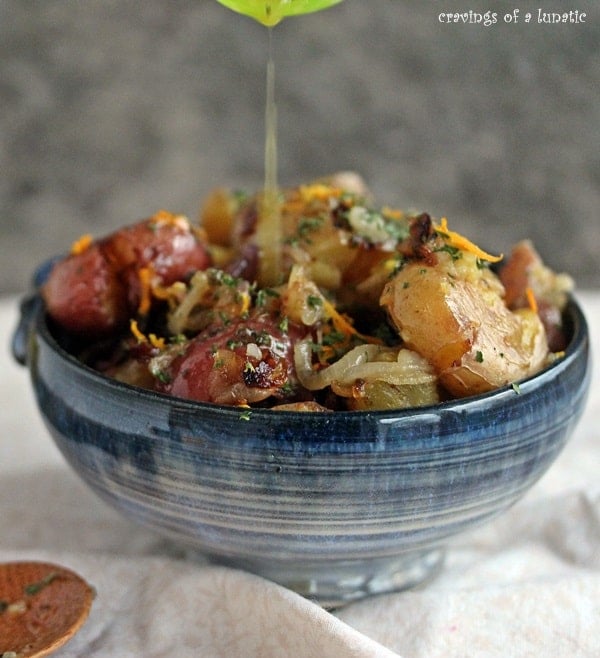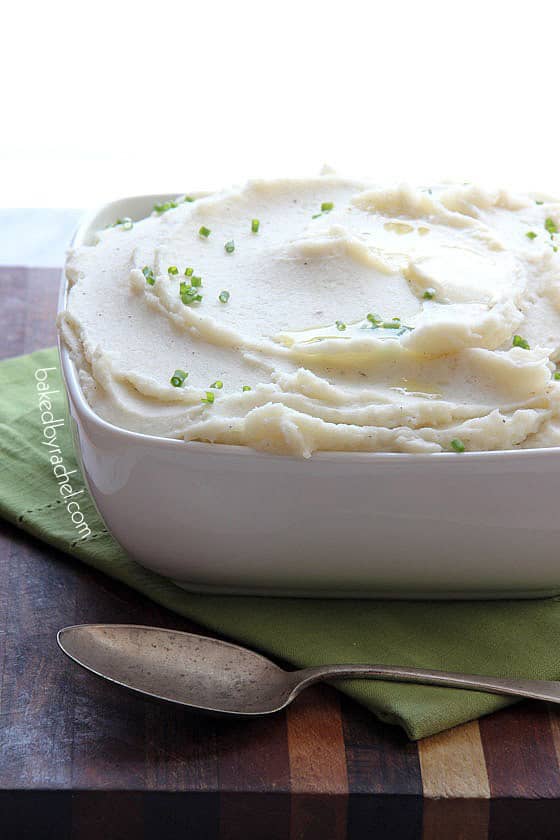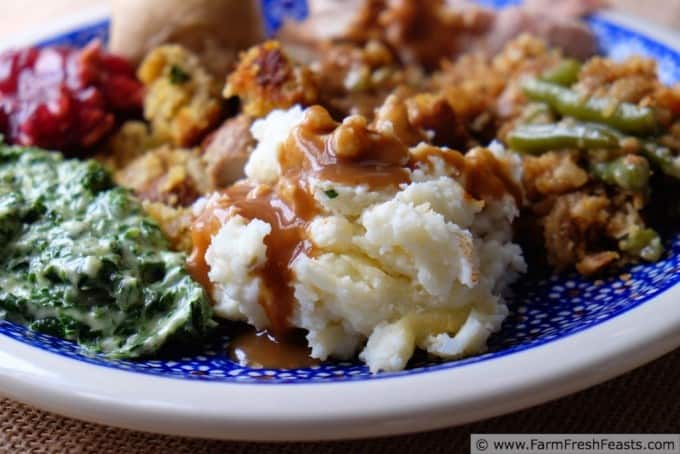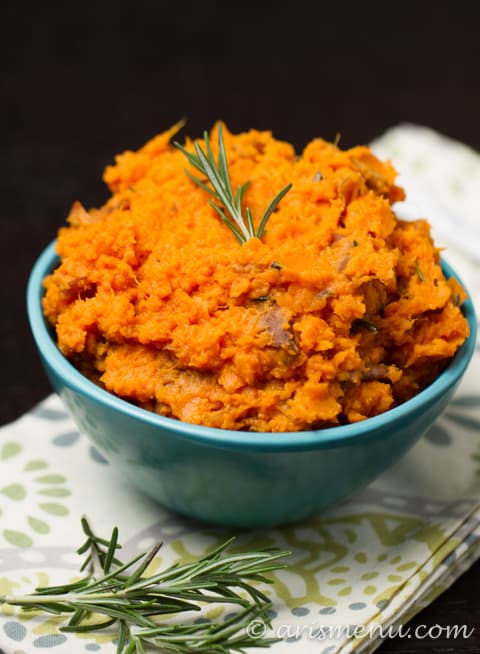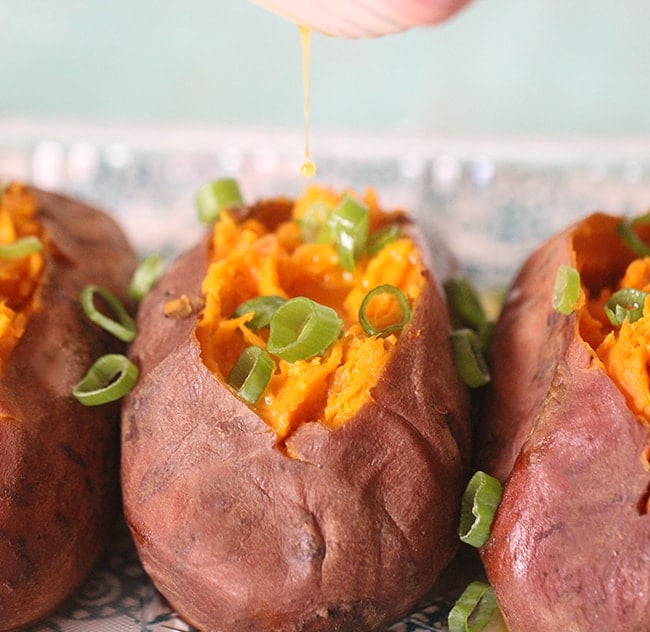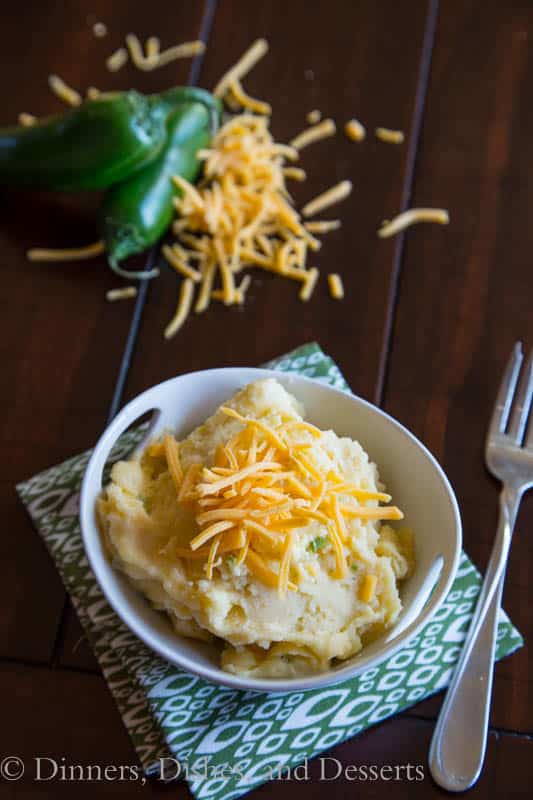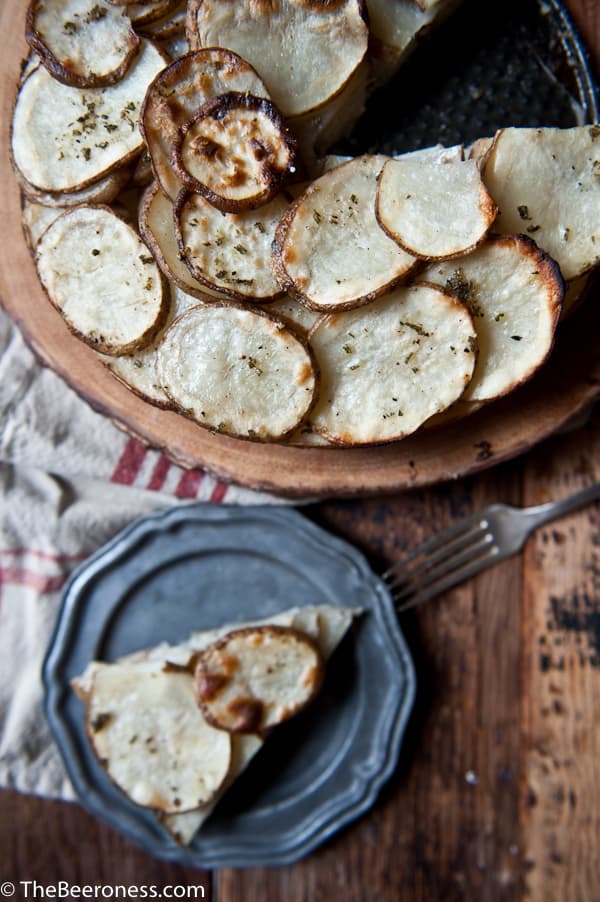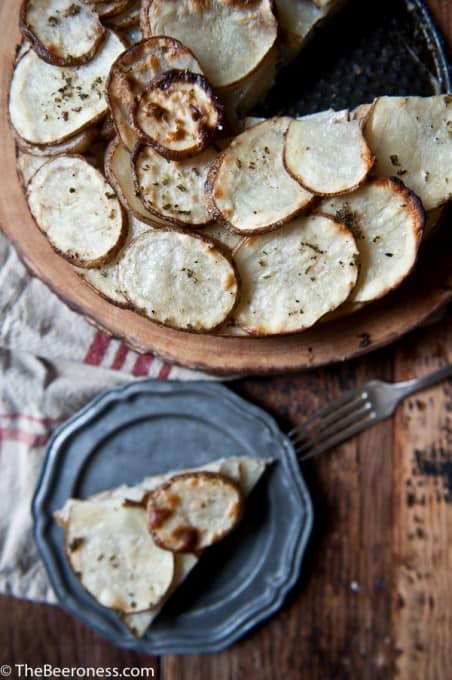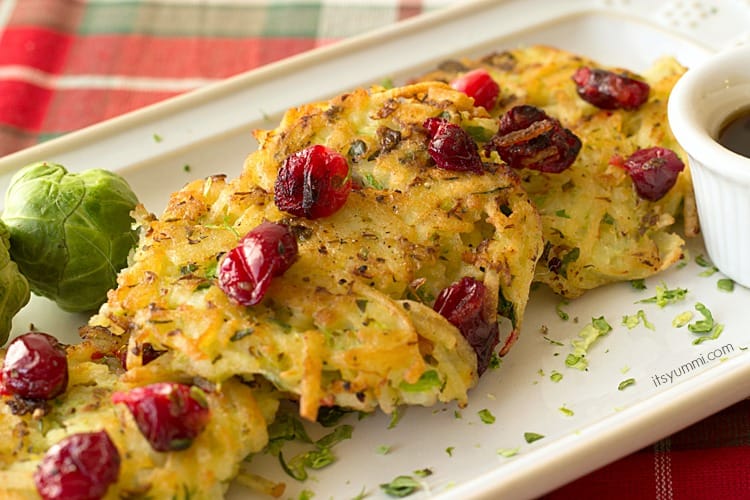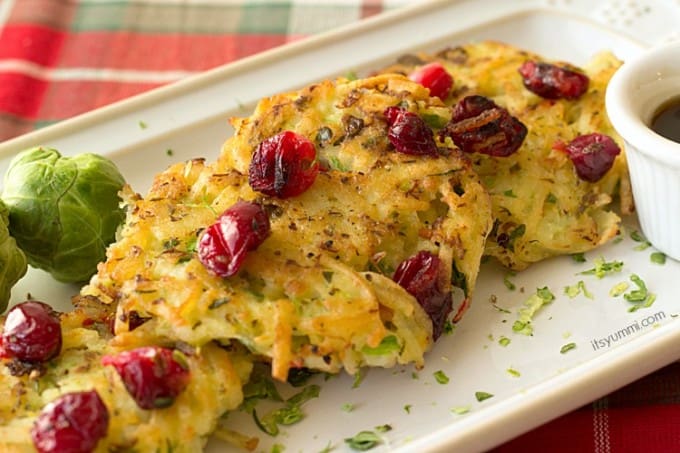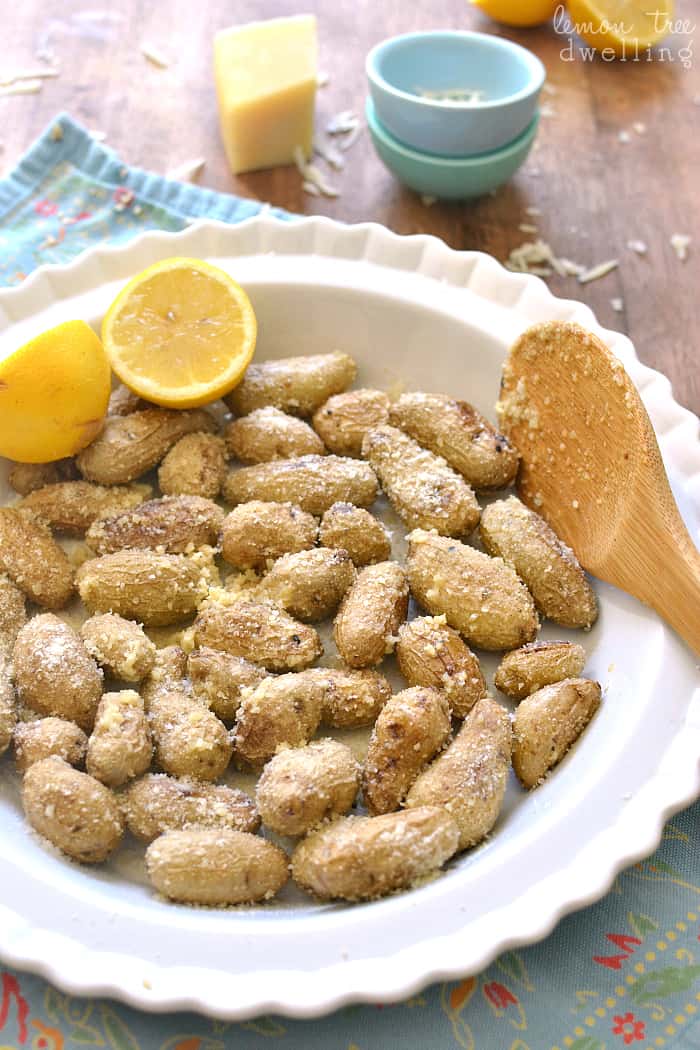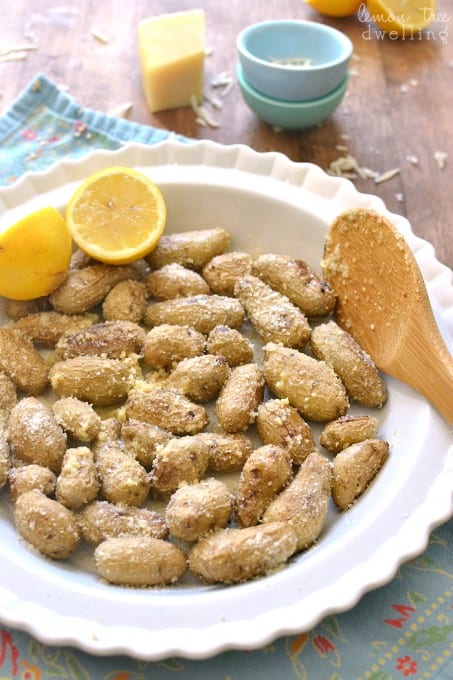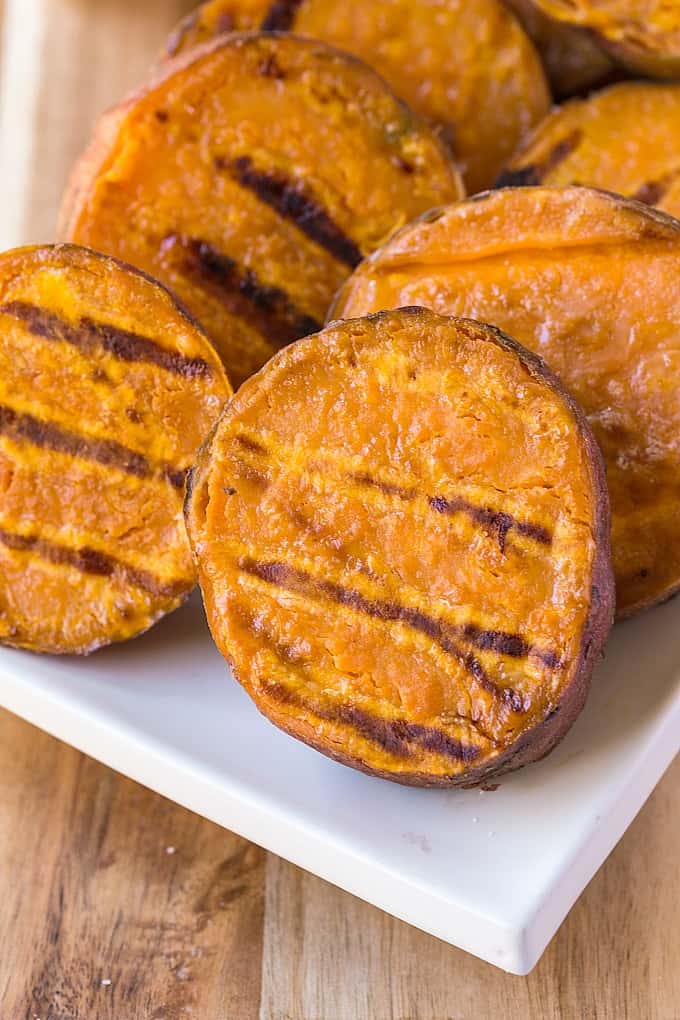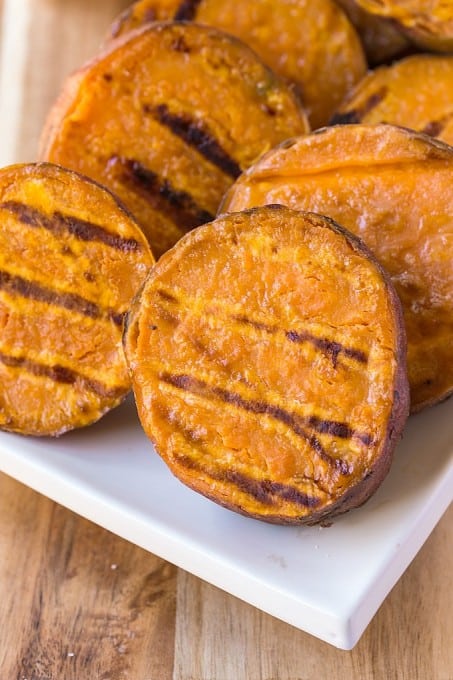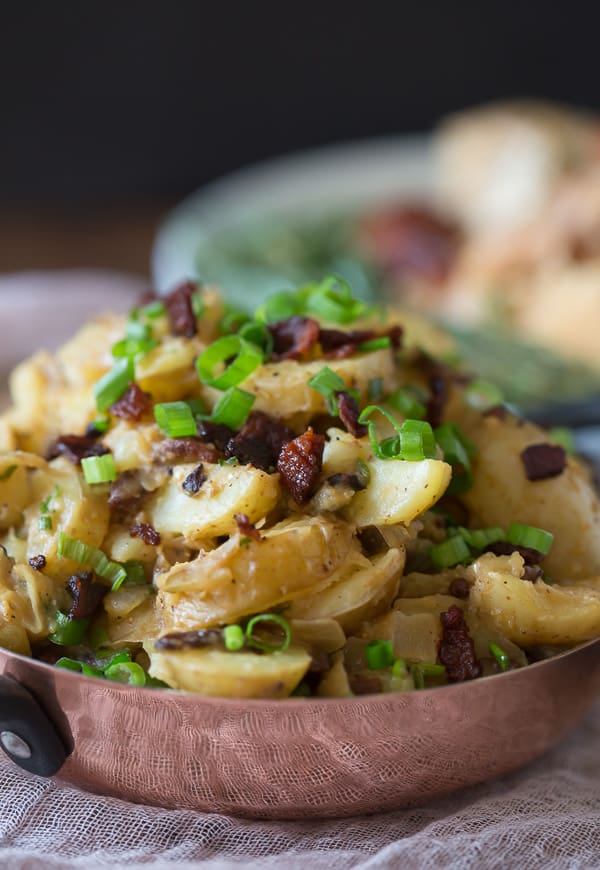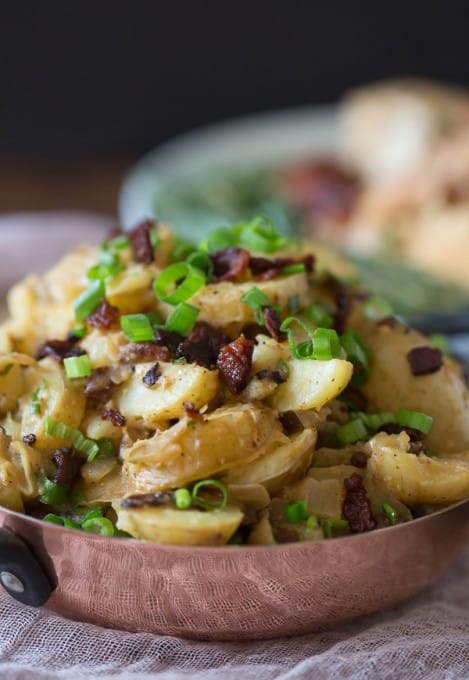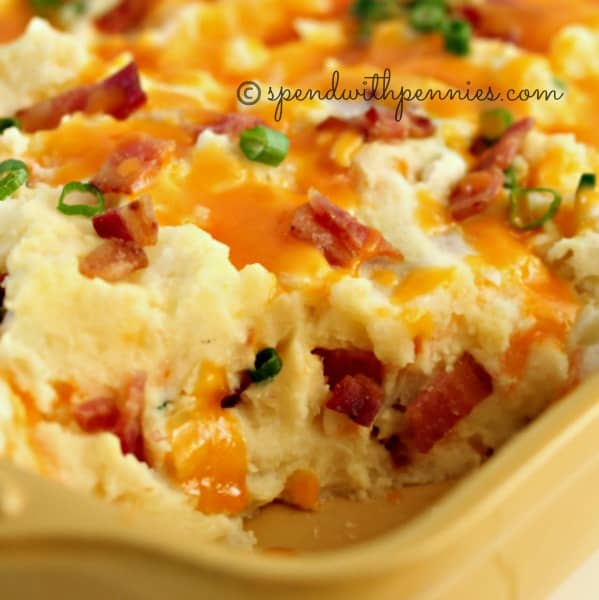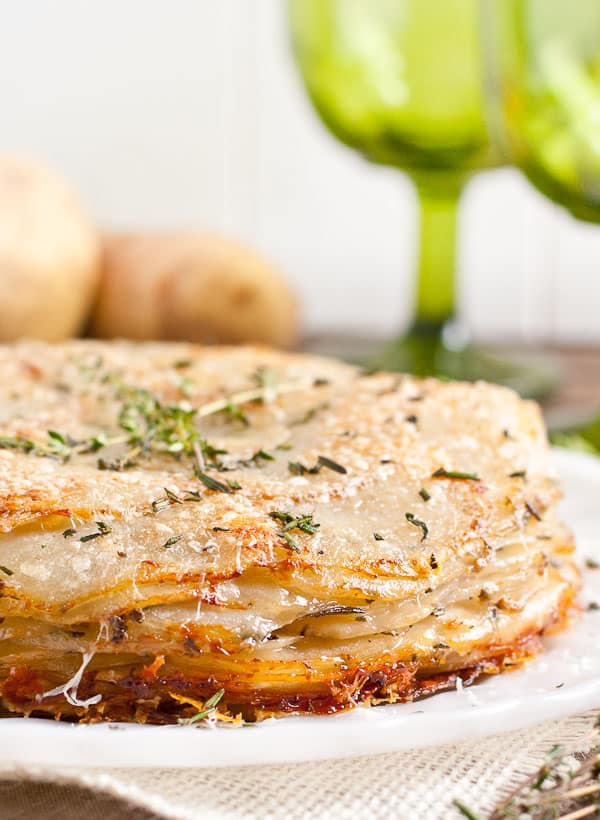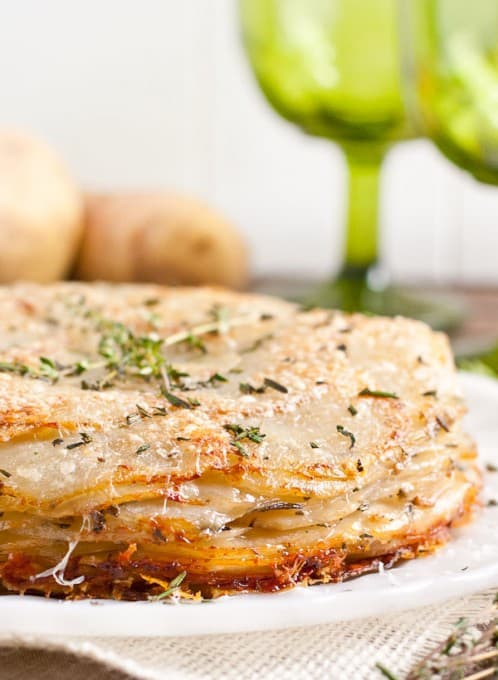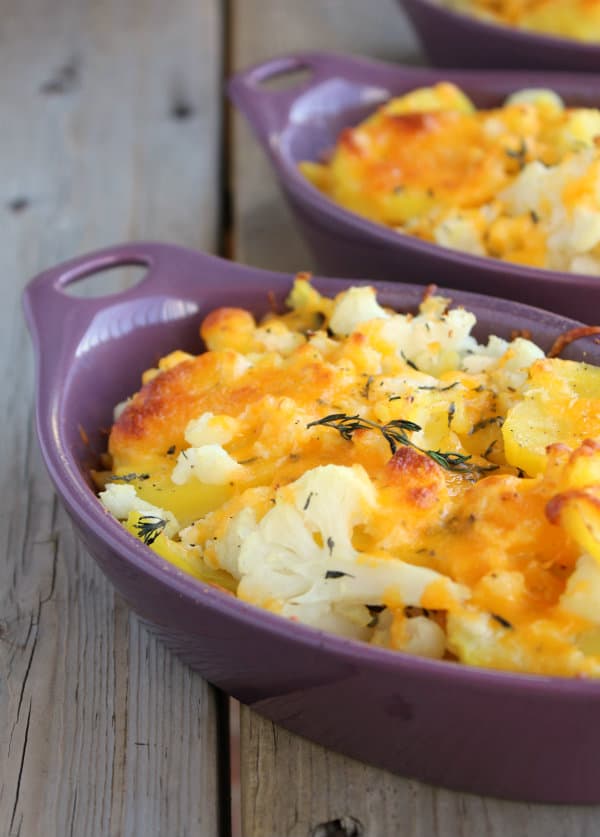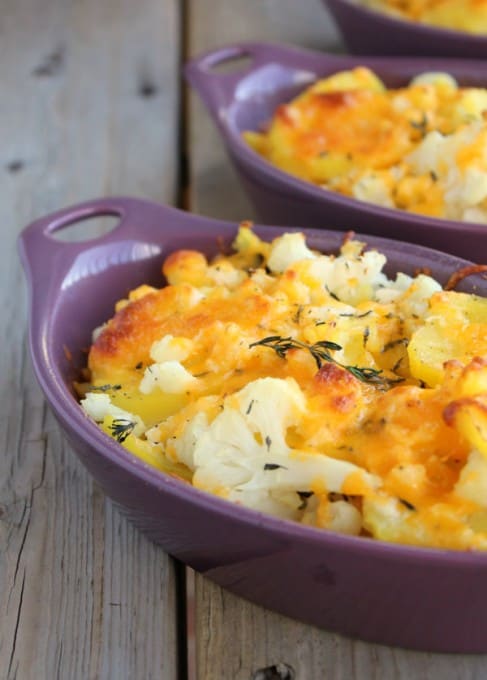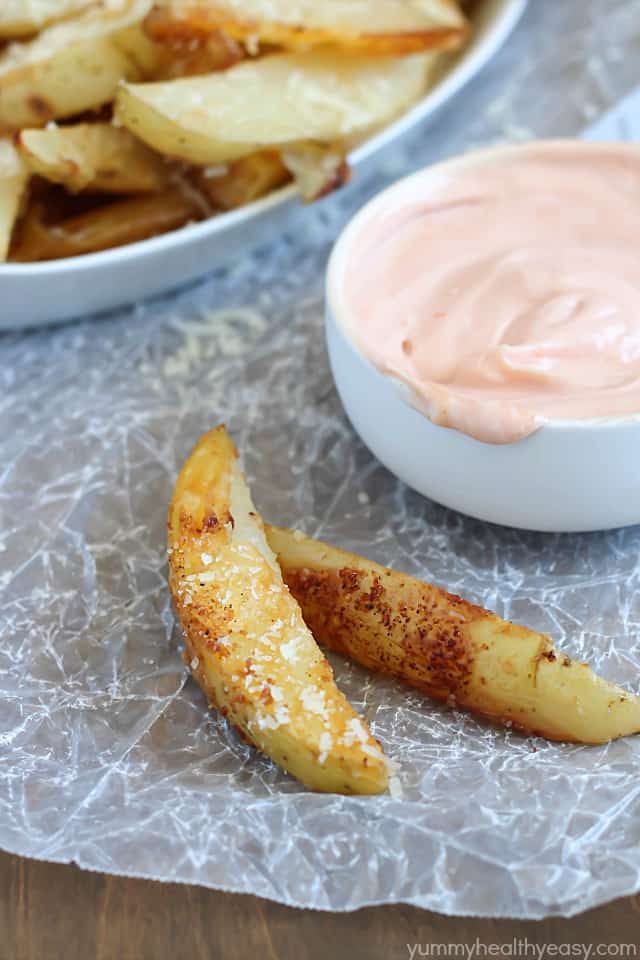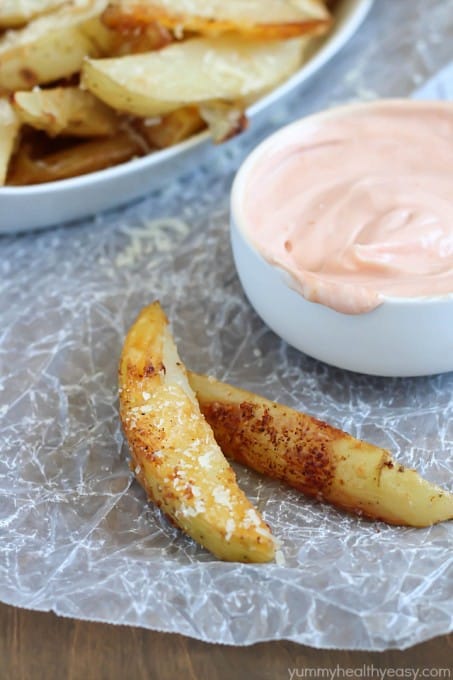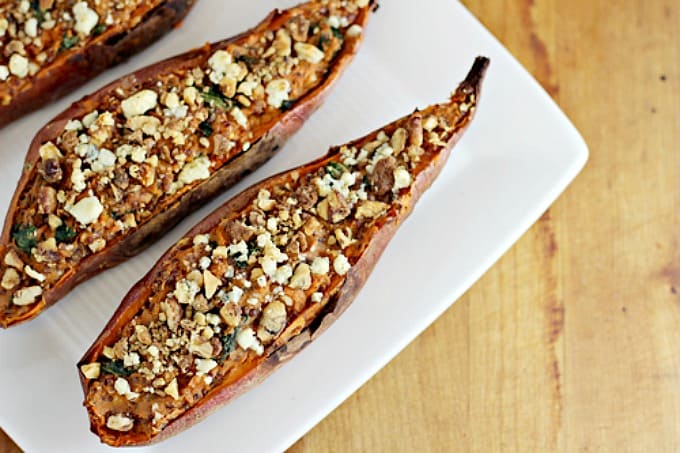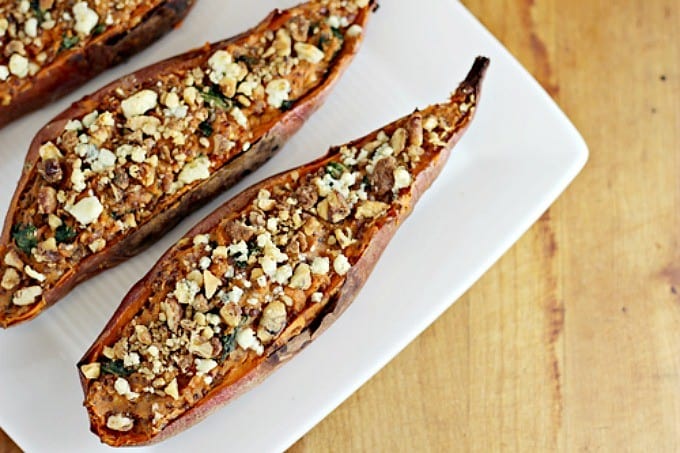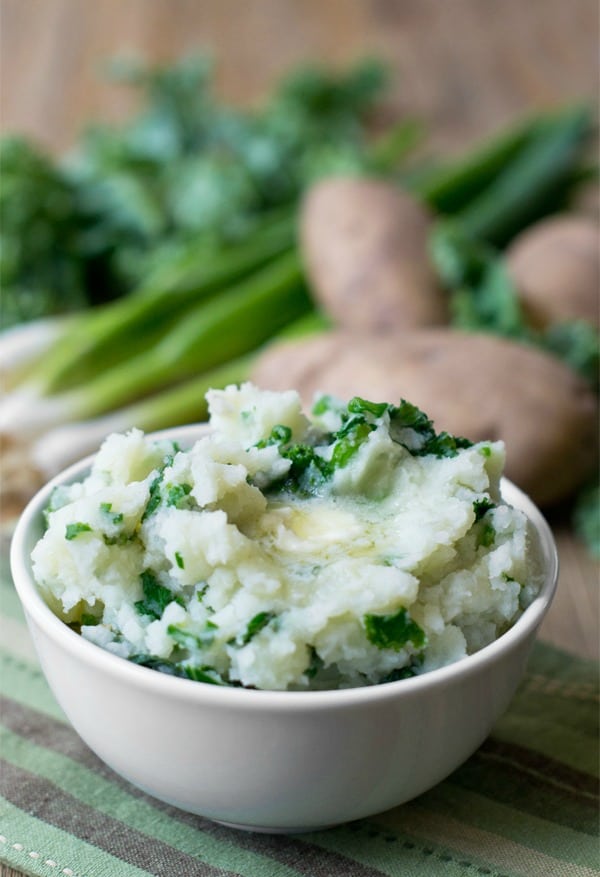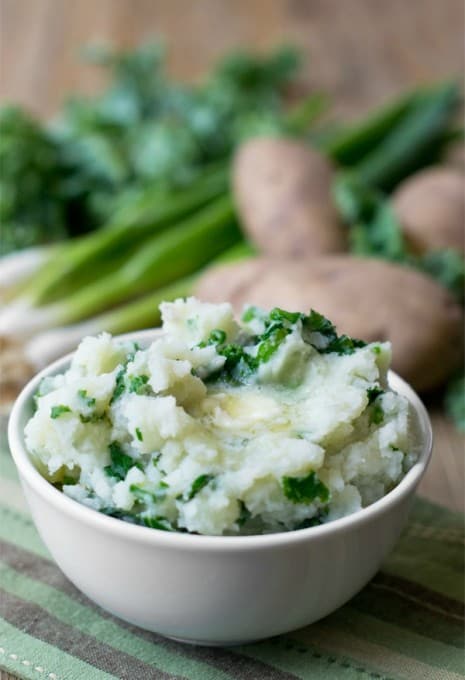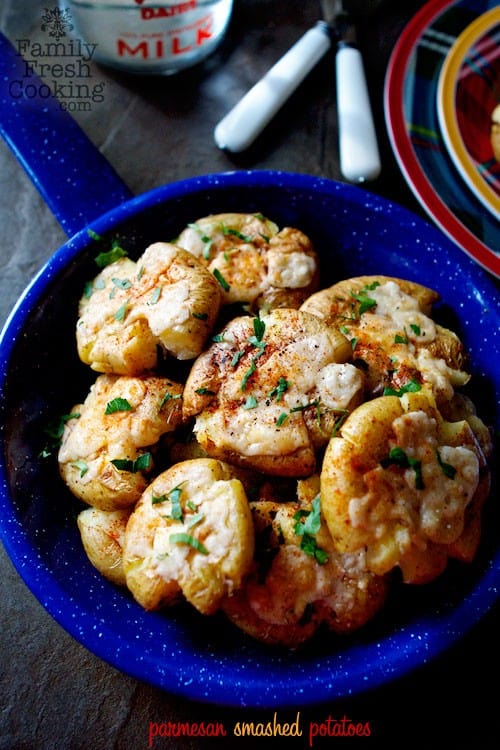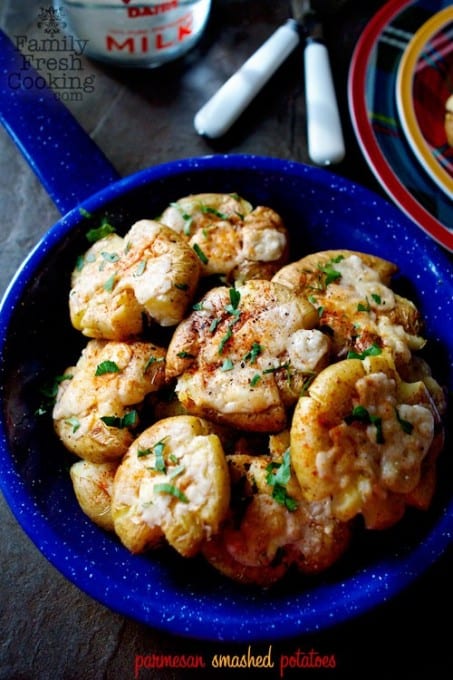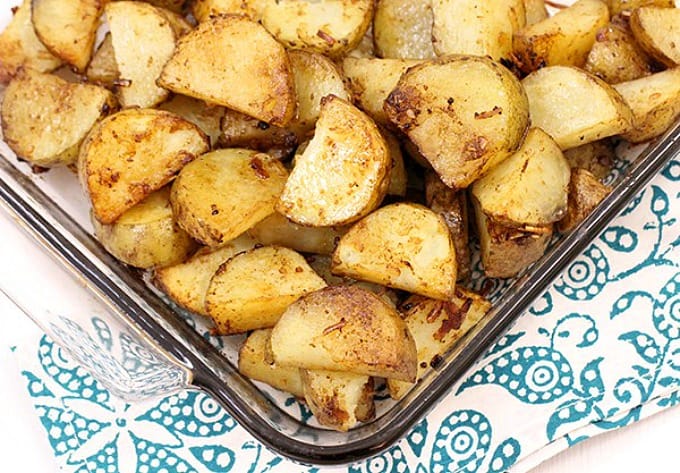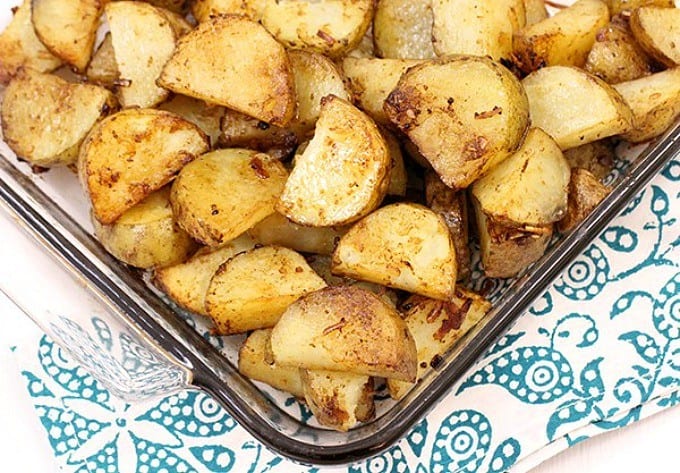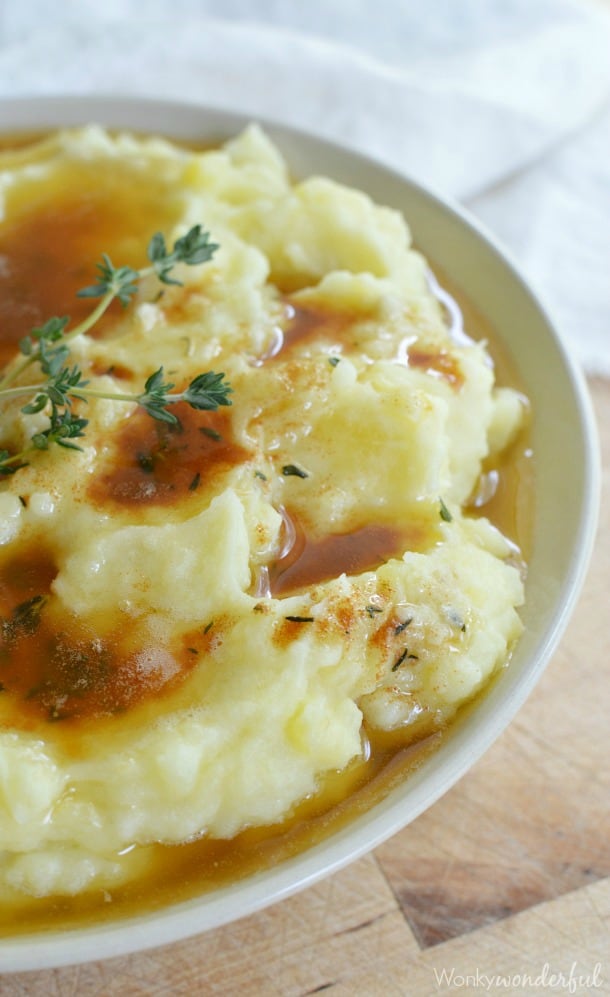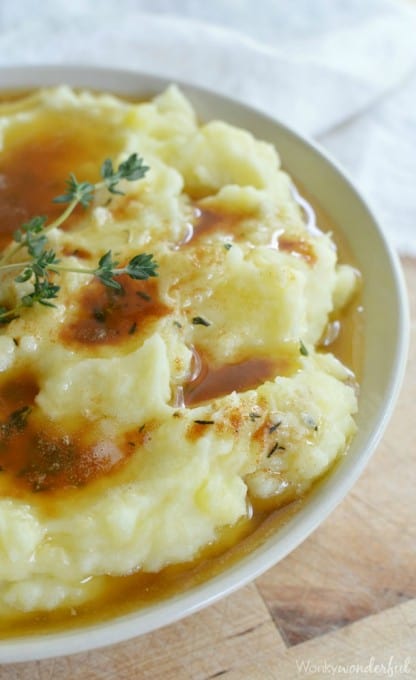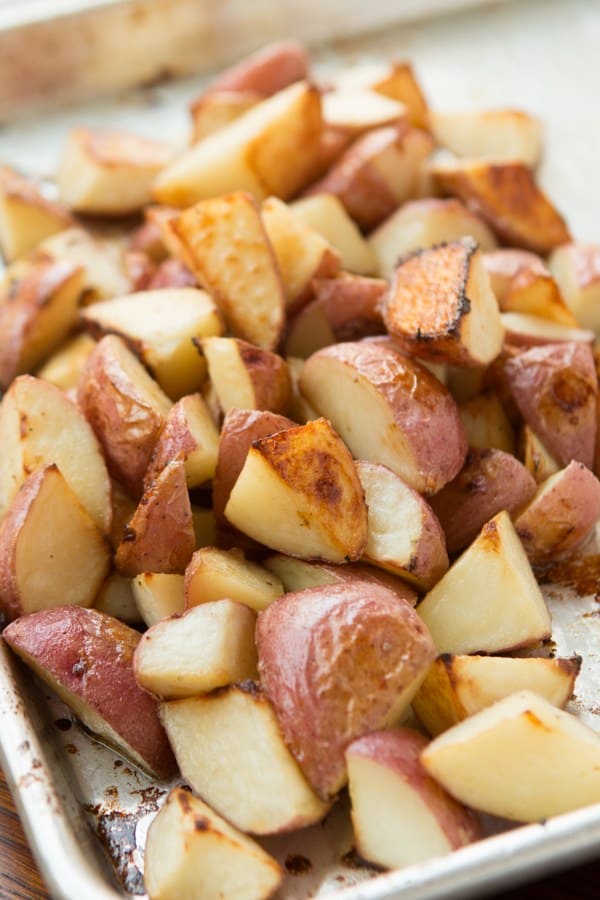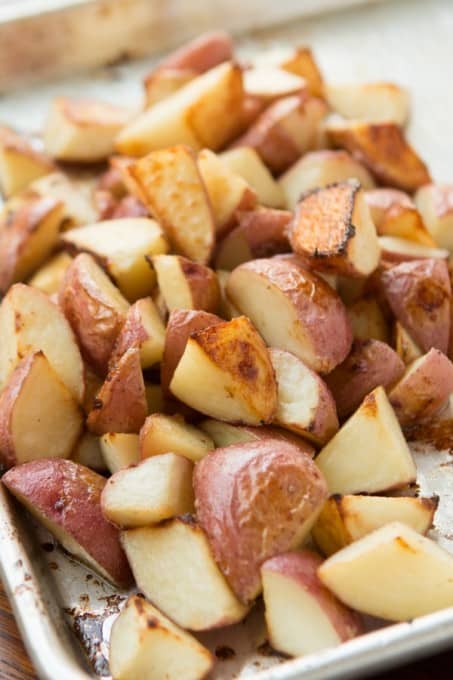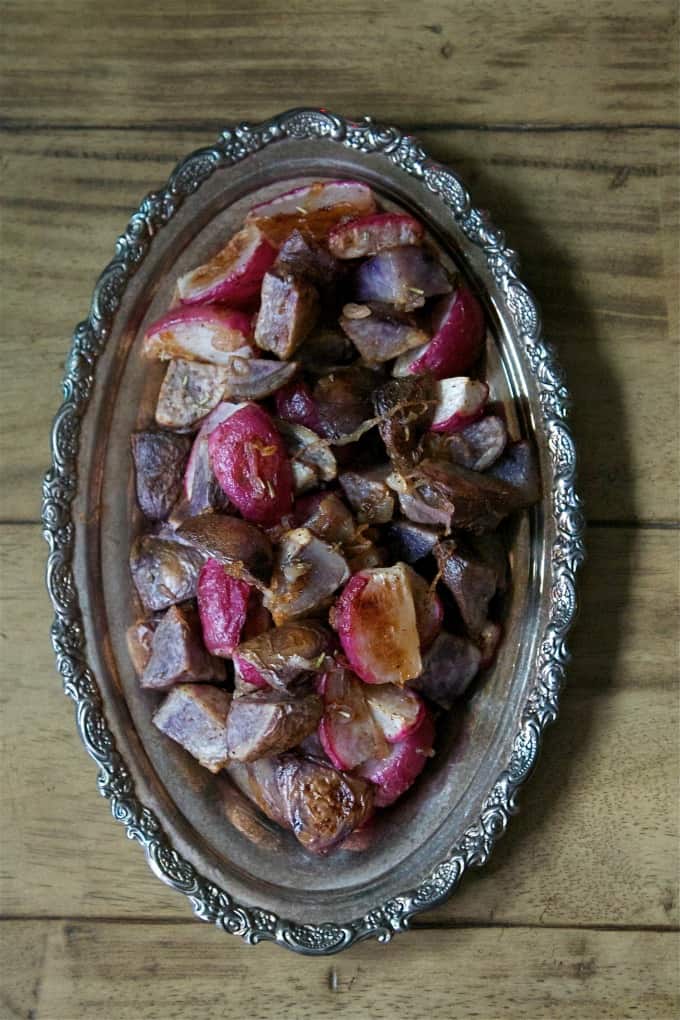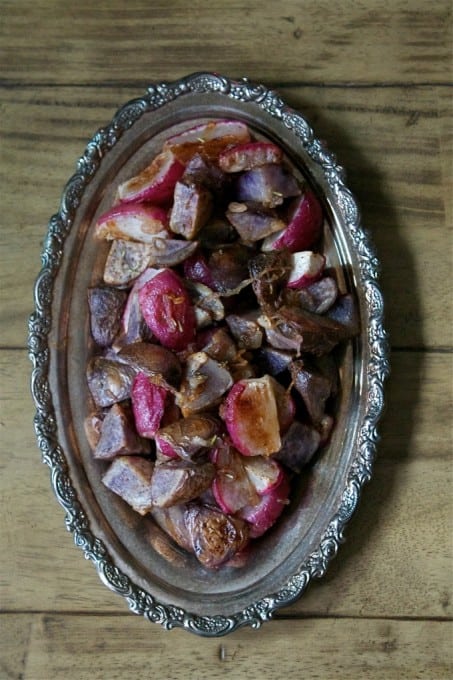 Thanks for reading and be sure to pin and share these great recipes with your friends!
I give you BIG baking hugs and muffins and here's a little Thanksgiving chuckle!!