Cranberry Orange Pistachio Biscotti – Italian biscuit cookies with the flavors of the holiday season. These will be delicious dunked in a cup of tea or eaten with your morning coffee.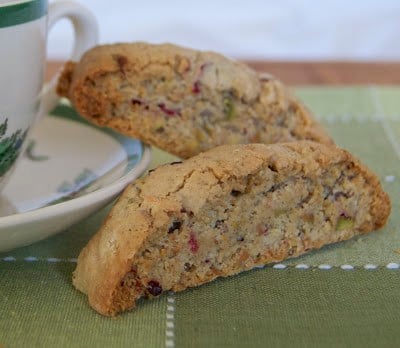 You know, I used to be intimidated by biscotti and the thought of making it. I really thought I would just screw it up.
I've tackled biscotti, now I think it's on to macarons. Those should be interesting. I've heard both good and bad things about making those. With biscotti's, it's pretty straightforward.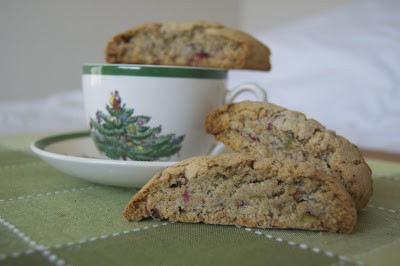 I adapted this recipe from my Fannie Farmer Cookbook, Thirteenth Edition. It has the beautiful colors of the holidays and tasted great when dunked into my tea at breakfast.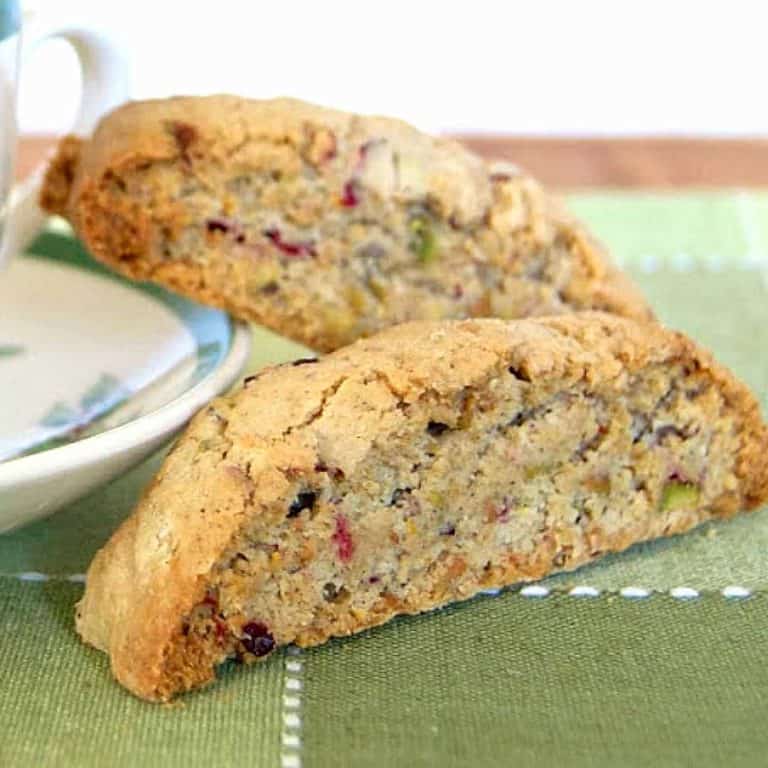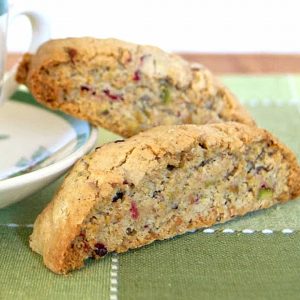 Cranberry Orange Pistachio Biscotti
This Cranberry Orange Pistachio Biscotti is an Italian biscuit cookie with the flavors of the holiday season. They will be delicious dunked in a cup of tea or eaten with your morning coffee. 
Ingredients
2 ¼ cups flour
1 ½ teaspoons baking powder
1 ½ teaspoons allspice
¼ teaspoon Kosher salt
½ cup 1 stick unsalted butter
¾ cup granulated sugar
2 large eggs
zest from 1 orange
2 tablespoons Grand Marnier liquor
¾ cup chopped fresh cranberries
¾ cup shelled pistachios chopped into chunks
Instructions
Place a baking rack in the top third of the oven and preheat to 350 degrees F.

Reduce oven temperature to 325 degrees F.

In a medium bowl, whisk together flour, baking powder, allspice and salt.

In a the bowl of a mixer, cream the butter and sugar until light.

Add the eggs and mix until smooth.

Mix in orange zest, orange liquor.

Gradually add the flour mixture and beat until just combined.

Stir in the cranberries and pistachios.

Turn dough out onto a lightly floured surface and divide in half. Shape dough into two separate logs about 1 1/2-inches by 10-inches long.

Place the rolls on a baking sheet approximately 2 inches apart.

Bake in the top third of the oven for about 25 minutes, or until set and lightly browned on the top.

Cool the logs on the baking sheet for about 5 minutes or cool enough to handle, and then cut diagonally into 1/2-inch thick slices.

Place the slices flat on the baking sheet and return to the oven to bake for 10 minutes to dry them.

Turn slices over, baking for an additional 10 minutes.

If you desire the biscotti to be hard enough for dunking, turn oven off and leave the biscotti in the oven for an additional 20 minutes.

Transfer to a wire rack to cool and store in a tightly covered container.
Did you make this recipe?
Share it with me on Instagram and make sure to follow me on Pinterest for more recipes.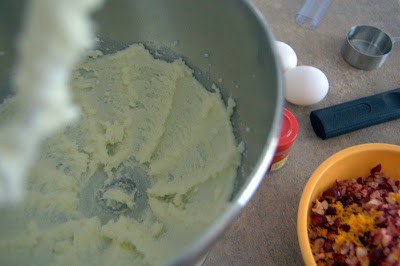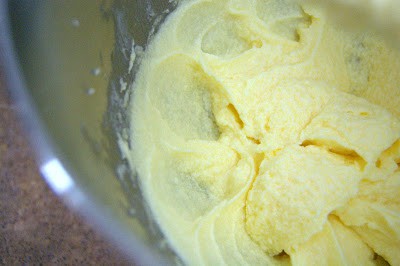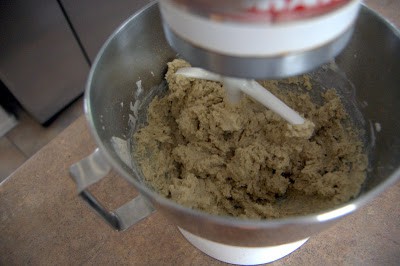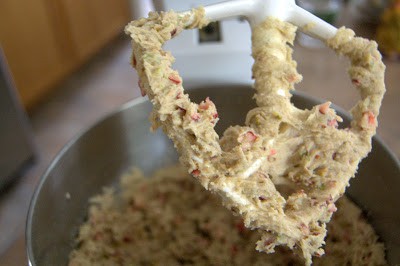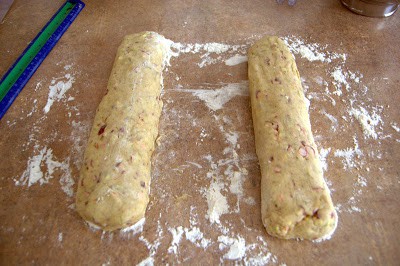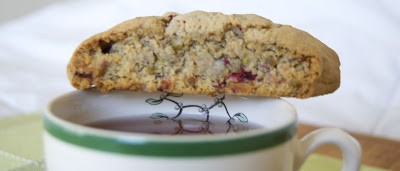 I rate everything I make on a scale of 1-4 with 4 being the best and these Cranberry Orange Pistachio Biscotti earned 3 rolling pins. I really am in love with biscotti. I love the crunch of it and then the way it absorbs the flavors of the tea when I dunk it. And the different flavors you can have… The possibilities for biscotti are ENDLESS!! Try it, you'll see.
If you like this Cranberry Orange Pistachio Biscotti then you'll love…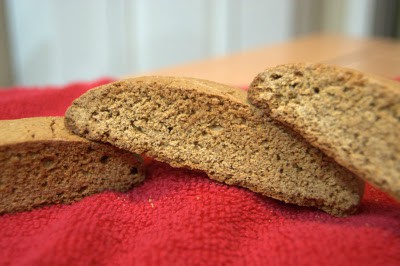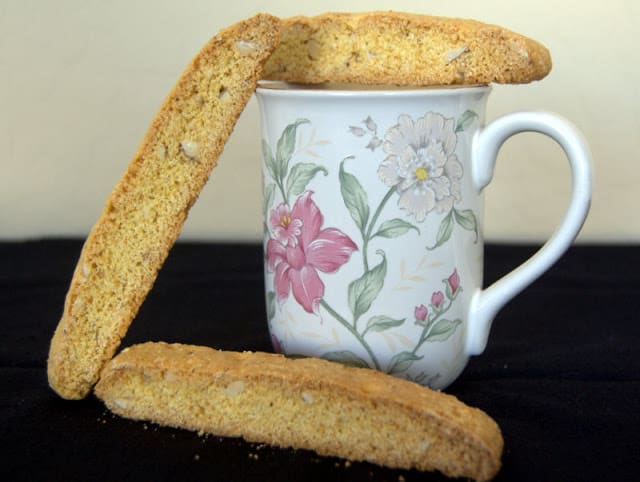 Take a look at these videos to find some more great cookie recipes…
**This post contains an affiliate link(s). These are links that can take you to a product (or products) that I recommend. I do receive a portion of the sales or credit for my future purchases from any items purchased through those links. Your purchases encourage my baking, cooking and butter habit, and contribute to the life of this blog. I thank you so very much for your support. Let's keep having fun in the kitchen!!
Reader Interactions