Homemade Sloppy Joes – made with Zaycon Fresh 93/7  super lean ground beef and a perfectly sweet and tangy sauce, these sandwiches are perfect for a busy weeknight dinner. Remember to add the cheese on top!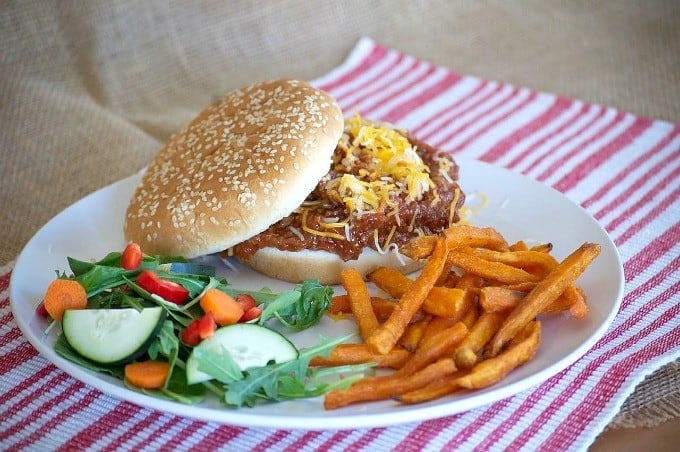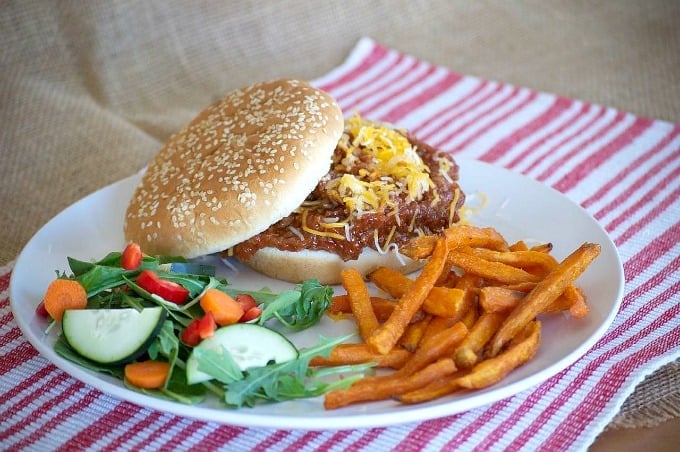 It's a scorcher here in AZ.
I think I'll have to post some ice cream here soon.
I'm feeling like I'm going to melt when I walk outside, so am definitely needing something cold.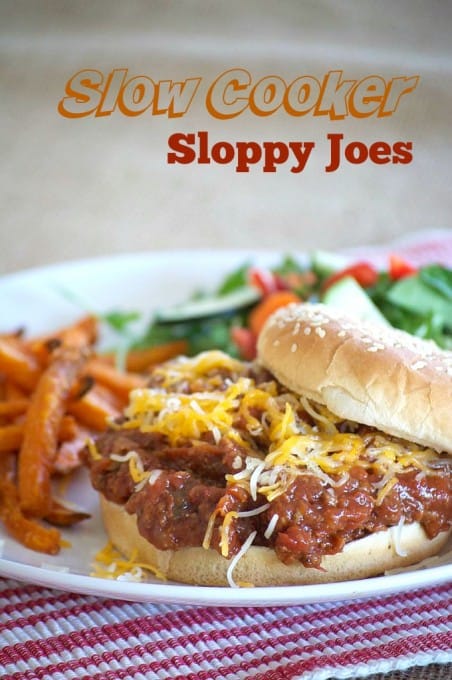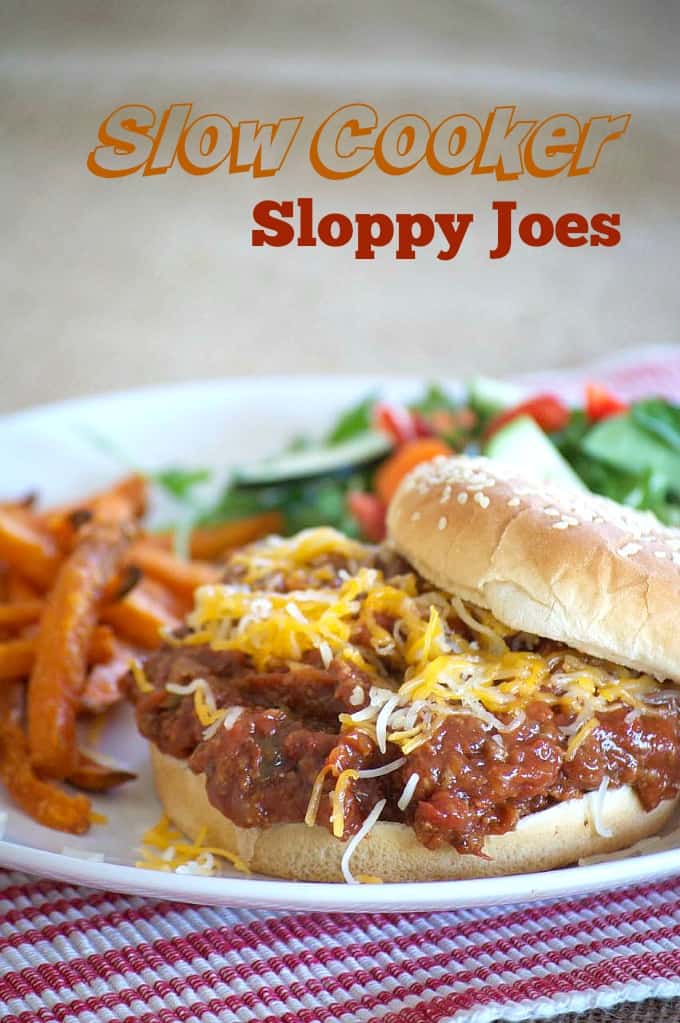 This morning I walked out the front door with the dog to take the garbage out to the curb. I just happened to look to my right and wouldn't you know it, I locked eyes with a Bobcat. I'm bummed I didn't have my phone with me so I could show you, but at the same time it sort of freaked me out.
The dog didn't see it as he headed right for his regular bush on the other side of the driveway. I slowly and carefully walked to the other side of the house to move the garbage can out and then noticed Brady, our Golden perk up and look in the Bobcat's direction I knew he was moving. so I quickly ushered Brady into the backyard and put the garbage curbside before heading back into the house. I couldn't spot him (or her), but there was a bunny standing at attention just in front of that bush he'd been hiding behind. I suspect the rabbit knew something was up because he was as still as could be.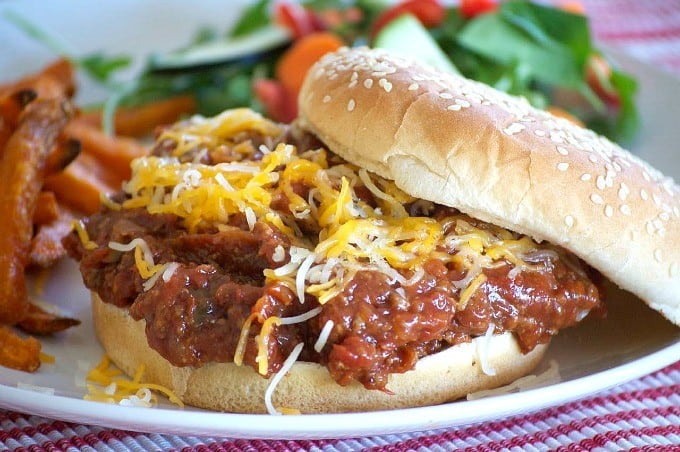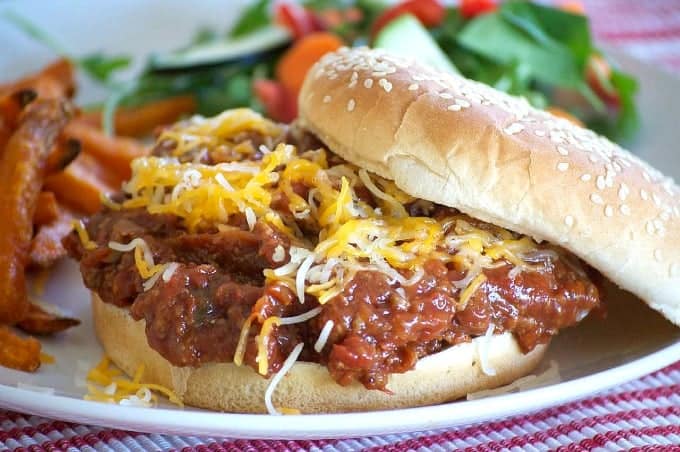 Oh, these sloppy joes! I made these a few weeks ago…(ahem – cough, cough, choke, sputter…from the AHEM, …………….
can.
Yes, I'm embarrassed to admit it, but I had a craving and was too lazy to make them myself.
Now, don't get me wrong, there is absolutely NOTHING wrong with using food in a can, boxed cake mix, canned frosting, boxed cookie mix or whatever when you're in a time crunch or even if you aren't one to make food from scratch. I'm not judging because you have to cook the way that's right for you and your family. I use that stuff on occasion as well.
I just hope that I can help you feed everyone in a tastier way.  😉
Truth be told, I just won't be making them that way again.
Granted it was as easy as pouring a can of sauce over my browned ground beef, but the taste just DOES NOT, repeat, DOES NOT compare to how good these were!
No joke!
I'm not blowing my own horn and I absolutely know that I'm not the best chef family meal maker / cook / baker around and don't claim to be, but these things were pretty darn special. I also know that it had a lot to do with that wonderful Zaycon Fresh Super Lean Ground Beef, too. I know you'll be extremely pleased when you use it as well. I still have quite a bit left from when I picked up my order, so you can bet I'll be making these Sloppy Joes again over the next month or so.
~ FOLLOW ME ~
Ingredients
2 tablespoons olive oil
2 medium onions, chopped
2 green peppers, chopped
1 28-ounce can crushed tomatoes
1 18-ounce bottle barbecue sauce
1 1/2 cups ketchup
4 tablespoons cornstarch, divided
1 tablespoon Worcestershire sauce
1 teaspoon garlic powder
1/2 teaspoon kosher salt
1/2 teaspoon freshly ground black pepper
Instructions
In a large skillet, heat the olive oil over medium heat.
Add onion and green peppers and saute until soft, about 3 - 5 minutes.
Add Zaycon Fresh ground beef and cook until browned.
Place contents of skillet into your slow cooker.
Add the can of crushed tomatoes, barbecue sauce, ketchup, 2 tablespoons of the corn starch, Worcestershire sauce, garlic powder, salt and pepper.
Stir until completely combined.
Cook on high for 4 hours, stirring occasionally.
If you feel that the mixture is too runny, add the remaining tablespoon(s) of corn starch about 45 minutes before serving and stir well. We like ours on the thicker side, so I added both.
Serve on hamburger rolls topped with shredded Colby/Jack cheese, if desired.
https://www.365daysofbakingandmore.com/slow-cooker-sloppy-joes/
They Slow Cooker Sloppy Joes were delicious and you can bet they'll be a regular on our menu. They're so easy and the family loved them. They also taste better as leftovers.
I'm excited because tomorrow I'm picking up my Zaycon Fresh Hickory Smoked Bacon. You know what we'll be munching on come Saturday morning!  😉
If you like this, then you'll love…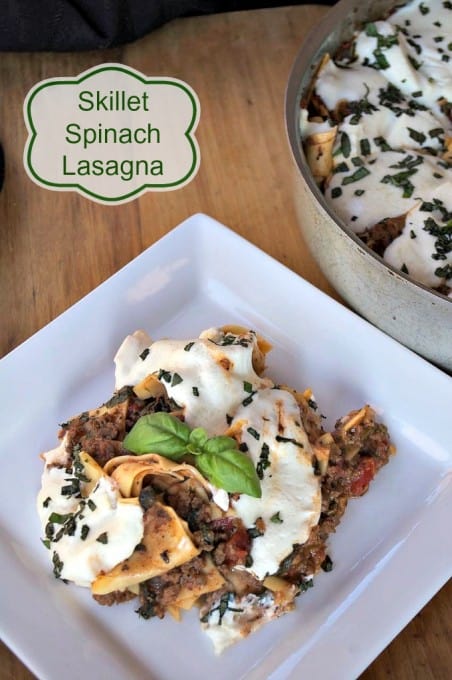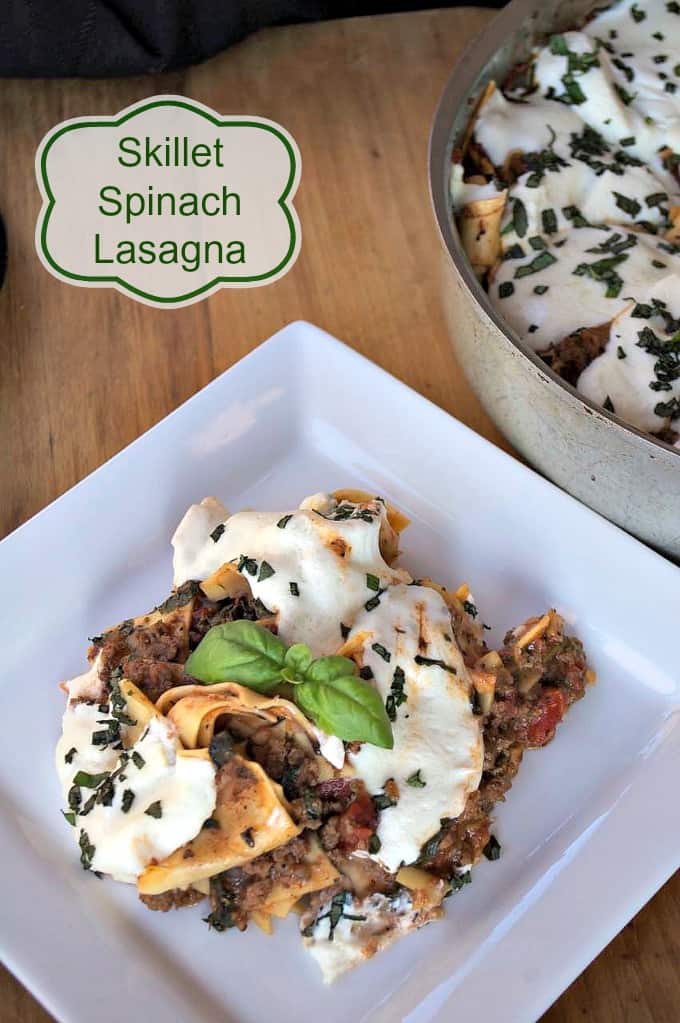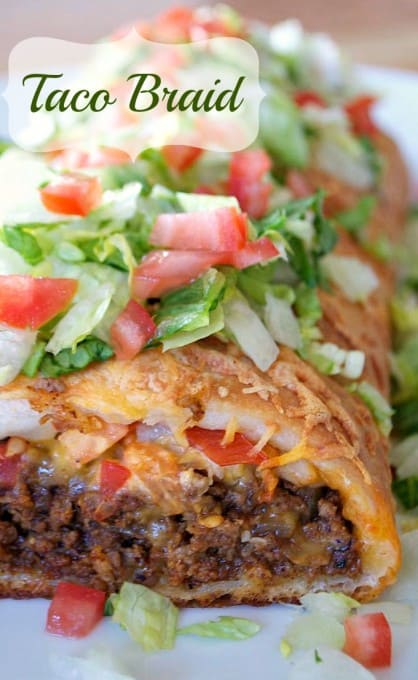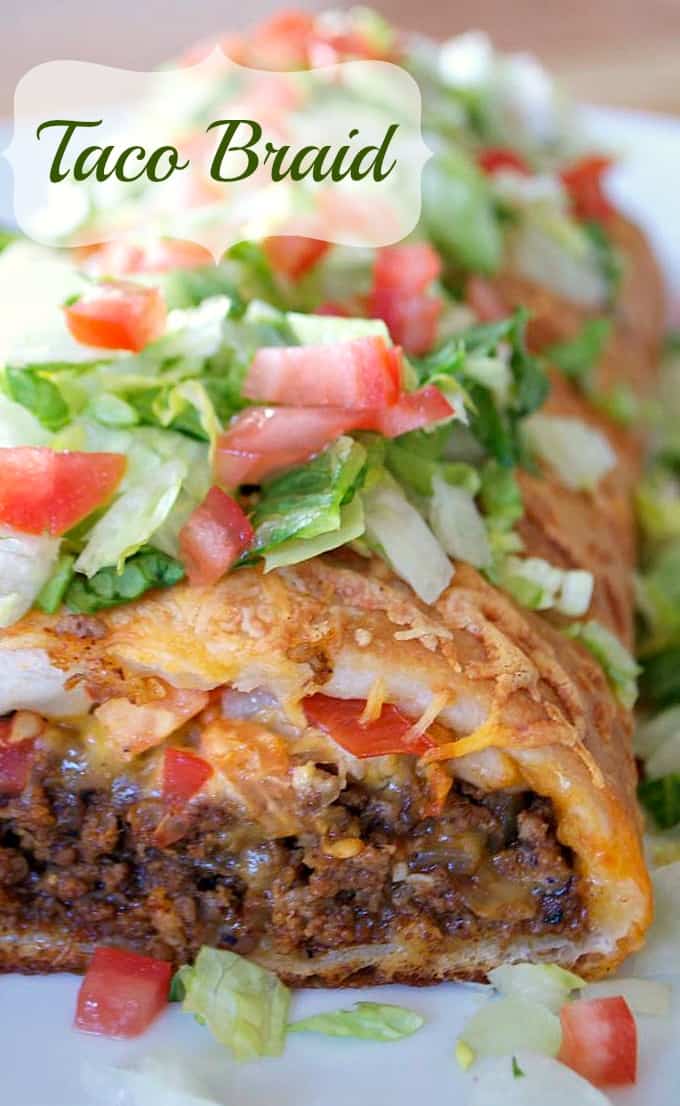 I have been compensated by Zaycon Fresh for this post, but as always the text, photos and opinions are my own.
This post contains an affiliate link(s). These are links that can take you to a product (or products) that I recommend. I do receive a portion of the sales from any items purchased through those links and your purchases encourage my baking, cooking and butter habit, and contribute to the life of this blog. I thank you so very much for your support. Let's keep having fun in the kitchen!!
I give you BIG baking hugs and muffins!!