If you have an appliance made by General Electric; be it an oven, refrigerator, or even a washer or dryer, etc. in need of repair, look no further! GE Appliance Repair will make sure the job is done quickly and reliably by a local factory-trained technician.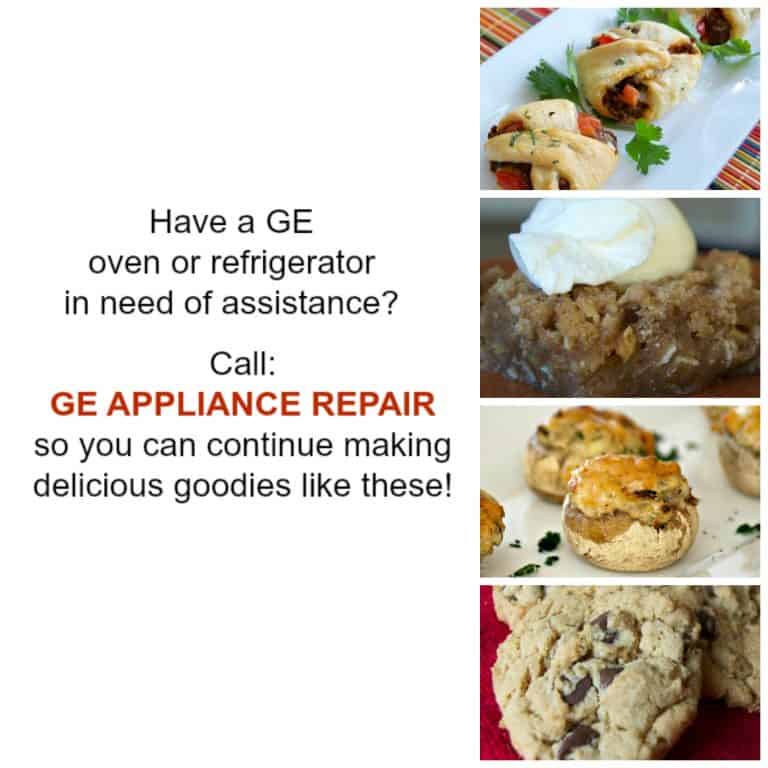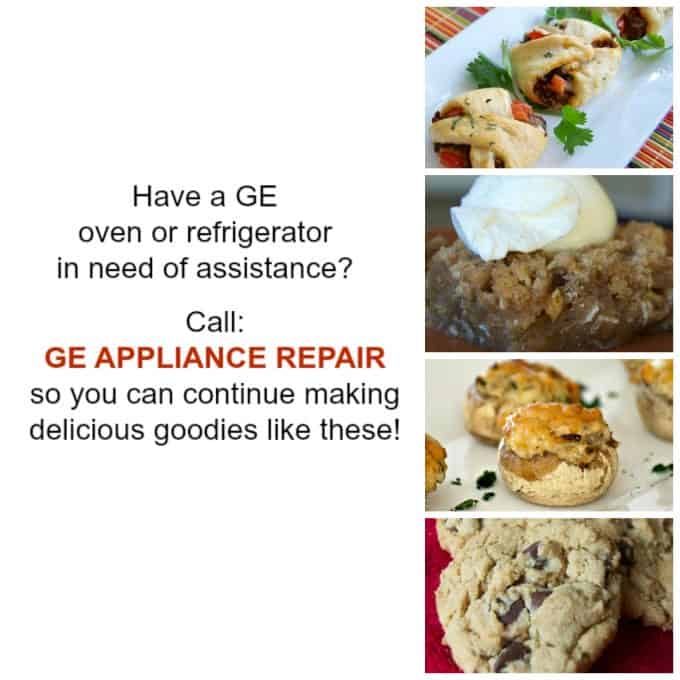 So, there was this time way back when, when I was doing this 365 days of baking thing.
You know, photographing, blogging and baking a different recipe every day for a year. Hence the name of this sweet (no pun intended – haha) site that I have.
At about Day 292 I ran into a bit of a challenge. I prepared the batter for these Peanut Butter Oatmeal Chocolate Chip Cookies, put them in the oven, turned it on and…
Womp, womp…
No bueno.

It wouldn't start.
Well, correct that. It started, but wouldn't heat to more than 100 degrees F.
Are you kidding me??
Seriously??
I'm baking EVERY. SINGLE. DAY for a whole year…or at least I was trying my darndest to do so.
(insert confession – it wasn't 365 days straight because there were days I was sick, time constraints with getting posts up before midnight due to busy day, going on vacation with no access to a stove (whose idea what THAT?!), and real life happened. I missed 40 days, but tagged them on straight at the end, so it was a total of 365 days, they just weren't a consecutive 365. )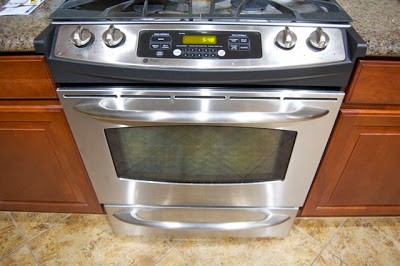 I CAN'T have my oven go out!!!! UGH!!!
My oven (and my refrigerator) were seriously a HUGE part of my life at that point in time. I wasn't blogging for a living, but I was in the middle of a challenge and I didn't want the loss of a major electrical appliance to throw me off course.
Fortunately, I had a toaster oven.
It was a bit small, but was able to assist in my desperate time of need.
Said toaster oven was very busy making…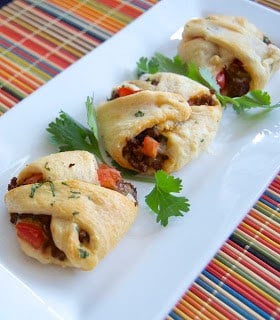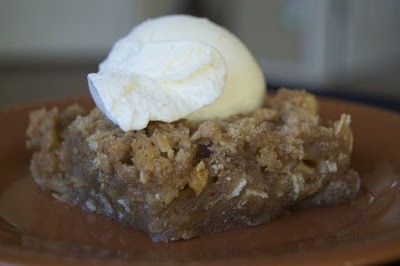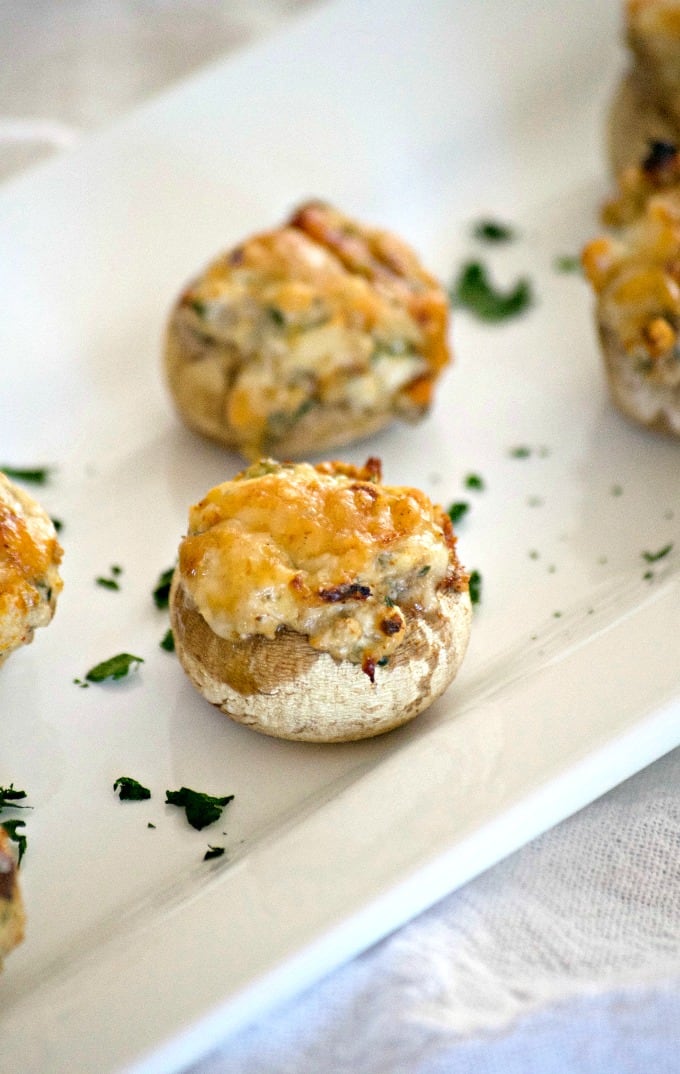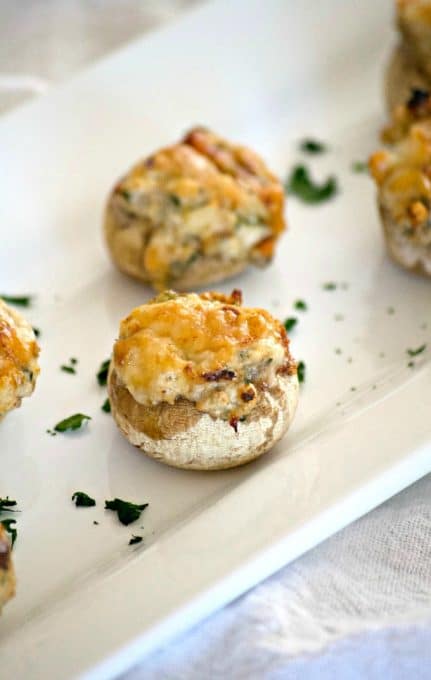 as well as these M & M Cookies, and these Red Velvet Chocolate Chip Cookies among other things.
But it certainly couldn't compare to it's larger counterpart I missed for over a week.
Yes, you heard correctly…
Why was it over a week, you ask?
Well, hindsight is 20/20, of course and if I knew then what I know now, I would have been back in business in no time.
And please don't get me wrong, I love my husband, I really do, it's just that Mr. 365 was working full-time and insisted that he would be the one to take care of it.
Granted, he's a chiropractor and not an electrician or appliance mechanic, but he likes to tinker and insisted that he could and would fix it.
Uh-hunh.
So I waited a day or two until he looked at it and tried to figure out what it was. The gas burners on top worked as did the broiler, but I just couldn't bake. The oven starter had died.
RATS!
A few more days passed. Finally, he realized that he could take the broiler starter and switch it to the oven and once again he would have a happy wife. Success!
I never really used the broiler anyway, so I wasn't too upset about not having it.
BUT…fast forward to 2017…
When I was contacted by GE to discuss their appliance repair recently I was like WHAT??!!
Get out of town! I didn't even know this existed!
WHAT??!! GE Appliance Repair is really a thing?
Heck yeah!!
In more than 300 cities nationwide, a local factory-trained technician will come to your home, providing you with quality care.
They'll even call you 30 minutes ahead of their arrival AND text as well.
You'll never hear, "um, we can't get out there until 8 weeks after Christmas and our service person should arrive between the hours of 12 am Monday and 12 am the following Saturday, so be sure you're home".
NOT with GE Appliance Repair!
Specializing in GE Hotpoint, GE Adora, GE Profile and GE Café appliances, each technician will use the NewFi™ technology for newer appliances, allowing the diagnoses to be quickly downloaded and resolved while also showing up with an extensive inventory of GE appliance parts. This means that more than likely, they'll resolve the issue in just one visit!
Hooray!
74% of GE customers choose GE Appliances Factory Service for fast, reliable service at an affordable price.
I so wish I had!
GE Appliance Repair will repair any year or model of GE appliance, so you don't have to worry.
Had I known this when my oven went and subsequently our GE refrigerator a few years later, I SO would have made the phone call regardless of how my Mr. Fix-It felt. I certainly don't want any down time when it comes to my major appliances!
You don't realize how truly important your appliances are… and ok, how much we take them for granted until those things go kaput. Am I right?
Also, when the fridge isn't working, the potential for losing quite a bit of money in groceries is at stake, so don't wait and contact GE Appliance Repair. You'll be so very glad you did!
Take a look at these videos to for some helpful kitchen tips!

I give you BIG baking hugs and muffins!!
This is a sponsored conversation written by me on behalf of GE . The opinions and text are all mine.