Easy Meal Plan Sunday Week 105 – these six dinners, two desserts, a breakfast recipe and a healthier menu option, will help you remove the guesswork from this week's meal planning. Enjoy!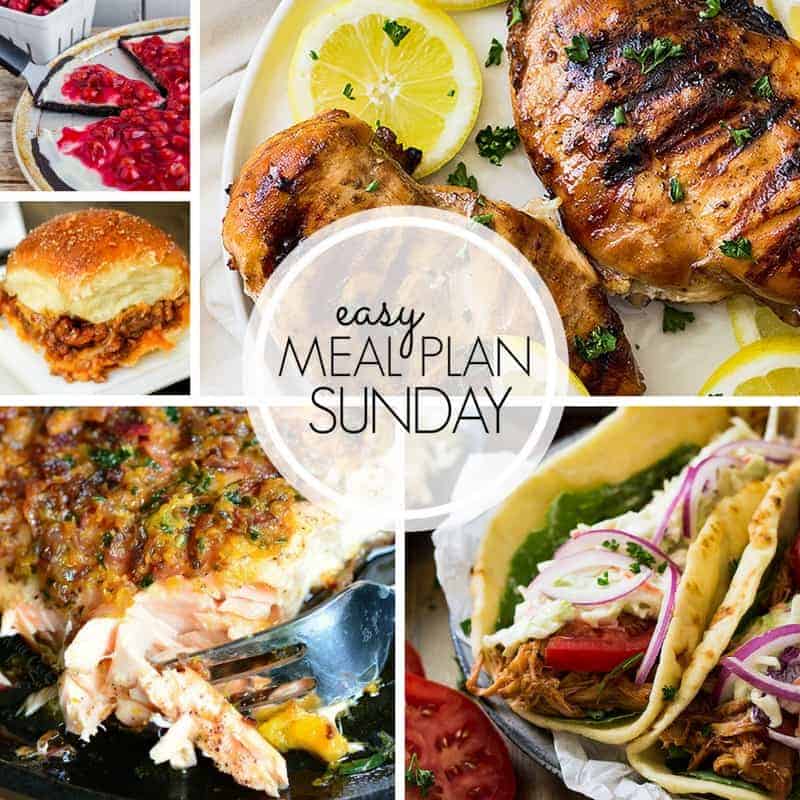 Enjoying your weekend?

I certainly am!
My daughter, Emma flew in from Philly on Friday night to surprise me for my birthday. I had absolutely no idea. She and our daughter Alex had been planning it since April. Kurt and Cameron didn't even know, so they were just as surprised.
Kurt and I were in bed and Alex walked into our bedroom asking if we could look at her thumb. She'd been stung by a scorpion earlier in the day, but was really ok, just a little swelling. I didn't have my glasses on, but saw a blonde head behind her and knew it was her. Of course, I started crying.
It's been great spending the time with her. We'll go out to dinner tonight, I'll do a live FB video tomorrow, and then we'll watch the fireworks and have cake!
SAVE THIS EASY MEAL PLAN TO YOUR FAVORITE PINTEREST BOARD!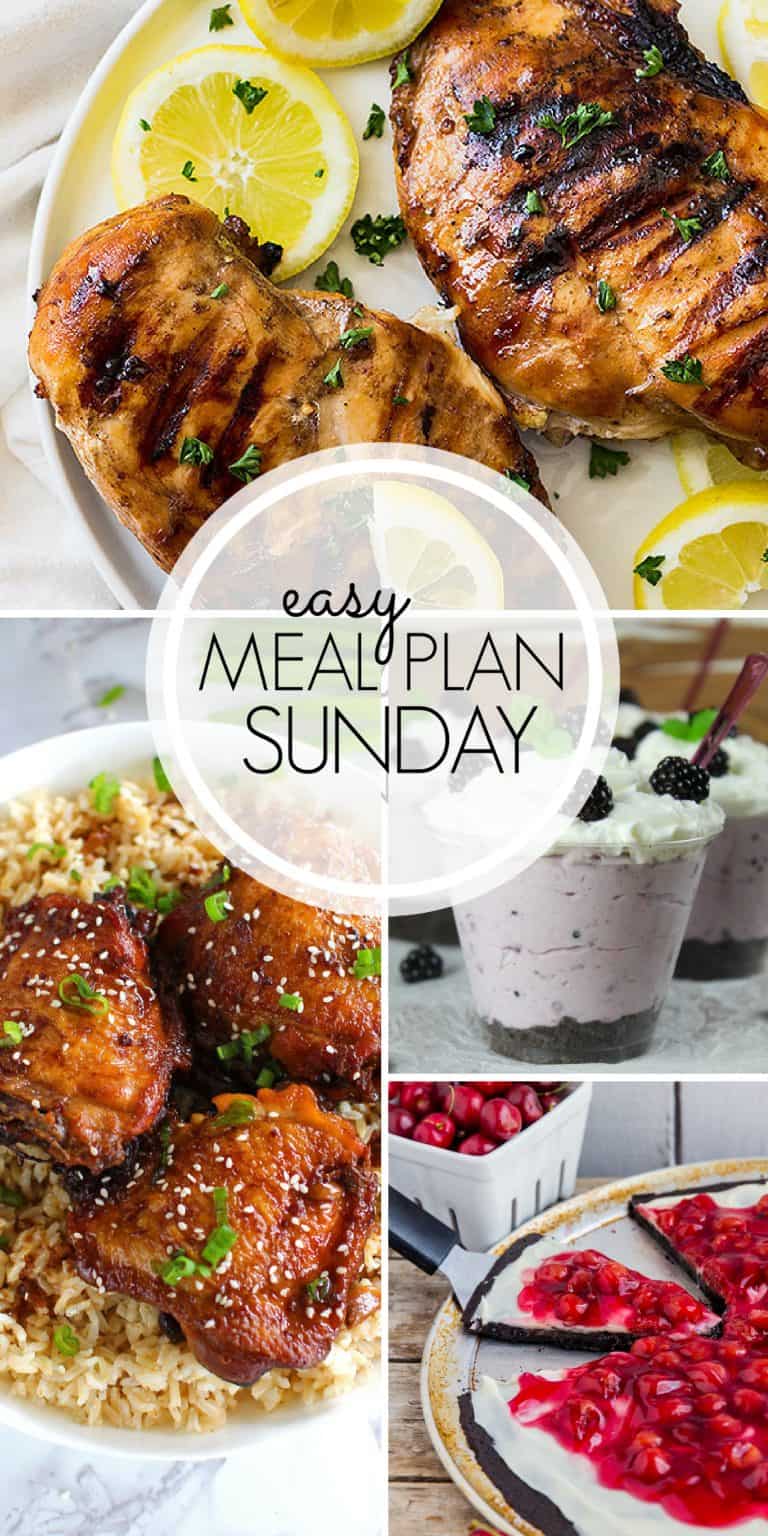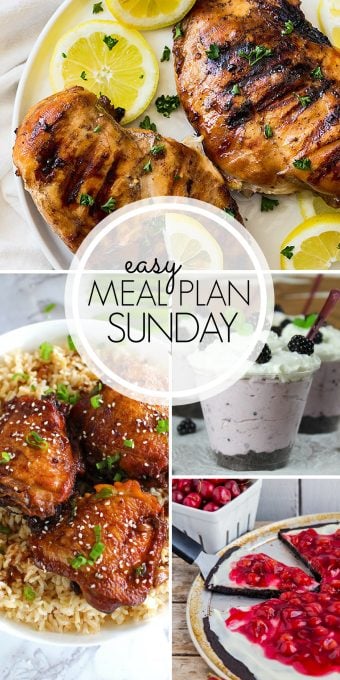 It's always so great to have all os together now that the kids are older and I'm relishing every moment.
In just over a month, Alex (Lexi) will be leaving for Germany for a year, and boy has that come quickly! I'm really hoping to get over and see her. I'll definitely keep you posted.
SIGN UP FOR THE WEEKLY
365 DAYS OF BAKING & MORE
NEWSLETTER BELOW!
Enjoy the recipes in this week's Easy Meal Plan Sunday, enjoy your 4th of July celebration and have a great week!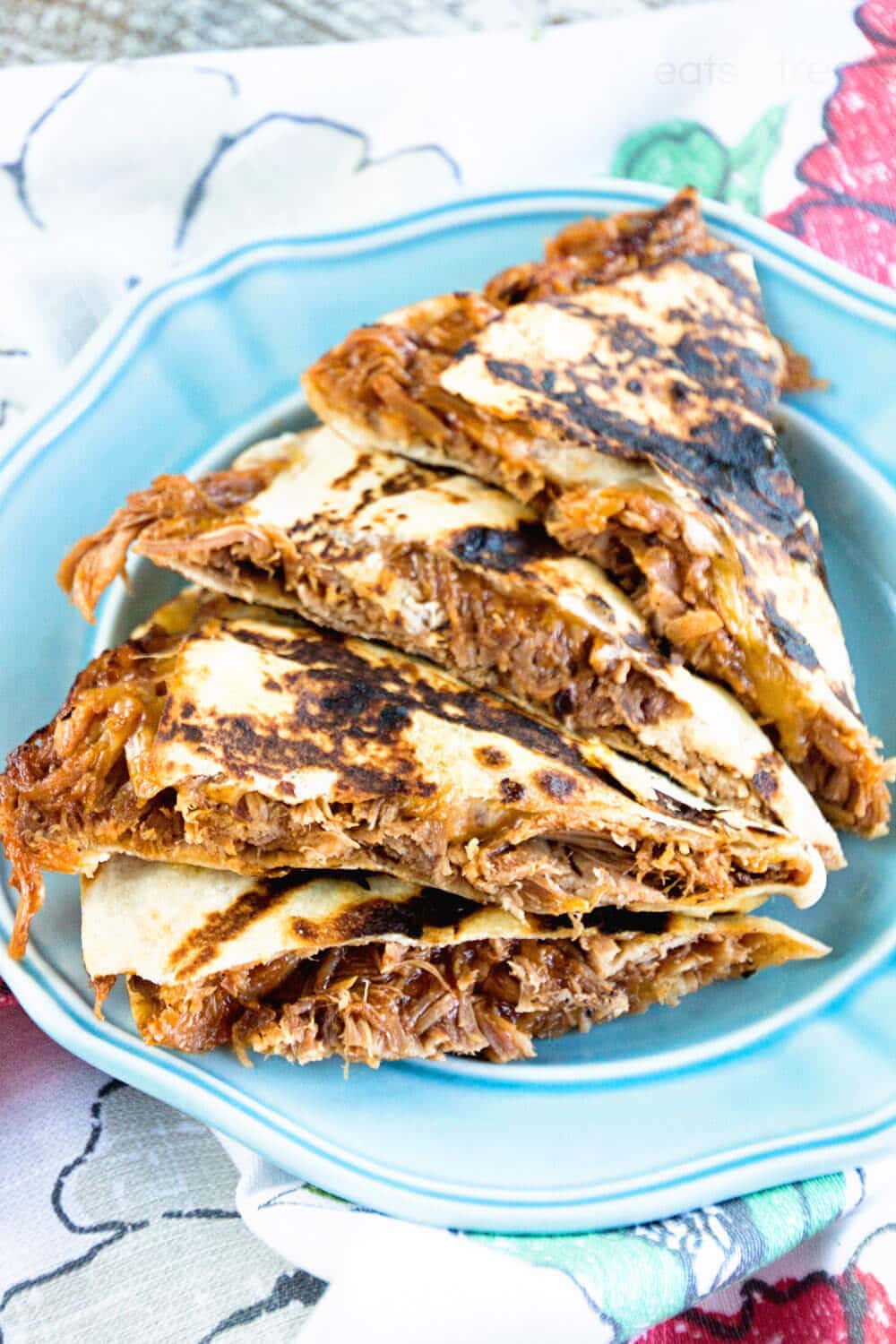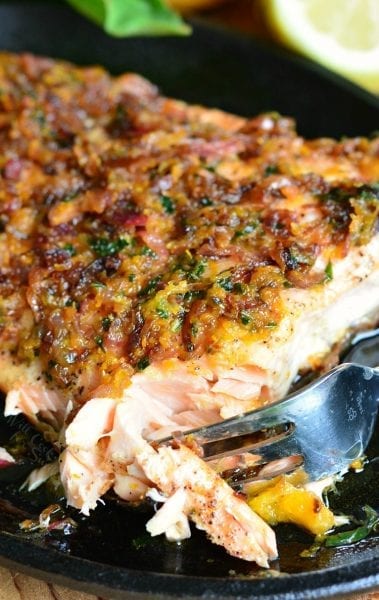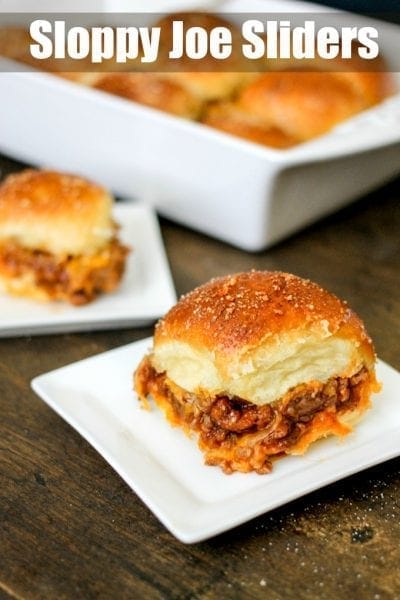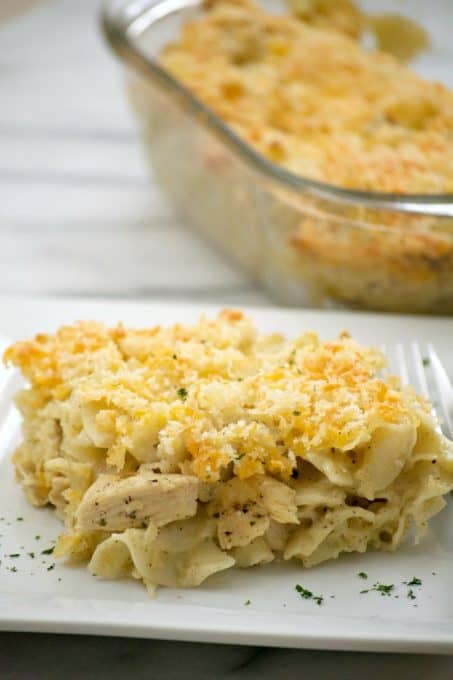 DATE NIGHT
-KITCHEN CLOSED-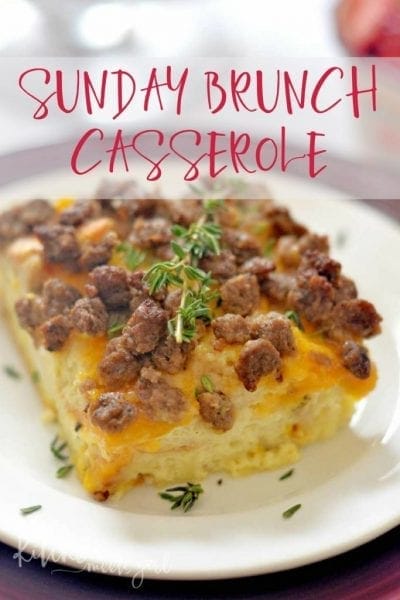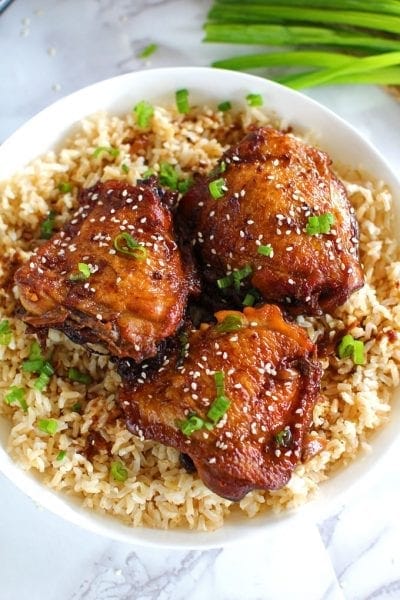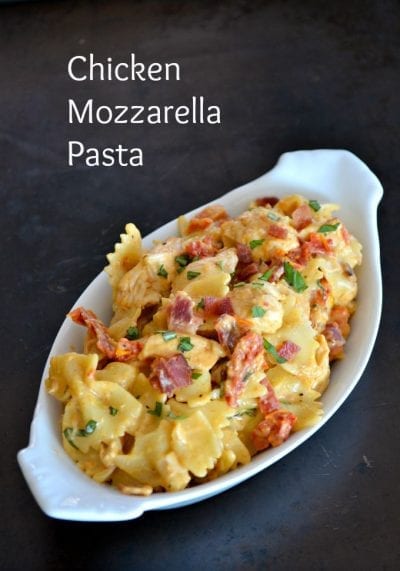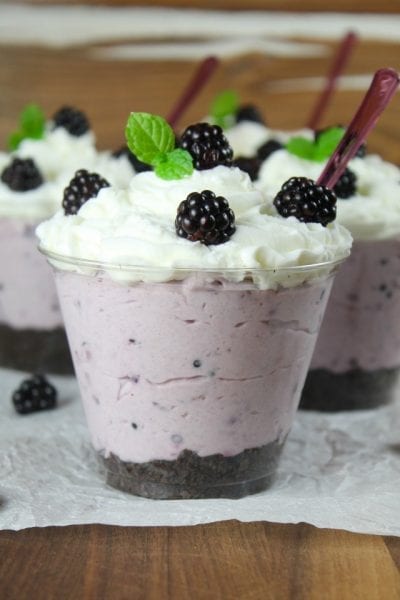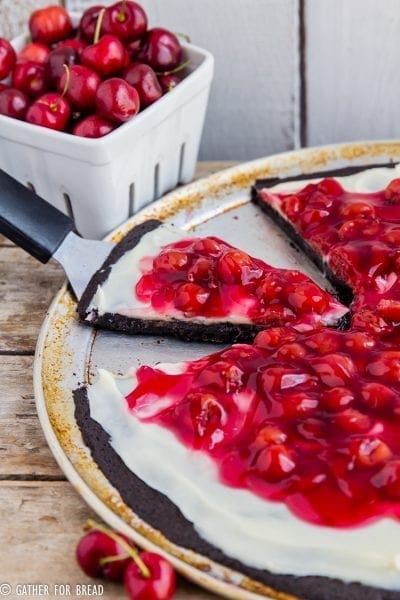 HEALTHY OPTION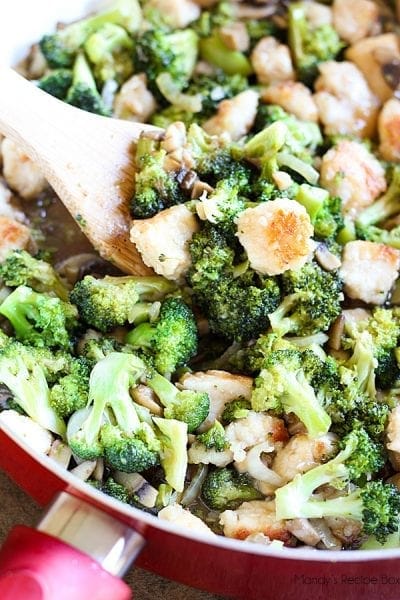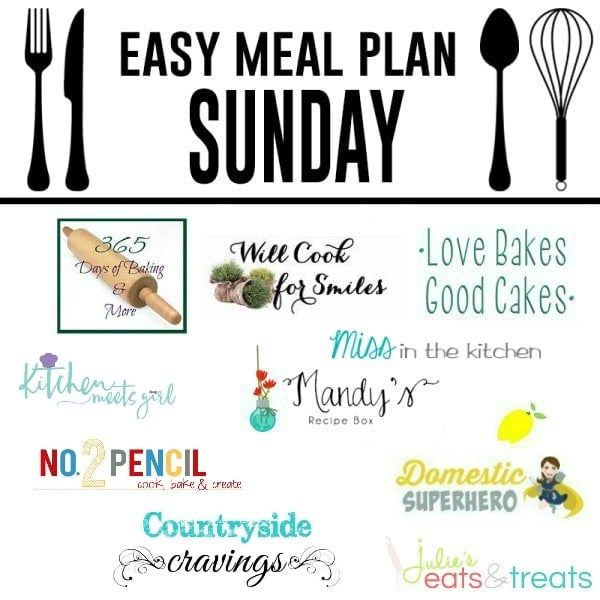 If this is your first visit to our Easy Meal Plan Sunday, take a look at our previous ones for more great recipes…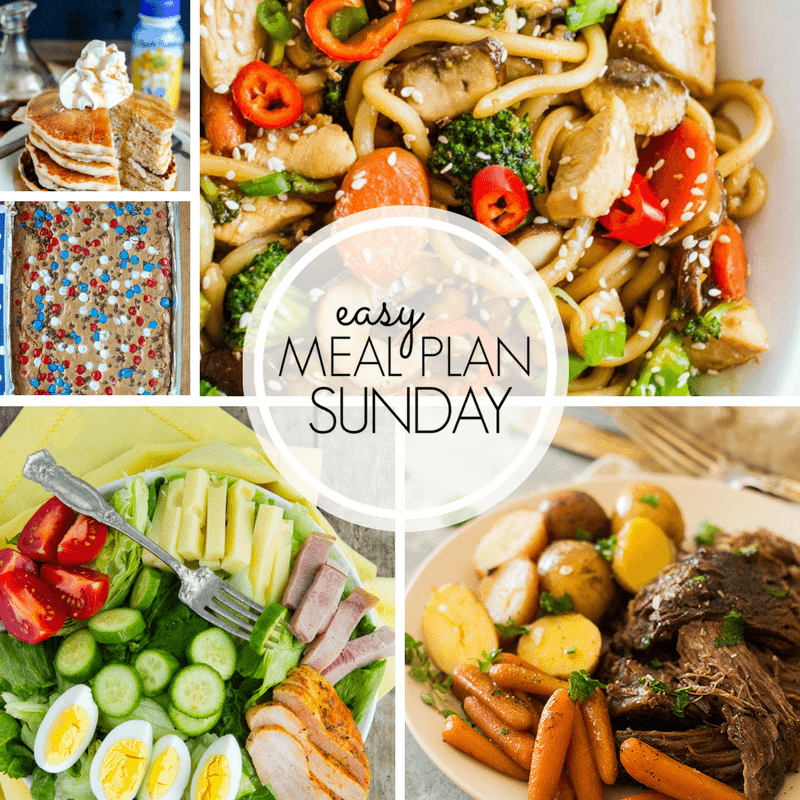 I give you BIG baking hugs and muffins!!