With our Easy Meal Plan Sunday Week 102, these six dinners, two desserts, a breakfast recipe and now a healthier menu option, will help you remove the guesswork from this week's meal planning. Enjoy!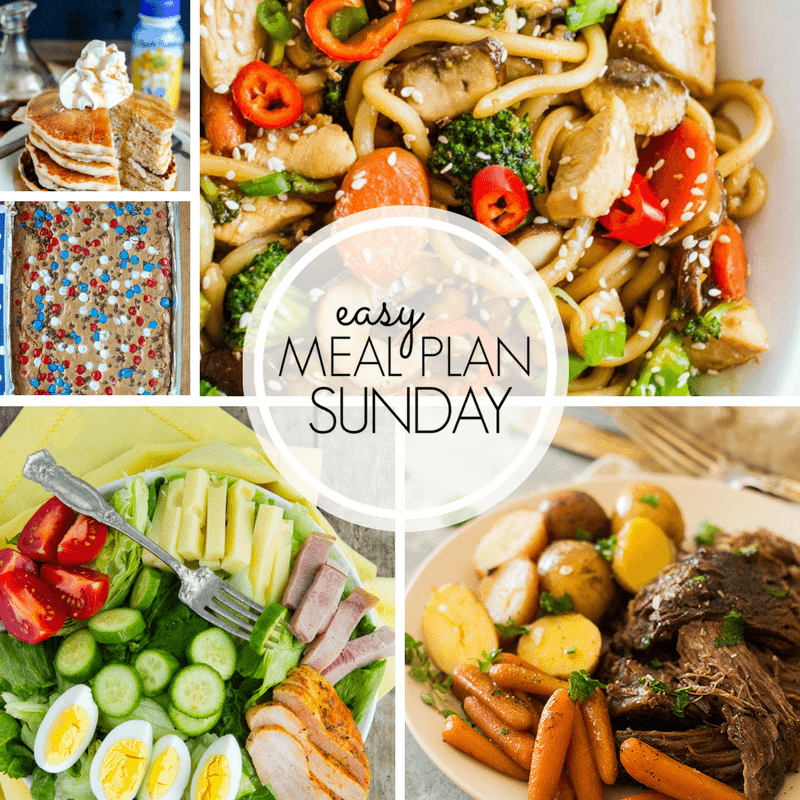 Welcome to June!
I know this is the second week in June, but I hope it's turning out to be a great start of the month for you.
I've been busy this past week doing some much needed admin. work for the blog, creating new recipes in the kitchen that will be coming to you over the summer and playing with my new phone. haha
I got the new iPhone after being an android lover for years. I must admit that I really do love it and am wondering why I didn't convert sooner. The camera is unreal, so I'm looking forward to posting lots of pictures on Instagram.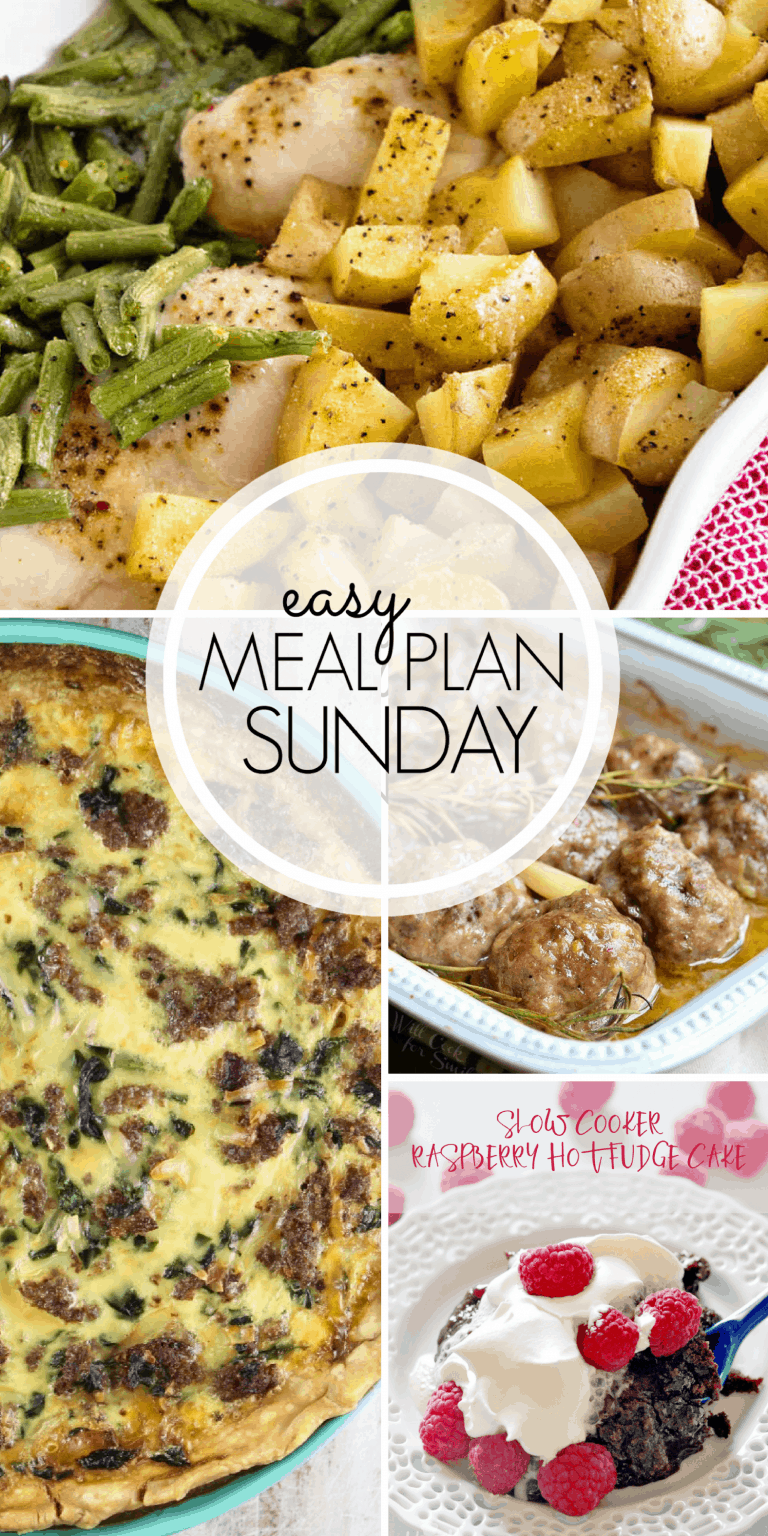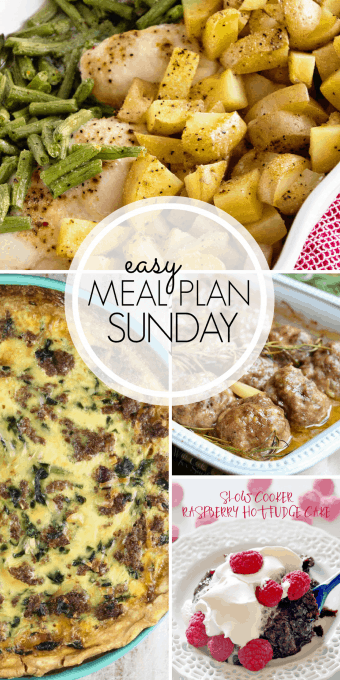 Enjoy Easy Meal Plan Sunday Week 102!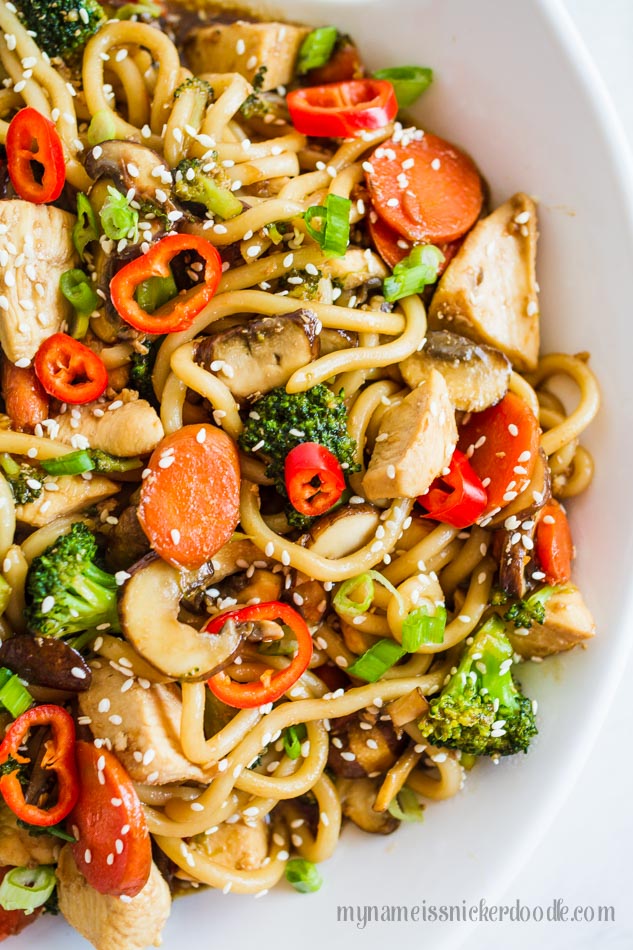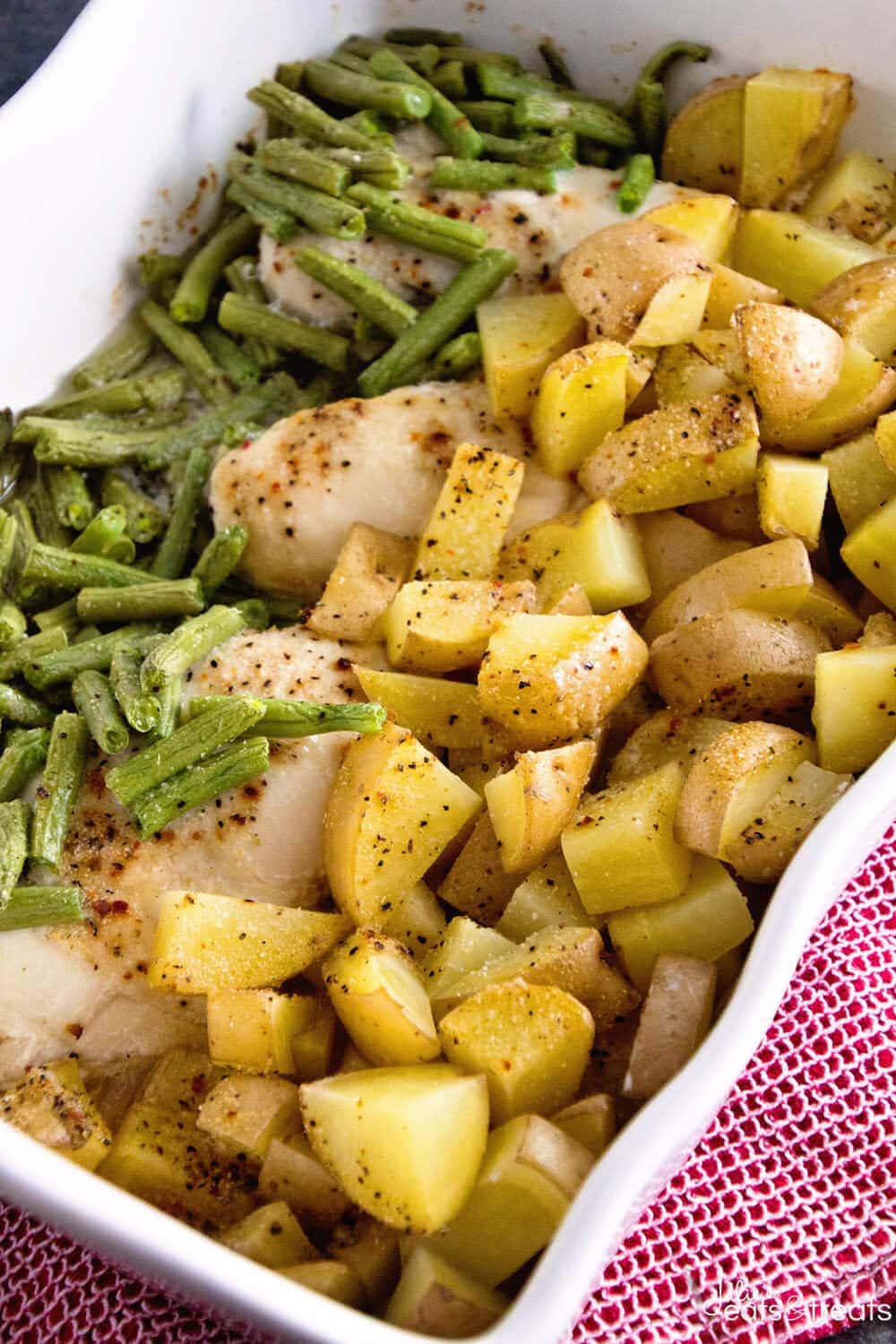 DATE NIGHT
-KITCHEN CLOSED-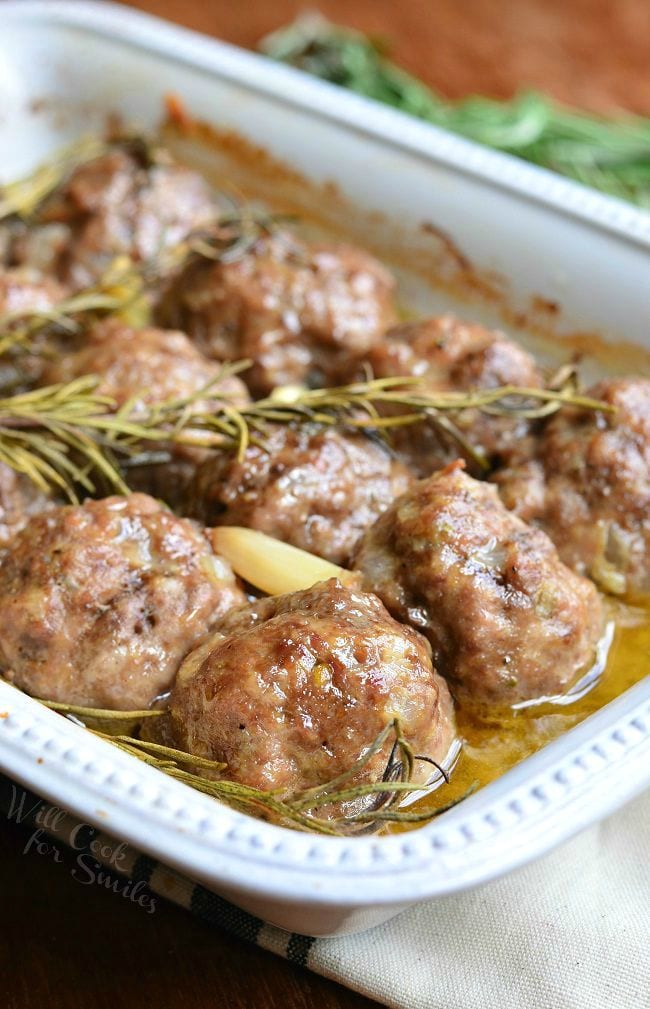 HEALTHY OPTION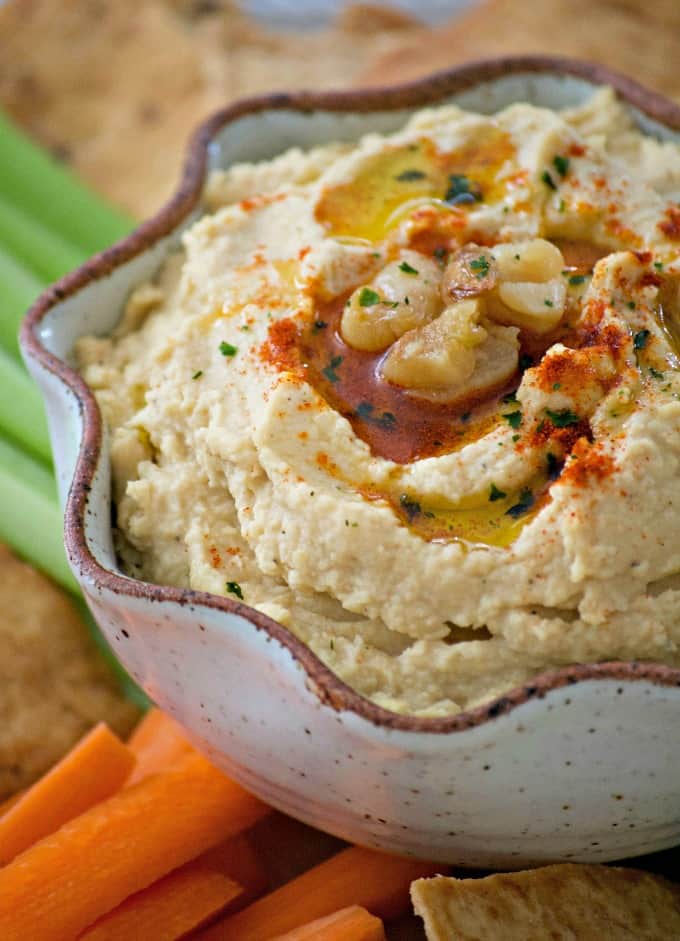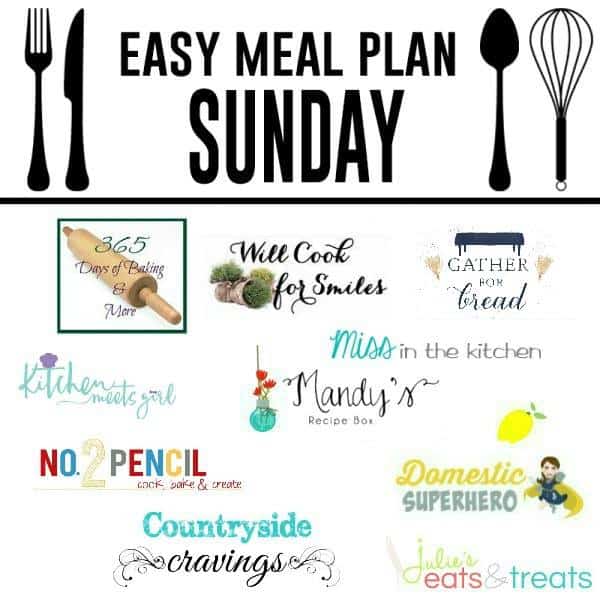 If this is your first visit to our Easy Meal Plan Sunday Week 102, or if you see a recipe that you're not interested in, take a look at our previous meal plans for more great recipes…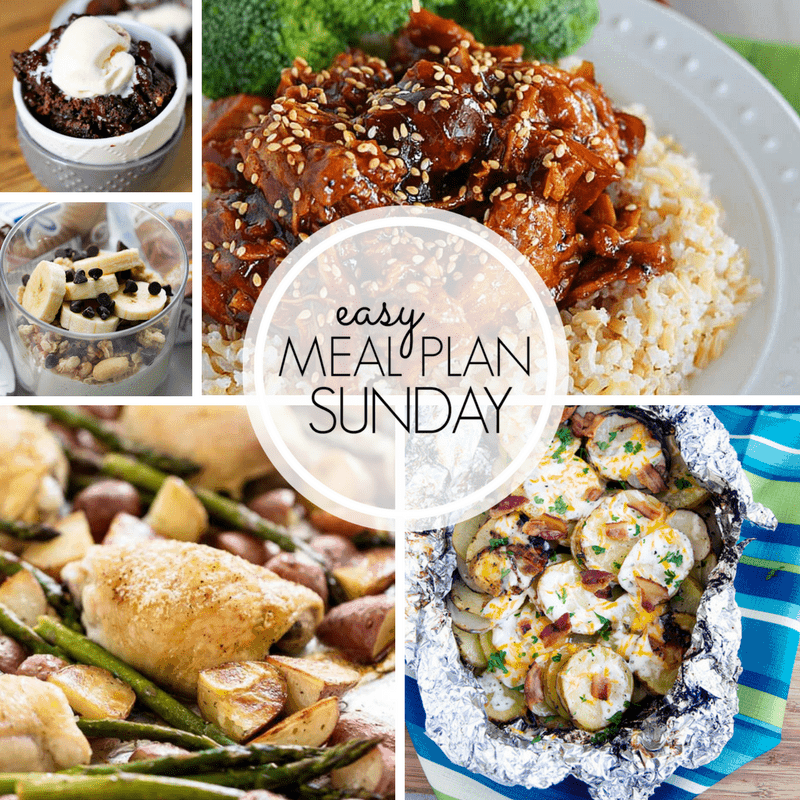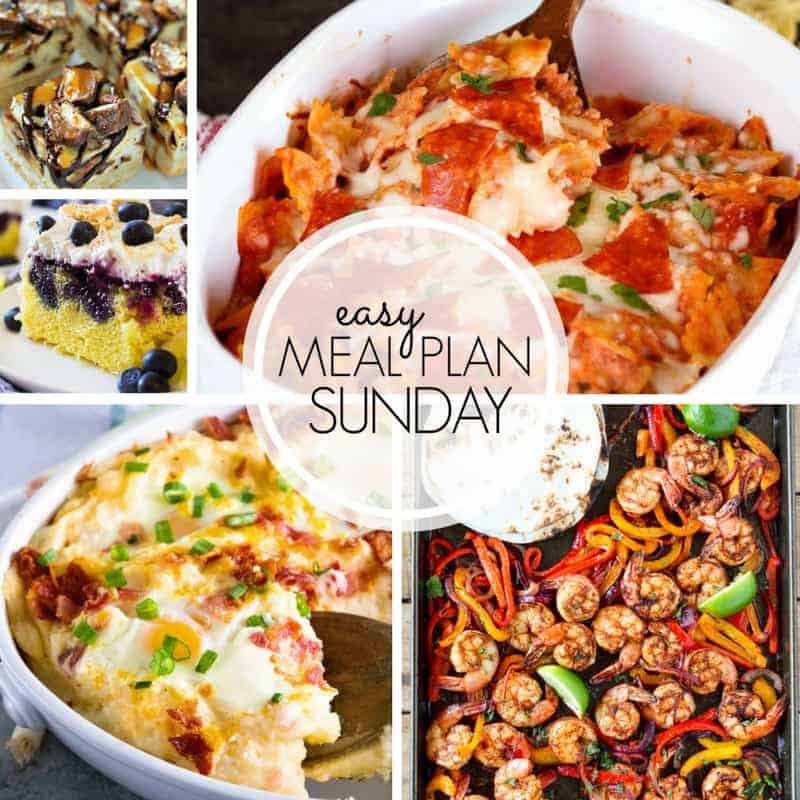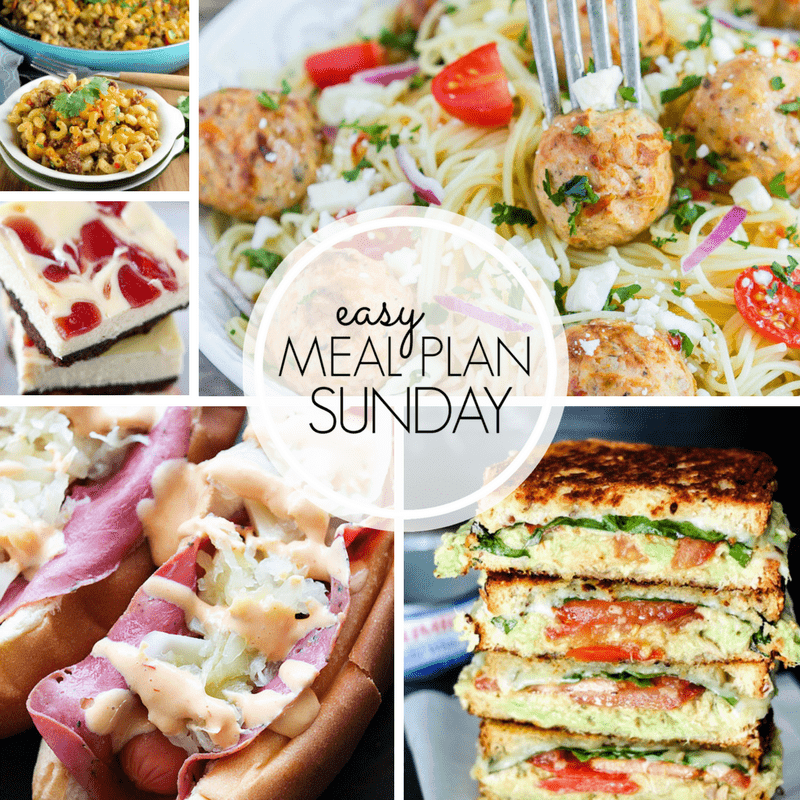 Take a look at these great tips to help you in the kitchen!

I give you BIG baking hugs and muffins!!