Easy Meal Plan Sunday Week 100 –  these six dinners, two desserts, a breakfast recipe and now a healthier menu option, will help you remove the guesswork from this week's meal planning. Enjoy!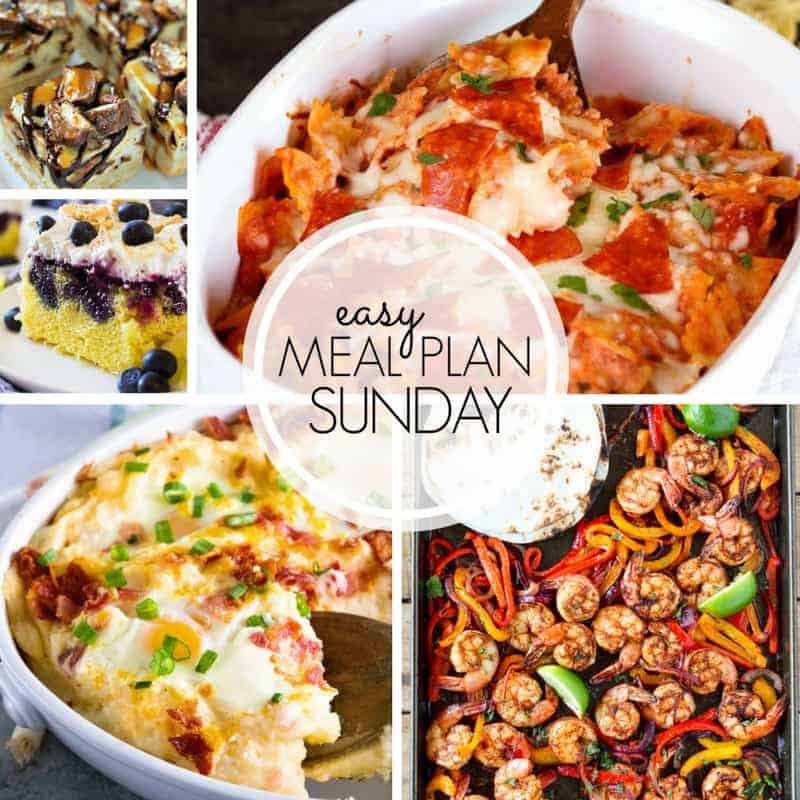 Enjoying your holiday weekend?
I'm taking it easy over here after being sick for the last week – achy, feverish, stuffed up and sneezing.
But after waking up this morning, I do believe I'm on the mend! FINALLY!!
I sure do hope you're healthy and enjoying a long, relaxing weekend with family and friends.
Also, a HUGE shout out to our heroes who have given the ultimate sacrifice. We honor you and all that you have done on this Memorial Day.
May you all stay safe and have a wonderful holiday!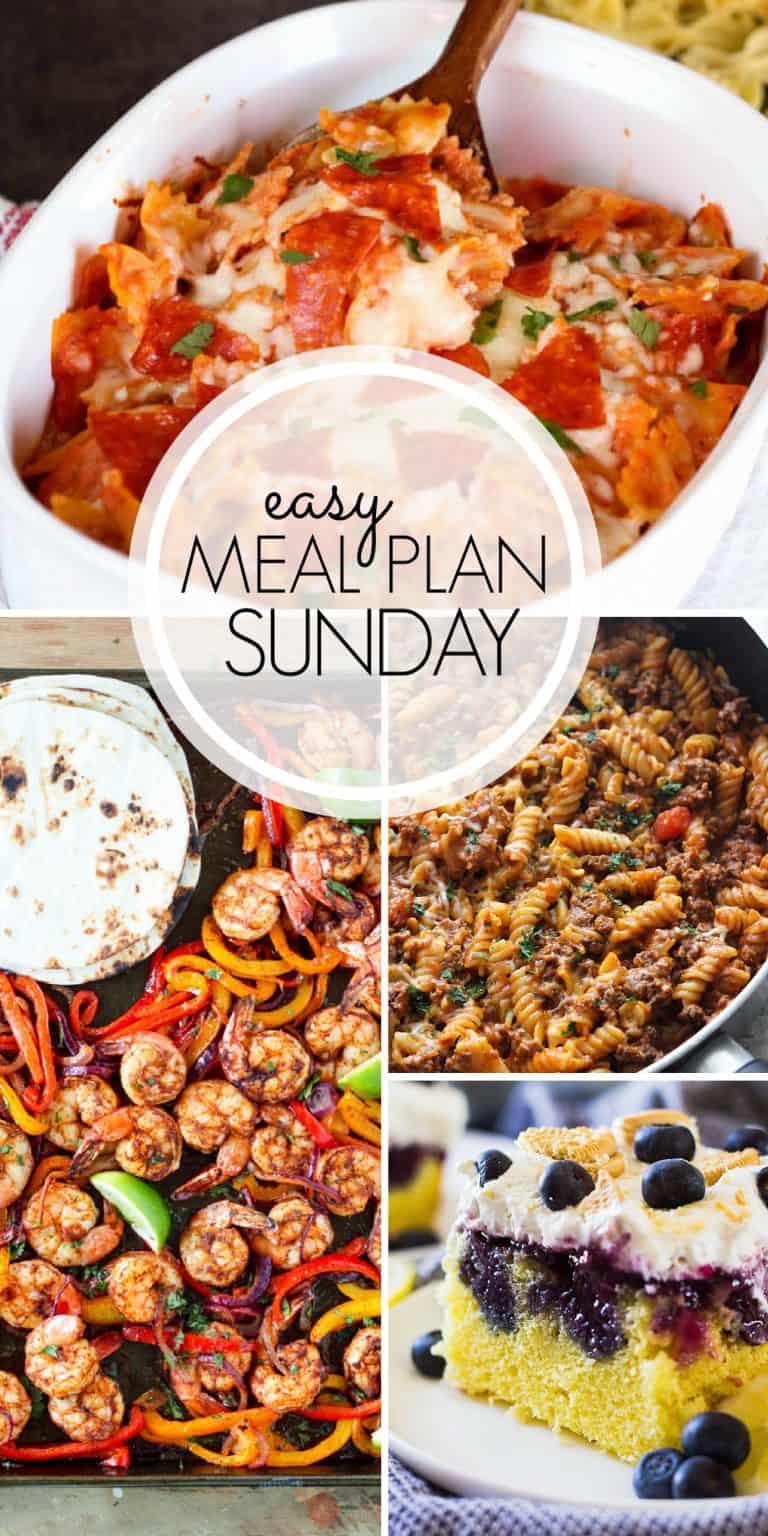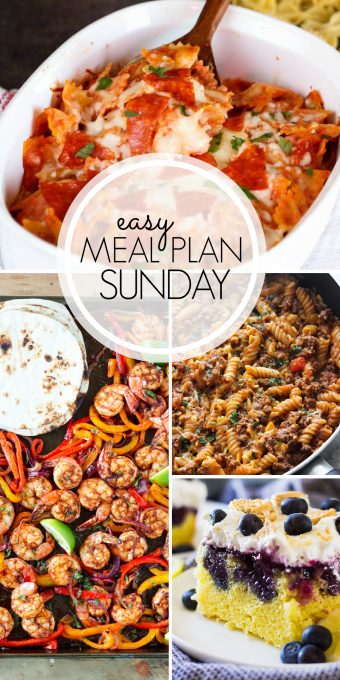 Enjoy Easy Meal Plan Sunday Week 100!!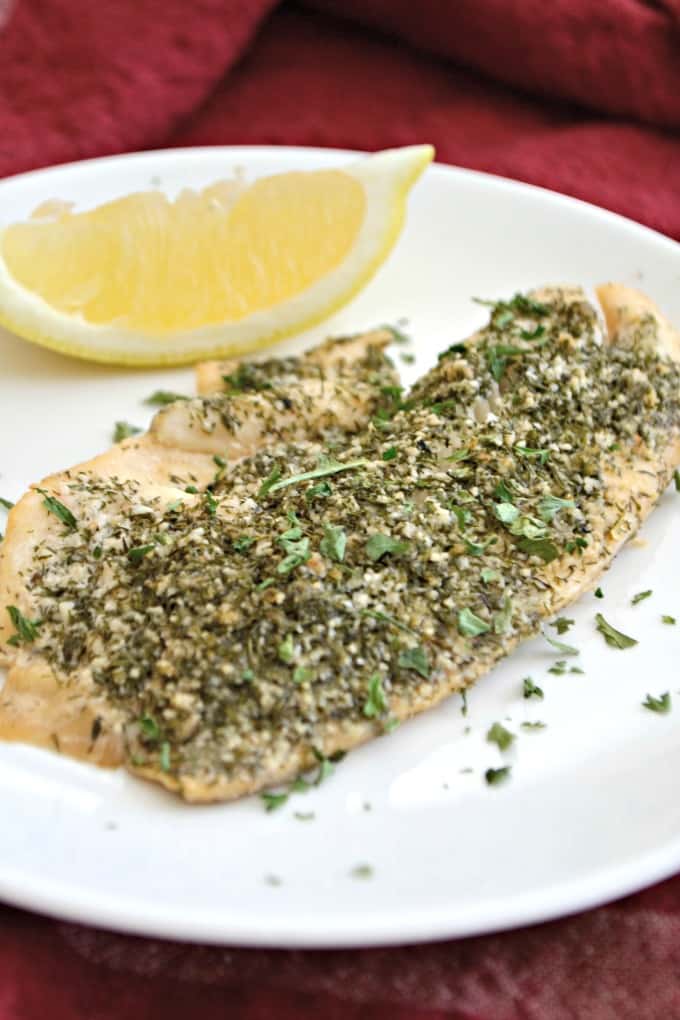 DATE NIGHT
–KITCHEN CLOSED–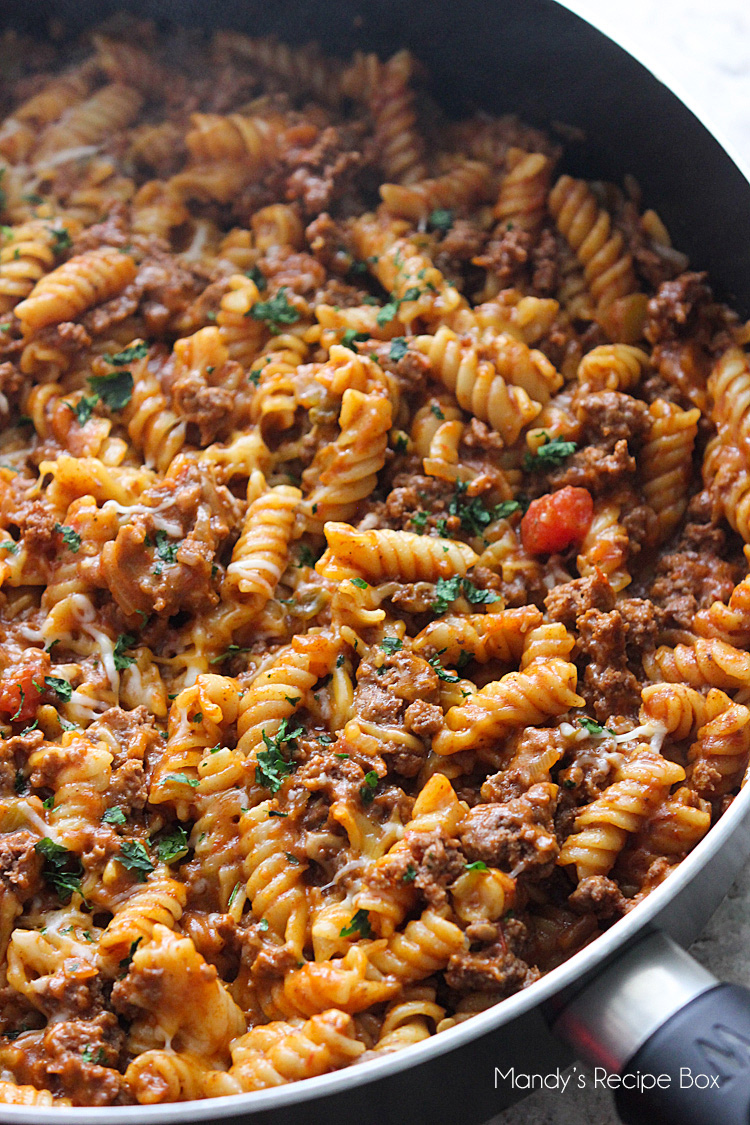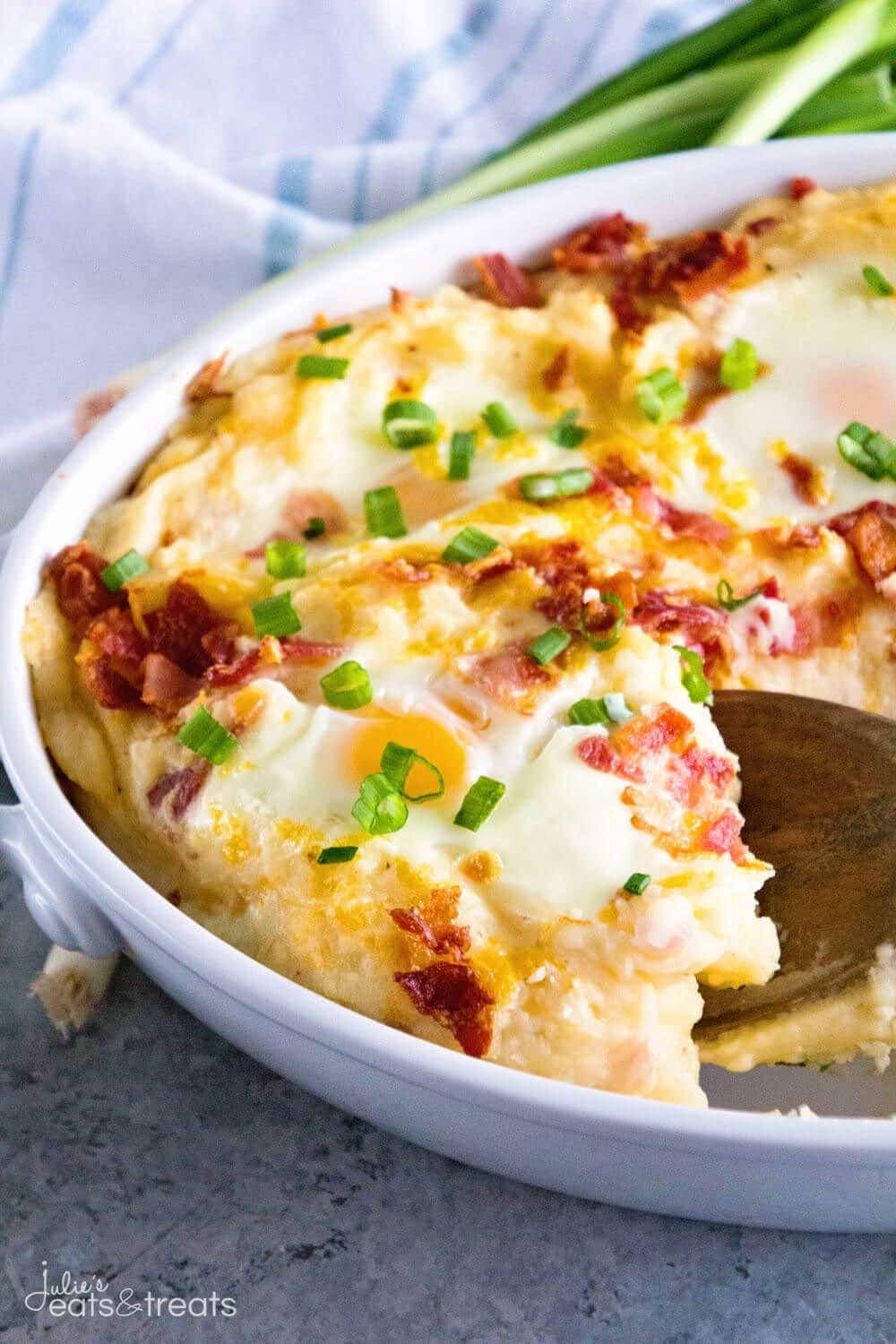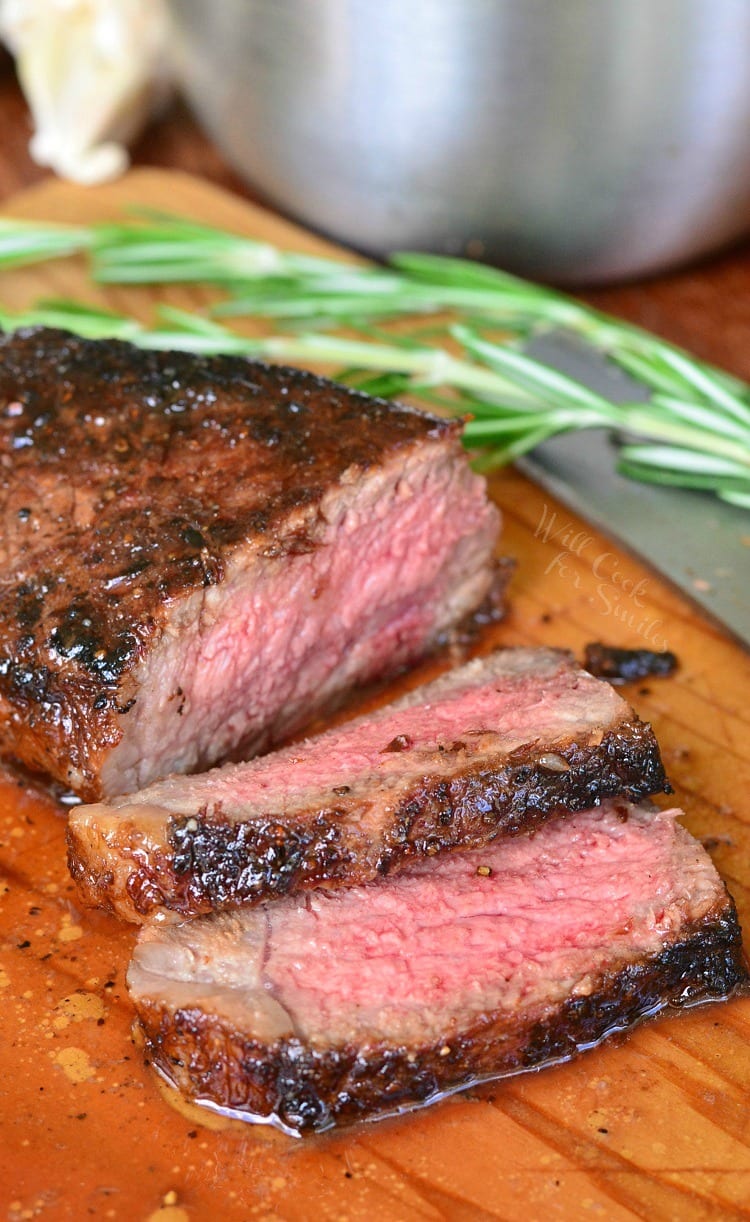 HEALTHY OPTION
If this is your first visit to our Easy Meal Plan Sunday Week 100, or if you see a recipe that you're not interested in, take a look at our previous meal plans for more great recipes…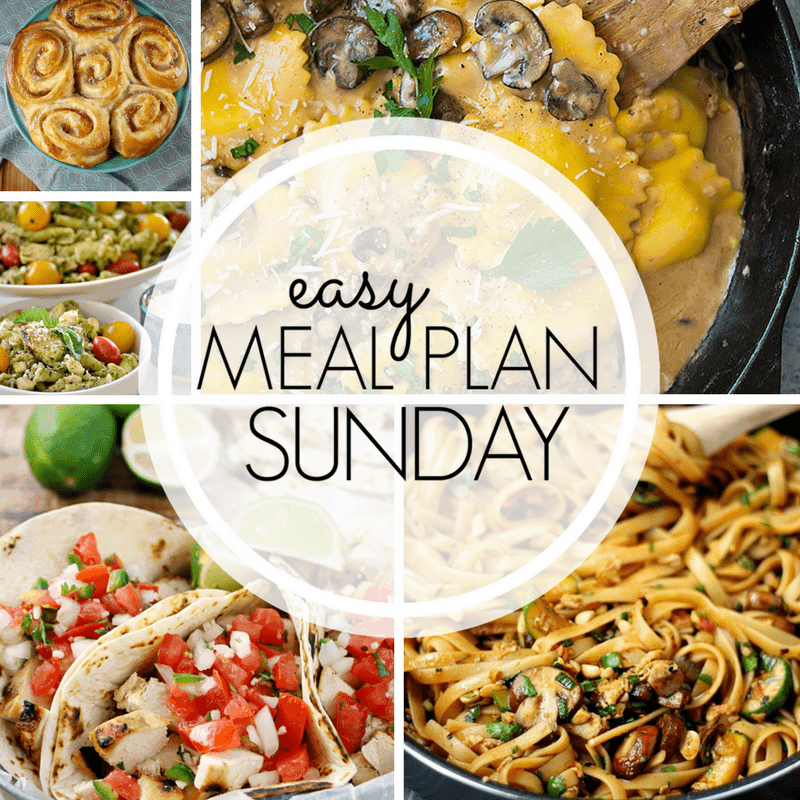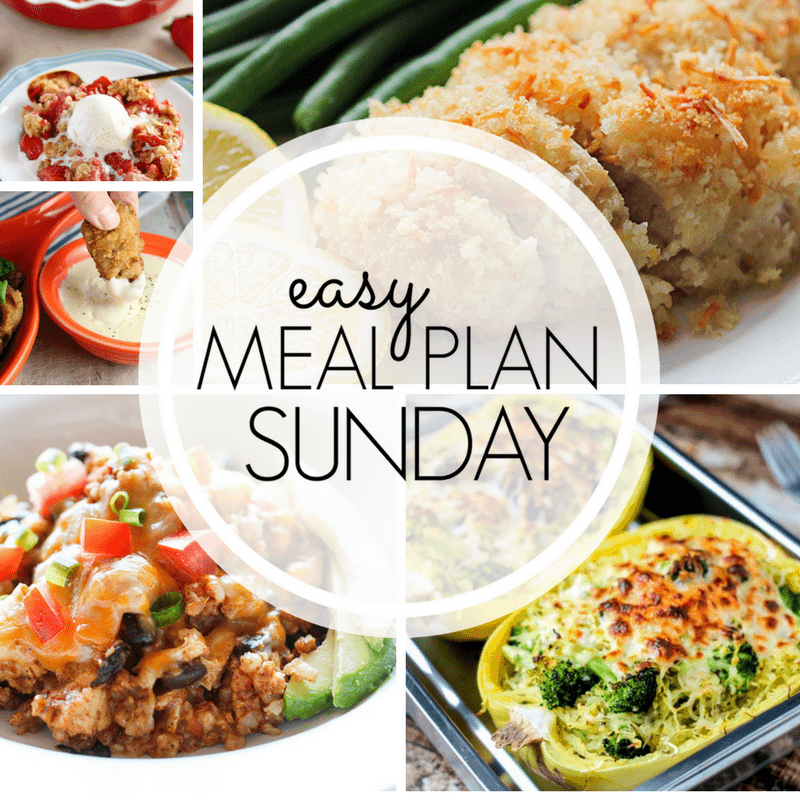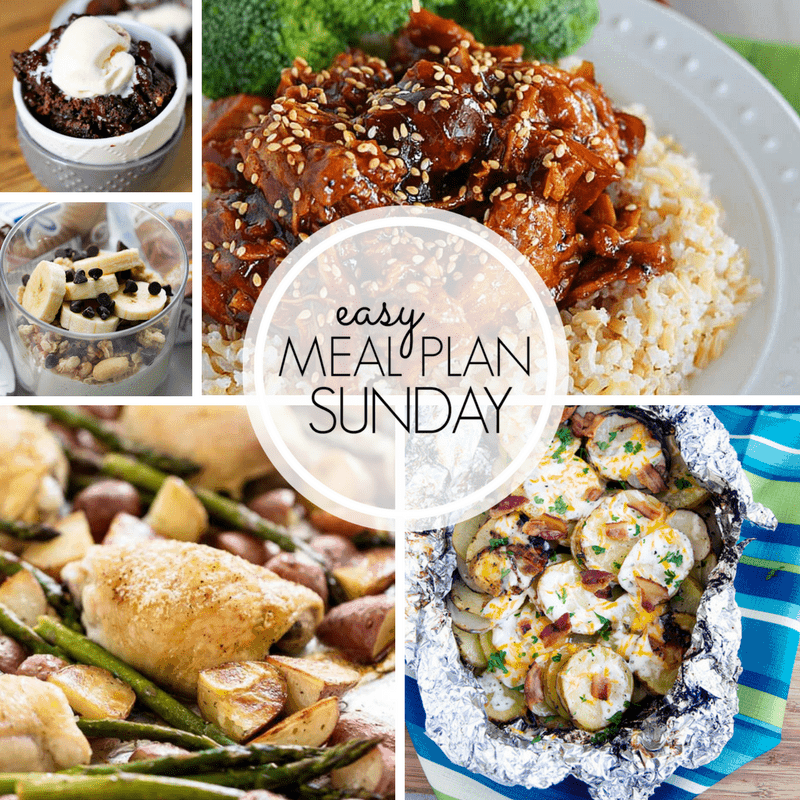 Take a look at these great tips to help you in the kitchen!

I give you BIG baking hugs and muffins!!