With Easy Meal Plan Sunday Week 97, these six dinners, two desserts, a healthy menu option and a breakfast recipe will help get the week's meal planning done quickly!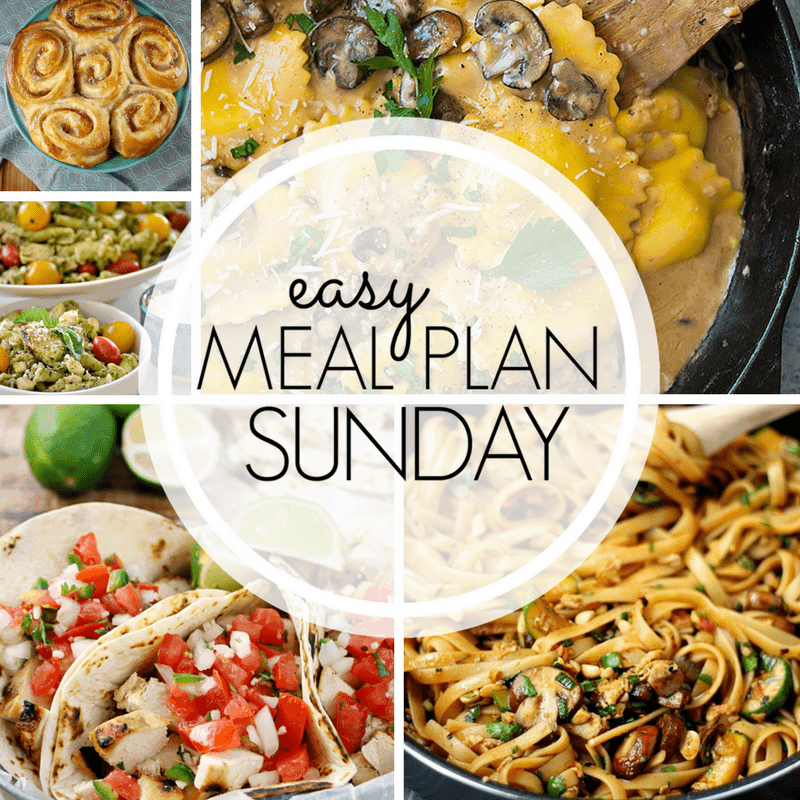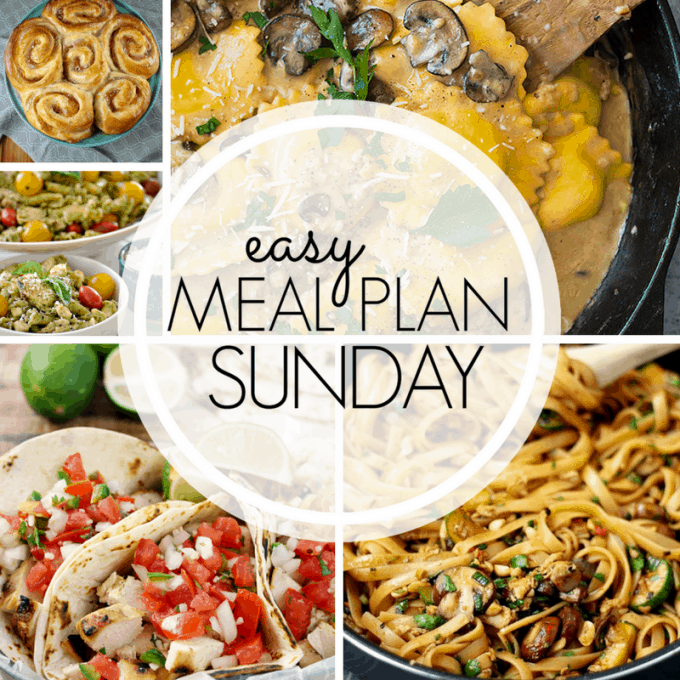 I hope your May is off to a great start!
Mother's Day is right around the corner, have you started shopping yet?
I've asked for a ping pong table, believe it or not.
I've wanted one for years. It's something Kurt and I played when we were in high school because had one at his house growing up. Granted he's always been much better than me, but sometimes I can make some pretty good shots.
We'll see.
It will be a pretty big gift to hide. haha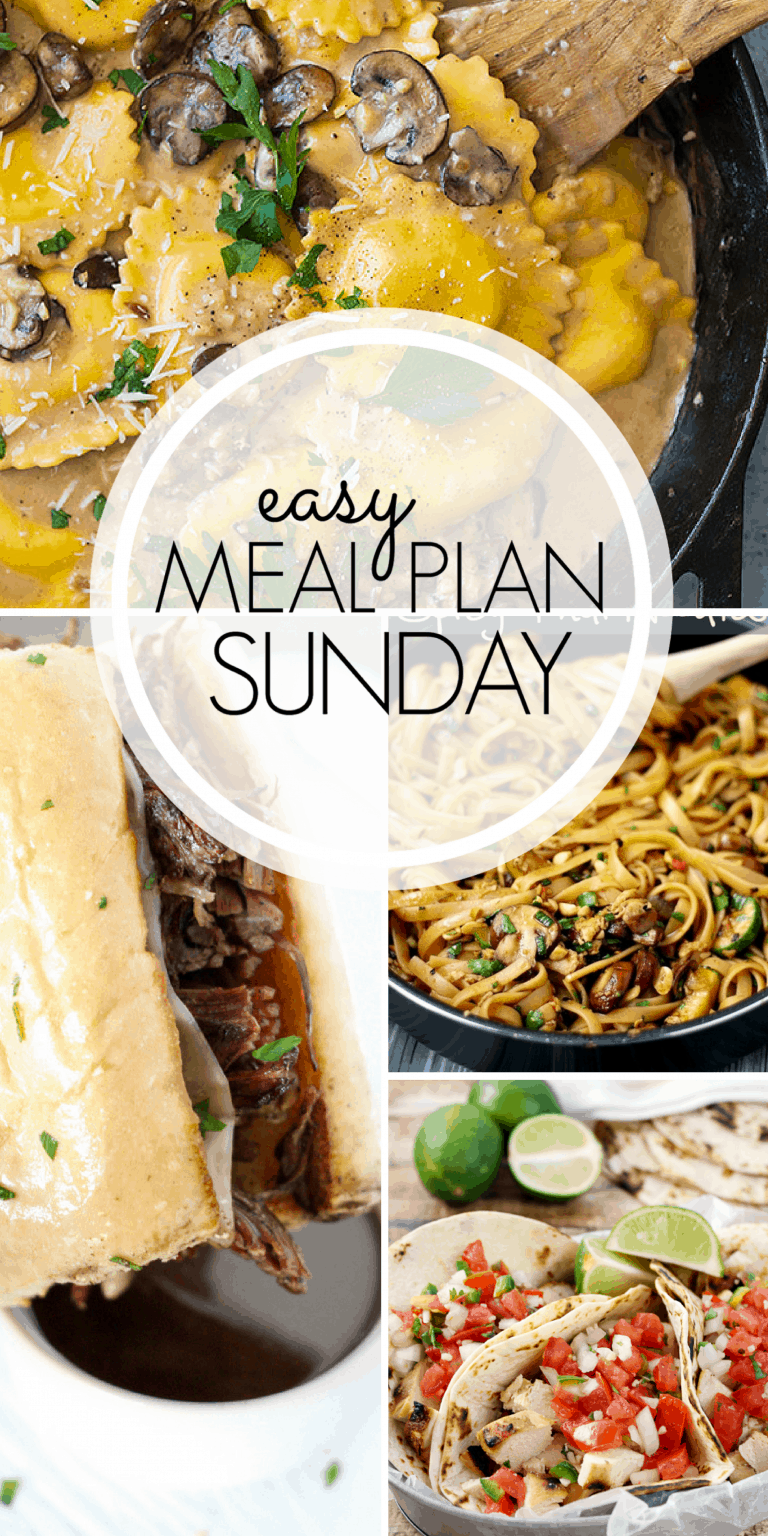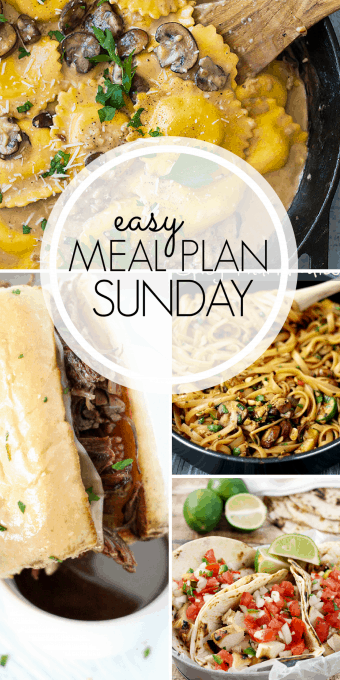 DATE NIGHT
-KITCHEN CLOSED-



HEALTHY OPTION
If this is your first visit to our Easy Meal Plan, or if you see a recipe that you're not interested in, take a look at our previous meal plans for more great recipes…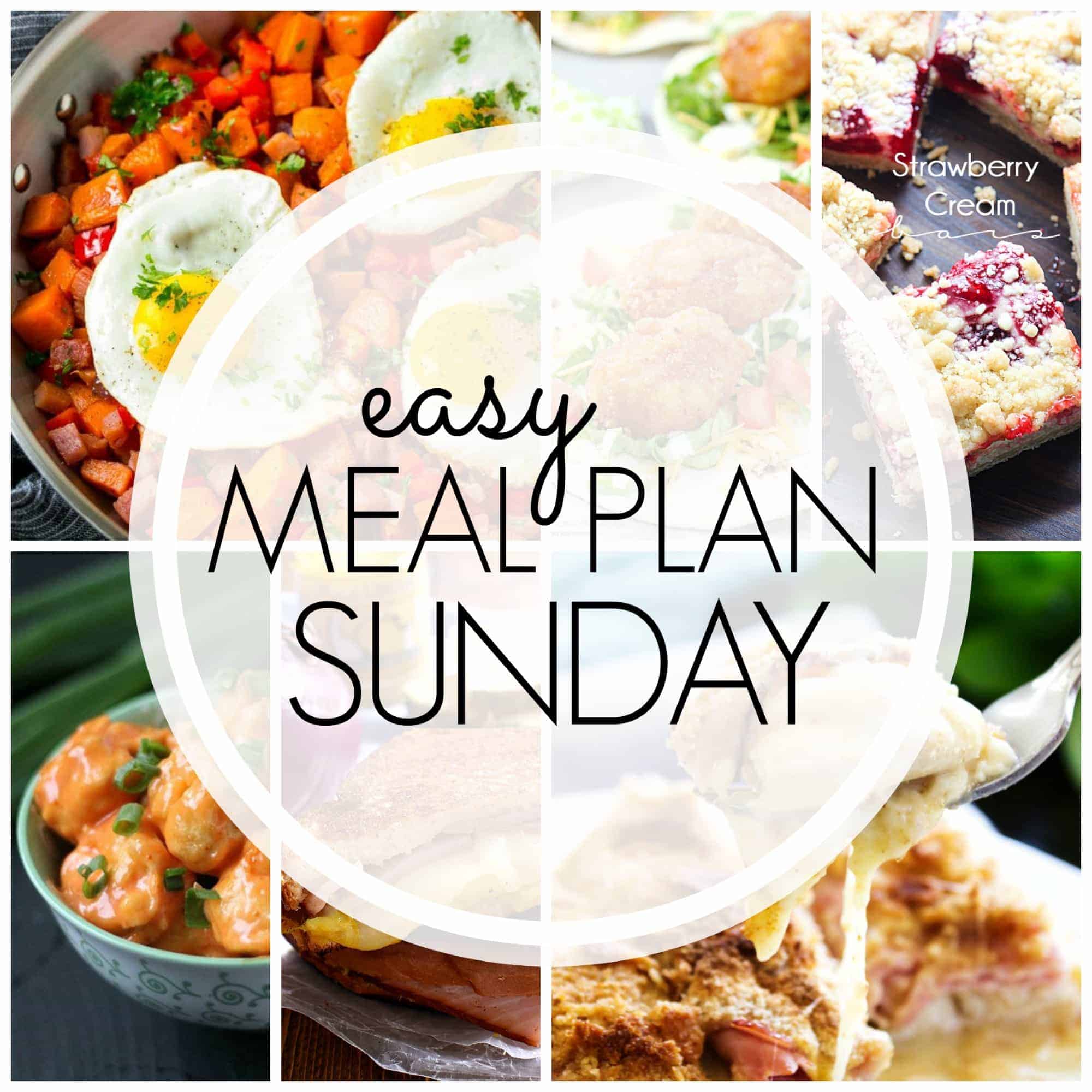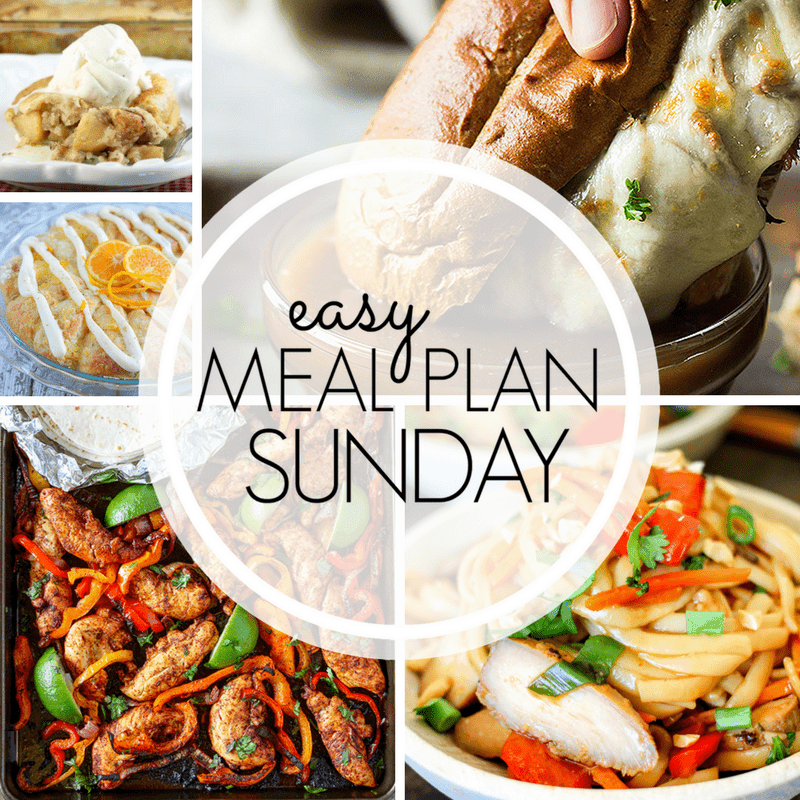 Take a look at these great tips to help you in the kitchen!

I give you BIG baking hugs and muffins!!