With Easy Meal Plan Sunday Week 95, these six dinners, two desserts, and a breakfast recipe will help get the week's meal planning done quickly!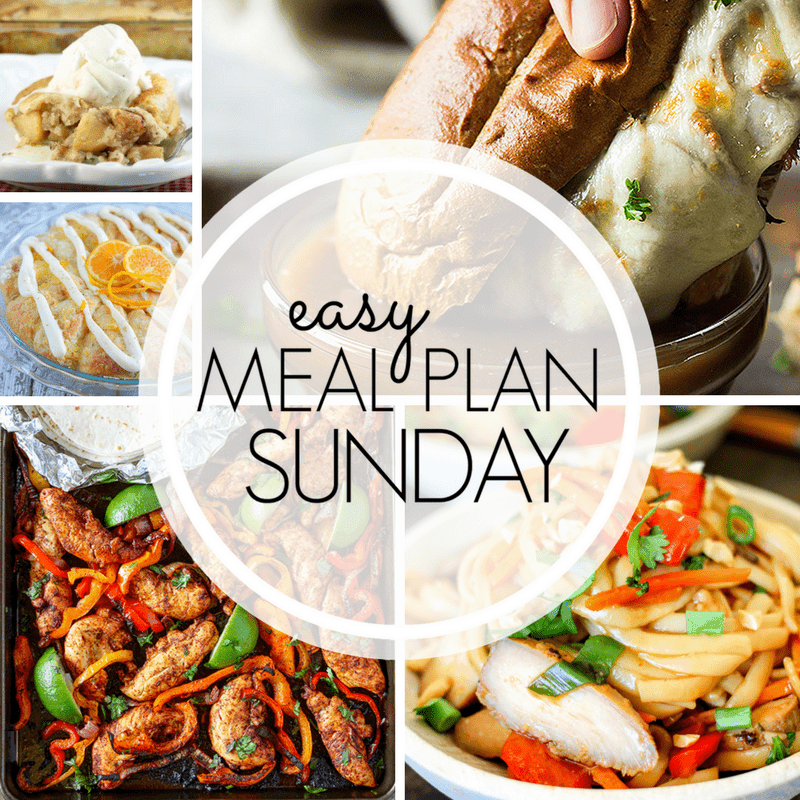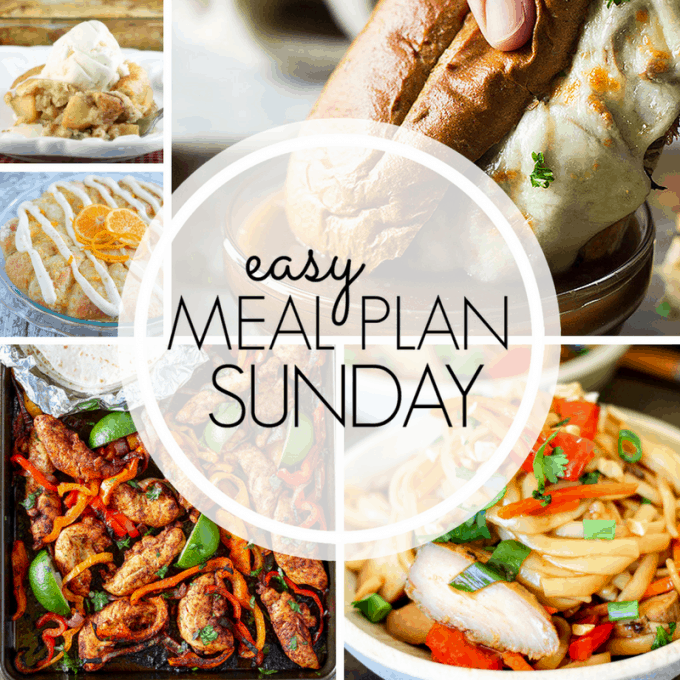 Exciting new things happening this week with our Easy Meal Plan Sunday post!
Unfortunately, we've had to say good-bye to a few of the bloggers who have been participating with us, but…
we are thrilled to welcome some others who will be taking their place. They are…
New blogs to familiarize yourself with and great sites to find more delicious recipes. Please stop by and take a look, say hello and be sure to drool (but not too much 😉 ) over the great food they offer.
I look forward to "seeing" you all tomorrow when I'll be going LIVE on the 365 Facebook page making a couple of recipes. Tune in at 8 pm EST / 5pm PST.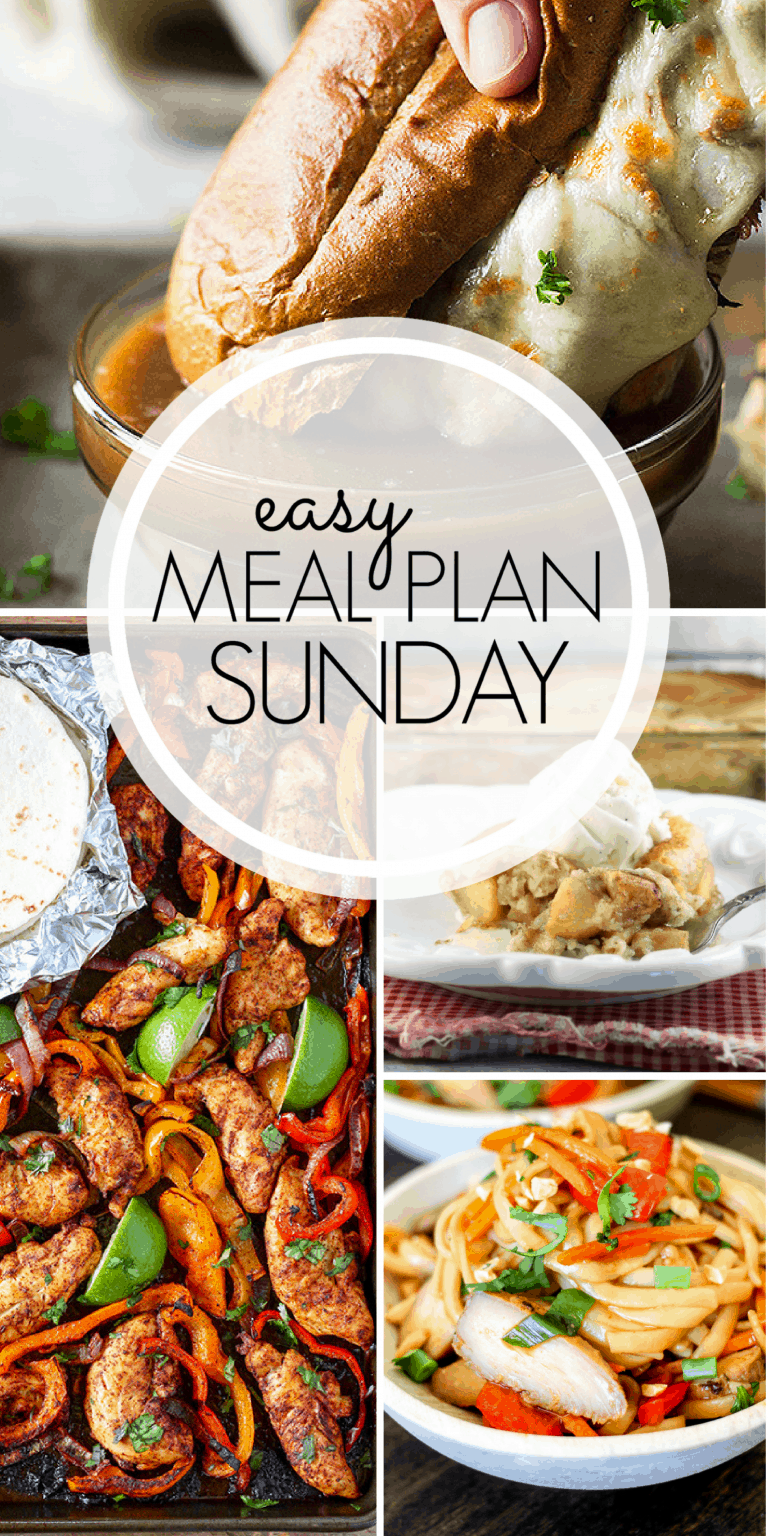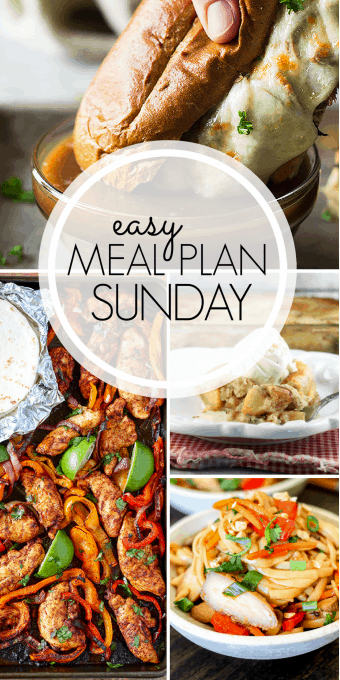 Enjoy this week's recipes and have a great week!!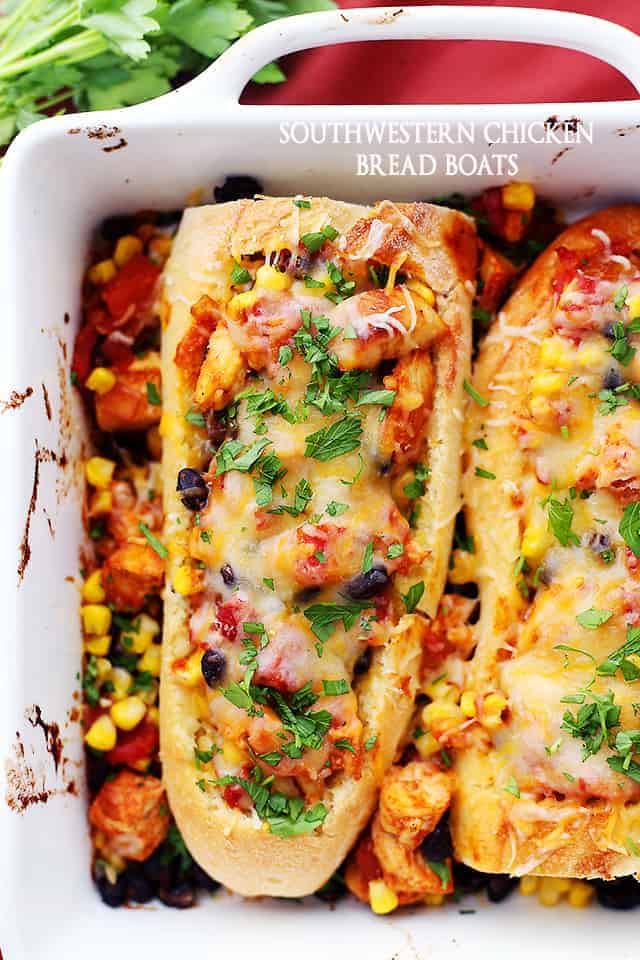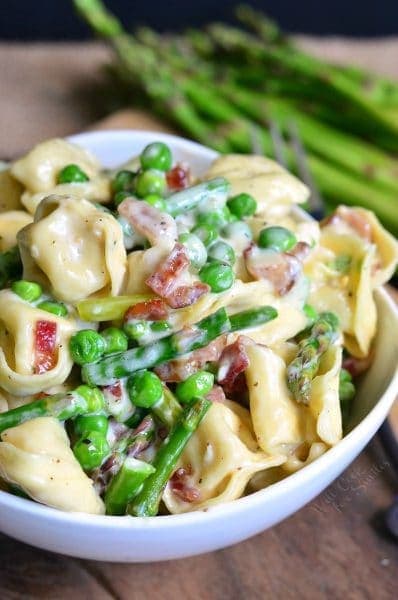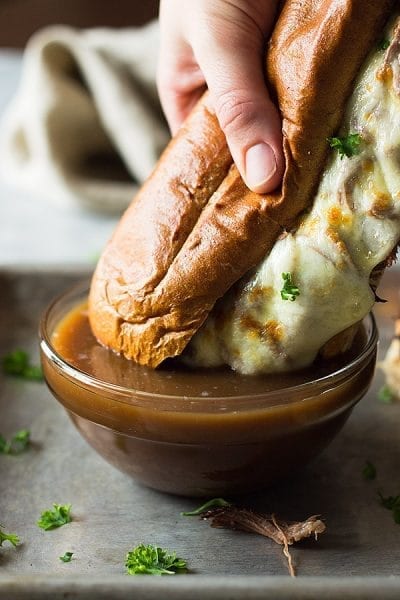 DATE NIGHT
-KITCHEN CLOSED-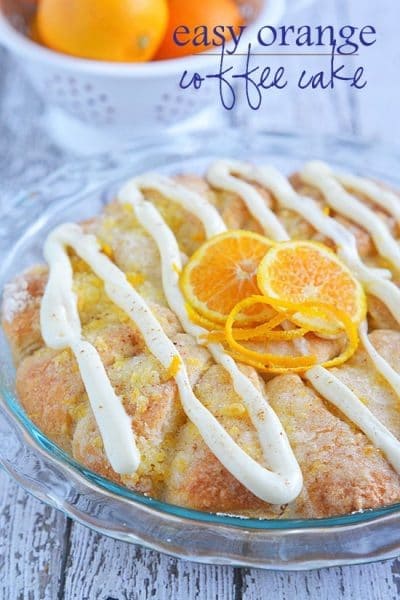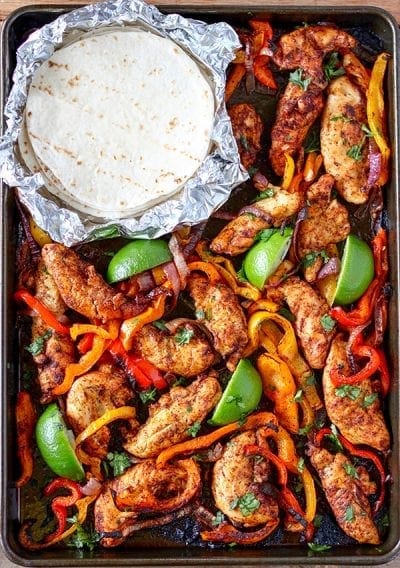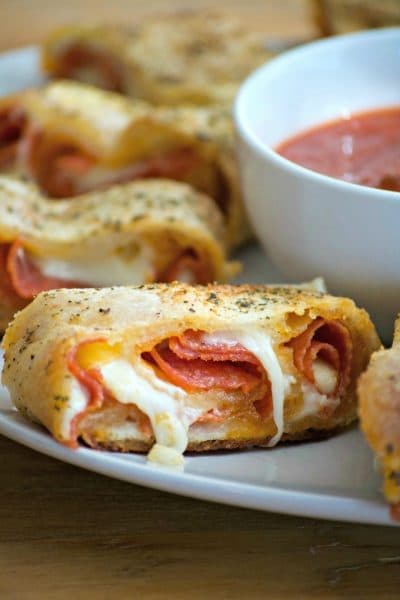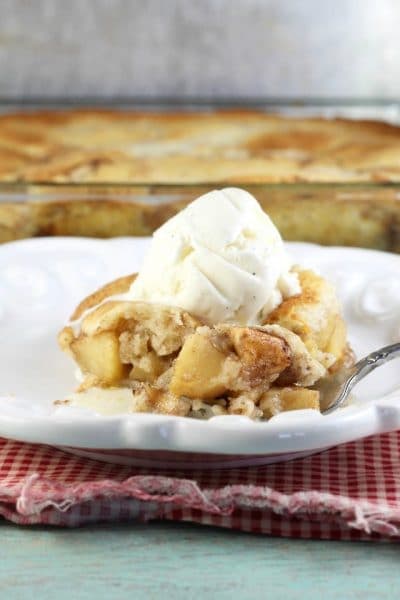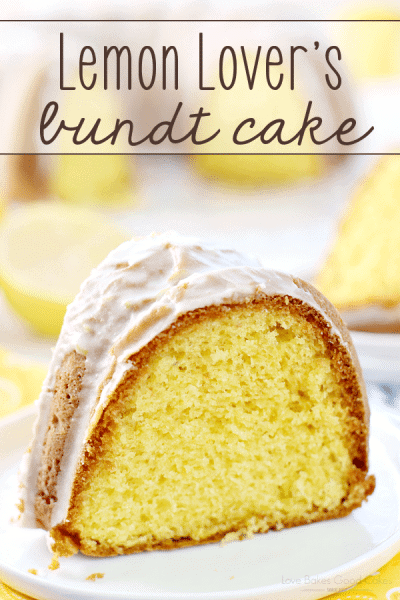 HEALTHY OPTION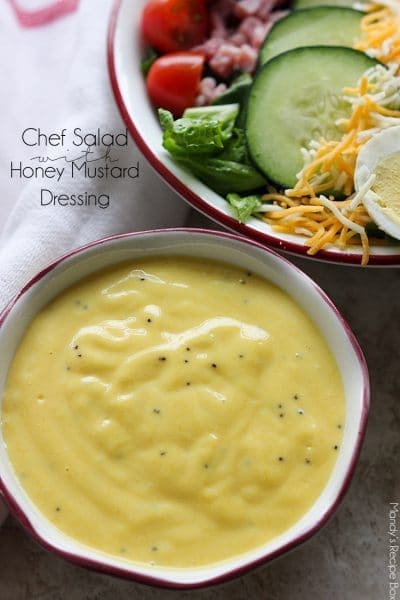 Take a look at these great tips to help you in the kitchen!

I give you BIG baking hugs and muffins!!