This Key Lime Creme Poke Cake is THE perfect dessert to finish off your Cinco de Mayo party! It's SO easy to put together and is full of lime flavor.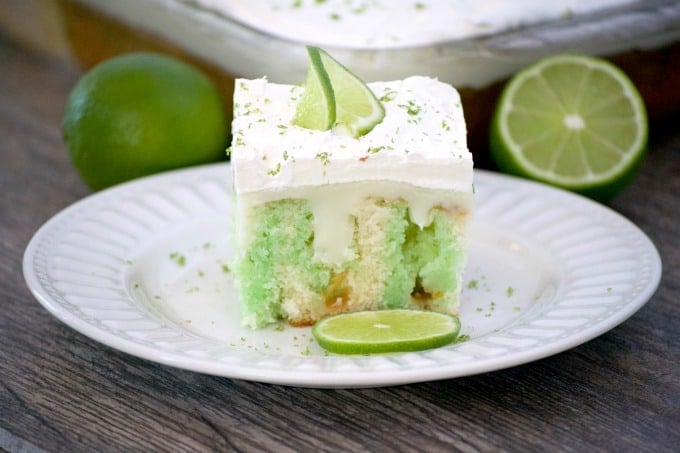 Tomorrow…
If you're a Star Wars fan, then May 4th is for you. Right? May the 4th be with you? SO genius. Whoever came up with that?!
SAVE THIS POKE CAKE TO YOUR FAVORITE PINTEREST BOARD!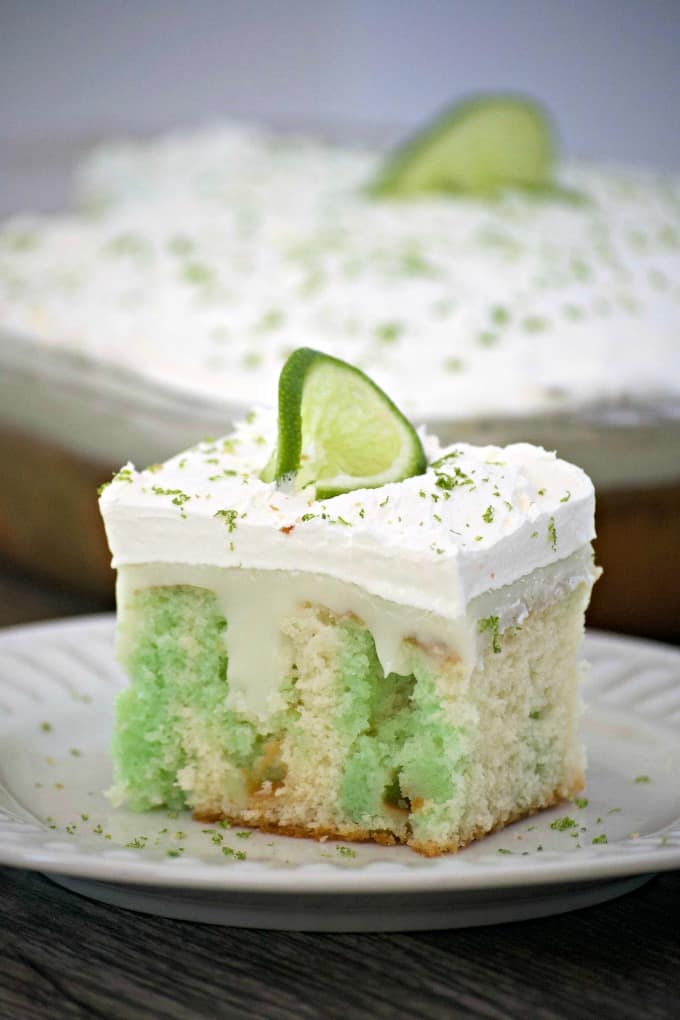 Then comes May 5th for those of us who like to indulge in Mexican food. I do believe, but don't quote me on this, that Americans have given this day a whole different meaning. For Mexico, the 5th of May dating back to 1862 was when the Mexican Army was victorious over the French forces at the Battle of Puebla.
If you like this Key Lime Creme Poke Cake from 365 Days of Baking and More, check out these other fabulous recipes…
These Mini Lime Cupcakes with Raspberry Buttercream will look pretty on any dessert table. This Lime Cheesecake Dip is a super easy dessert when paired with some cookies. And speaking of cookies… these Chewy Lime Coconut Sugar Cookies quickly became a family favorite the first time I made them!
I found this info. on Wikipedia and who knows how reliable that is. I'm not a history buff, but any excuse to enjoy some great food – I'm there. So, if you're having a Cinco De Mayo party or even if you aren't, be sure to add this to your dessert menu.

**This post contains affiliate links below. These are links that can take you to a product (or products) that I recommend. I do receive a portion of the sales or credit for my future purchases from any items purchased through those links. Your purchases encourage my baking, cooking and butter habit, and contribute to the life of this blog.
I thank you so very much for your support. Let's keep having fun in the kitchen!!
I used this baking dish, a Key Lime Creme Pie Filling and Topping, and this handy dandy wooden spoon to make this Key Lime Creme Poke Cake!
I've got my eyes on some other poke cakes I've found and am excited to make them this summer. This Low Carb Strawberry Shortcake Poke Cake will be ideal to serve for Mother's Day. It will be perfect for those of us wanting dessert and wanting to indulge at the same time. 😉
I don't think I'll be able to stop myself at just one piece of this Banana Toffee Poke Cake. It looks like it would just melt in your mouth!
And oh boy! This Pina Colada Poke Cake just has me swooning! I LOVE everything Pina Colada-ish!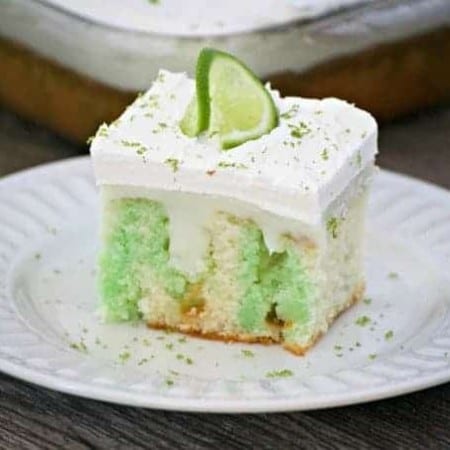 Key Lime Creme Poke Cake is THE perfect desert to top off your Cinco de Mayo party. It's SO easy to put together and is full of flavor. Lime lovers rejoice!
Ingredients
1 16.25- ounce box white cake mix
1 3- ounce box lime gelatin
1 cup boiling water
½ cup cold water
1 22- ounce can Key Lime Creme pie filling and topping
1 8- ounce container Cool Whip OR my Stabilized Whipped Cream
fresh lime zest for decorating
Instructions
Preheat oven to 350 degrees F. and prepare a 9 X 13-inch baking dish by spraying the bottom with cooking spray.

Mix cake according to package directions.

Bake for 30 minutes or until a toothpick inserted into the middle comes out clean.

In a small bowl, mix lime gelatin with one cup of boiling water until completely dissolved.

Mix in the 1/2 cup of cold water.

Remove the cake from the oven and allow to cool for 5 minutes.

With the end of a wooden spoon, poke holes into the cake about 1 1/2 inches apart.

Slowly drizzle the gelatin over the entire surface of the cake so that it is covered and drips into the holes.

Refrigerate for at least two hours.

Spread the Key Lime Creme Pie topping over the cake and then cover completely with Cool Whip.

Return to refrigerator to cool for at least one hour before serving.

Decorate with fresh lime zest and lime slices, if desired.
Did you make this recipe?
Share it with me on Instagram and make sure to follow me on Pinterest for more recipes.
Looking for other great dessert recipes? Here are a few I know you'll love!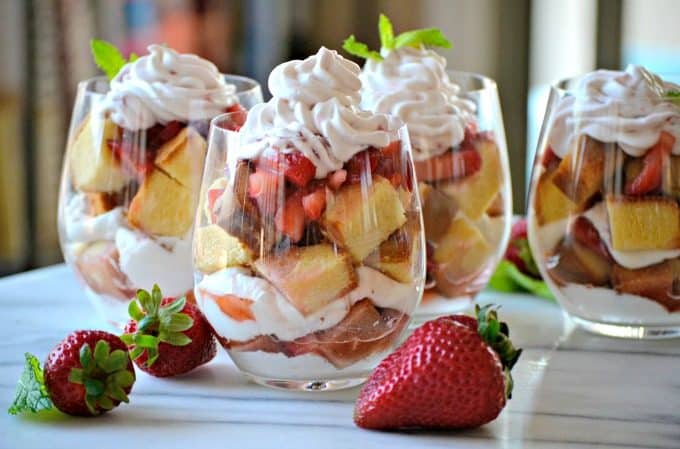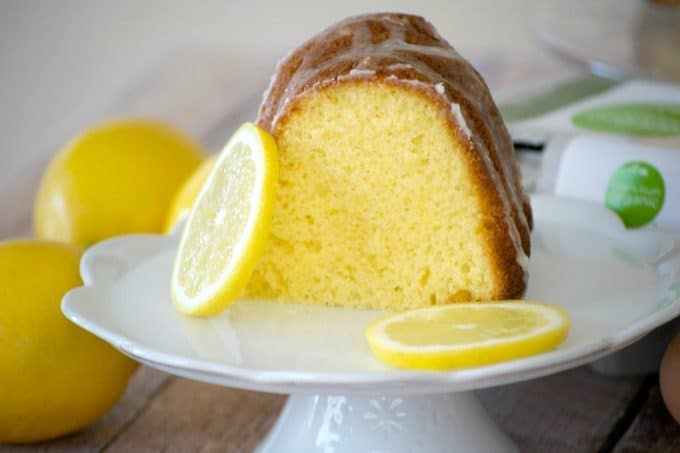 Take a look at these videos for more great lime recipes…

Reader Interactions