With Easy Meal Plan Sunday Week 96, these six dinners, two desserts, a healthy menu option and a breakfast recipe will help get the week's meal planning done quickly!
Here they are!
This week's great recipes from a bunch of talented bloggers.
Your menu is planned for the week and will help ease your stress.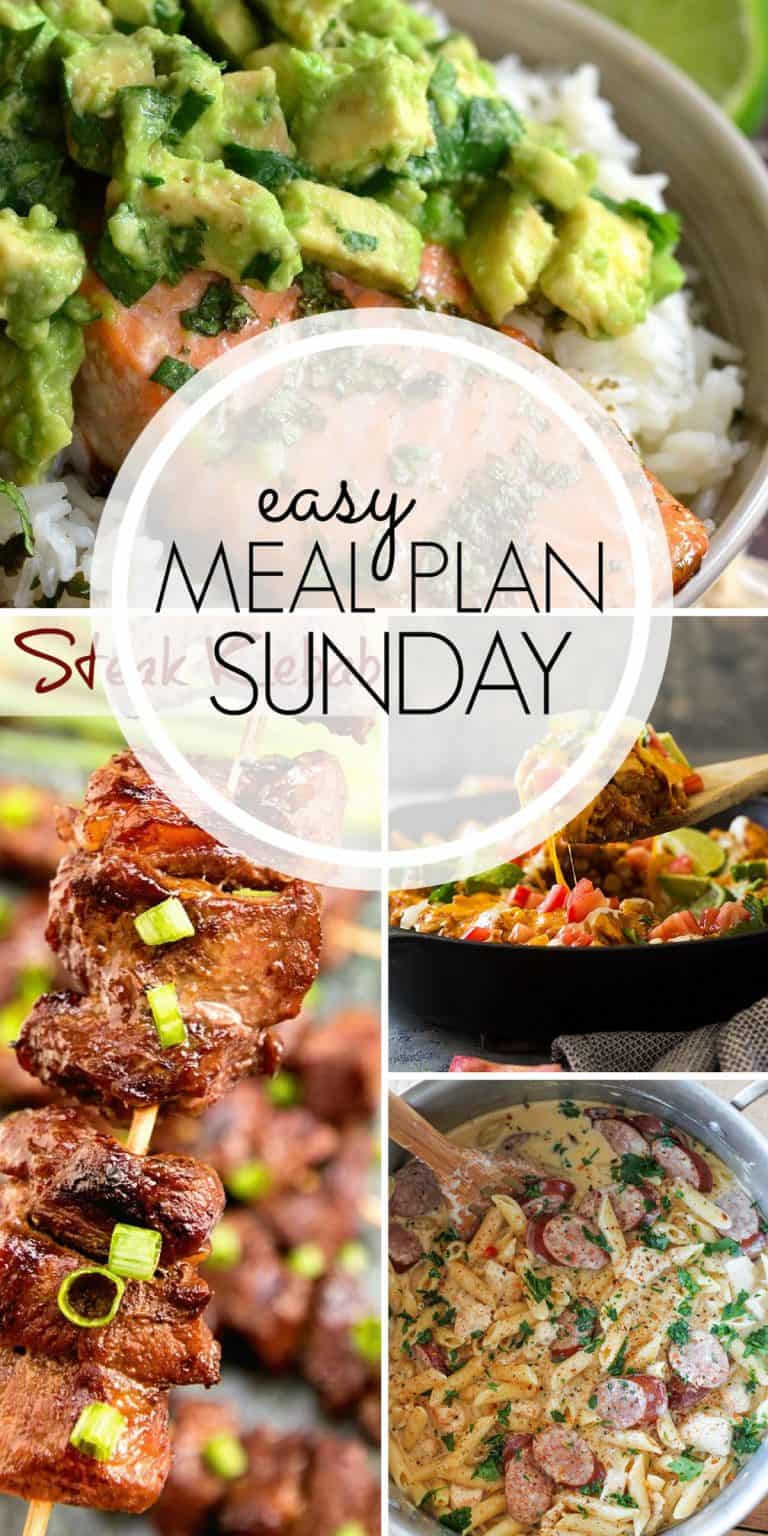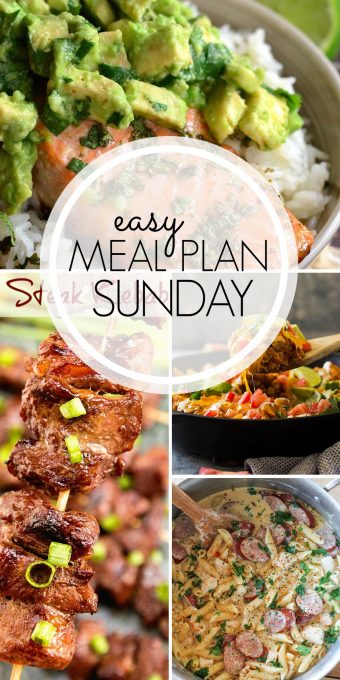 Enjoy this week's recipes and have a great week!!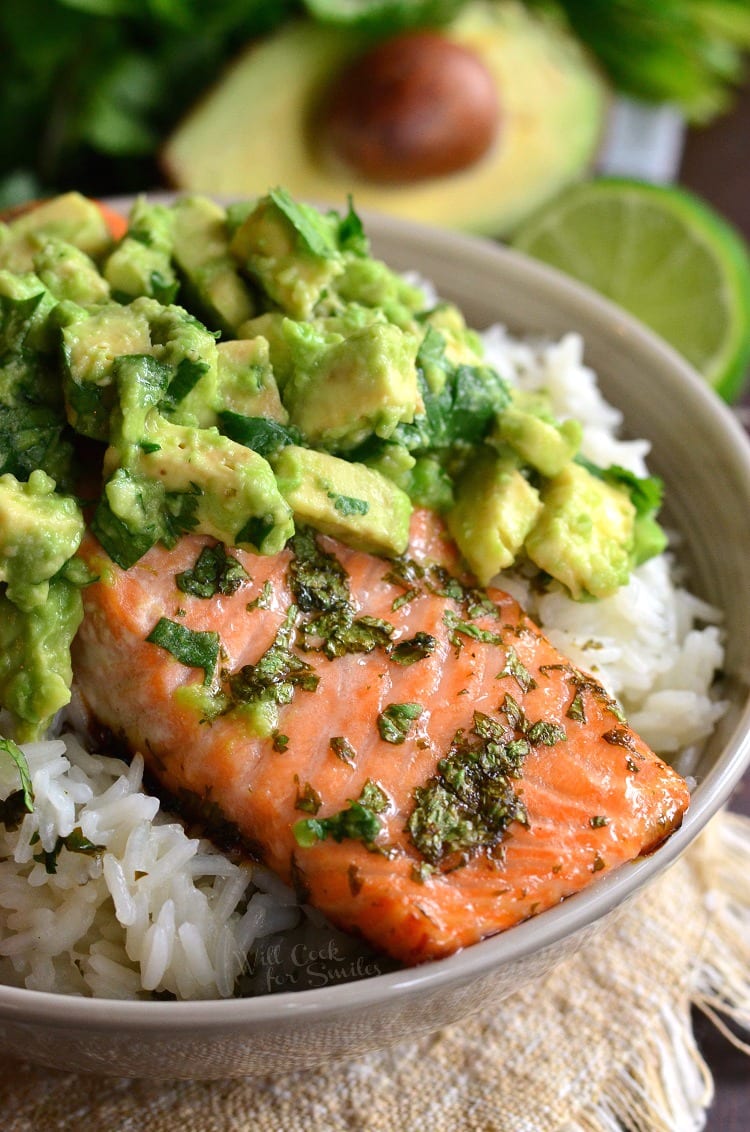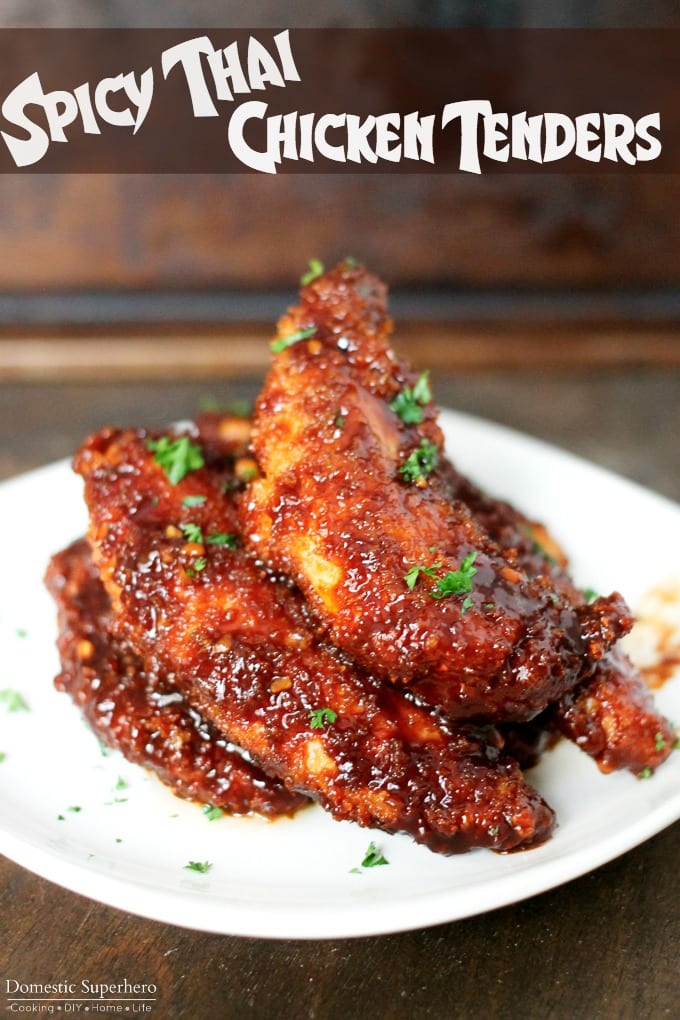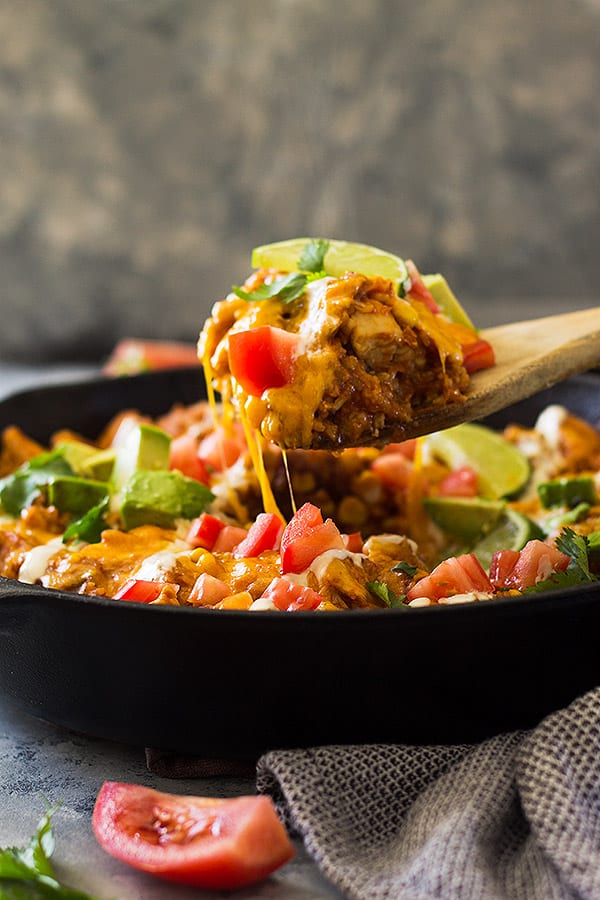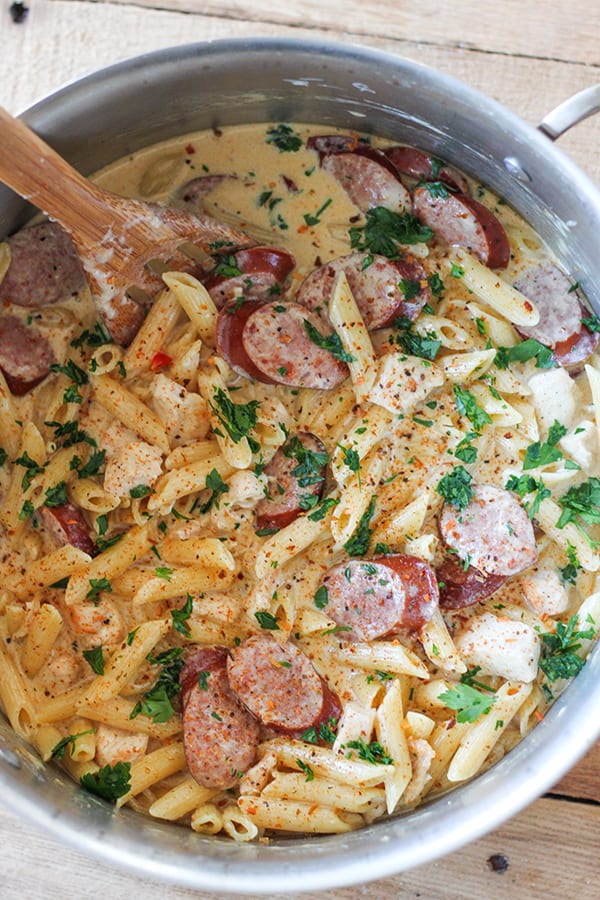 DATE NIGHT
-KITCHEN CLOSED-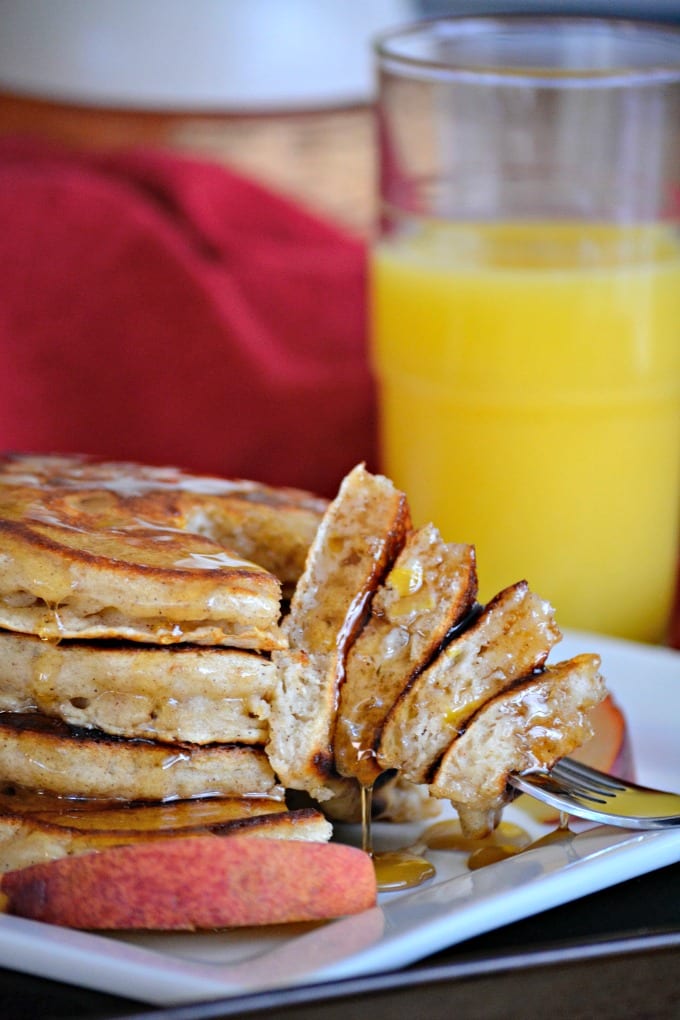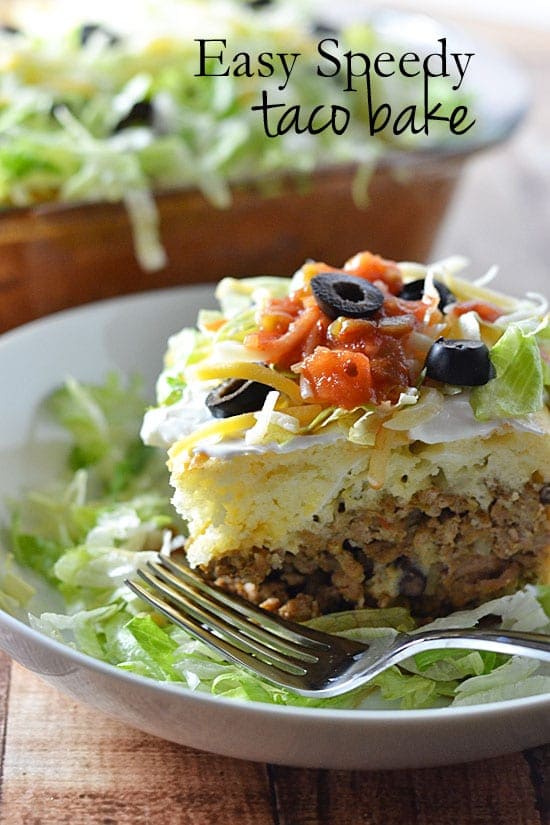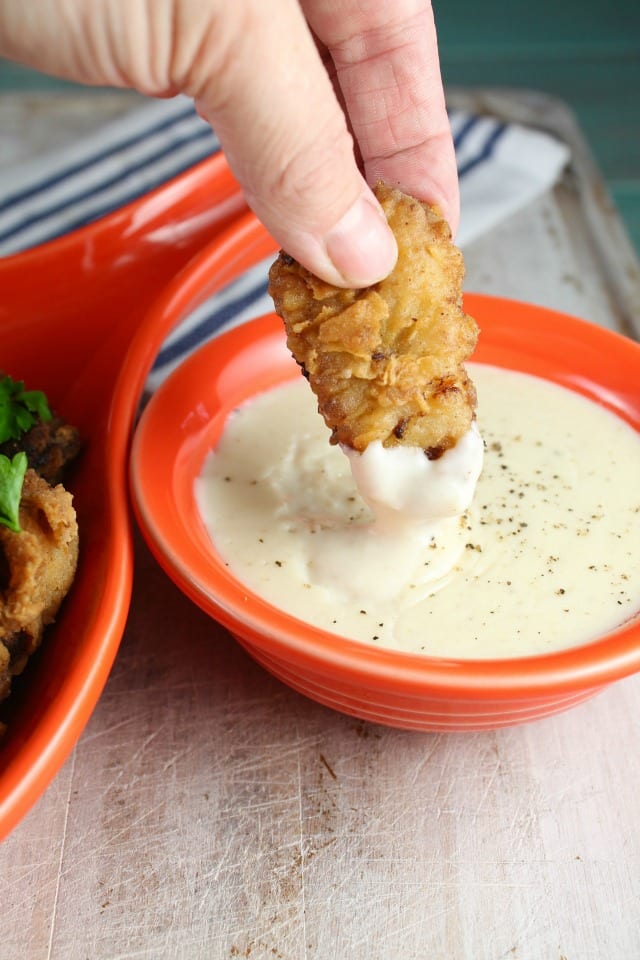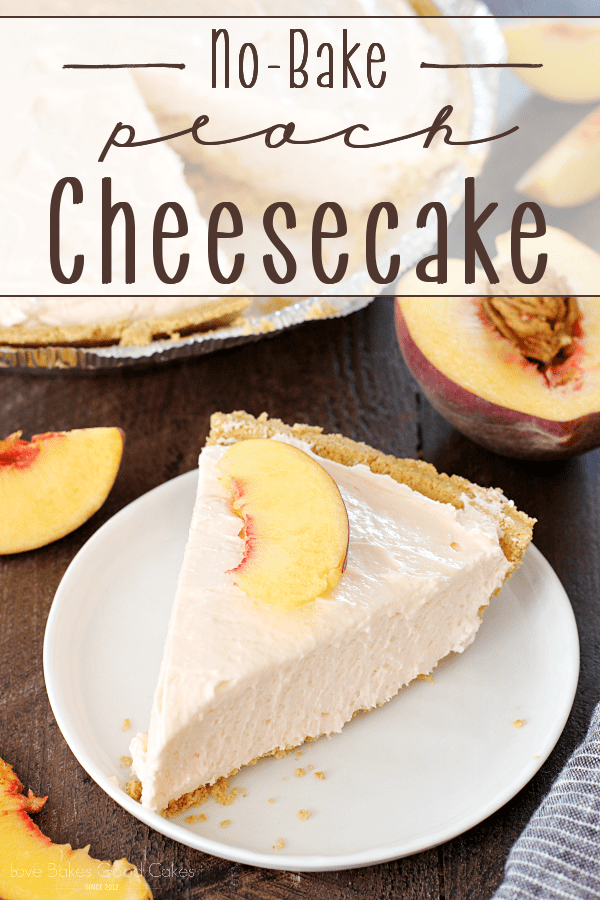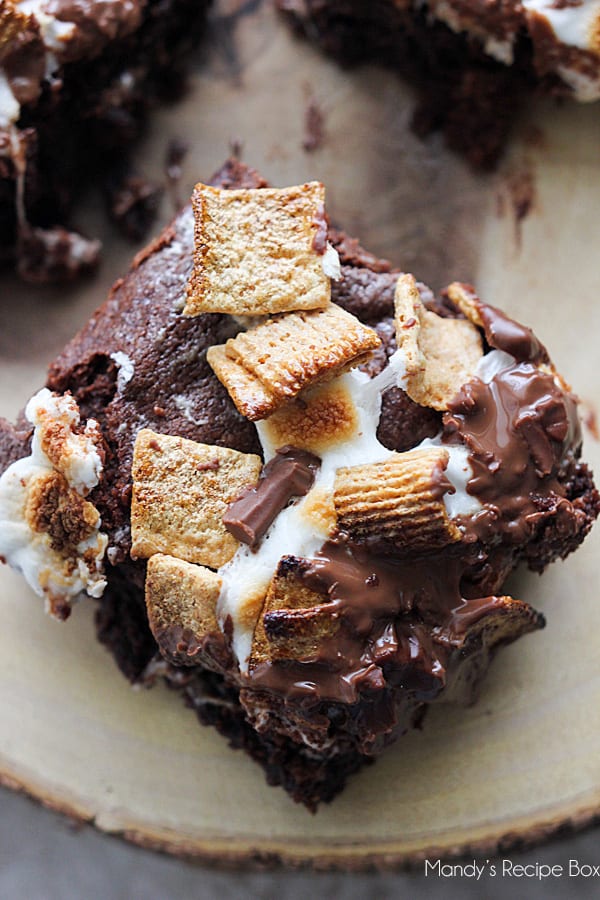 HEALTHY OPTION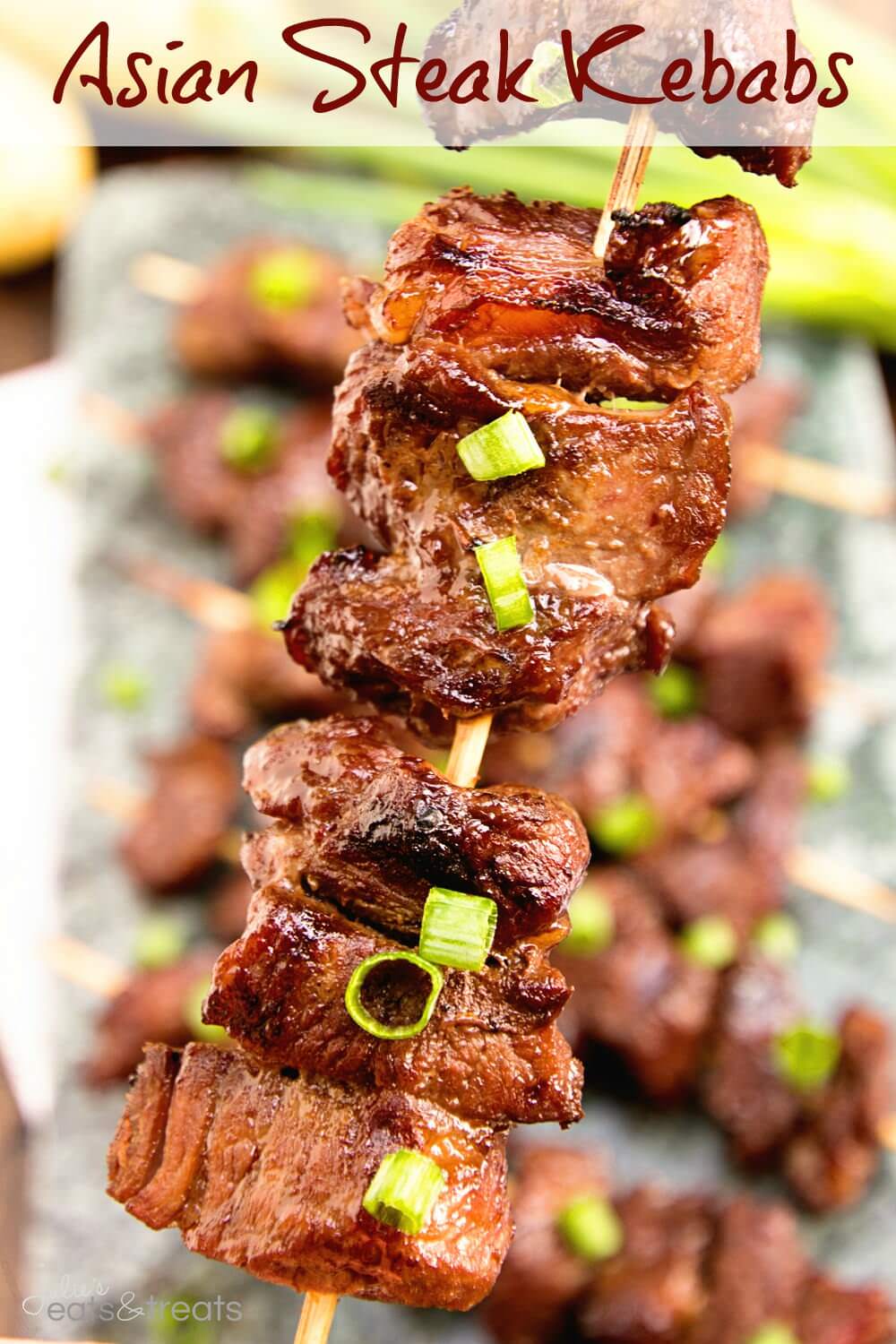 If this is your first visit to our Easy Meal Plan, or if you see a recipe that you're not interested in, take a look at our previous meal plans for more great recipes…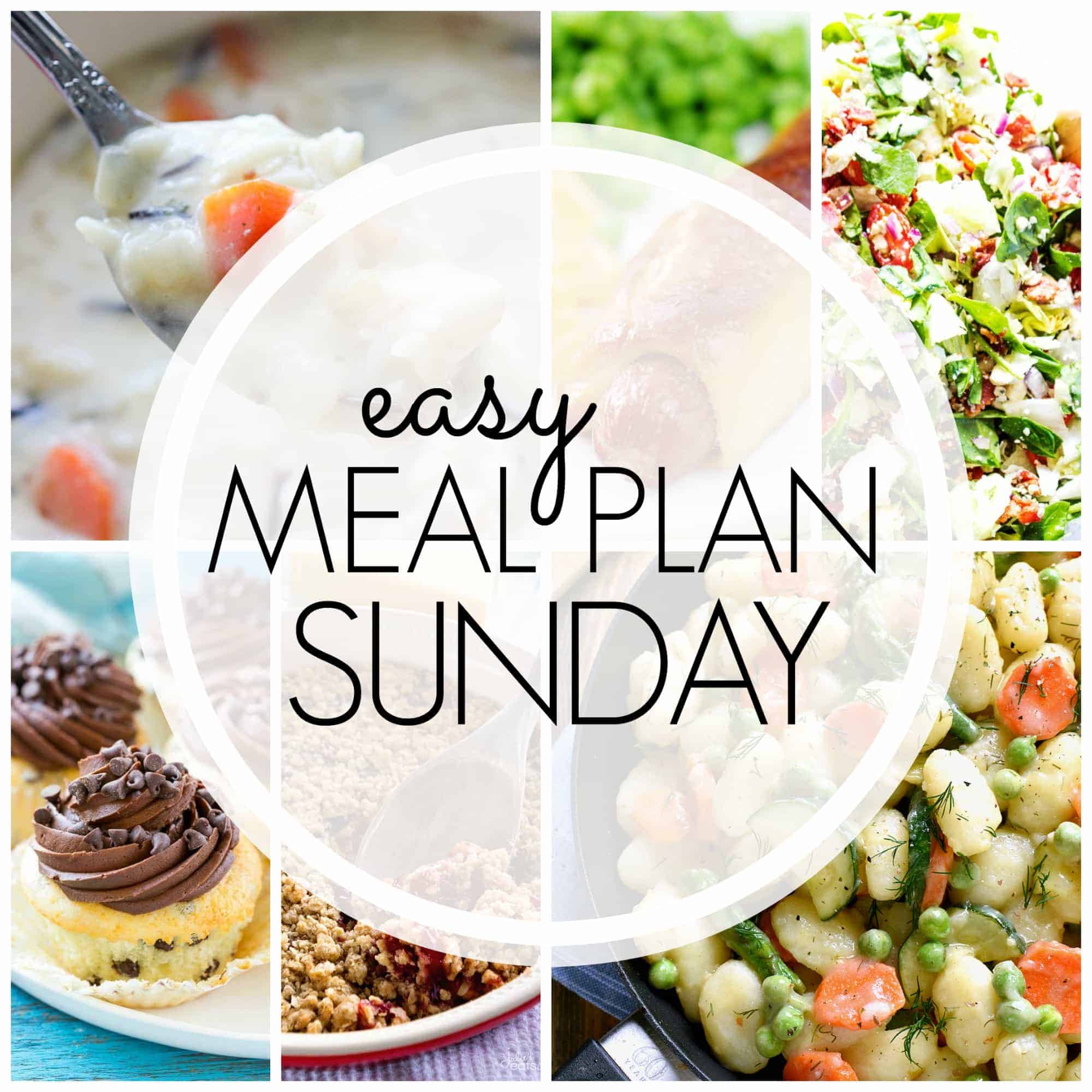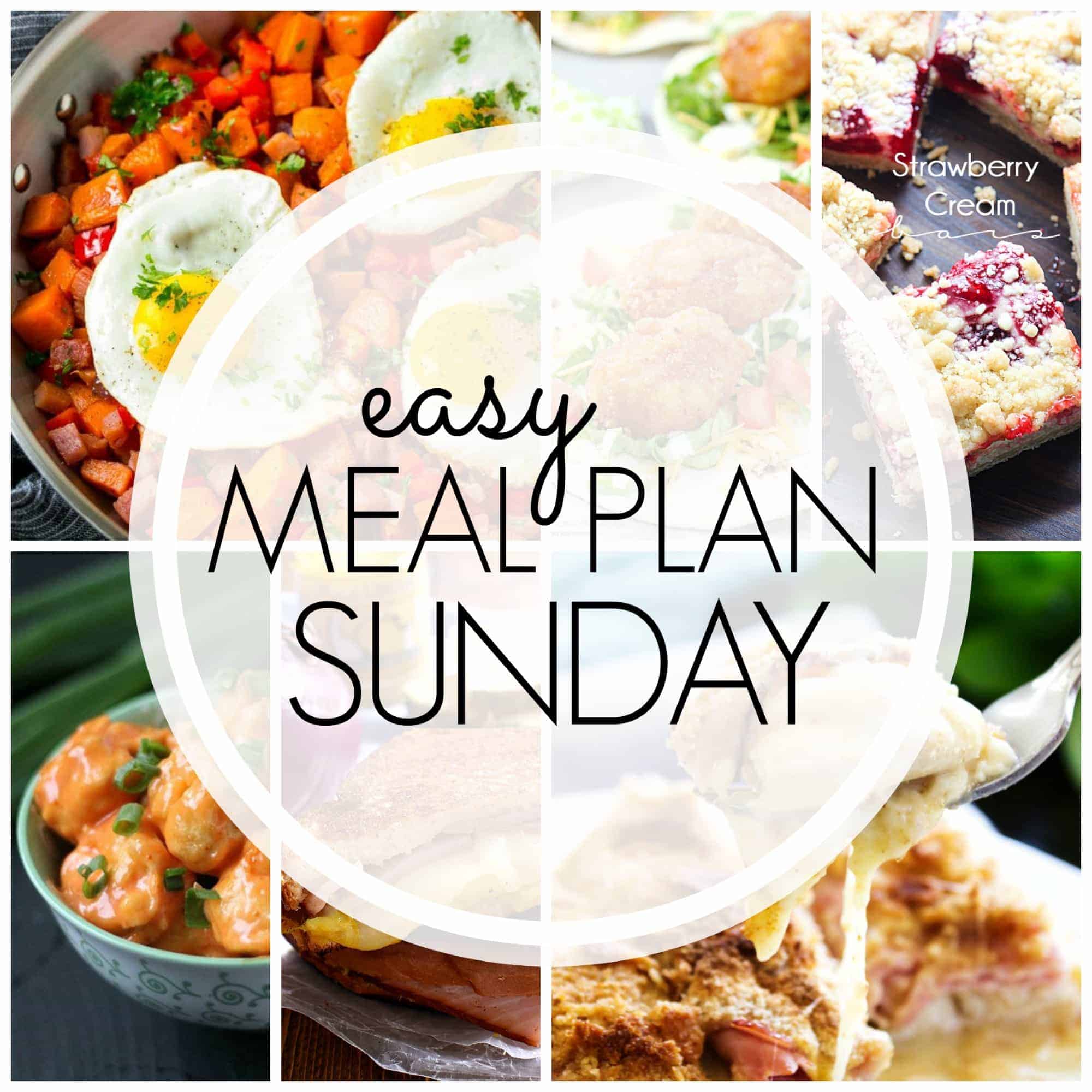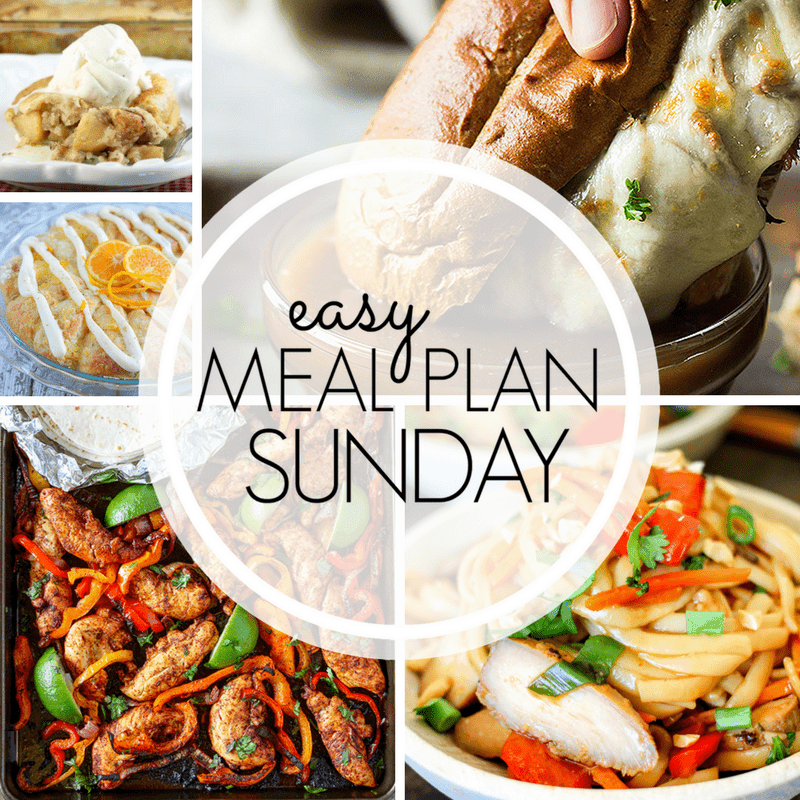 Take a look at these great tips to help you in the kitchen!

I give you BIG baking hugs and muffins!!