With our Easy Meal Plan Sunday Week 93, these six dinners, two desserts, and breakfast recipe will help you remove the guesswork from this week's meal planning. Enjoy!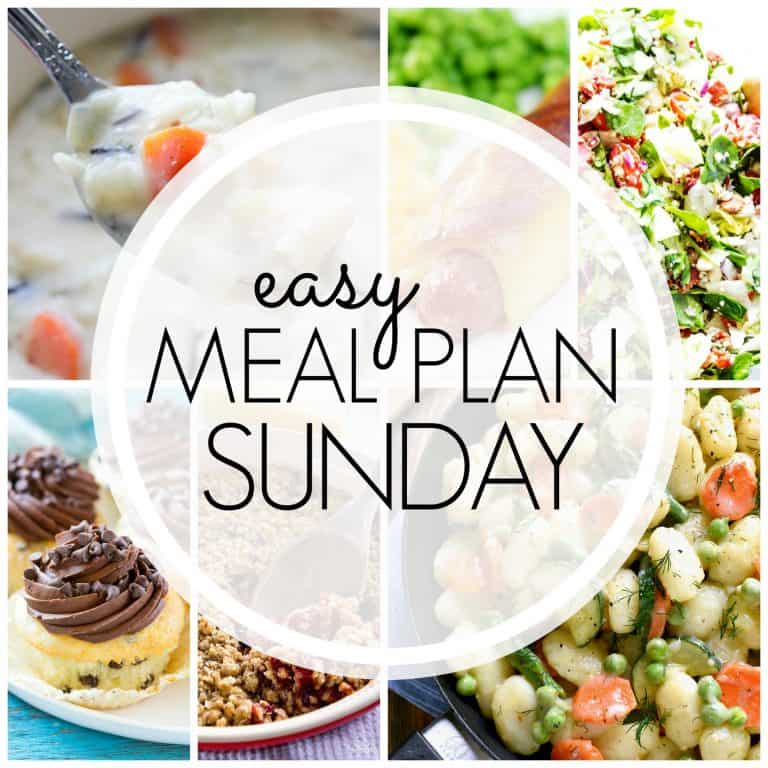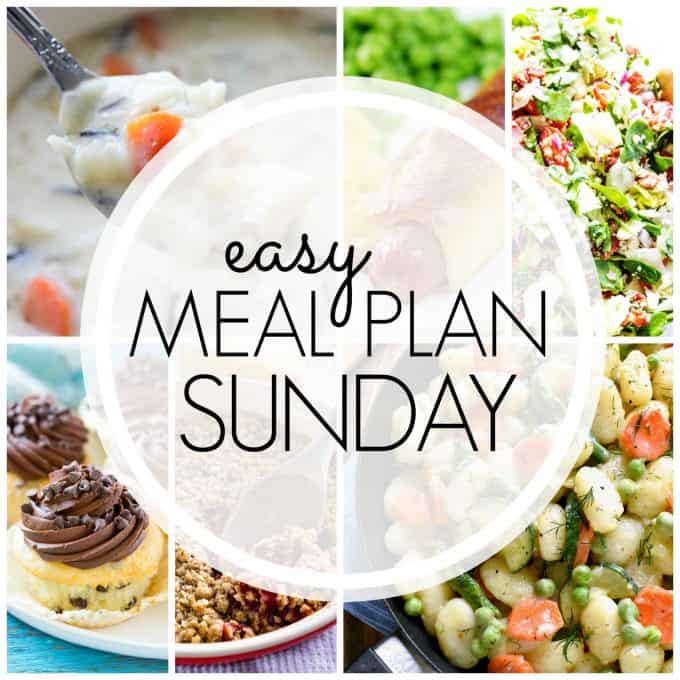 Anyone enjoying the Masters?
My husband and our son, Kurt and Cameron, are usually glued, and I do mean glued to the tv these four days in April. Personally, I'm not that into it. I'll watch it if it's on, and sometimes might find it really exciting, but definitely occupy myself with other things.
Tomorrow it will be all of my laundry from the cruise. That is, IF the three of us make it home in time to see the end.
After arriving home Friday following my 11 days away from home with my daughter, I'm currently sitting in a hotel room. Yesterday Kurt, Cameron and I drove 4 hours northwest to the Grand Canyon so the boys could conquer the rim to rim to rim hike they weren't able to finish the first time. They're hoping to do about 44 miles in 22 hours.
Personally, I think they're nuts. I dropped them off about 3:15 and then checked into my hotel. I did a few hours work and then returned to the park to watch the sunset before freezing temperatures and gusty winds got the best of me. I returned to the warmth of the car and blasted the heat on the way back to the hotel for dinner.
I know temps. down on the canyon floor were supposed to be in the upper 70's when they went through, but my husband thought it'd be about 20 degrees F. at the north rim. NO, THANK YOU!!


I trust them to be safe. They've nearly hiked it before, just stopping two miles short of the north rim before turning back so they know what to expect. Still I can't help but be concerned. Utterly exhausted last time they also drove themselves home, so I put my foot down this time and said I'm driving the return trip. It's just too much.
I'll fill you in to let you know how they do. Positive thoughts and prayers for their safety would be most appreciated. Thank you.
Enjoy this week's recipes and have a great week!!





DATE NIGHT
-KITCHEN CLOSED-



If this is your first visit to our Easy Meal Plan, or if you see a recipe that you're not interested in, take a look at our previous meal plans for more great recipes…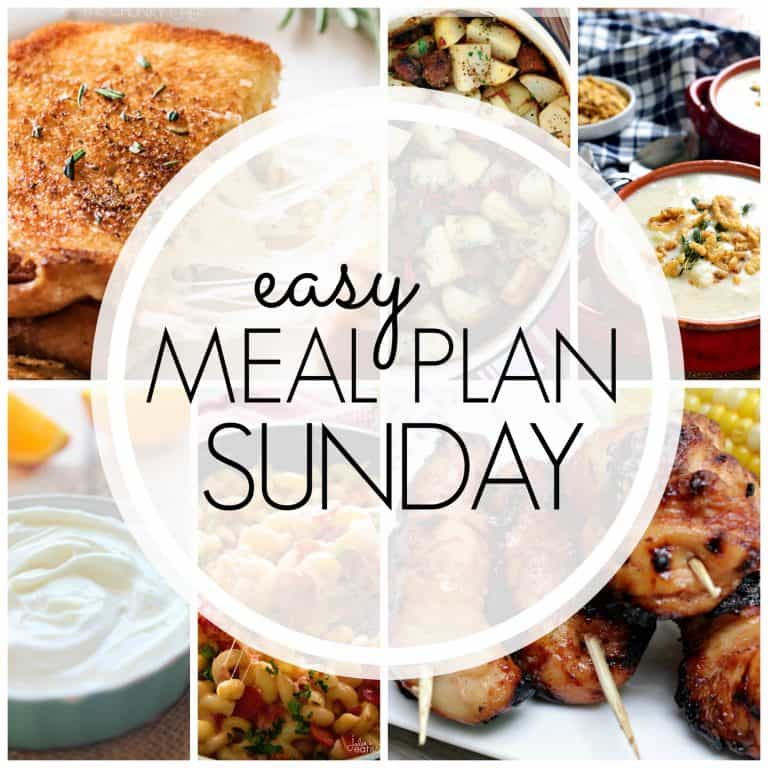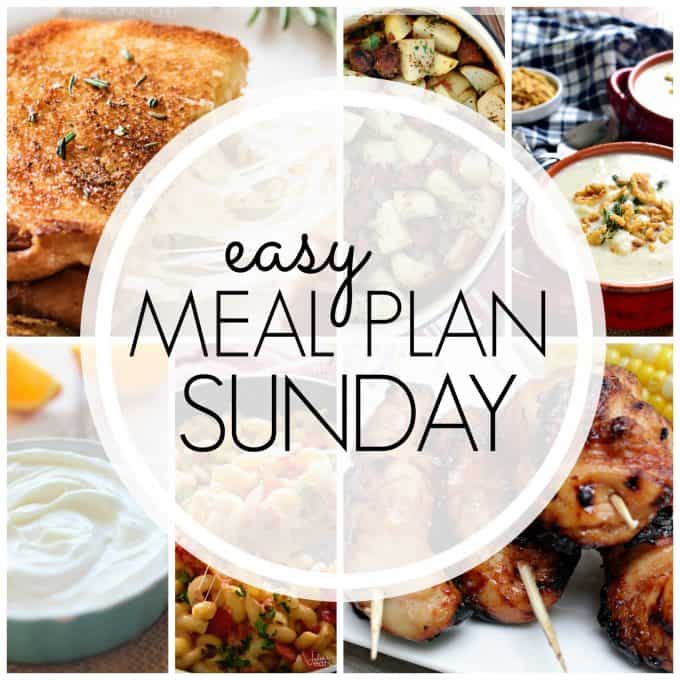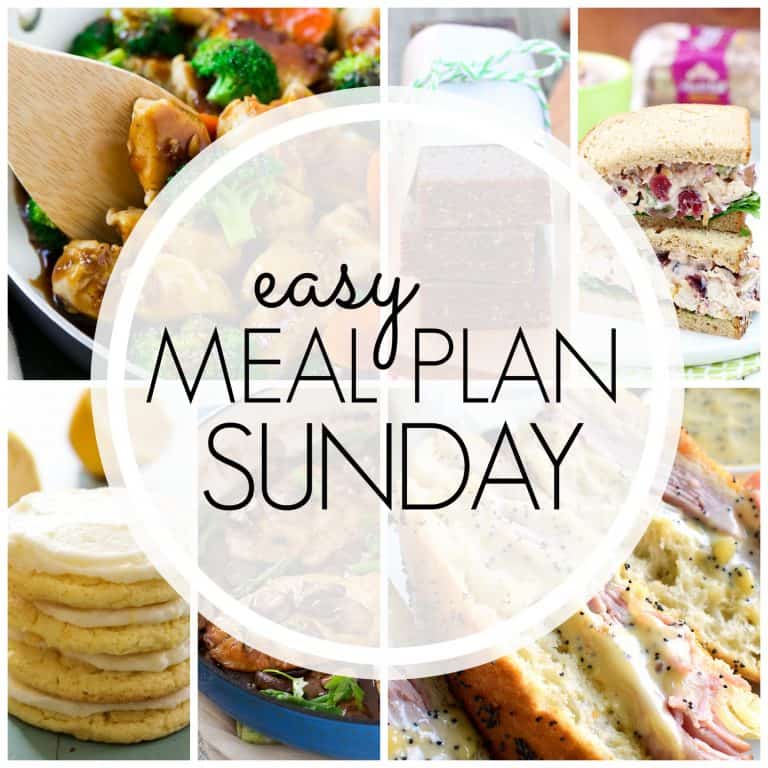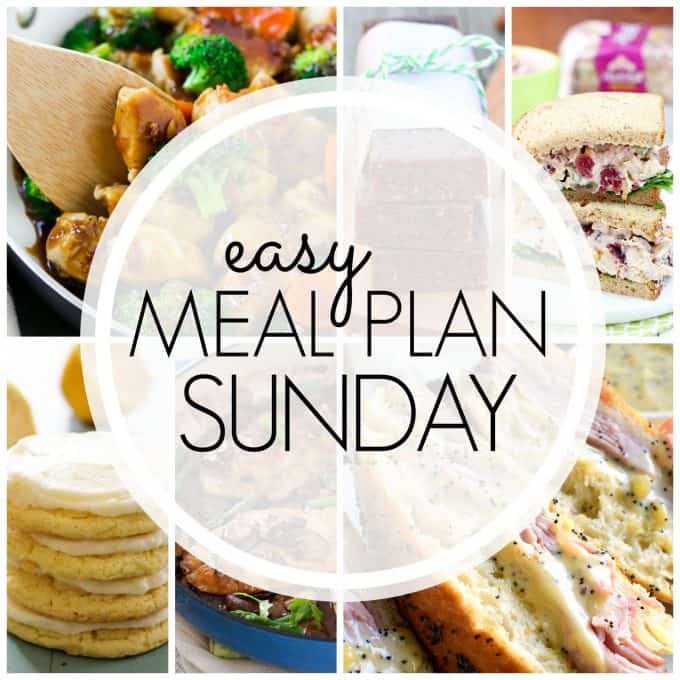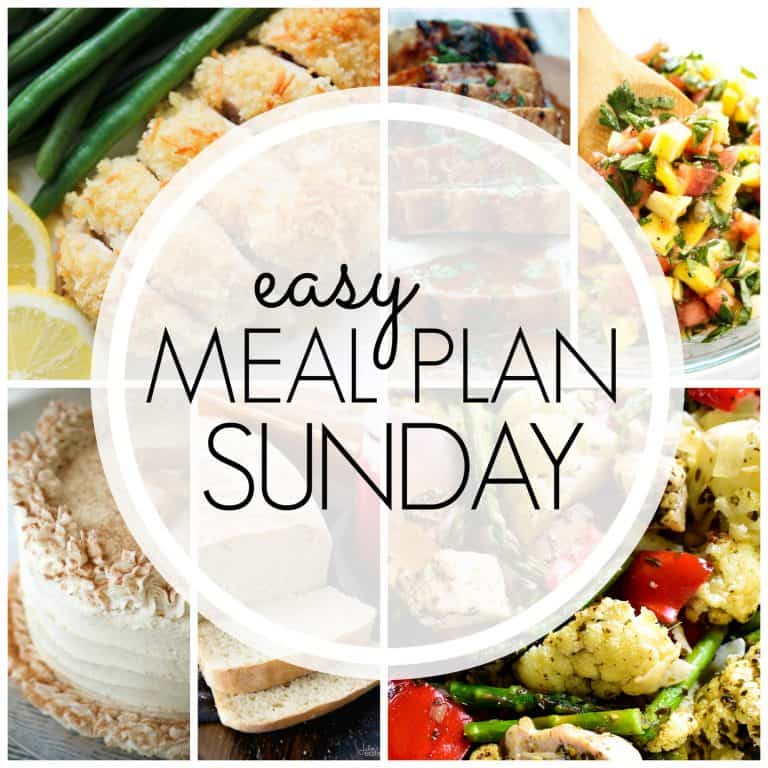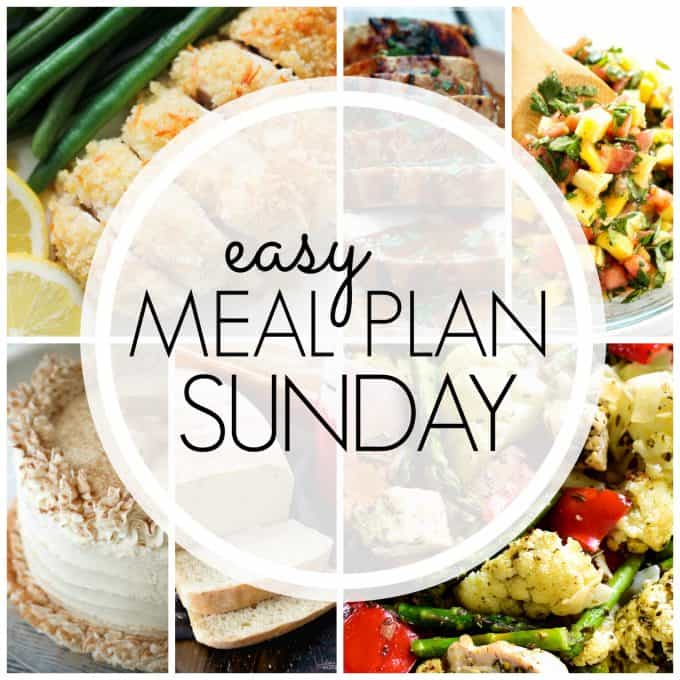 Take a look at these great tips to help you in the kitchen!

I give you BIG baking hugs and muffins!!