Here are some great Summer Potluck Recipes! From salads and wraps to dips and desserts, these recipes will be sure to please the hungry crowd and will be dishes you'll make again and again.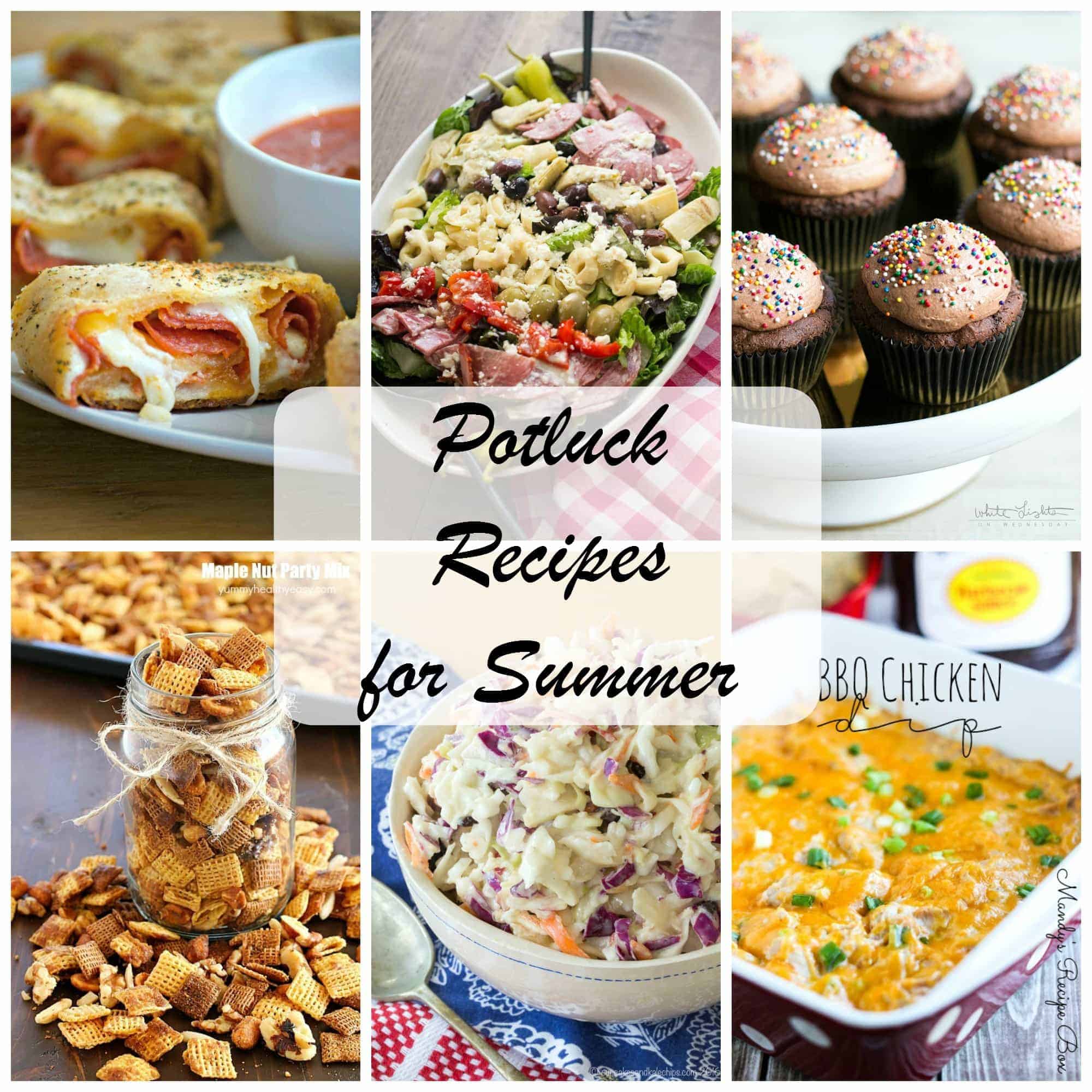 Welcome to Memorial Day weekend!!!
We have arrived at the official start of summer, folks! Schools are out (or almost there), graduation parties are happening, BBQ's are on the calendar and it's an important weekend to remember our country's fallen heroes. I'm so very grateful for their sacrifice.
SAVE THESE POTLUCK RECIPES TO YOUR FAVORITE PINTEREST BOARD!

Below you'll find a great selection of summer potluck recipes fit to feed a hungry crowd or even your own personal posse. I know I'll be serving these recipes even when it isn't summer anymore!
Whatever you're doing this weekend, I hope it's a good one and that you all stay safe!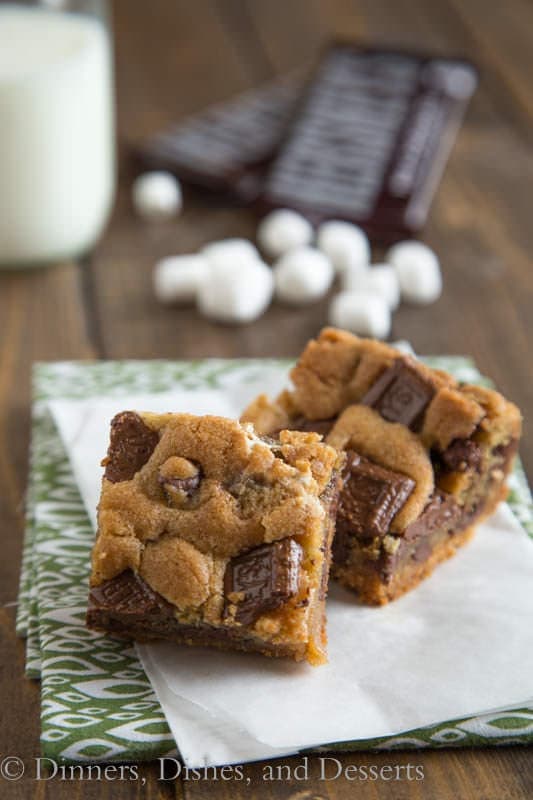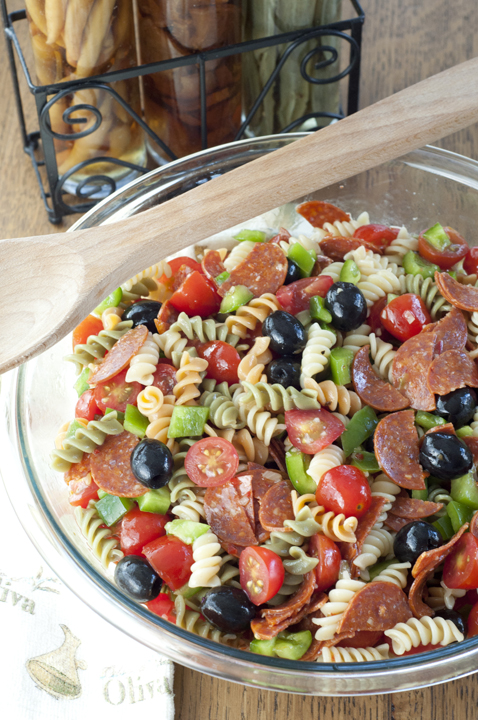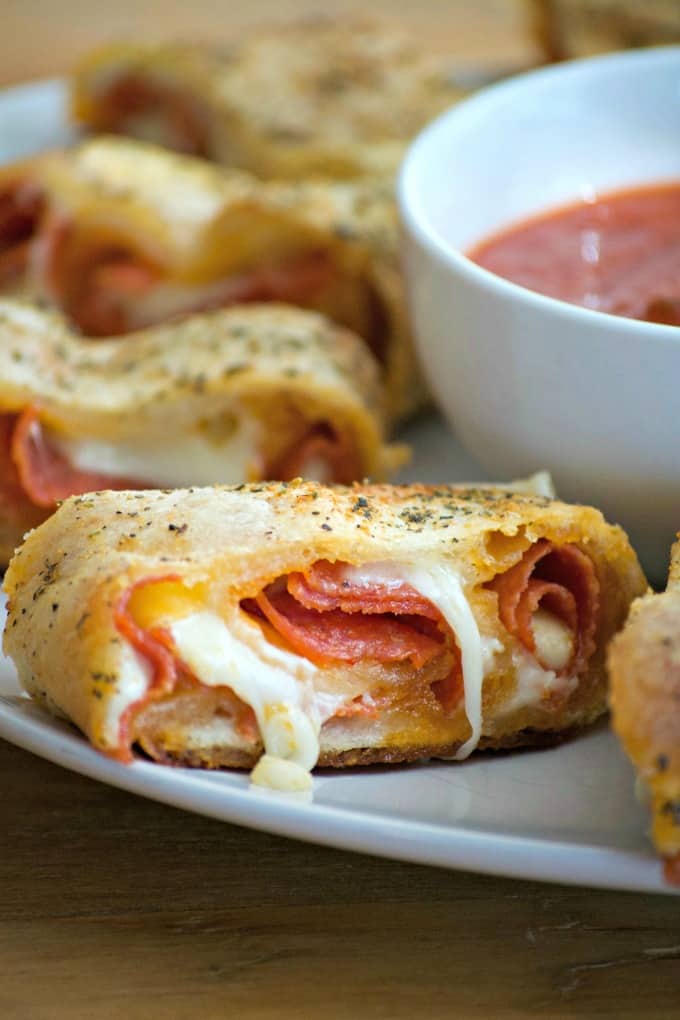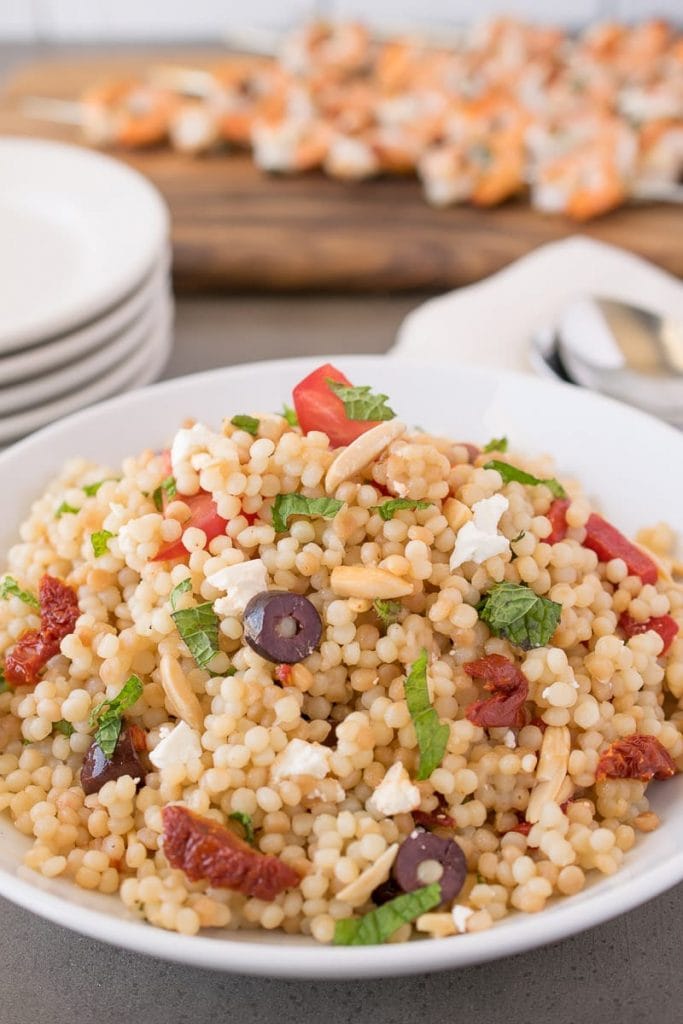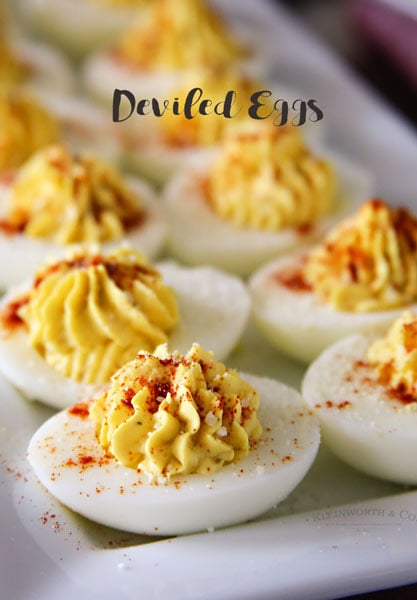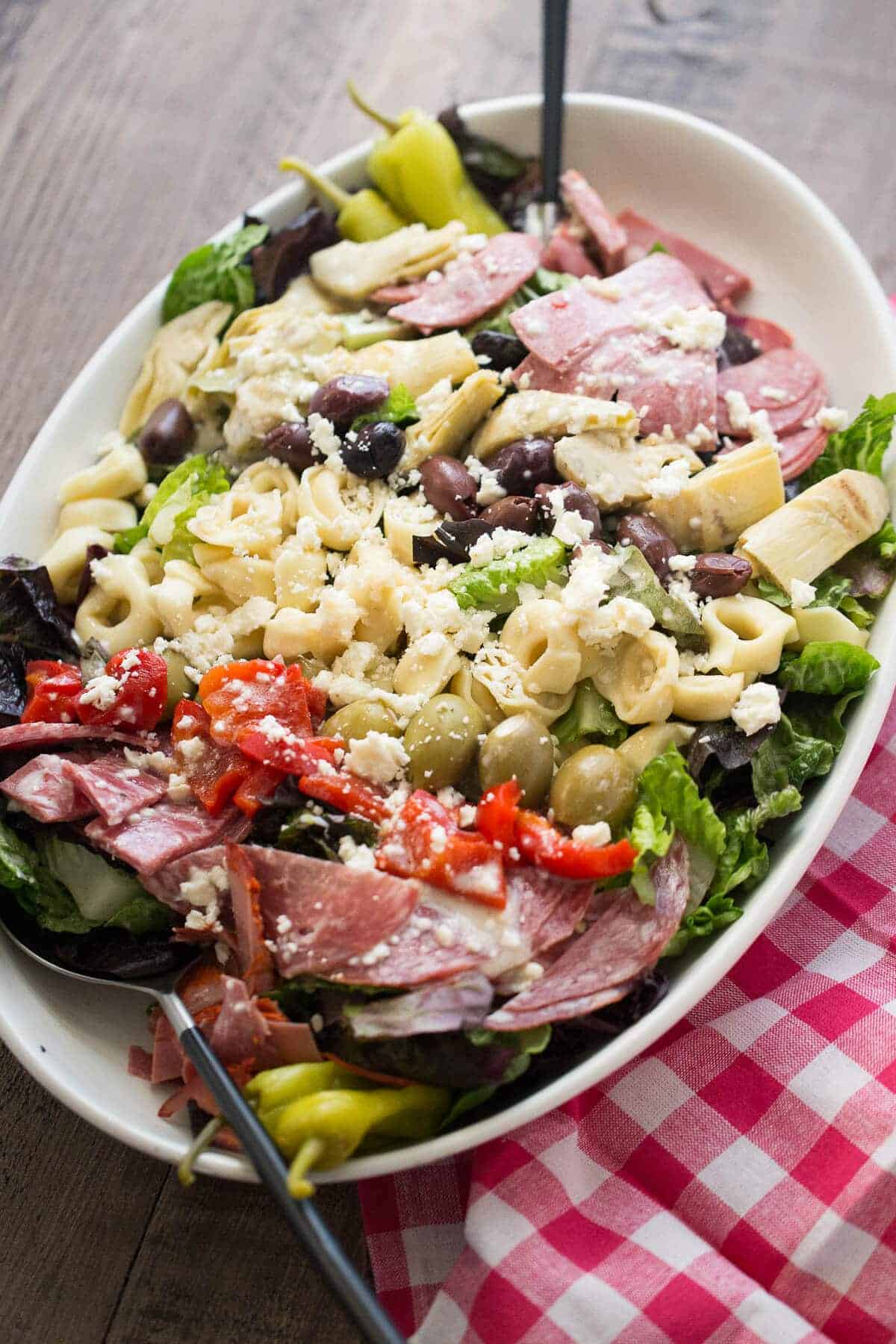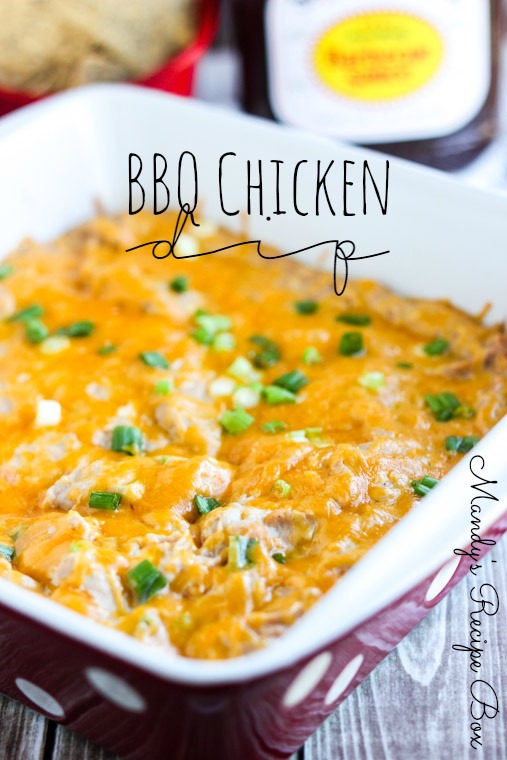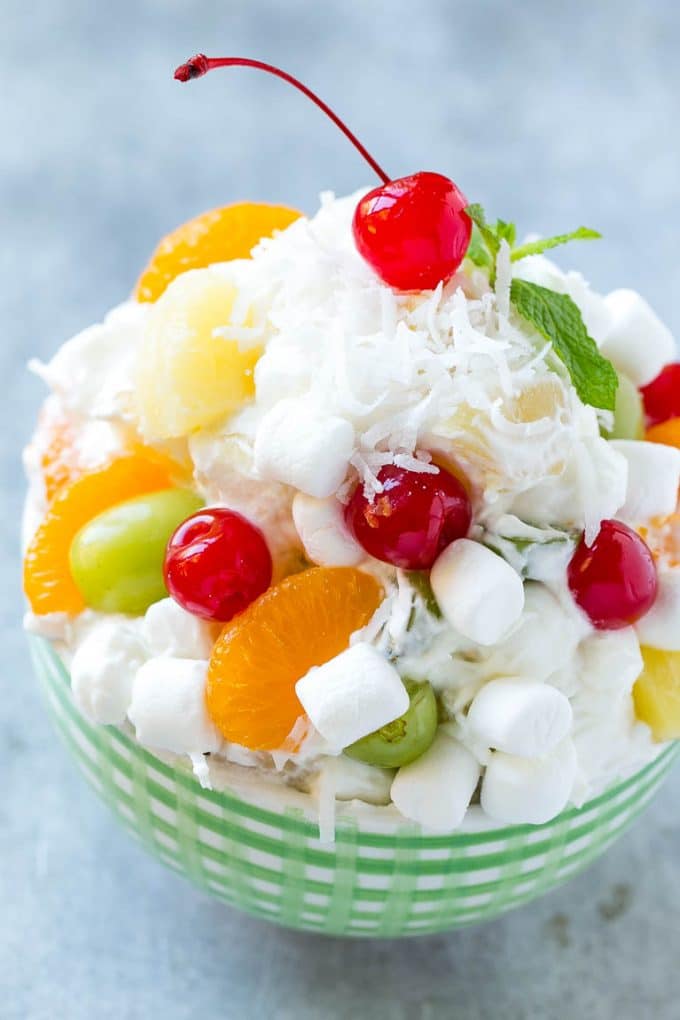 Take a look at these great videos for great grilling ideas for your summer cookouts: