With our Easy Meal Plan Sunday Week 98, these six dinners, two desserts, breakfast recipe and a healthier menu option will help you remove the guesswork from this week's meal planning. Enjoy!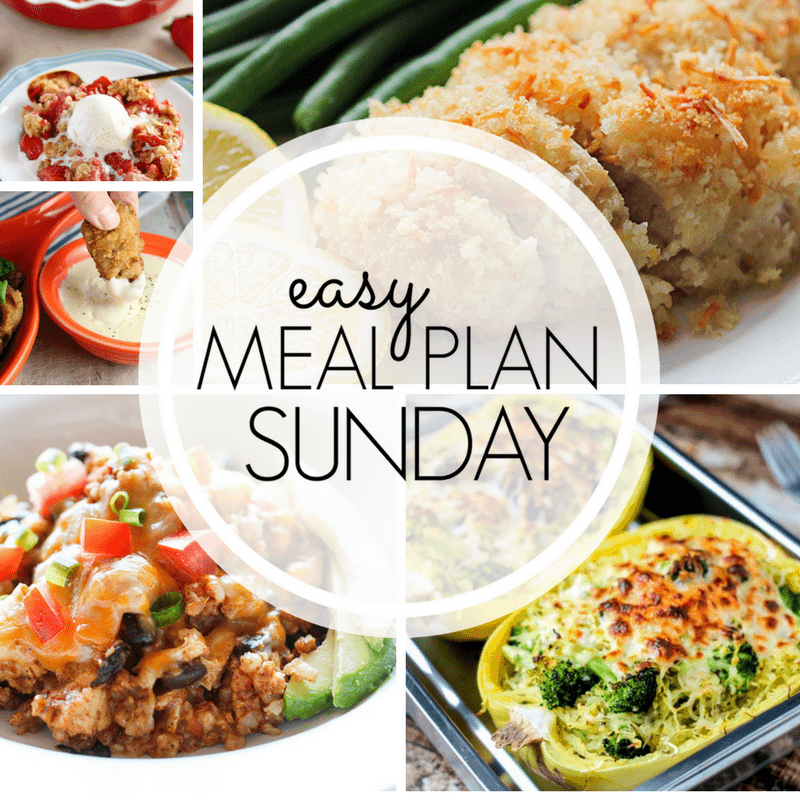 Happy Mother's Day!!!
All I've learned about being a mother I've learned from the women who have gone before me – my mother, my aunts, my grandmothers and countless friends. They have and continue to help make me into the woman and mother I am today. I am forever grateful and very truly blessed.
For all of you whom we call "Mom" in the physical, emotional or spiritual sense, for those who are missing children no longer with you, and for those who are today without their moms,
I send you much love and blessings.
The world is a better place because of you.
Thank you.
I hope you all have a great day and if you are missing someone today be them your child or your mom, I send you great big hugs!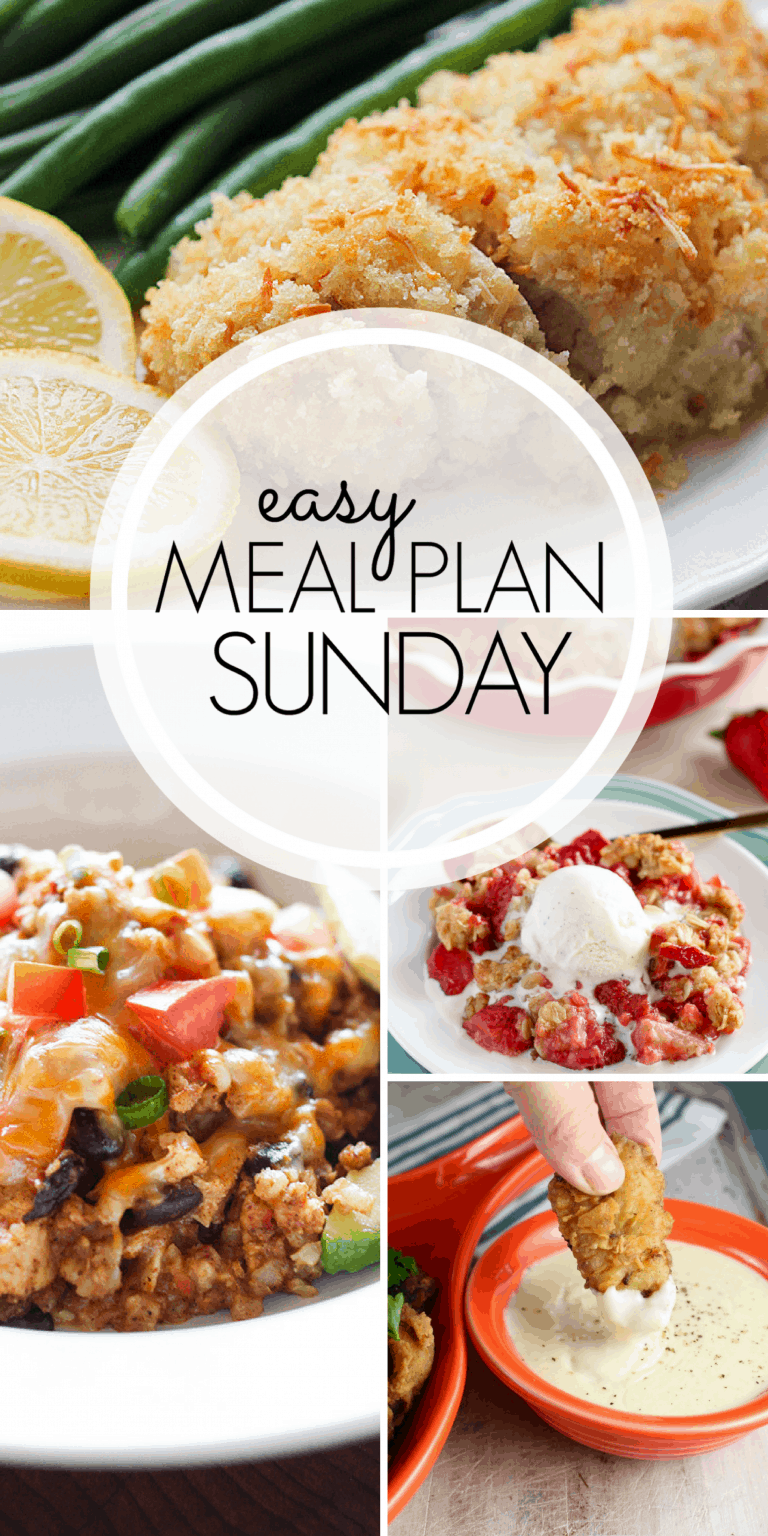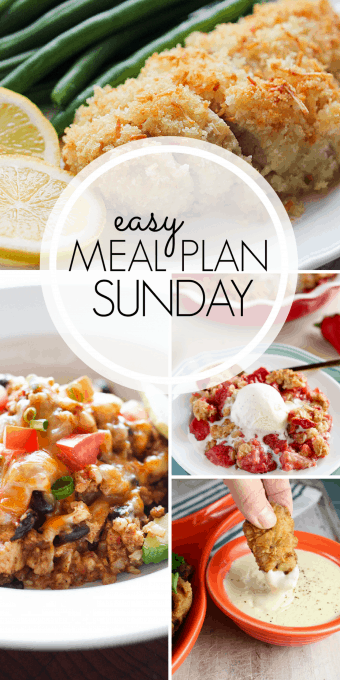 Enjoy this week's recipes and have a great week!!
DATE NIGHT
–KITCHEN CLOSED–
HEALTHY OPTION
If this is your first visit to our Easy Meal Plan, or if you see a recipe that you're not interested in, take a look at our previous meal plans for more great recipes…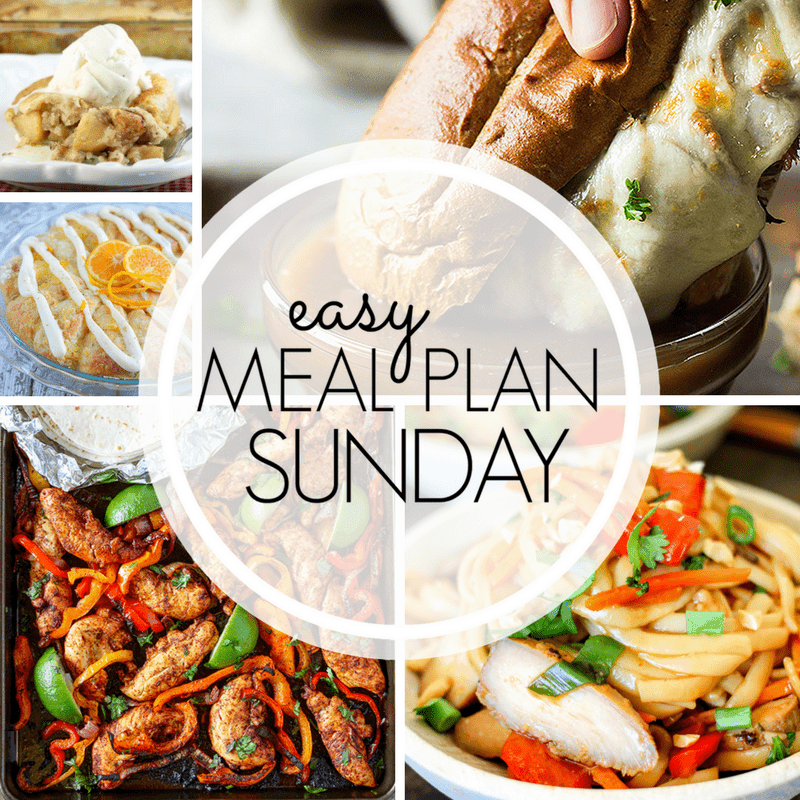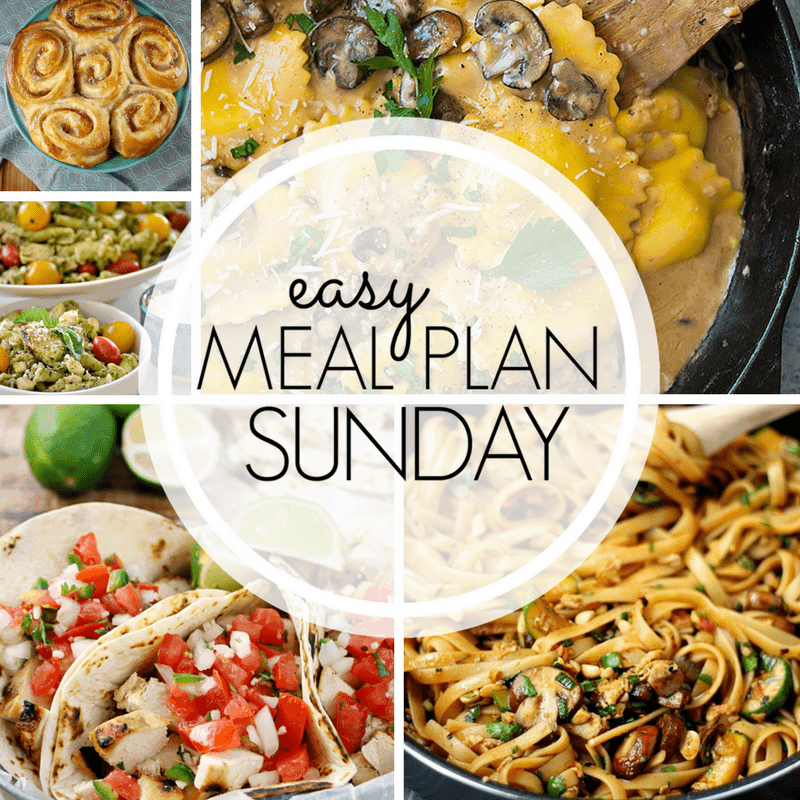 Take a look at these great tips to help you in the kitchen!

I give you BIG baking hugs and muffins!!