With our Easy Meal Plan Sunday Week 99, these six dinners, two desserts, breakfast recipe and a healthier menu option will help you remove the guesswork from this week's meal planning. Enjoy!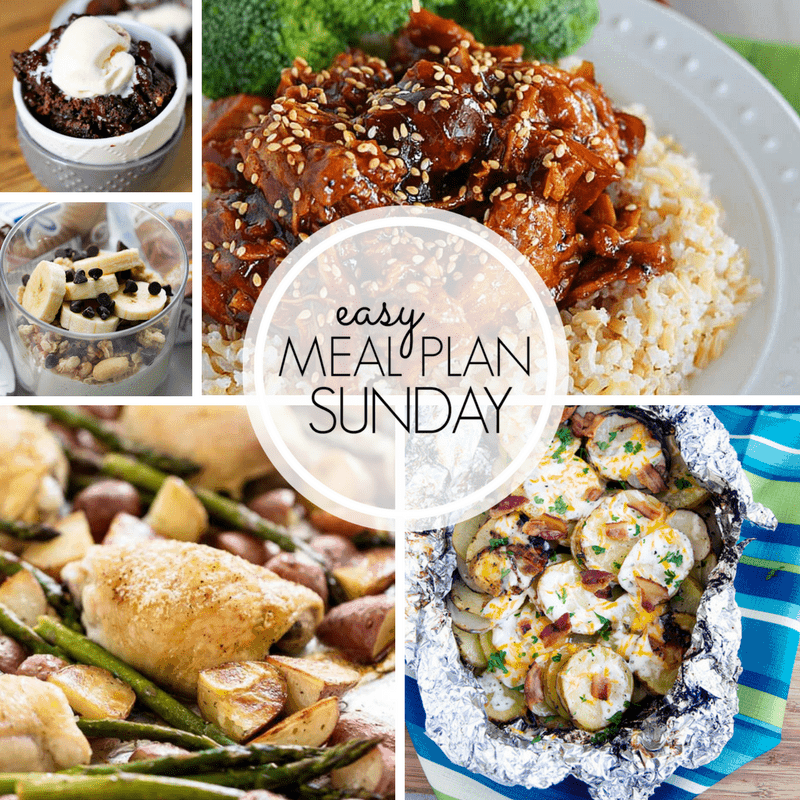 Nothing much to report here in the land of 365.
It's been a quiet week, but quiet is good, right?
I hope everyone had a happy Mother's Day. It was low key here. The four of us played Words with Friends with each other and it became quite competitive. It was a lot of fun.
I didn't get a ping pong table as I had hoped, so I'll save my pennies because I still really want one. haha
This week, look for a couple of posts about my cruise to the Panama Canal. It's a trip that I highly recommend putting on your Bucket List!
Also, there will be a few more delicious recipes.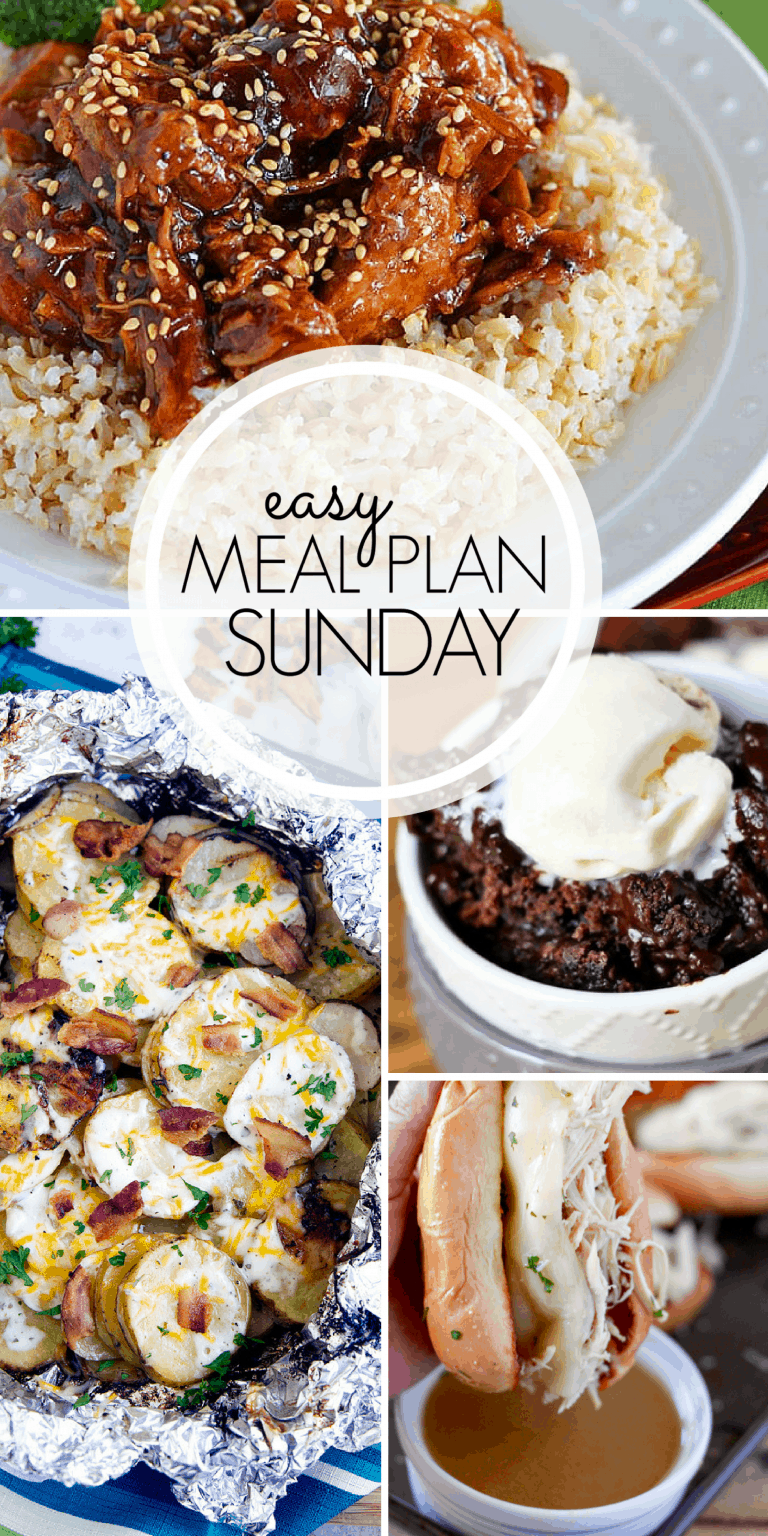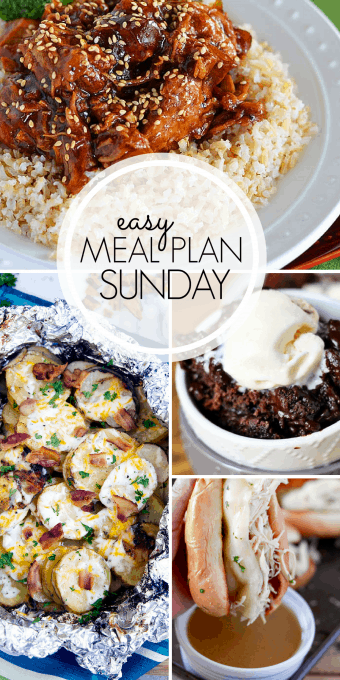 Enjoy this week's recipes and have a great week!!
DATE NIGHT
–KITCHEN CLOSED–
HEALTHY OPTION
If this is your first visit to our Easy Meal Plan, or if you see a recipe that you're not interested in, take a look at our previous meal plans for more great recipes…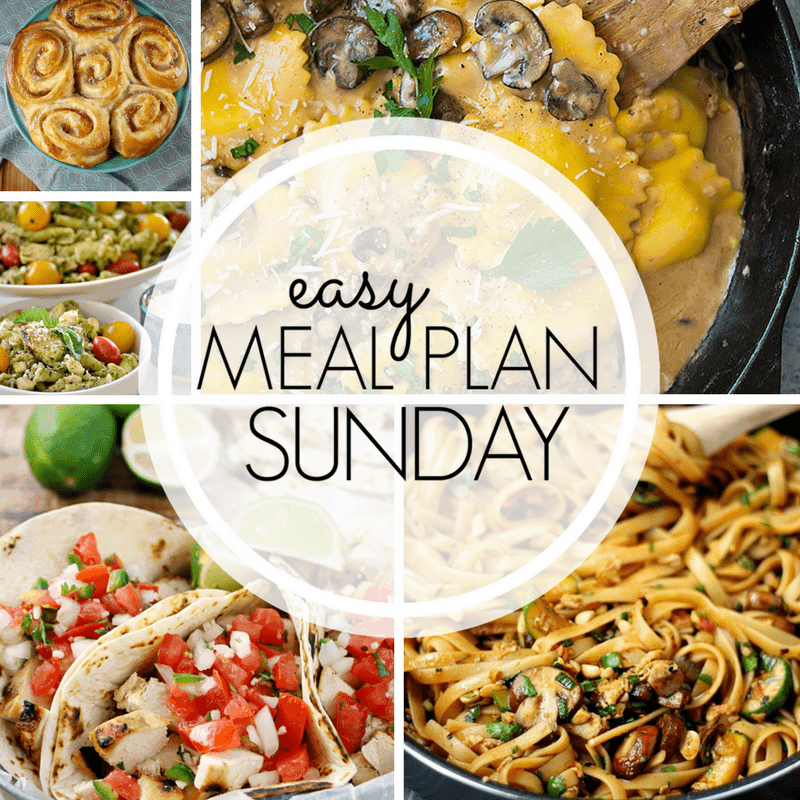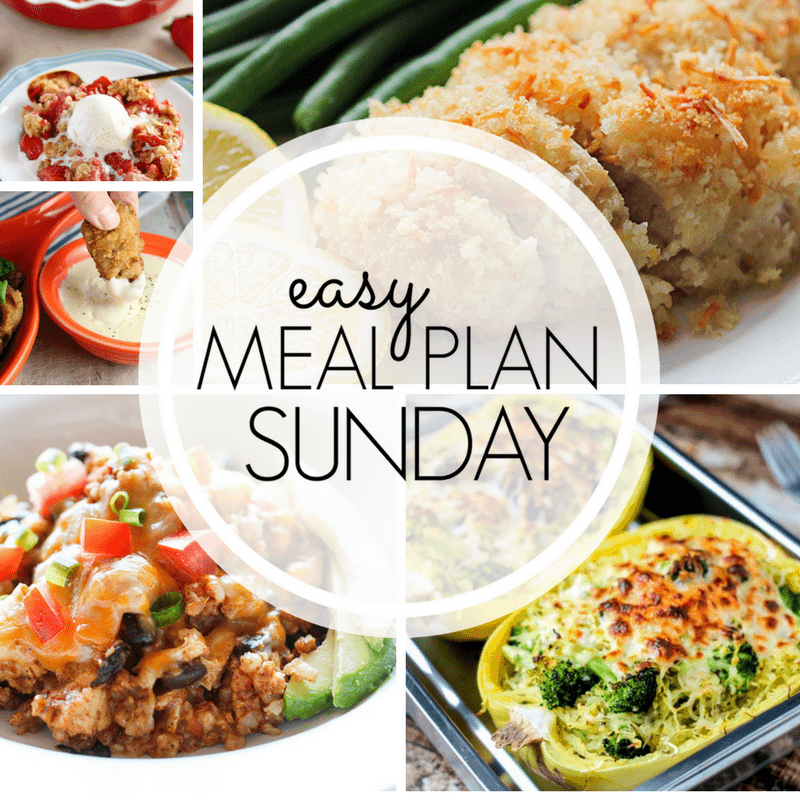 Take a look at these great tips to help you in the kitchen!

I give you BIG baking hugs and muffins!!