Easy Meal Plan Sunday Week 103 –  these six dinners, two desserts, a breakfast recipe and a healthier menu option, will help you remove the guesswork from this week's meal planning. Enjoy!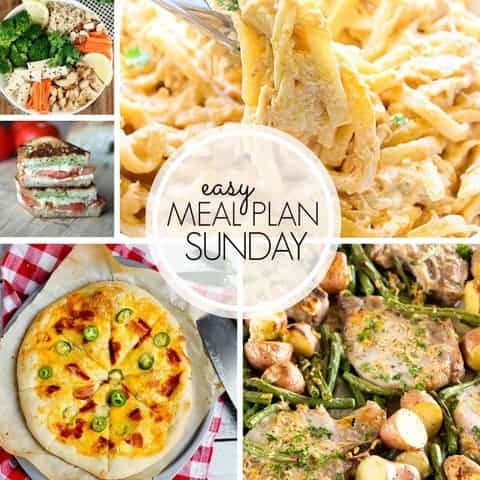 Happy Father's Day to all of you known by that name!!
I hope you're enjoying your day with family and / or friends and enjoy the remainder of what's left of it.
I made my hubby a special breakfast which will be appearing on the blog soon. It's Kurt's favorite and he really liked it, so you can be sure I'll be making it again.
Now he's off to play golf, so he'll be happy even if it is 100+ outside.
I thought I was going to be sharing my cruise posts last week, but we lost internet earlier in the week. I also couldn't do my live Facebook video because of it either. Now it's all fixed, new and improved and good to go, so look for me tomorrow!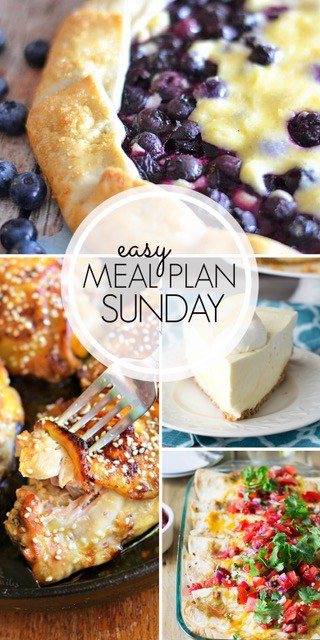 Enjoy this week's Easy Meal Plan Sunday!





DATE NIGHT
-KITCHEN CLOSED-



HEALTHY OPTION
If this is your first visit to our Easy Meal Plan Sunday, take a look at our previous ones for more great recipes…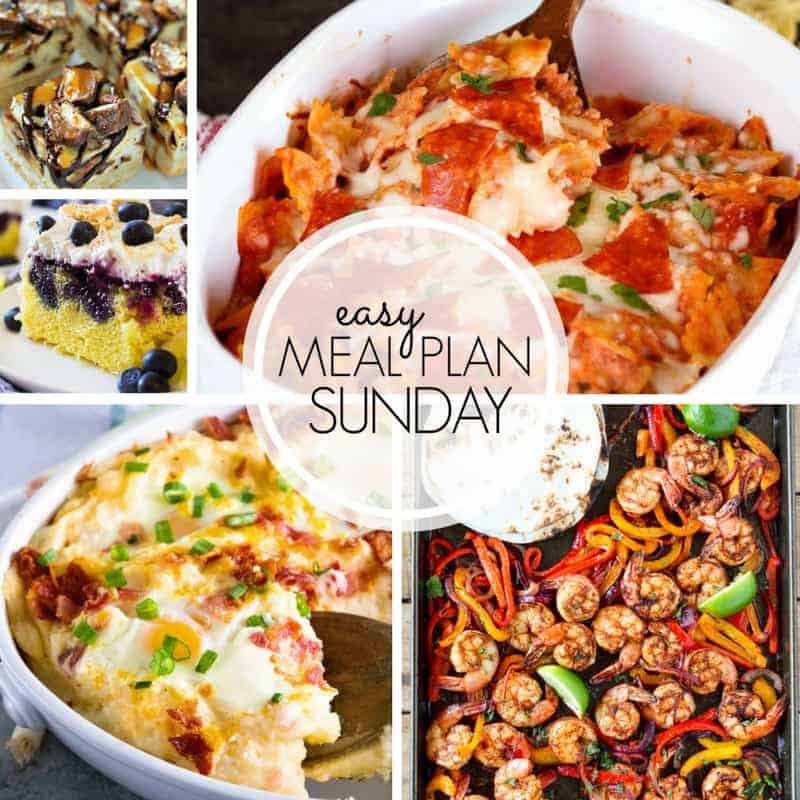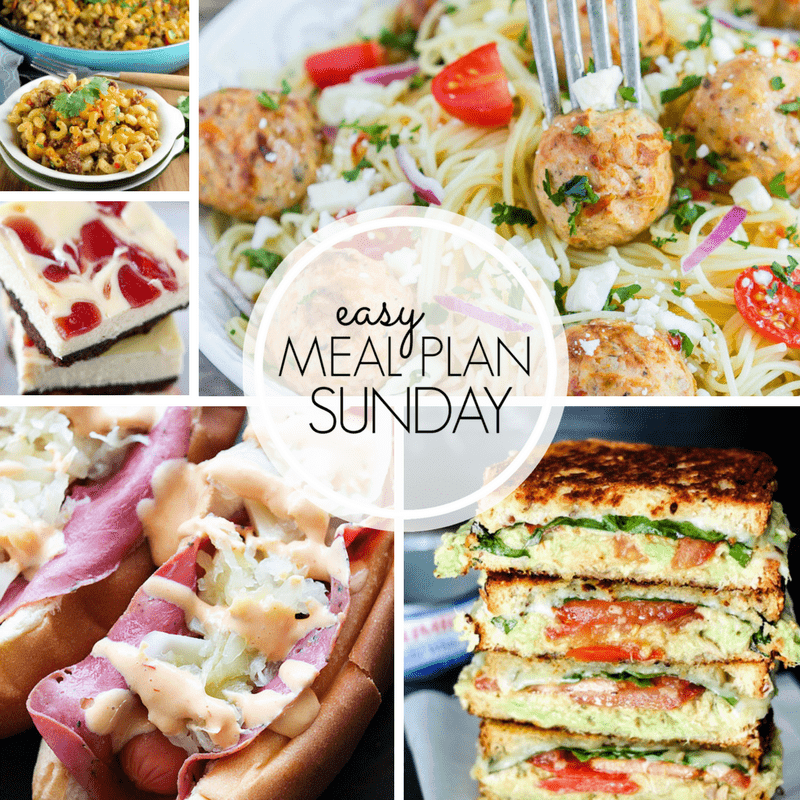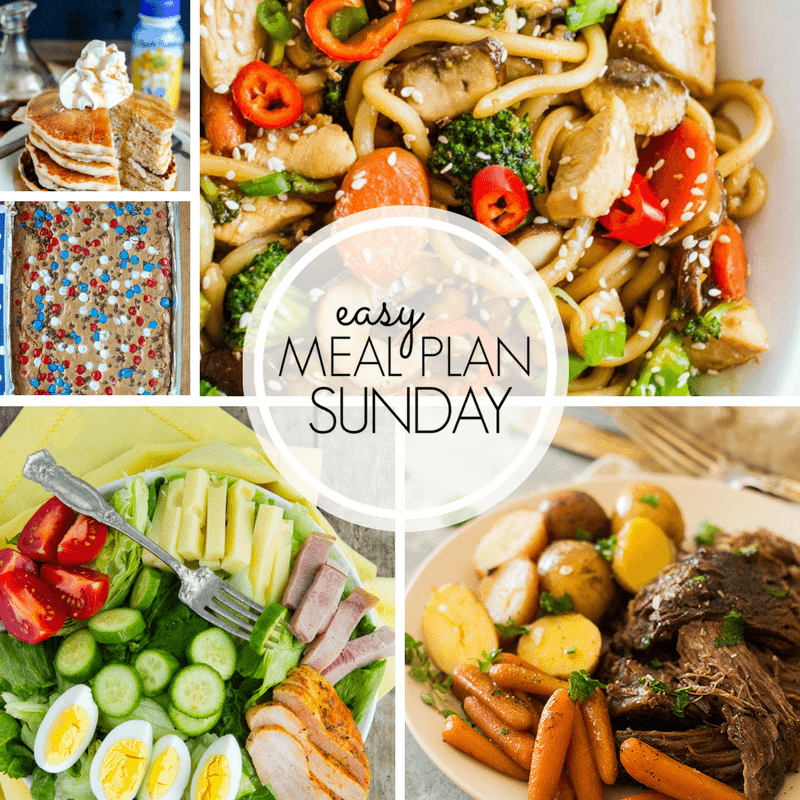 Take a look at these great tips to help you in the kitchen!

I give you BIG baking hugs and muffins!!