Easy Meal Plan Sunday Week 101 –  these six dinners, two desserts, a breakfast recipe and a healthier menu option, will help you remove the guesswork from this week's meal planning. Enjoy!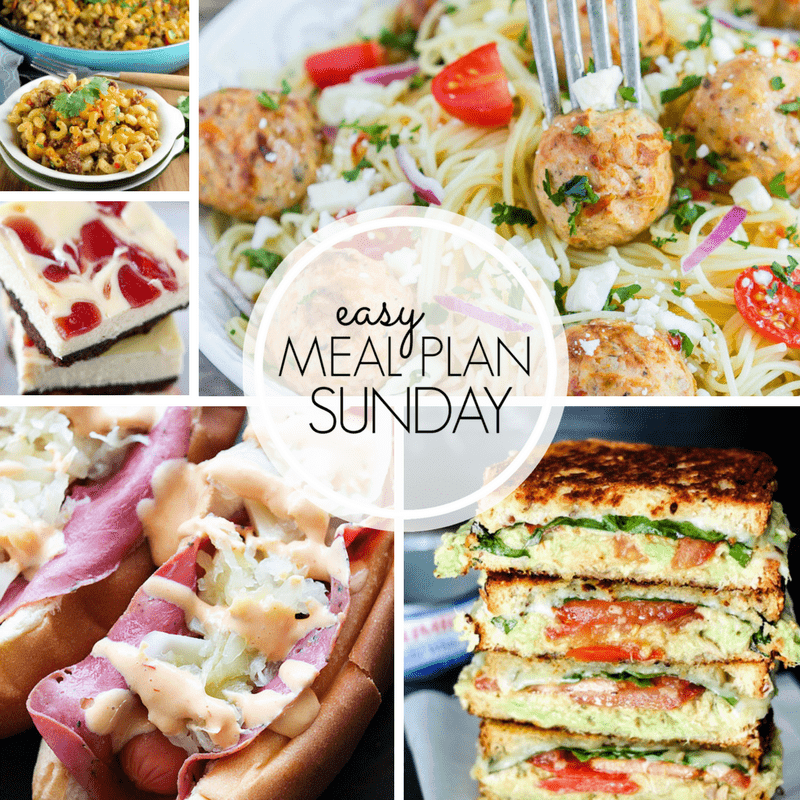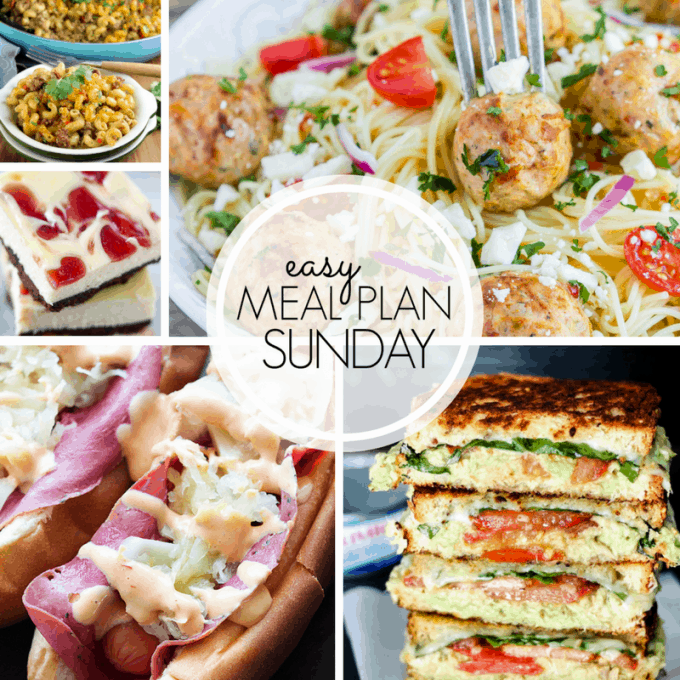 Welcome to June!
This year is FLYING!!
I seriously just can't believe how quickly it's going by. Sometimes the days seem to drag, but when you look at the whole picture, WOW!
I just two and a half months our oldest, Alex (or Lexi as the rest of the family calls her) will be headed off to Germany to be an au pair for a year. She's recently started a travel blog called A Traveling Veggie about living a plant based diet and her travel adventures. If you have a moment, we'd love for you to check her out! She also did a YouTube video the other day on Tips for Traveling with some great ideas I know we all can use, not just millennials.
I hope you have a great week as we're headed off in to summer! Look for lots of delicious recipes, my posts about my cruise to the Panama Canal and more travel. It's going to be a great and busy summer!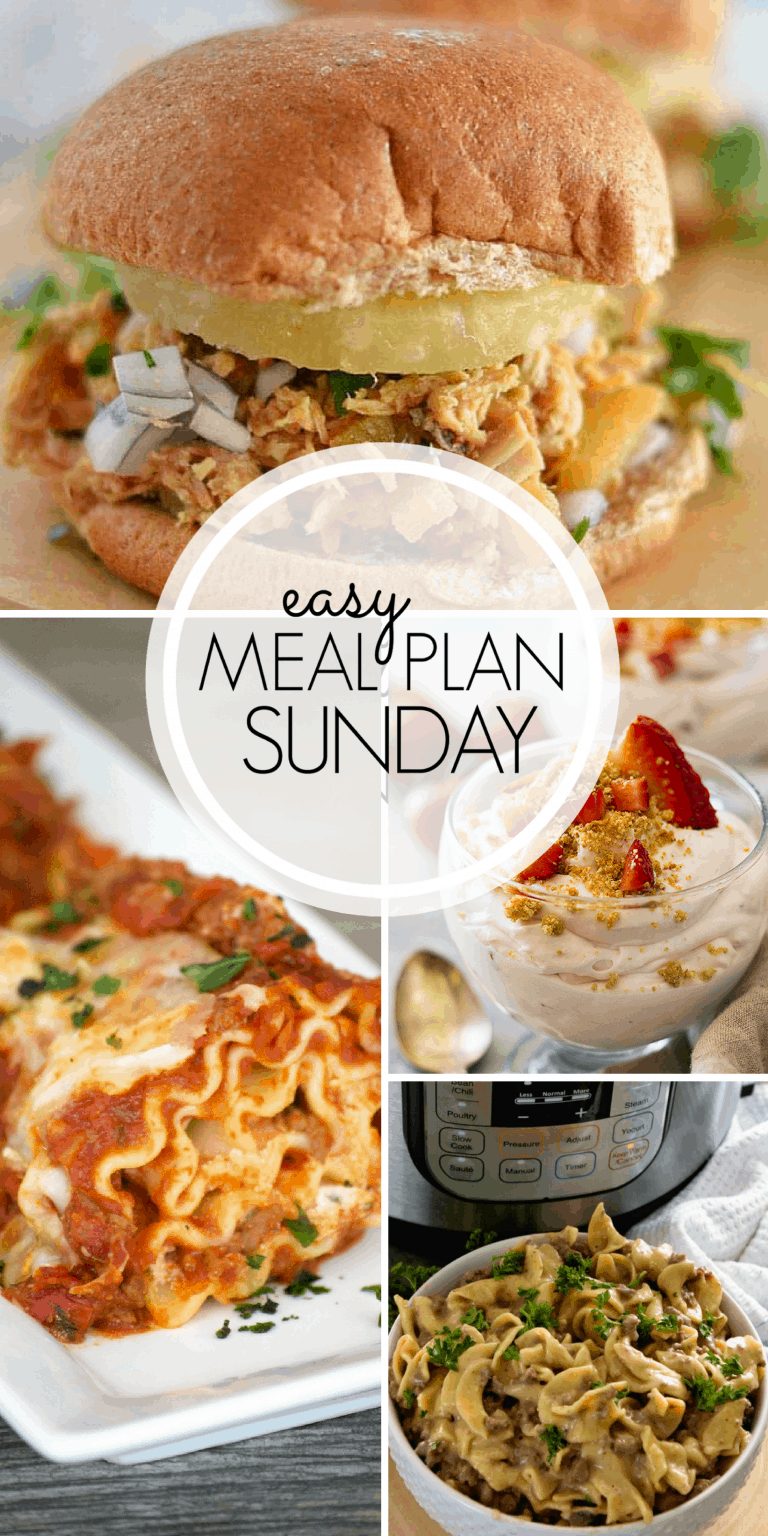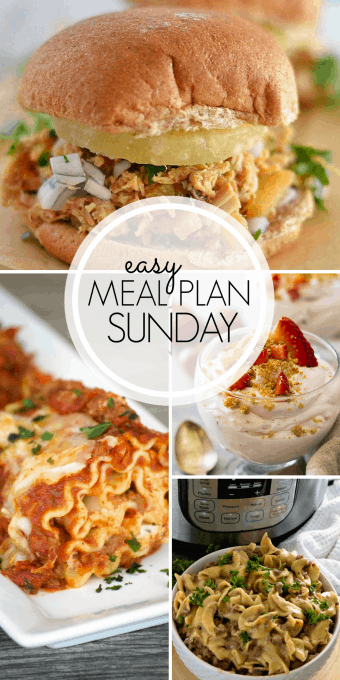 ENJOY EASY MEAL PLAN SUNDAY WEEK 101!!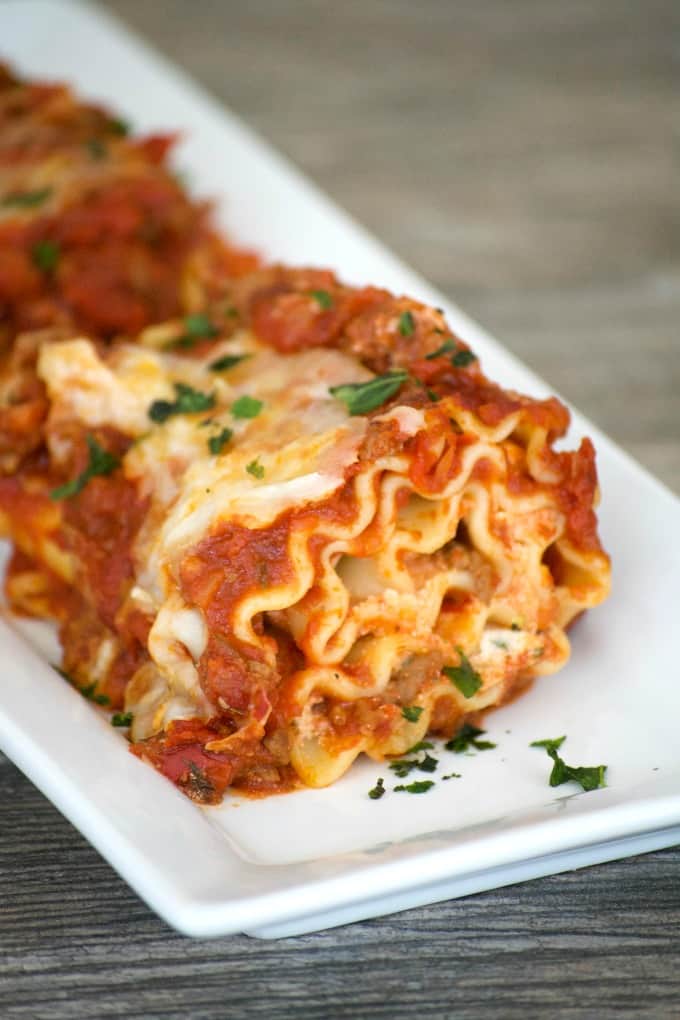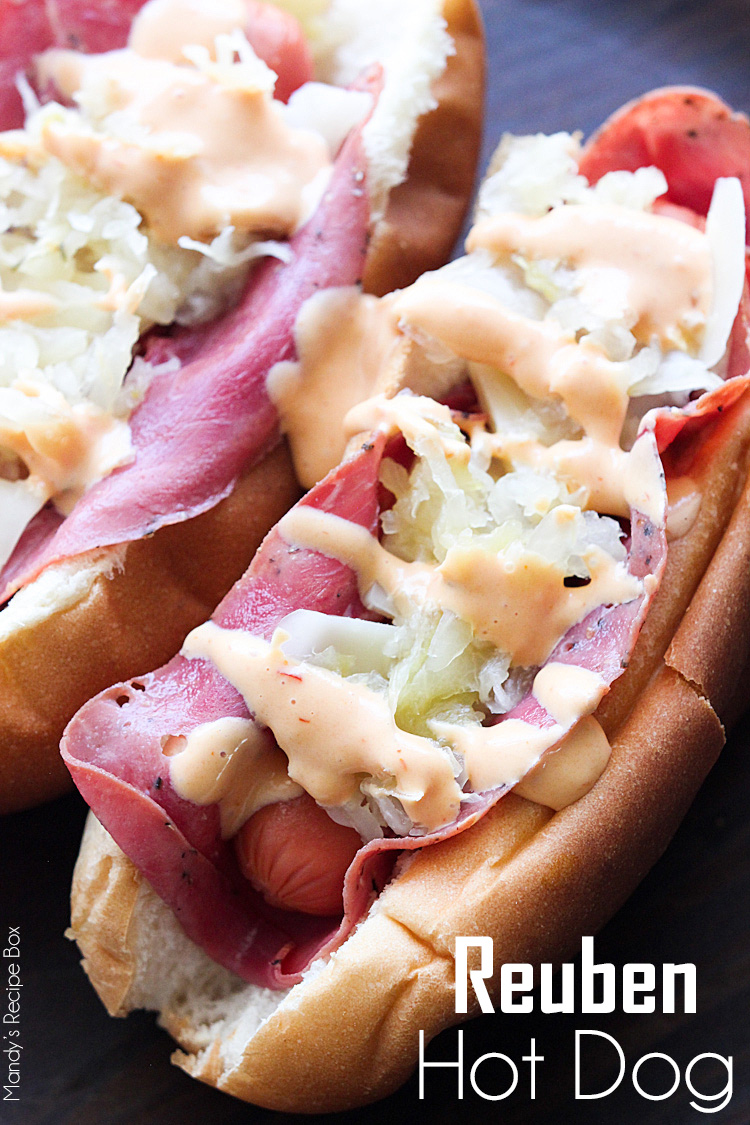 DATE NIGHT
-KITCHEN CLOSED-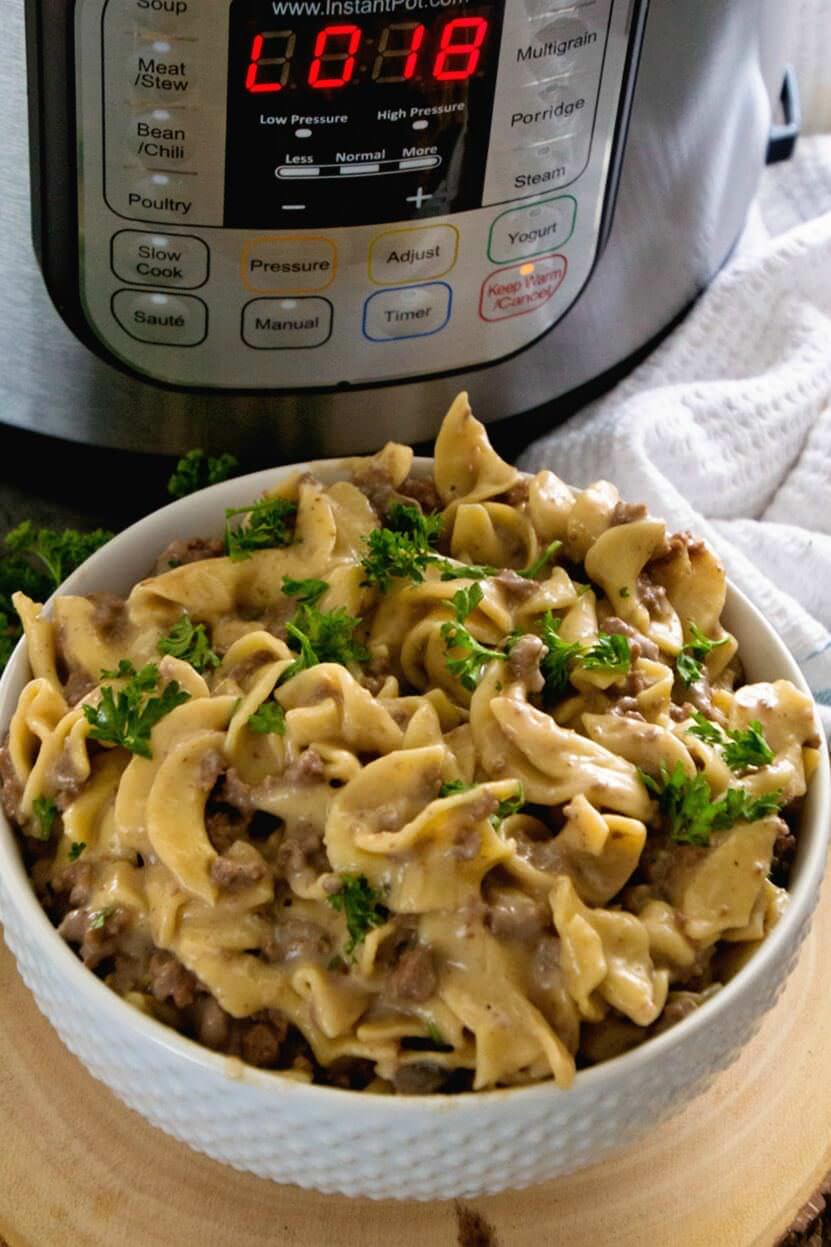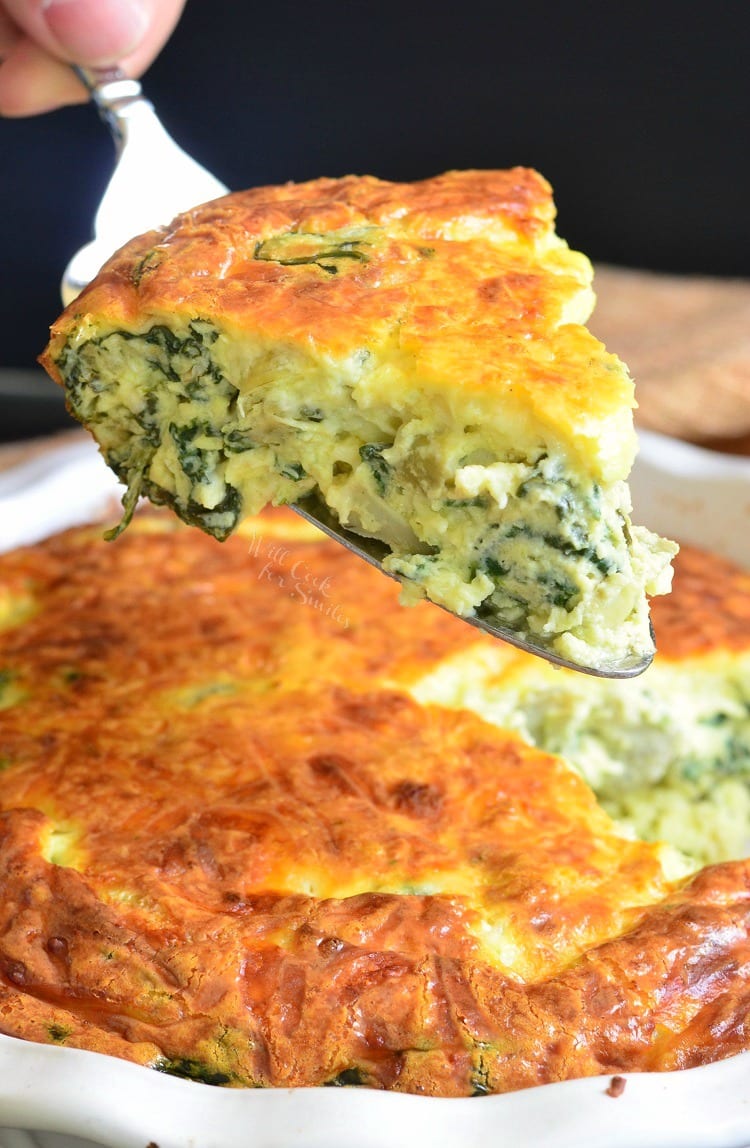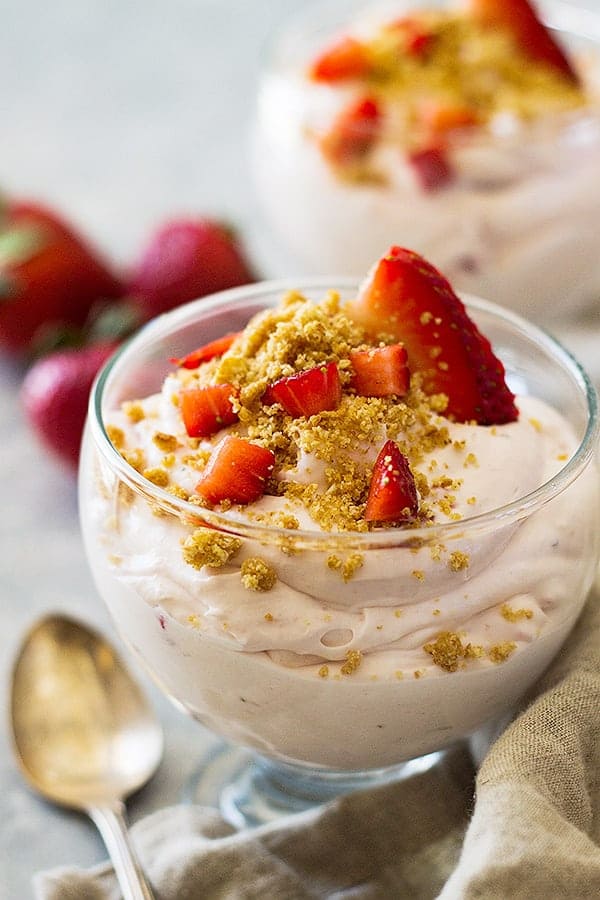 HEALTHY OPTION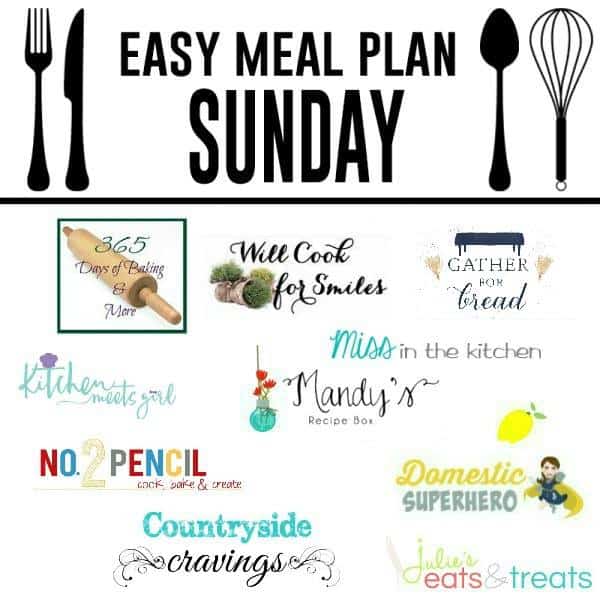 If this is your first visit to our Easy Meal Plan Sunday, take a look at our previous ones for more great recipes…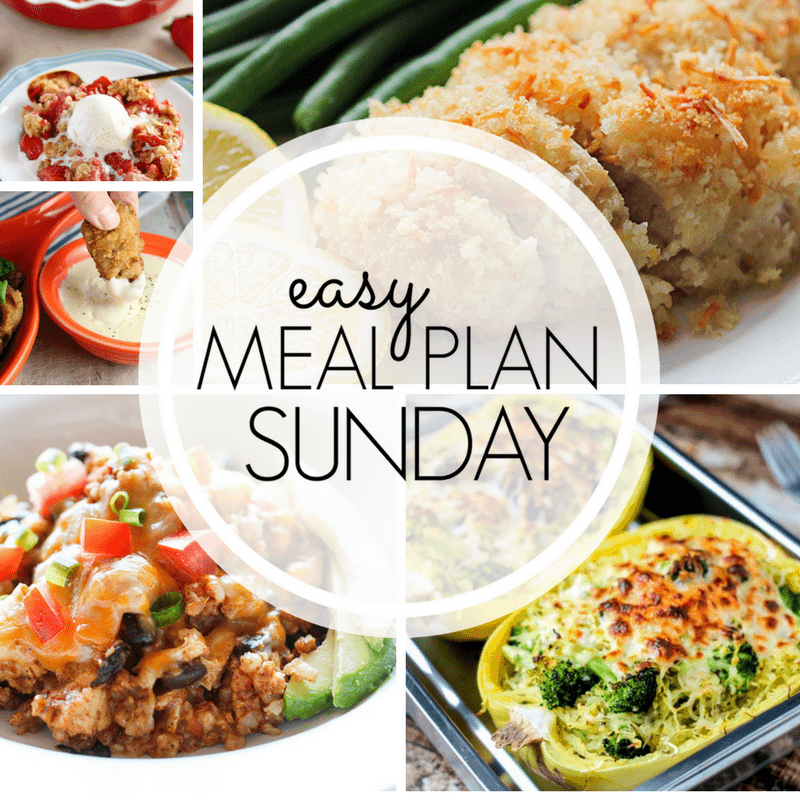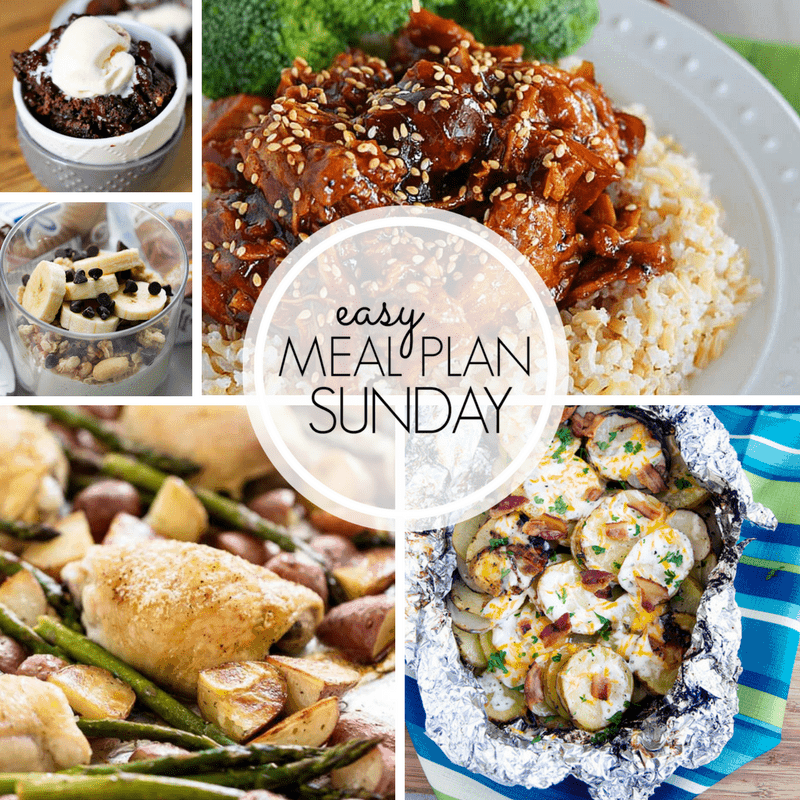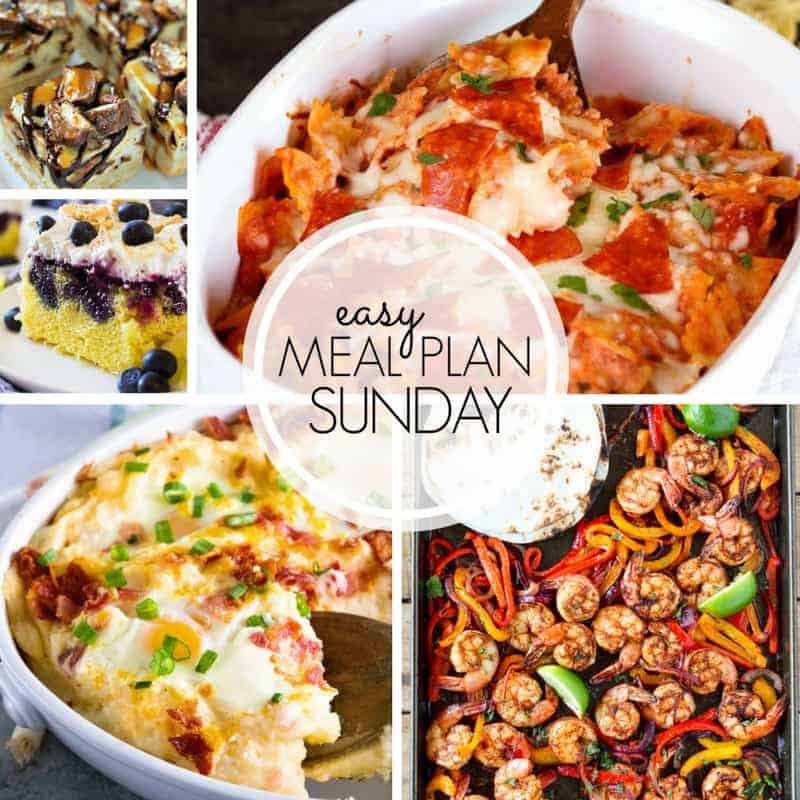 Take a look at these great tips to help you in the kitchen!

I give you BIG baking hugs and muffins!!