Macaroni and Cheese – elbow macaroni, a tasty cheese sauce, and some buttered bread crumbs make this comfort food an all-time family favorite. Nothing's better than homemade Mac & Cheese!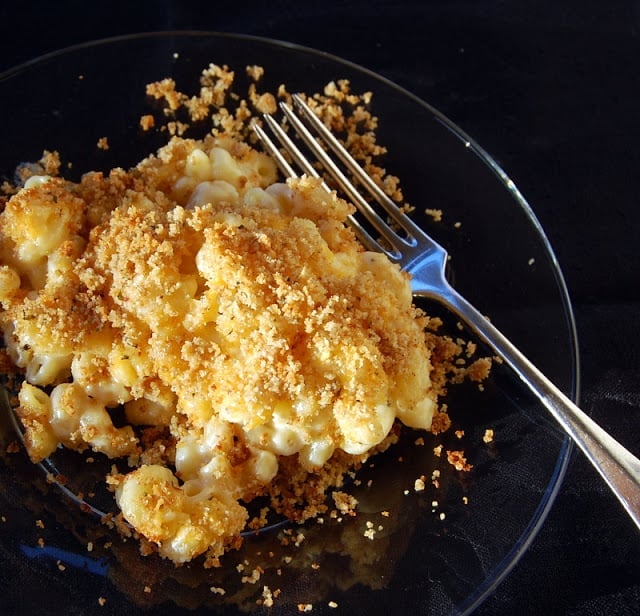 Ok, just a note – this was a very early post from my original 365. My babble here in the post has not been changed, so just skip it and go right to the recipe! 🙂
TADA!
Change is good, right? I thought we needed to update the blog, make it a little cleaner and easier to read.
Besides, I didn't know what the birds in the upper right-hand corner had to do with baking anyway. Unless it was the egg commonality.
Yeah, no birds. I'd love your feedback – let me know what you think! The criticism I can take. I understand, some people don't like change and may have a hard time with it. (I already am every time I click on to see it, it freaks me out just a little bit 'cause I've forgotten that I've done it). And don't worry, I won't go changing it every 90 days either.
I had some time on my hands today and as I was hanging Mr. 365's shirts in the closet, I decided to arrange them in order of color. Is that weird? It's something I've always secretly wanted to do. Like wanting to swing on a trapeze and then do a somersault in the air.
Seriously.
And then after they were all neatly arranged by color, I gathered the sleeves of the shirts as I was taught to do early on in retail. They would all fall the same way and be "just so". Anal retentive, I know. But with some things, that's just the way I am.
It's gotten so that I've been having to do a search on my own blog now to see if I've already made the recipe or some form of it. 90+ recipes and no duplications. We need to make it 365, and so the challenge continues!
I adapted this recipe from my Fannie Farmer Cookbook, Thirteenth Edition.
Use these items to make your own Macaroni & Cheese: this 8 X 8-inch baking dish, this cookware, and this spatula.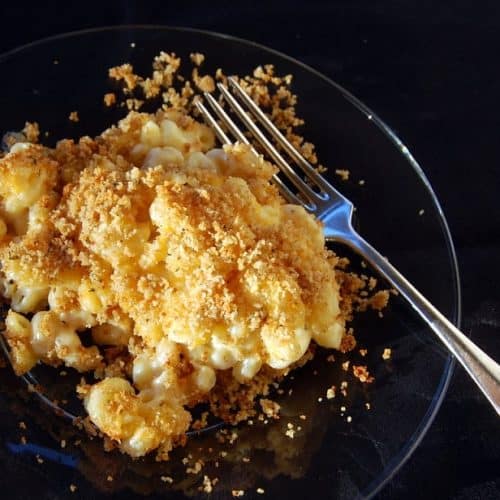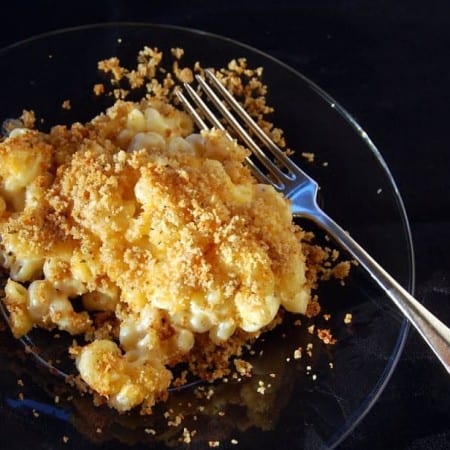 This Macaroni and Cheese is elbow macaroni, a tasty cheese sauce and some buttered bread crumbs It all makes this comfort food a long time family favorite.
Ingredients
½ lb. elbow macaroni cooked
Cheese sauce below
½ cup finely shredded Triple Cheddar Cheese
½ cup grated Gruyere cheese
Buttered breadcrumbs below
Cheese Sauce
3 tablespoons butter
3 tablespoons flour
1 ¾ cups + 2 tablespoons milk heated
¾ cup finely shredded Triple Cheddar Cheese
salt
freshly ground pepper
Buttered Bread Crumbs
2 tablespoons butter
½ cup Panko style bread crumbs
½ cup grated Parmesan cheese
Instructions
Preheat oven to 375 degrees F. and prepare an 8 X 8? square baking dish by spraying it with cooking spray.

As the pasta is cooking, melt the butter in a medium saucepan.

Stir in the flour and cook, stirring constantly, until the paste cooks and bubbles a bit, but don't let it brown – about 2 minutes.

Add the hot milk, continuing to stir as the sauce thickens. Bring to a boil. Add salt and pepper to taste.

Lower the heat and stir in the Triple Cheddar Cheese. Cook for 2 minutes more, stirring constantly. Remove from heat.
Buttered Bread Crumbs
Melt butter in a small saucepan. Add bread crumbs and Parmesan cheese. Mix well. Remove from heat.
Assembly
Put the cooked macaroni into a large bowl and pour the cheese sauce over it.

Add the Gruyere cheese and mix well together to completely coat.

Pour into the baking dish.

Sprinkle the shredded Triple Cheddar Cheese over the top and spread the breadcrumbs over the cheese.

Bake, uncovered, for 30 minutes or until the top is golden and the sauce is bubbling.
Did you make this recipe?
Share it with me on Instagram and make sure to follow me on Pinterest for more recipes.
Making a very light roux.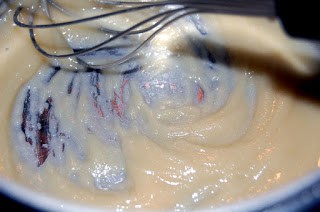 Toasting the bread crumbs!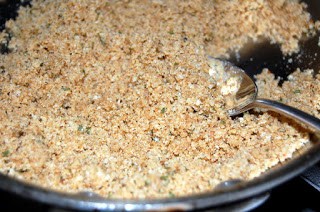 Shredded Gruyere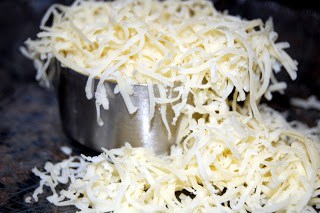 Every day I rate what I bake on a scale of 1-4 with 4 being the best. Over dinner, the family decided that this macaroni and cheese earned 3 rolling pins.
This recipe is a keeper!
Remember, the 100th-day post is coming up and with that will be a giveaway, so keep reading! Happy baking!
If you like this Macaroni and Cheese, you'll enjoy…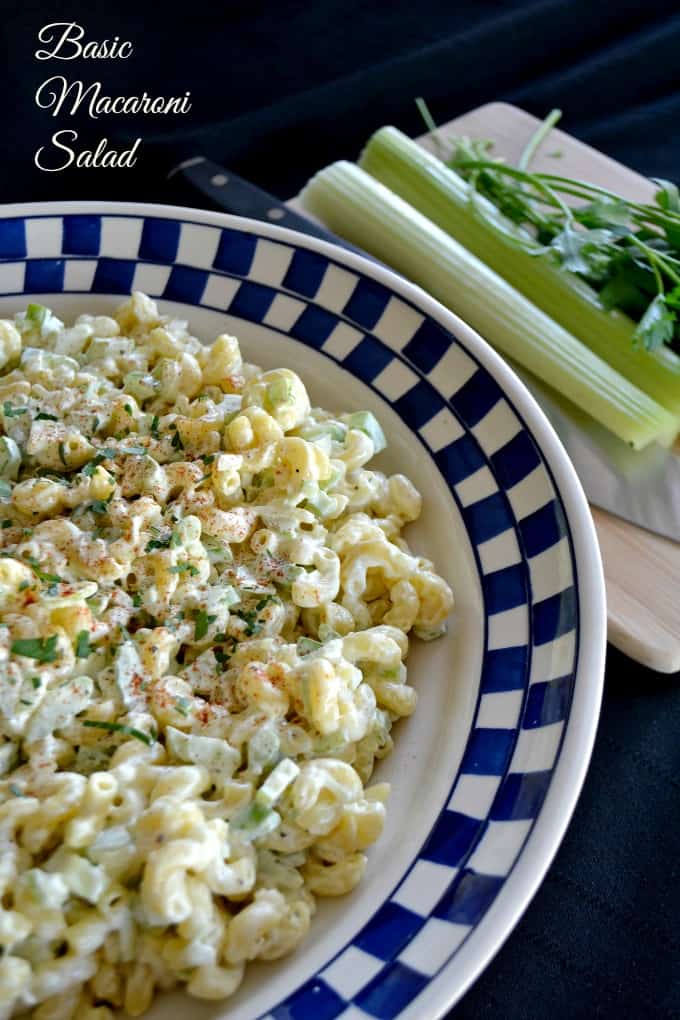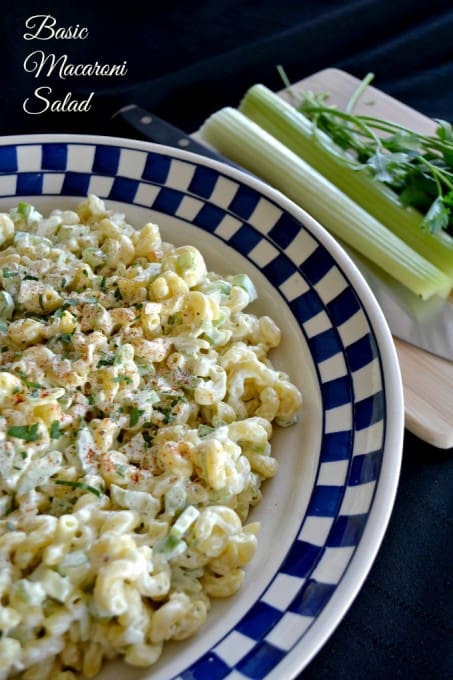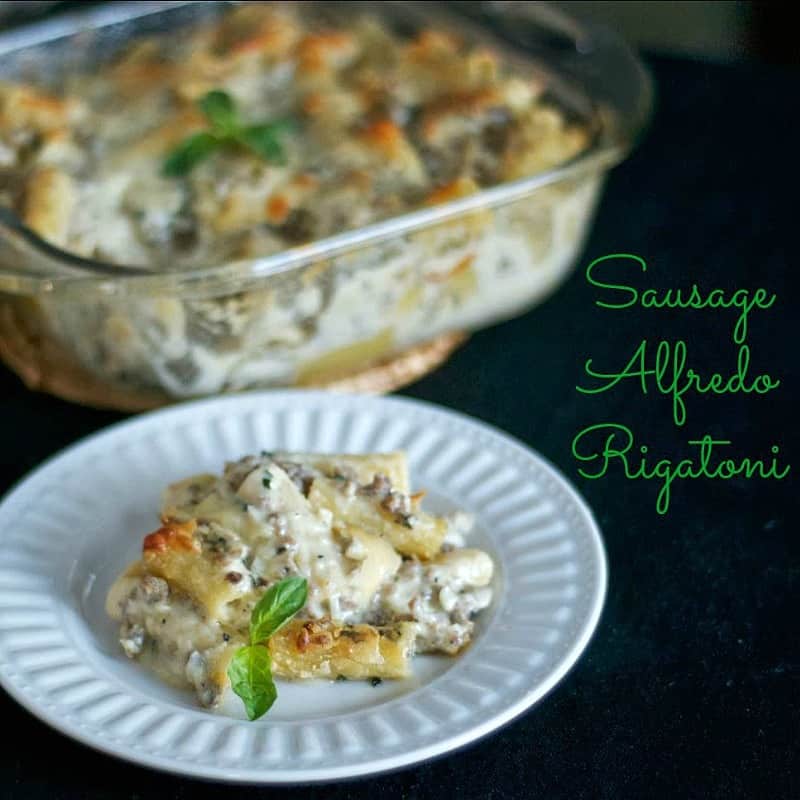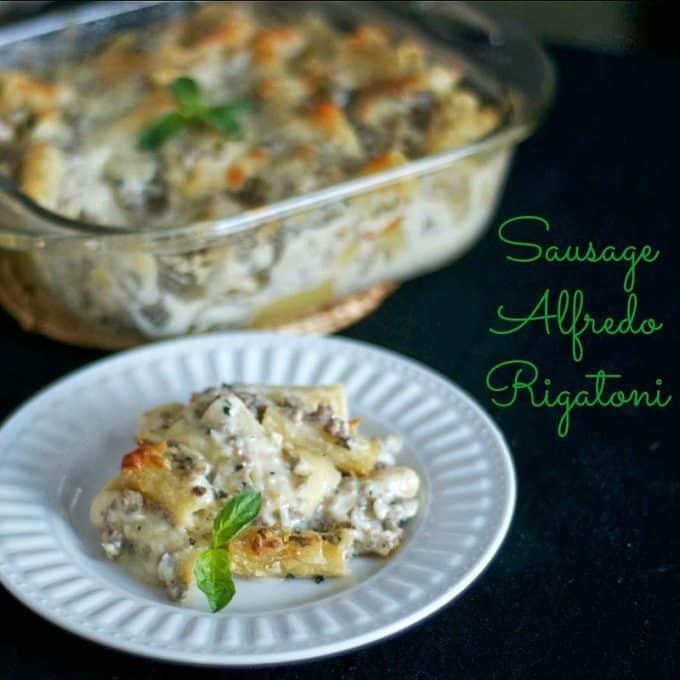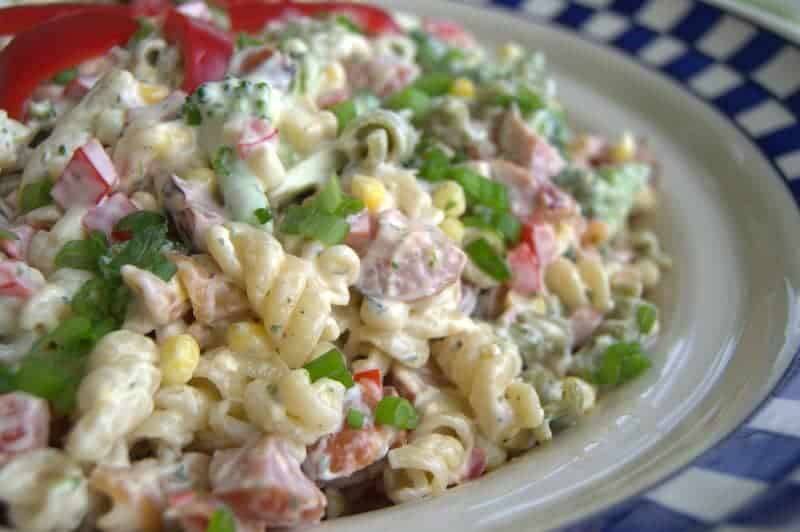 Take a look at these videos to make a great Macaroni and Cheese!

**This post contains an affiliate link(s). These are links that can take you to a product (or products) that I recommend. I do receive a portion of the sales or credit for my future purchases from any items purchased through those links. Your purchases encourage my baking, cooking and butter habit, and contribute to the life of this blog.
I thank you so very much for your support. Let's keep having fun in the kitchen!!
Reader Interactions