Strawberry Poke Cake is an easy dessert perfect for Valentine's Day or any day of the year. This basic white cake from scratch with a homemade strawberry sauce and cream cheese frosting is easy to make and will have just the right amount of sweetness for your sweetheart.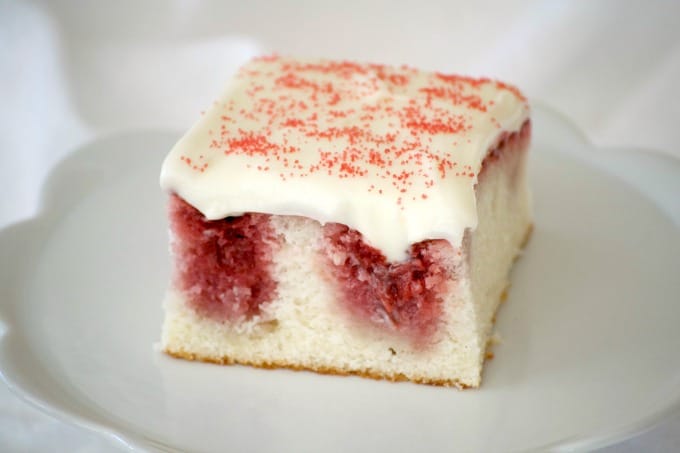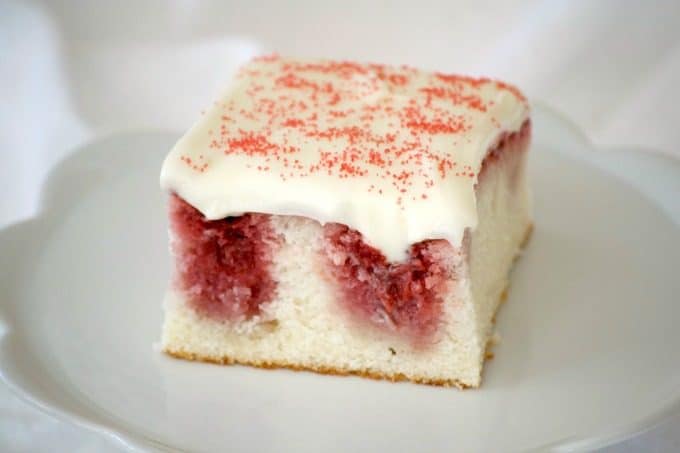 Valentine's Day is almost here!
Kurt and I don't do anything, do you? He says (in my best deep Kurt voice), "Why should we do something special on one particular day when we're doing things for each other all throughout the year?"
SAVE THIS POKE CAKE TO YOUR FAVORITE PINTEREST BOARD!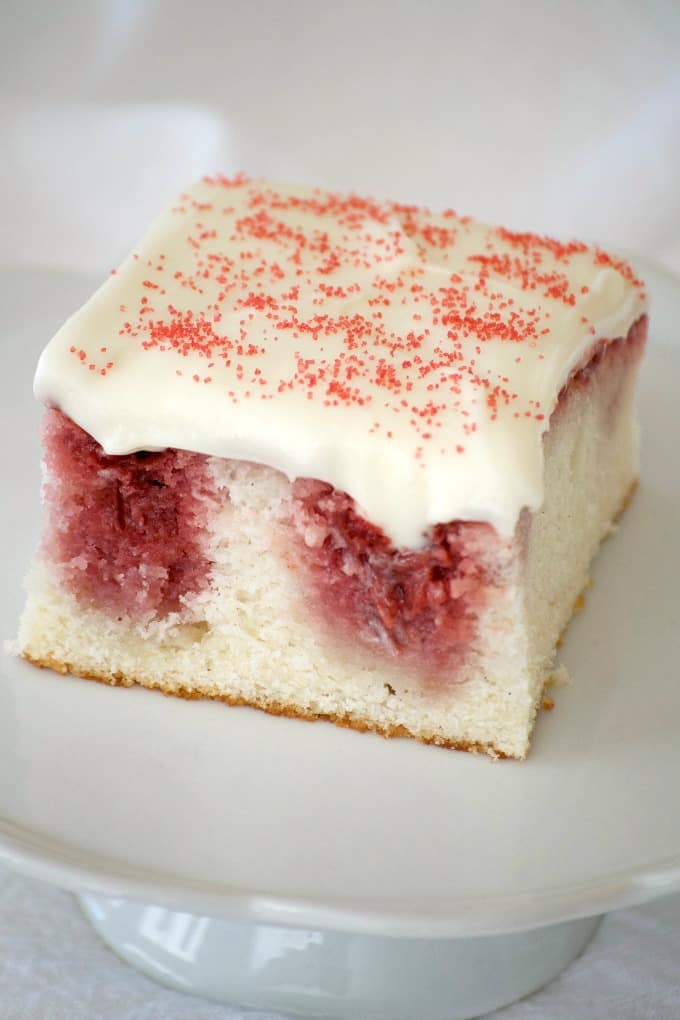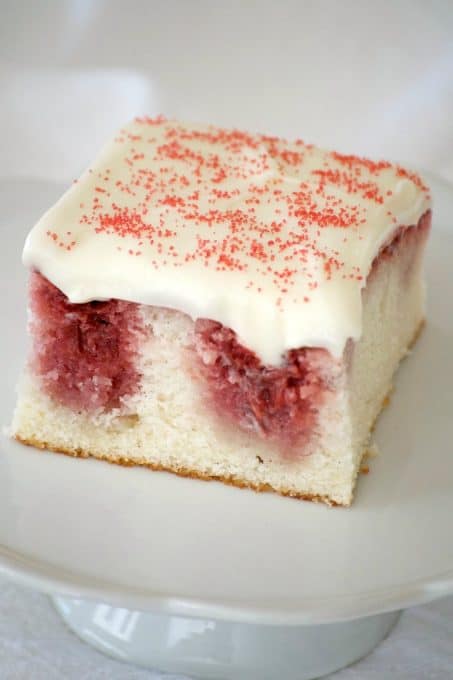 I get his point.
Because we do go on trips, special dates (fancy dinners), plain ol' dates (dinner and a movie) and getaways during the year and I am not one for flowers. Don't get me wrong, I love how they look and smell, but I'd rather have the money spent on something we both can enjoy.
I love going on trips with him and experiencing new places and food, so save the boxes of chocolates, cards, flowers, and jewelry.
He doesn't know how easy he has it that I'm so low maintenance. HA!
It is fun to share a dessert though and this Strawberry Poke Cake fits the bill. Even though he's not a dessert person, it's got a strawberry layer that he really likes and it's not overly sweet. It will be a great treat to make for the love or loves of your life.
Join me LIVE on Facebook next Monday, Feb. 13th between 7 and 8 pm EST when I make a Valentine's Day recipe!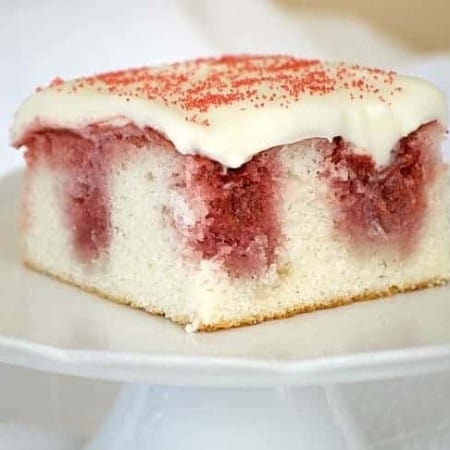 This Strawberry Poke Cake made from scratch with a white cake, strawberry sauce and cream cheese frosting is a perfect Valentine's Day or any day dessert.
Ingredients
Strawberry Sauce
1 16- ounce bag frozen strawberries thawed
½ cup granulated sugar
½ cup water
Cream Cheese Frosting
4 ounces cream cheese room temperature
1 teaspoon pure vanilla extract
2 cups confectioners' sugar
2 - 3 tablespoons milk
White Cake
2 ½ cups sifted cake flour
1 tablespoon baking powder
½ teaspoon salt
⅔ cups butter room temperature
1 ½ cups sugar
1 ½ teaspoons pure vanilla extract
¾ cup milk
4 egg whites room temperature
red sprinkling sugar if desired
Instructions
Strawberry Sauce
In a medium saucepan, combine the strawberries, sugar and water.

Heat on medium high until boiling.

Reduce heat to medium low and simmer for 15 minutes stirring occasionally.

With an immersion blender, puree the strawberries until sauce is smooth.

Allow to cool to just warm before pouring onto the cake.
Cake
Preheat the oven to 375 degrees F and prepare a 9 X 13-inch baking dish by spraying it with cooking spray.

In a mixing bowl, cream the butter and 1 1/4 cups of the sugar together until light and fluffy, about 4 minutes.

Mix in the vanilla.

With the mixer on low and in alternating batches, add about 1/3 of the dry ingredients followed by the milk until all are completely incorporated. Be sure to end with the dry ingredients as well.

In a clean mixing bowl, beat the egg whites until frothy. Add the remaining 1/4 cup sugar slowly and continue beating until very soft peaks form.

Fold the egg whites into the cake batter until just blended.

Spread batter evenly in prepared baking dish.

Bake for 25 - 30 minutes, until set in the middle, a light golden and with the edges pulling slightly away from the pan. It should also be springy to the touch.
Assembly
Immediately after the cake is removed from the oven, use the end of a wooden spoon to poke holes into the cake about 1 - 2 inches apart.

Gently pour the strawberry sauce over the cake and spread so that it is evenly distributed.

Refrigerate the cake for 2 hours until cooled.

Cream Cheese Frosting

In a mixing bowl, beat the cream cheese and vanilla extract together until smooth.

Add the one cup of the confectioners' sugar and mix well.

Add one tablespoon of milk and beat.

Add remaining sugar followed by one tablespoon of milk and beat until smooth and creamy. If icing is not at the desired spreading consistency, gradually add a bit more milk.

Frost the cake and then decorate with red sprinkle sugar if desired.
Did you make this recipe?
Share it with me on Instagram and make sure to follow me on Pinterest for more recipes.
If you like this Strawberry Poke Cake, then you'll enjoy…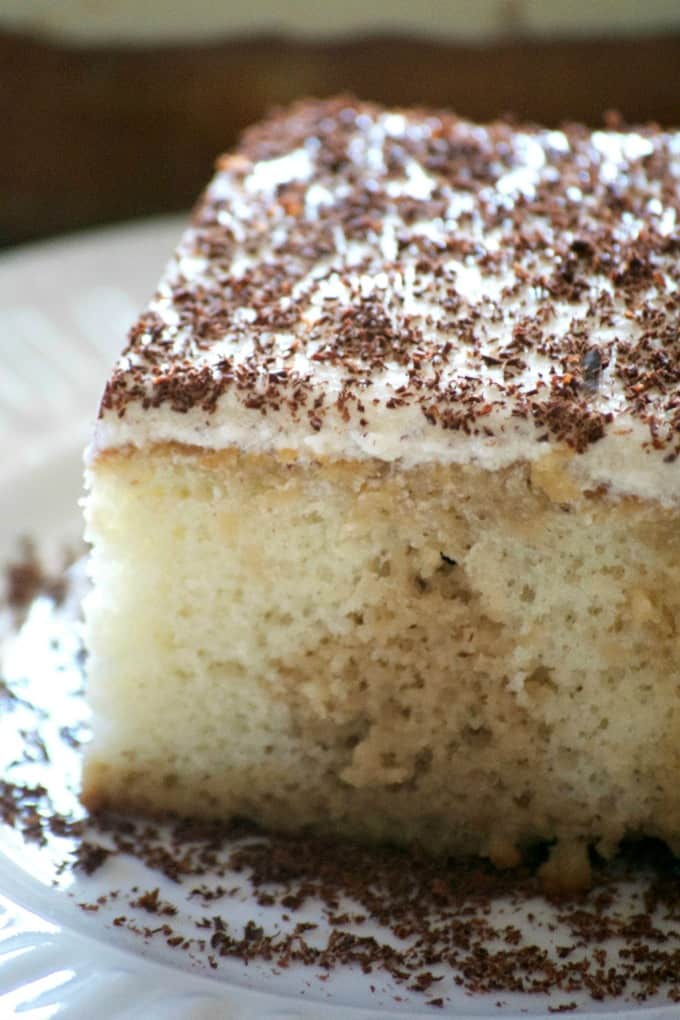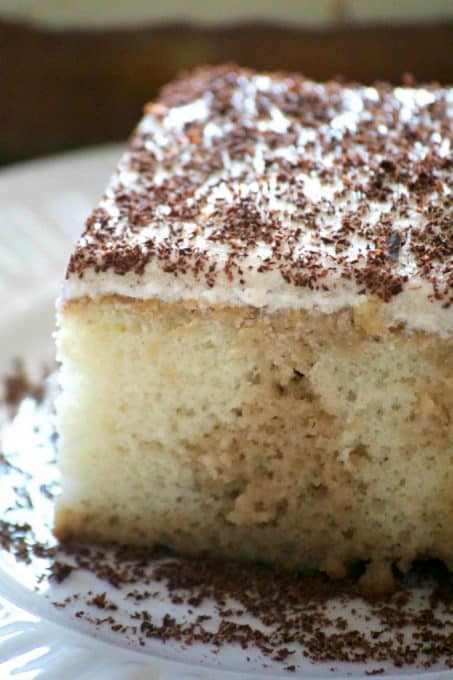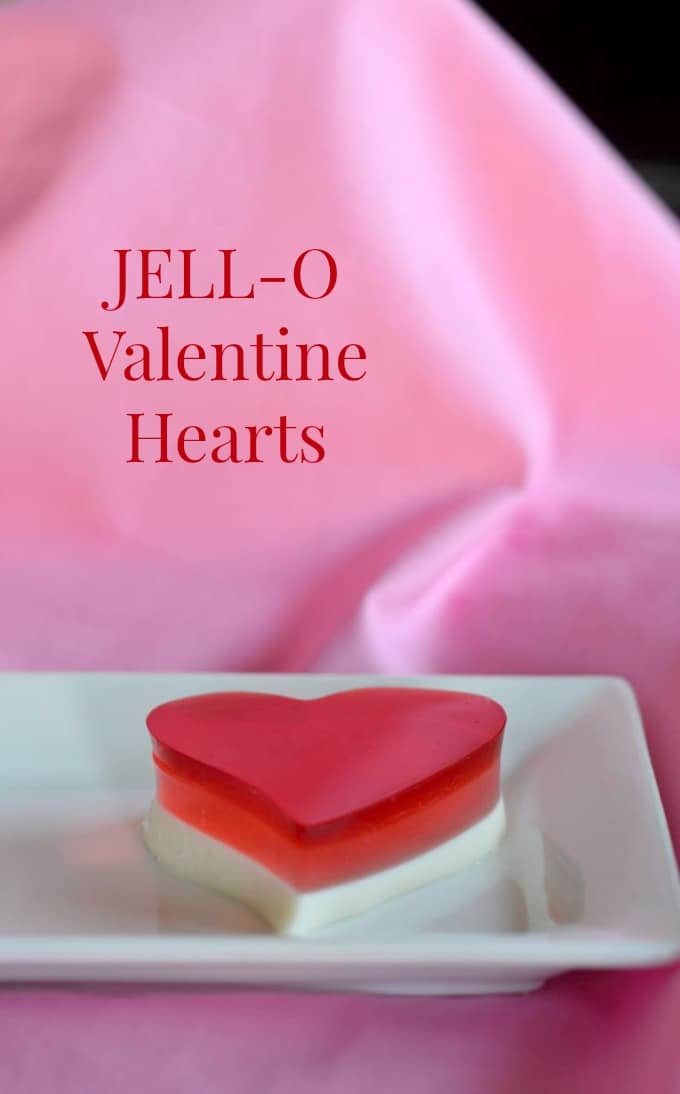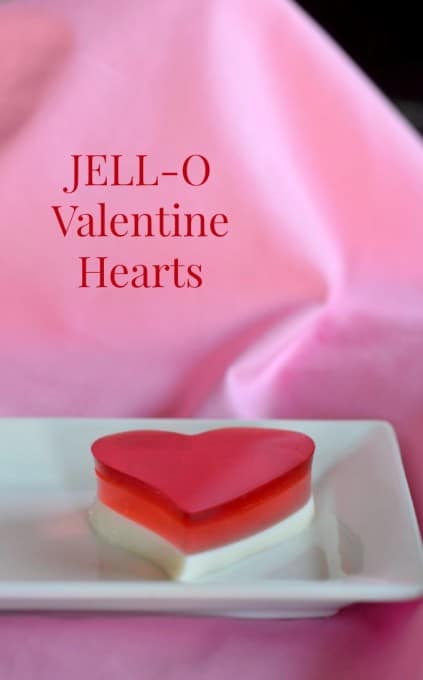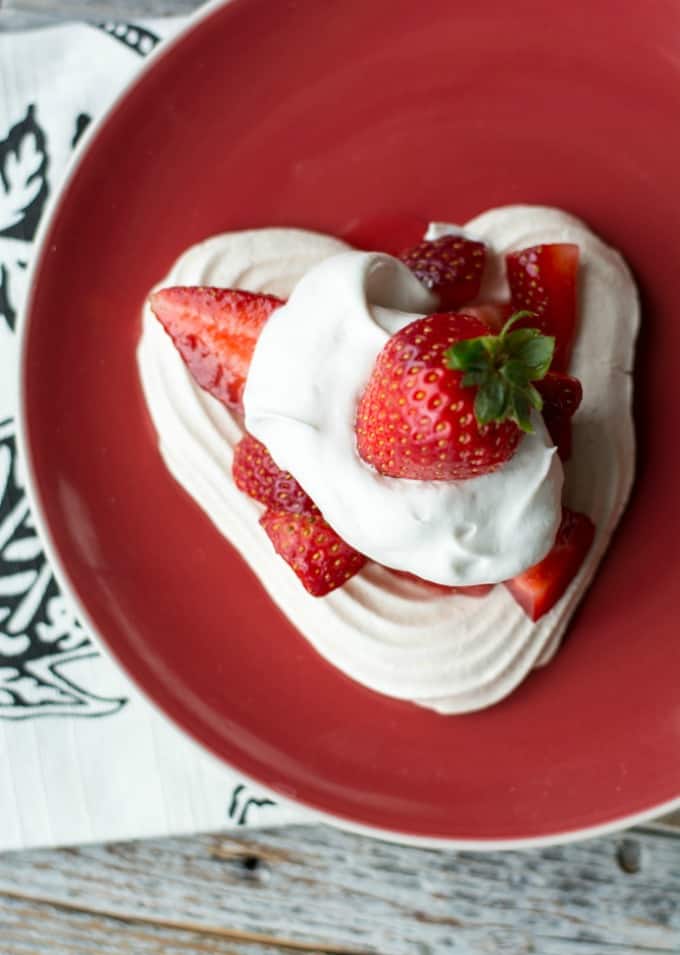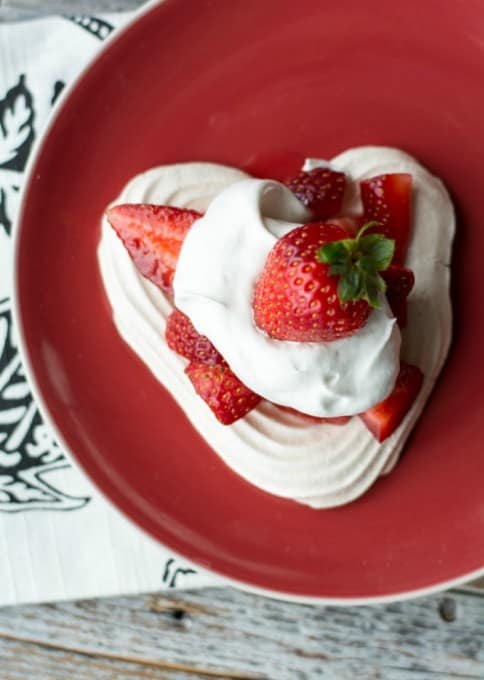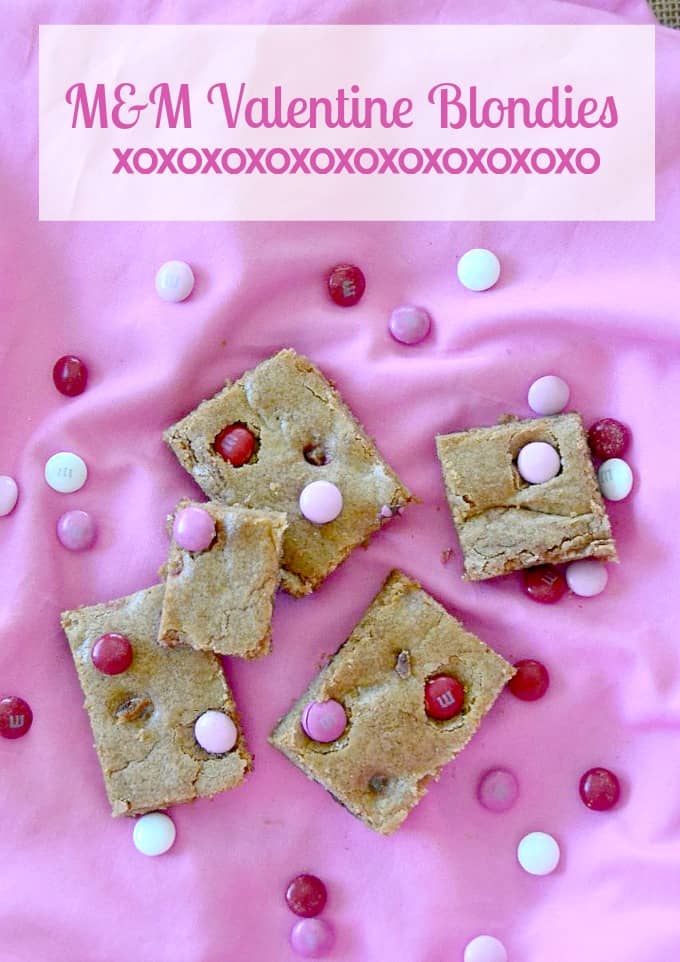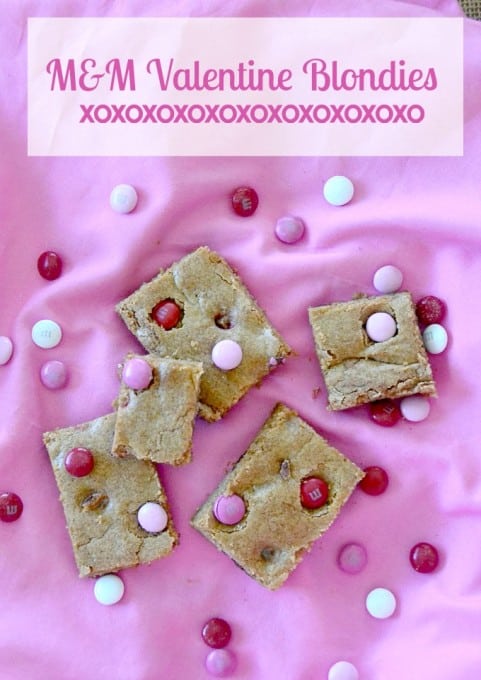 Take a look at these great videos for more Valentine's Day ideas…

Reader Interactions