Easy Meal Plan Sunday Week 84 –  these six dinners, two desserts, a breakfast recipe and now a healthier menu option, will help you remove the guesswork from this week's meal planning. Enjoy!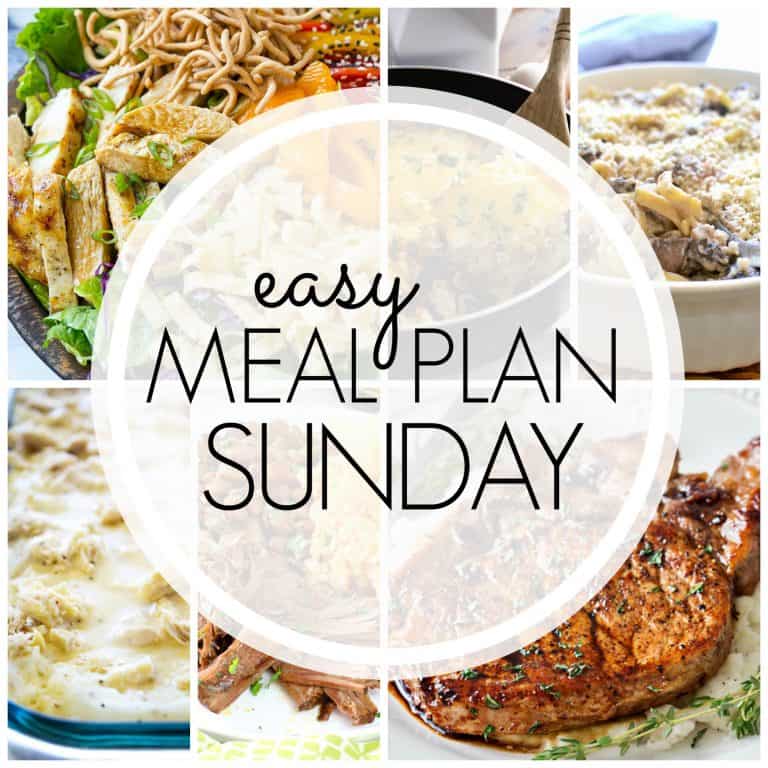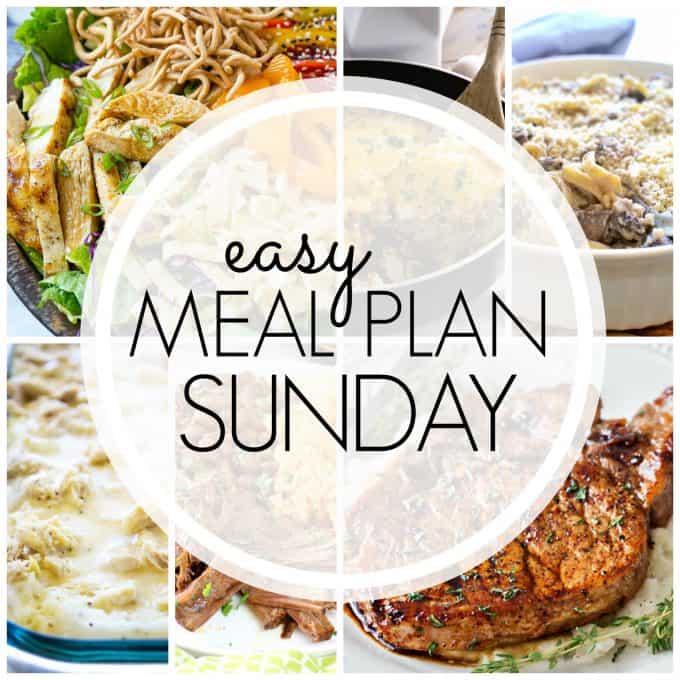 Are you watching the game today?
We certainly are!
Being from Rhode Island, you can certainly bet who we're rooting for. We've got all the memorabilia set up around the tv as we do whenever they're in it. Except looking at it now, I see that there's an item missing, so somebody's GONNA HAVE TO PUT THAT BACK!!!
Ok, call me superstitious. haha
I'll be doing a LIVE FB recipe video tomorrow, Monday, at 7 pm EST, so join me, won't you? I look forward to "seeing" you there!


Make it a great week, happy menu planning and enjoy today's festivities!!





DATE NIGHT
-KITCHEN CLOSED-


NEW HEALTHIER OPTION!

If this is your first visit to our Easy Meal Plan Sunday, take a look at our previous ones for more great recipes…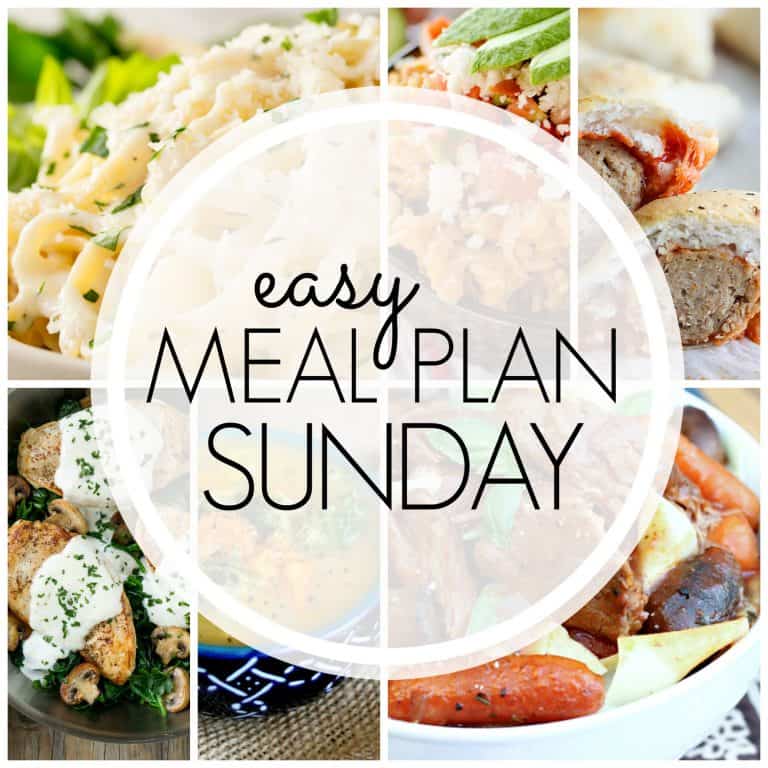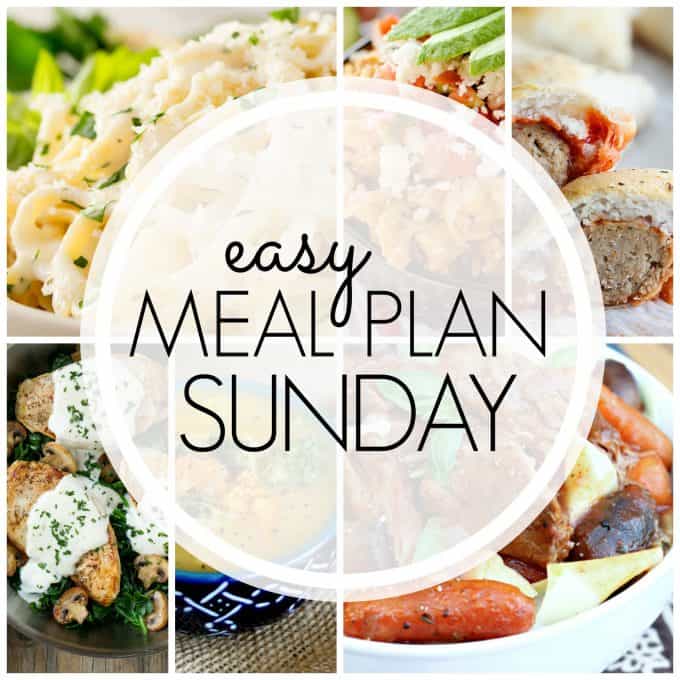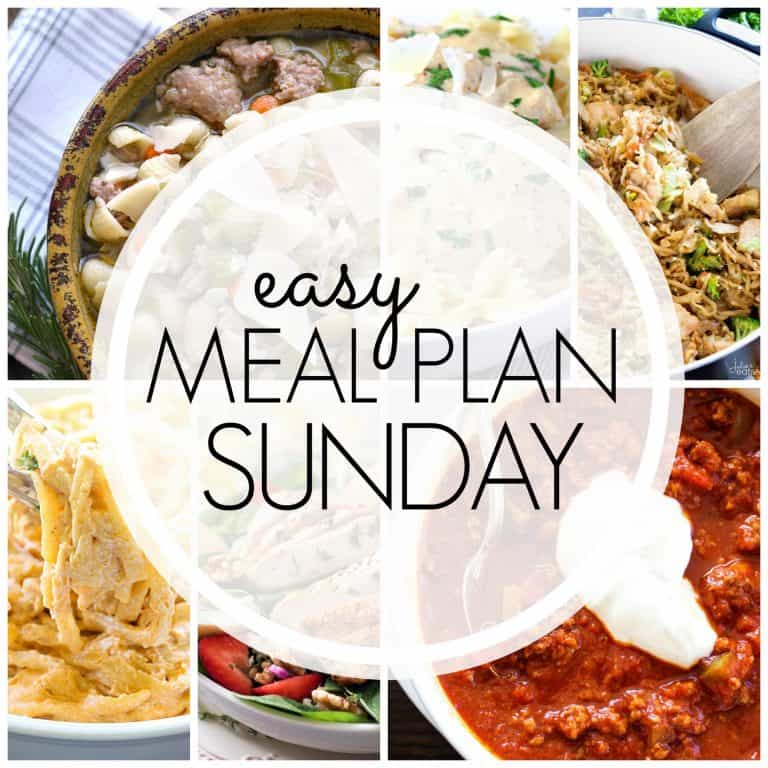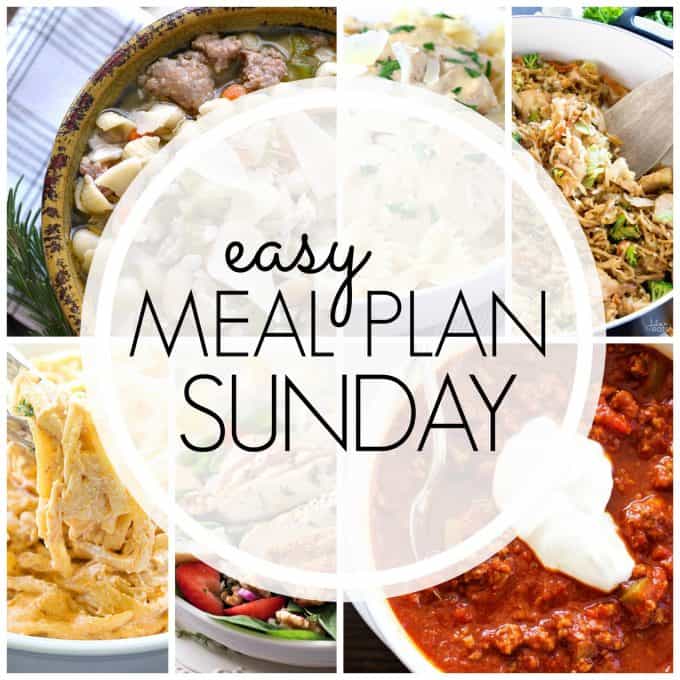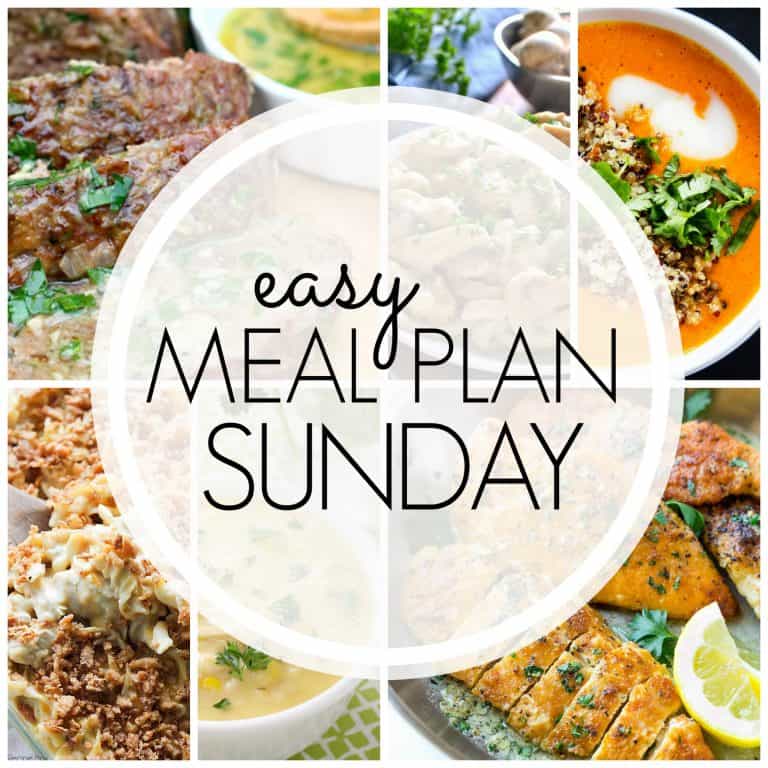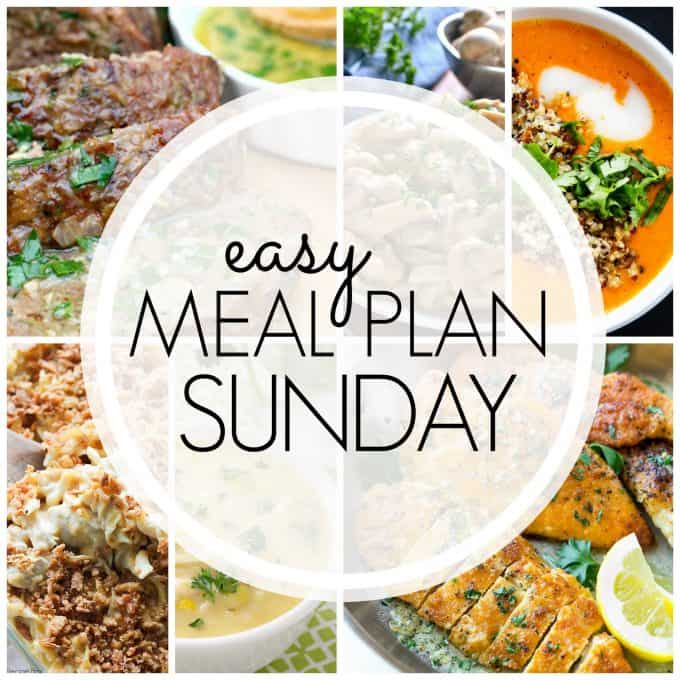 Take a look at these great tips to help you in the kitchen!

I give you BIG baking hugs and muffins!!