Easy Meal Plan Sunday Week 82 –  these six dinners, two desserts and a breakfast recipe and now a new healthy menu option, will help you remove the guesswork from this week's meal planning. Enjoy!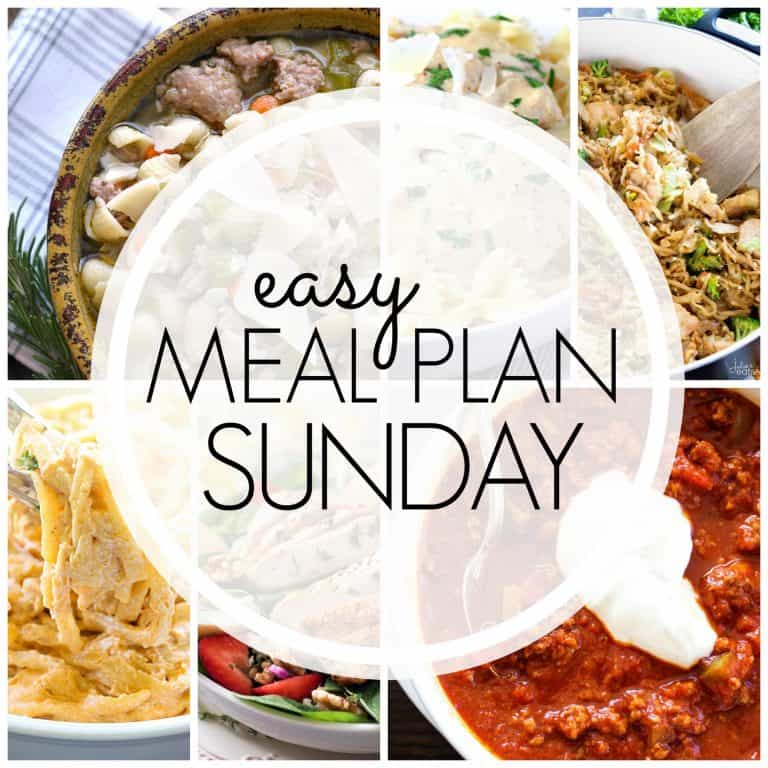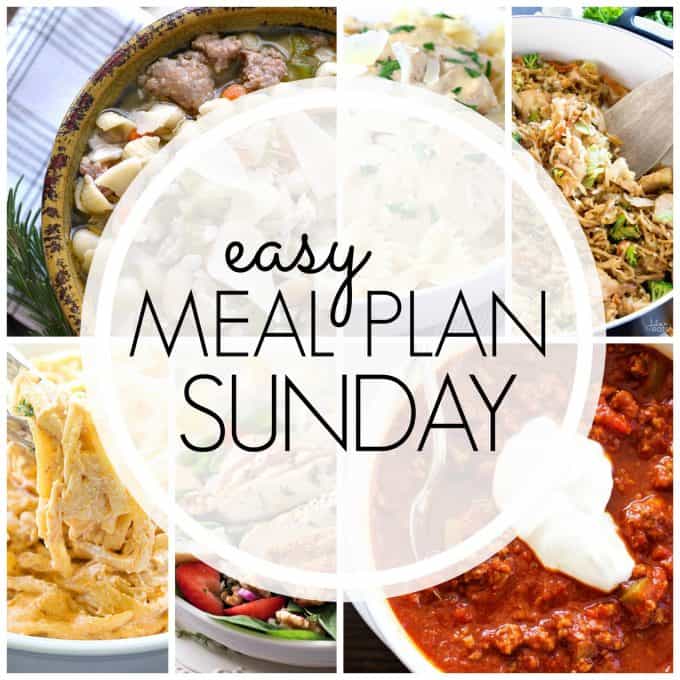 Are you ready for some football??
I certainly am! The games can't start soon enough today.
I've got food planned and am definitely going to park myself in front of the TV for both of them.
I can't believe that these are the final two games before the BIG one.
Holy heck, where did the time go??
I must be getting old.


Join me tomorrow at 8 PM EST on our 365 Days of Baking Facebook Page where I'll be making some recipes you'll be able to serve for the Superbowl.
Make it a great one!!!





DATE NIGHT
-KITCHEN CLOSED-


NEW HEALTHIER OPTION!

If this is your first visit to our Easy Meal Plan Sunday, take a look at our previous ones for more great recipes…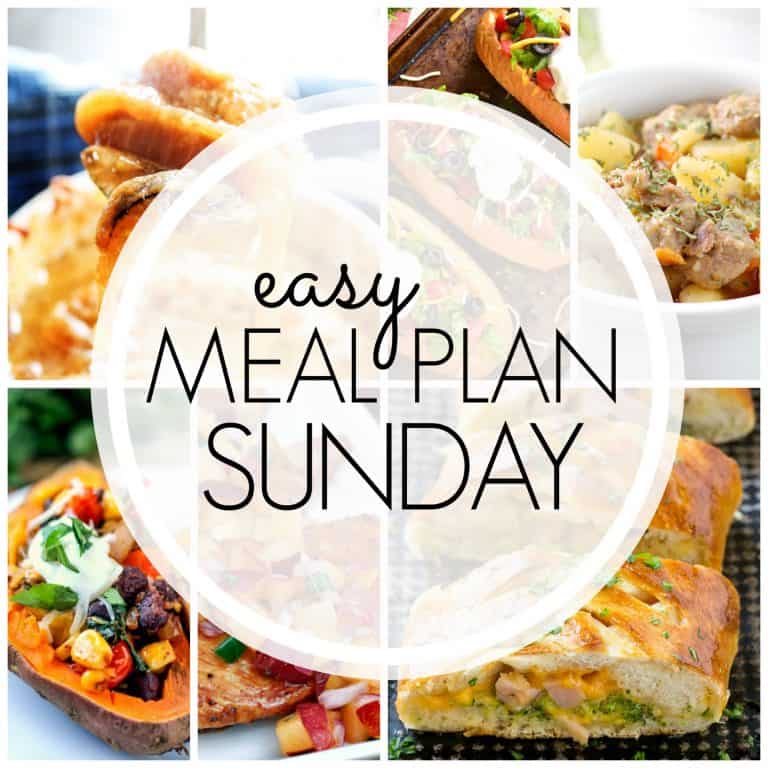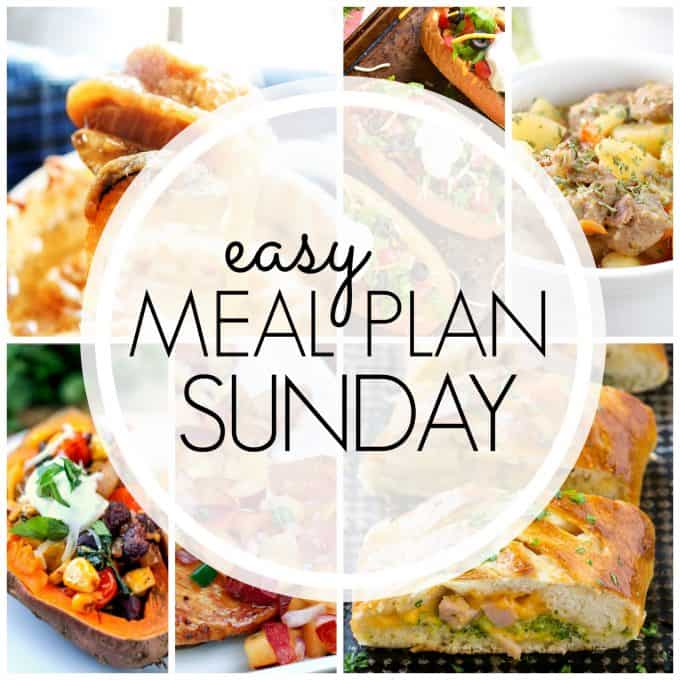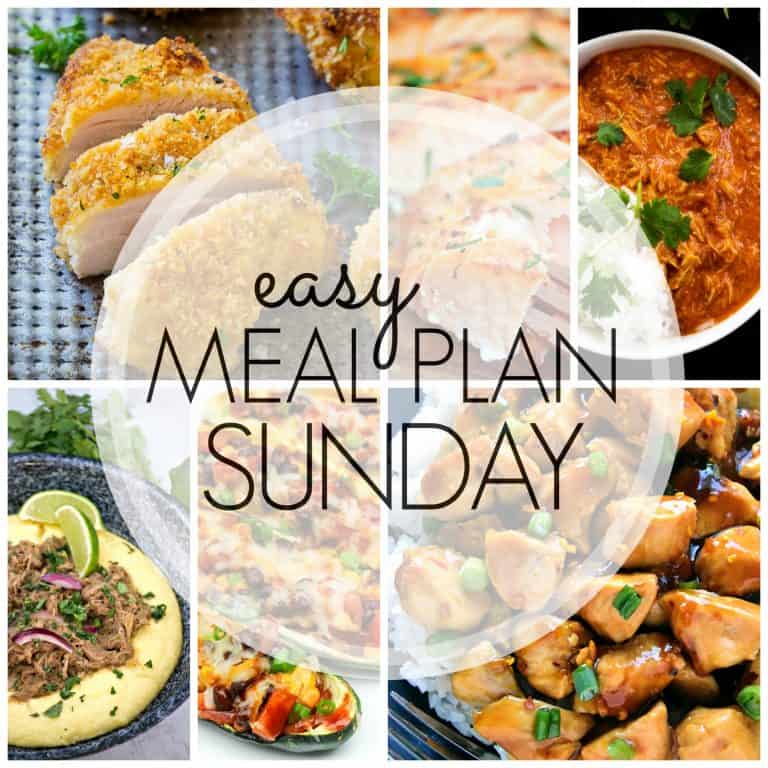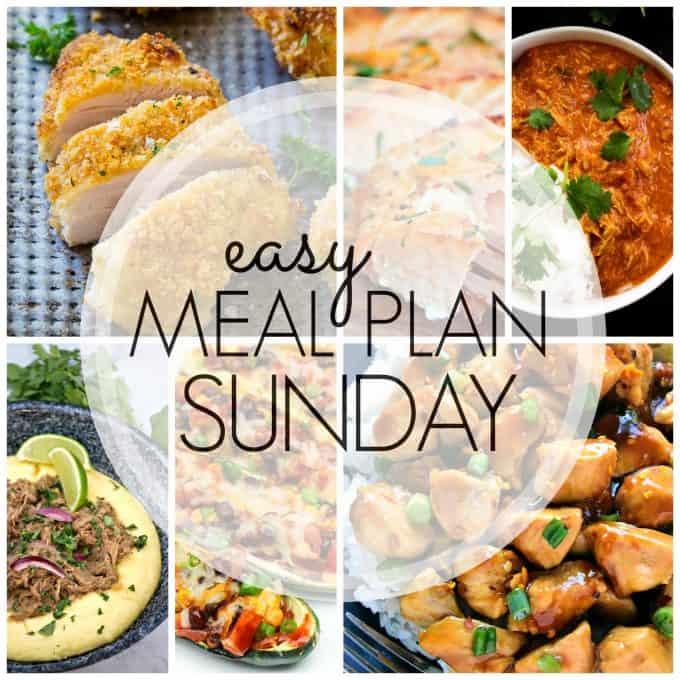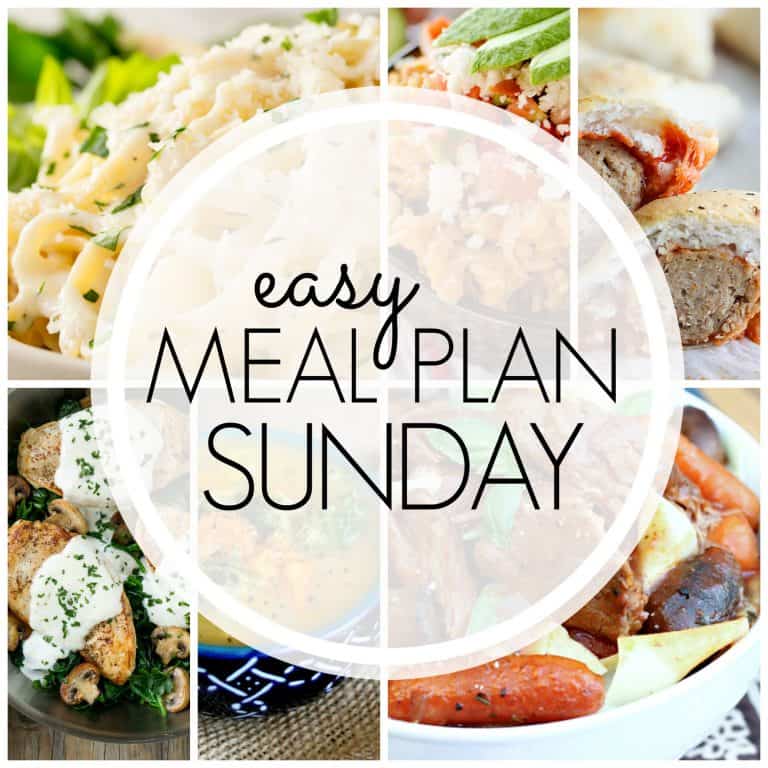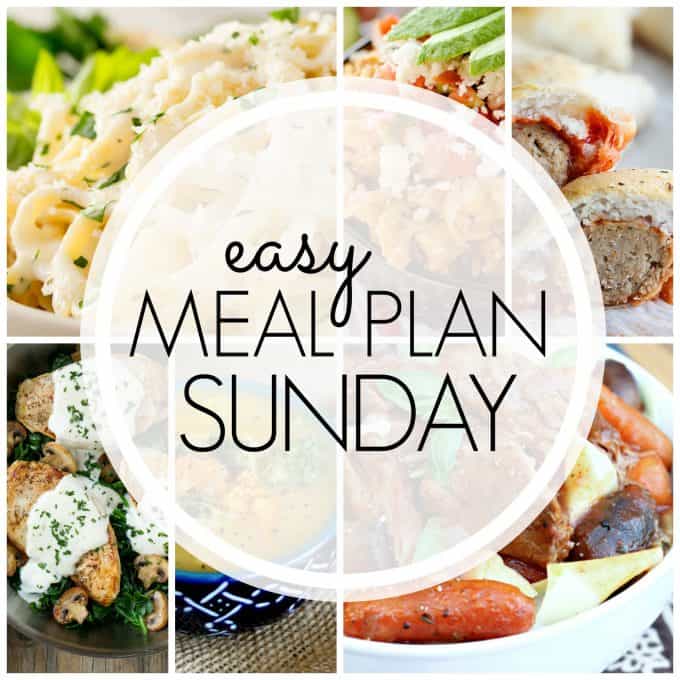 Take a look at these great tips to help you in the kitchen!

I give you BIG baking hugs and muffins!!