Easy Meal Plan Sunday Week 80 –  these six dinners, two desserts and a breakfast recipe will help you remove the guesswork from this week's meal planning. Enjoy!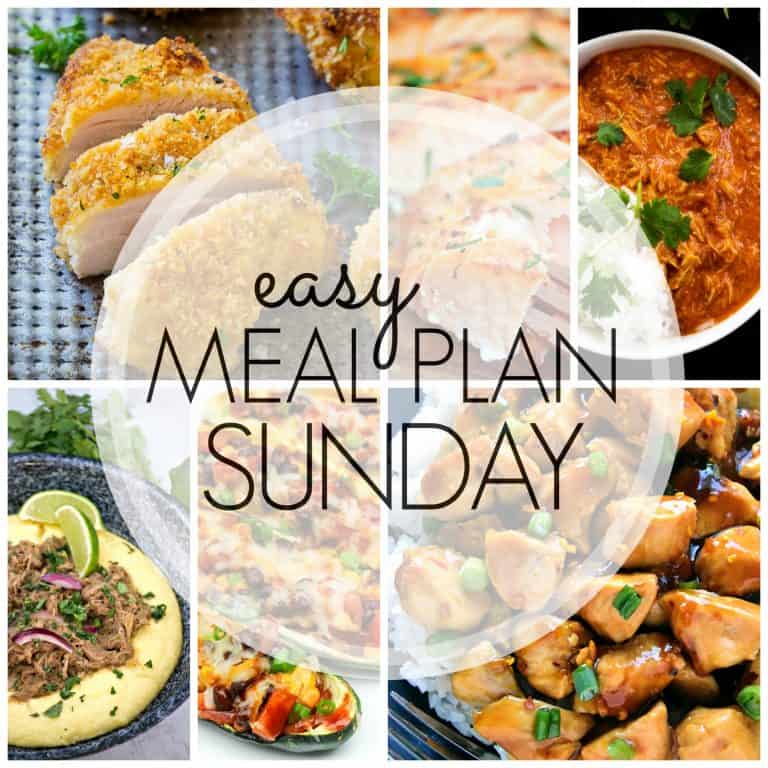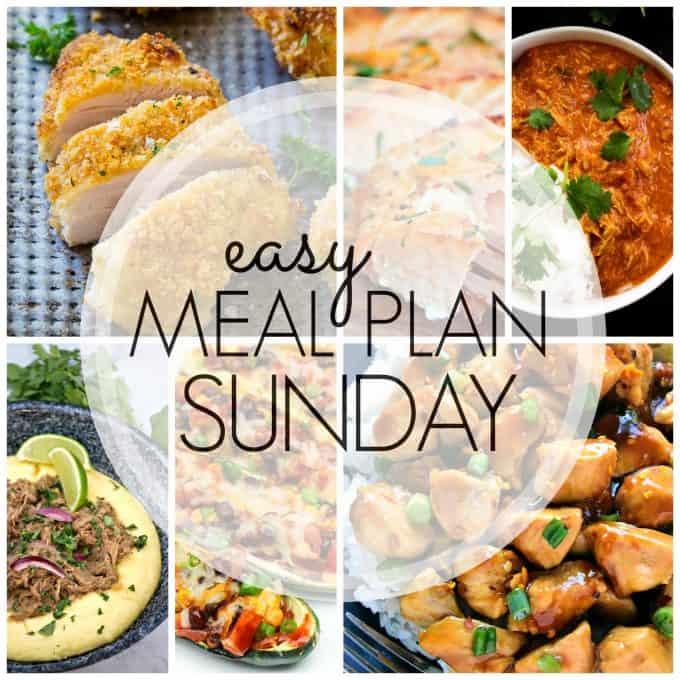 Hey there, hi there, ho there!
It's Easy Meal Plan Sunday time!!
I don't know. I'm a little wound from my cup of coffee this morning. I think Kurt may have put a little bit of espresso in it. haha
I hope your 2017 is off to a great start!
I know a lot of the country is buried in snow right now and I hope you all stay safe and warm.
Starting with next week's Easy Meal Plan Sunday we'll be including a "Healthier Option" for one of the week's meals. It could be a breakfast, dinner or dessert, so be sure to watch for it.
Also, we'll have two new bloggers joining us as well. Amanda from The Chunky Chef and Julie from Julie's Eats & Treats both have incredible recipes and I love their sites, so I'm sure you will too. It's so exciting to have them join us! If you aren't already familiar with their recipes or blogs take a moment to stop by, drool (but not too much 😉 ), and say hello.







DATE NIGHT
-KITCHEN CLOSED-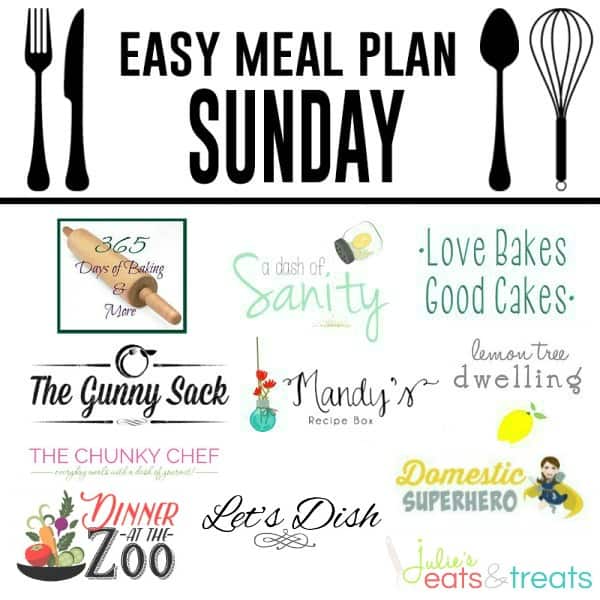 If this is your first visit to our Easy Meal Plan Sunday, take a look at our previous ones for more great recipes…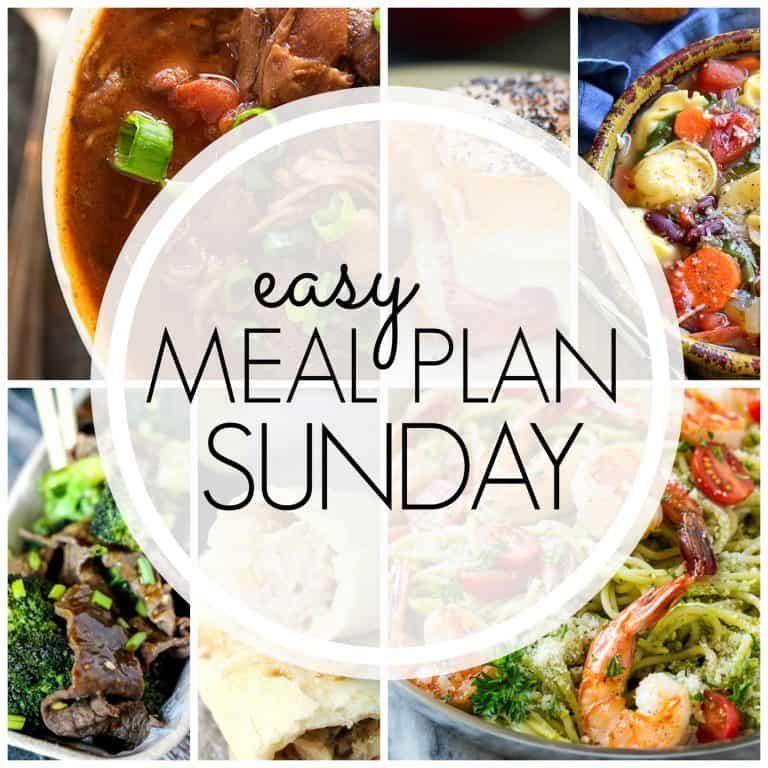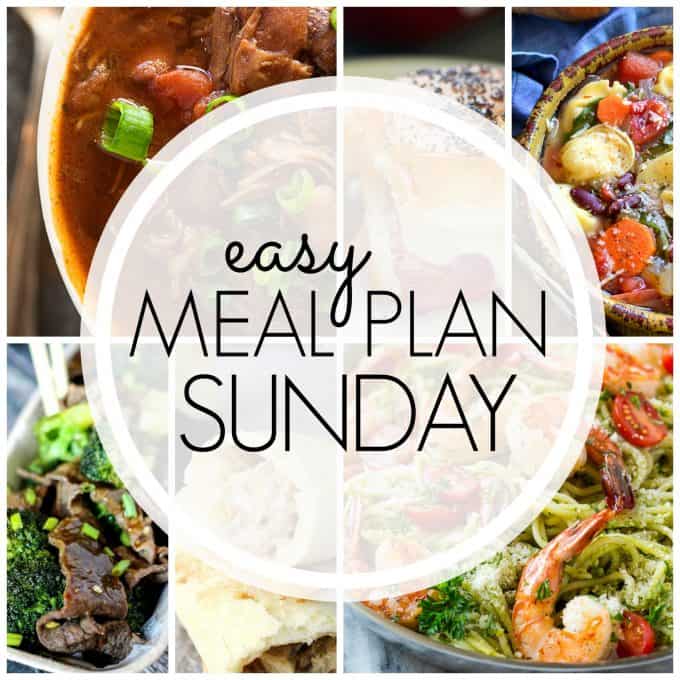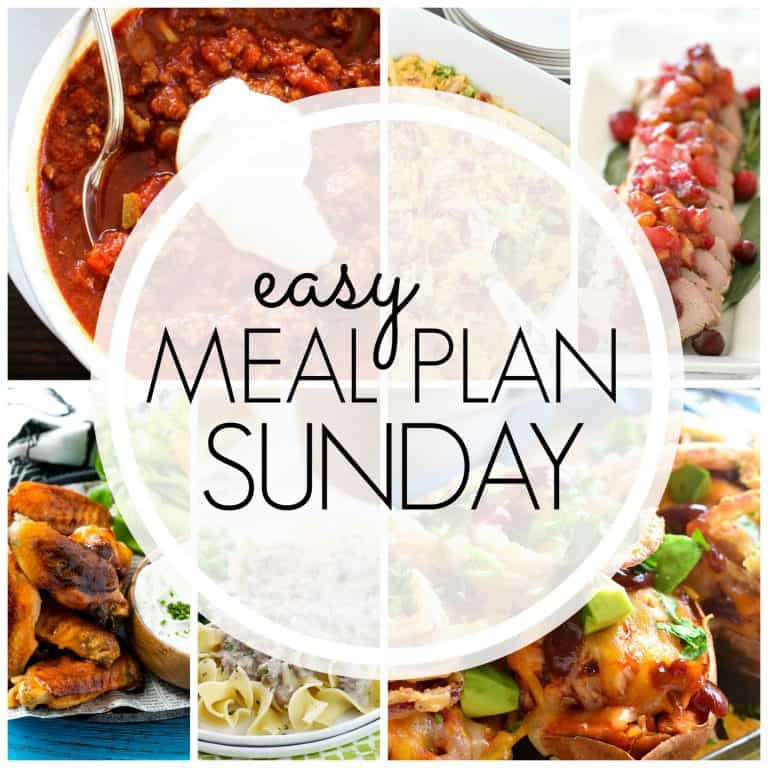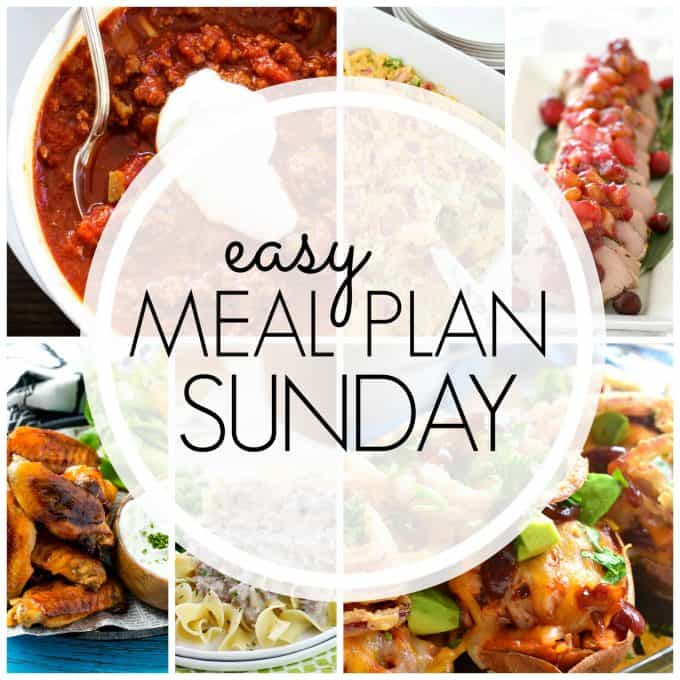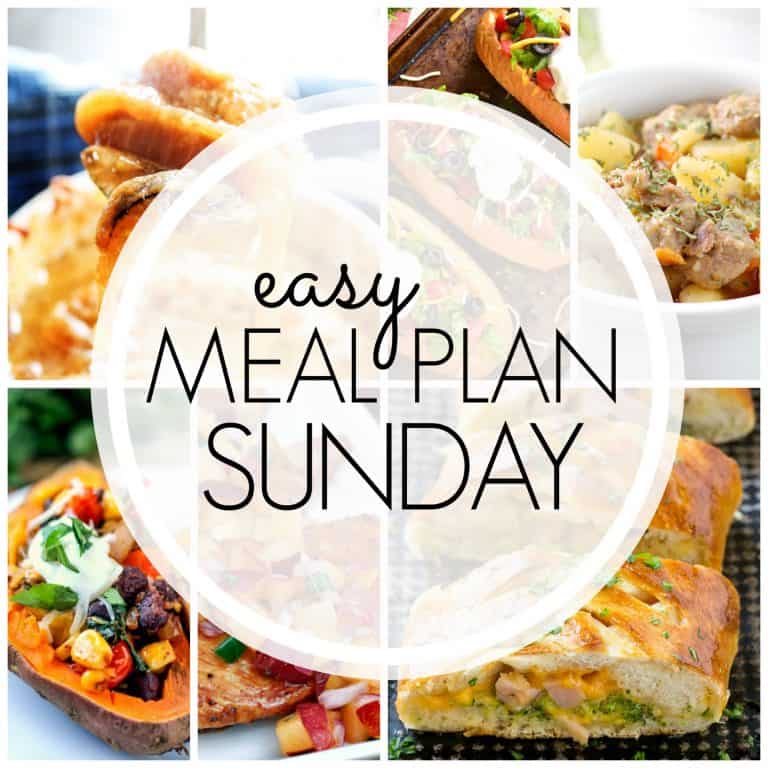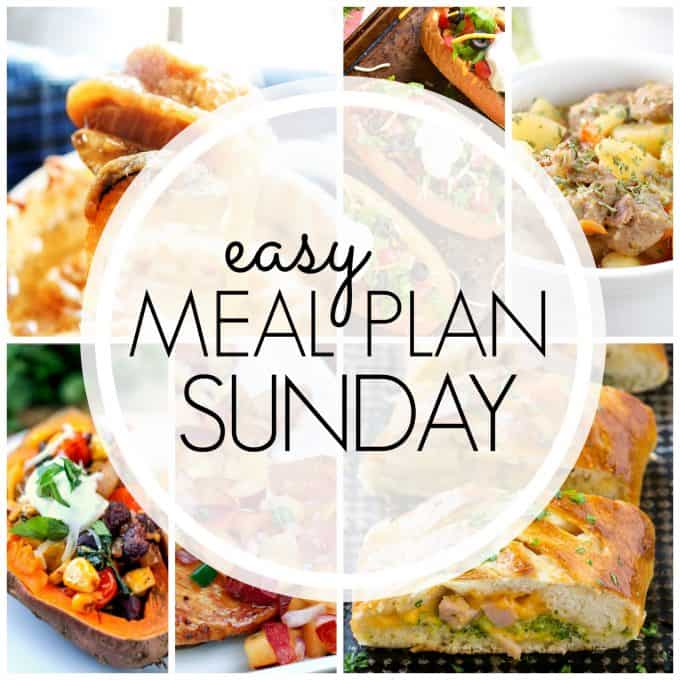 Take a look at these great tips to help you in the kitchen!

I give you BIG baking hugs and muffins!!