Easy Meal Plan Sunday Week 77 –  these six dinners, two desserts and a breakfast recipe will help you remove the guesswork from this week's meal planning. Enjoy!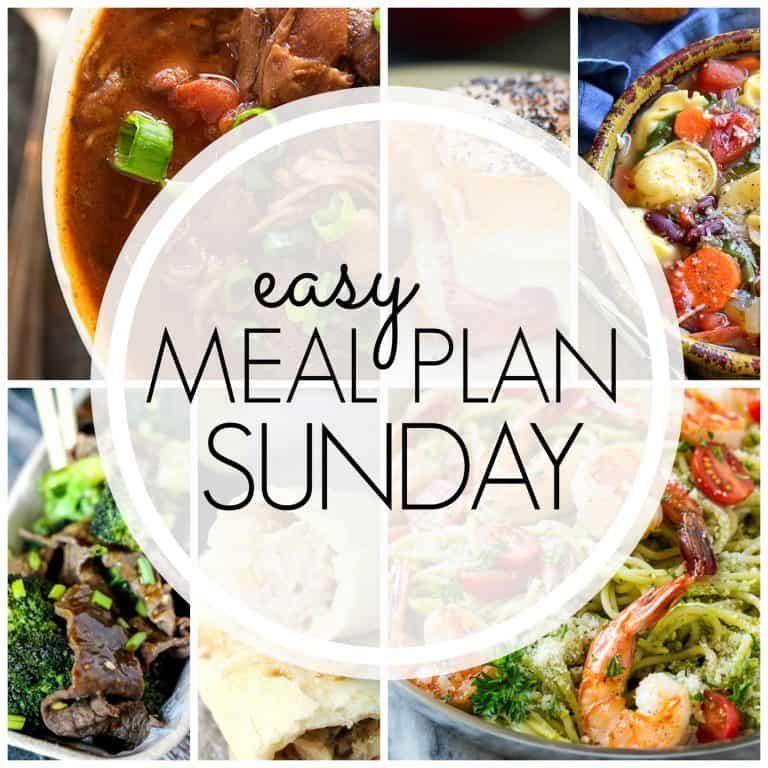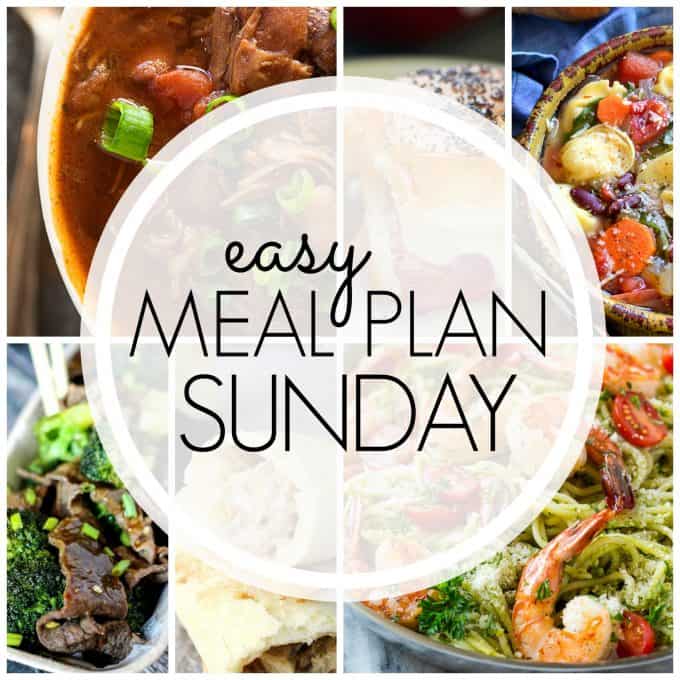 It's amazing what a little medicine will do for you.
After a trip to the doctor's last Sunday, I'm feeling SO much better!
That was rough going there for a while. I sure am glad it's over, but still coughing on occasion.
At least the whole family is able to get some sleep now and I'm not keeping anyone awake.
Two weeks until Christmas! Have you finished your shopping?
I still have yet to start on mine, but will be ordering quite a few things online, so I'm not anxious about.
We've got some great recipes that will help take at least a little bit of the craziness out of your week. You've got enough to do!
I'm starting a 12 Days of Cookies theme, with a different cookie you can bake for Christmas each day. I'll be starting that today, so be sure to check back later for it.
Save this to your favorite Pinterest board!







DATE NIGHT
-KITCHEN CLOSED-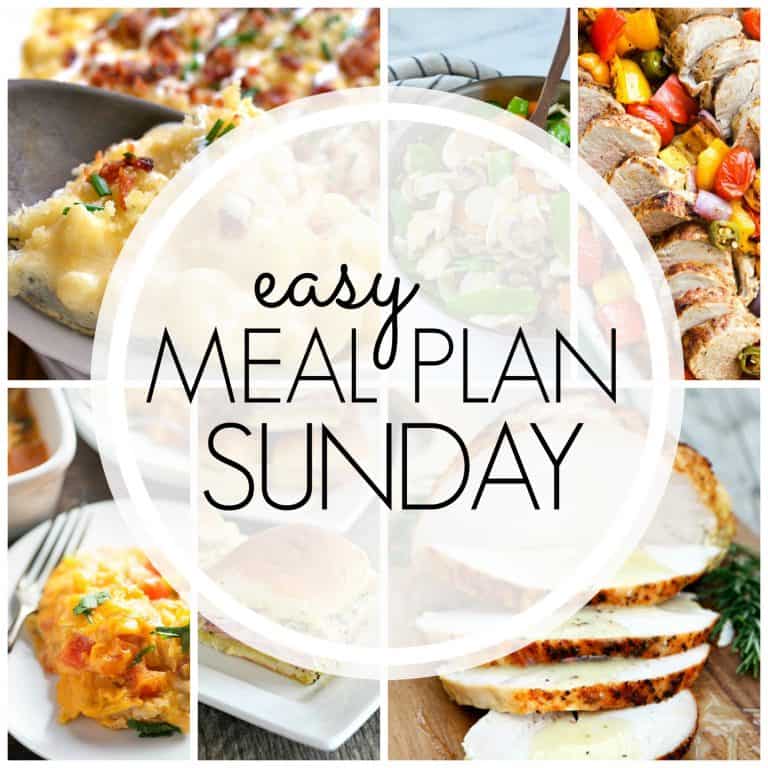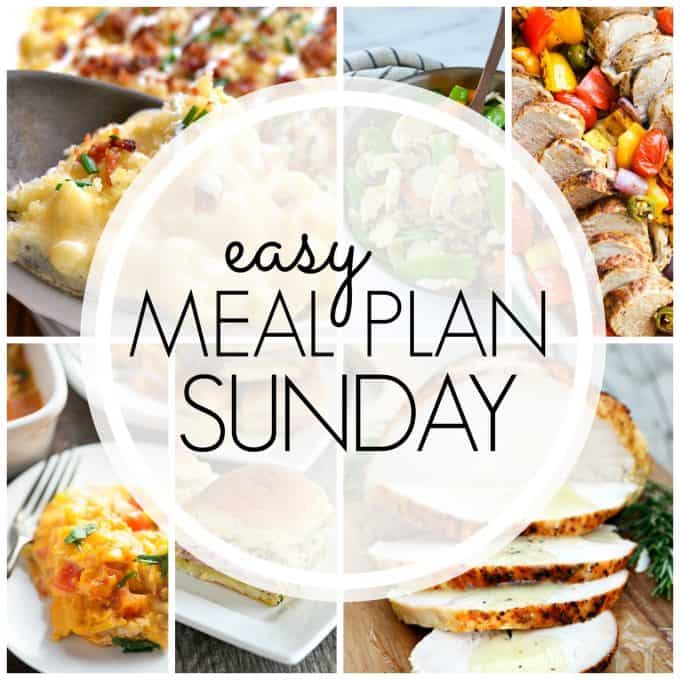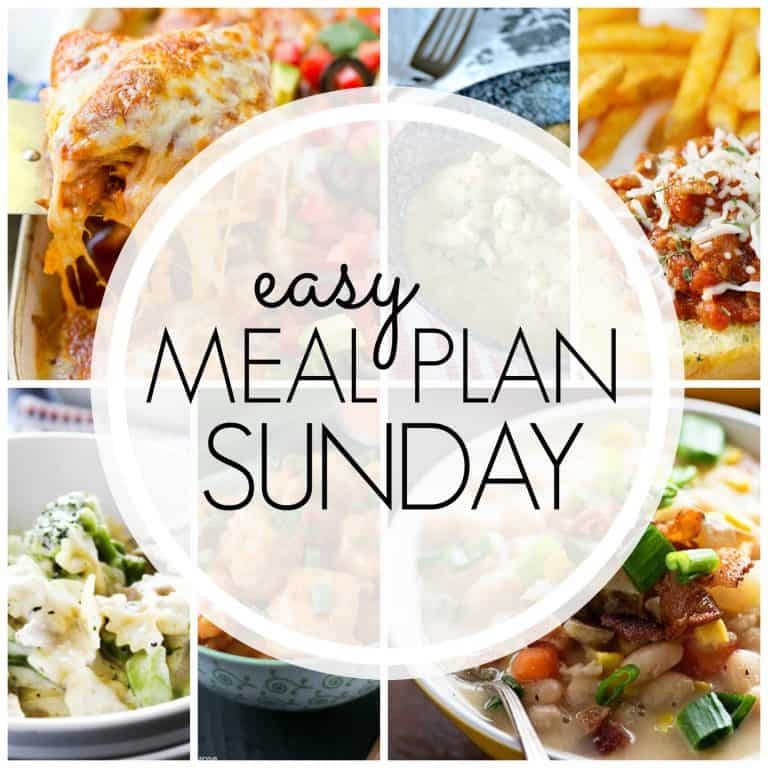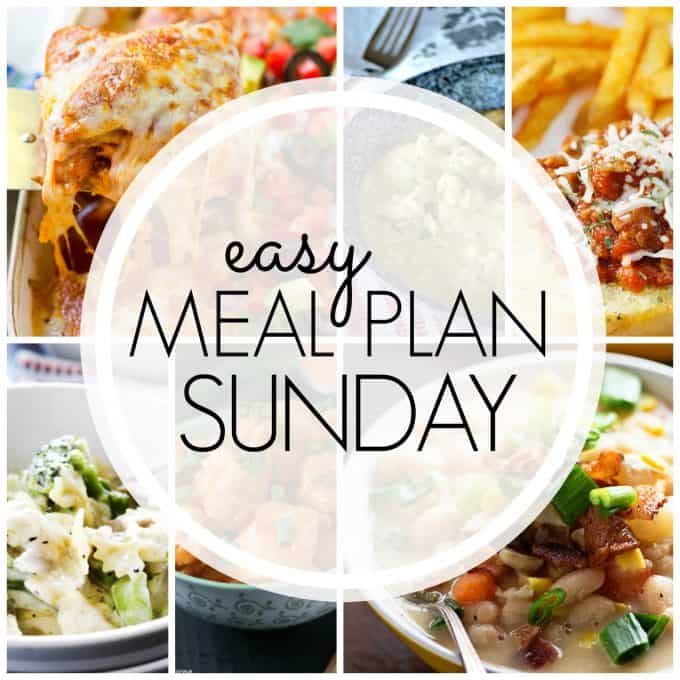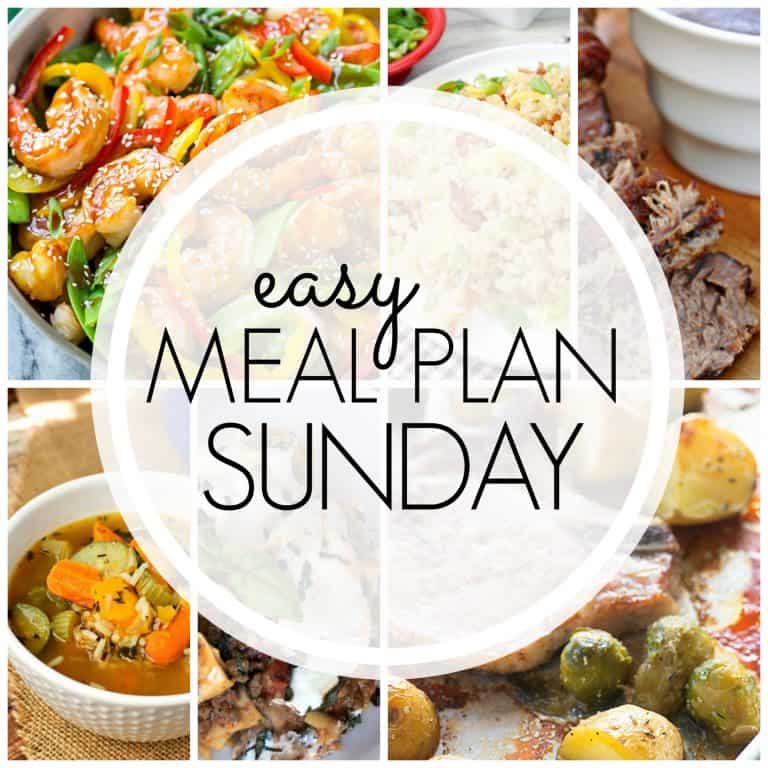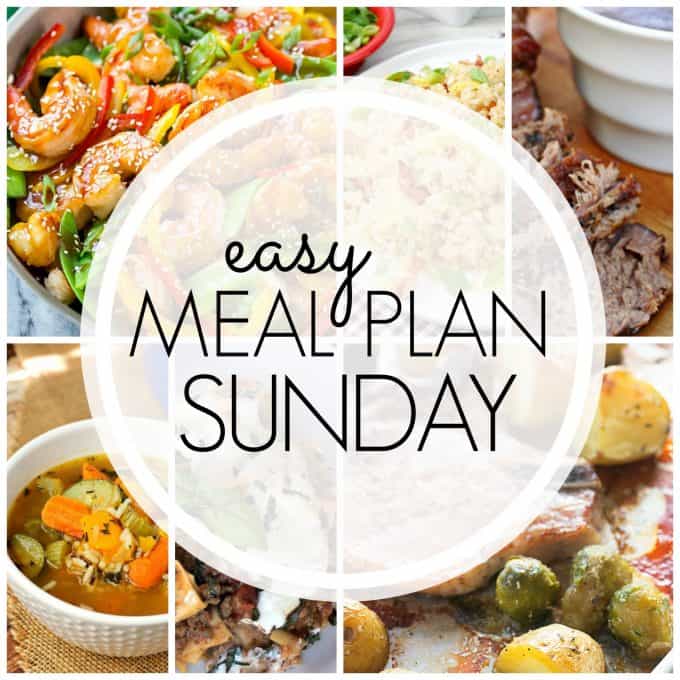 Take a look at these great tips to help you in the kitchen!

I give you BIG baking hugs and muffins!!