Easy Meal Plan Sunday Week 74 –  these six dinners, two desserts and a breakfast recipe will help you remove the guesswork from this week's meal planning. Enjoy!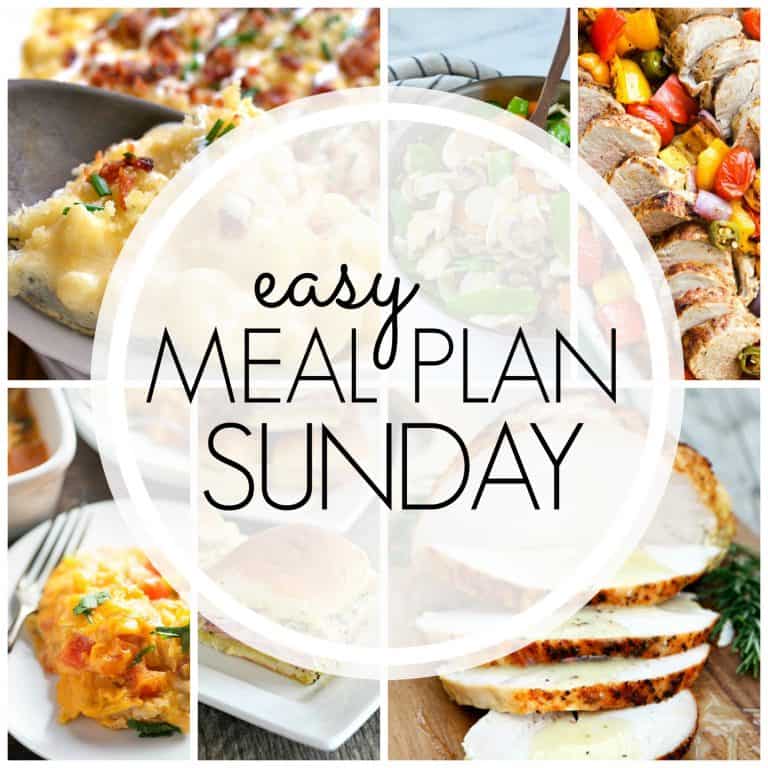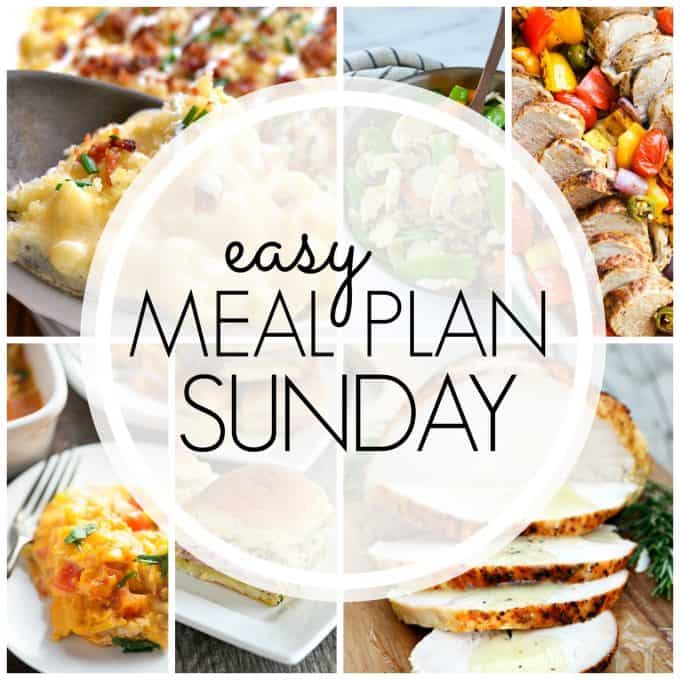 I'm sure it's going to be a very busy week for a lot of us and this week's Easy Meal Plan sure will come in handy!
We're off to fly across the country to spend a few days with Kurt's family for Thanksgiving. It will be nice to go back to Rhode Island to spend time with family and friends as it's been a few years since we've been there. I sure do miss that place.
I also can't wait to have a coffee Awful Awful. It's a thick coffee milkshake from Newport Creamery. We'll also have to pick up some Allie's Donuts, and perhaps some clamcakes and chowdah along the way.
If you're still in the process of planning your Thanksgiving menu, be sure to follow my Best of Thanksgiving Board on Pinterest. There are LOTS of great recipes if you're looking for any last minute ideas.
Save this to your favorite Pinterest board!







DATE NIGHT
-KITCHEN CLOSED-



Take a look at these previous Easy Meal Plan Sunday posts…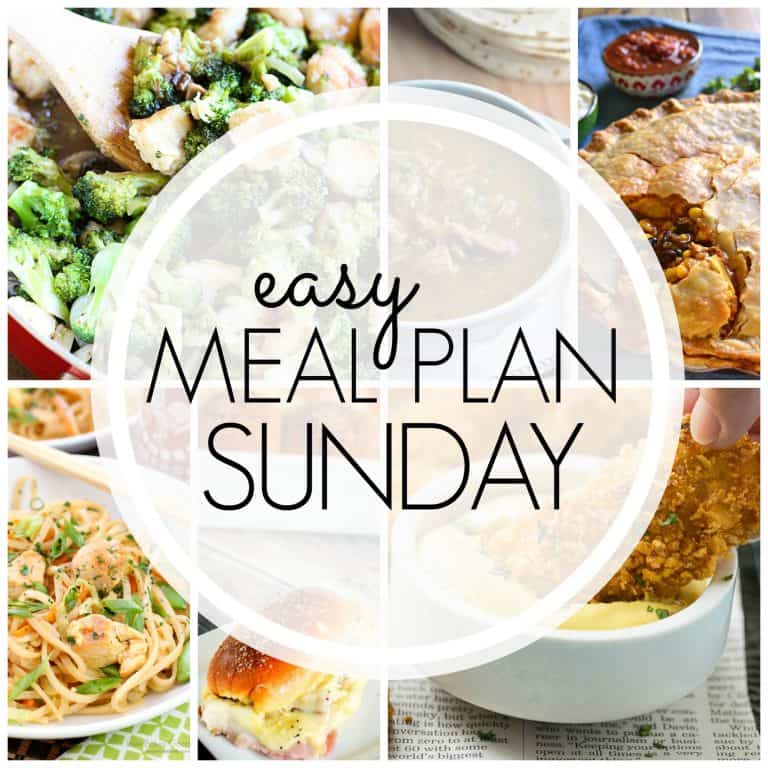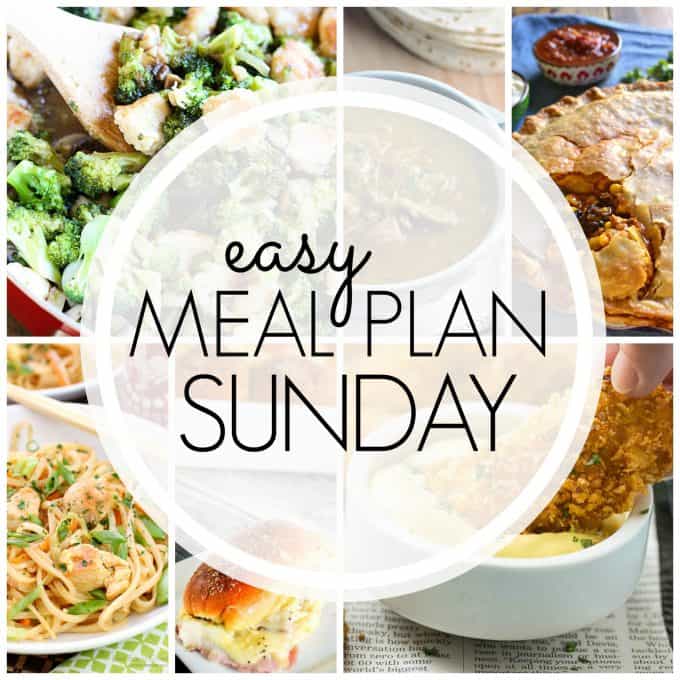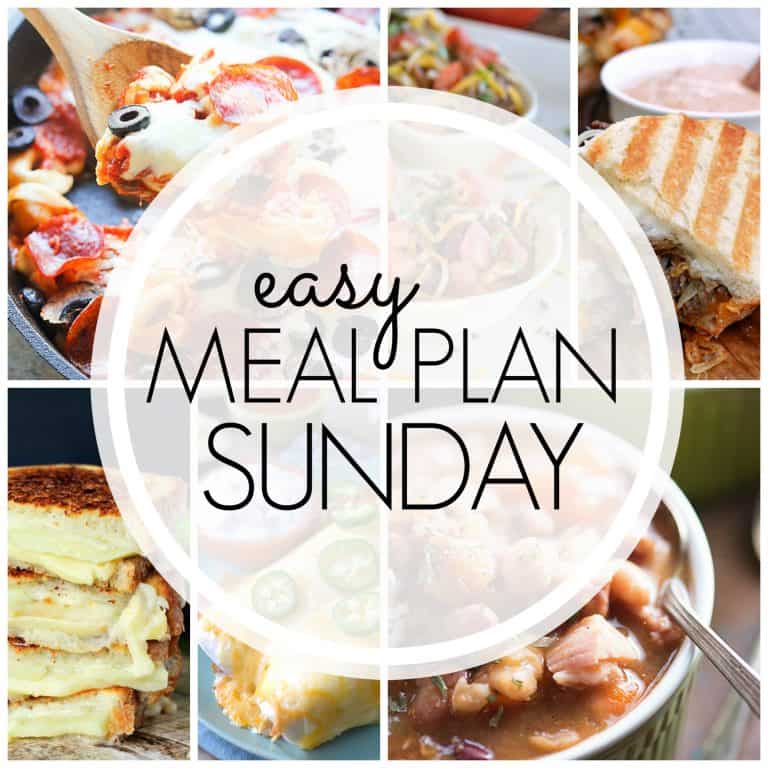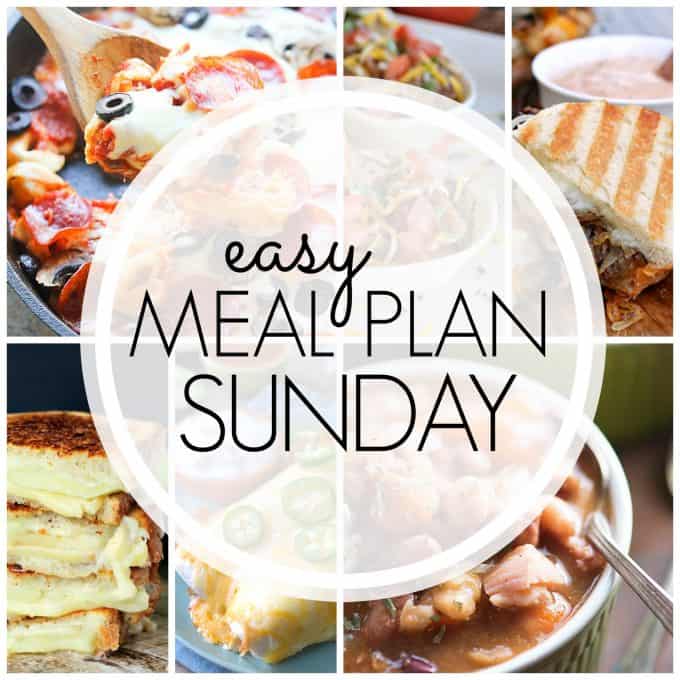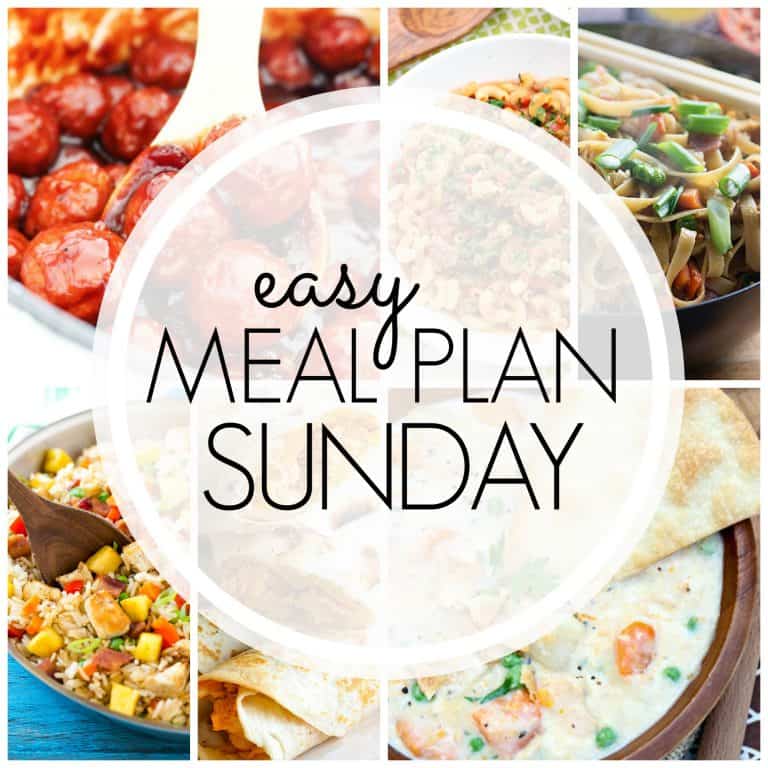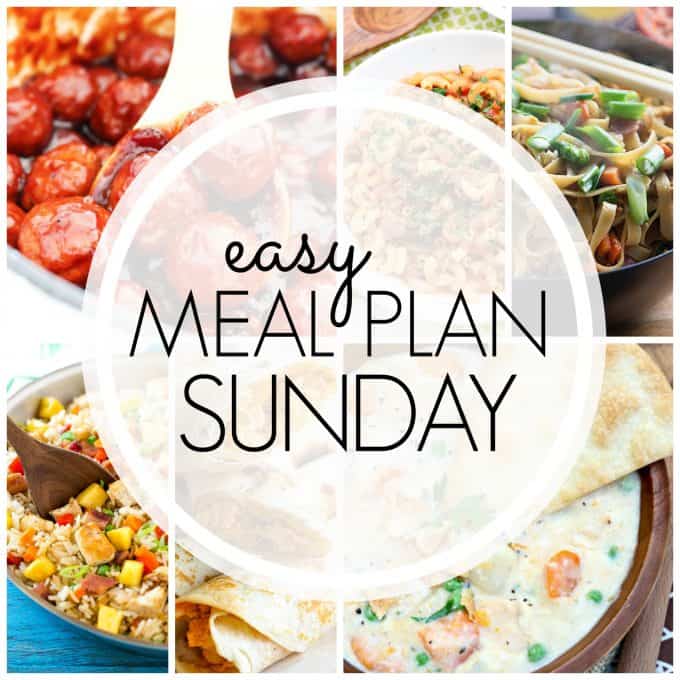 Take a look at these great tips to help you in the kitchen!

I give you BIG baking hugs and muffins!!