Easy Meal Plan Sunday Week 71 –  these six dinners, two desserts and a breakfast recipe will help you remove the guesswork from this week's meal planning. Enjoy!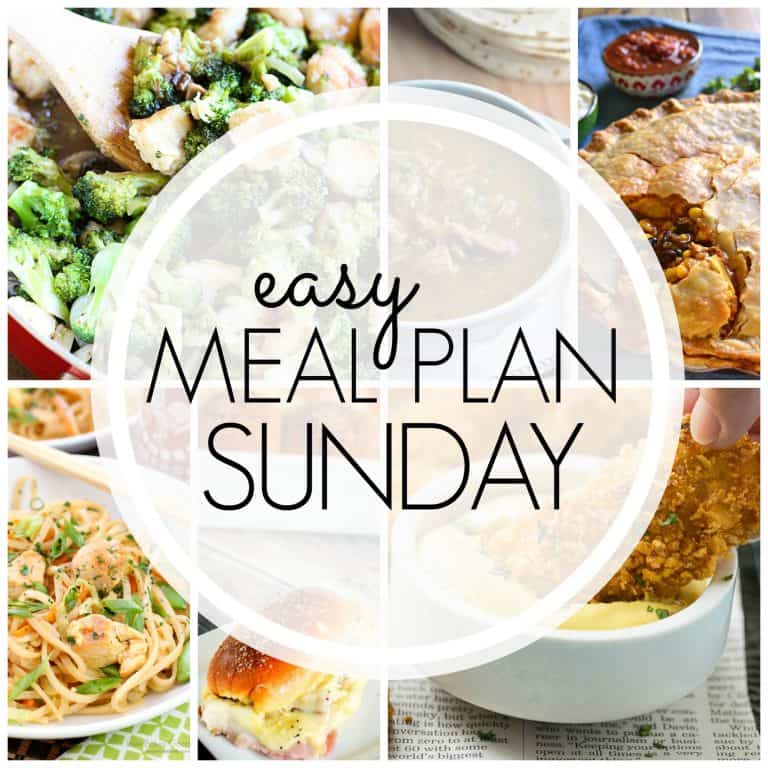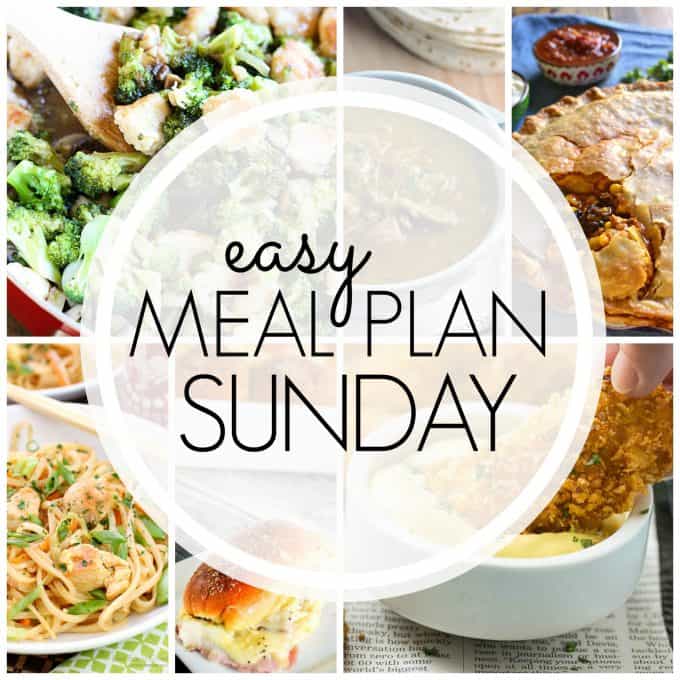 We're going to get you started off on the right foot this first week of November!
There are SO many great recipes this week! Not that we don't have them every week, but I've got my eye on Wednesday's and Thursday's meals, the Easy Baked Turkey & Ham Sliders and the Cornflake Chicken Tenders.
Also, that Pumpkin Spice Baked French Toast I included will be great for breakfast on Thanksgiving morning. Be sure to pin it, so you remember!
Save this to your favorite Pinterest board!


I've got LOTS of great things going on in the kitchen this week, so watch for my posts and if you haven't yet signed up for my weekly newsletter, go here to do so. You won't want to miss any of them or what I'll be posting through the holidays and beyond.
Look for me tomorrow, Monday on our 365 Days of Baking Facebook page where I'll be live preparing a side dish you can use for your Thanksgiving table or any dinner. Join my 365 Days of Baking Facebook group to receive advance notice of when you'll be seeing me. The trick-or-treaters will be out tomorrow evening, so you may see me on earlier in the day. Remember,  you can always watch any of the videos in their entirety for two months before Facebook removes them. So, you can watch at your convenience over the next week!
I hope everyone has a happy and safe Halloween.
Enjoy the recipes and have a great week!





DATE NIGHT
-KITCHEN CLOSED-



Take a look at these previous Easy Meal Plan Sunday posts.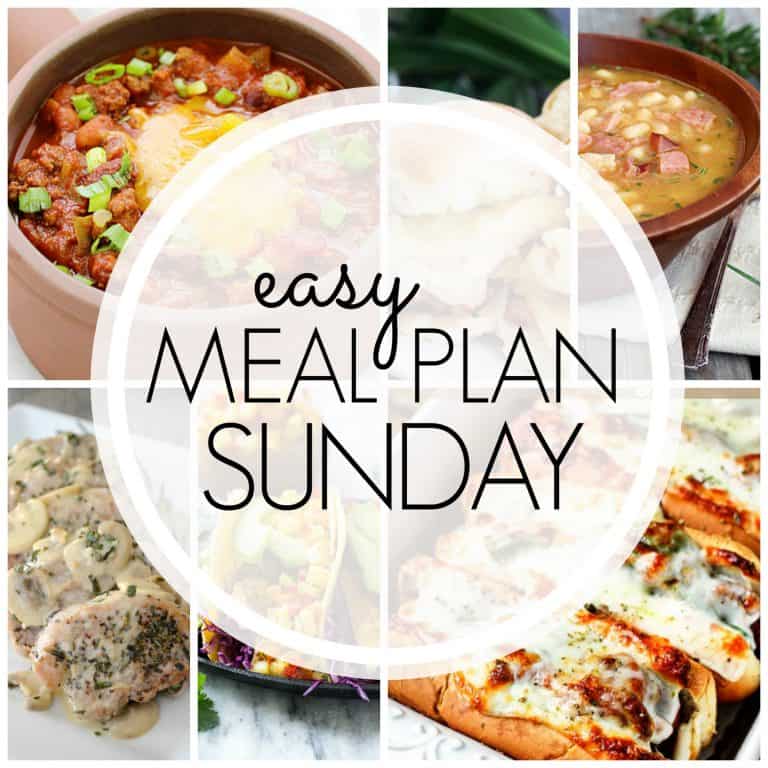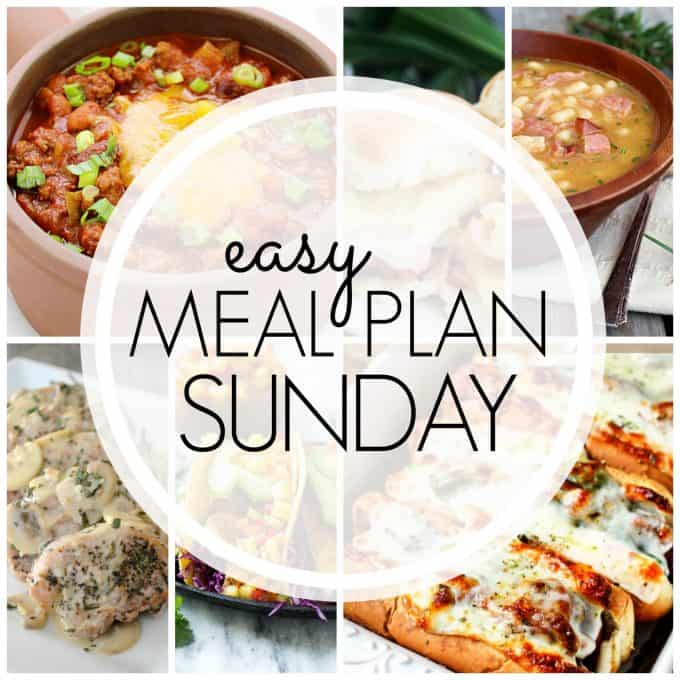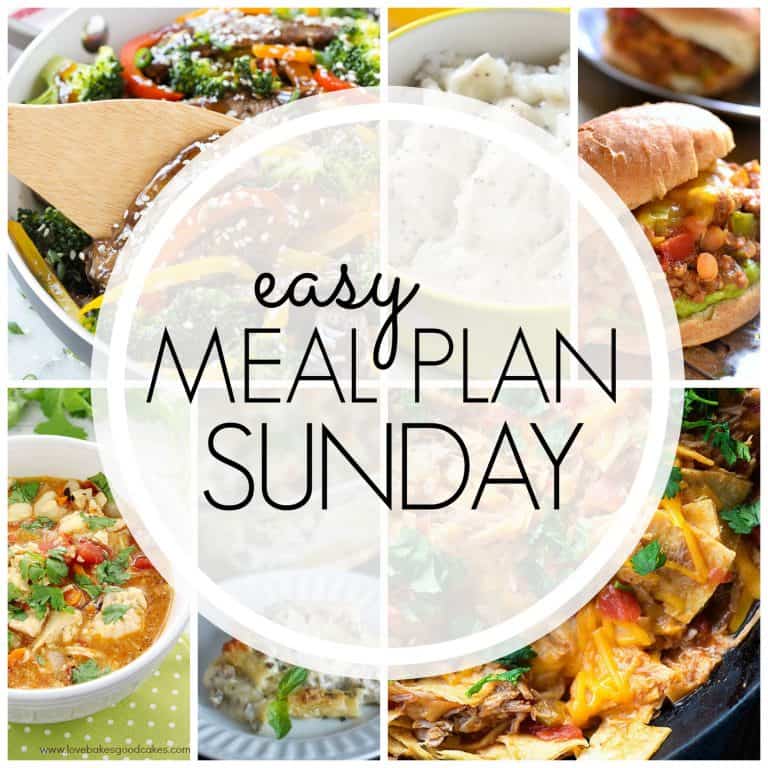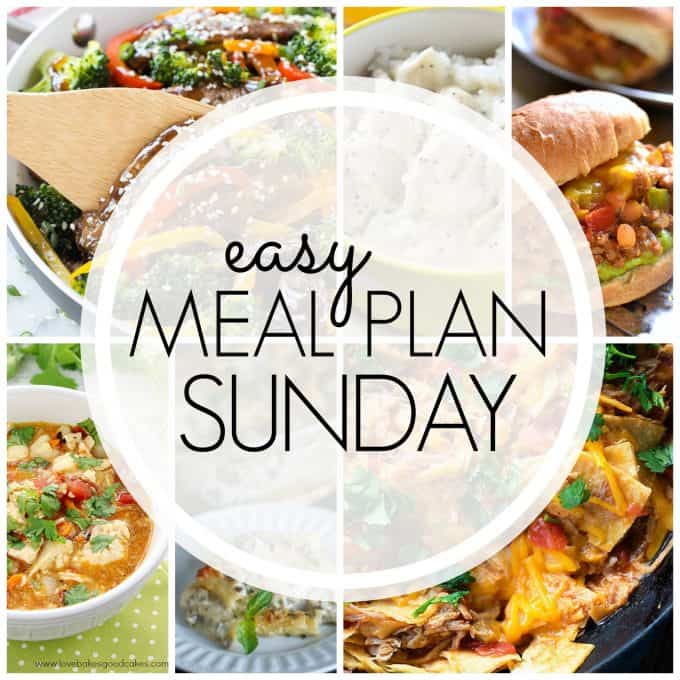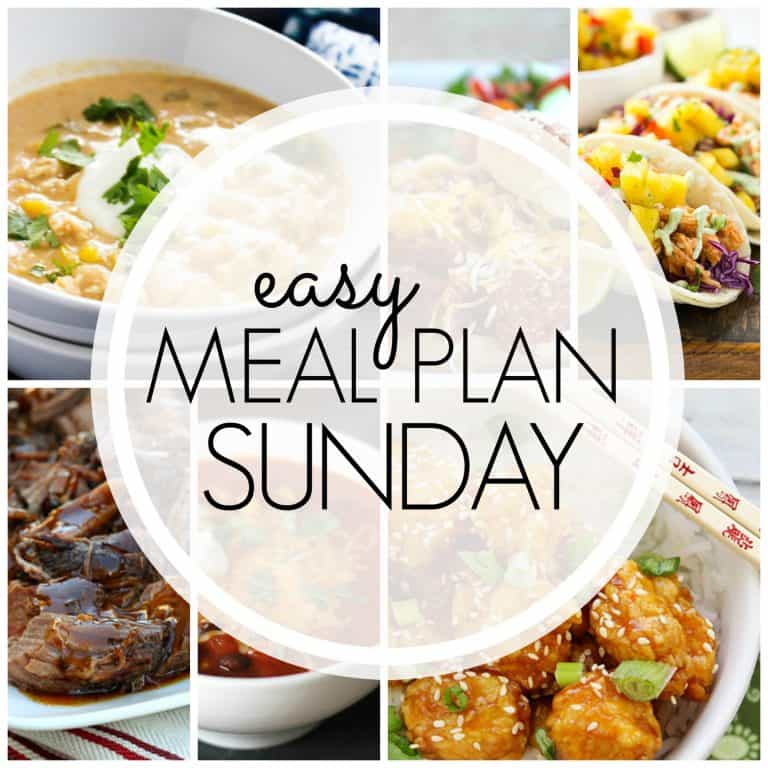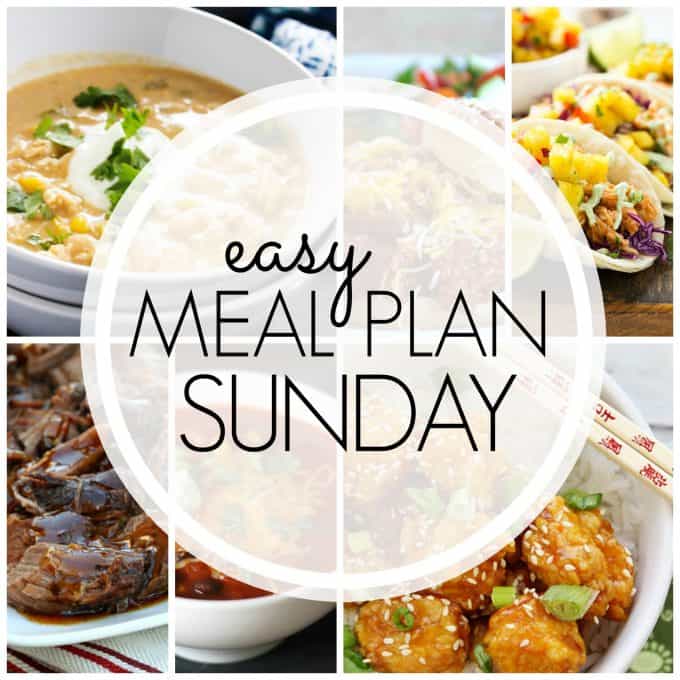 I give you BIG baking hugs and muffins!!
Take a look at these great tips to help you in the kitchen!