20+ Recipes for Fall – from breakfast to dessert and everything in between, this collection is sure to give you all the tastes of the season. Put some smiles on the faces of family and friends when you make these recipes.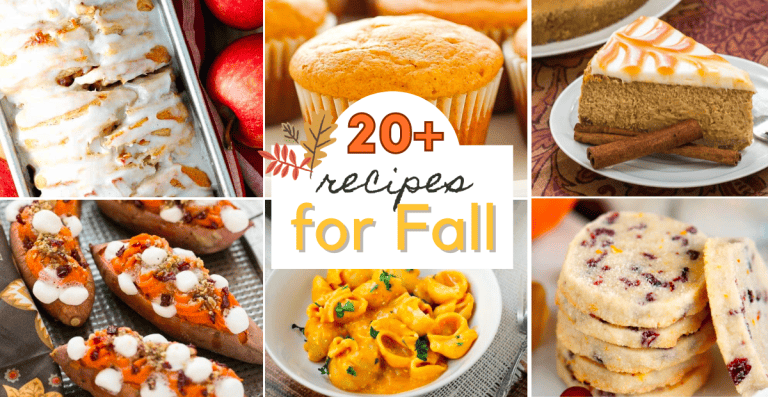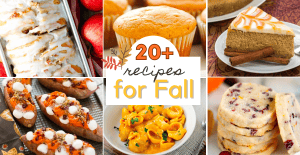 Fall has always been one of my favorite times of year.
The leaves, the cooler temperatures, the sound of the crushing leaves under my feet, blankets, sweaters, jeans and fires in the fireplace all make me warm and fuzzy inside.
Here in Phoenix, we really only have cooler weather, sweaters and jeans in the beginning of December and the other stuff…Pfft! I wish.
We're really looking forward to going back east for Thanksgiving this year. Maybe there will even be some snow!
Brrr….
Save this to your favorite Pinterest Board!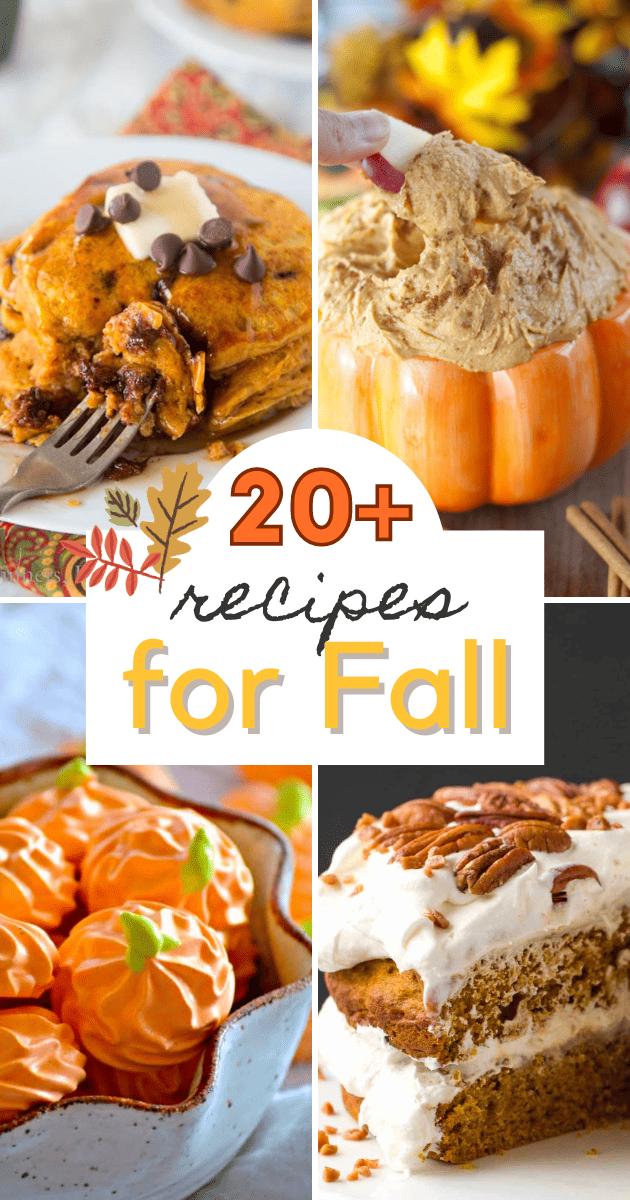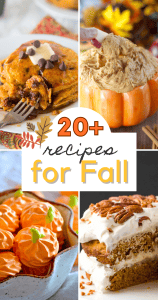 When it comes to the Fall though, I'm not one to eat a lot of pumpkin. I'll pass up the pumpkin pie on Thanksgiving and go for a slice (or two) of the apple. I love eating soup, and all the comfort foods that warm up your insides this time of year. A hot apple cider is my favorite drink of choice. Would you prefer a hot chocolate or hot apple cider?
Enjoy the 20+ recipes for Fall! It's a great collection and I'm sure you'll find some things you'll be making year after year.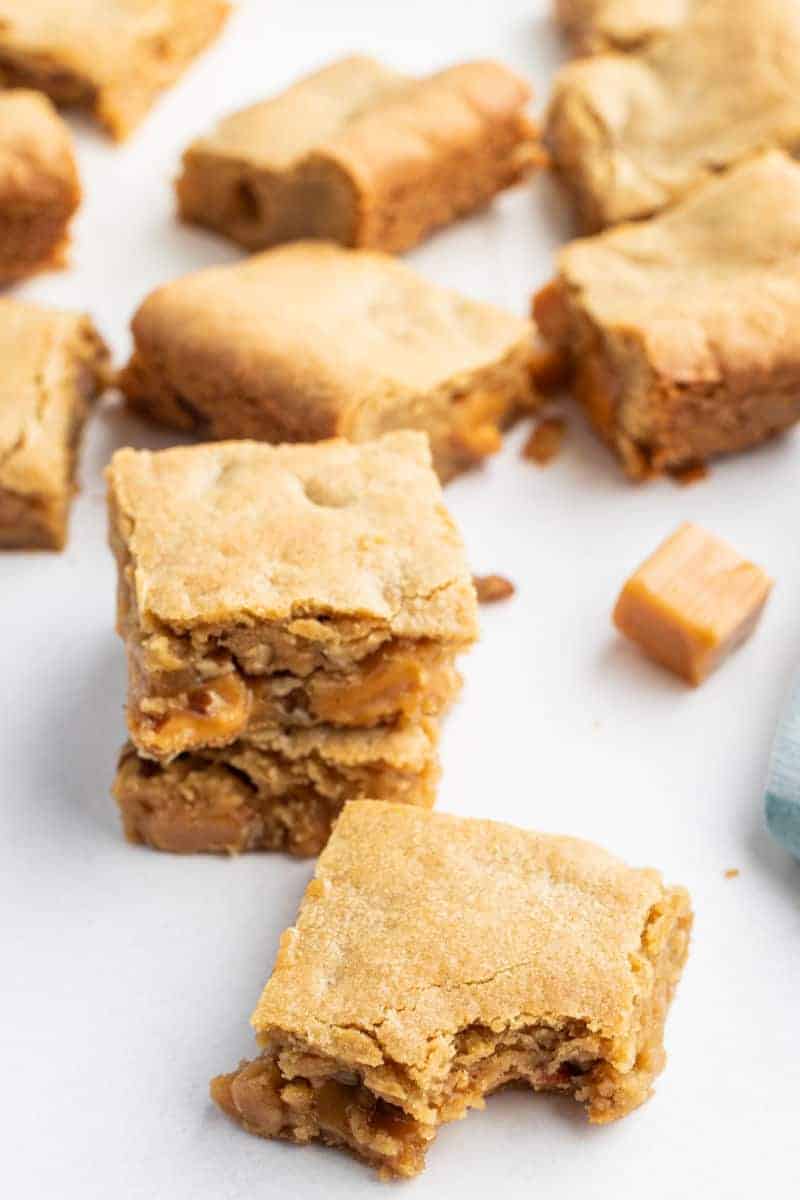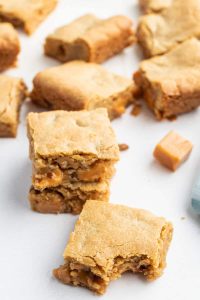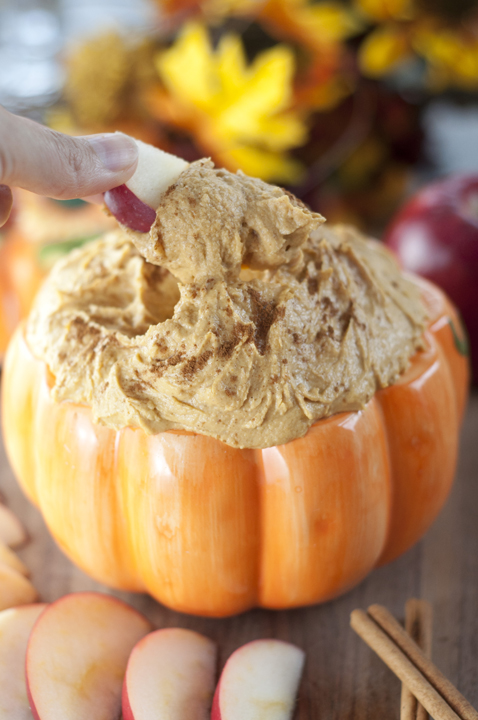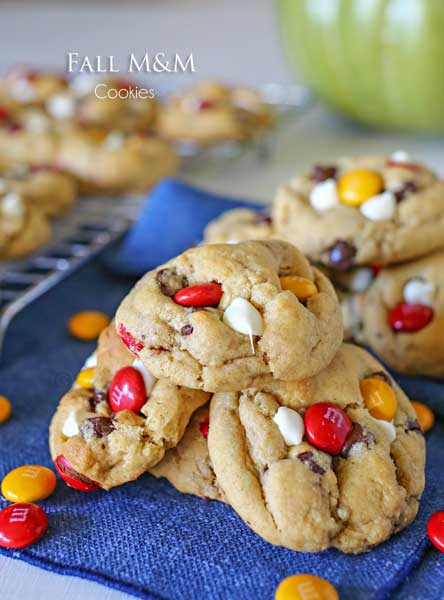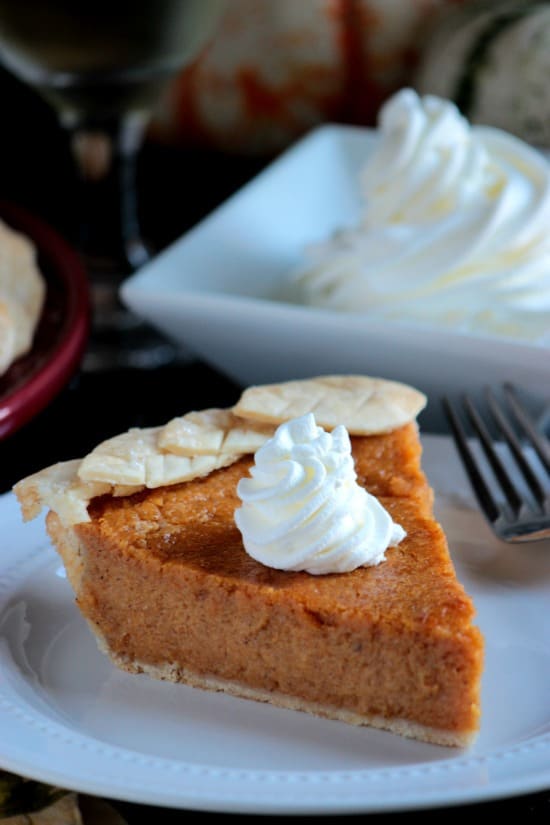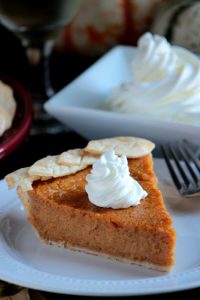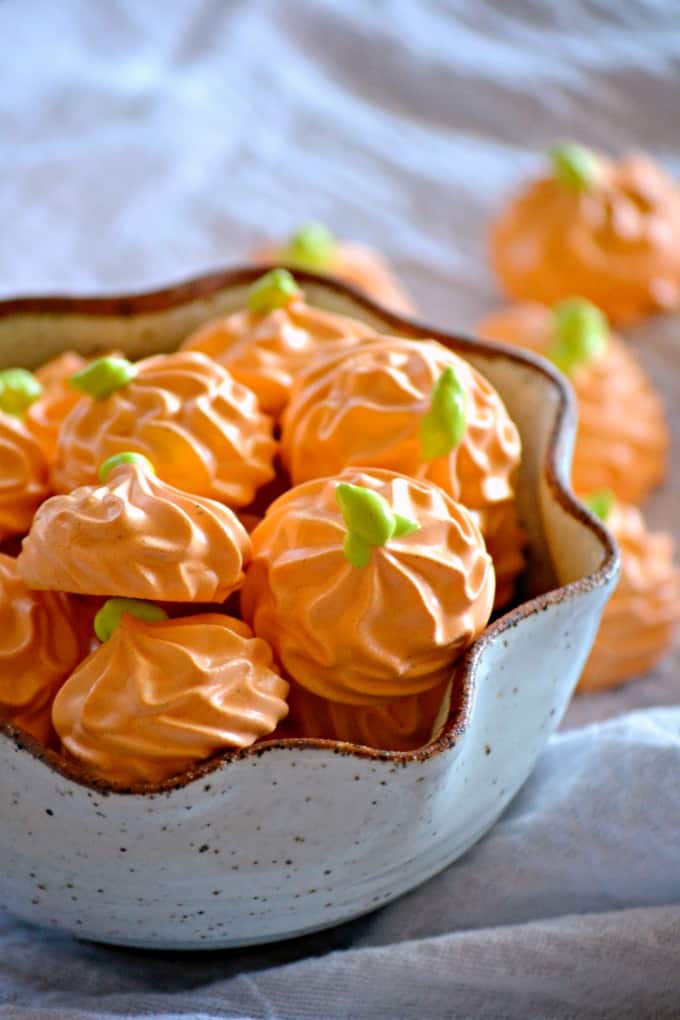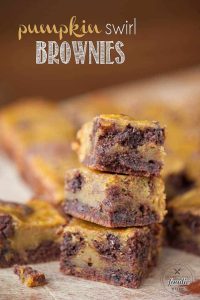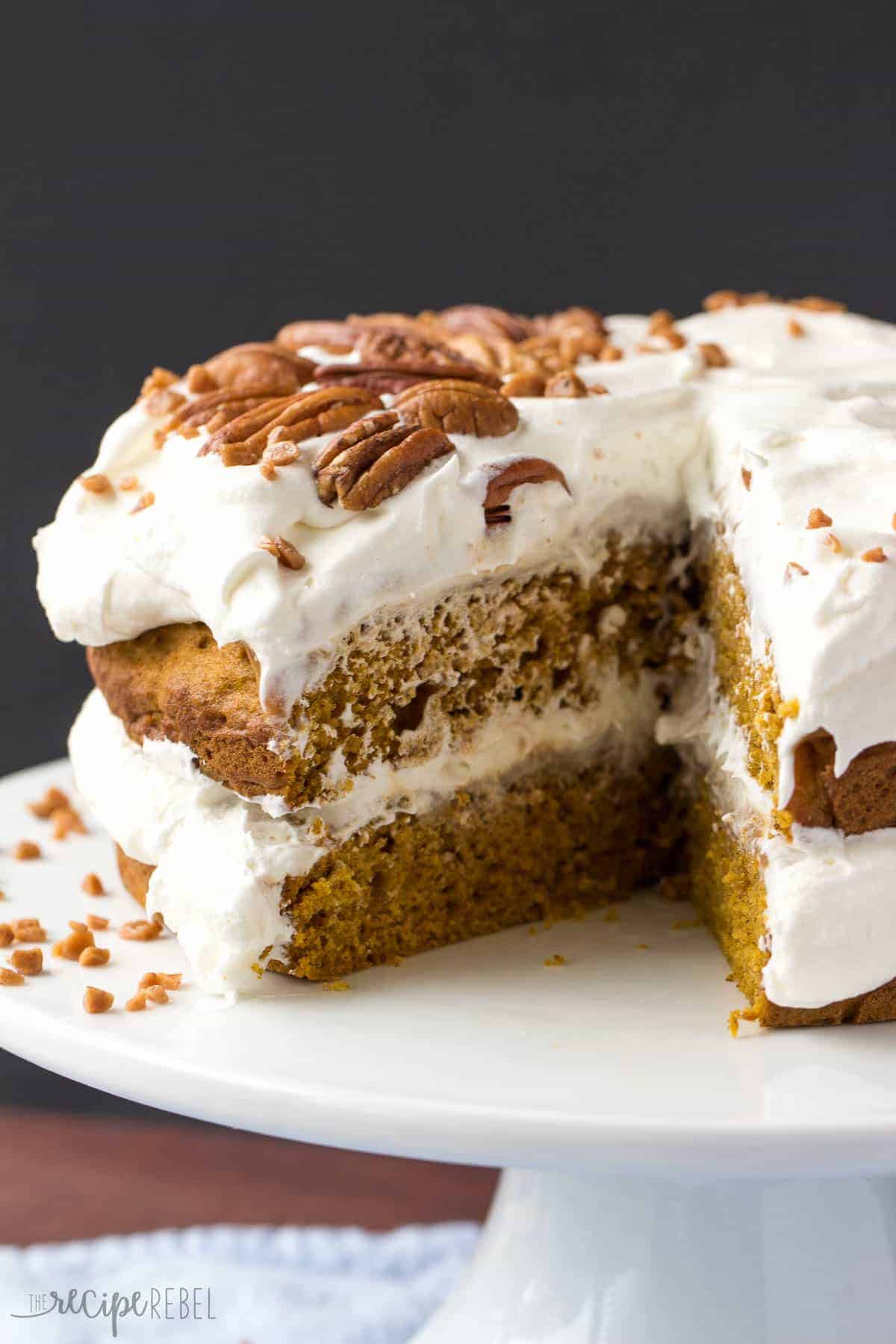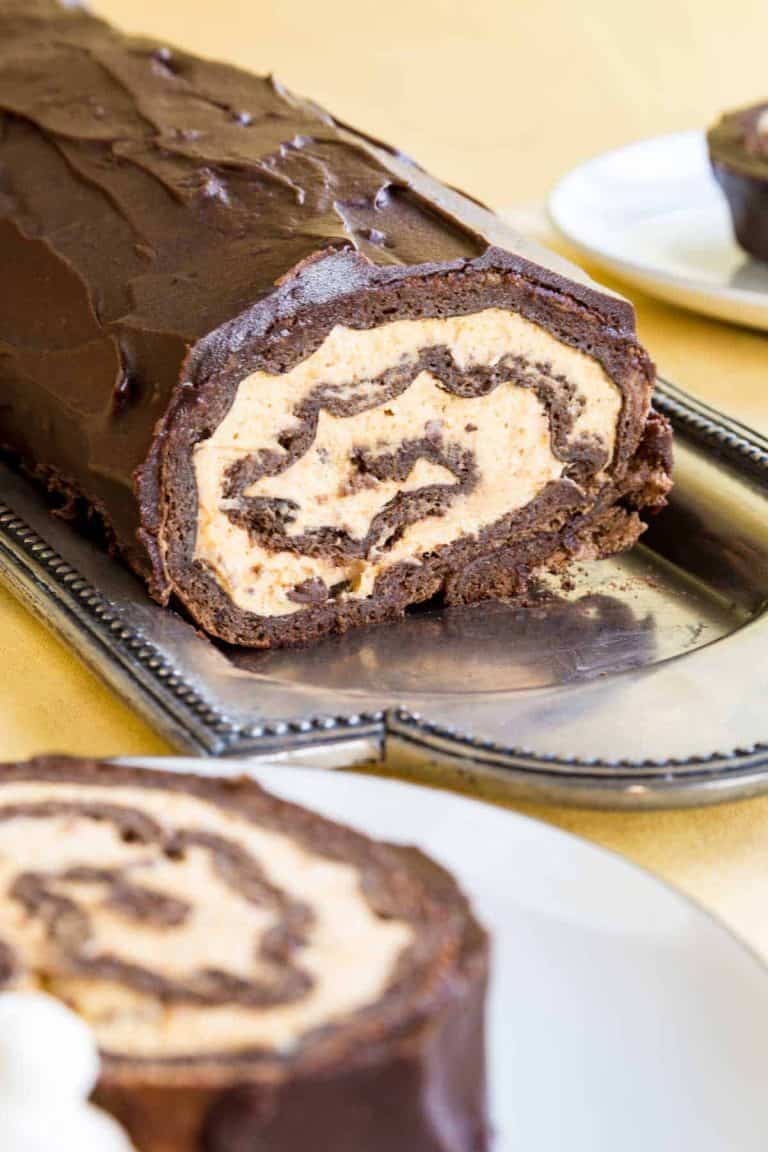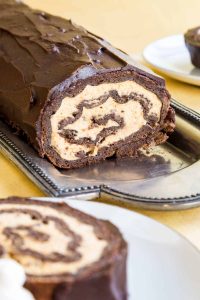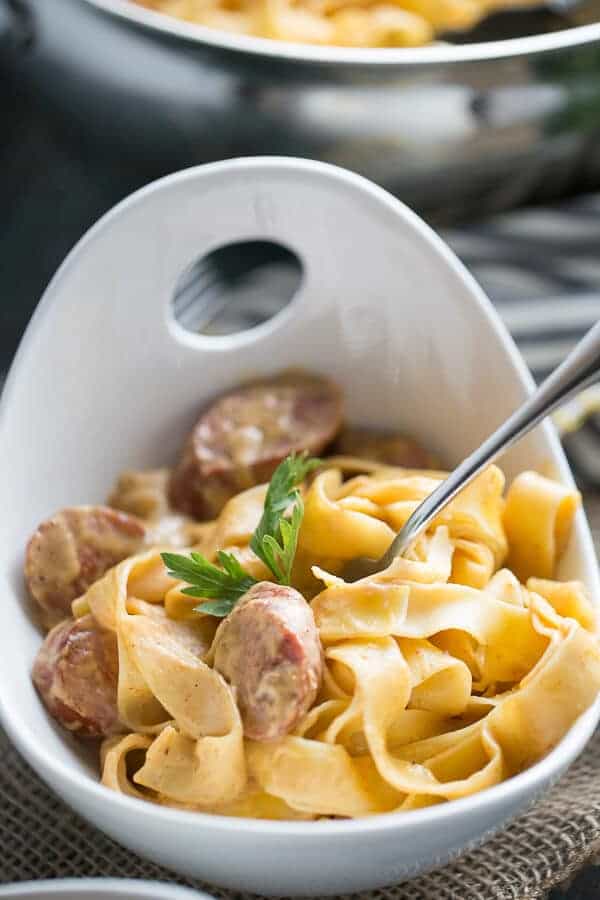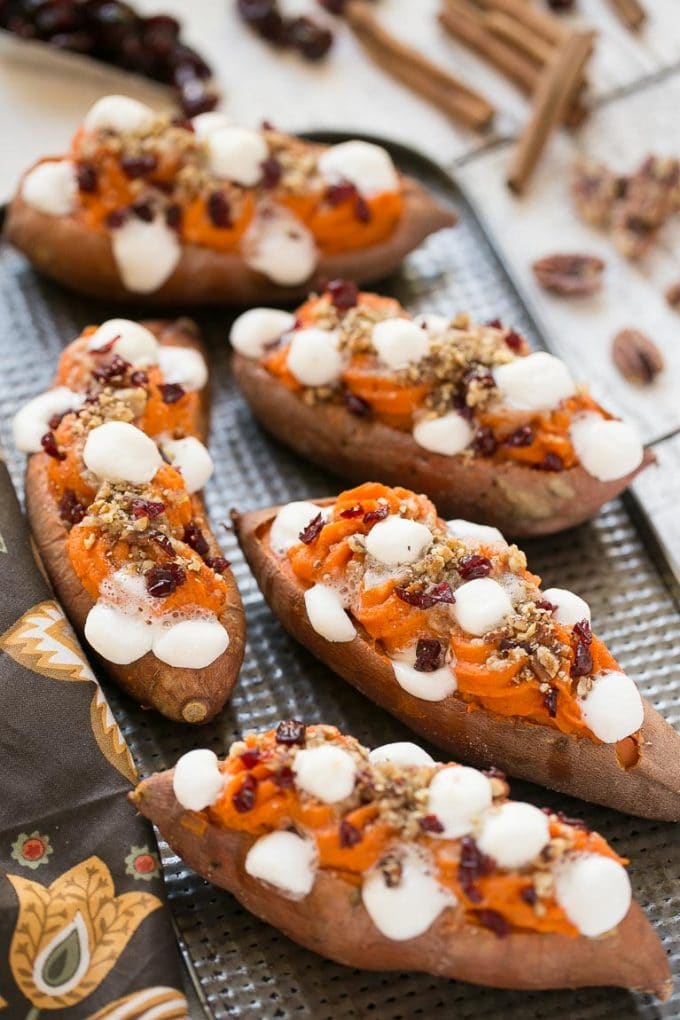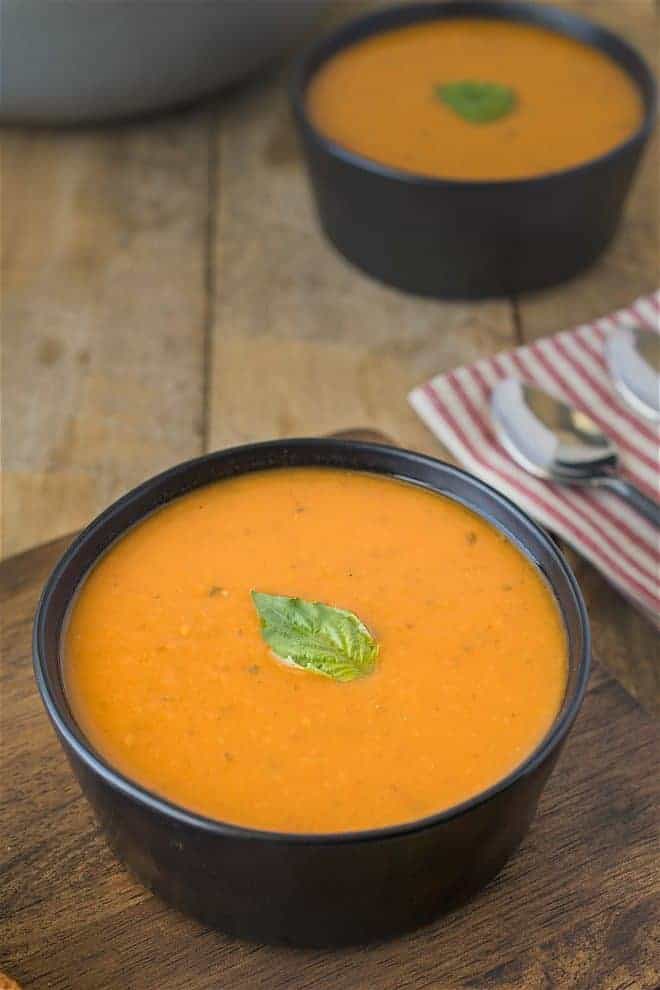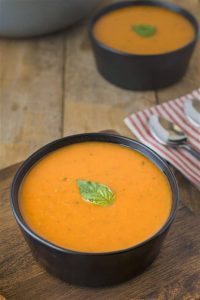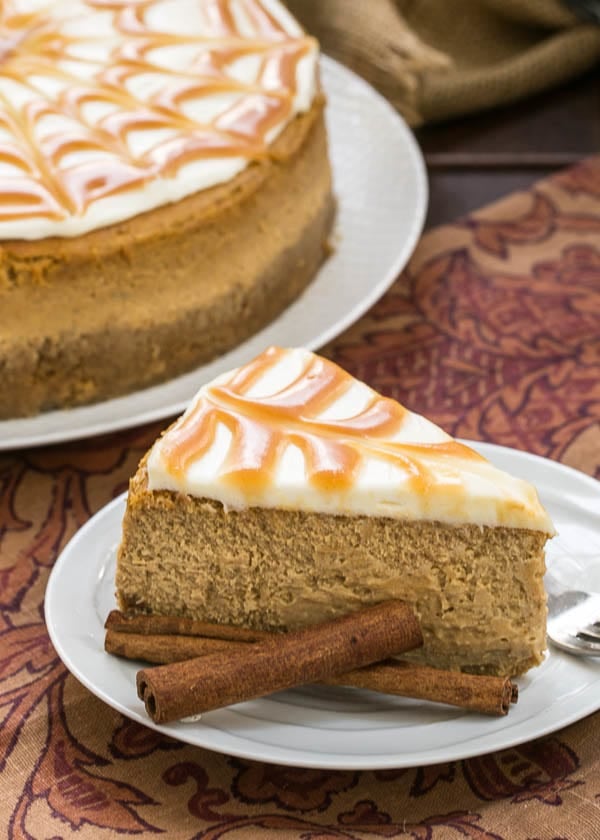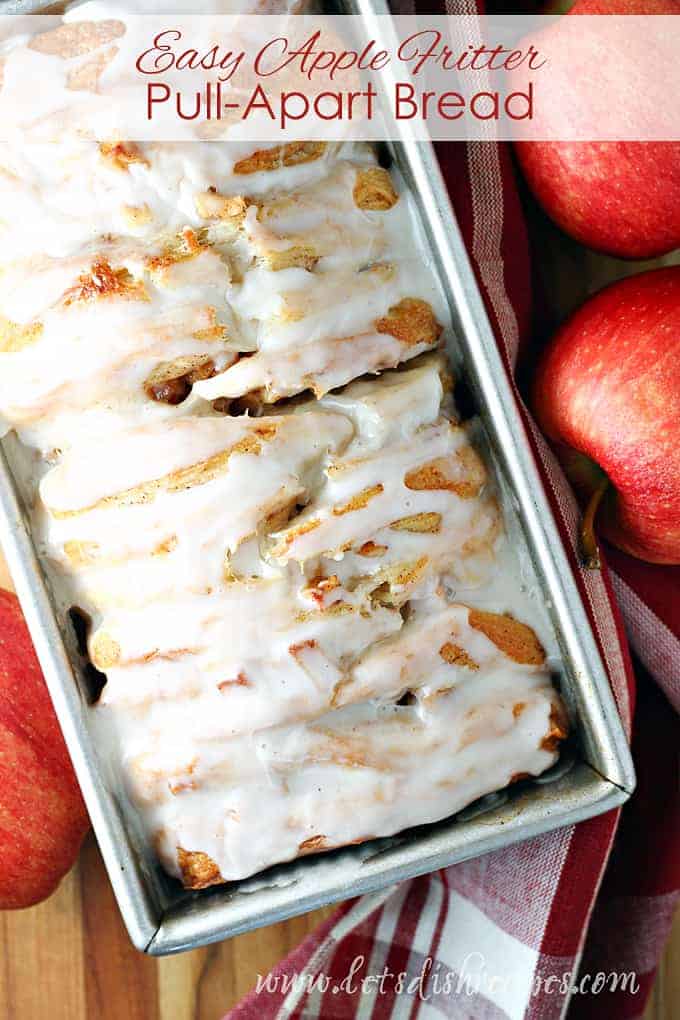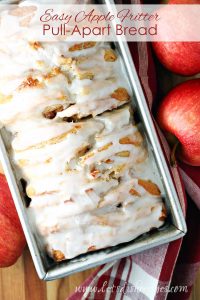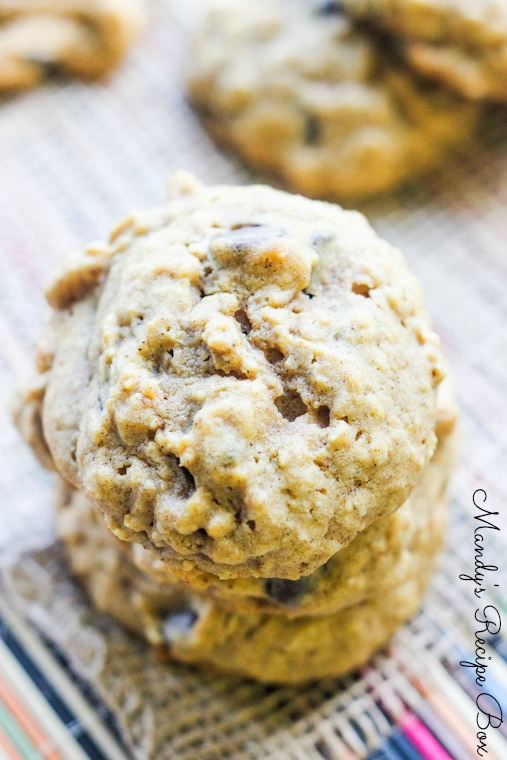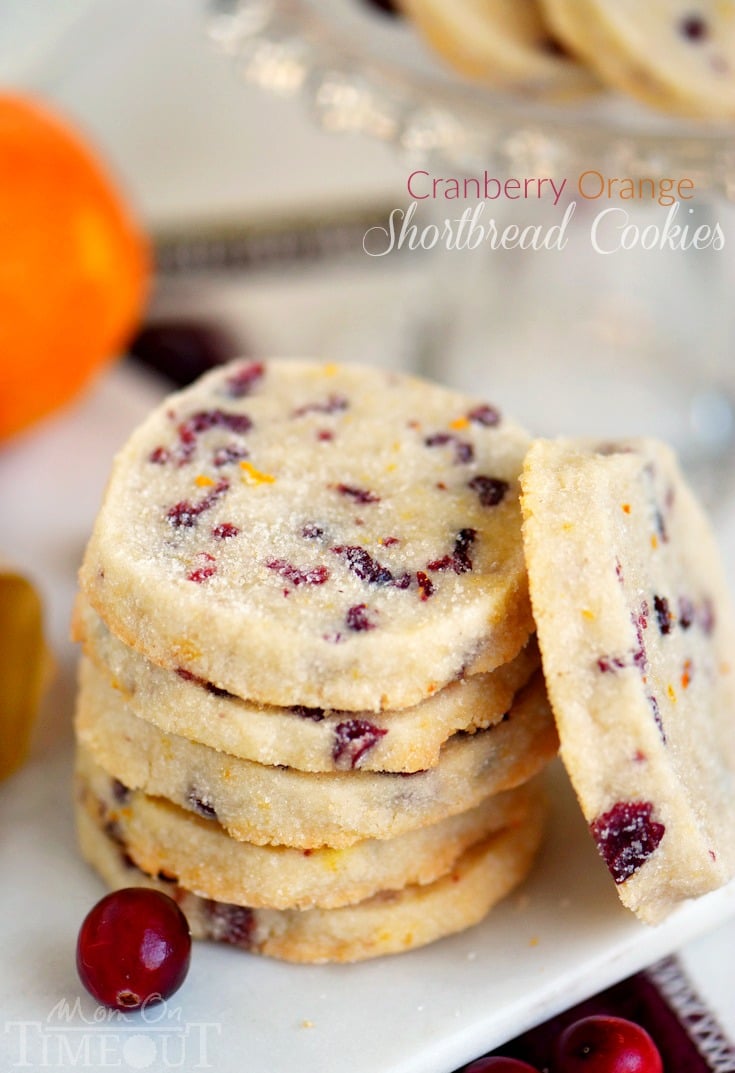 I give you BIG baking hugs and muffins!!