Easy Meal Plan Sunday Week 70 –  these six dinners, two desserts and a breakfast recipe will help you remove the guesswork from this week's meal planning. Enjoy!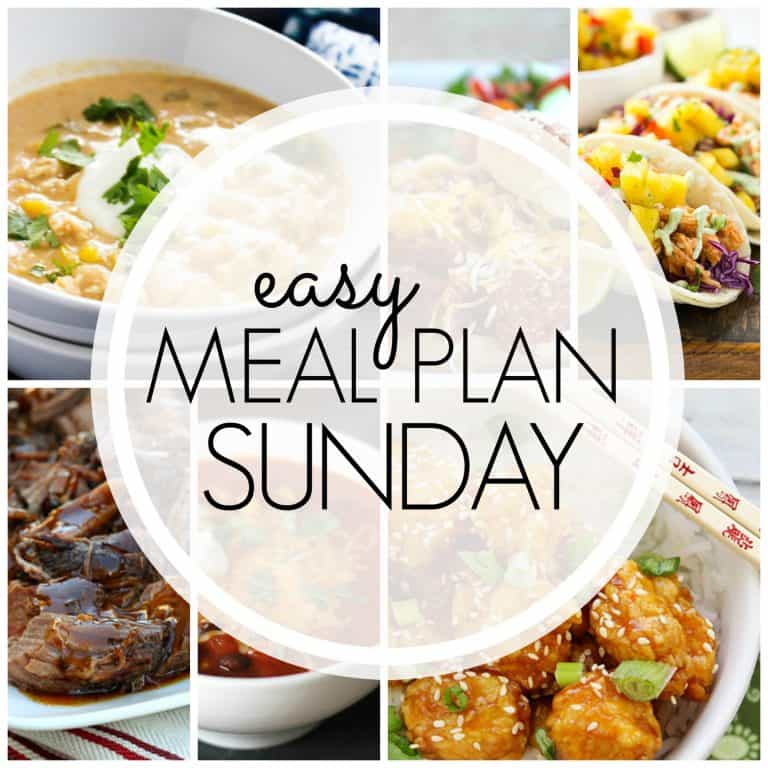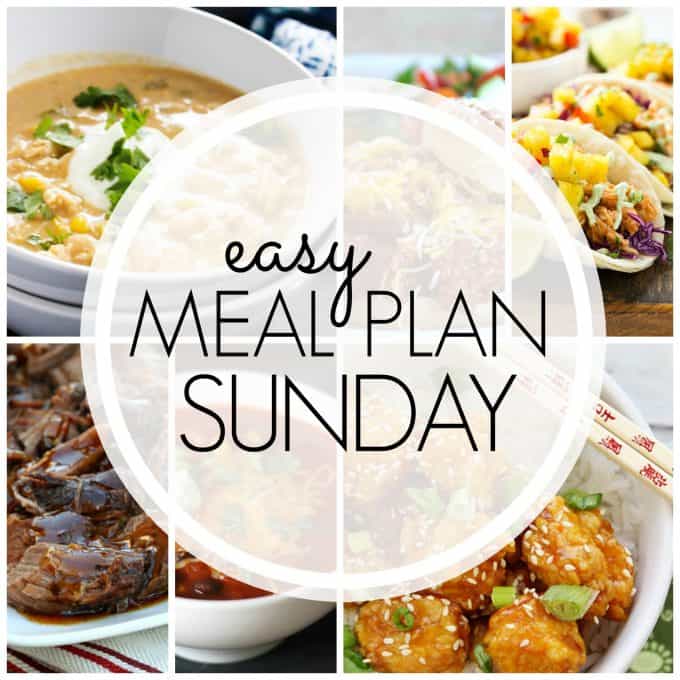 It's been a great week here at the 365 household.
Kurt and I drove to Los Angeles this past Thursday so we could watch the Dodgers and Cubs play in game 5 of the NLCS. It was a fun and quick road trip as we headed home the next day.
It was quite an interesting evening – Cubs fans being escorted out of Dodger stadium, food being thrown, Dodger fans booing their pitcher – Pedro Baez, four guys in two separate areas of the stadium who desperately tried to get the crowd to do the wave to no avail. Poor guys, I felt bad. They sure did get their exercise though running back and forth while waving their arms up and down.
It was great to spend the time with my husband, get out of town for about 36 hours and really enjoy watching a playoff baseball game where we weren't biting our nails. I can't say the fans around us, for both the Dodgers and Cubs were able to say that. They were so curious as to why we Red Sox fans were there. "Just to relax and watch the game without stressing," we replied smiling.
New recipes coming this week, so be on the lookout for them. Last night's dinner was such a hit here that the family wants me to put it into our regular menu rotation. I'll be putting it up tomorrow.
Save this to your favorite Pinterest board!







DATE NIGHT
-KITCHEN CLOSED-



Take a look at these previous Easy Meal Plan Sunday posts.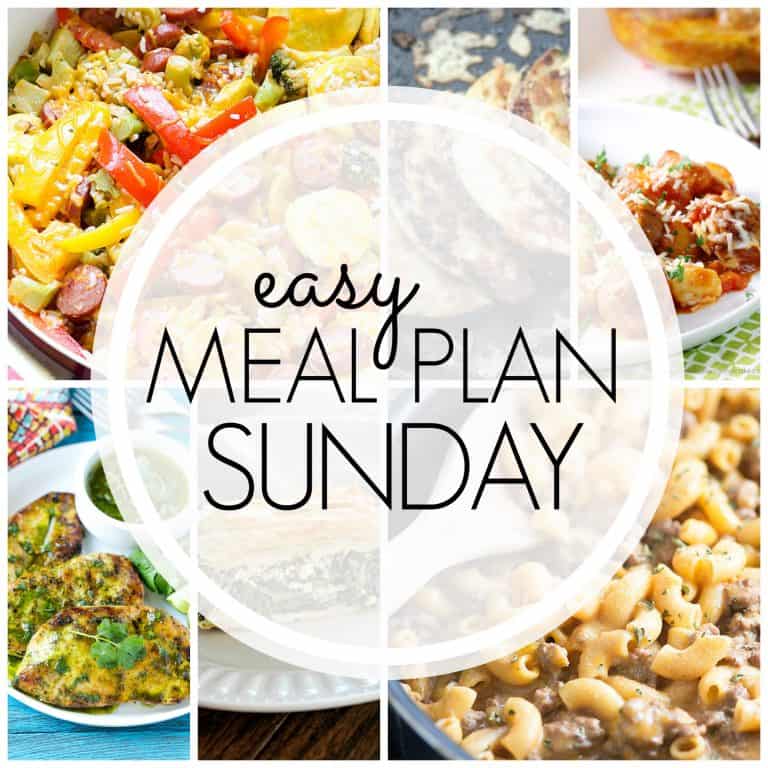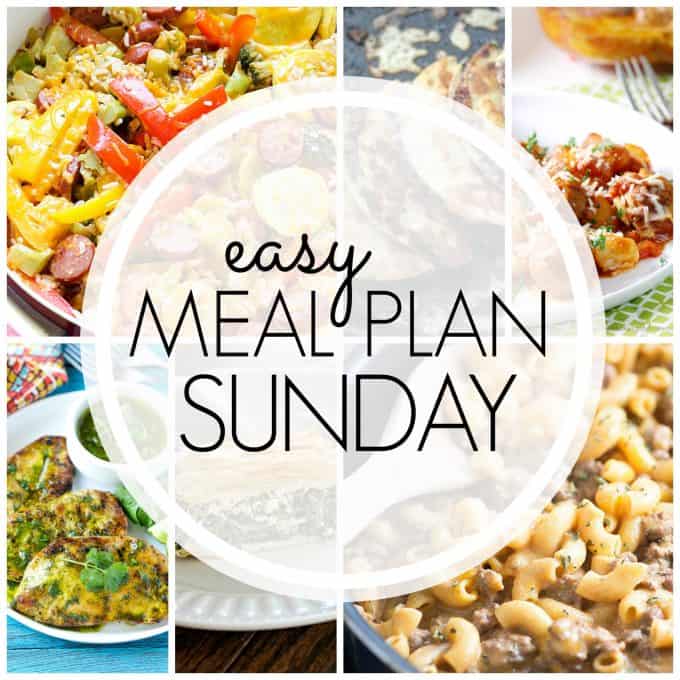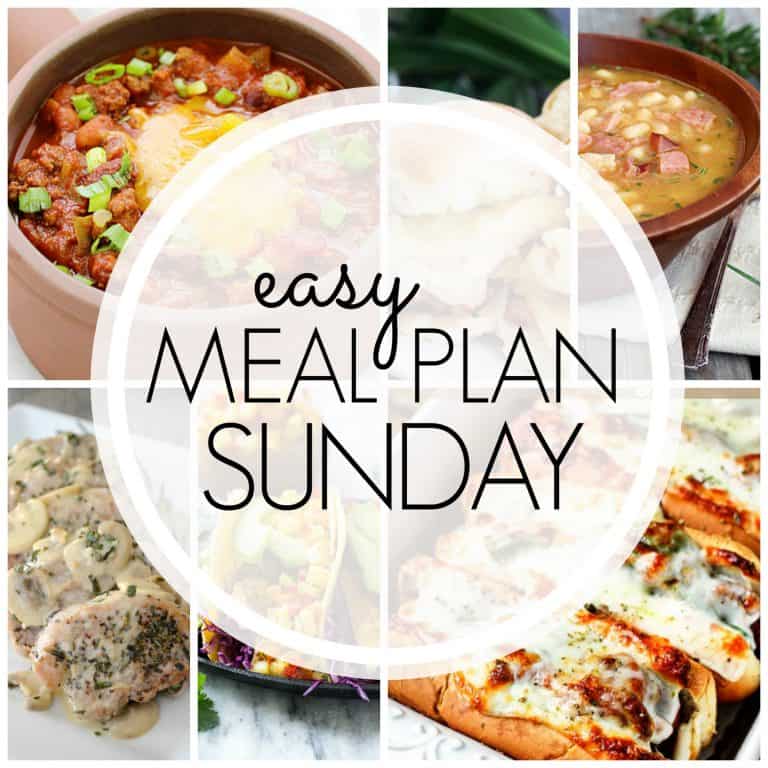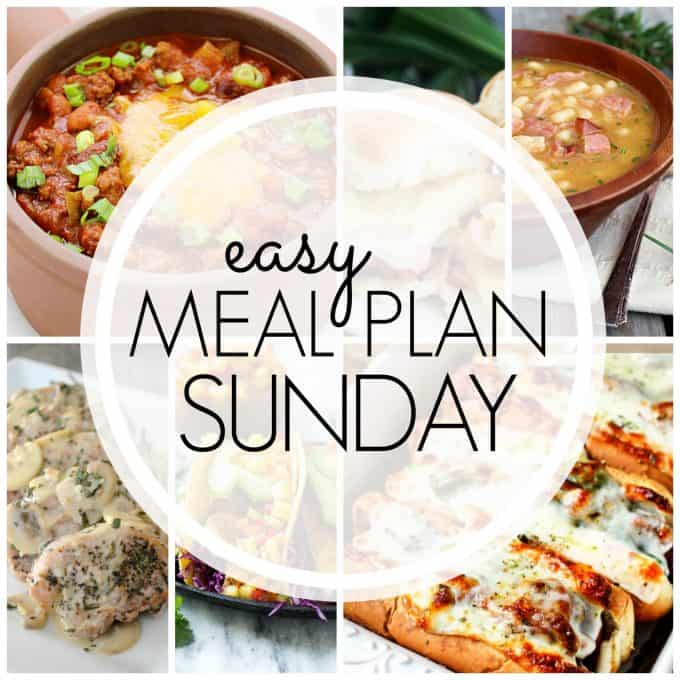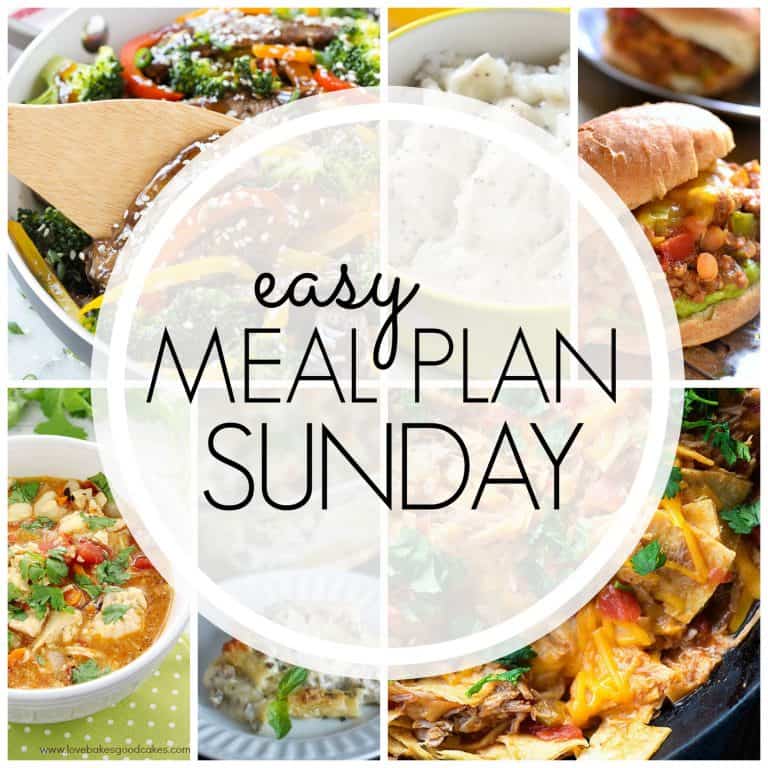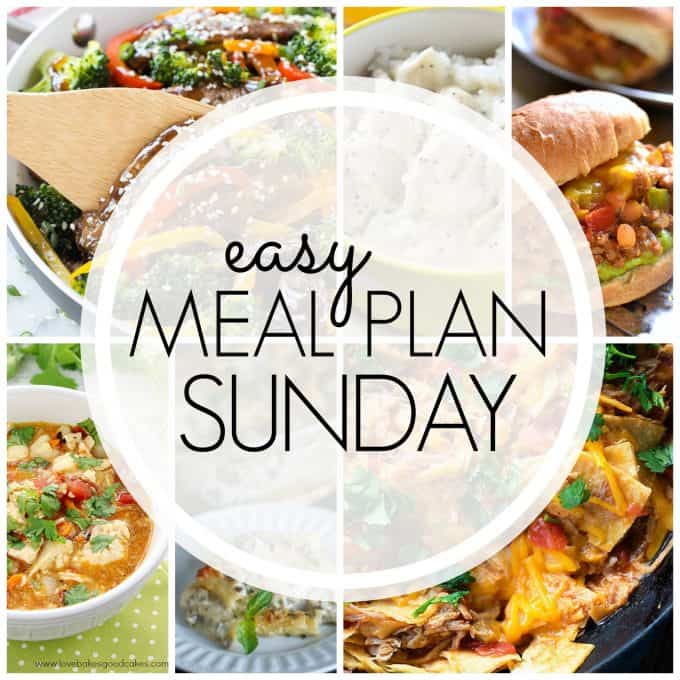 I give you BIG baking hugs and muffins!!
Take a look at these great tips to help you in the kitchen!