Easy Meal Plan Sunday Week 68 –  these six dinners, two desserts and a breakfast recipe will help you remove the guesswork from this week's meal planning. Enjoy!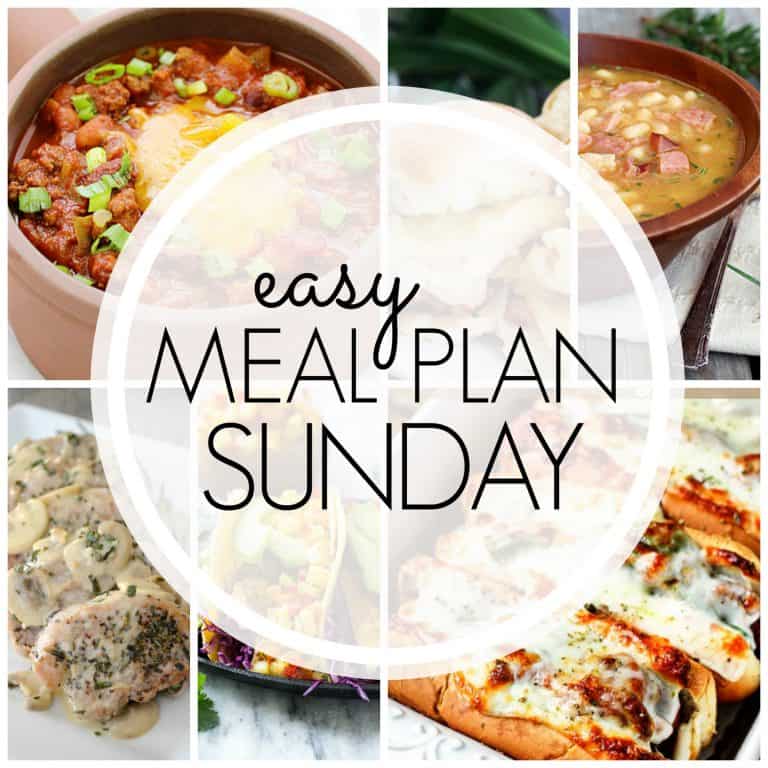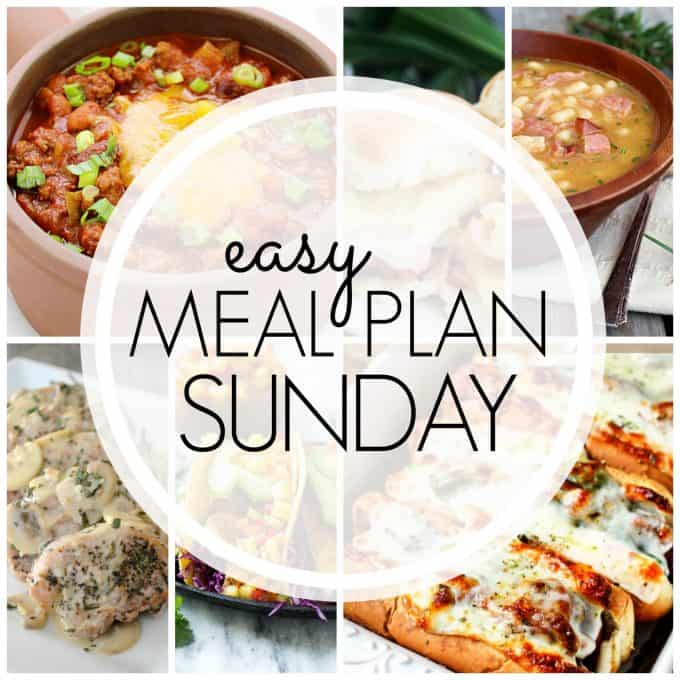 I'm on my way back from Austin, TX today.
I was able to spend a few days with a few of my good blogger friends while BlogHer Food had their annual conference there this weekend. It was fun to catch up with people I haven't seen in a while, meet bloggers I've known online, but hadn't yet met in person, and just enjoy the pain in my stomach from laughing so hard. Oh, and of course, eat some delicious food.
The meal planning and eating excursion credit for the past few days goes to Meseidy of The Noshery. She lives in Texas and made a list of the places we should experience while we were in town and she did not disappoint!
I tried a barbacoa de chivo taco for the first time. It was tasty, but I'm not feeling that I ever have to eat a taco with goat meet again. I much prefer chicken.
I did however fall in love with the taco al pastor and will definitely be on the lookout for those the next time we're at a Mexican restaurant! I had never even hear of it, but learned:
Al pastor: Crisp-thin shavings of vertical spit-roasted pork, marinated with guajillo chiles and achiote, then served on tortillas. Pastor means "shepherd," the name given to Lebanese merchants who immigrated to Mexico City in the early 1900s, bringing the concept of shawarma with them.

You can read more about it here at PopSugar.
If you ever have the opportunity to try one, I highly suggest that you do.
We were also able to eat some delicious barbecue because when you're in Texas it's a must, right? Take a ride to The Salt Lick BBQ in Driftwood. It's about a 30 minute drive from Austin and well worth it. The potato salad is a MUST and that brisket….man, was that GOOD! The ends and the burnt pieces were the best of any I've ever tasted! It's cash only so remember to bring some, but they also have an ATM on the premises in case you forget.
Just a little bit about my trip to the great state of Texas. This week I'll also be sharing my post about my trip to Hawaii along with a recipe.
Enjoy the food all the food and have a great one!
Save this to your favorite Pinterest board!






DATE NIGHT
-KITCHEN CLOSED-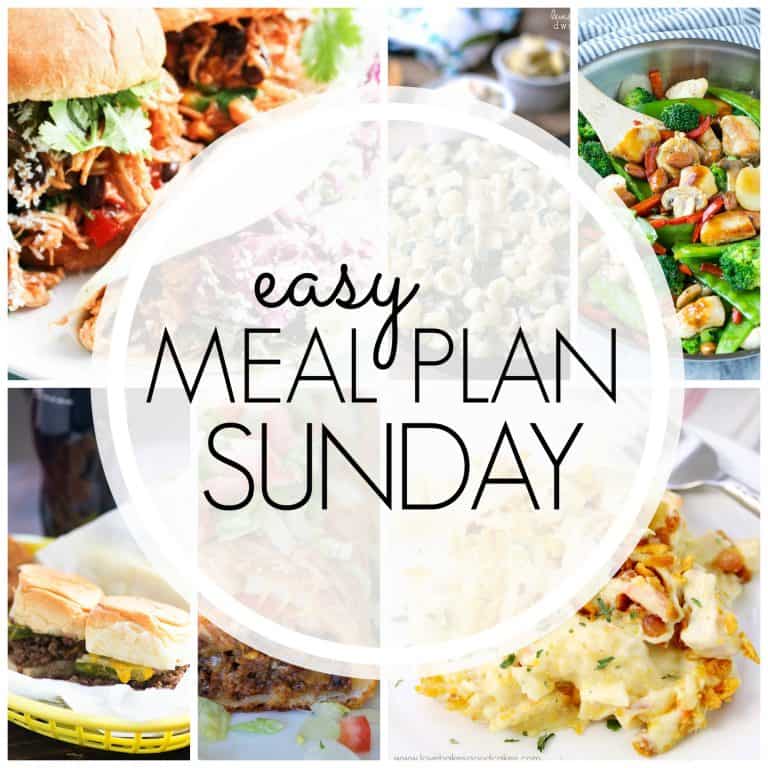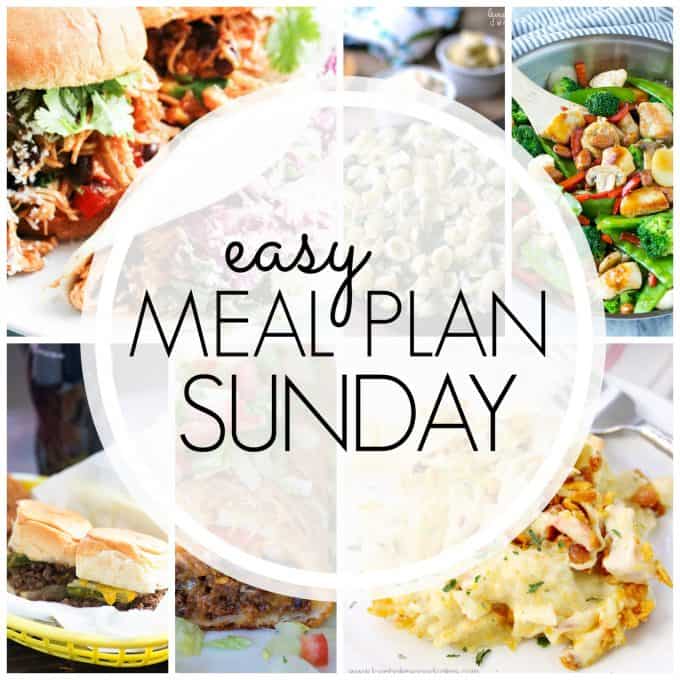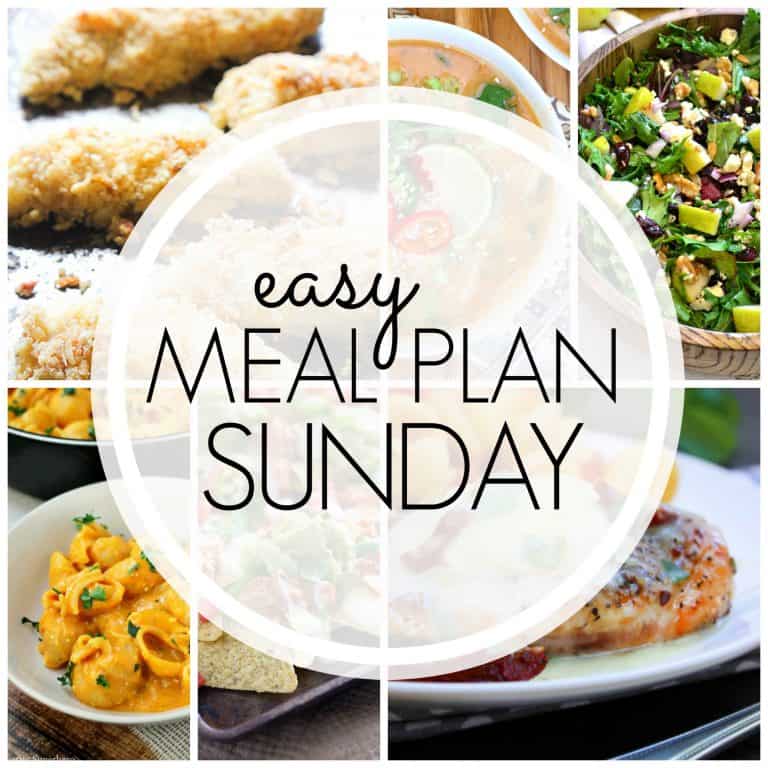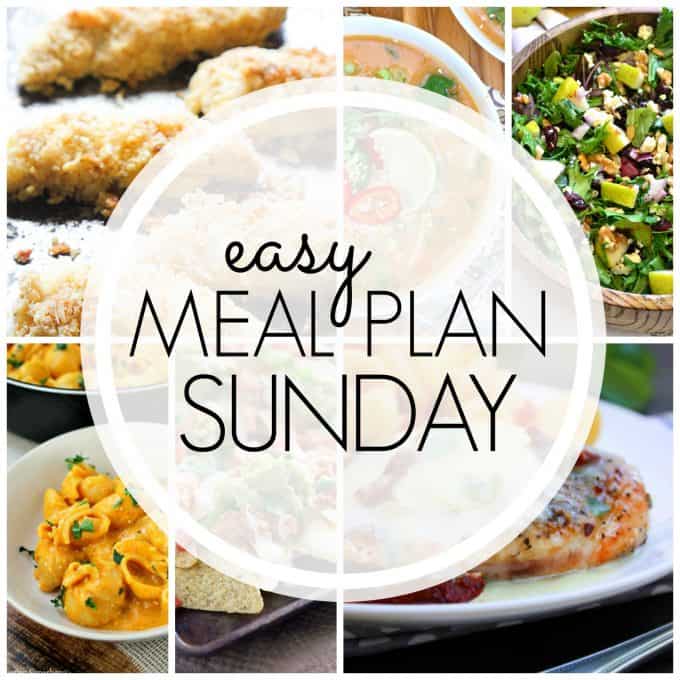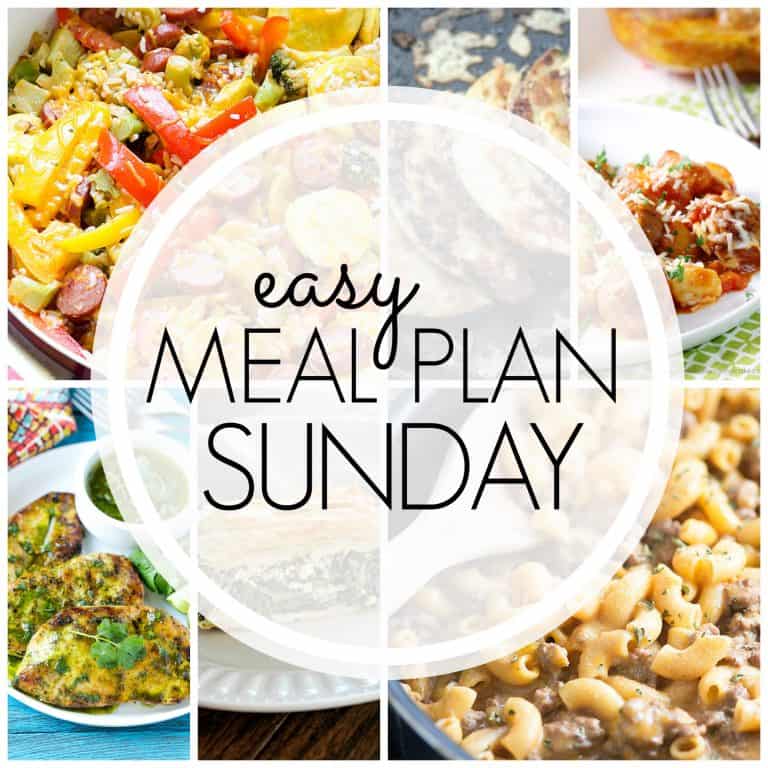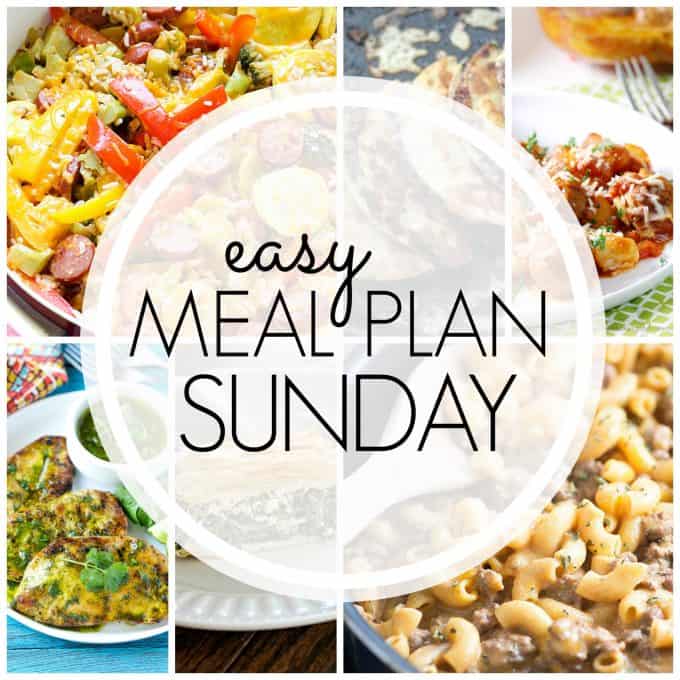 I give you BIG baking hugs and muffins!!