Easy Meal Plan Sunday Week 69 –  these six dinners, two desserts and a breakfast recipe will help you remove the guesswork from this week's meal planning. Enjoy!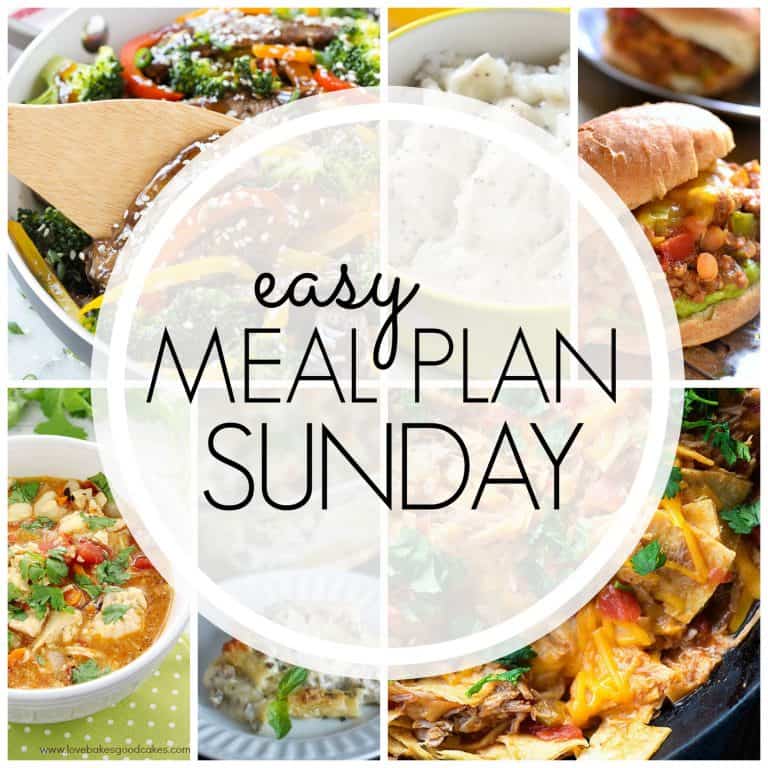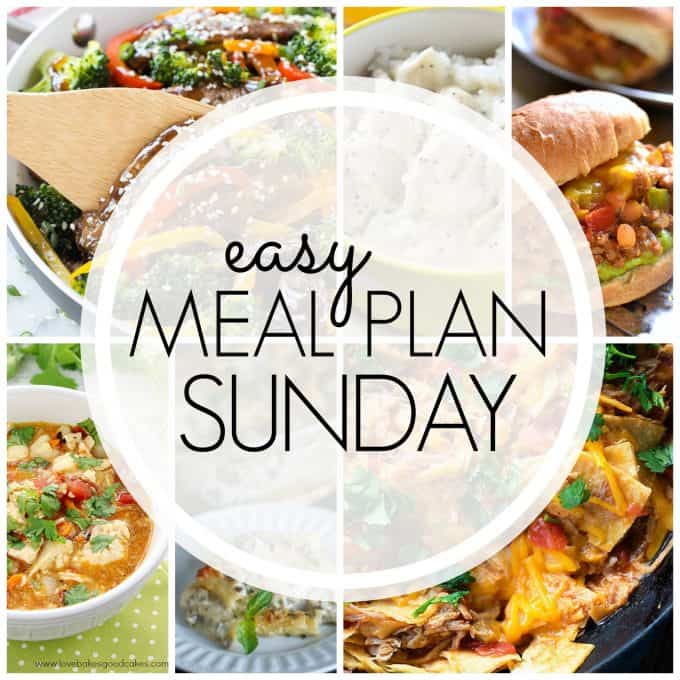 I think this week is going to be a great one, y'all!
It's the middle of October which means baseball playoffs are in full swing, football season is well underway and in many places the weather's gotten cooler with some beautiful foliage to accompany it.
Here in Phoenix we're expecting to see temps. in the mid-90's this week. I'm over it. I just want to wear my jeans, long sleeve shirts, sweaters and shoes with socks already. Maybe I'll drive north this week so I can do that.
Here's to a wonderful week! Watch for a couple of posts this week about my trip to Kauai. I'll also have a few new recipes up!
As always, I so appreciate your support and thank you very much. 🙂
Save this to your favorite Pinterest board!







DATE NIGHT
-KITCHEN CLOSED-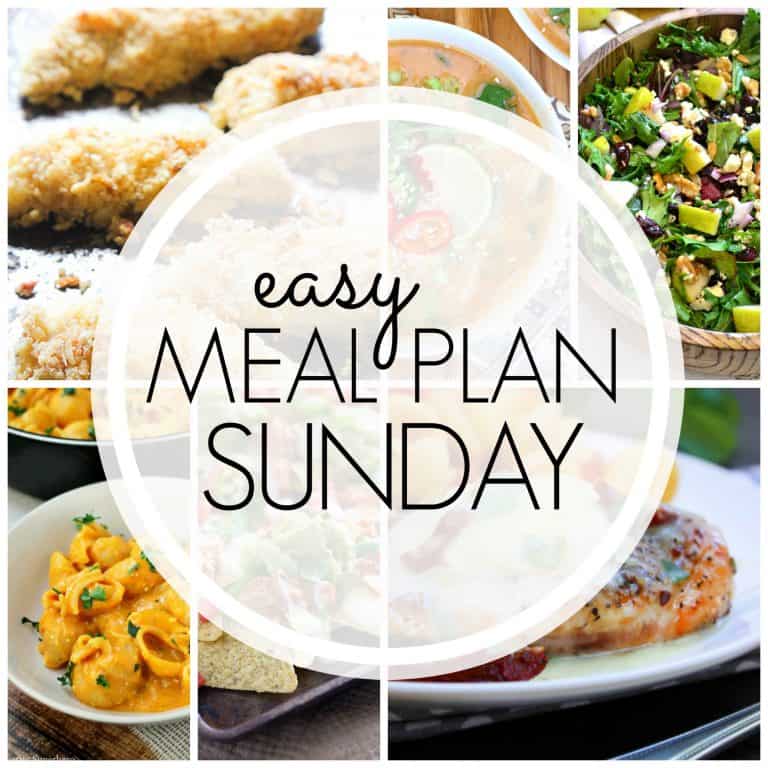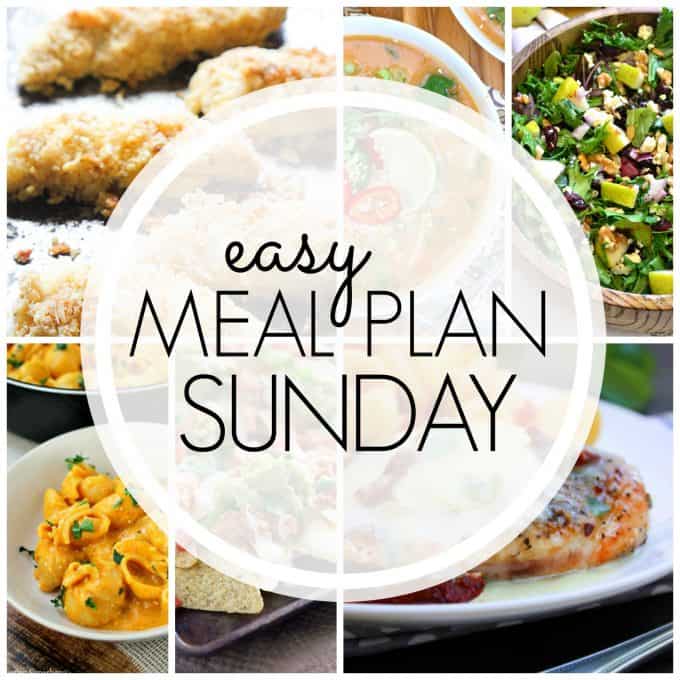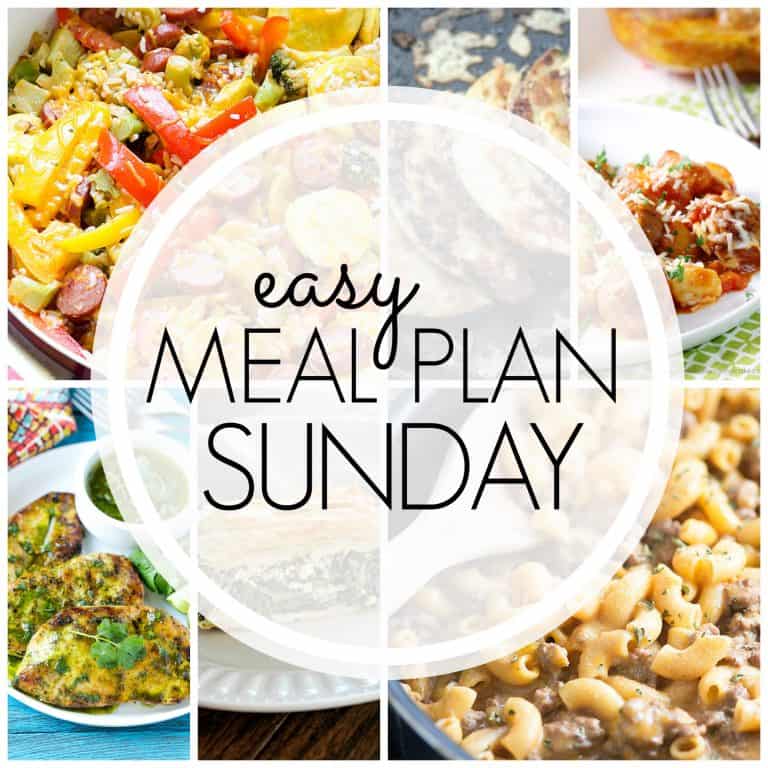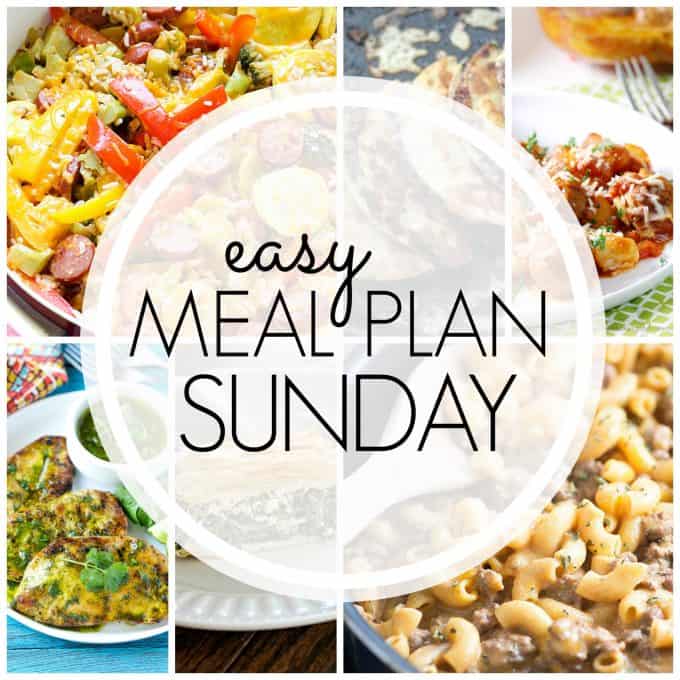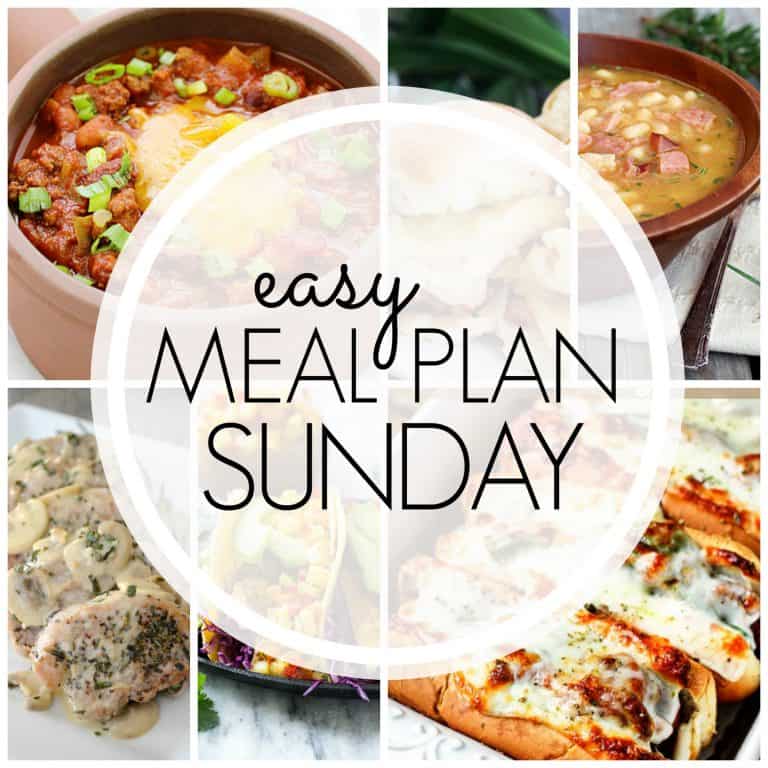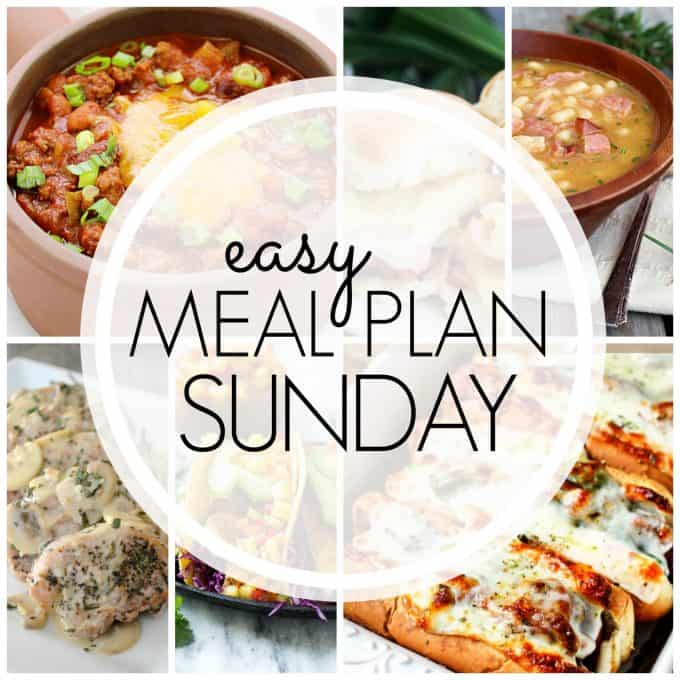 I give you BIG baking hugs and muffins!!