Easy Meal Plan Sunday Week 72 –  these six dinners, two desserts and a breakfast recipe will help you remove the guesswork from this week's meal planning. Enjoy!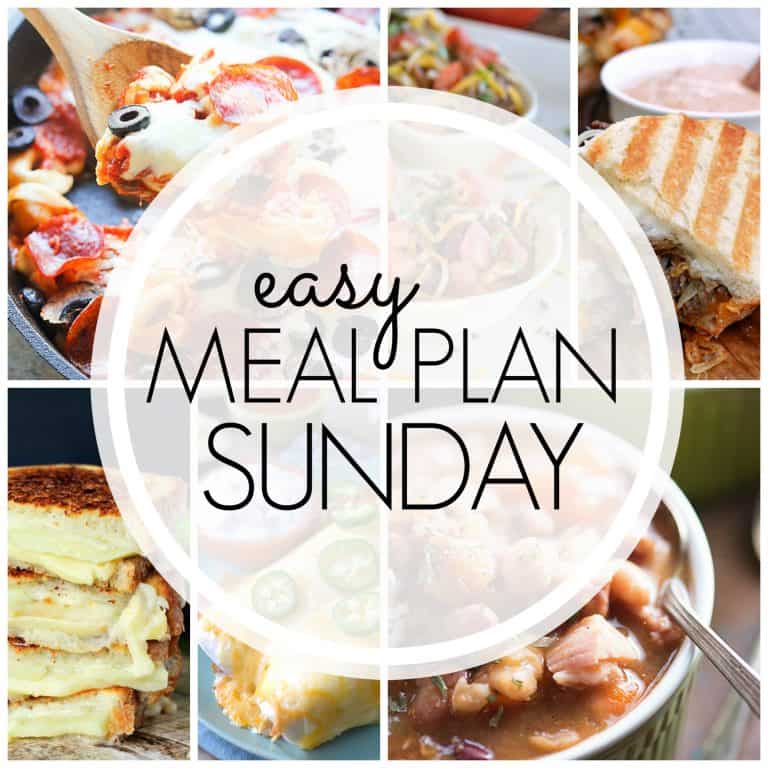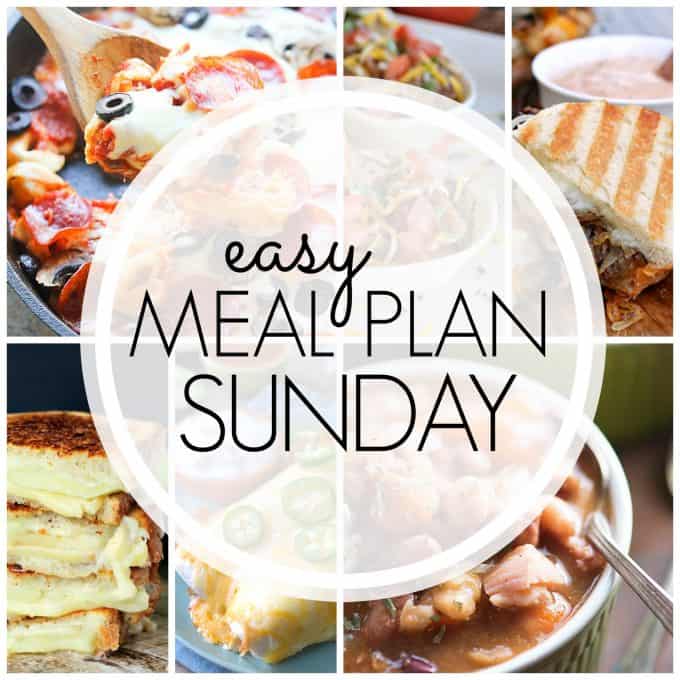 So, I've decided to run a half marathon in January.
And I hate running.
I just get so bored. I don't want to wear headphones like some people do because I have this thing about wanting to be completely aware of my surroundings and just need to hear cars, people and anything else around me.
So, my idea is to be one with my thoughts and focus on gratitude, life and whatever else comes to me during my run.
I started my couch to half marathon training this past Monday and it had been going well up until today.
The 4 mile run/walk just completely did me in for some reason. I was totally wiped when I came home. So much so that I took a 4 hour nap to recover.
I don't know. Some days I can run a couple miles and it won't bother me, others it's a total struggle. Overall this past week, I've felt good. I can feel my body physically starting to change and think I'm getting more into shape. I'm very interested to see what happens over the next few months and if this whole running thing grows on me to the point that I'm interested in doing it regularly. We'll see!
I'd love to hear your thoughts if you've done half marathons or marathons. Please share in the comments how you've trained and kept your focus and motivation to do so!
Save this to your favorite Pinterest board!







DATE NIGHT
-KITCHEN CLOSED-



Take a look at these previous Easy Meal Plan Sunday posts…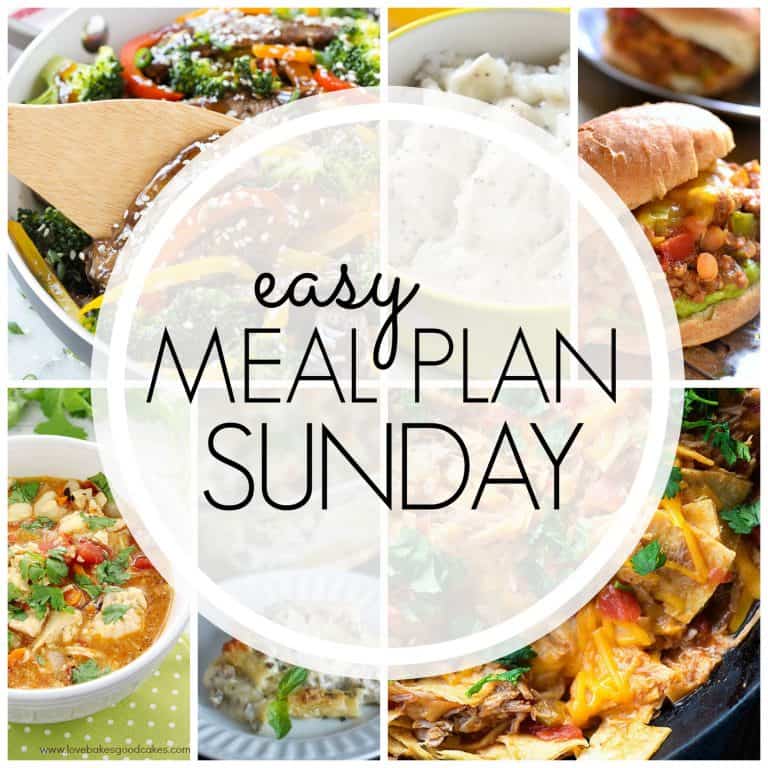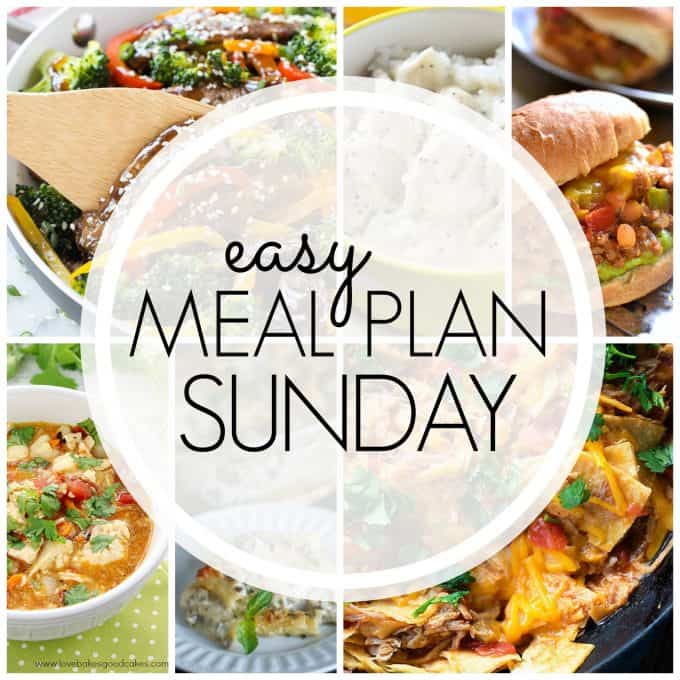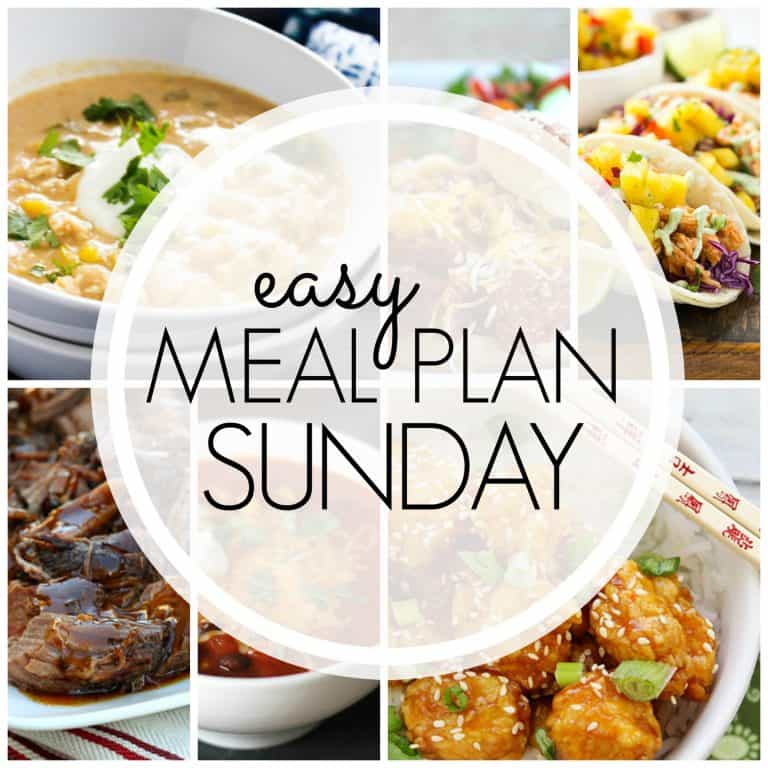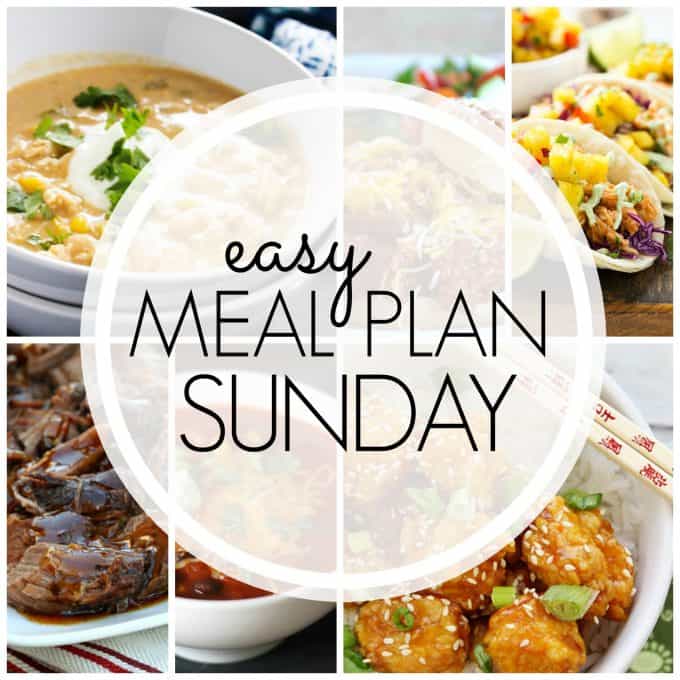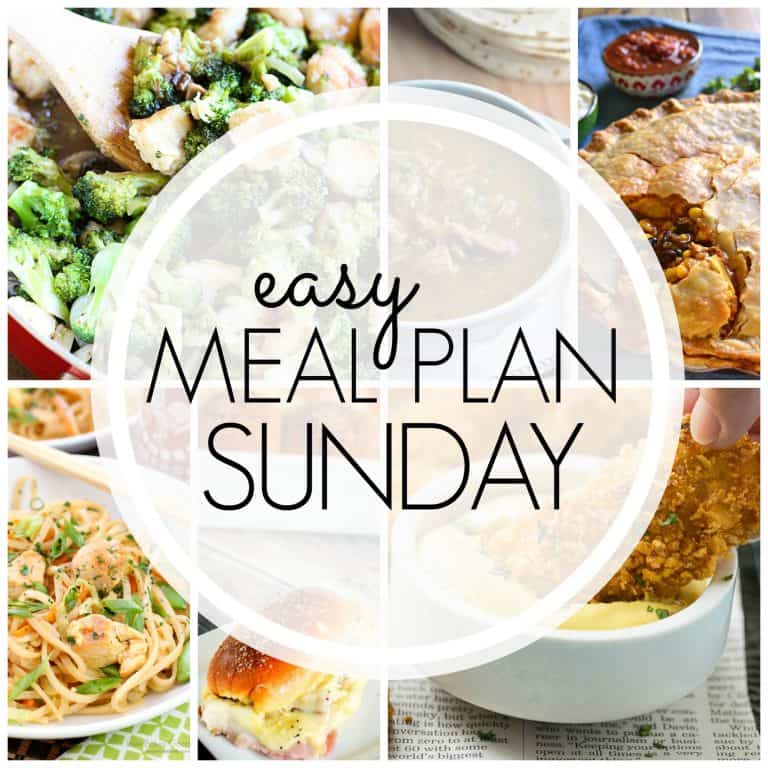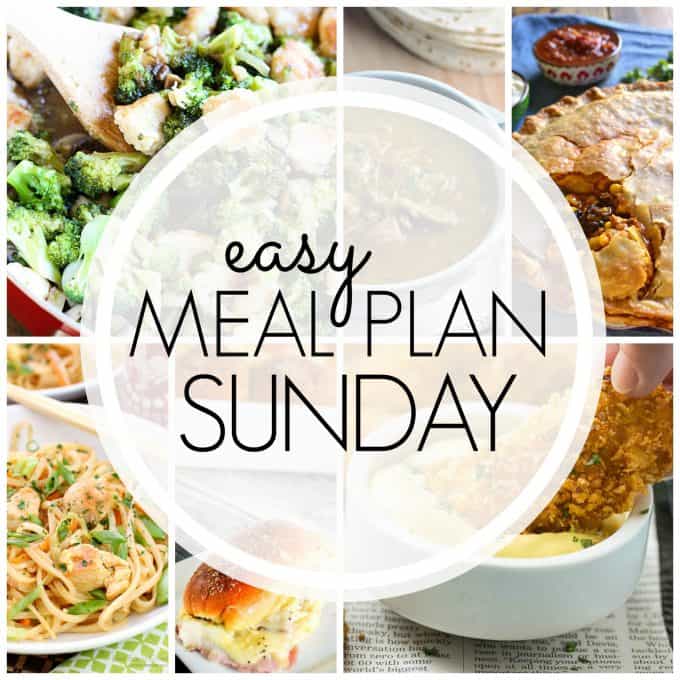 Take a look at these great tips to help you in the kitchen!

I give you BIG baking hugs and muffins!!