Easy Meal Plan Sunday Week 73 –  these six dinners, two desserts and a breakfast recipe will help you remove the guesswork from this week's meal planning. Enjoy!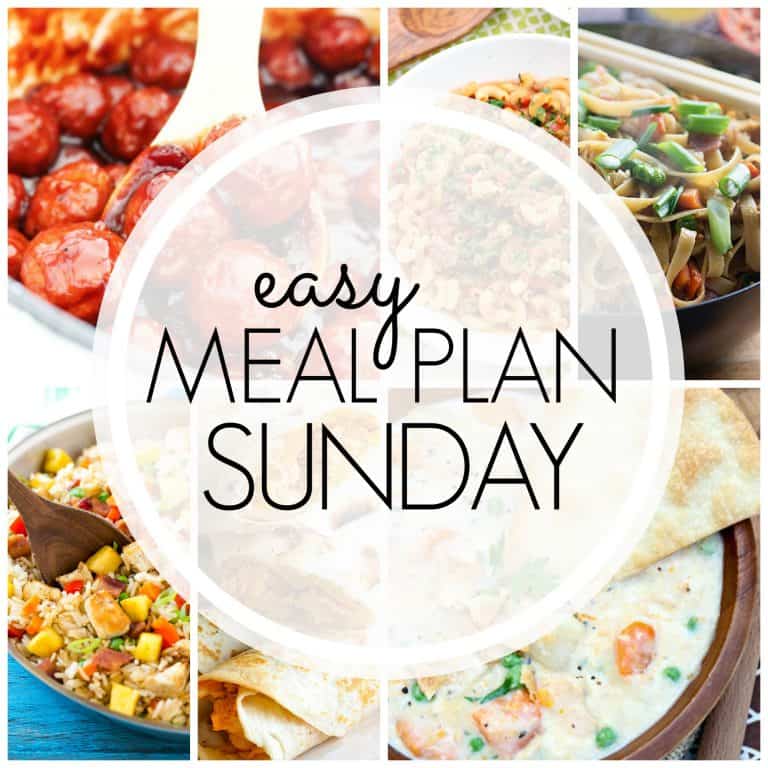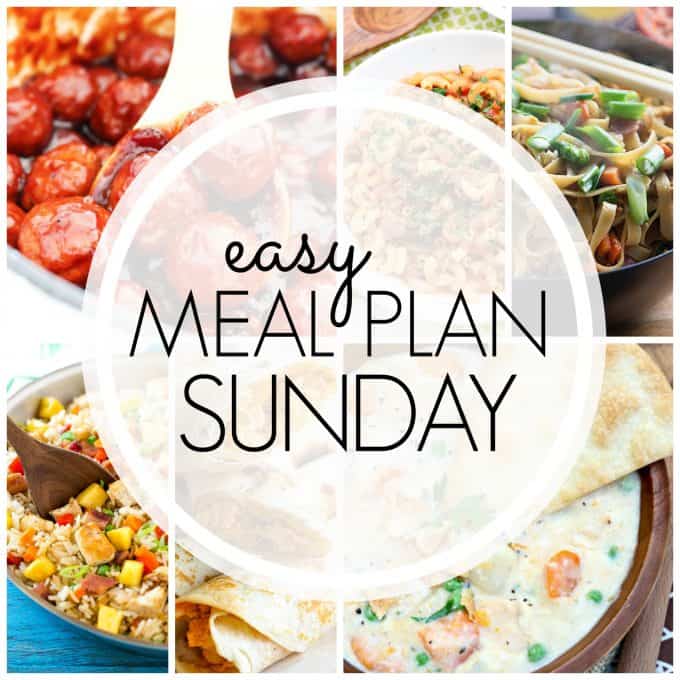 What a great collection of recipes for the week!
I'm just as excited about this week's Easy Meal Plan as I have been about every week before this. All of my blogger friends are so very creative and talented, and they make such doggone good food!
I know you all are going to be busy this week preparing for next week's BIG meal on Thursday. There are SO many great recipes out there and I've been collecting a lot of them on my Best of Thanksgiving Board on Pinterest.
Also, I know you'll be seeing some delicious items on Facebook as we're all sharing our best recipes for the holidays!
Save this to your favorite Pinterest board!







DATE NIGHT
-KITCHEN CLOSED-



Take a look at these previous Easy Meal Plan Sunday posts…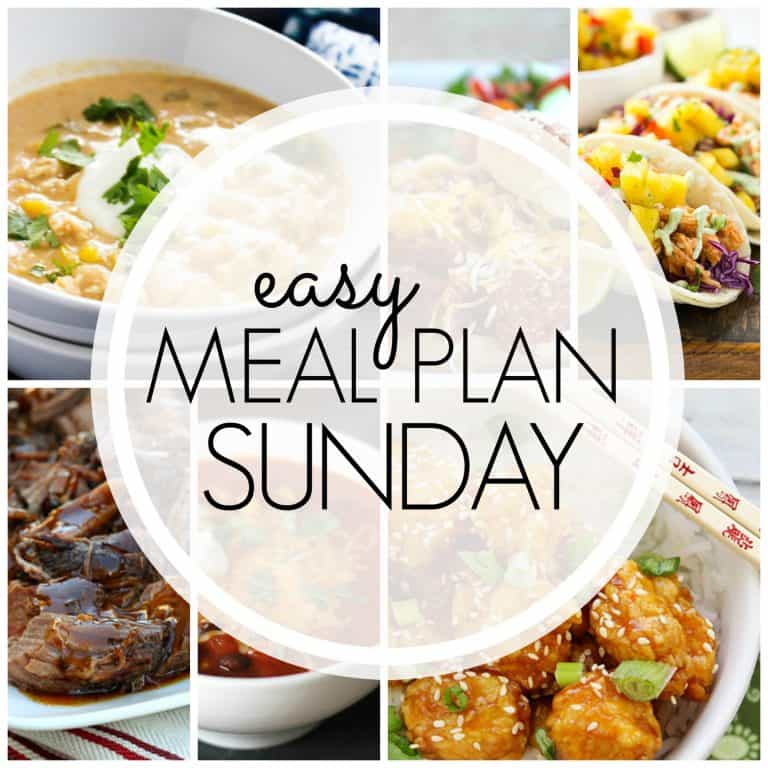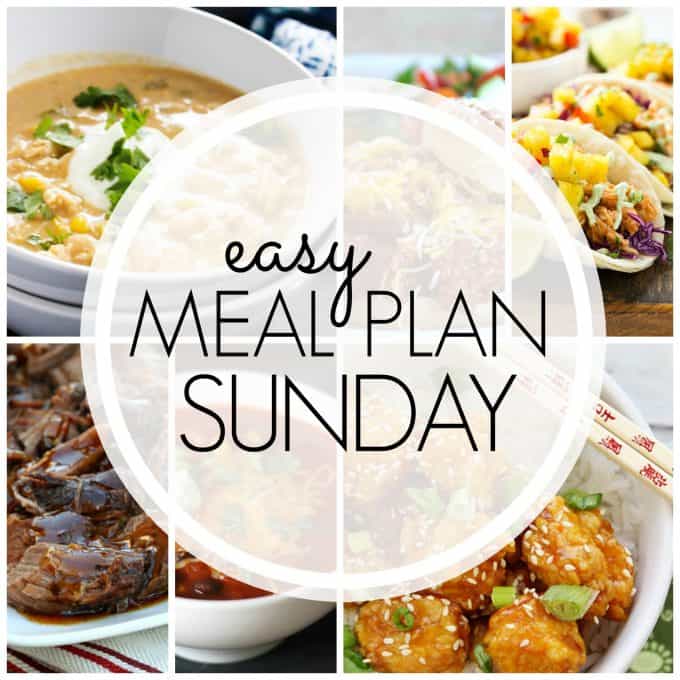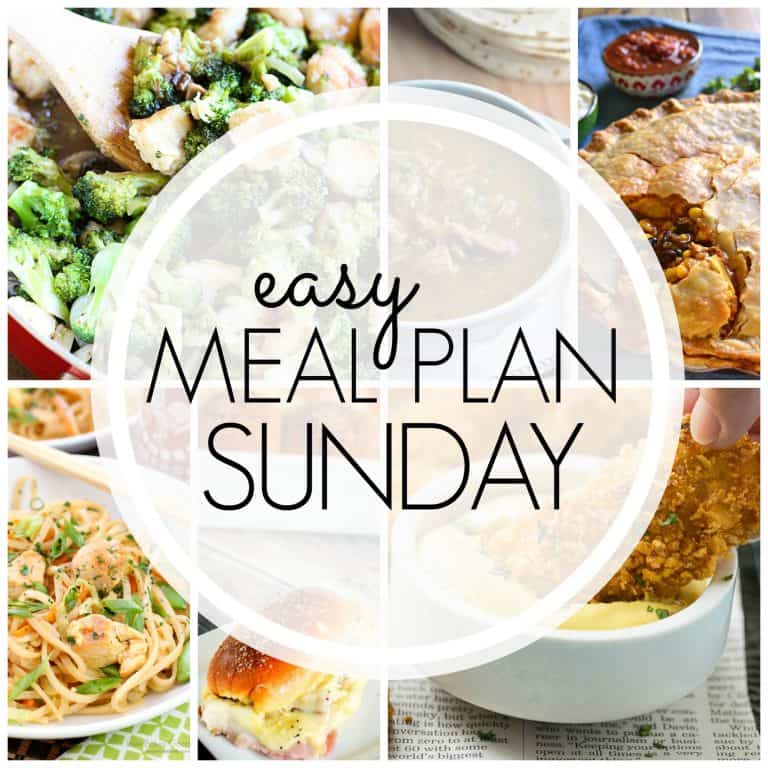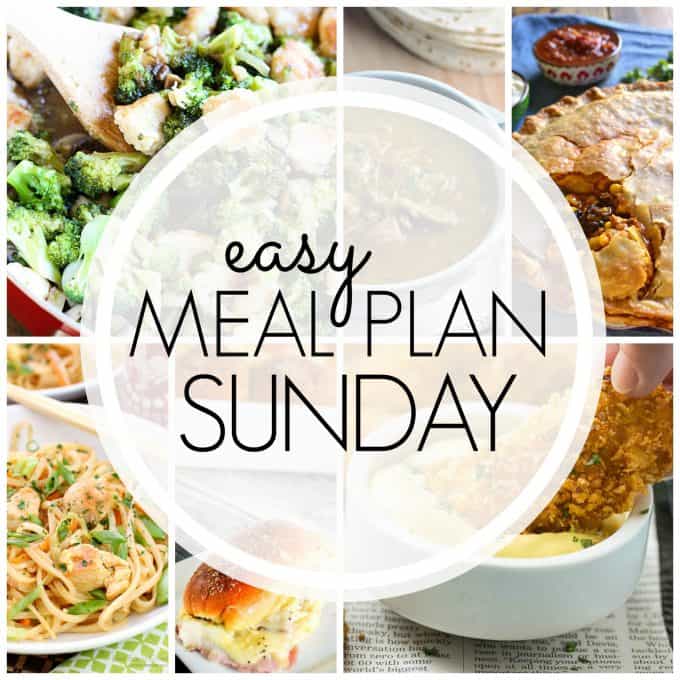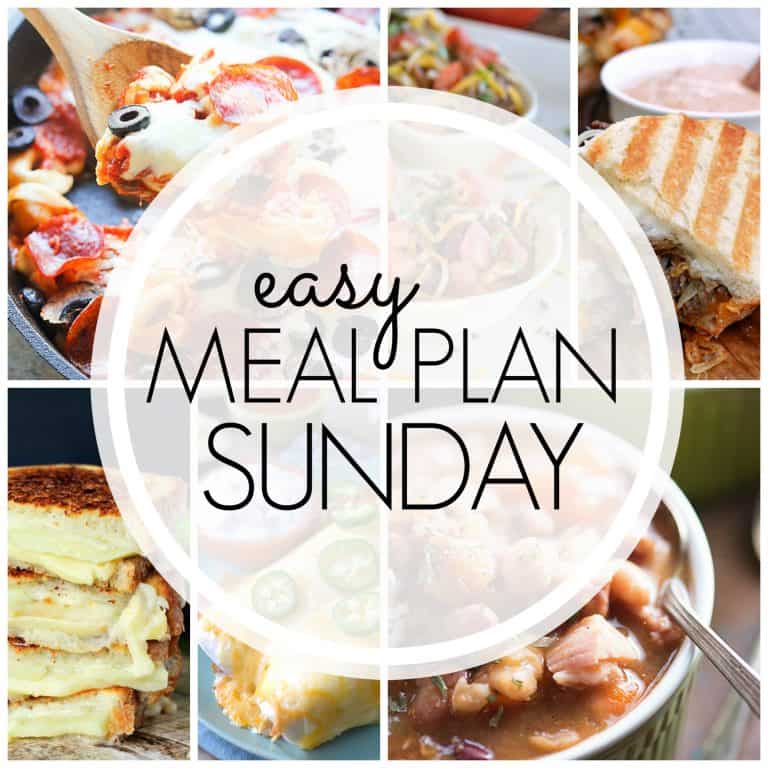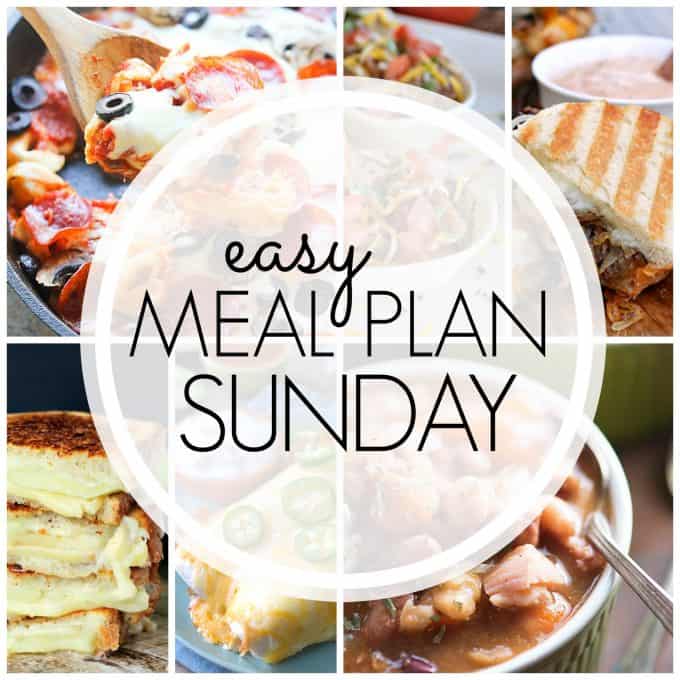 Take a look at these great tips to help you in the kitchen!

I give you BIG baking hugs and muffins!!