Easy Meal Plan Sunday Week 75 –  these six dinners, two desserts and a breakfast recipe will help you remove the guesswork from this week's meal planning. Enjoy!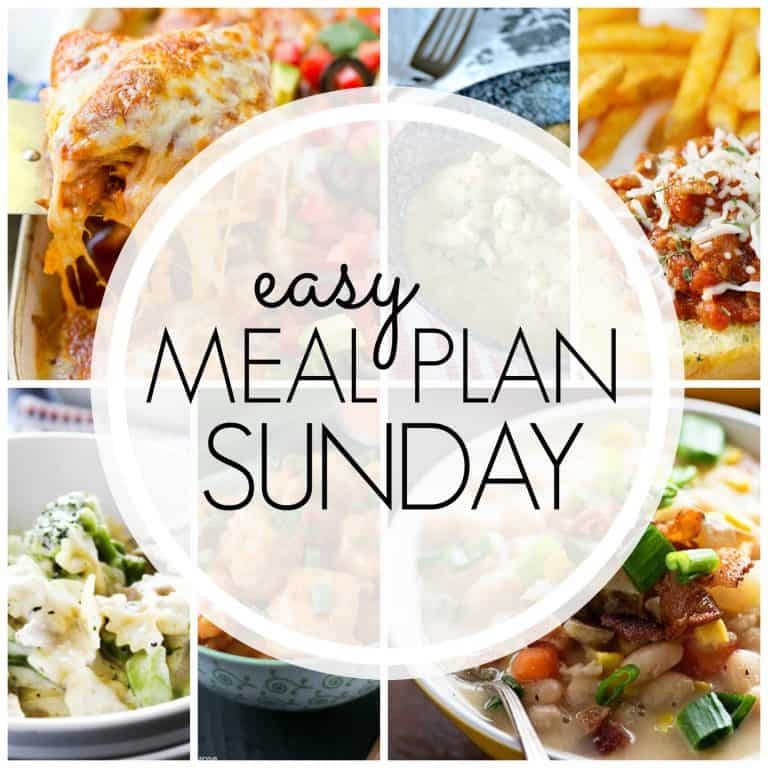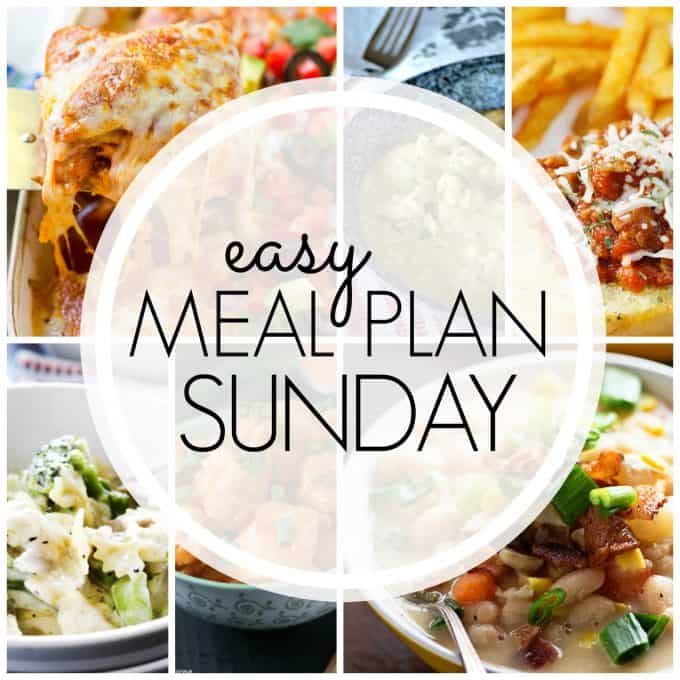 I hope you had a wonderful Thanksgiving.
We certainly did.
My husband, oldest daughter, son and I flew back to Rhode Island to visit with friends and then spent Thanksgiving with Kurt's (my husband's) family.
We had a great time, enjoyed plenty of laughter and of course, ate lots of delicious food. I think the sandwich after the big feast is always the best part.
Lots of delicious recipes again this week. Make it a great one and watch for some great recipes during the next seven days that you'll want to share over the holidays and beyond!
Save this to your favorite Pinterest board!







DATE NIGHT
-KITCHEN CLOSED-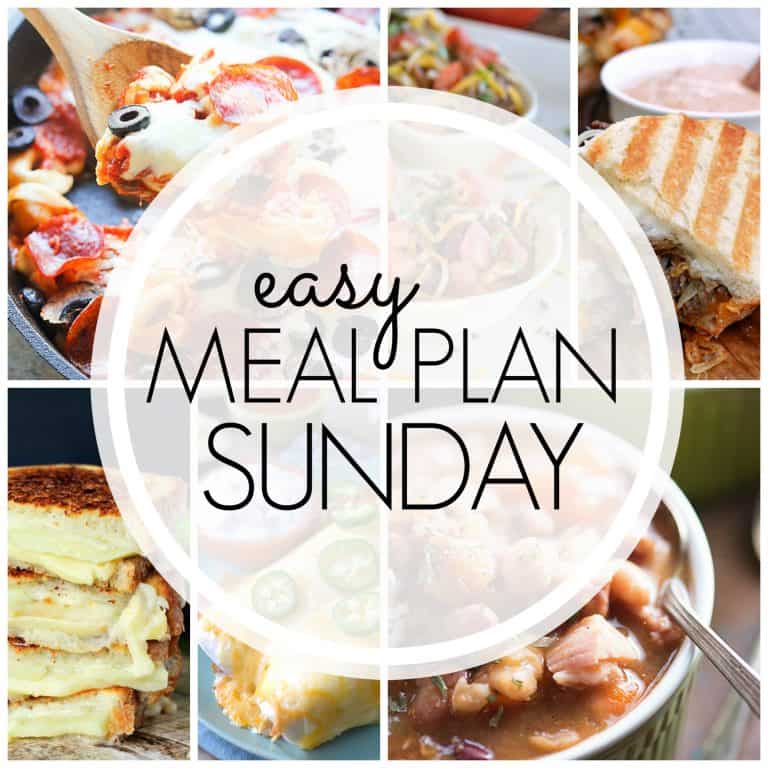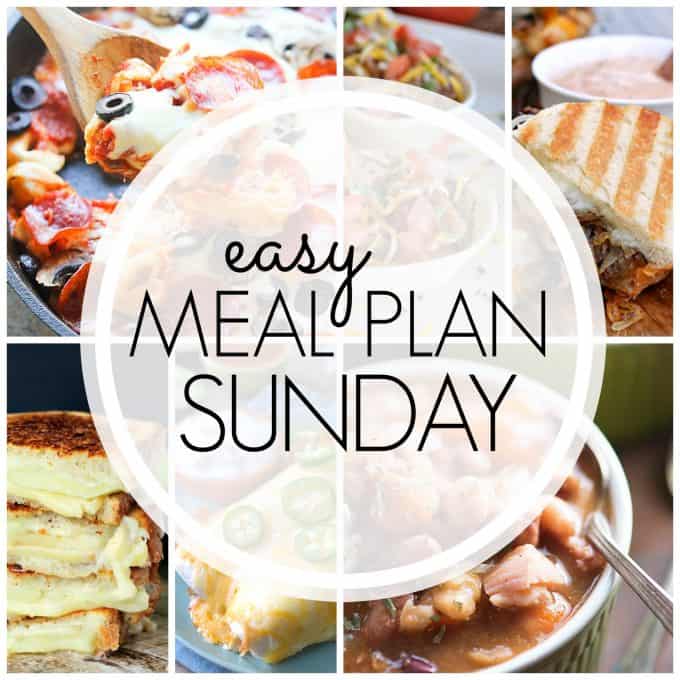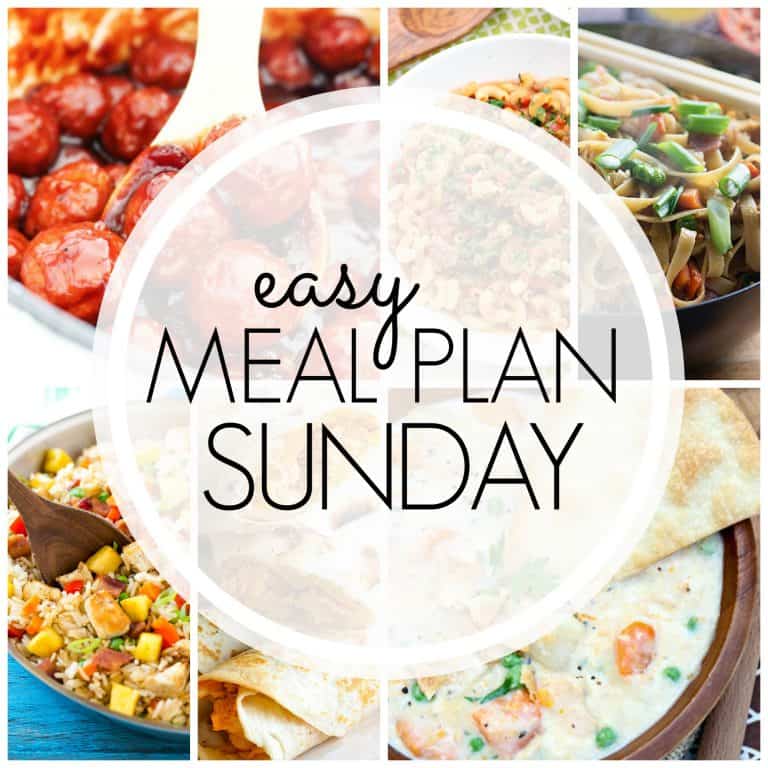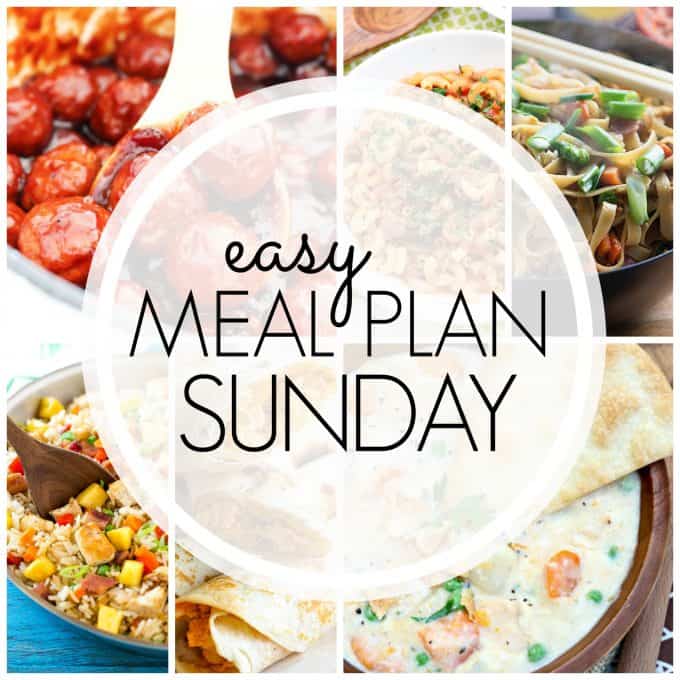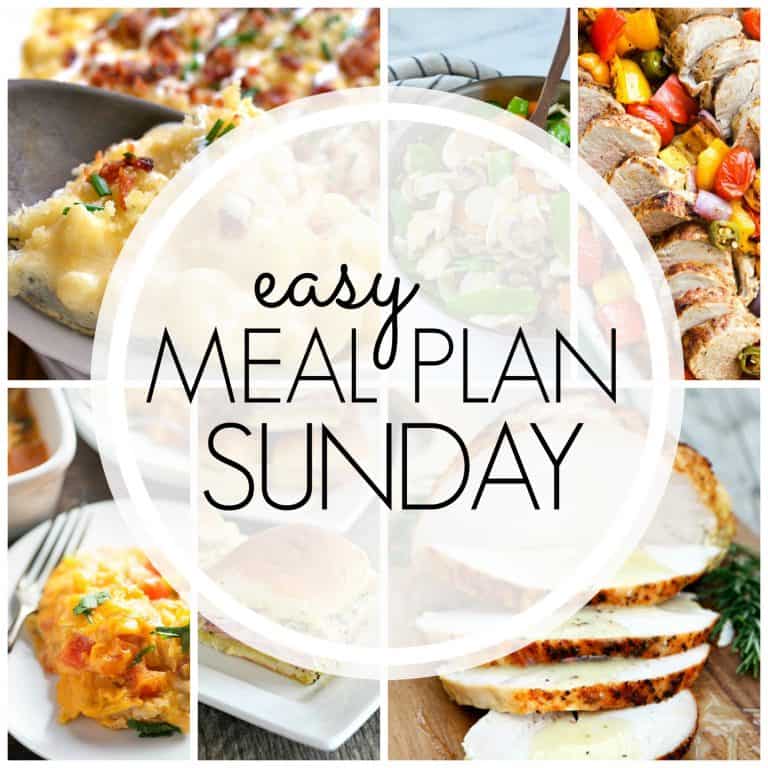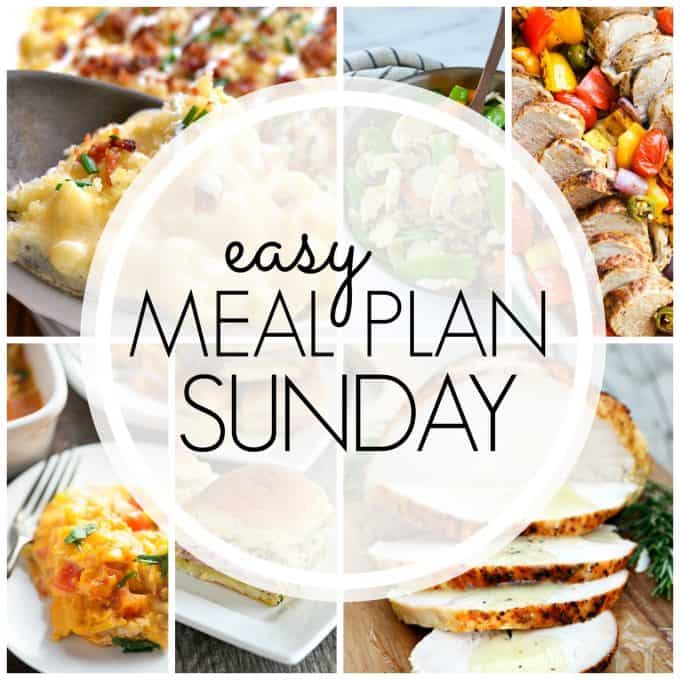 Take a look at these great tips to help you in the kitchen!

I give you BIG baking hugs and muffins!!