Easy Meal Plan Sunday Week 78 –  these six dinners, two desserts and a breakfast recipe will help you remove the guesswork from this week's meal planning. Enjoy!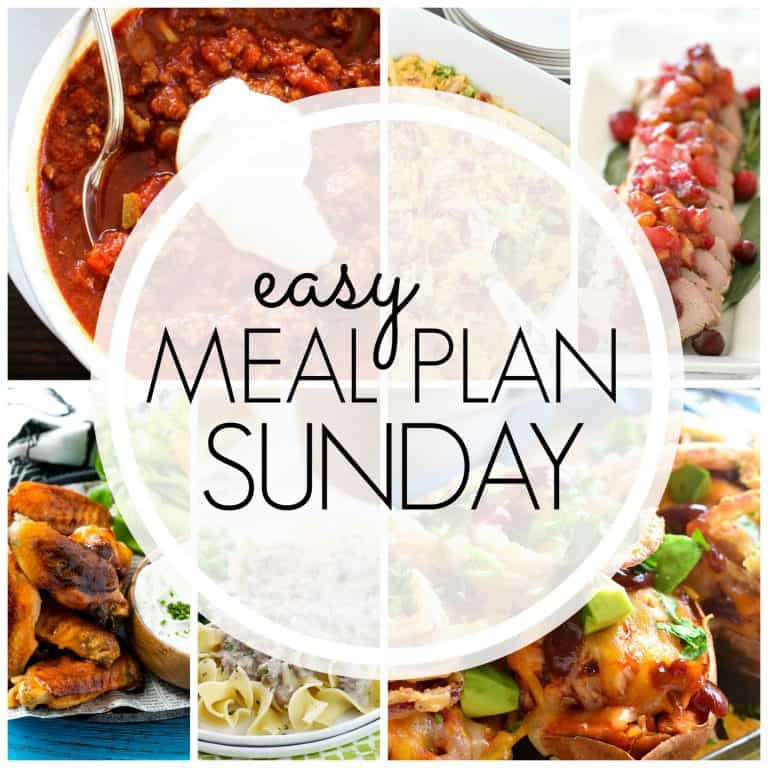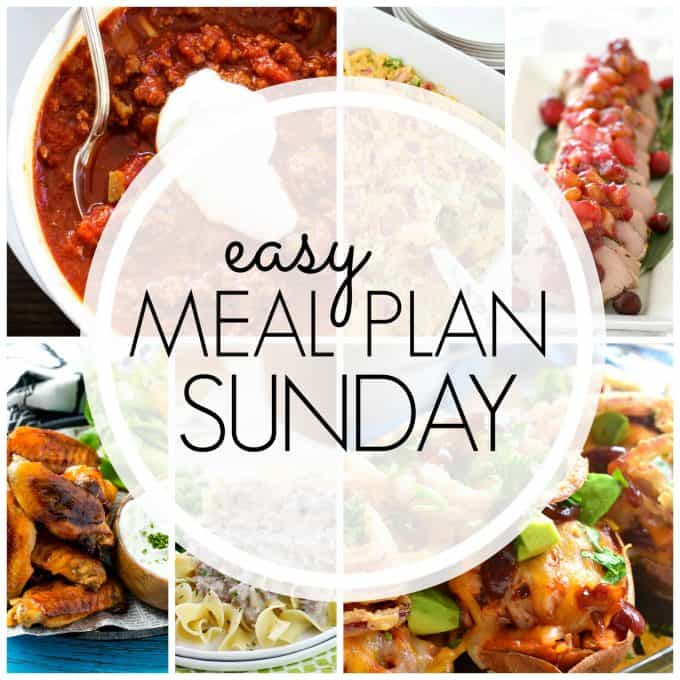 7 more days!!!!
Only one more week of shopping left!
I finally picked up a few gifts yesterday and have more shopping to do online. I also have to pick up stocking stuffers.
I've been doing the 12 Days of Cookies, so be sure to check out my previous posts and the ones to come for some great last minute gifts and desserts.
I hope you all have a FABULOUS week, stay safe AND warm!! I'll see you back here on Christmas day with next week's meal plan.
Save this to your favorite Pinterest board!






DATE NIGHT
-KITCHEN CLOSED-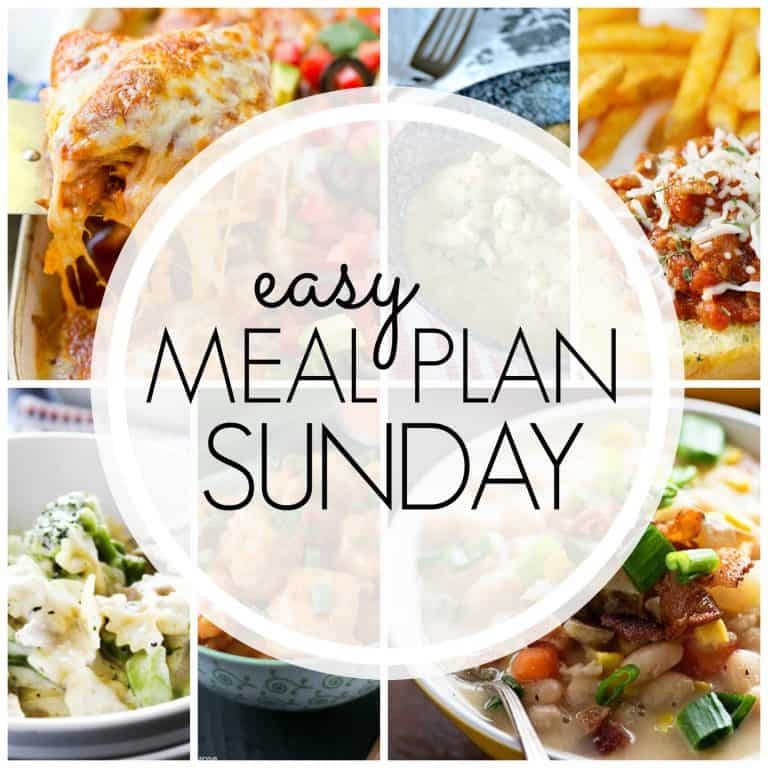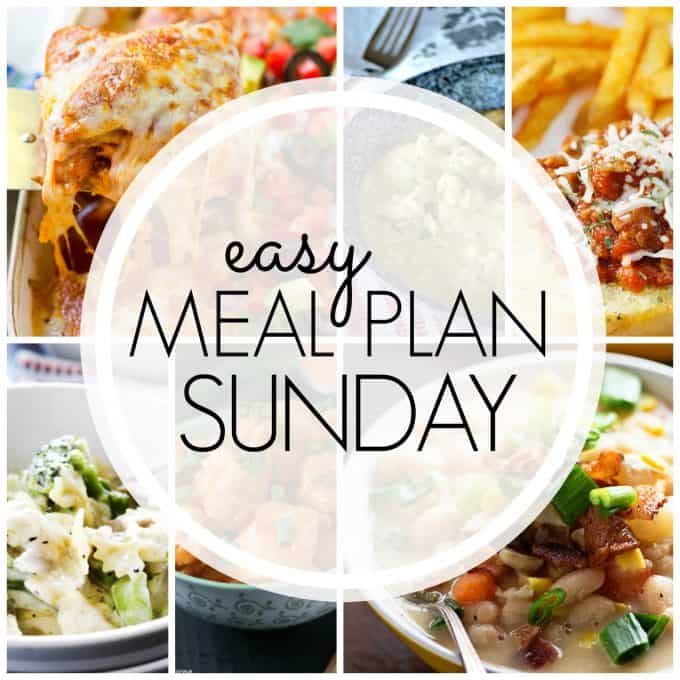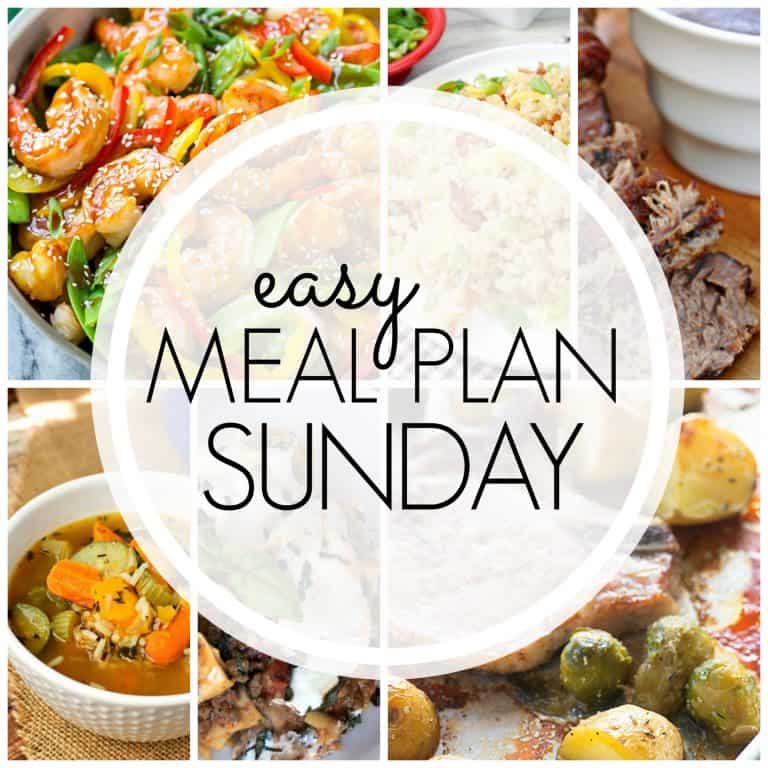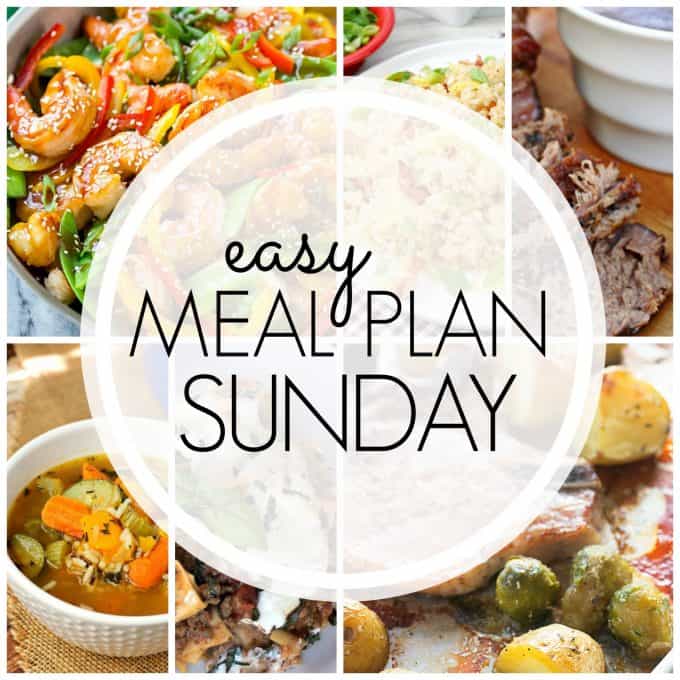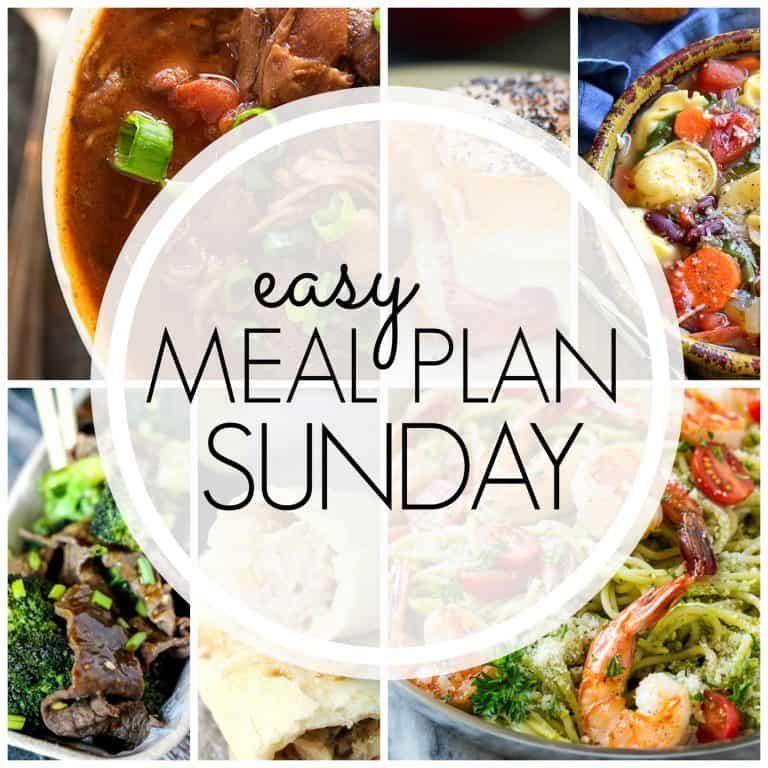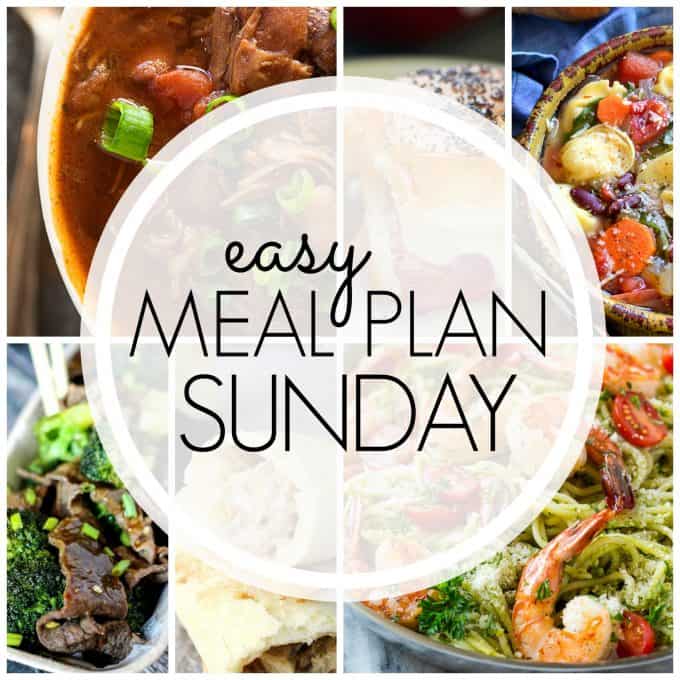 Take a look at these great tips to help you in the kitchen!

I give you BIG baking hugs and muffins!!